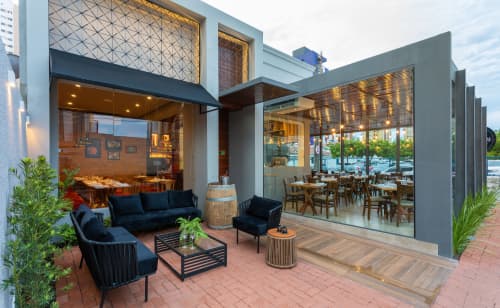 Image credit: Vilmar Costa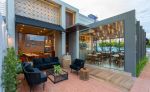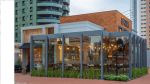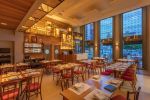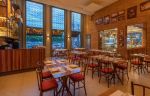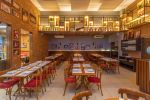 +3

Trattoria de Origem - Architecture
Featured In Trattoria de Origem, Manaíra, Brazil
The project, an italian food restaurant, was developed in contemporany lines, adding composition elements of typical italian restaurants. This became possible to create a warm and cozy atmosphere.
Handmade bricks , joined with iron railings and wood, generated a rustic aspect to the environment, characteristics of trattorias.
Large glass panels, on the facade, did the integration between interior and exterior and
optimized the use of natural lighting.
This project was done in partnership with the architect Samara Moreira
Have more questions about this item?