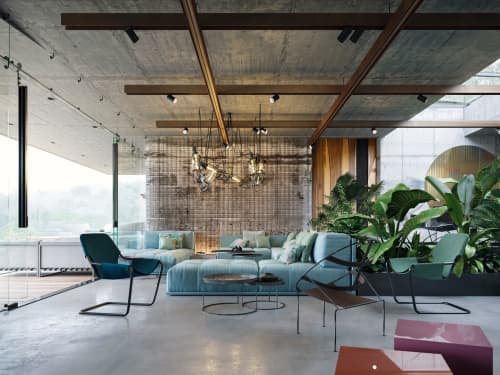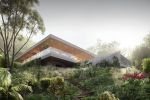 +4

ART villa - Costa Rica - Architecture
Creator not accepting inquiries
Tropical ocean view villa for holiday rental and retreats - interior design by Formafatal.
SPACE FOR DIFFERENT TIME!
The Art Villa is inspired by the work of Paulo Mendez da Rocha, a Brazilian architect we admire.
Sitting atop the garden, Art Villa offers grand style, privacy and view over the ocean, where humpback whales congregate most of the year.
Here is the space to re-discover your very own abundance, to enlarge horizons to meet with fortune.