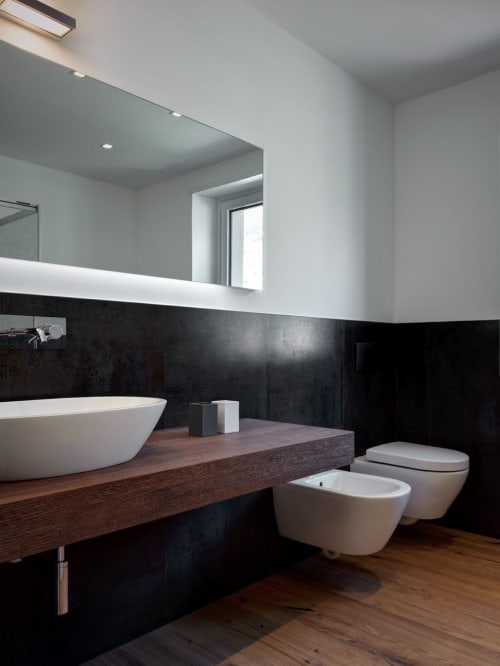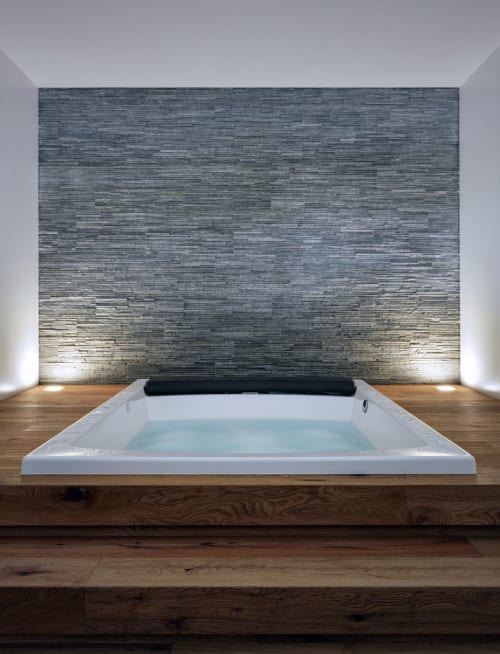 +19

Creator not accepting inquiries
The proposal of reorganization of Interno I affects a surface of around 250 mqs distributed on 2 floors, ground floor and first floor.
On the south side the residence is in adherence to another building, but it's entirely free on the remaining sides (east, north and west). I have therefore had to pay special attention to the illuminating engineering, above all because the most exposed side is that to the north. The ground floor was initially used as an office and the residence was completely developed on the first floor, accessible by external staircase. The idea was to connect the two floors in order to have an entirely new housing unit, with different roles: a living space with a garden and big windows on the ground floor, and a sleeping space on the first floor. The focus of this proposal is represented by the inside staircase that connects and defines an artificial division, on the ground floor, between the living and the kitchen.
On the first floor the same artificial division allows us to reach a study space, through which we get the access to the master bedroom, with a private bathroom and walk-in closet, to the other two bedrooms and bathroom. The importance of the staircase has also been emphasized by the use of several colors and materials. The kicks have been made out of iron and painted with white color, while the floors of the whole apartment are in woodoak.