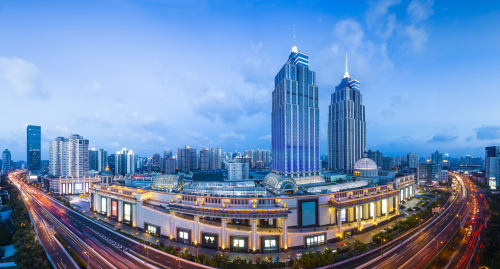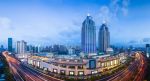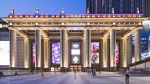 +18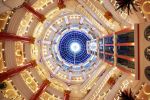 Opened in 2013, Global Harbor comprises a 270,000m² shopping centre and two 245 metre-high office, hotel and apartment towers, above a 4-storey podium. Added to this is a three-level basement, two levels for shopping and one for parking.
400 brands have leased units in Shanghai's first large-scale commercial scheme that incorporates a major cultural heritage component within a shopping complex.
Have more questions about this item?