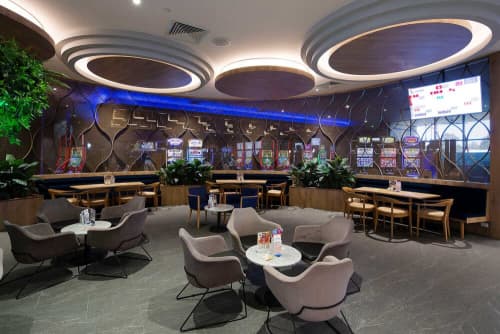 Image credit: CACO Photography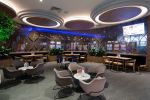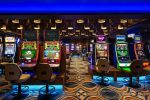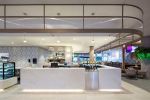 +3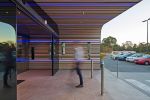 Featured In Norths Devils Leagues Club, Nundah, Australia
Cayas Architects were engaged to reinvent the existing Norths Devils Leagues Club, which included a significant extension, new entry, bars, gaming room and a restaurant. An all new facade wrapped the front of the building in luminous cladding to act as a beacon within the greater sporting precinct.
Item
Architectural Design
Have more questions about this item?