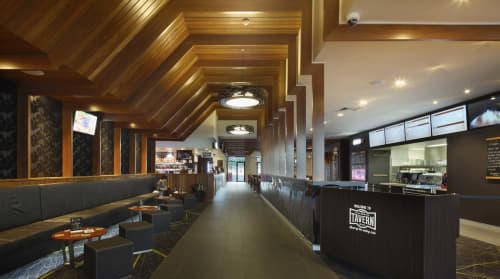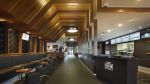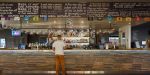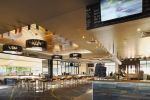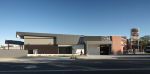 Featured In Bellbowrie Tavern, Bellbowrie, Australia
This new tavern located in the rapidly developing suburb of Bellbowrie, West of Brisbane, was designed to appeal to a broad range of clientele with a focus on providing a relaxed, comfortable yet classic 'local pub' feel. The light, spacious interior cleverly undulates to define function, augmented by an interiors scheme that is sophisticated yet relaxed.
Item
Architectural Design
Have more questions about this item?