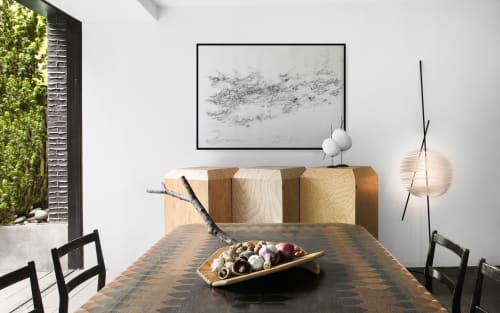 Image credit: ©YMER&MALTA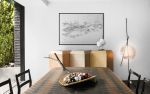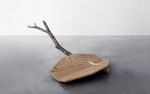 +3

doveTail - Apparel & Accessories
Custom options available, ask the creator for customization.
DOVETAIL
Déclinaisons Collection
YMER&MALTA / Benjamin Graindorge
2016
Sculpted oak
H.28 x L.50 x D.75 cm
Numbered edition
The doveTail centerpiece is a miniature evocation of the fallenTree where brute force is replaced by the fragility that is as much a part of the tree.
This piece was presented at the Musée Quadrilatère in Beauvais and at the Musée des Arts Décoratifs, de la Faïence et de la Mode in Marseille.
Have more questions about this item?