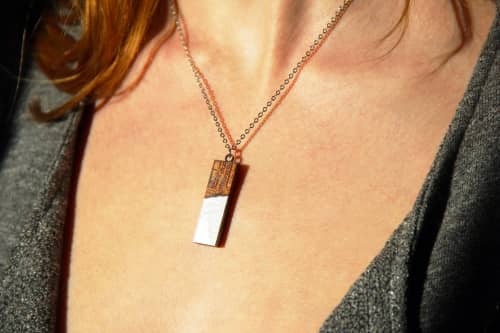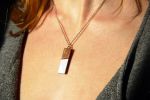 +4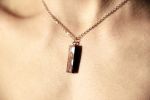 Divis - Apparel & Accessories
Custom options available, ask the creator for customization.
Unique pendants and earrings, born from the marriage of pewter and wood.
The pewter casting restores the wounds of these mahogany, oak and walnut falls. Powerful contrasts emerge from this resilience.
Mahogany, oak, walnut, white pewter, aluminum.
Dimensions : 30 x 10 x 5 mm.
Have more questions about this item?