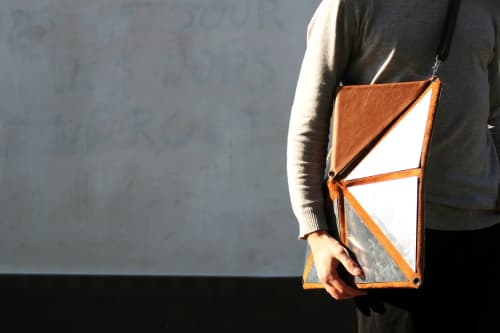 Image credit: Cordélia Faure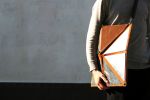 +7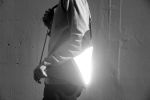 Orikawa - Apparel & Accessories
Multiform bags inspired by origamic variations around the square.
The leather is structured by a rigid material that reveals the different folding lines. Intuitive and reversible, it offers about twenty different containers according to the desires.
Leather, oak veneer, aluminum.
Dimensions : 600 x 600 x 2 mm.
Have more questions about this item?