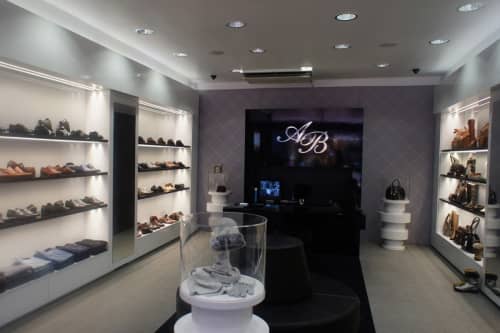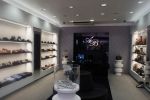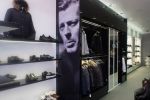 +7

Alberto Bellini Shoe Store - Interior Design
Featured In Alberto Bellini, Eindhoven, Netherlands
The complete design and layout of Alberto Bellini Shoe Store in Eindhoven. The interior consists of white and black high-gloss materials and a silvery braided carpet. The central black carpet provides symmetry, routing and grandeur. The LED strips give color to the interior. Chic, contemporary and truly Italian.
Item
Alberto Bellini Shoe Store
Have more questions about this item?