Update Your Map from Instagram!
If you use Instagram to share your work,
Now you can update your Wescover page from IG too.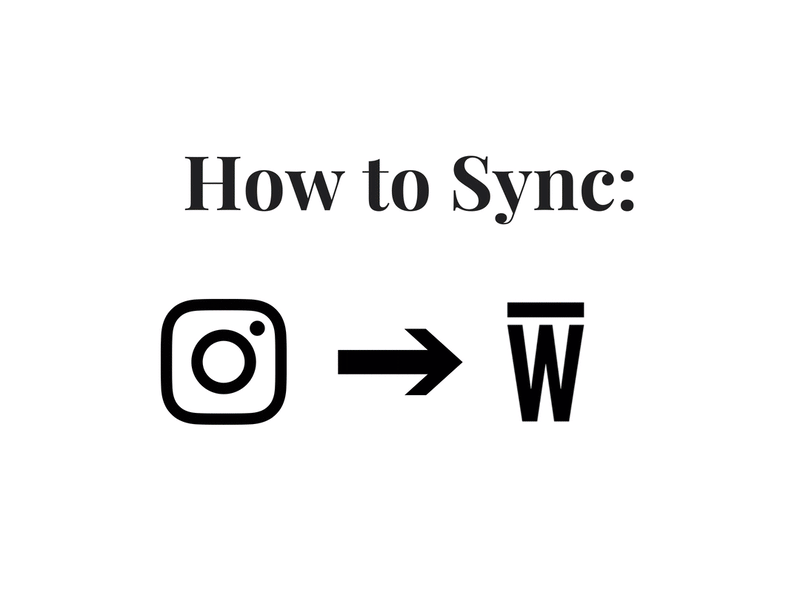 Link Your Instagram Username

Tag @wescoverapp anywhere in your posts!
How it works
Login and Sync (above) - Login to Wescover and then sync with Instagram via login.
Tag @WescoverApp - Tag @wescoverapp on photos of your work in-context. Make sure there's an item name and location (like a restaurant, cafe, hotel, home). We'll include relevant info from the post like a description, photographer credit, or interior designer.
See it on Your Map - Edit and add to it from Wescover.com!
Repeat as you Gram! Keep your Wescover updated as you post to Instagram. Don't forget to tag us @wescoverapp
Posts that Look Great on Instagram and Wescover
Spotlight your works out in the real world.
On Wescover, we see your creations in context: whether this is because they're curious about the story behind a piece they saw in real life or are looking for a beautiful element that'll work in their own space. On Instagram, we see it all: what you're making, who you're following, and things you love.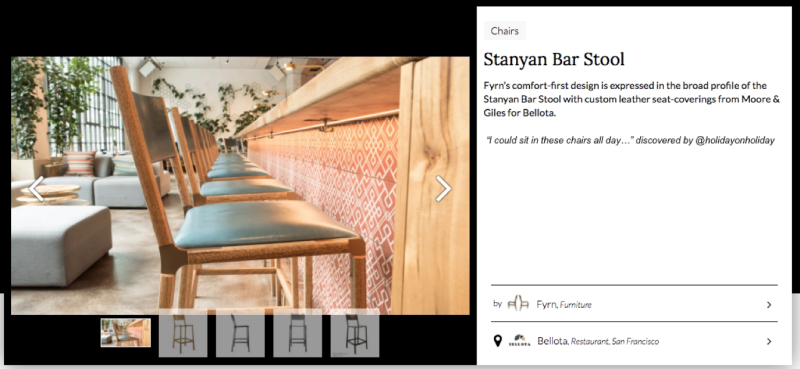 Everything you make has a story and, somewhere out there, your sold works found a home. Reveal where they are and share a little more about what made them possible in your next post! Once you tag it as apart of the Wescover map, potential fans, collaborators, and buyers can easily find the item all over the internet—in search results, in related items, and on your profile.