Reveal the Creators and stories behind local artworks in hotels, restaurants, and city street —as you would in a museum or gallery setting.
Click the Map to Find Art to Reveal
Check out the growing map of art on Wescover that's discoverable using Google Lens!
We're curating art pieces around San Francisco so anytime you encounter them, you can use Lens to reveal the story, the artist, and more connections. Whether you're curious about the mural in Craftsman and Wolves coffee or the paintings in the MOMA's In Situ, we reveal who made what and where to find more info. We hope you'll look for your local art and support your local creators too!
See Wescover and Google Lens in Action
How to Start Lensing Wescover Art
You can experience art through AR for yourself using Google Lens on iOS or Android devices! When you spot a local art piece that's on the Wescover map, point the camera at it using Google and you'll learn the Creator's story, see more of their work, and reach out as a fan or buyer.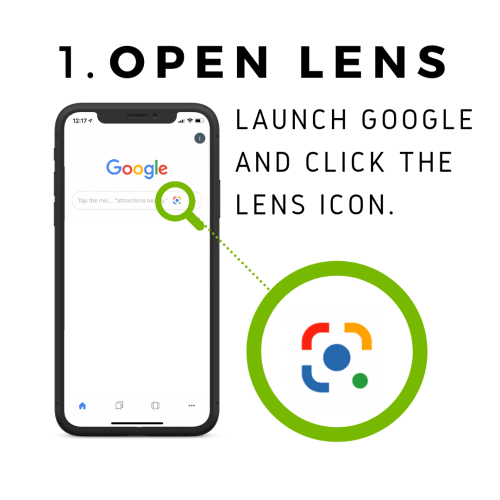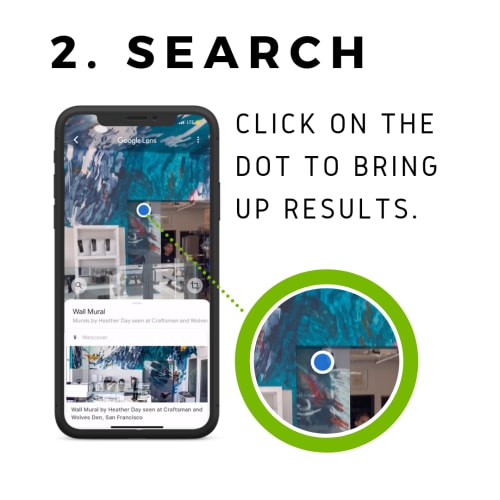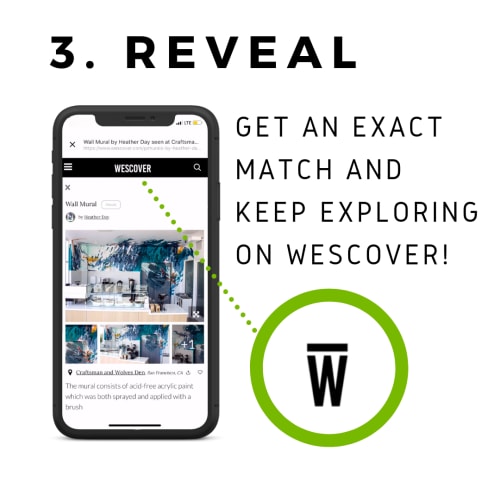 Watch Lens Work with Wescover on Your Phone
Watch this example of how you can look up art in public spaces with Wescover and Google Lens! In Craftsman and Wolves coffee shop in San Francisco they have an amazing custom mural that splashes and spans across the back wall. Does the style look familiar? Look it up with Lens and you'll discover that local artist Heather Day painted this piece for the space— and she has works ALL OVER San Francisco!
Keep Exploring on Wescover.com
Wescover is already the most comprehensive catalog of mapped objects in the world that credits the original Creators/brands. Over 5,000 local brands and independent artists are already using the site to reveal their work around the world.
Wescover is excited to continually work with Google Lens to help users explore local art and designs around them. While Wescover is excited for this first curated map of art pieces around San Francisco, this is just the beginning! Stay tuned for updates when you can lookup new cities as well as design objects like furniture and lighting.