Designer Spotlight: Elizabeth Bolognino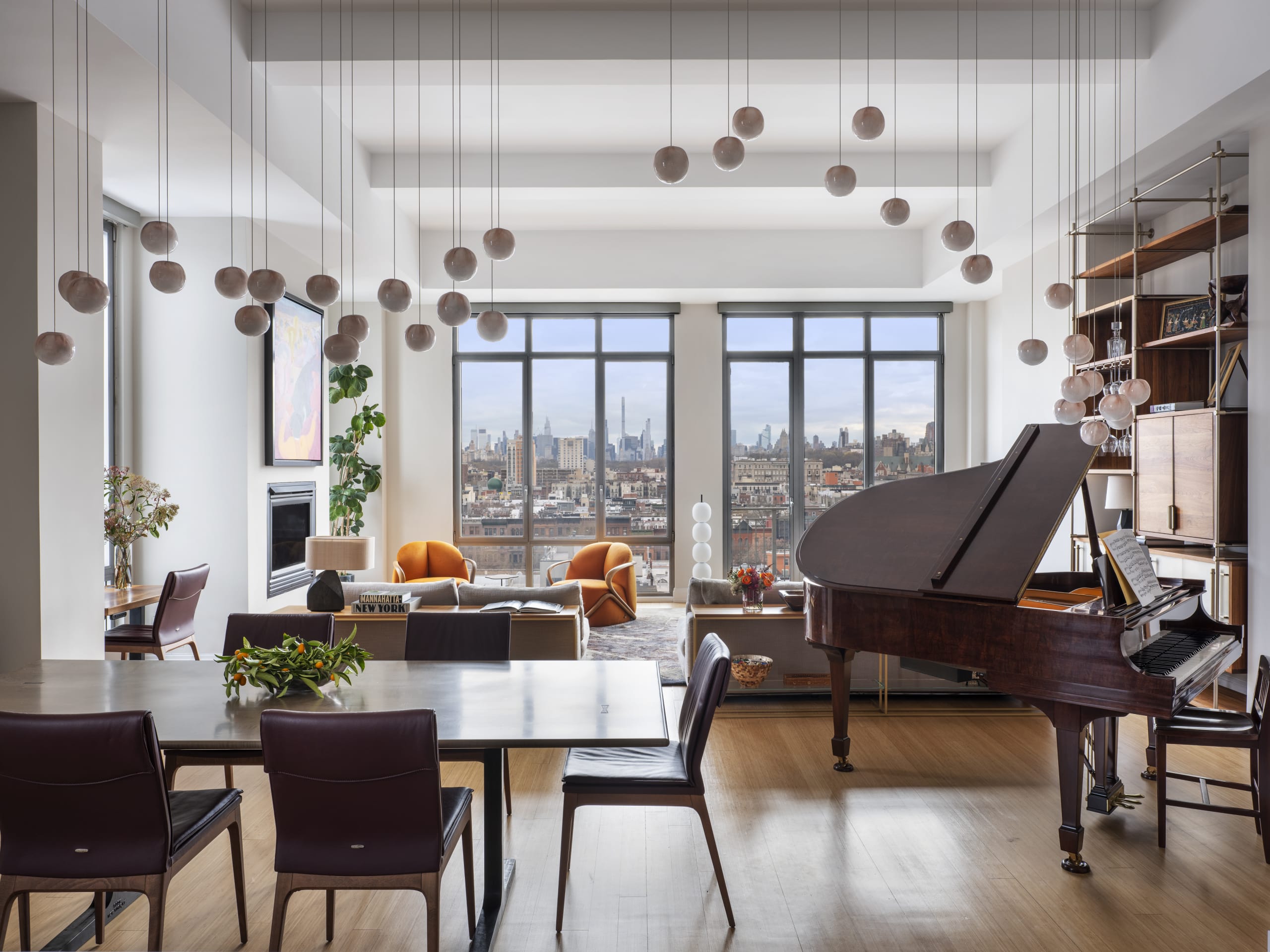 Elizabeth Bolognino is a residential and commercial interior designer who works throughout the US and internationally. We sat down with Elizabeth to learn how she got her start, her best interior design advice, and what she's excited about for the future!
How did you get your start in interior design?
My undergrad degree was in graphic and web design, but when I got a job in the real world, it wasn't right for me. I didn't want to be chained to a desk all day. I quickly realized that I needed to take the 2D portfolio I had and turn it into a 3D profession that still allowed me to be creative. 
So, I went to graduate school at Pratt and got a master's degree in interior design. We studied interior architecture as well as interior decoration.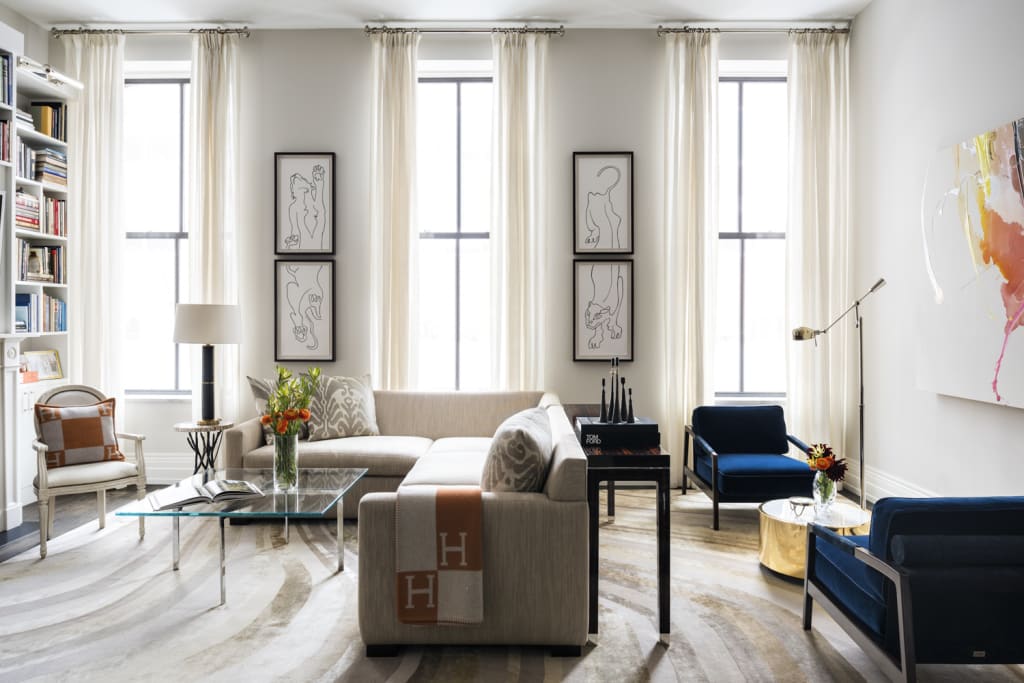 How do you describe your design style?
My design style is at the crossroads of contemporary design and traditionalism. My focus is on timeless design—I don't want my projects to age. I'm an anti-trend designer. Trends don't last, so designing for them is a bad investment. Good design should outweigh any trend.
Is making custom furniture pieces an important part of your practice?
We do a lot of custom furniture because we always start our projects from a space-planning perspective. My team works in CAD (computer-aided design), and we always lay out the space first. When working with the proportions and ratios of a real room, you often need something in an irregular size or shape. But it's hard to find those things ready-made. A lot of times, I'll come up with an idea that fits the space and narrative of my project and I'll make those custom pieces.  
In your sourcing or customizing, do you try to work with local creators and artists?
We prefer to work with local creators, especially smaller makers. I work with people from all over the world. But it's always better to find a maker in North America—whether we're purchasing their design, working together, or they're creating my design—because it makes the collaboration easier.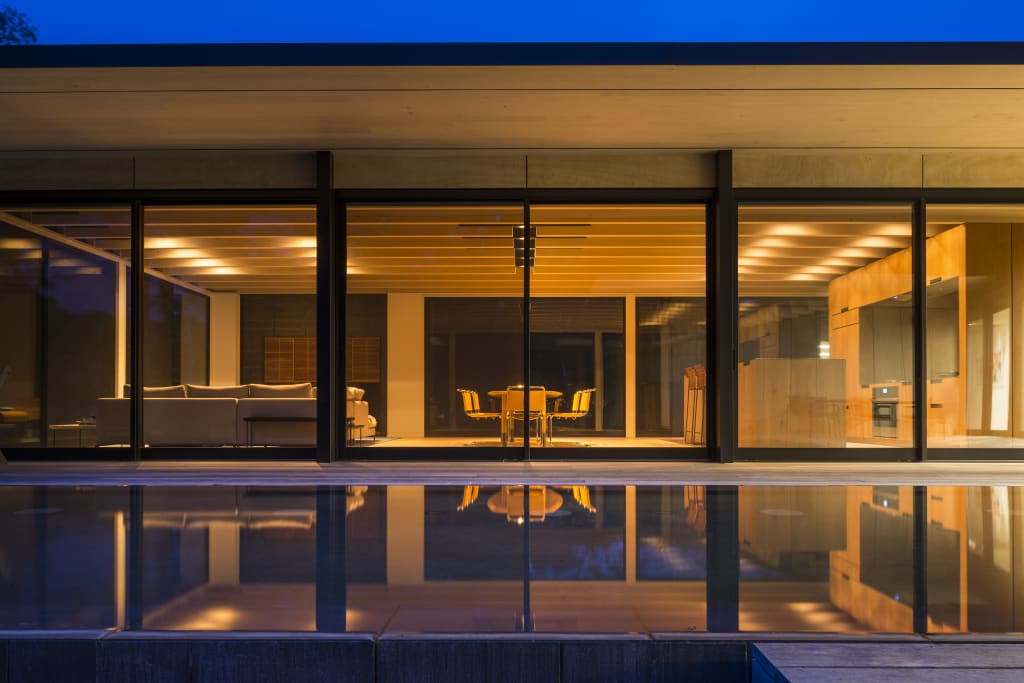 Do you have any interior design advice or a rule of thumb you've learned throughout your career that up-and-coming designers should know?
It's always better to measure twice and cut once. That's really important. 
It's also important to have a great working relationship with your clients. You should convey all necessary details of the project so there are no surprises when the pieces arrive at the house. Make sure the client sees and approves everything and keep documentation of that in either email or written form. We care about being communicative with our clients and not relying on assumptions.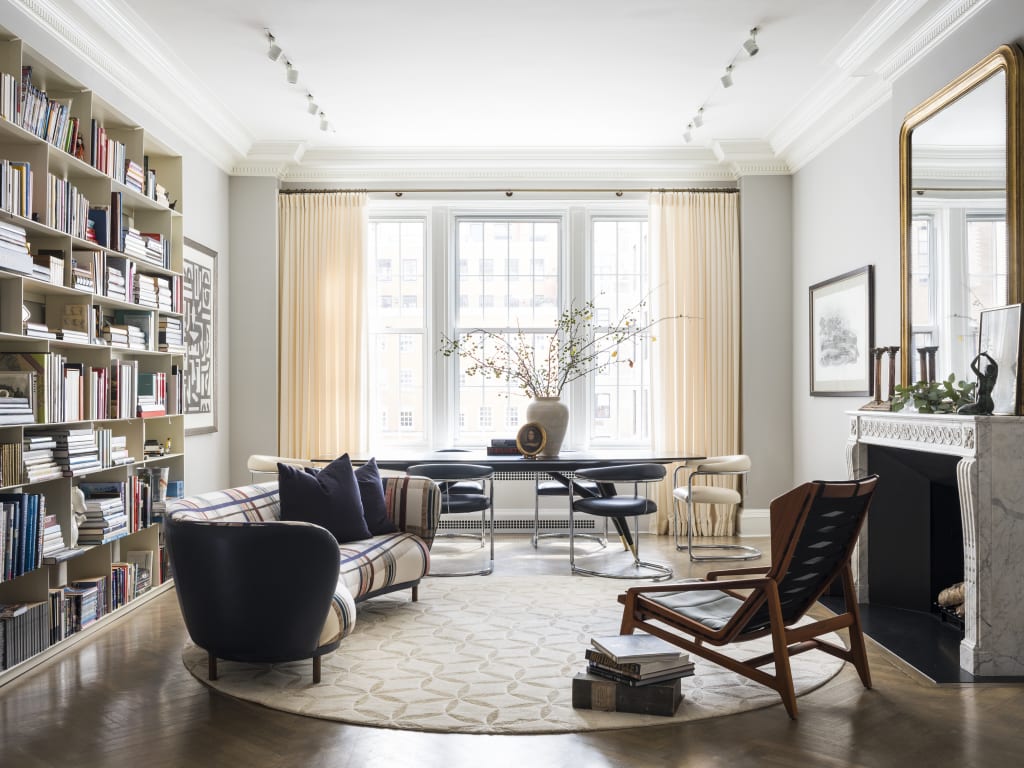 Do you have any recent projects that you're excited to share?
We have a project in Greenwich, Connecticut that's coming out soon. We're really excited to share that one. 
We're also exited about a house we're doing right now in Bridgehampton. It's been a great partnership with the contractor and architect. We like working with the whole team from the beginning of a project because then the architecture, building materials, and furniture are all tied together. We're all working towards a common goal.
Do you typically join projects from the beginning stages, or do clients come to you at different points along their journey?
It depends on the client. People who have done design projects before will get the whole team on board from the start because they know that's beneficial. But many clients don't realize that it's best to get everyone on board at once. So, we do come in quite a bit at the end of projects, sometimes just to do the decoration.
What are you excited about for the future of interior design?
I'm excited to see where American design goes post-pandemic. We are on the brink of a new aesthetic, and I'm intrigued by the possiblities.