Handmade Sculptural and Functional Ceramics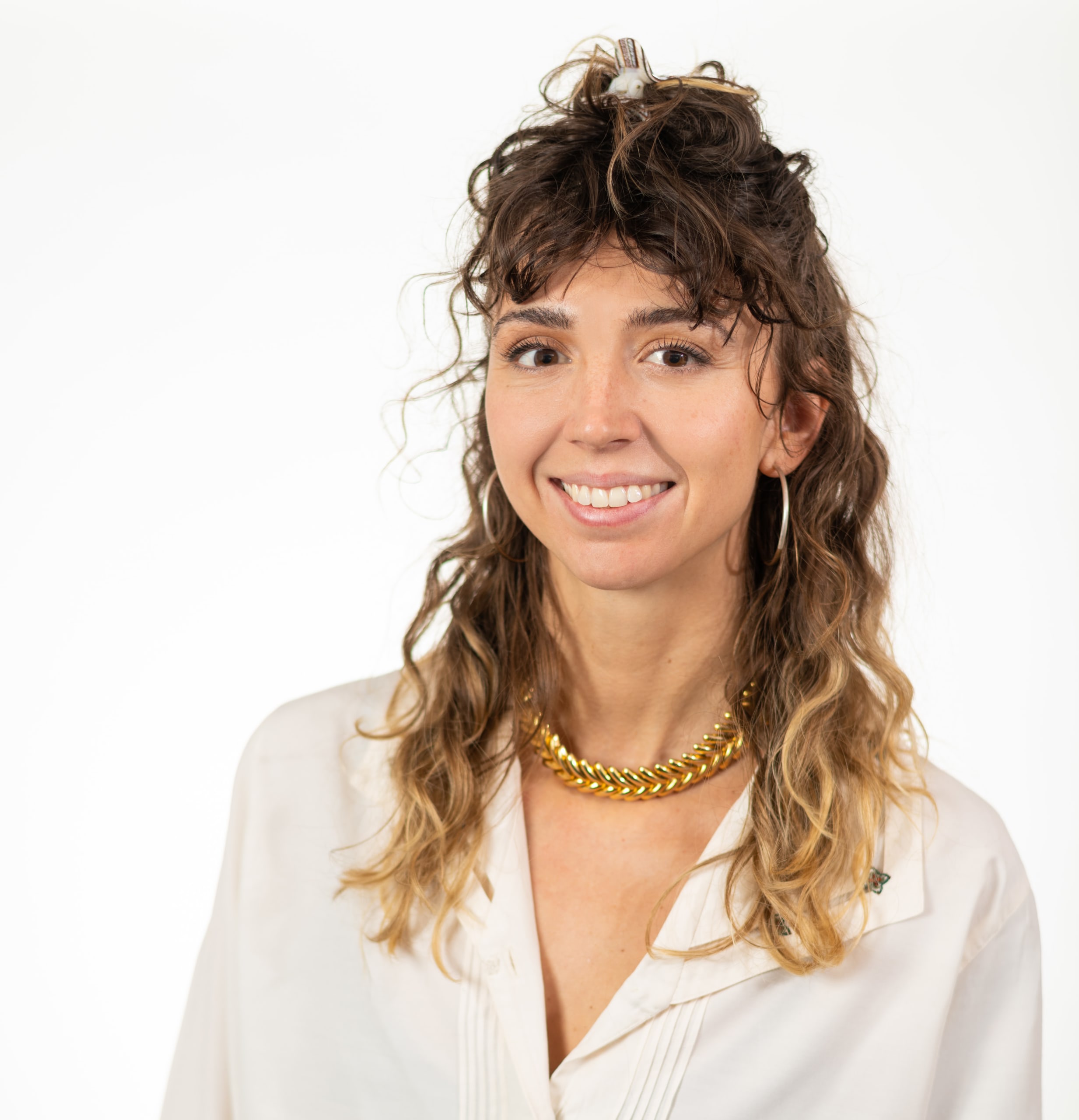 Based in Vermont, Rory Shamlian creates sculptural and timeless ceramic lighting and decor for the home. We sat down with Rory to learn about how she got her start, where she gets her inspiration, and more!  
How did you first get into ceramics?
I took a class in high school – you know one of those art classes that feels like you're getting away with something – and it really clicked with me. Even then I had a really natural connection with the medium. It wasn't until after graduating from college that I revisited clay out of a need for creativity, connection, and community. The city I live in has a really incredible arts program which includes a community ceramics studio. I joined this space back in 2014 and learned from the other community members. I didn't take any classes (though I probably should have) and instead sat next to people whose work I admired and observed them. I think this worked really well for me because of my learning style – I'm a very visual and hands-on learner. From there it became about my relationship with that community as much as it did my relationship with the clay. The space was an incubator in many senses of the word – it was warm and comforting in the deep cold winters of Vermont, it was where I learned technique and developed a practice, and it's where I gained a new sense of place. 
What inspired you to start Rory Pots?
I spent a lot of my twenties adrift in the world. So many of us float along without feeling grounded in any particular path and I largely think this is a product of capitalism and societal structures at large. What is a path? What is purpose? Who is defining success?  It took me longer than I'd like to admit to commit to this career. It's scary going out on your own as an entrepreneur let alone an entrepreneur that sells their own creations. I applied to a women's small business course in 2019 to learn how to move forward with this tentative dream of mine. It changed everything. I found myself smack dab in the middle of an incredibly supportive group of women also putting themselves way out on a limb, filled with anxiety and fear, and willing to be in that place with me despite it all. This course gave me the tools to own a business and the confidence to start Rory Pots.
What kind of products do you create and how do you describe your style?
I make functional and sculptural items for the home. This is everything from tabletop pieces, to sconces, to chandeliers, to design objects. We're moving more and more towards being entirely a ceramic lighting company, but we're not there yet. We still love mugs and bowls and plates and so do our customers. I think something that we do that's unique is we offer contemporary design that reflects trends of the past and present in a timeless way. We take classic lines, shapes, and colors and work them into something that still hits all the marks of current trends without it feeling or looking fleeting. The fully handmade nature of our work lends itself quite easily to this. Nothing we make is slipcasted, nothing is manufactured. Each and every piece is thrown on a potters' wheel, sanded, glazed etc. by hand. In a way my muscles know these pieces much better than I do. And you feel this in our finished products. You know you've got a one of a kind work of art that's entirely yours. Even if I make another, they are all ever so slightly different. Our intention is to make work that will enter our clients lives and live there as an heirloom to be passed down through generations. 
What currently inspires your new designs?
I'm so inspired by fashion. I adore how it comments on society and what we're doing, thinking, consuming, talking about etc. I think trends of fashion move faster than interiors, or music and it's a fascinating indicator of where we're headed. It's also a place to take risks, to do something wild and funky from time to time. This idea combined with my love for natural texture and soft forms inspires me to design pieces that are unique, interesting, statement pieces while appealing deeply to the senses and soothing the nervous system. Part of this is the bright colored work we do – I really believe that your eye wants a place to land. It craves an anchor in a space – like a well-placed pop of color in a sea of gorgeous neutrals. I also find a great deal of inspiration in Japanese and Scandinavian design and I think you see that in the naturalness of my work. I want you to see texture, the movement of my own hand creating the piece, just like the wood grain in a table or the striations in marble or stone. 
What are your most common commission requests or what is your favorite kind of commission?
I really love working on custom lighting projects. I enjoy a challenging design that gives me freedom to create something entirely unique. I'm lucky that they also happen to be our most frequently commissioned pieces.
What has been the most fulfilling part of running your company?
Do you have any exciting new products or projects in the works you can tell us about?
We're actually launching a new line of lighting and vessels in the next week or so. It's called the Ripple Collection and it's an extrapolation on one of our mugs that has been so widely loved. The shape is wavy and smooth, inviting you to hold it. The new pieces are the ripple effect of this one mug I made at the very beginning of Rory Pots. I'm so excited to share this line. It's soft and soothing and whimsical and chique.
Thank you to Rory for telling your story, and dedication to not only Wescover, but the future of authentically designed art.