What is Fast Furniture?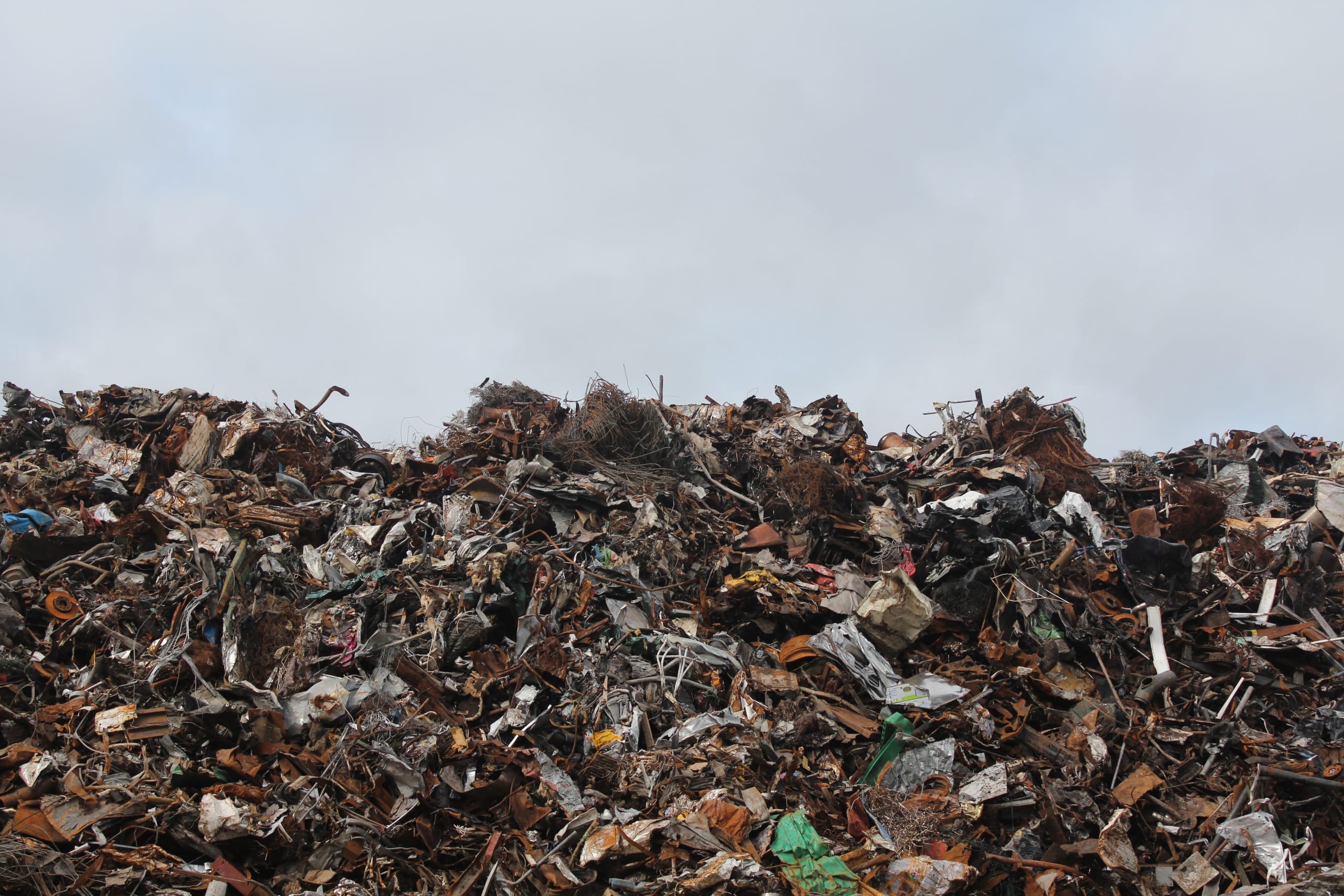 You've heard of fast fashion, but have you heard of fast furniture? Fast furniture is just like it sounds, furniture that is built quickly and cheaply. With the cycle of trends moving faster and faster each year, consumers are pushing retailers to not only release more products but to get them delivered as quickly as possible. This leads to cheap, poorly made items, only meant to last a few years.
Why is fast furniture a problem?
Although sustainability is at the top of mind for many, the desire to follow the latest interior design trends while being enticed by low prices leads to a tremendous amount of waste. Additionally, fast furniture is not made to last because of the low-quality (and often irresponsibly sourced) materials and poor construction. This leads to many items simply falling apart. According to the EPA, Americans throw away 12 million tons of furniture each year, sending 9 million tons to landfills due to a lack of recyclability.
What can we do about this?
When bringing new furniture into your home or a client's space, focus on quality-made items meant to become an heirloom pieces for their owner. For example, focusing on hardwood items from Creators like Half Halt, Alabama Sawyer, and Elko Hardwoods are great options for large furniture items like tables, chairs, and benches that can truly withstand the test of time.
Supporting our local Makers and Creators is a great way to find unique and authentically designed items and keep money in our local economies. By working with local Creators, items also have a much shorter shipping journey, drastically reducing the item's carbon footprint compared to items from abroad.
Many independent Creators also focus on sourcing their materials responsibly and locally. For example, Creators like Hazel Oak Farms and Michael O'Connell both source salvaged woods from their local communities to create beautifully crafted furniture.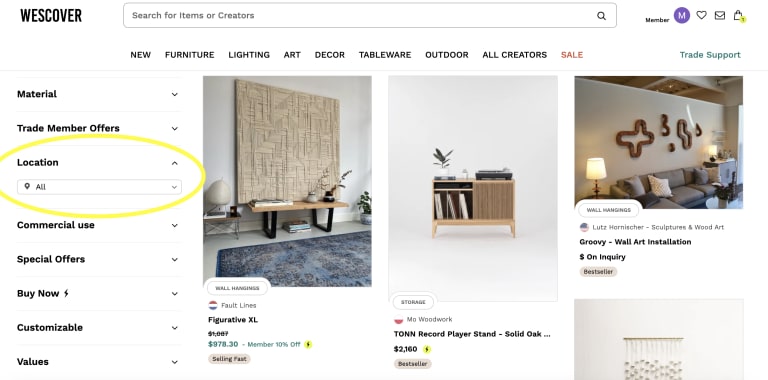 Materials are directly related to the longevity of furniture. When you are sourcing items for your projects, it is important to dig deeper into the pieces you plan to bring into your space. For example, instead of a synthetic rug, lean towards natural fibers like wool, cotton, and hemp. 
With wood furniture, focus on Creators who are making items from domestic woods or salvaged trees instead of engineered or manufactured woods often found in fast furniture items.
Be sure to also keep an eye out for innovative materials from creators like Danielle Trofe working with mushroom mycelium to create lampshades.
4. Customize with a Independent Creator
Many people have specific needs when it comes to furniture and decor. Whether it's an aesthetic change like the wood stain or a functional change, working directly with a Creator or Maker is the best way to achieve the piece of your dreams. When shopping on Wescover, simply click "Inquire to Commission" to speak directly with the Creator about a unique, customized design made for you.