Welcome To The World of Wescover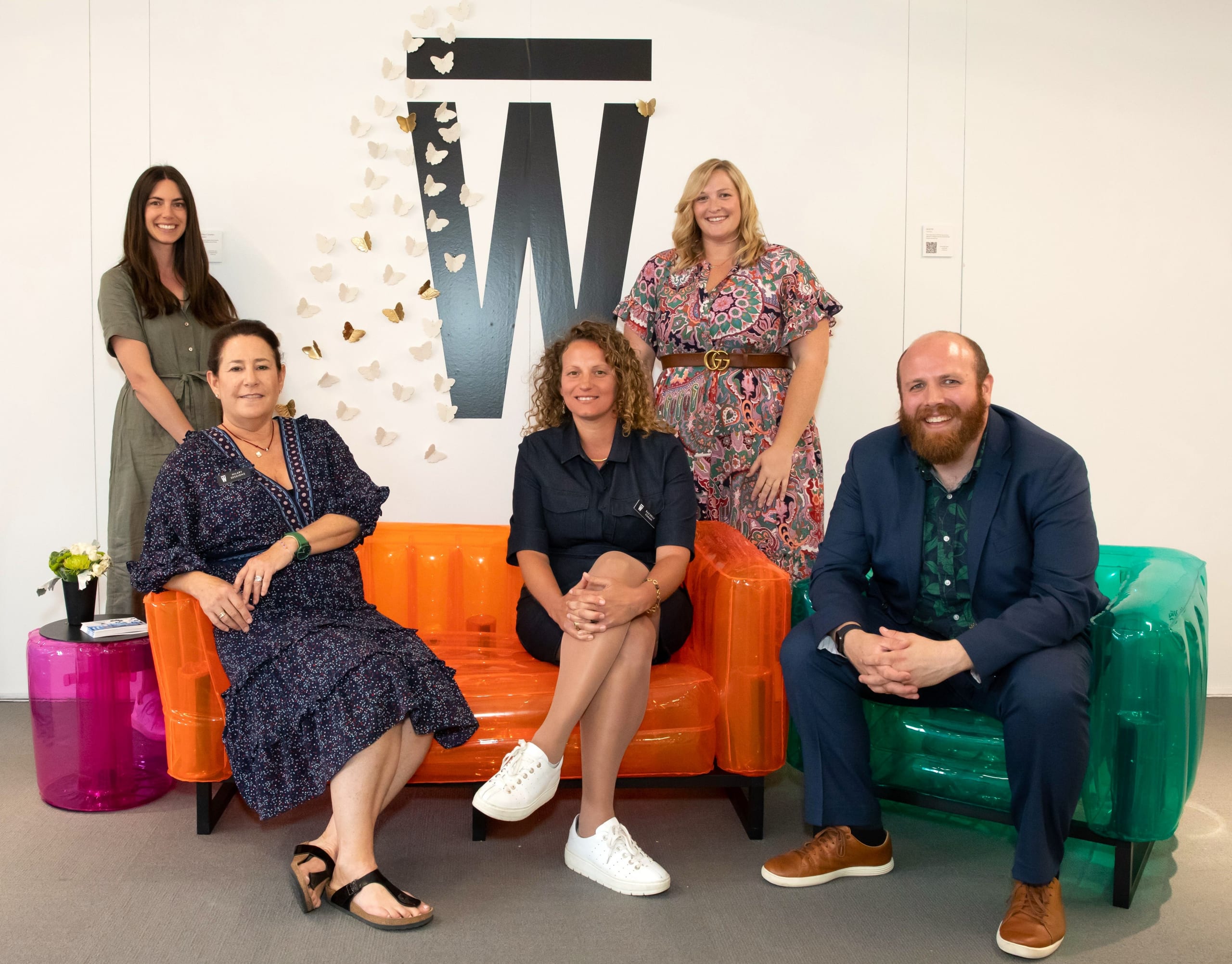 Wescover's marketplace of ever-growing creators has reimagined the way we create, share, and view the world of art, furniture + home décor. Wescover is honored to participate in NeoCon 2022 for the first time. After a successful debut at ICFF in NYC in May, the Wescover Lounge is taking a road-trip to Chicago. We are excited to be partnering once again with Fyrn, Model No, Mojow and SEED. 
We are thrilled to announce the US debut of MOTHER from Belgium – who will be displaying their innovative products in the US for the first time.  The Wescover Lounge highlights some of our top creators who share our commitment to sustainability, authenticity, and transparency in design.  
Welcome to the World of Wescover
One of the most unique aspects of Wescover's marketplace is the ability to connect directly with Creators and artisans from all over the globe. We are always on the hunt for new and exciting products. So join us as we explore the exciting new world of Wescover.
NeoCon Highlights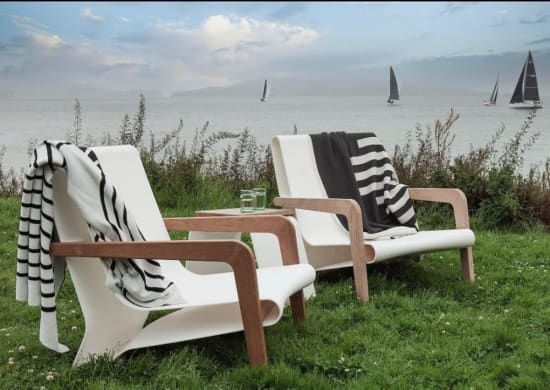 Model No has been a Wescover Creator since 2019, when they joined our mission of creating a sustainable marketplace. They believe that furnishings can enhance our lives and our natural habitat. At Model No, design and craftsmanship are paramount in making furniture that serves a function, evokes visceral experiences, and encourages a deeper connection to place. In an industry causing prolific and undue harm, design and craftsmanship also requires a more conscious approach that considers the impact of every detail of their products, from materials and sources, to how they make and finish it, and how they package and ship it. Model No is based in Oakland, CA, and 3D prints all their products to order.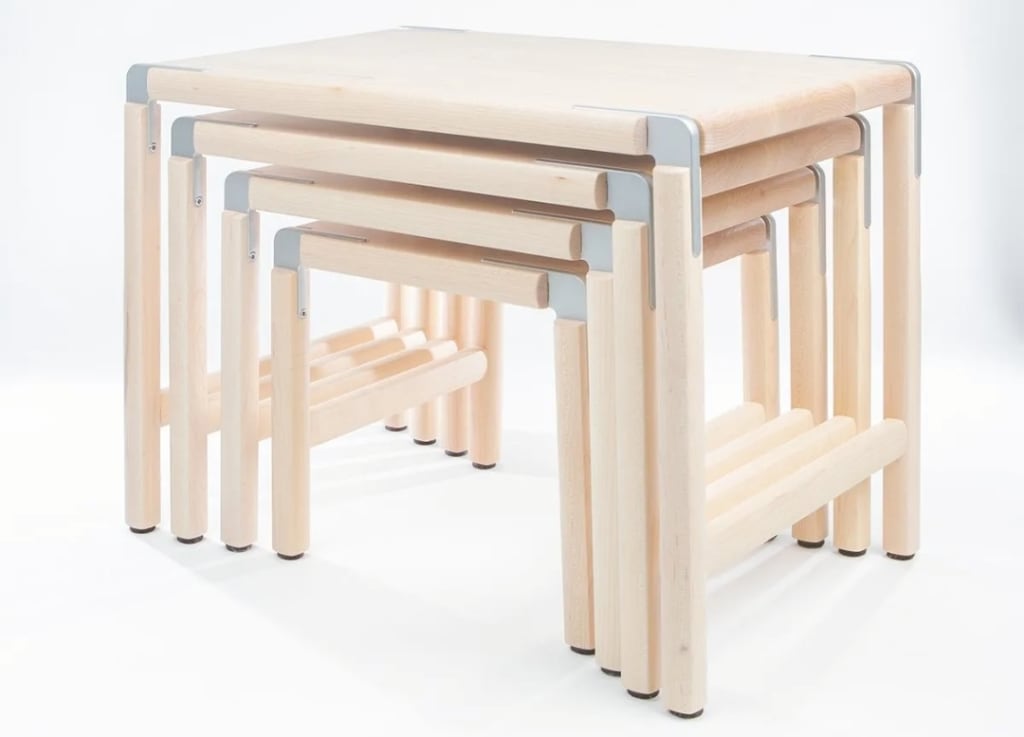 First and foremost, Fyrn is on a mission to innovate the furniture industry.  Based in San Francisco, CA, Fyrn has been a valued Wescover Creator since 2017. Their designs aim to tell the stories of the past, engulfing the piece's lifespan. While their name is derived from the Old English term for "ancient," their processes are anything but. Ultimately, modernist techniques paired with the belief that furniture is something to be treasured makes for the perfect equation. Sustainable practices and design are the cornerstone  of each of their products  that are designed and built to last for generations.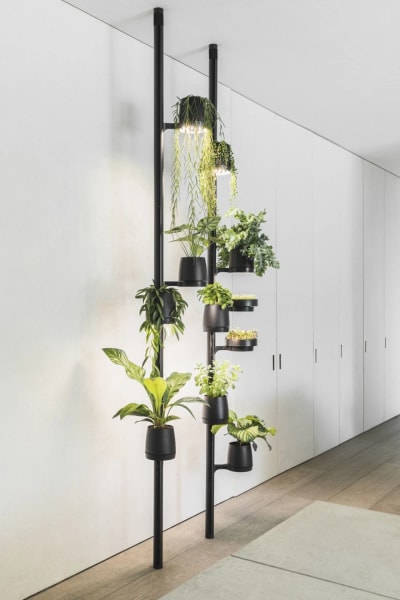 We are thrilled to welcome Mother to our marketplace. Making their US debut at NeoCon straight from Belgium, Mother's innovative products are not only functional, but also beautiful. Inspired by Mother Nature herself, it doesn't get much more sustainable than giving back to our planet. Mother aims to do just that. From innovative lights tailor-made for plant health, to vessels that display your greenery in style, Mother is sure to bring out the green thumb in all of us. Based in Ghent, Belgium, "better living" is Mother's mission.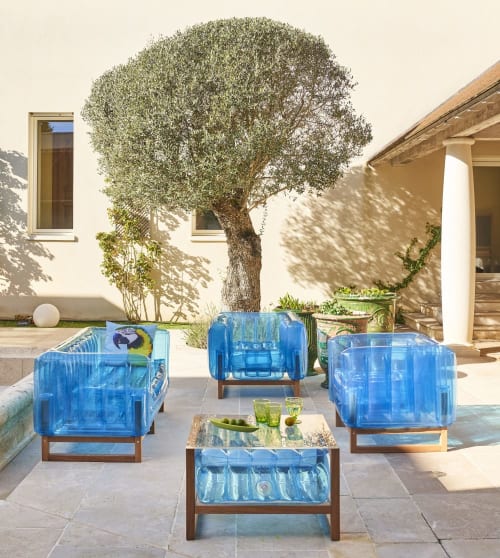 MOJOW Design's aspirations include creating attractive, innovative, and environmentally sustainable products. They are assisting in paving the way in sustainable design. Their work is bright, inviting, and most importantly ethically created. Based  in Tours, France, they have been a Wescover Creator since 2019. "Boldness is in the air" is an integral part of their mission.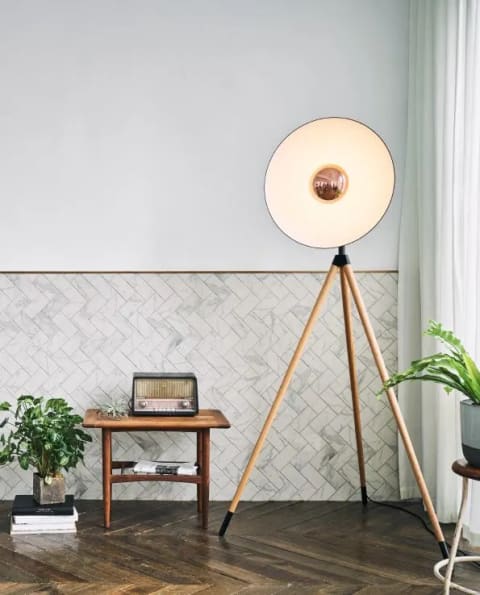 Seed Design USA has their sustainable design process down to a science. They are an international company with their headquarters hailing from Taiwan. Their United States studio is in Renton, WA. In the world of innovation and transparency, they create revolutionary works that inspire. Their contemporary and modern designs hold notes of invigorating ingenuity. Seed Design's Architects create innovative designs and experiences. They breathe creativity in the detail evoking a sense of connection and functionality through the influence of simplicity.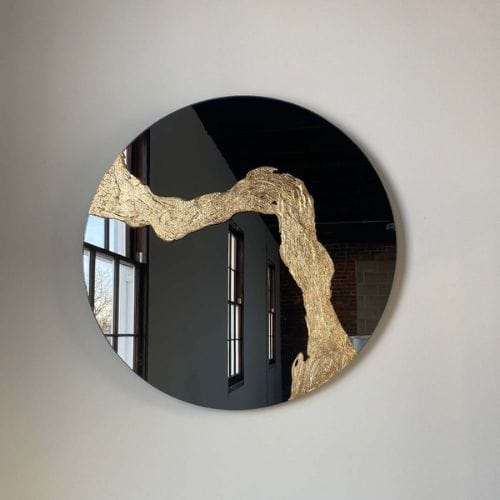 Candice Luter hails from Iowa. She uses wood, glass and fiber to make beautiful, functional art and decor.  Her works are featured by major retailers and hotels. Her pieces are inspired by natural elements and textures of the earth. Candice expertly incorporates unique elements such as gilding, tassels and fringe into her work.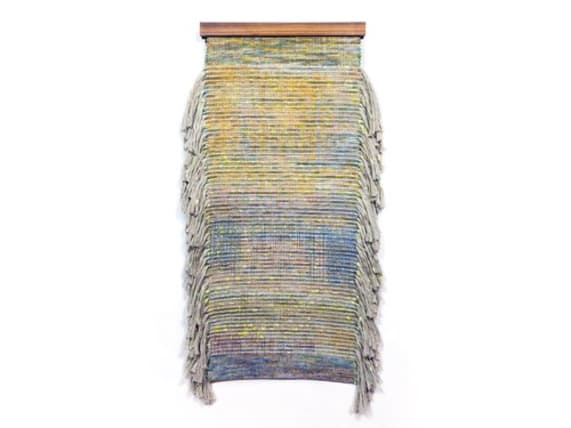 Jessie Bloom Studio produces woven pieces that incorporate unique textiles. Her work explores the connection between the atmosphere and color. A unique feature of Jessie Bloom's work is the interwoven references to the landscapes, sunsets, and light-scapes that can be found all around the world. With a mix of neutrals, moody colors, and bright highlights, her works are warm and inviting.  
Kristina Kotlier, based out of Los Angeles California, has forward-thinking innovation methods when it comes to sustainability. Curating her materials from clean, environmentally friendly sources, the sleek nature shows in her finished products. One of Kristina's goals for sustainability is closing the gap between digital and traditional art and décor. The intent to remain transparent, ethically sourced, and sustainable is set within every hand-sculpted product. A beautiful addition to the world of Wescover, her works are crafted with sustainability and innovation at their core.
Sustainability thrives within the world of Wescover.
Wescover strives to support creators within the interior design industry who are focused on sustainability, transparency, and ethical sourcing of materials. These creators  come together to bring not only sustainability to the forefront, but beauty. Our featured creators are breathing new life into their products while paving the way for future generations. The nature inspired, purposeful creation and design each one of these creators brings to Wescover from around the world is a leap forward in maintaining a sustainable, direct process. To see more of the World of Wescover and the traveling Wescover Lounge, give our Instagram a follow!