Jeff Schlarb: Art-Forward Interior Design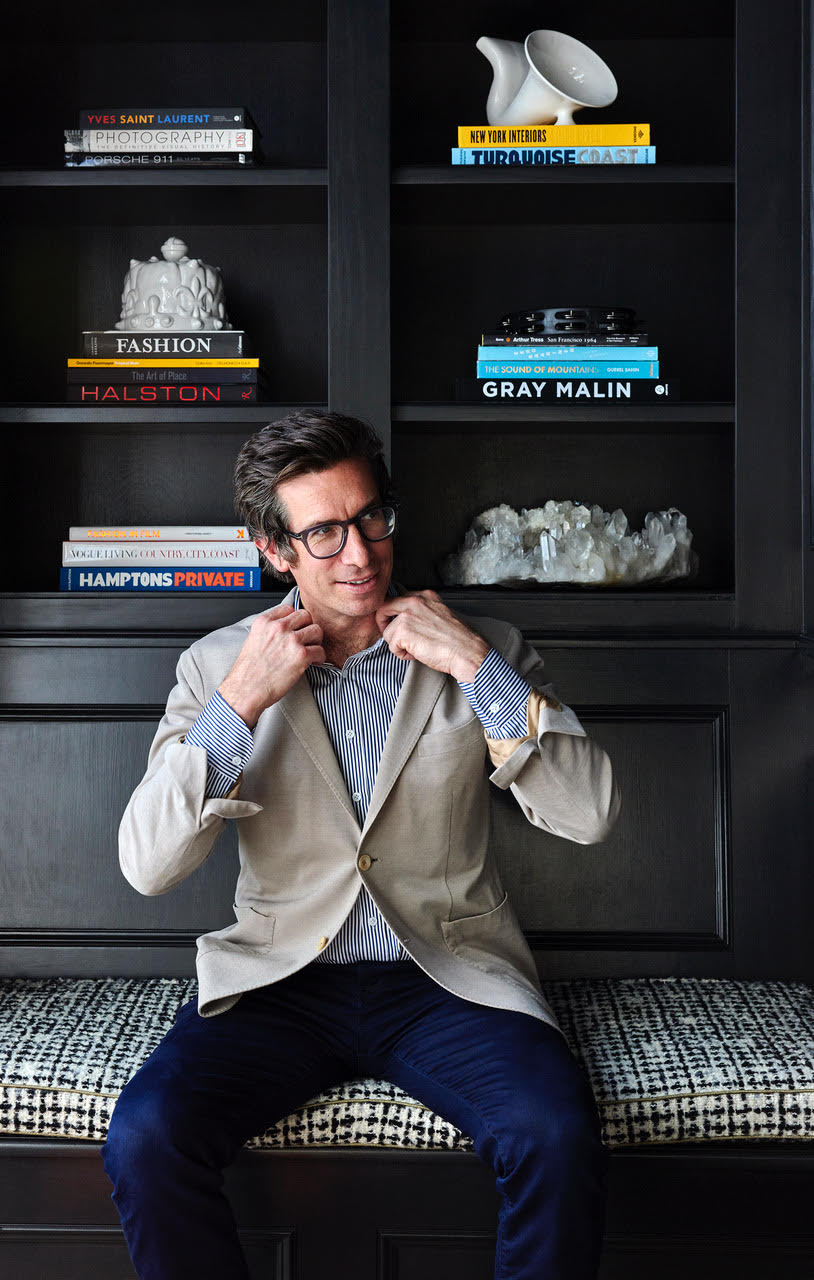 Jeff Schlarb is an award winning interior designer, with an art-forward design aesthetic. He has been described as a "modern-day maximalist" with an exuberant style that blends the classical with the contemporary and often includes daring uses of pattern, color, texture and art. In addition to Jeff Schlarb Design Studio, Jeff owns a luxury home staging company called Green Couch, so he has a deep appreciation for and understanding of designing spaces that set the scene for living well.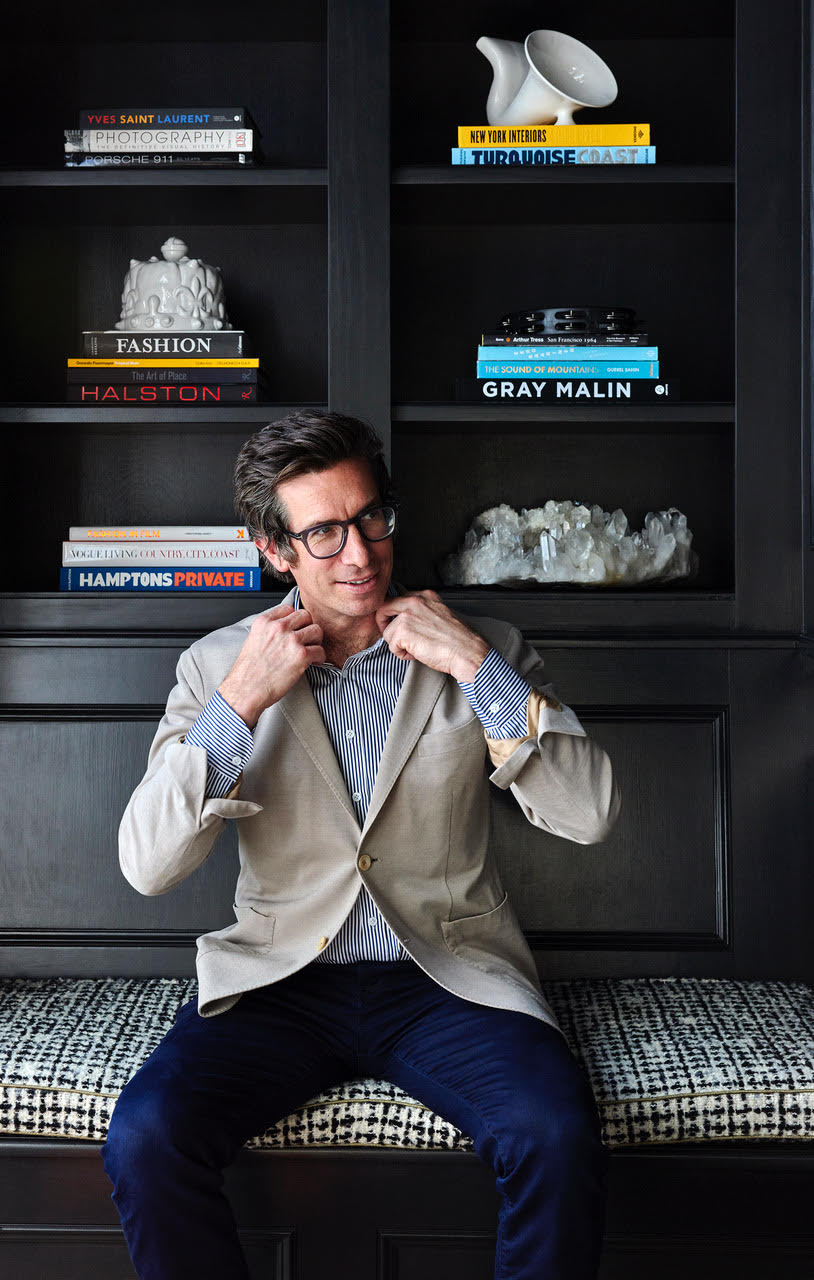 While the studio is San Francisco based, his design business has expanded to include new satellite offices in New York and Los Angeles. On top of this, his projects have expanded worldwide including an expansive home on Lake Geneva in Switzerland which will be completed this summer. He is also a devoted father of two young girls, a music maker, a lover of hand craftsmanship, a philanthropist and a fierce advocate for the arts.
Speaking of the arts, Jeff is on the board of Lines Ballet, and a member of the Institute of Classical Architecture & Art (ICAA) as well as the Design Leadership Network (DLN). Having a keen eye for detail, Wescover is thankful to have Jeff on our team of Design Ambassadors! We were intrigued by his design skills, and wanted to learn more about his process.
We asked Jeff to curate a collection of his favorite Wescover Pieces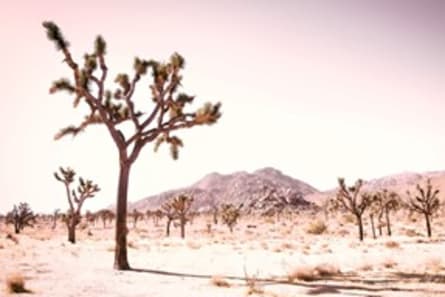 Earth photograph, that has an asymmetric balance that reminds me of Van Goghs' Field of Cypress, which was the first ever painting that I loved. In Kindergarten my art teacher shared this piece with us.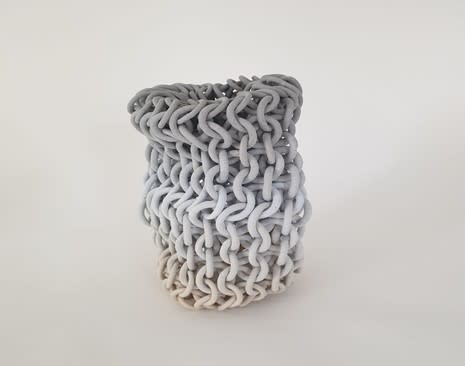 A great way to combine art in a home is to have all the different mediums and forms of art, with this sculpture I really like that it is a bit pliable in it's form and that it can sit in different positions and that it has an ombre applied finish.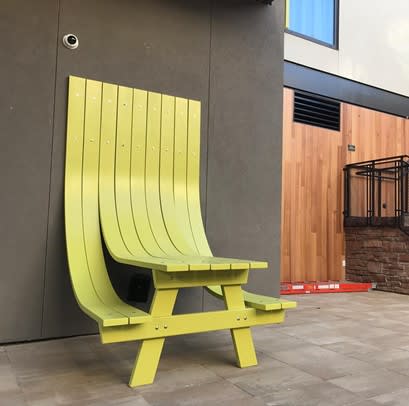 OMG, this is absolutely the coolest. I have always wanted to have a furniture arrangement crawl up the wall from the floor, and extend to a different plane as an exhibition! Of course, not for any practical reason… How fun is this!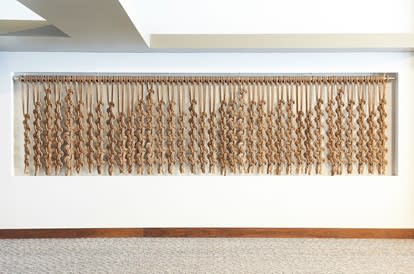 This is about the presentation. I love framing artwork with interior architecture. It adds so much to the materials, it makes feel and look so custom. Likely because it is.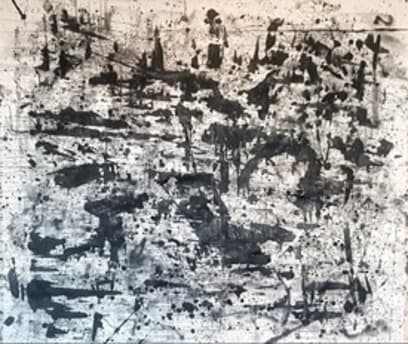 I love the full canvas utility, the Pollock adjacent feel and the great color of this piece.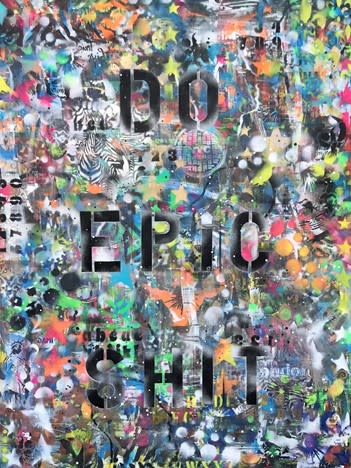 Though I don't know where we could put this as a piece of art, I do think this represents a highly desirable quality of what we look for in art, and that is – It's content. What does this piece say?, figuratively or literally.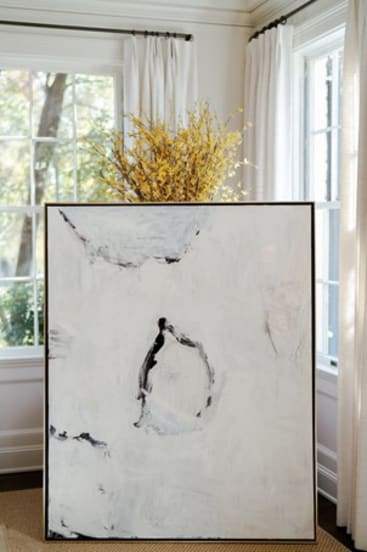 This is just easy on the eyes. Sometimes, a wall or a moment in a room should allow the eye to rest.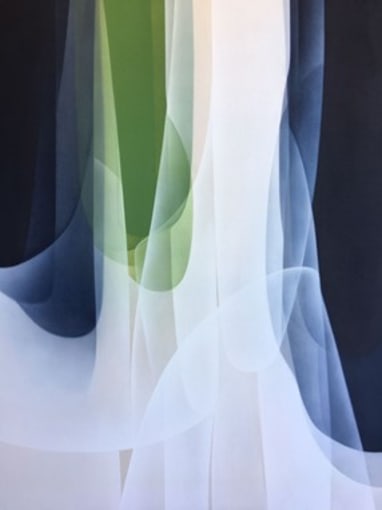 This has great colors, and it feels very original and faint. Definitely decorative in most of its form, but it is lovely.
When asked what drew him to the pieces in this collection, Jeff stated:
I like a variety of mediums and artforms. This selection includes a great variety of styles and are all pieces I would select for our clients.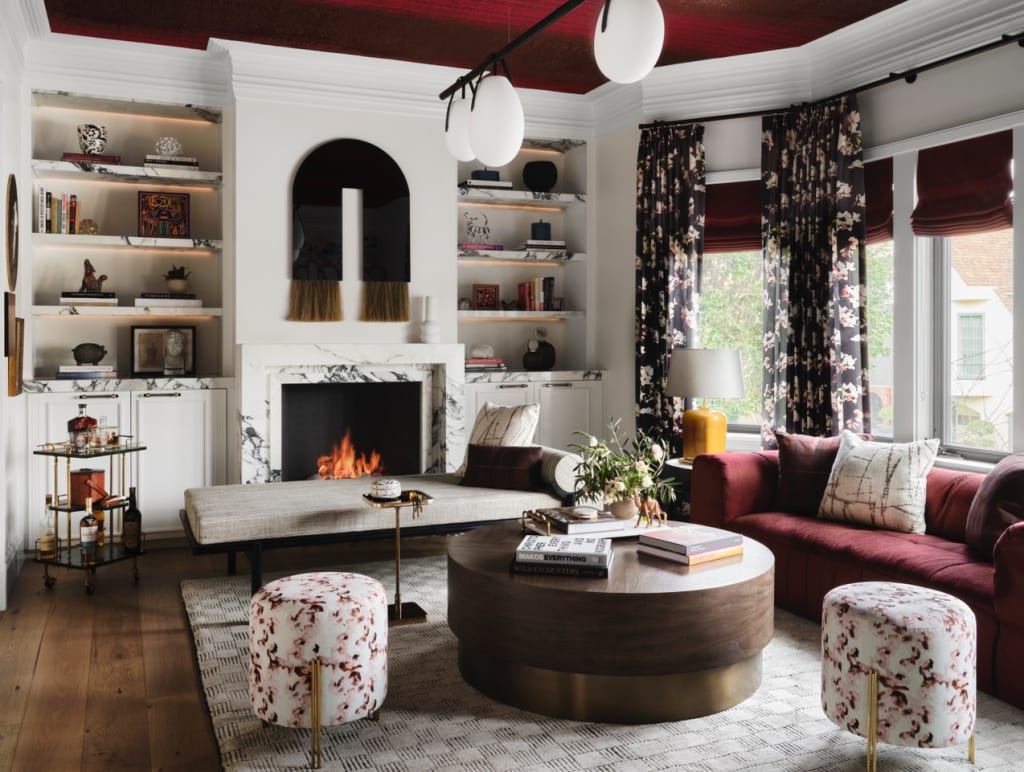 Functional art has never been more sensible or achievable than it is today. Thanks again to Jeff Schlarb for sharing some insight into some of his favorite Wescover pieces! The intuitive design in Jeff's work comes from a place of true passion, inspiration, and creative vision.
The maximalist, bold-toned vibes of his work will live on for decades to come. Don't forget to check out Jeff Schlarb Design Studio and Green Couch Staging  to see more of Jeff's  inspiring work.