Elana Castle's 7 Ways to Perfect Eclectic Style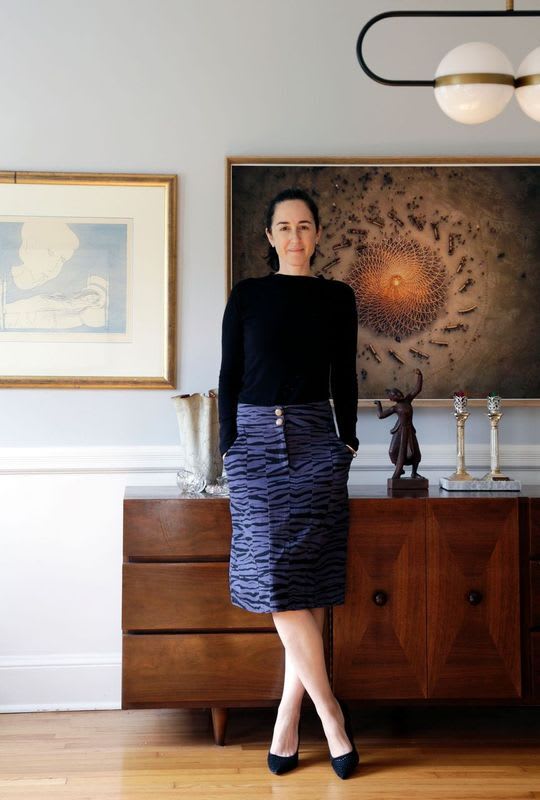 Caroline Knapp, Digital Media Manager
November 2021
Elana Castle wears many hats: she's an architect, photographer, and freelance writer who has a passion for design. Her career and pursuits have brought her all around the world to cities including Cape Town (where she was born), London, Sydney, and New York. At the moment, Elana is settled right beyond New York City in her Colonial-style home. We reached out to Elana to get her take on eclectic interiors, or as she likes to say, "eclectic eclecticism." Below are some questions we asked her about how to create eclectic interiors and what makes a design eclectic. If you need some inspiration yourself, check out Elana Castle's top Wescover finds!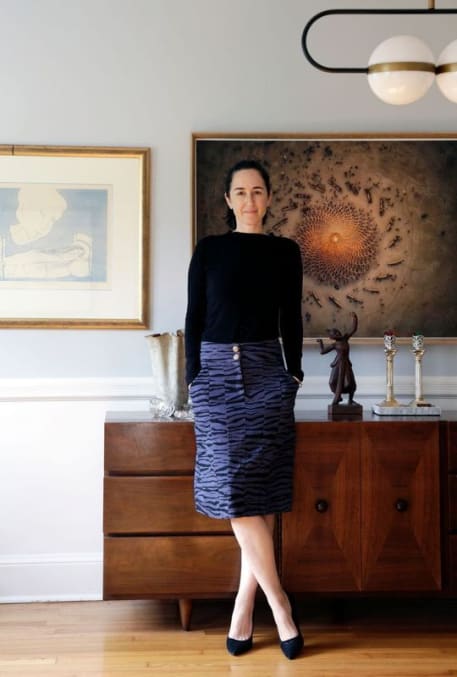 Questions
What is eclectic interior design?
A layering of furniture, objects and art drawn from different stylistic periods and/or a mix of form, pattern and color. I personally love to pair vintage and contemporary pieces and use a high-low combination of price points. There is always some tension in an eclectic scheme, but the goal is for overall harmony.
What's the difference between eclectic interiors and eccentric interiors?
There is some overlap because eccentricity can lead to eclecticism. Being eccentric for eccentric's sake is never a good idea though.
What makes a furniture piece eclectic or not?
Eclecticism generally applies to a collection of pieces versus one piece. But one piece may have characteristics from a range of styles.
What kind of decor goes best with an eclectic style?
It depends on the overall look and feel. Oftentimes when the key pieces are diverse, I keep the decor simple. But I think that really eclectic schemes consider the decor part and parcel of the eclectic look.
Does color theory play a role in eclectic homes?
Colour can serve to unify a palette of very eclectic pieces. Think Kelly Wearstler. She is the queen of bringing seemingly disparate pieces together under a unifying color palette.
Where do you gather your design inspiration from?
Art, architecture, nature, fashion and Instagram, of course.
A Few of Elana's Picks
In Elana's words, "My work is almost always an overlay of vintage and contemporary pieces with an element of the unexpected. I also love to contrast textures, tones and patterns but the ultimate goal is a holistic effect. The eye needs to be able to rest. These pieces are all unique in either their form or construction. I'm drawn to pieces that tell a story or that stand out in their originality. In my mind, each of these pieces stood out from their counterparts."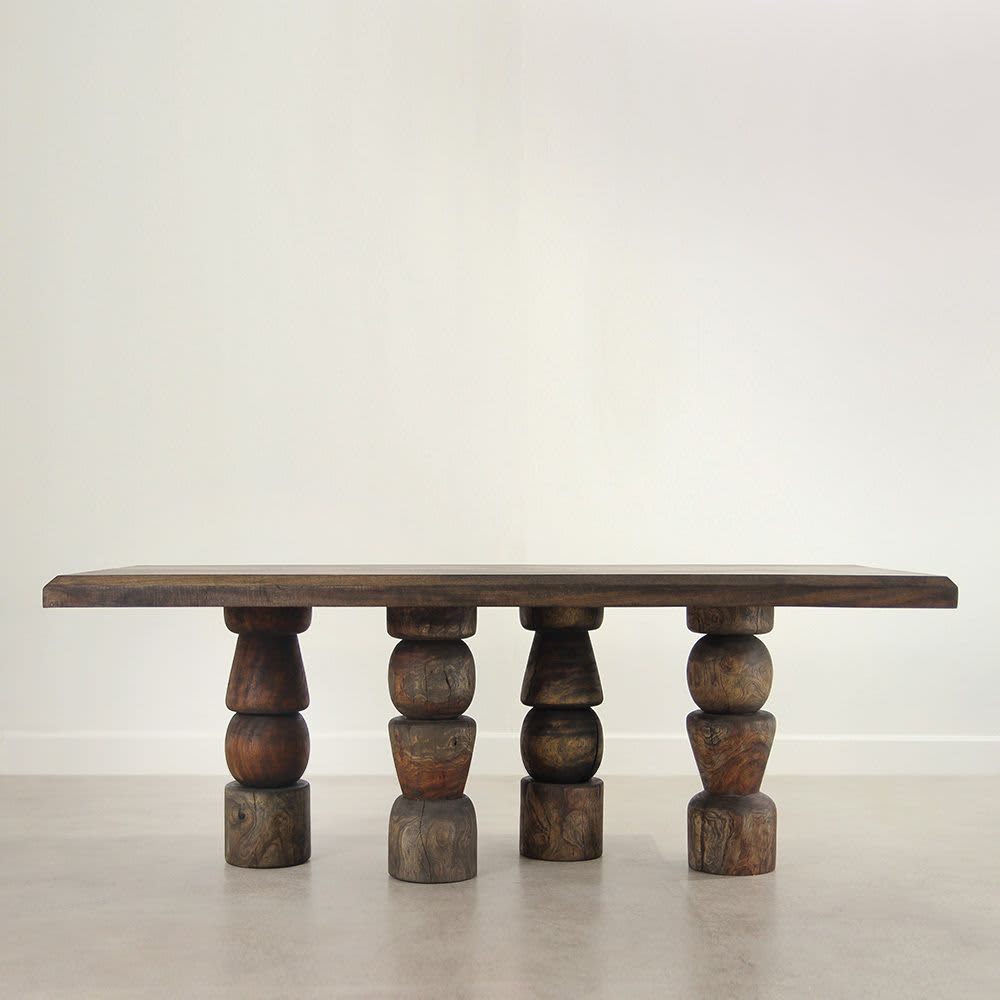 I like the variety of shape in the legs and the fact that this piece is handcrafted and really reveals the material's true character, with graining and some cracking remaining intact.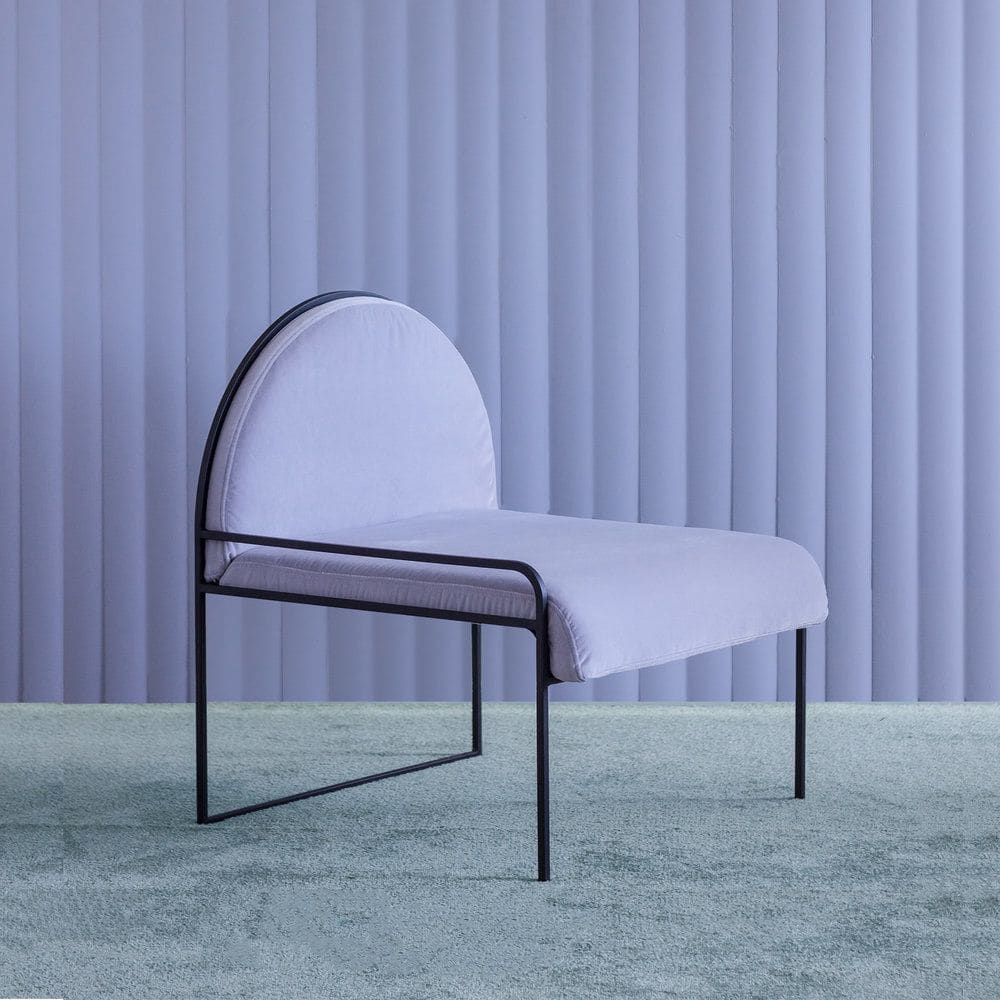 This is an unexpected shape for a chair and in an unexpected hue. It is soft and elegant and I love the way the velvet upholstery seems to drape over the arched, stainless steel frame.
This is definitely a designer to watch! The colours and forms are playful and whimsical and would bring an element of surprise to any interior.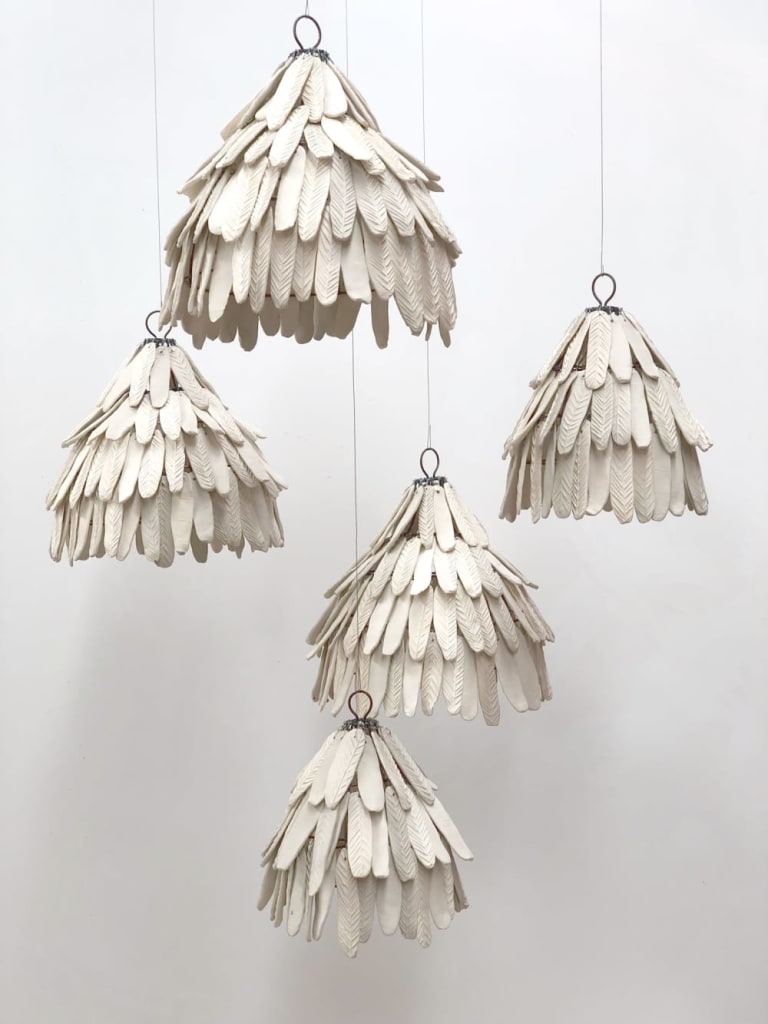 I am biased, and drawn to any South African-made. These handmade pieces are made by artisans using recycled clay from their studio and are easily customisable.
If you love the mixing and meshing of time periods, patterns, textures and styles, eclectic interior design is something for you. There are no boundaries with eclectic interiors which creates the opportunity to have a timeless and unique aesthetic! If you're in need of eclectic pieces, you can explore our collections of Lighting for Eclectic Interiors and Furniture for Eclectic Interiors. On the other hand, if you're on the hunt for something more distinctive and giftable, check out The Gift Guide for Your Eclectic Friend or Eclectic Designs for When You're Feeling Spunky!