Interior Designer Spotlight: Le Whit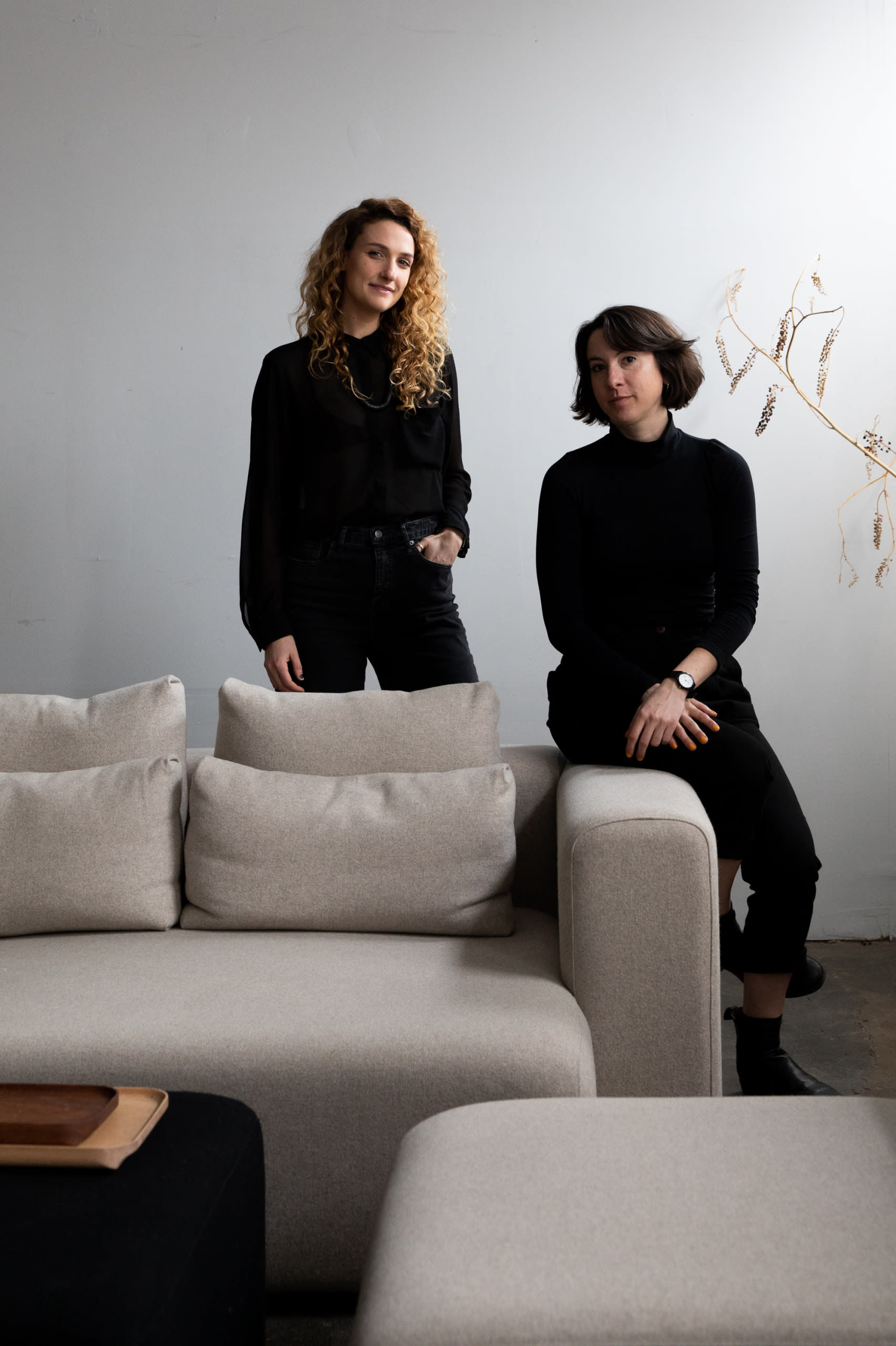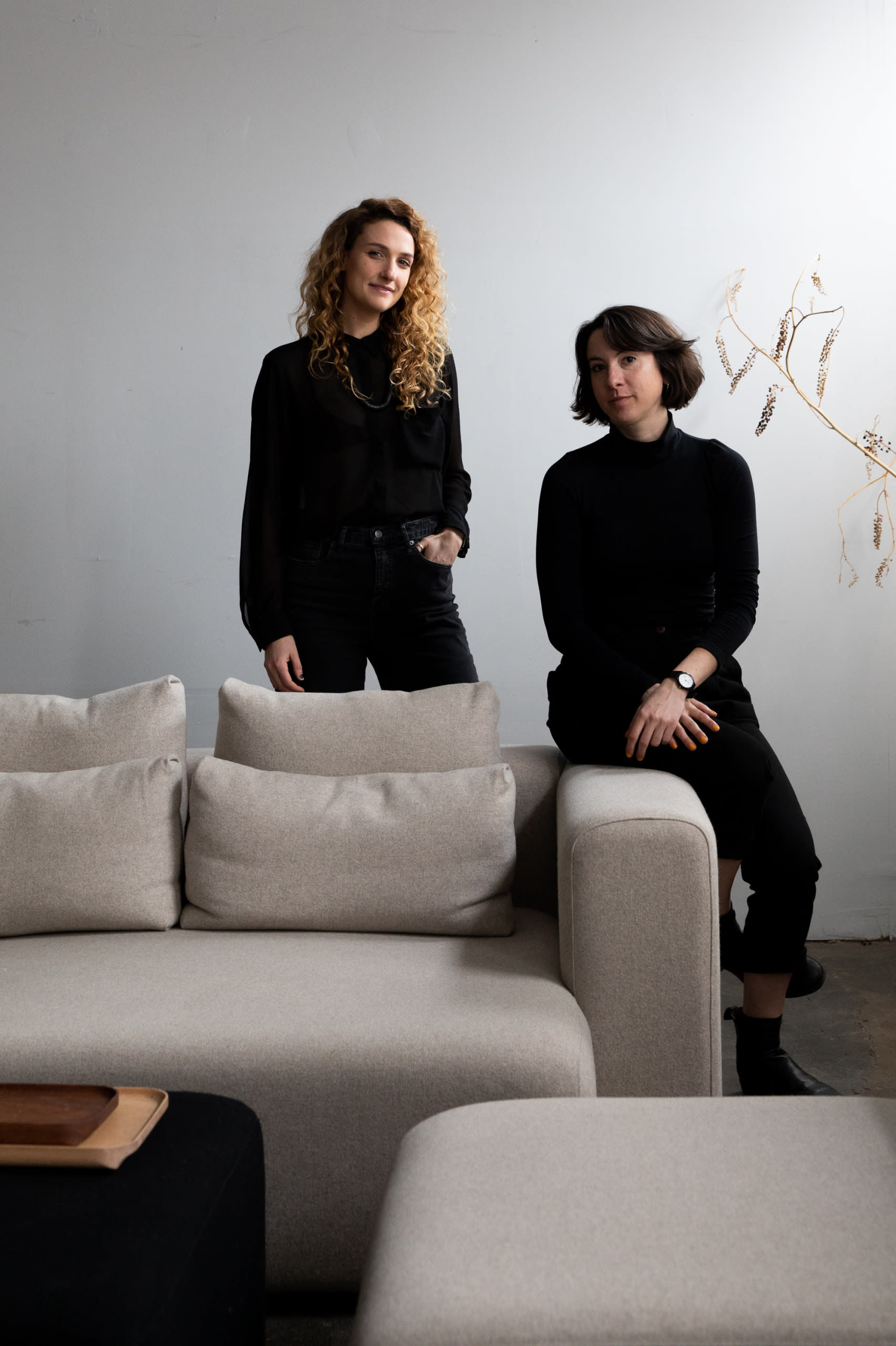 From their ultra-cool studio in Lower Manhattan, Liza Curtiss and Corey Kingston of Le Whit approach each interior design project with supreme precision and a high regard for the emotional experience in a space. Liza began her career in the performing arts before transitioning into design; she has led major retail teams in New York City like West Elm and the late Totokaelo, in addition to a few acclaimed design studios on the West Coast. Corey began by working for a collaborative design studio focused on the reinterpretation of everyday materials before moving into an assisting role in the most recent expansion of the MoMA. Both of them enter each custom project with an incredible amount of expertise and appreciation for all that is contemporary. We had the pleasure of speaking with Liza and Corey about the global impact of design, budgeting, and what they've learned over the years.
1. Not everything in a space has to be designer, but we all hope to have at least a few special pieces. What unique or custom elements of art/design do you think are worth buying?
Corey: Having a dining table is the most important thing to invest in. You use it all the time, and it's multi-functional for work and for entertainment or rest. My dining table is made of wood that comes from the area I grew up in, so it's practical, beautiful and feels sentimental, too. The more emotional attachment you have to pieces, the longer you'll keep them around!
Liza: Art, too, is really important. To support not only artists, but the local community of creatives around you or, for us, around our projects.
2. As a professional interior designer, you play the role of visionary, curator, and project manager. What aspects make it challenging to find unique art/designs? What's good and bad about the process of working with Creators on custom pieces?
Liza: Budget is always the thing we come up against. Our clients have great taste and appreciate nice things, but of course everyone has a cost ceiling. It's wonderful to connect with local vendors, but the reality is anytime we're working on a unique piece, it's a prototype. Those take longer and are, appropriately so, more expensive. Those items, we believe, are worth the investment though. Like Corey mentioned, the more sentimental and special a piece is, and the more it can be created as tailored specifically to you and your story, the longer you'll hold on to it.
3. How often do your clients request something unique or custom? What do they typically ask for and what are their criteria/priorities for bigger budget items or focal pieces? (ie. they want to buy local, made-to-order or sustainable goods)
Liza: Our clients ask for custom pieces all the time! Custom casework is a frequent thing, or custom upholstery. They appreciate locally made things, that you can't just find on Big Box websites. We also reuse people's furniture, so we're revitalizing existing pieces through new coverings or finishes, for example. That's another fun way we get to work on customizations, oftentimes with local vendors or makers.
4. Does buying unique make a positive global impact? How do interior designers play a role?
Liza: The internet can be so overwhelming. Algorithms, which supposedly help us, are really limiting and repetitive. So our job is to be curators and explorers of new talent and vendors. Our vendor-creator relationships are one of the biggest values that we bring to our clients.
5. While they're both creatives, Creators sometimes don't understand the challenges of accomplishing projects as an Interior Designer. Do you have any advice for Creators (like painters or furniture designers) who'd love to connect and collaborate with designers like you?
Corey: Do cold calls! Reach out, send samples. We can't specify you if we don't know about you. If you think we'll enjoy your work, please get in touch!
Liza: Also, sometimes we want to specify creators but the client has a bottom line or a different vision. If it doesn't work out, don't get discouraged. Your work may not fit that project, but if it is on our radar, it may be perfect for the next one.
6. What are your top 3 favorite items you spotted on Wescover?