SEED Design USA: Contemporary Meets Modern-Industrial Lighting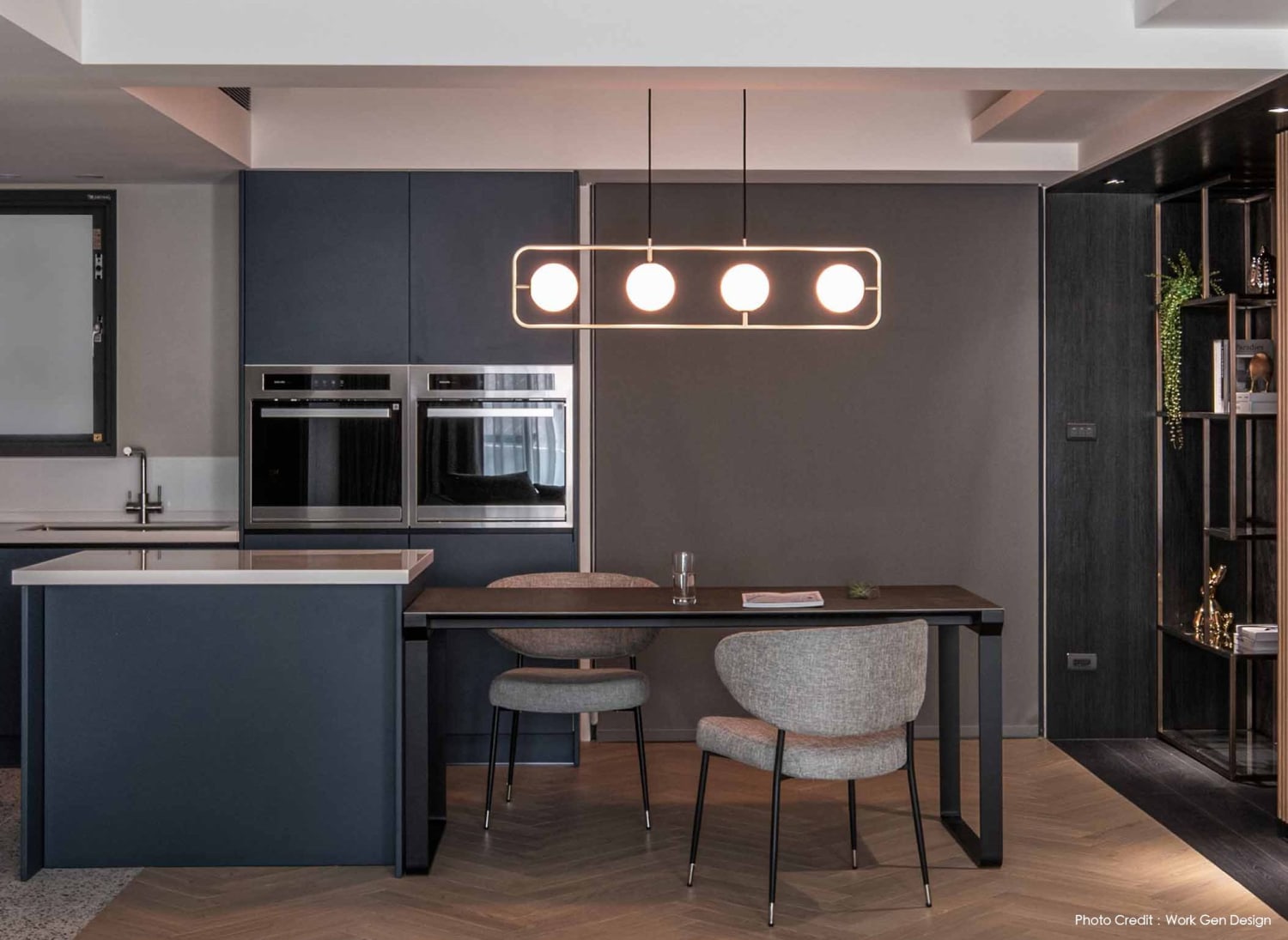 Name: Seed Design 
Hometown: Taipei, Taiwan 
Current City: Renton, WA
First source of inspiration/style was: Modern Lighting designs that are both timeless and utilitarian
At SEED Design USA, modern lighting design gets a contemporary twist. The founders began designing lighting in Taiwan in the early 90s, and started the company with just six sketches of lamps. Quickly expanding into the Chinese market, their popularity skyrocketed due to the demand for their high quality designs. Today, they continue to fabricate timeless and utilitarian designs that create dimension and stability in a variety of interiors. 
As they began to make a name for themselves, one of the founders decided they wanted to do more than just design and sell. To counter this problem, they began to set up manufacturing factories. This allowed them to be actively involved in the design process from start to finish. Additionally, this made it possible to guarantee pristine quality. 
SEED stands for "Simplicity and Elegance… what we create will last an Eternity, and at the end of the day, our goal is to Delight." This mantra reigns true in their designs that are great additions to a variety of designs. Perfect for Industrial and Minimal spaces they also add much needed stability to softer spaces. Furthermore, accessibility is at the forefront of these designs. It's what makes SEED Design USA's lamps stand above their competitors.
At SEED Design USA, the team is adamant about not following trends: "We follow people. We do not create lighting, we create happiness. We do not light up houses, we light up dreams." The optimistic message and positive outlook allows the team to be constantly creating inspiring designs. Hear what the team at SEED Design USA had to say about their story and today's design process.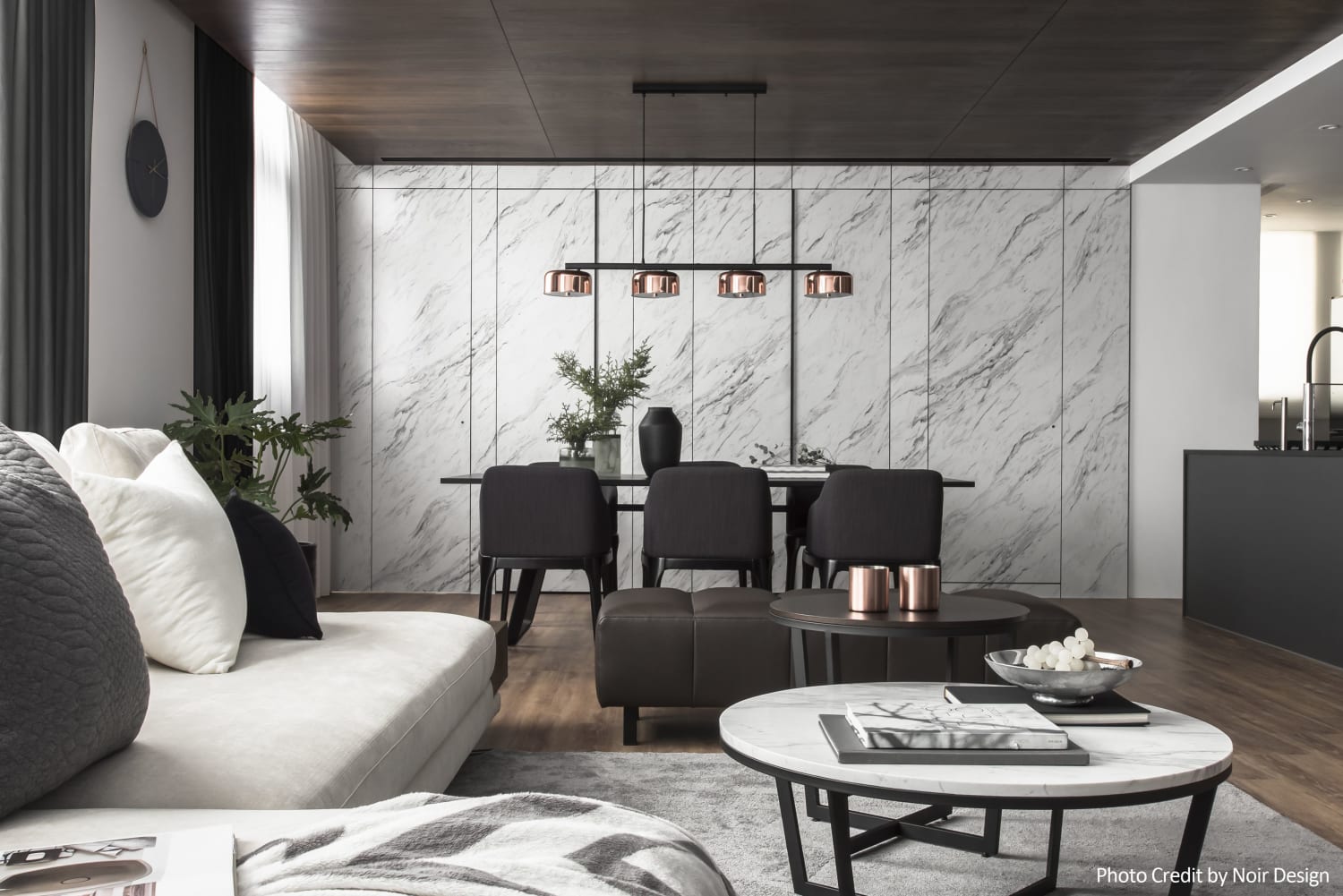 What's the coolest thing about your process?
We always look for inspirations using the latest LED technology, pushing the envelop of lighting design with new materials, shapes, and finishes.
How is your creative business setup?
Beautifully designed and accessible lighting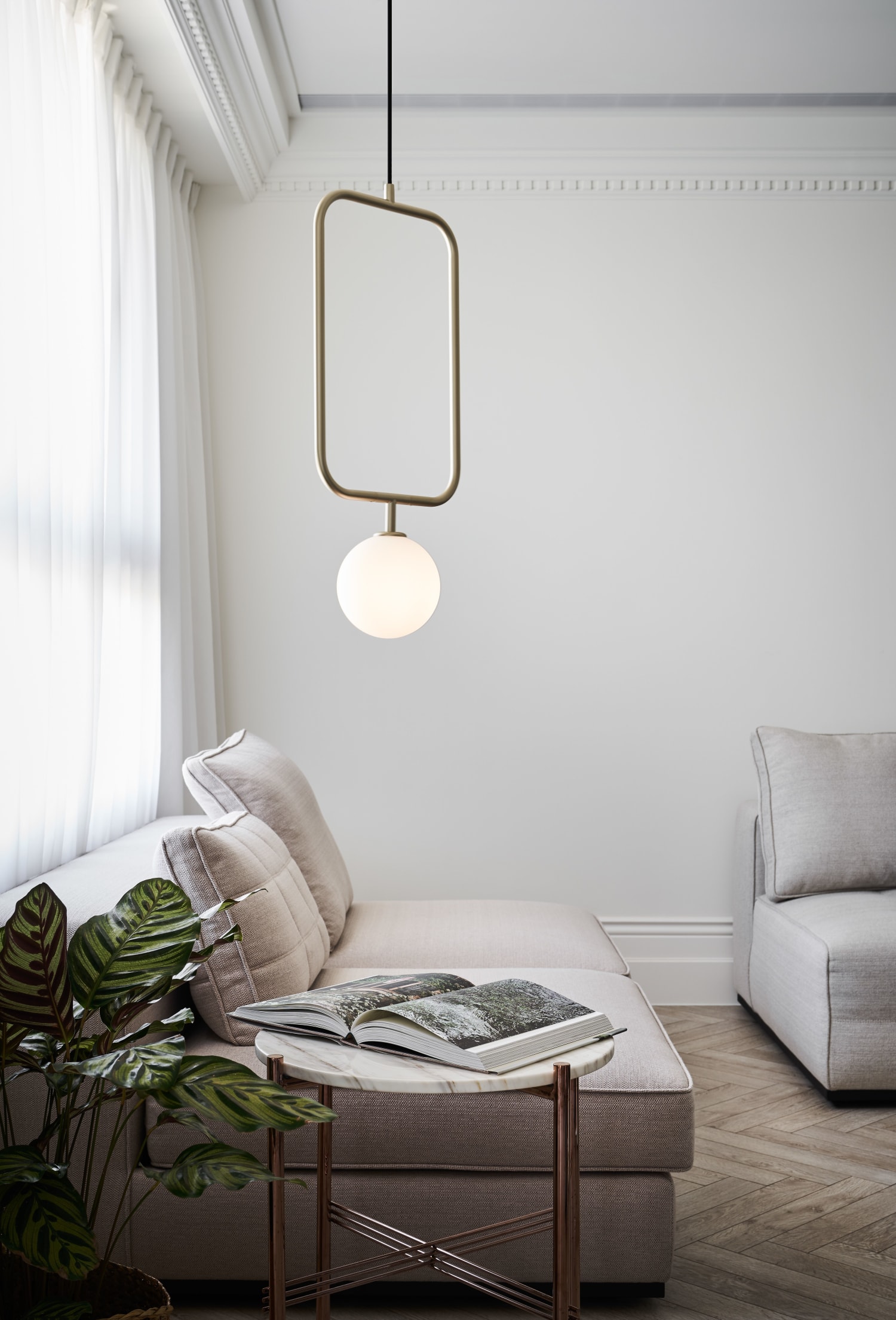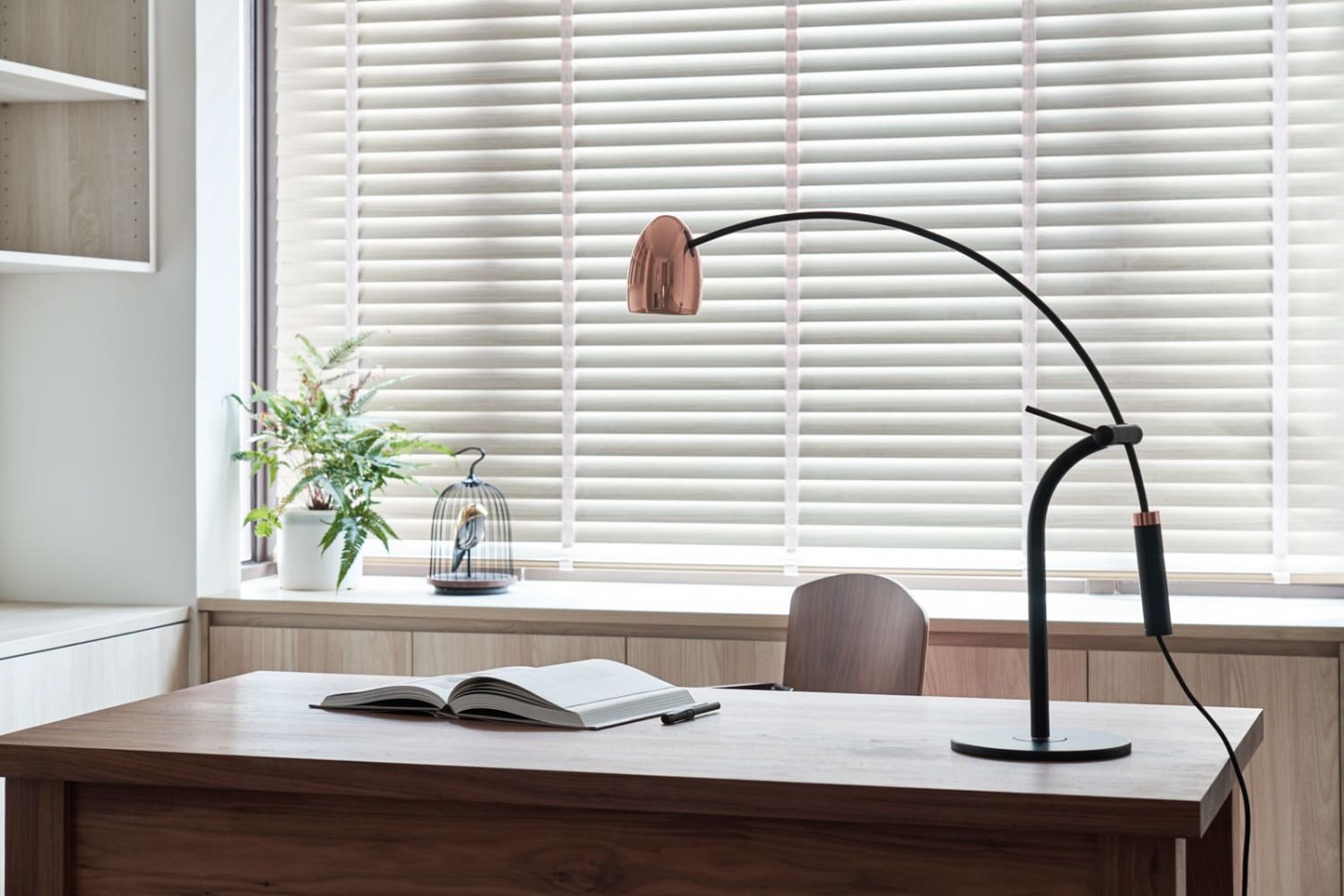 Why do you like being a part of Wescover?
We value original designs and are constantly inspired by others in the interior realm.
My creative business is…
A production (20+ employees)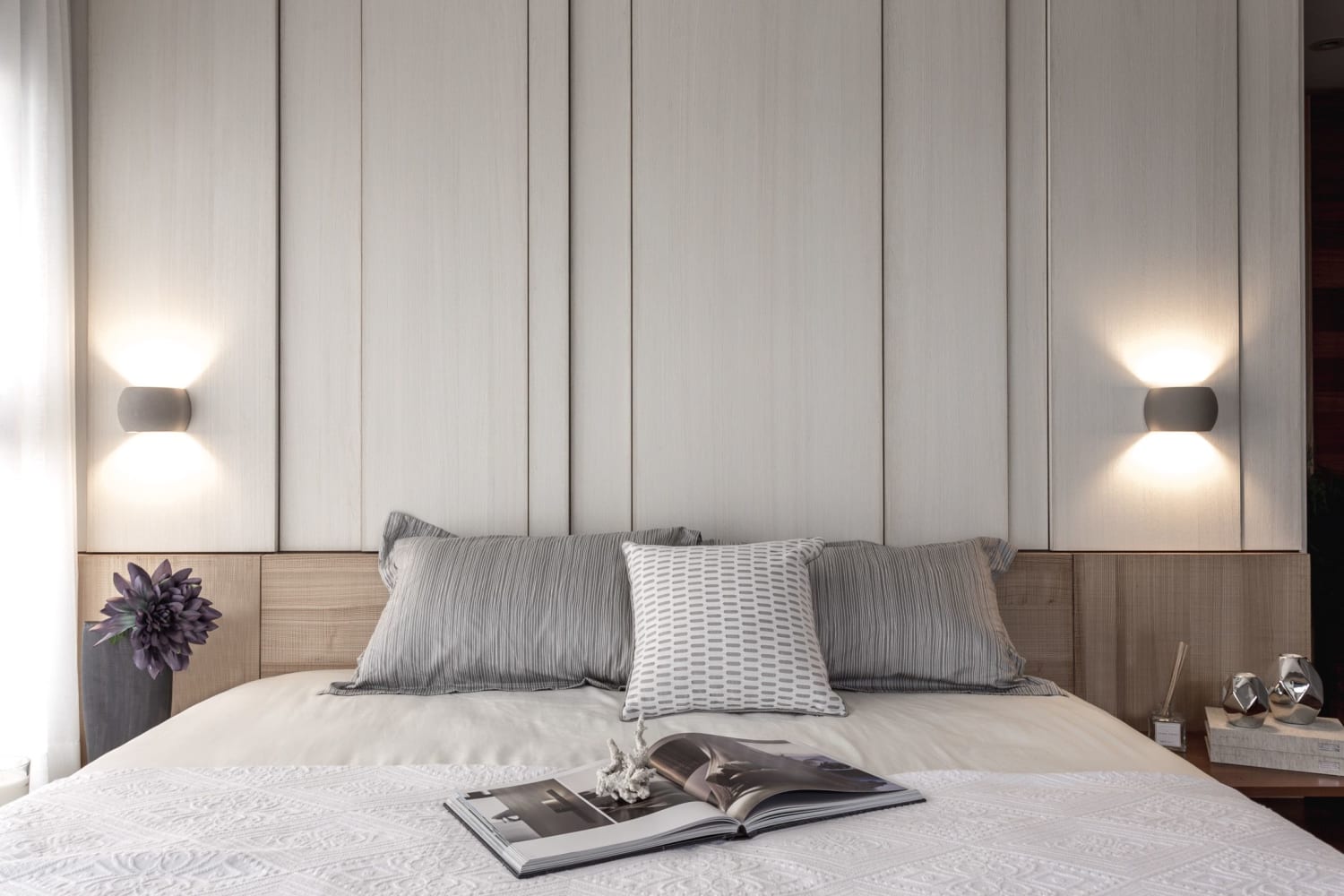 SEED Design USA is optimistic for their future and the endless possibilities it holds for them. They look forward to creating distinctive lighting that makes a statement, and also brings value to the lives and homes of their clients.