Woven 3 Design: Minimal, Functional, Concrete Designs
Woven 3 Design is making waves in the realm of concrete decorative and structural projects. Beginning in 2008, they have since drawn on their expertise in graphic design, architectural design and construction to create unique concrete feats. Graphic design in particular has inspired their "less is more" approach. This has resulted in Minimalist designs that allow the natural materials of the work to take center stage. 
Striving to always build on and improve previous designs, Woven 3 Design endeavors to bring their wildest design dreams to life. This is done by experimenting with all kinds of different methods and concrete projects. Furthermore, the team refuses to limit their ideas to concrete designs and protocols of the past and are constantly on the lookout for ways to outdo themselves. 
However, what really makes them stand out is their focus on human connection. The customer experience is extremely valued in their business model. In fact, they work directly with their clients to ensure the best possible experience for both parties. This is done by making sure everything down to the smallest detail is discussed, so as to make sure the results are a perfect, custom design. 
In addition, technological advancements in architecture and design have been instrumental to their development. For example, high strength concrete mixes and advanced hydrophobic and oleophobic sealers that ensure a low maintenance, long lasting product. This, in combination with their experience over the years, has helped them steadily tackle bigger and better projects. 
Lastly, the team at Woven 3 Design is constantly learning and experimenting. Their process and designs are always evolving, and they don't stray away from collaboration. They always invite clients to pitch their own ideas and work with them to produce powerful concrete pieces that command attention. Hear what Woven 3 Design had to say about their inspirations and creative process.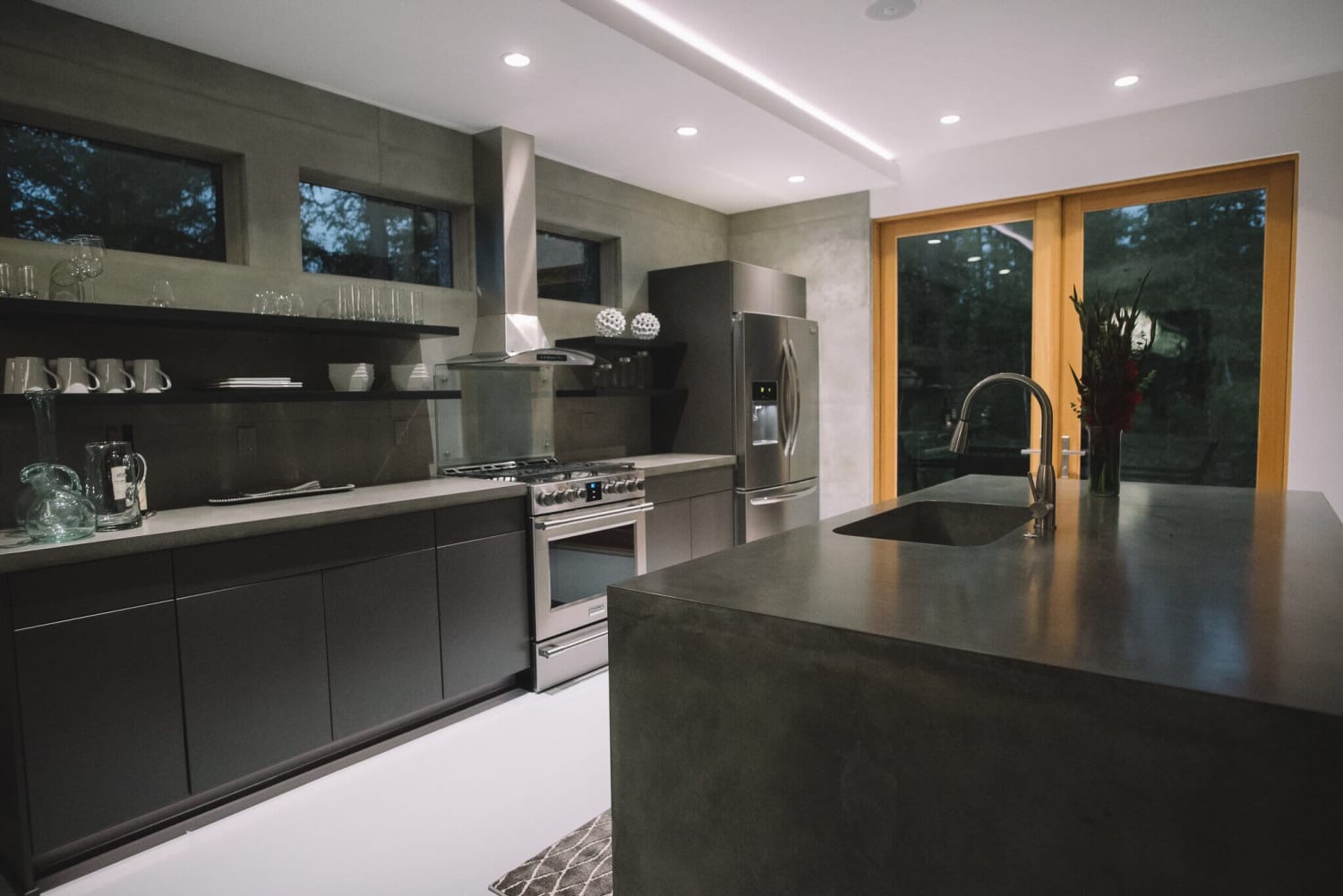 What's unique about your work?
I like to stick to a minimalist design with clean, straight lines and allow the characteristics of the materials to take center stage. 
What do you want people to do or feel when they encounter your creations?
I want my pieces to have a subtle, unassuming beauty that evokes a natural appreciation for the design and functionality.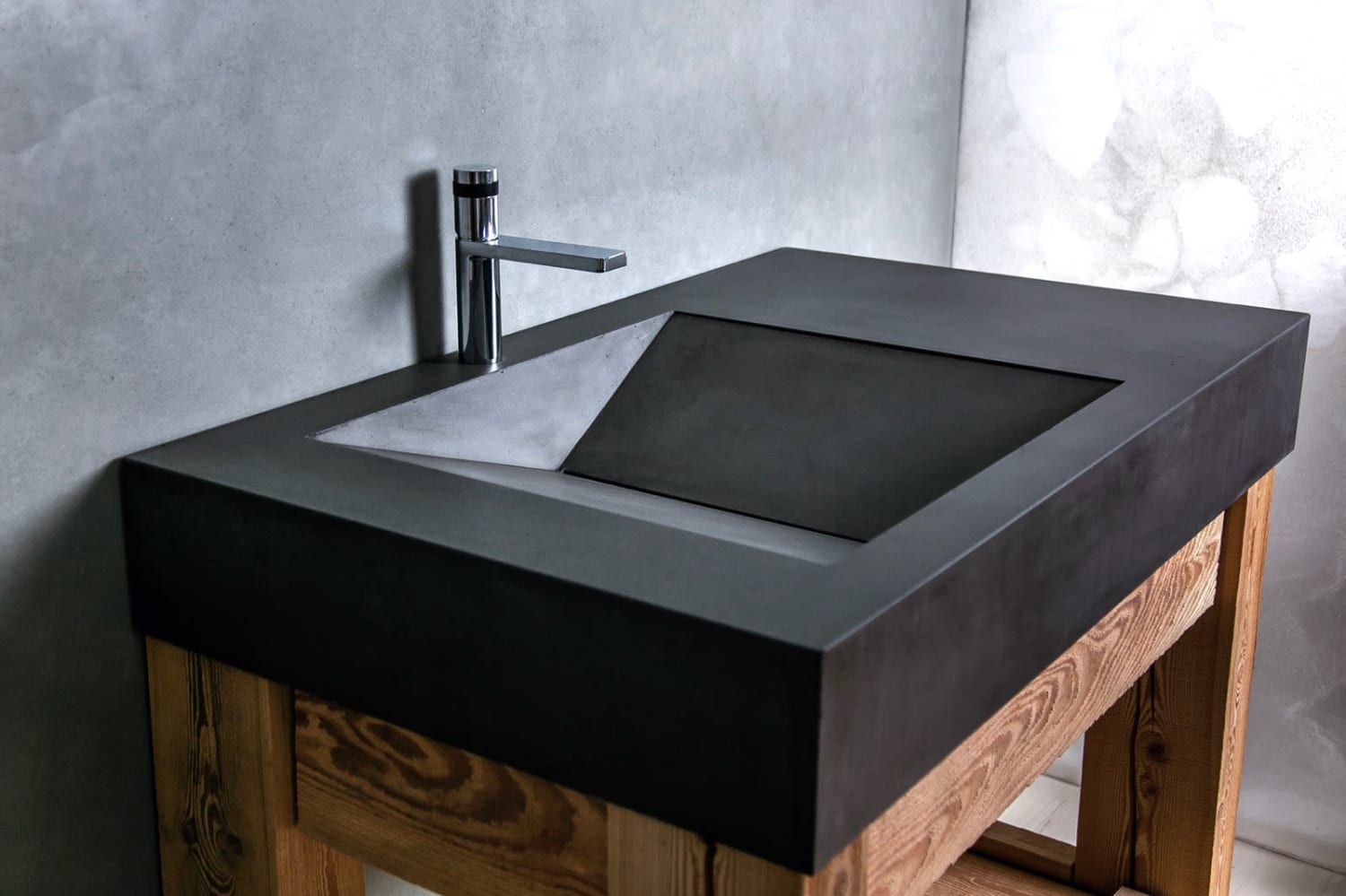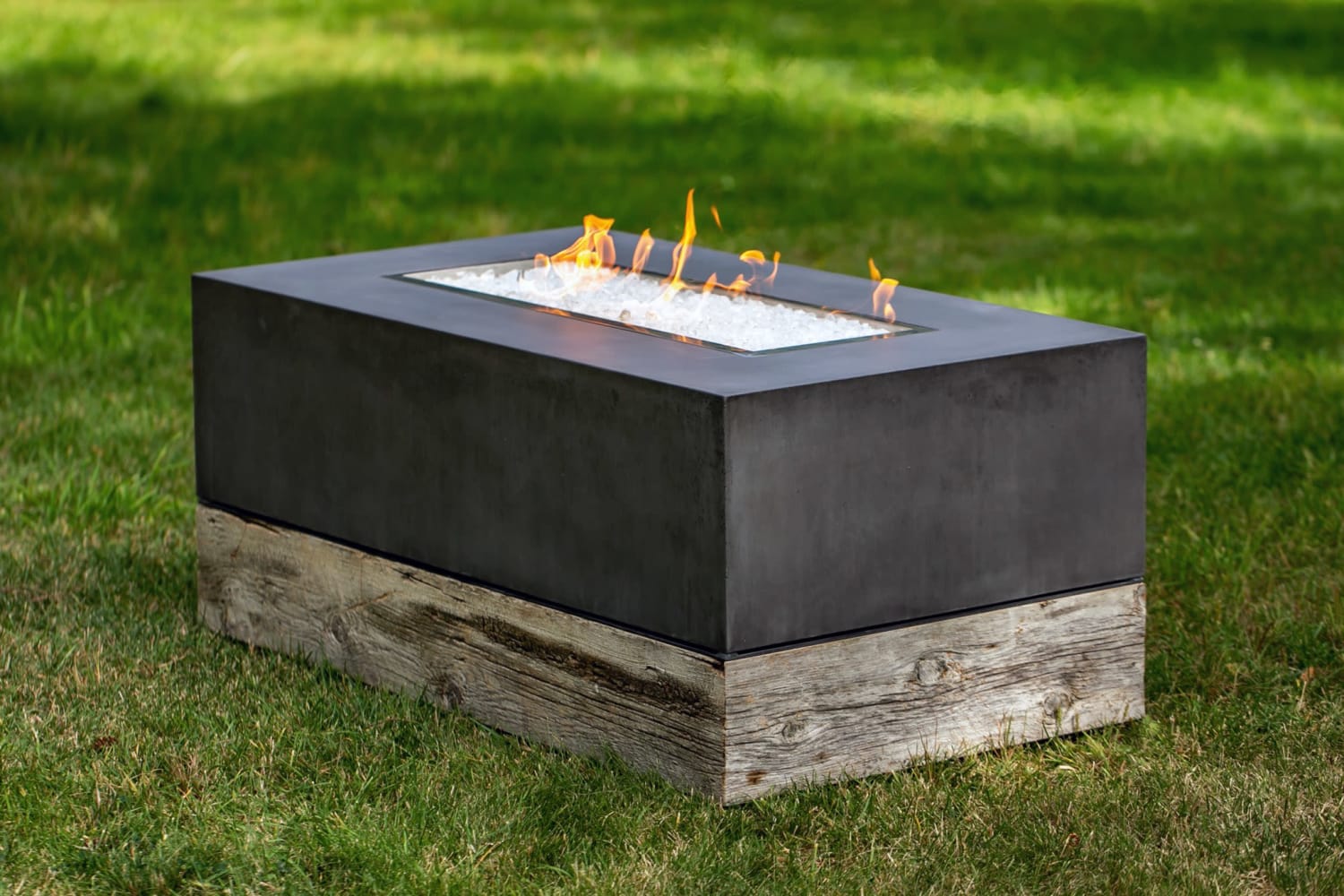 What is your favorite material to work with?
Concrete has been a profound teacher, as its ability to take the shape of any surface it is cast against is a constant reminder of the art of becoming.
How do your pieces come to life? Tell us one interesting thing about your process?
"What if?" is always a part of the design process and it usually echoes in my head all the way through to assembly, so I'll make mental notes of ideas I get during the execution of one piece and try to incorporate them into a future design.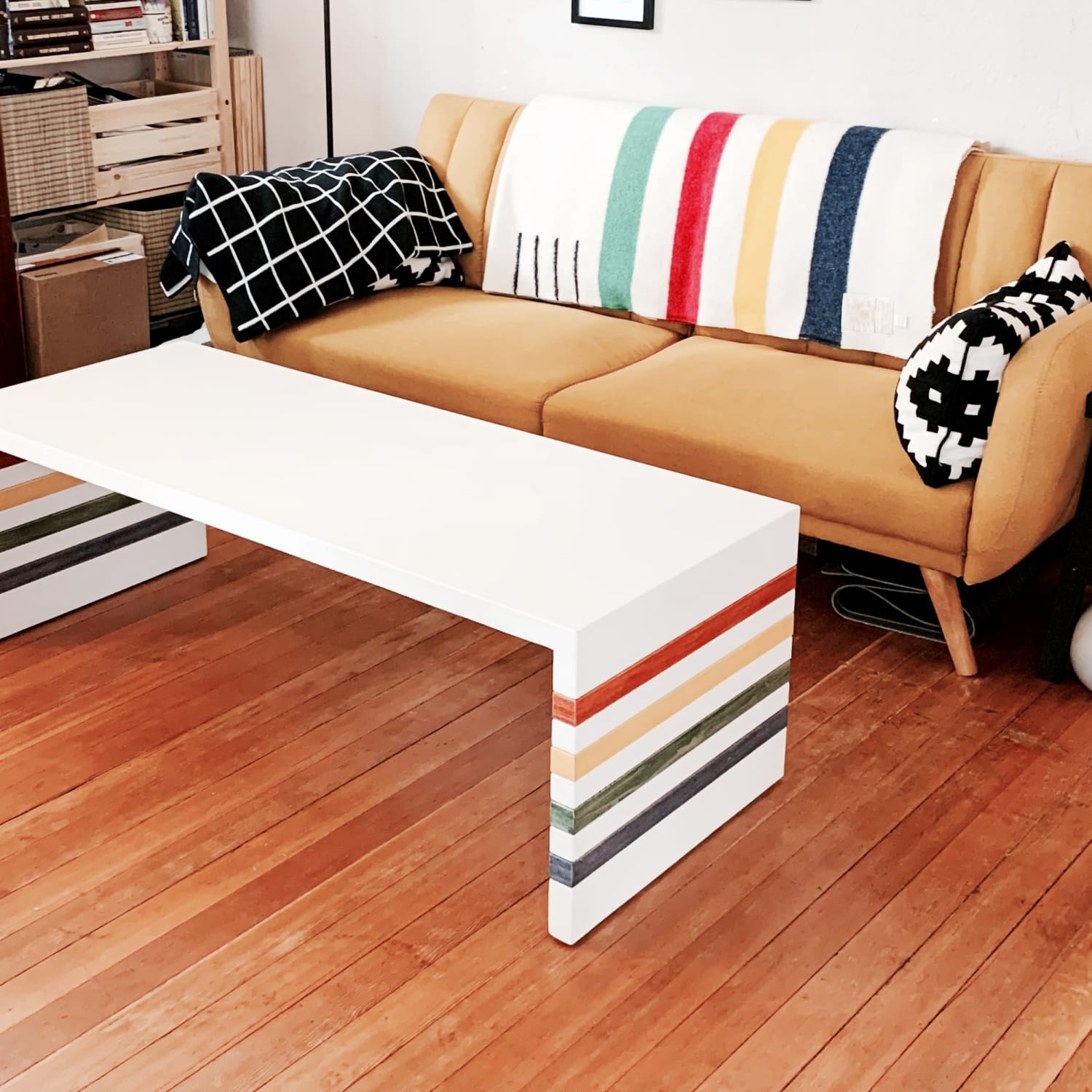 What motivates and inspires you?
I'm mostly inspired by the work of others. I'm truly amazed by all of the talented makers out there and it really gives me a fresh perspective when I see their finished work. 
What makes a space special?
I tend to revert to my days as a graphic designer and the "less is more" concept. Spaces should be designed with a whole purpose in mind, and should not feel "cluttered", but welcoming.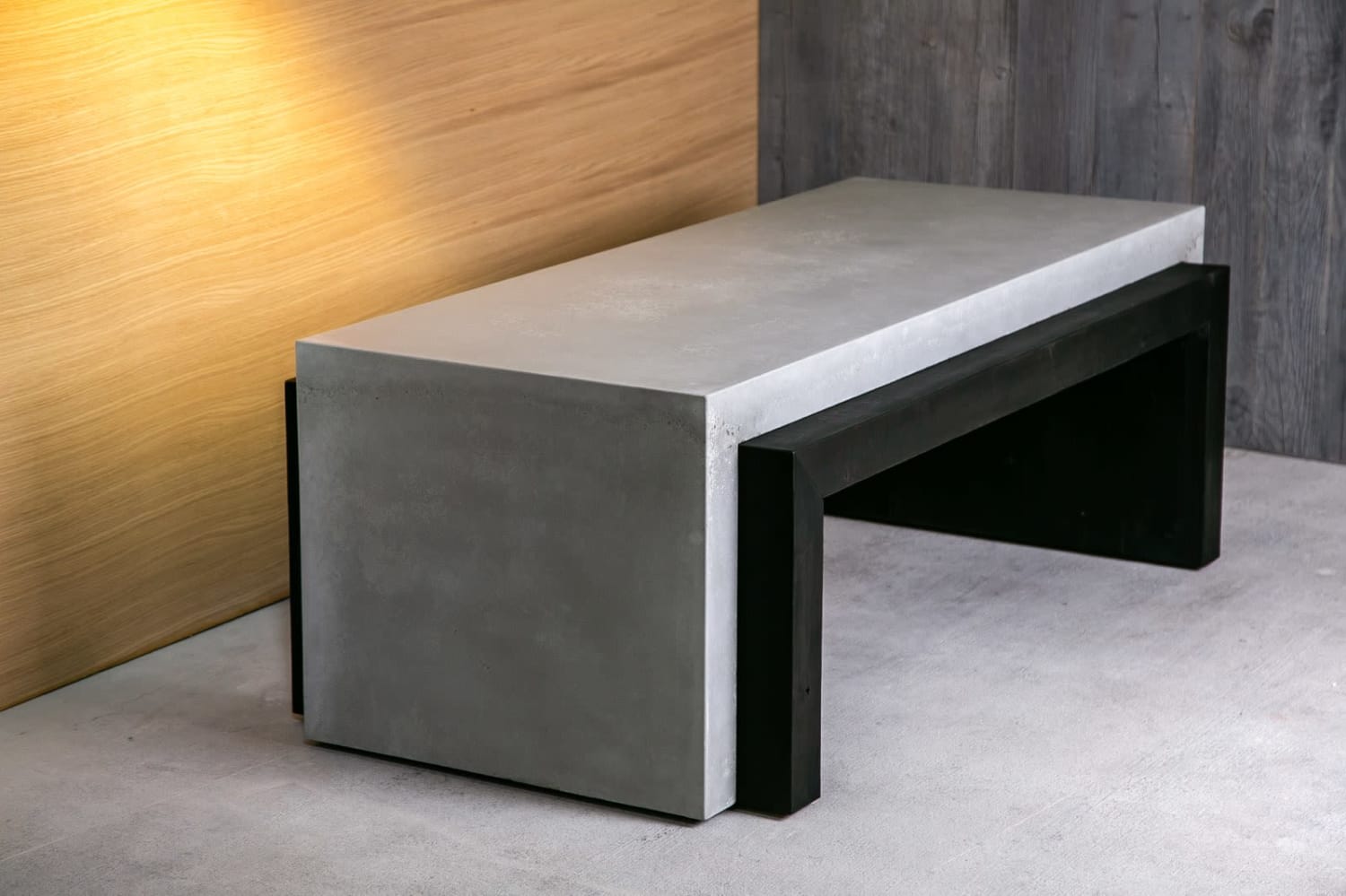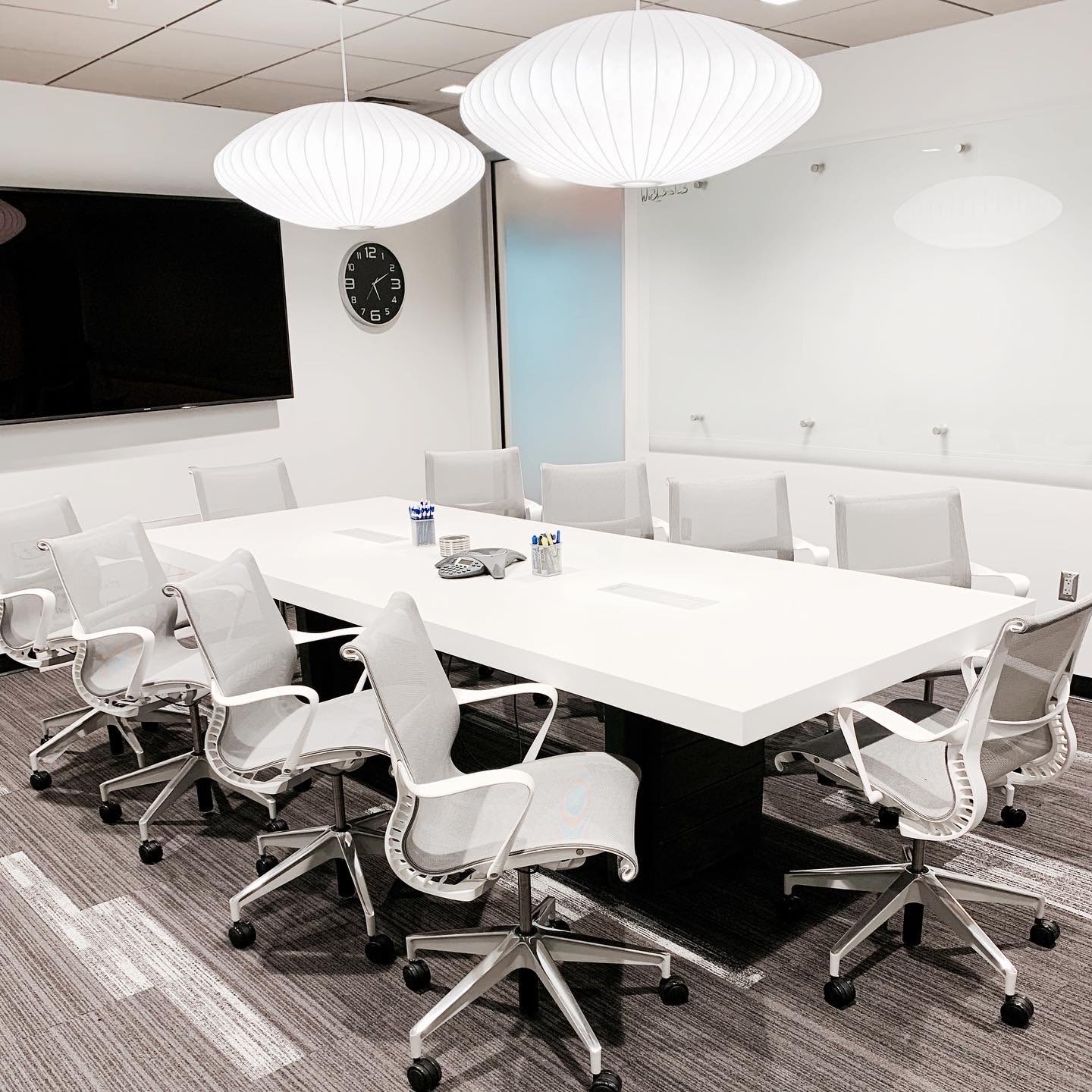 Interior design should be a balanced mix of aesthetically pleasing style and function. These designs don't compromise one for the other, and raise the bar in terms of purposeful concrete and designs.
Explore All Concrete Projects by Woven 3 Design on Wescover >