Bibby Art: Letting go of Control with Mixed Media Paintings
Name: Bibby Gignilliat
Hometown: Oak Park, Illinois 
Current City: Sausalito, CA
First source of inspiration/style was: Scraps found on the streets of San Francisco
Bibby Gignilliat is a self-taught mixed media collage artist. She is a positive spirit with a motivated attitude who creates art to connect with her "true essence." In search of leading a joyful life, she expresses herself intuitively through her work. Interestingly, Bibby used to be a perfectionist. To counter this, she chose to work with mixed media, where perfection is nonexistent. That is to say, there are no mistakes in this school of art and she is able to let go of control and lose herself in her painting.
To be able to constantly produce new and out of the ordinary pieces of art, Bibby works with mixed media on different surfaces, such as wood panel and paper. This also allows her to play around with different textures. In addition, her process also involves layering different materials, paints, and other items. Next, she uses sanders and scrapers to reveal the layers beneath. Lastly, she can be found using vibrant colors intermixed with text and scraps that make her works entirely her own. 
Ultimately, Bibby strives to bring life and joy to homes and public spaces alike. Her utmost goal is to make people happy. To do this, she draws inspiration from her own personal growth over the years. She also reflects on how she found freedom in letting go of self-imposed limits. Even more, she holds a Masters in Intuition Medicine. This helps her curate paintings that are perfect for bringing positive vibes to homes, healthcare facilities, restaurants, and hotels, and more. It therefore comes as no surprise that Bibby's artwork invigorates and energizes those who experience them. 
Like Wescover, Bibby makes sure to show her work in context. This allows clients to envision the work in their own spaces. She will even photoshop a given piece into your home to make sure you love it before purchasing. This is a Creator who values her customers above all, and she always wants to ensure a painting is right for every person. Hear what she had to say about her story, creative business, and mixed media process.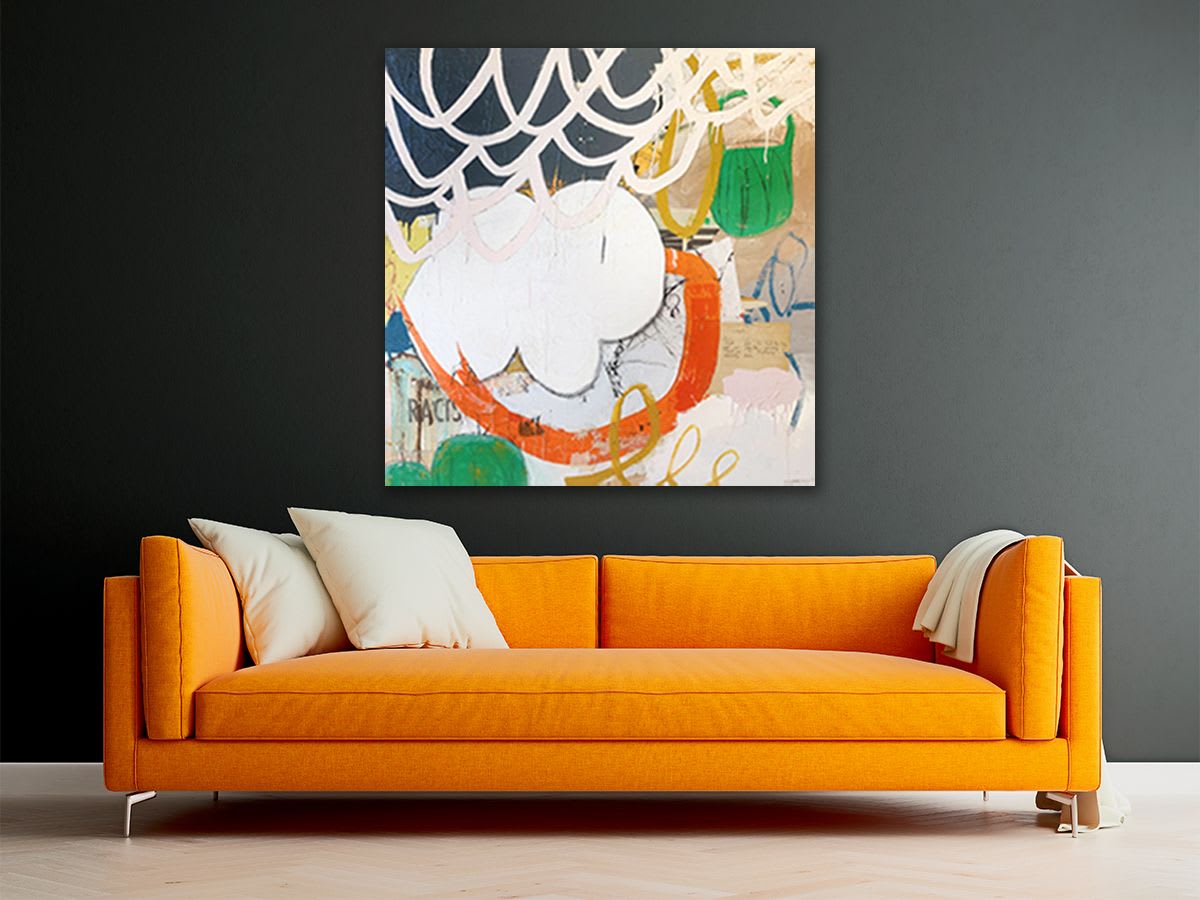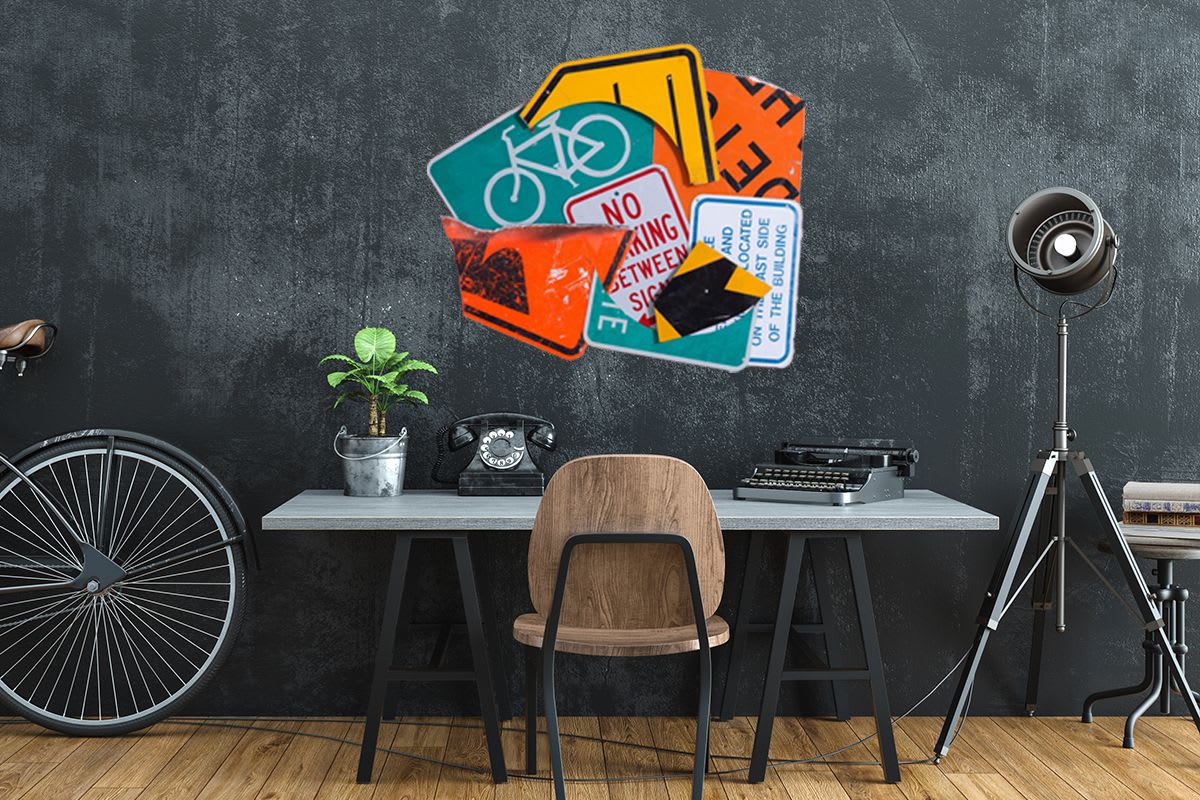 What's the coolest thing about your process?
I create layers and cut and sand to reveal the layers underneath. It is like an archeological dig and I never know what I may find.
How is your creative business setup?
My art brings joy to homes and offices. I also teach to help my students get in touch with their long lost creativity.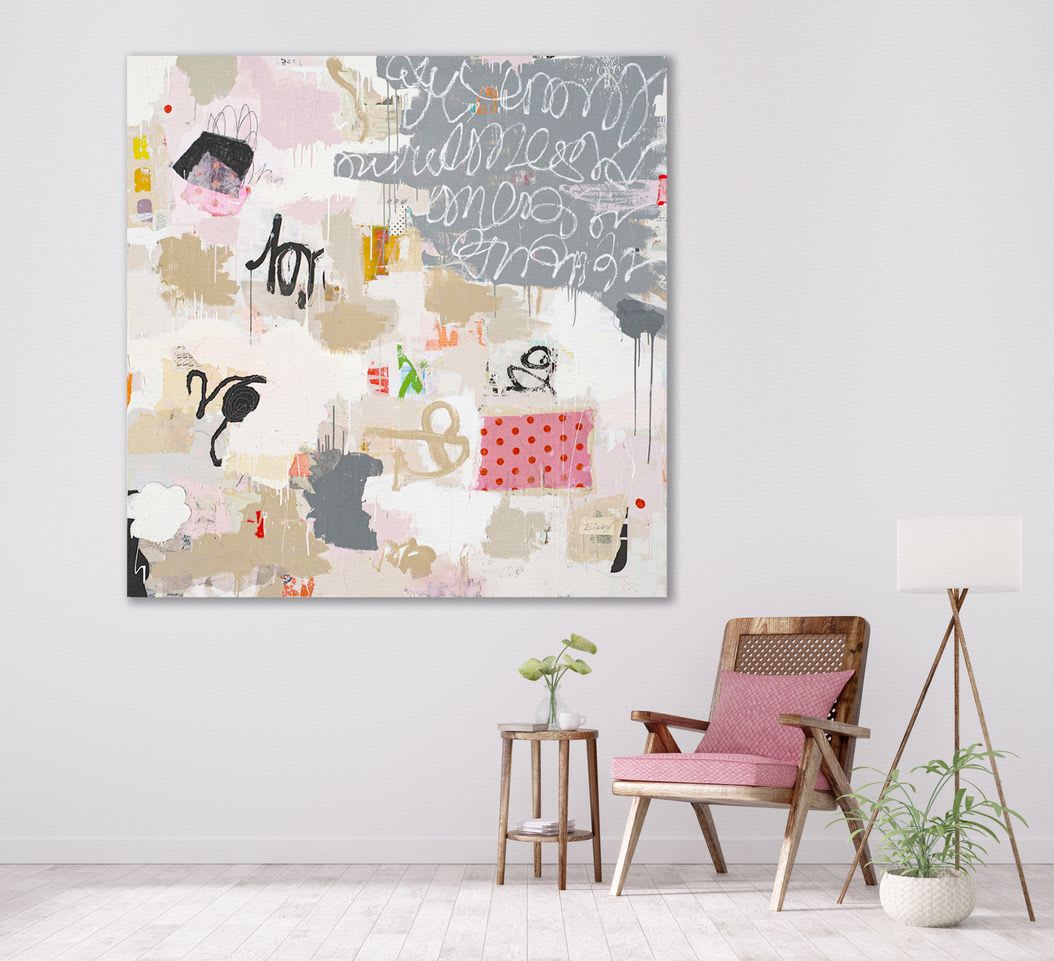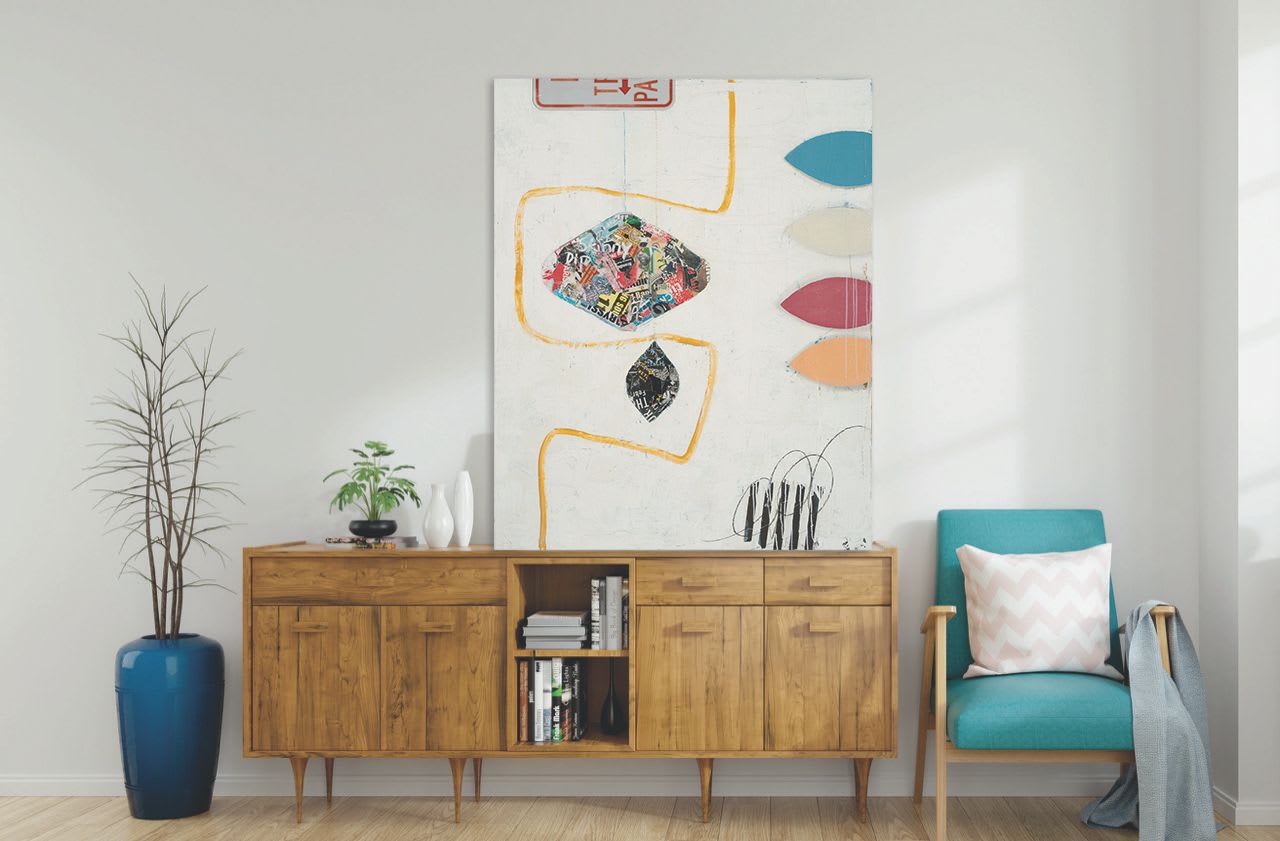 Why do you like being a part of Wescover?
It's a very cool site and there is nothing quite like it. I am happy to report sales and have had a great experience thus far.
If I were an art or design movement I would be…
Abstract expressionism.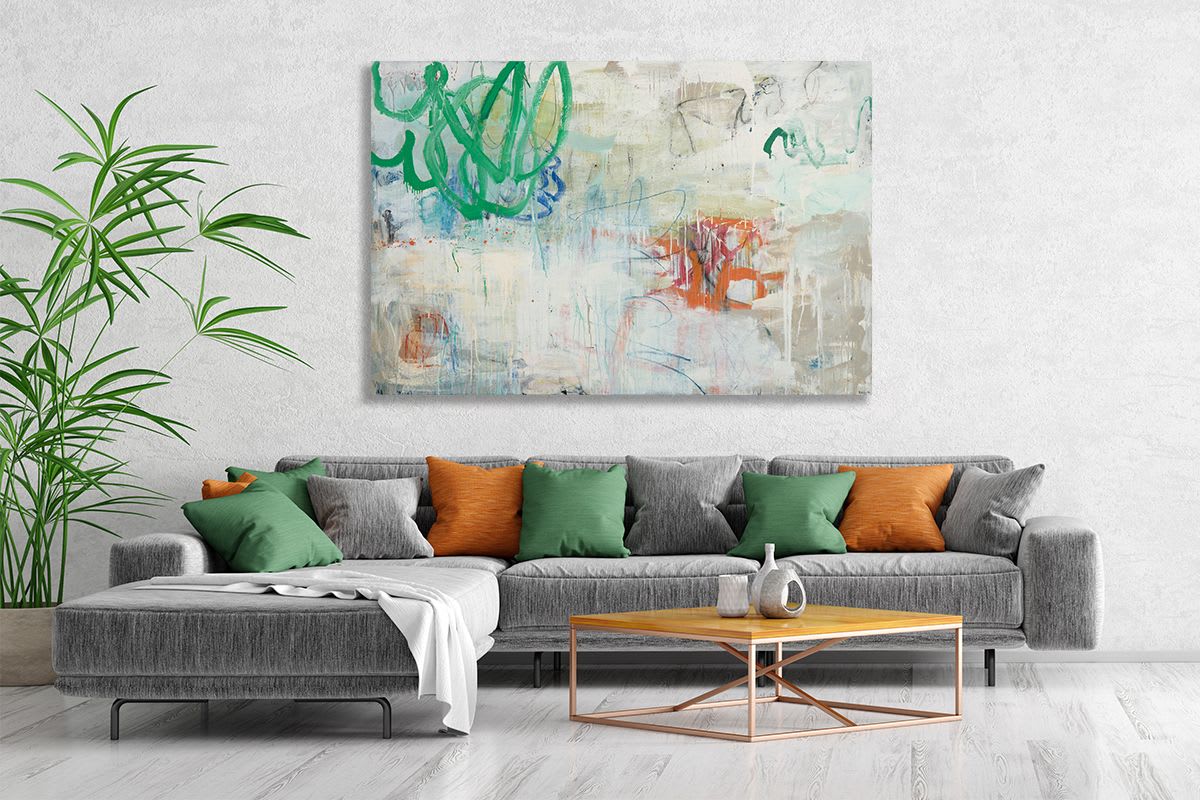 If I could only bring one tool to a desert island it would be…
Sketchbook.
My favorite Creator on Wescover is…
Andrew Faulkner or Kate Zimmer
My creative business is…
A solo venture (just me).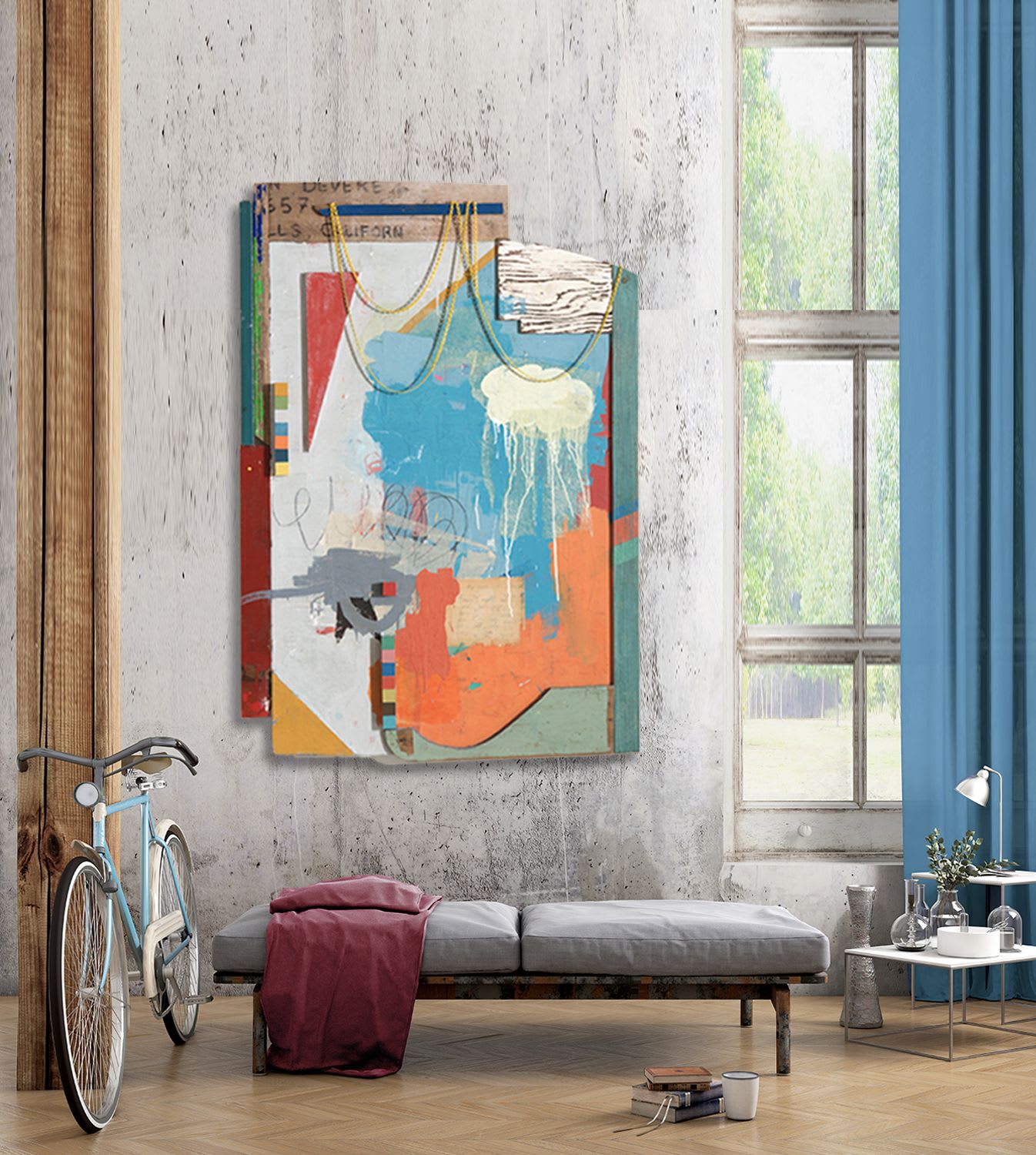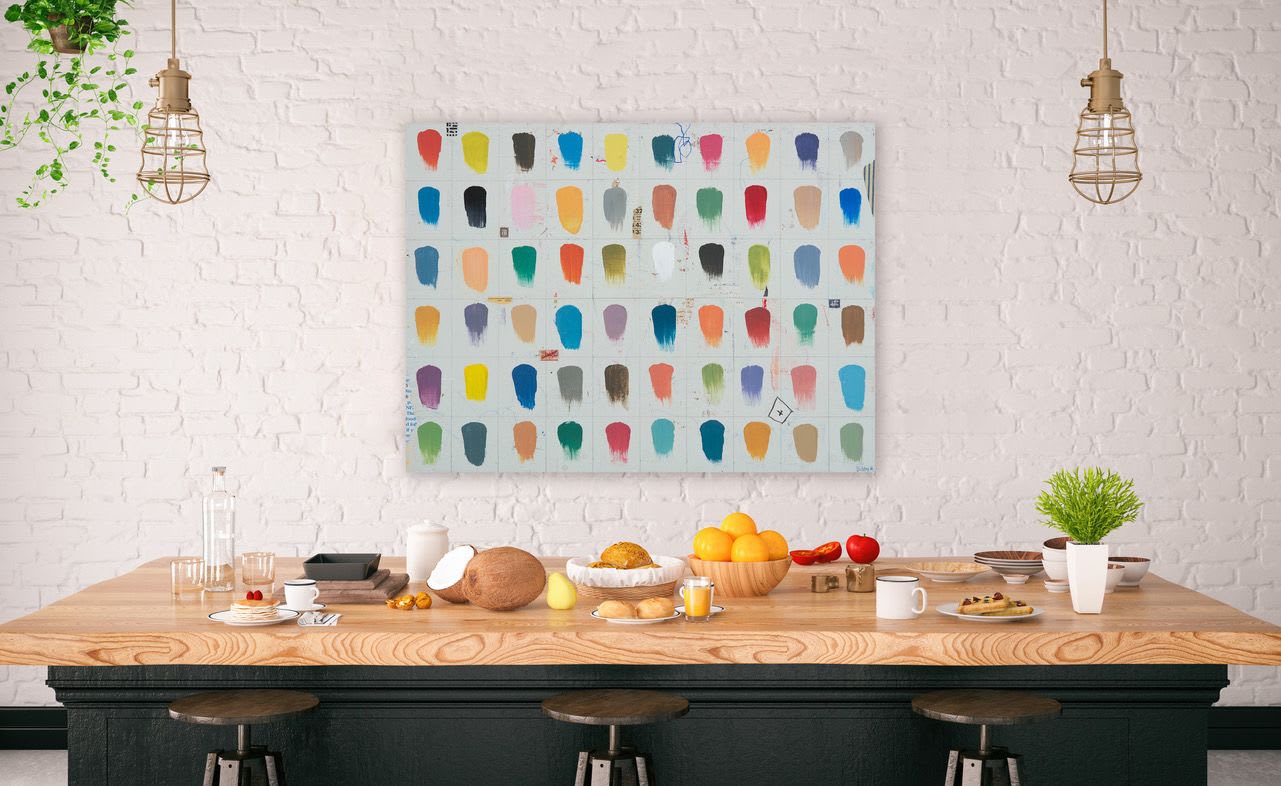 In addition to being a talented creative, Bibby is always sharing her knowledge and skills with others by teaching mixed media classes in her studio. During the present COVID pandemic, she also offers online workshops that can be done at your own pace. Therefore, she is able to keep creating in her studio as well as help others remain motivated to continue practicing art.