Indoor Swing Designs for Fun and Function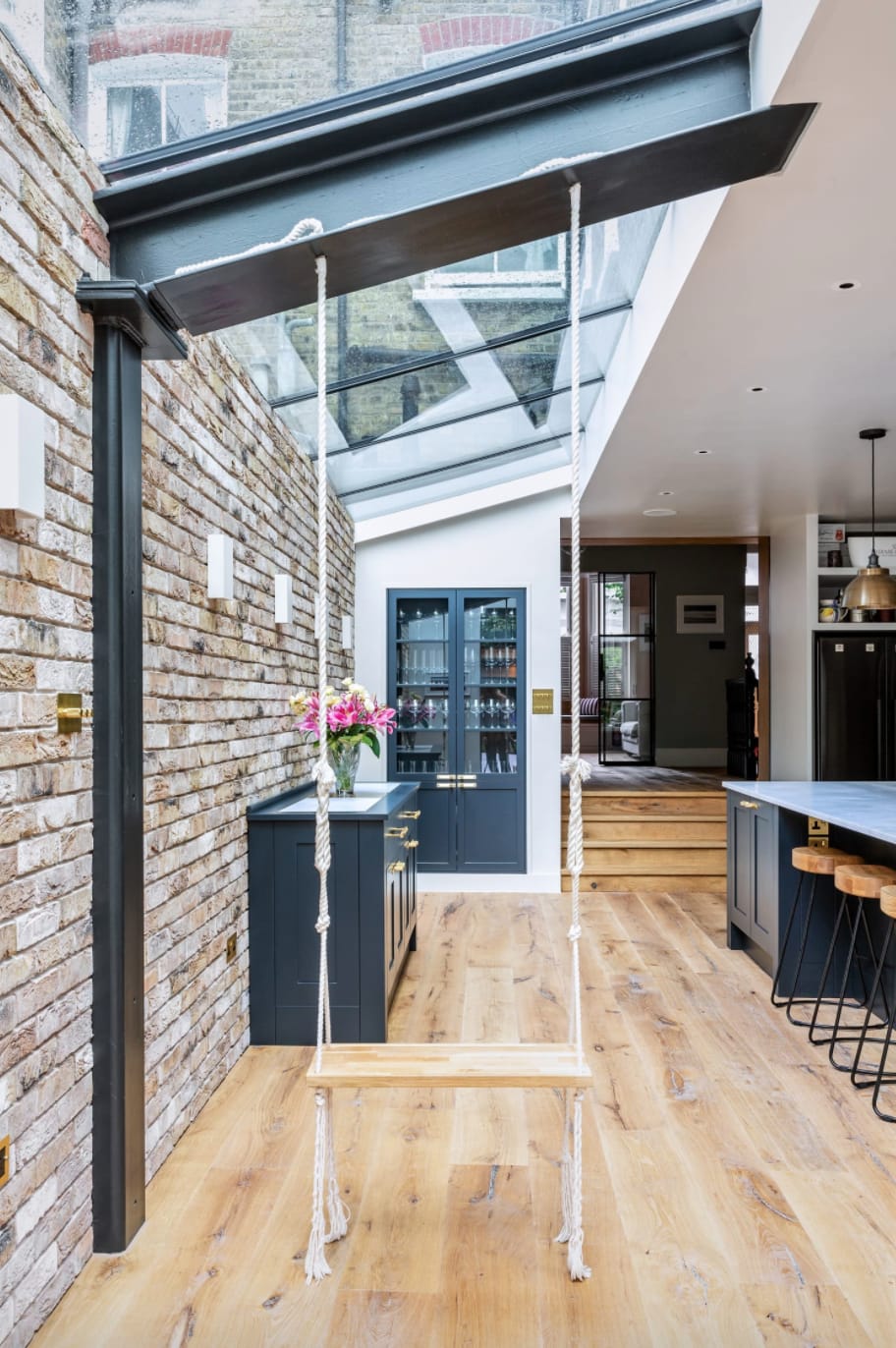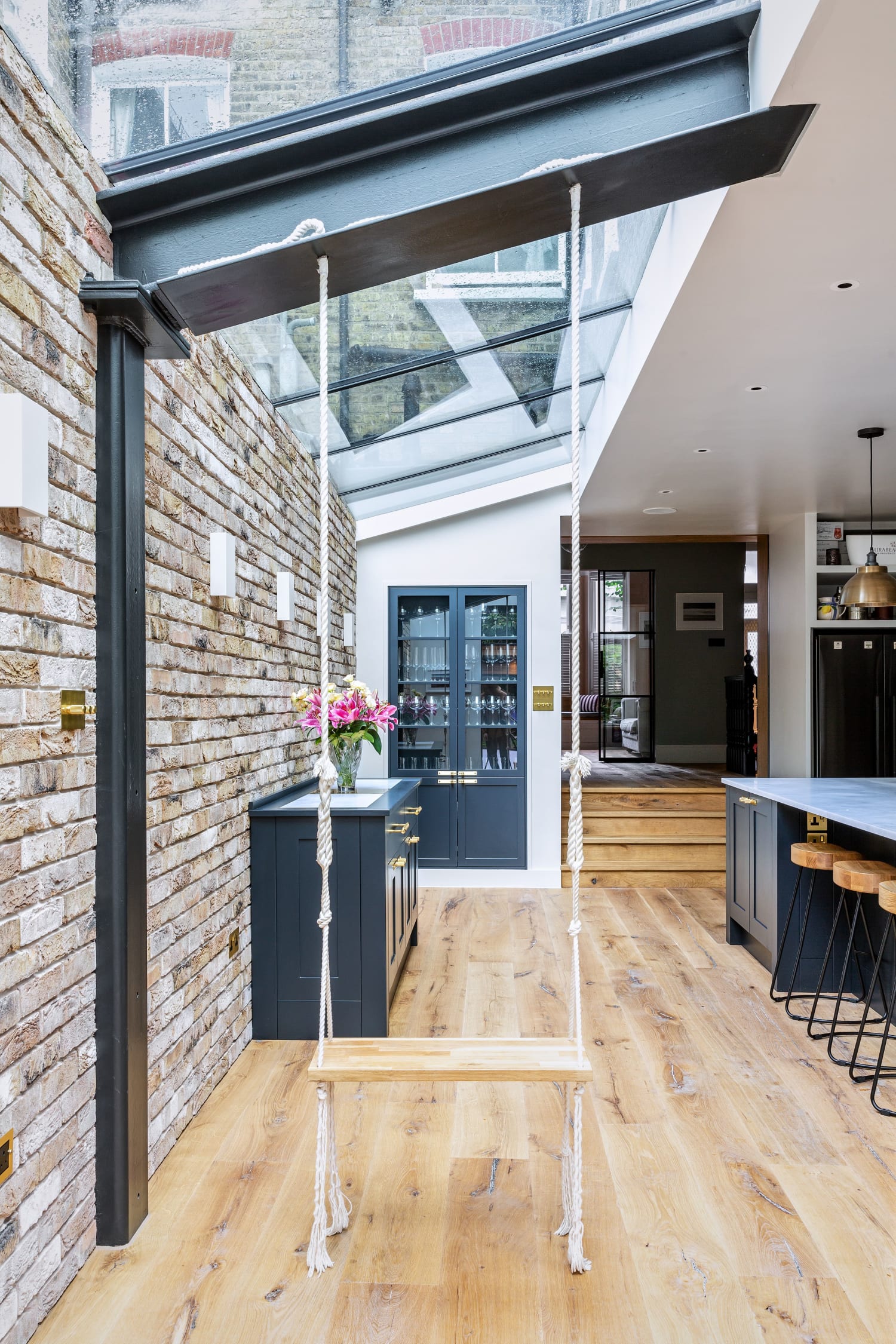 Melody Road by Simpson Studio at a Private Home in London >
An indoor swing is unique and unorthodox. Above all, it's a fresh way to add both style and function to your space. We love this innovative take that challenges traditional seating. And what's more, all of these designs have been handcrafted by original Wescover Creators. Therefore, they rise above their mass produced counterparts. 
We've put together a list of the best indoor swing designs that will suit a variety of aesthetics. For a Boho-inspired design, check out swings made from natural materials. Or, try classic versions to compliment a minimalist or industrial style room. 
Designer Tip: don't forget, it's always good to have a symbiotic mix of both hard and soft elements to give your space dimension. For example, try incorporating a macrame indoor swing into a sleek, modern room to warm up the overall feel.
In addition, by supporting hardworking Creators, you can rest assured that you are investing in a handcrafted piece that will provide an extra layer of charm and comfort. Ready to find the perfect indoor swing? Discover designs created with authenticity, care, and originality.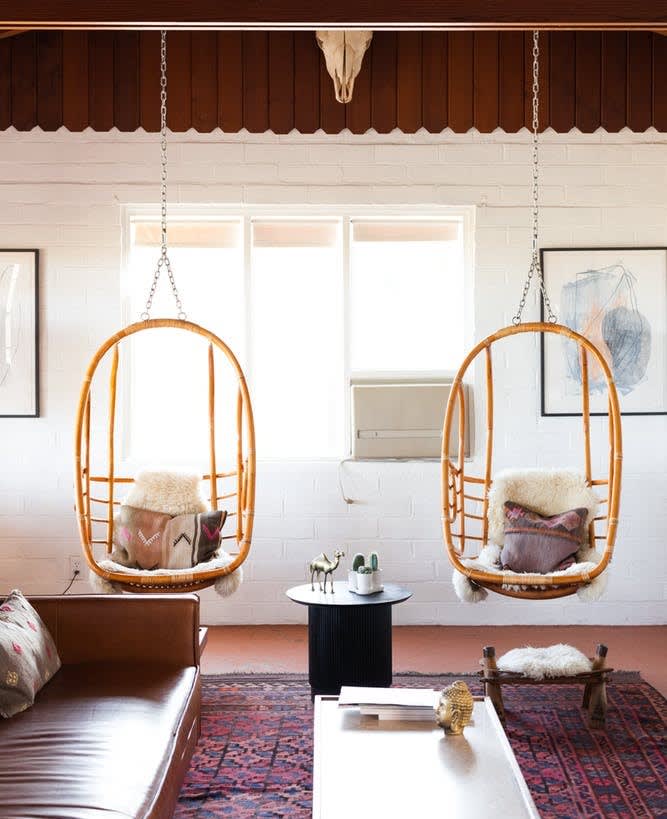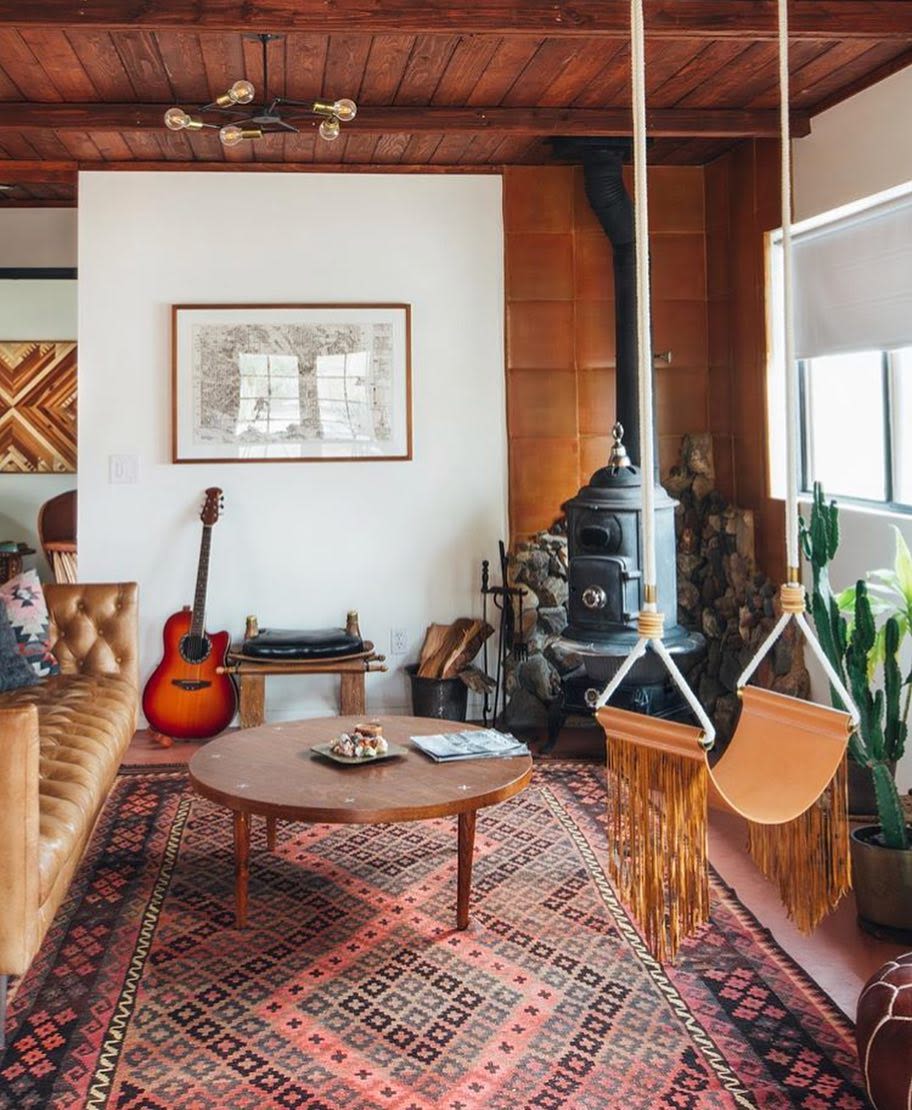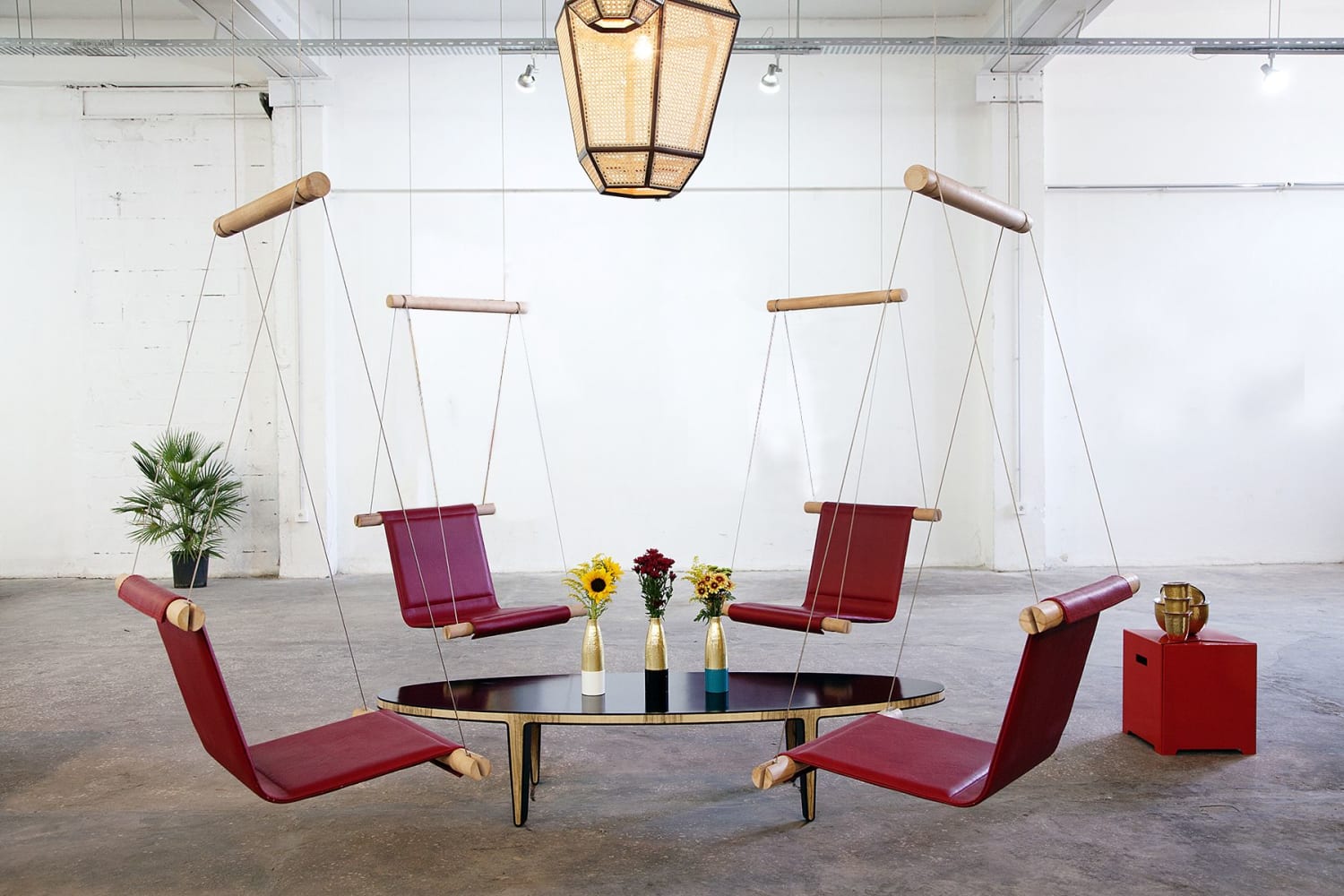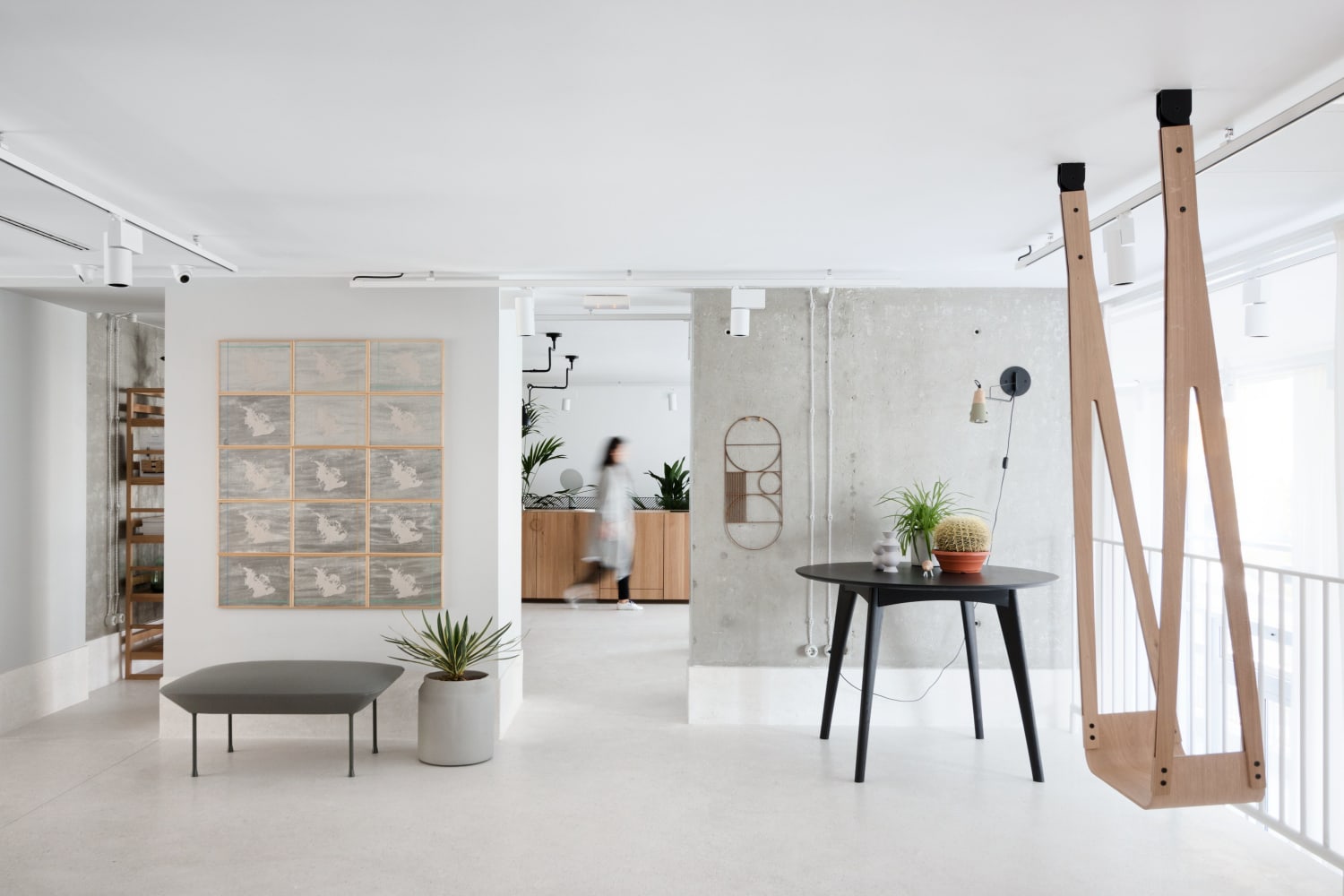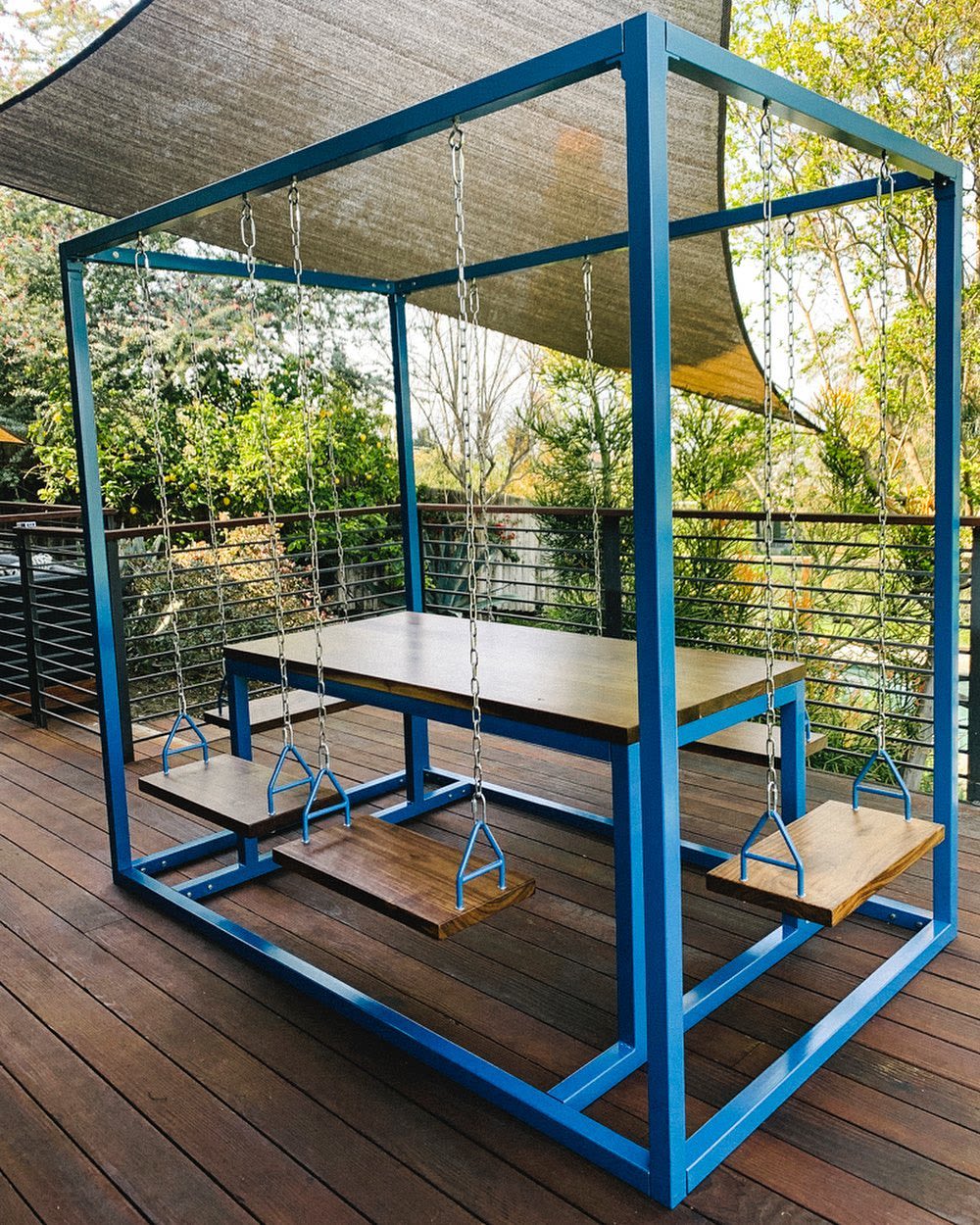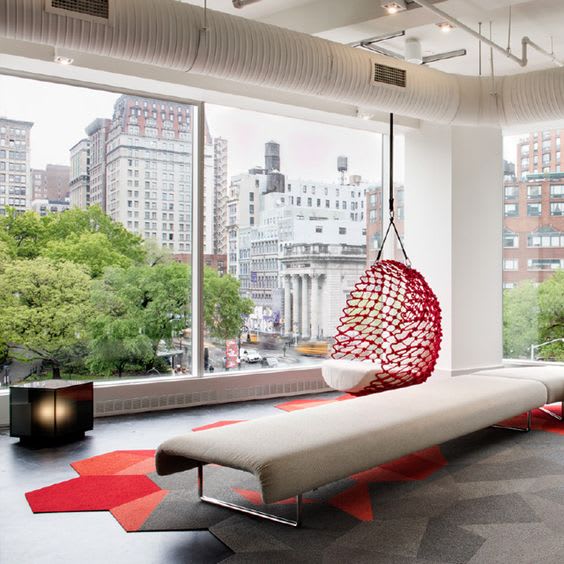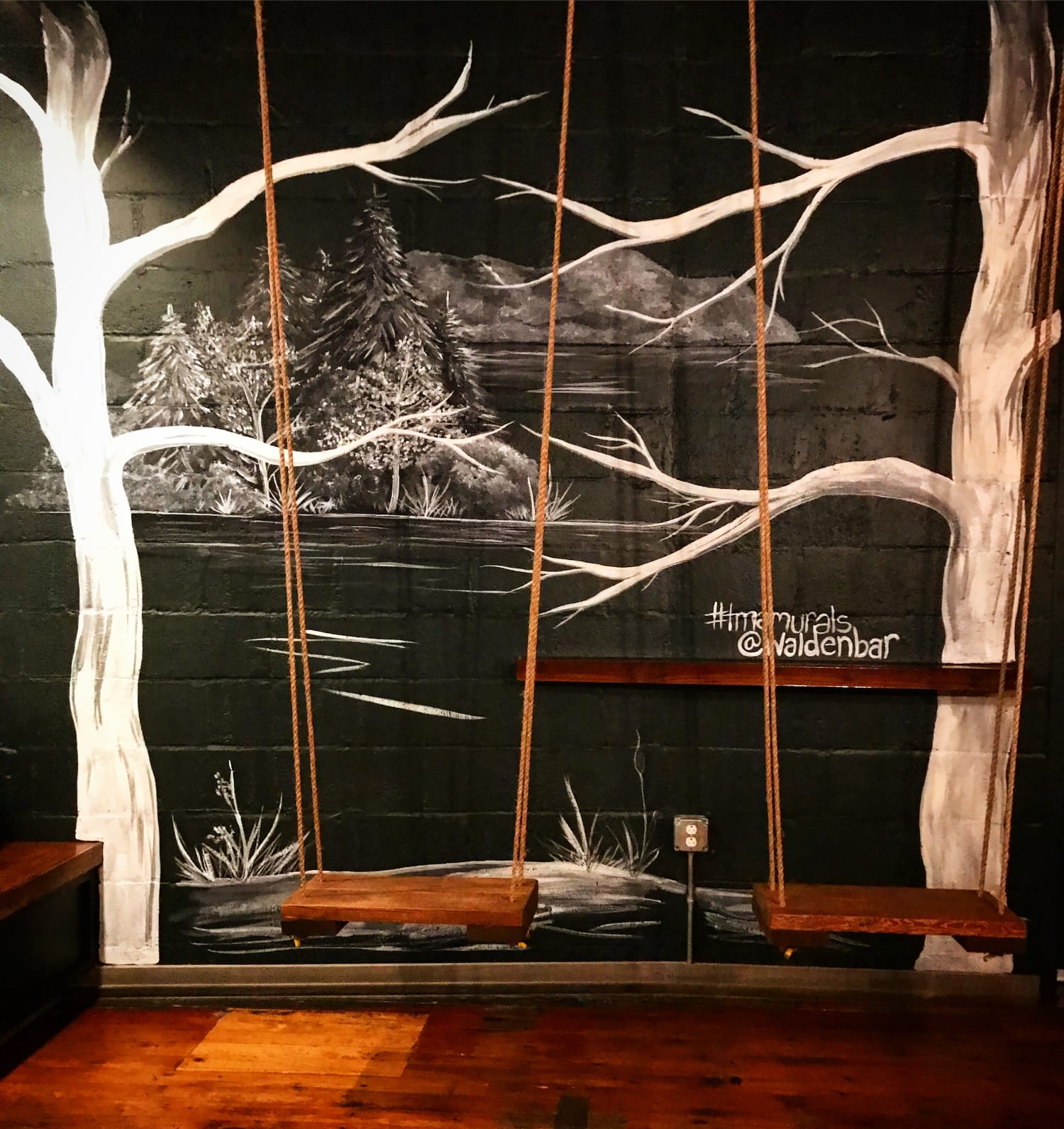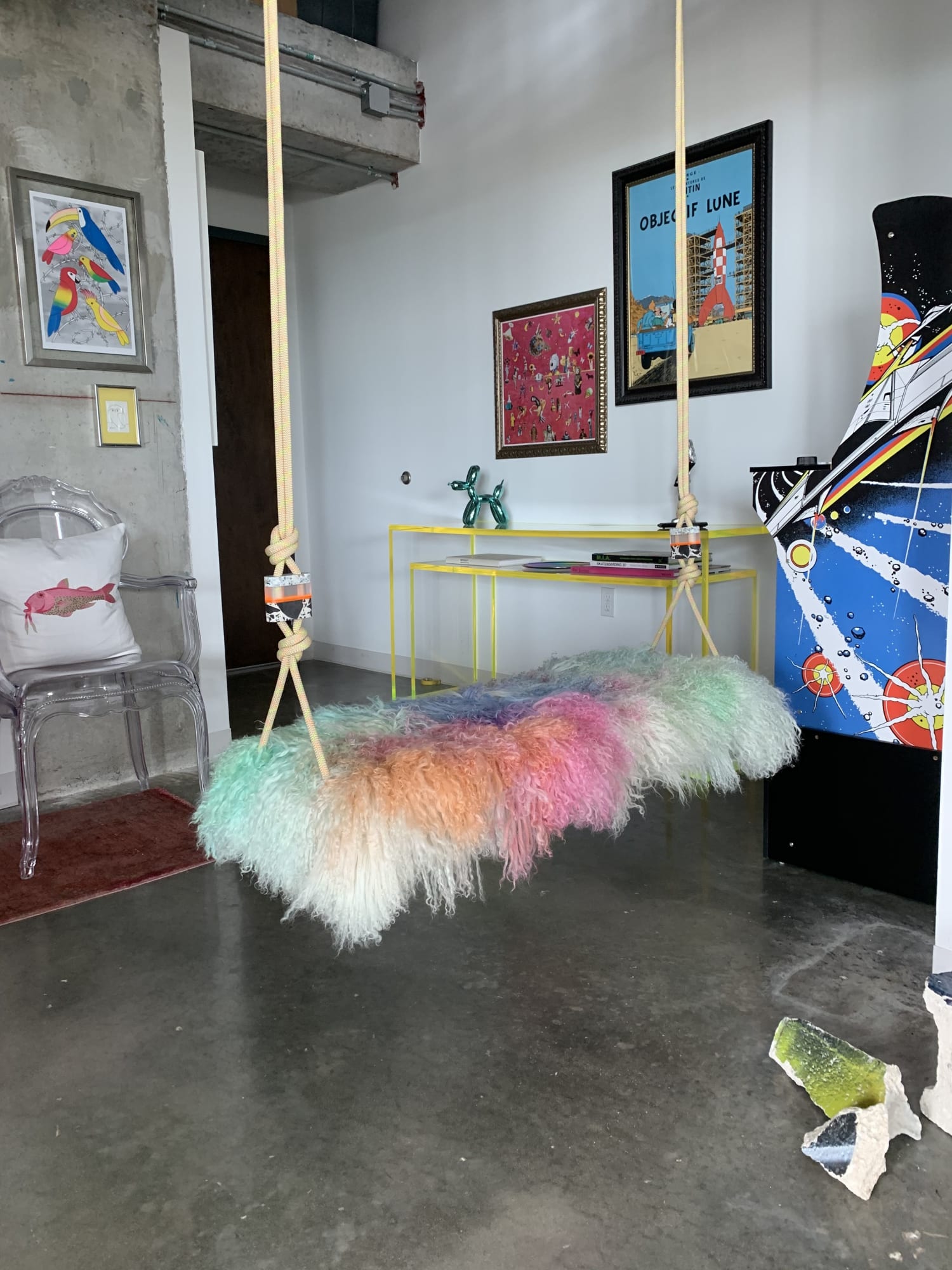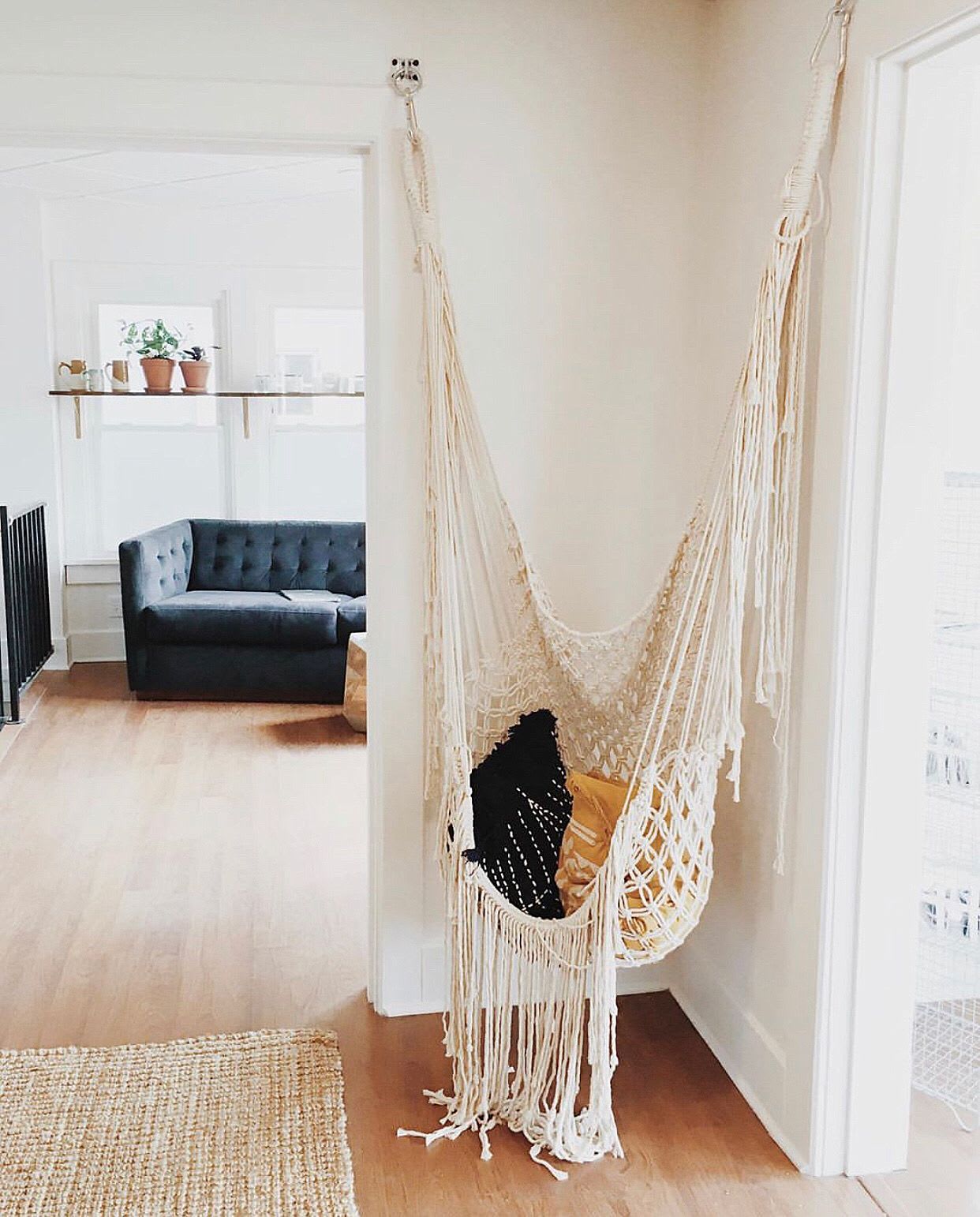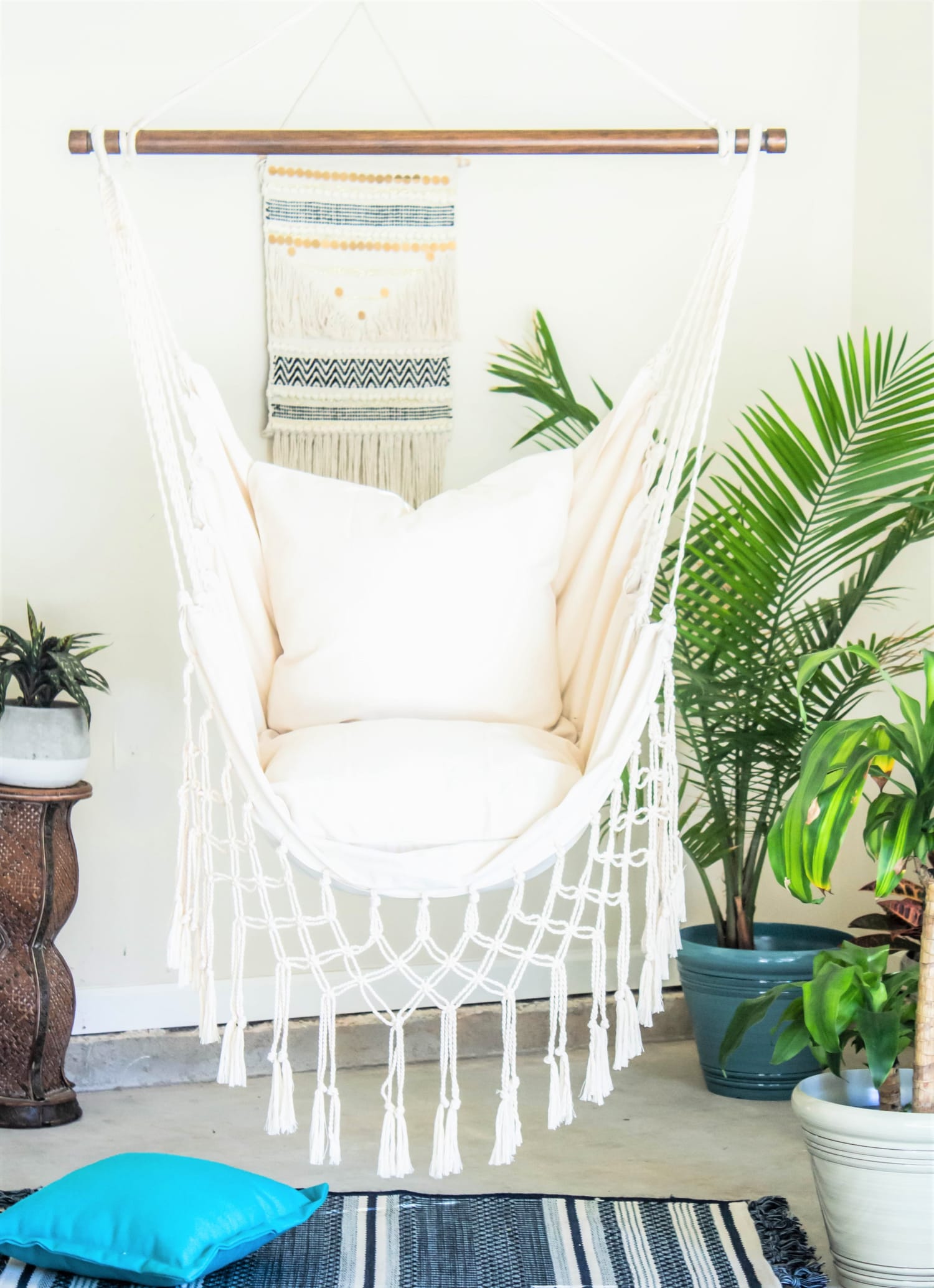 These indoor swings will create movement and playfulness within a space. Don't miss your chance to hop on this trend, and head over to Wescover to discover more unique seating.