Bauhaus Luxe Lighting: ILANEL Design Studio
Lighting is a core element in both interior design and architecture. While a novice designer looks for a light to illuminate, a pro knows to find a fixture that rises above its function and becomes an artistic element. With this in mind, we're big fans of ILANEL Design Studio for creating lighting that's the highlight of every space— never an afterthought. 
Reminiscent of Bauhaus and Art Deco styles, ILANEL's designs are accessible, uncomplicated and yet striking. For over a decade the team has been coming up with unique lines and custom designs from their Melbourne atelier. The studio's creator, Ilan El, and his team freely innovate with the design of their structures to achieve specific effects. Each piece creates an experience with light itself as it diffuses, emanates and reflects within a room. The results are stunning, mood-setting features: dangling pendants twinkle like cascading raindrops while colorful orbs align into geometric chandeliers. 
With quality at the forefront and a decade together, it comes as no surprise that ILANEL produces an array of stunning pieces that are both elegant and luxurious. These sophisticated fixtures are quickly setting standards for experiential lighting in large-scale hospitality projects and custom residential designs.
Name: Ilan El
Hometown: Tel Aviv
Current City: Melbourne
First source of inspiration/style: International Style/Bauhaus
My creative business is… A talented team of 10+ employees.
Why do you like being a part of Wescover? It captures the signs of the time and fosters innovation.
If I were an art or design movement I would be… Art Deco
What's the coolest thing about your process? Collaboration.
How is your creative business setup? Design to a need.
If I could only bring one tool to a desert island it would be… Leatherman tool. Solar chandelier by Nea Studio. Anything by Albert Iglesias.
My favorite Creator on Wescover is… MVRDV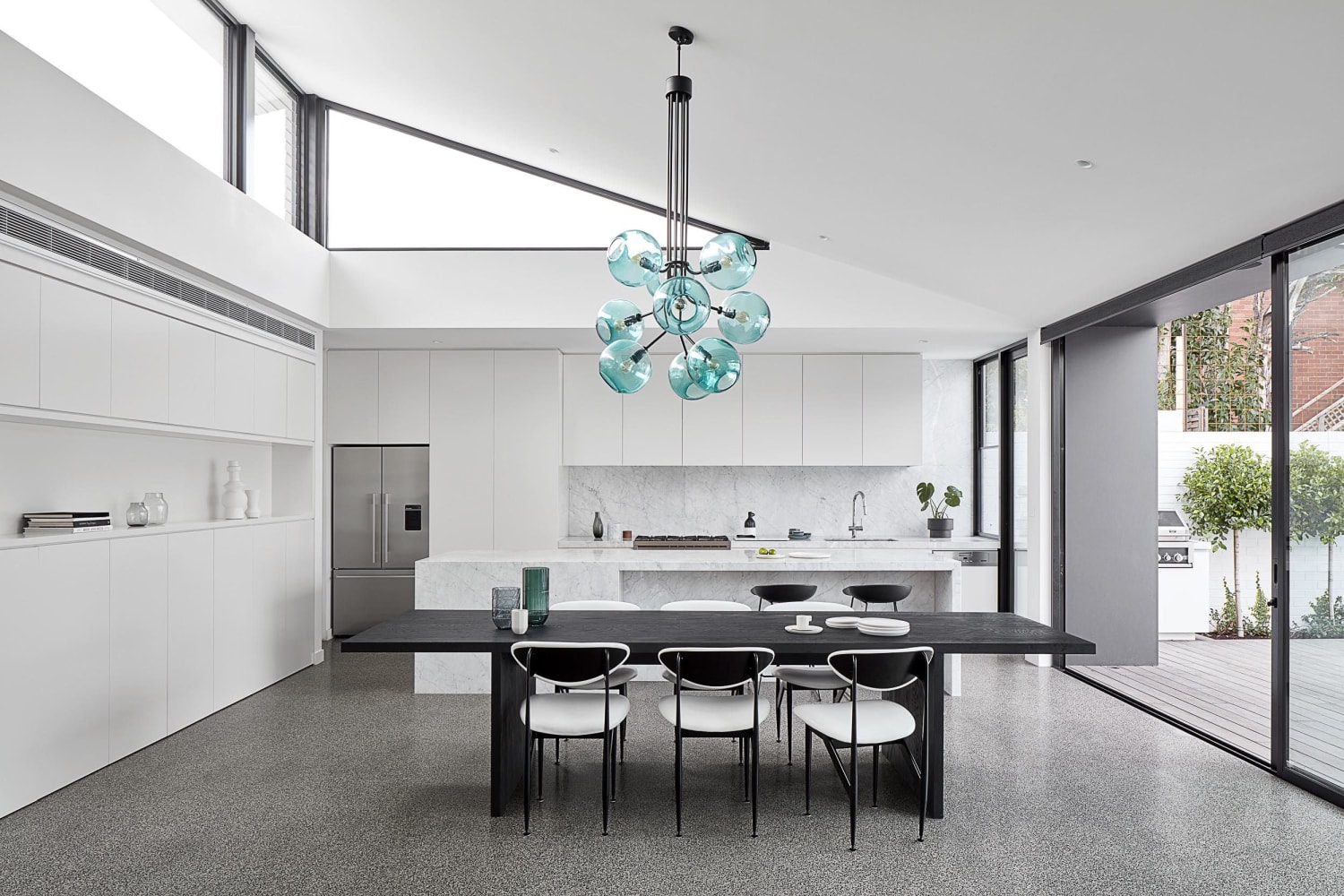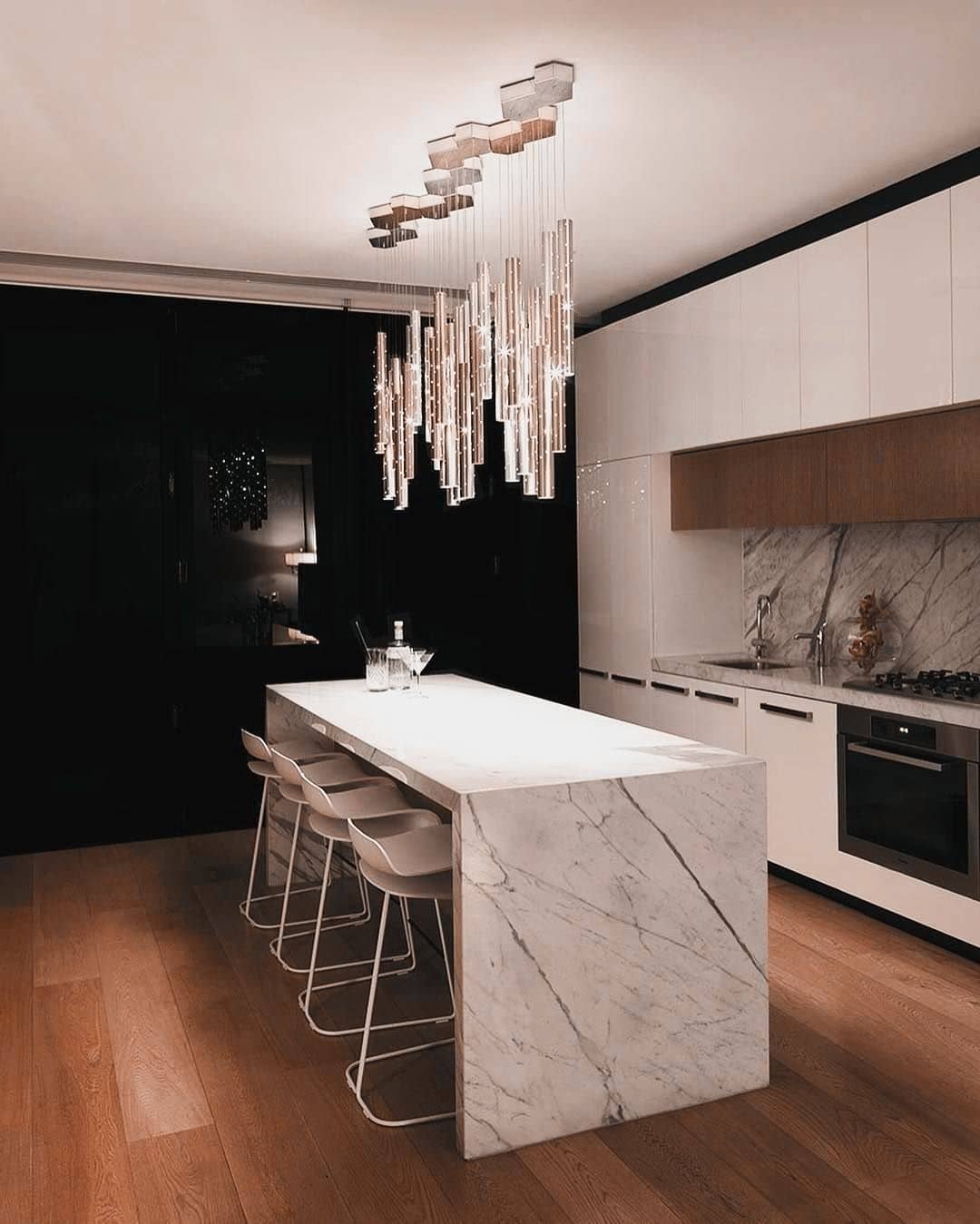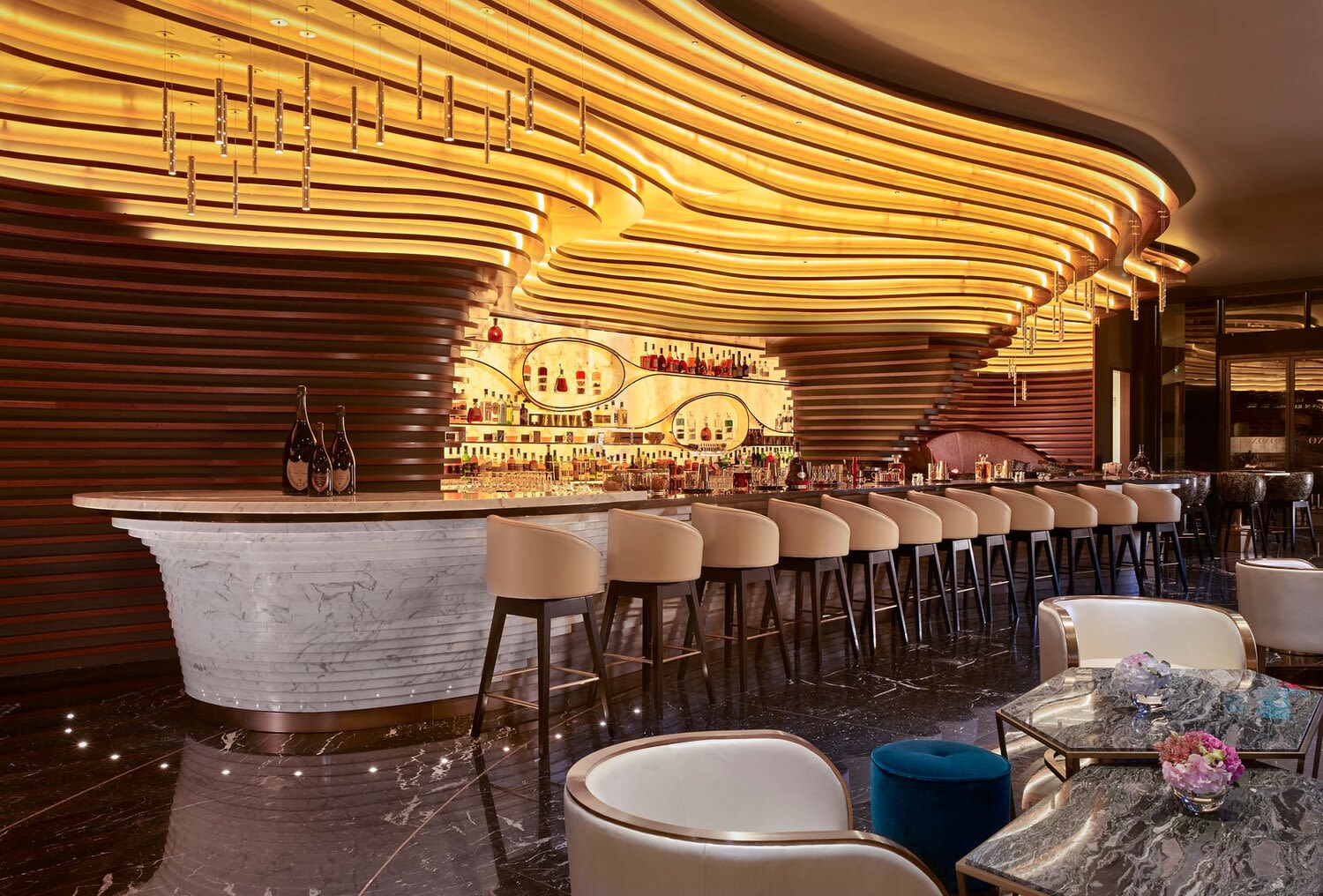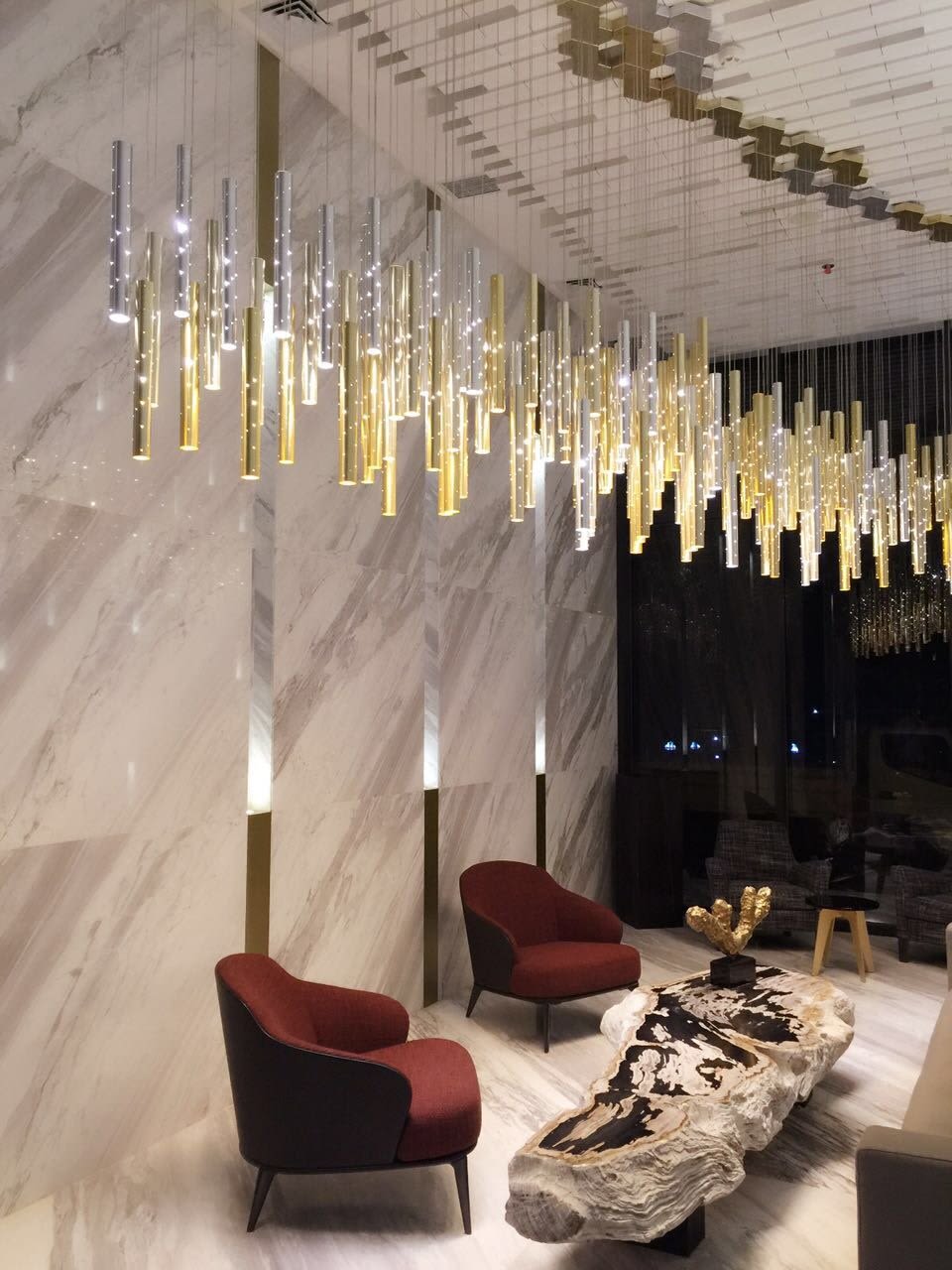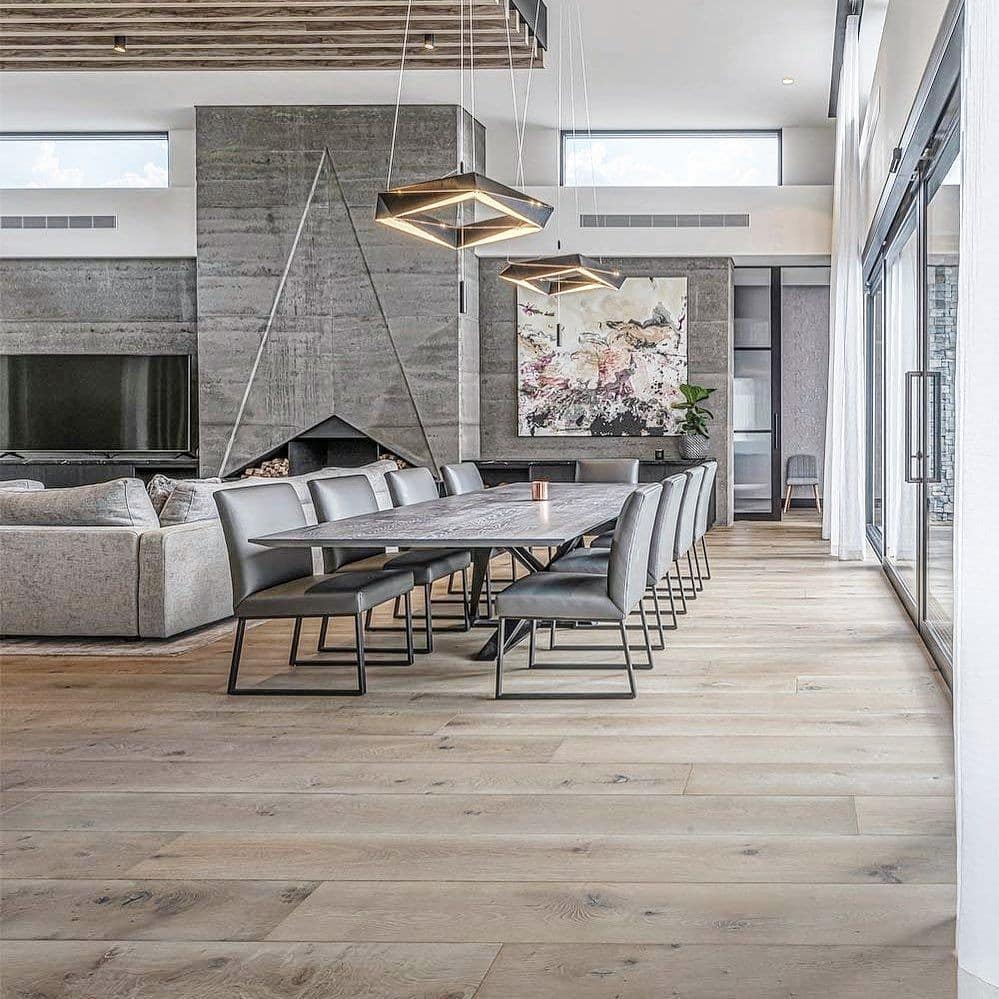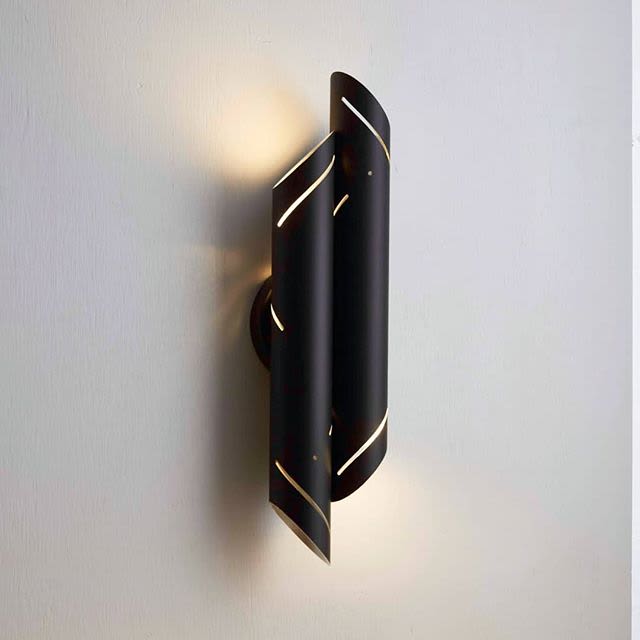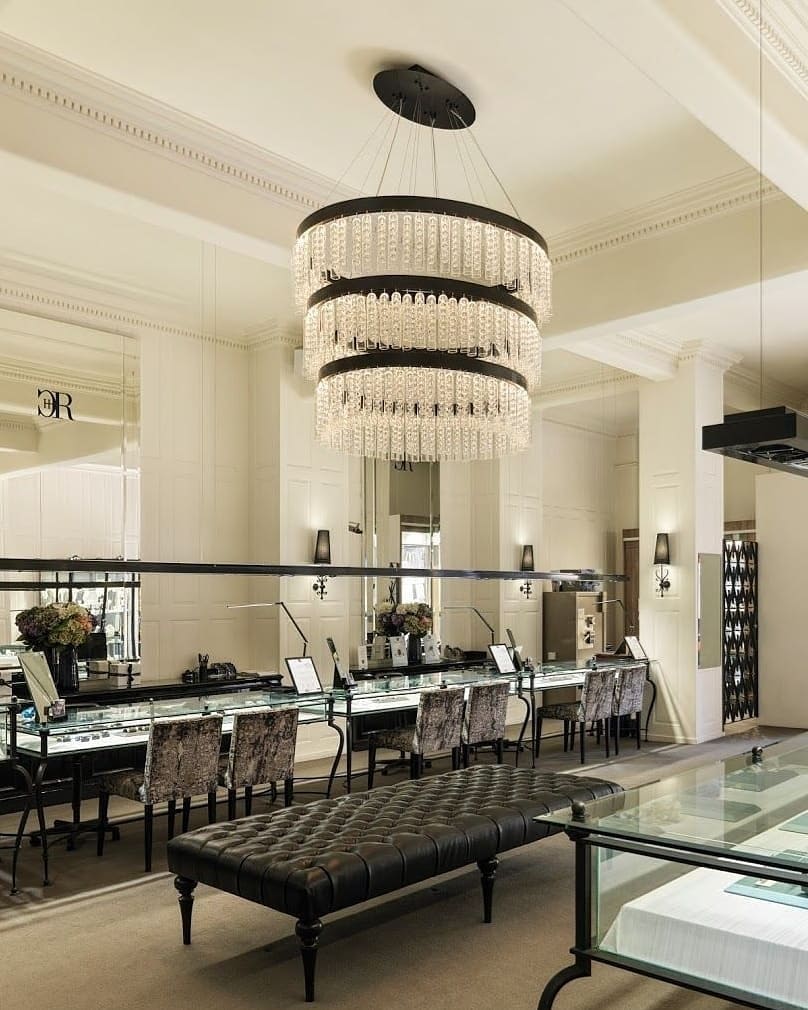 Discover standout, original lighting from ILANEL Design Studio and bring a little luxury into your space.