Wood Chandelier Designs for Every Style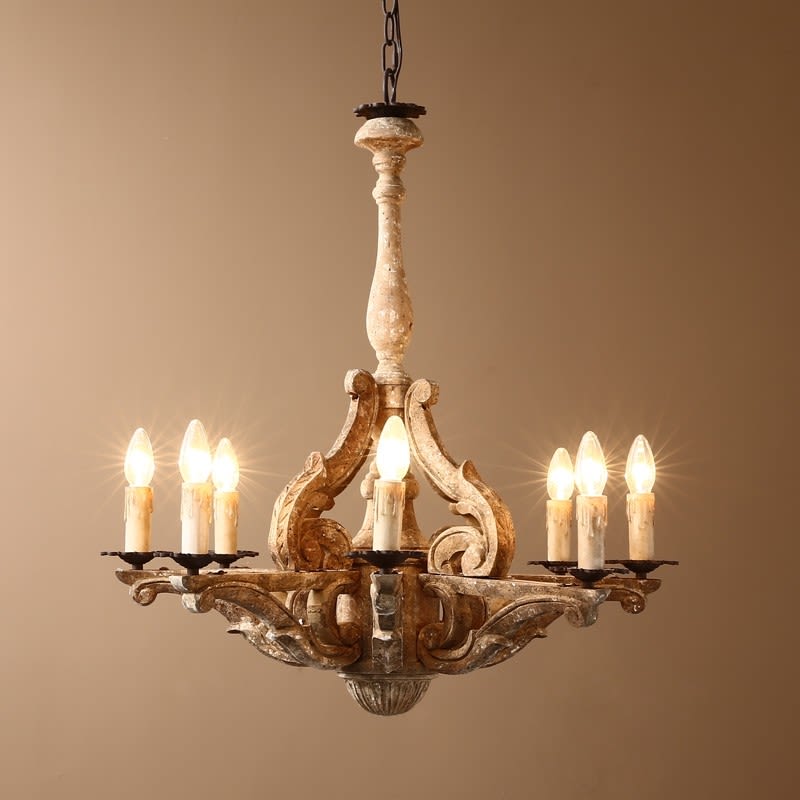 Explore all unique handmade chandeliers on Wescover
A wood chandelier will create a stunning feature in your space. No matter your style, these wood chandelier designs suit a variety of preferences. They are perfect if you're looking to create a space that exudes authenticity and originality. This is because the independent Creators building these chandeliers are experts in their craft. Furthermore, they are conscious of the way in which they source their design elements.
Did you know wood light fixtures were traditionally used in French provincial style or craftsman style homes? By contrast, our innovative Creators have transformed rustic style chandeliers into contemporary works of art. Each wood chandelier at Wescover was carved and varnished by hand. What's more, many also feature reclaimed wood. This all goes to show that all of them retain an authenticity that can only be achieved through old fashioned craftsmanship. 
Nowadays, designers want people to connect with their spaces. A great way for them to do this is choosing art and design that was made and sourced responsibly. This is something that simply cannot be achieved through factory produced designs. Lastly, our wood chandelier styles add a bona fide touch that will elevate your space while also supporting a community of hardworking craftspeople.
See our carefully curated list and find the perfect wood chandelier for your space made by unique Creators.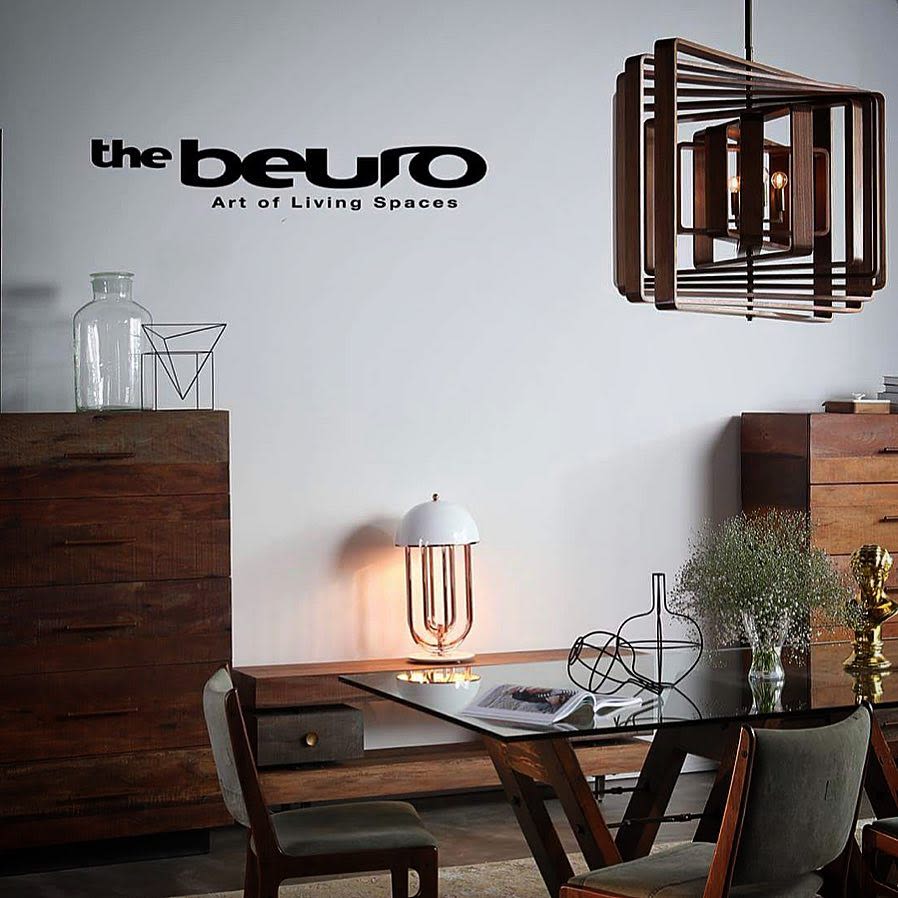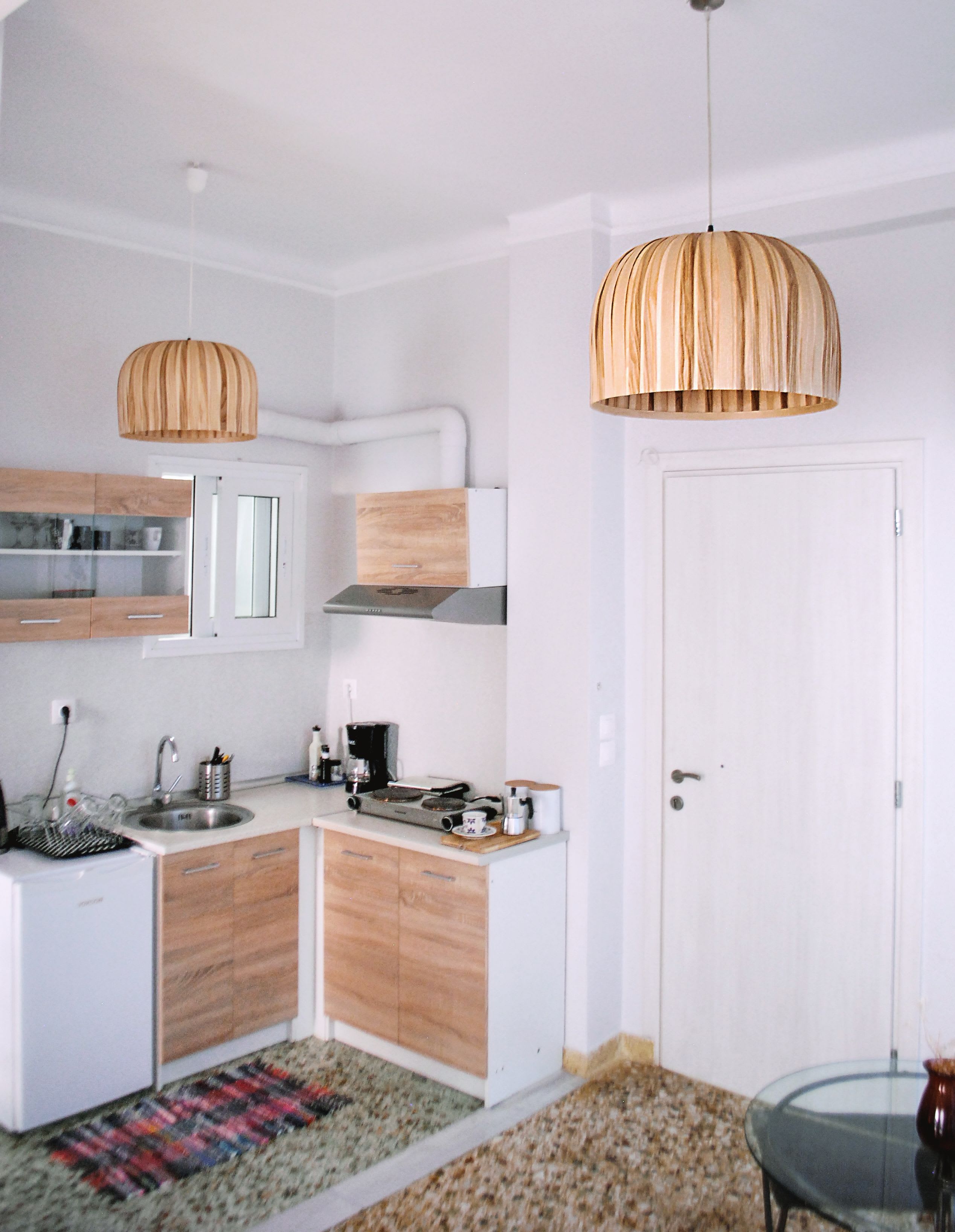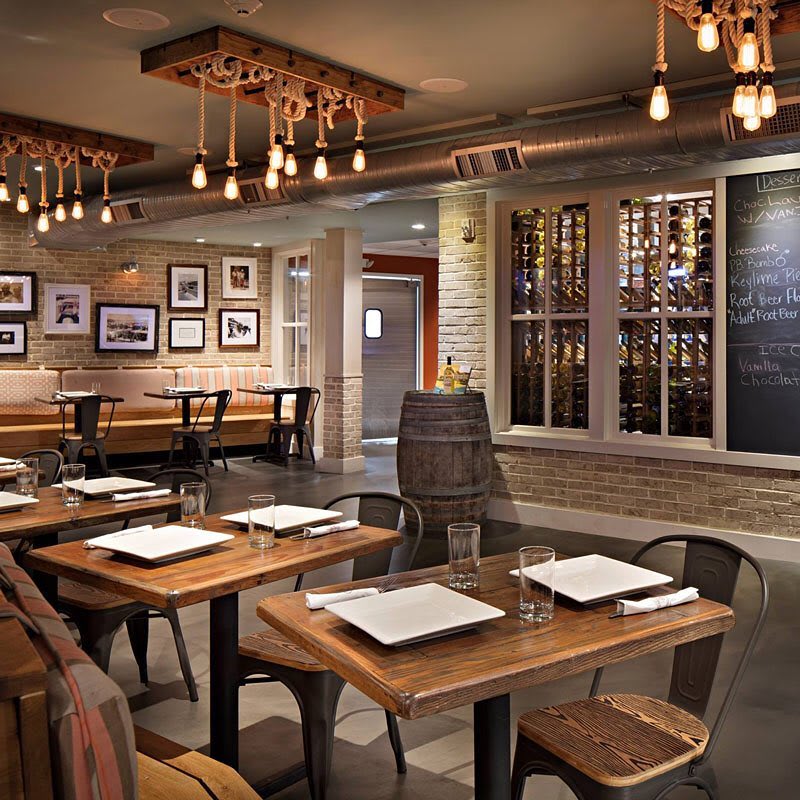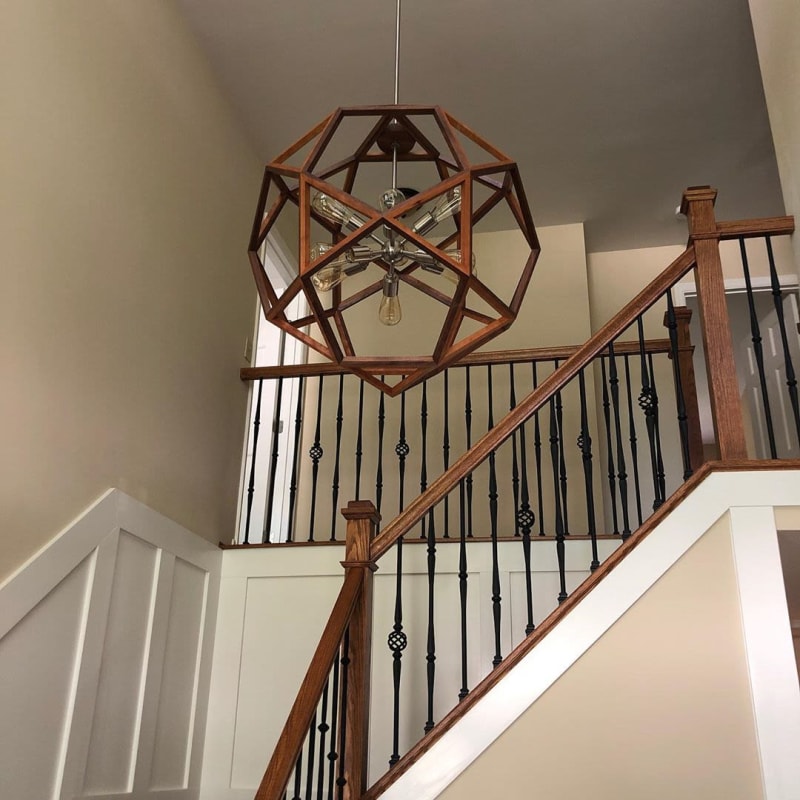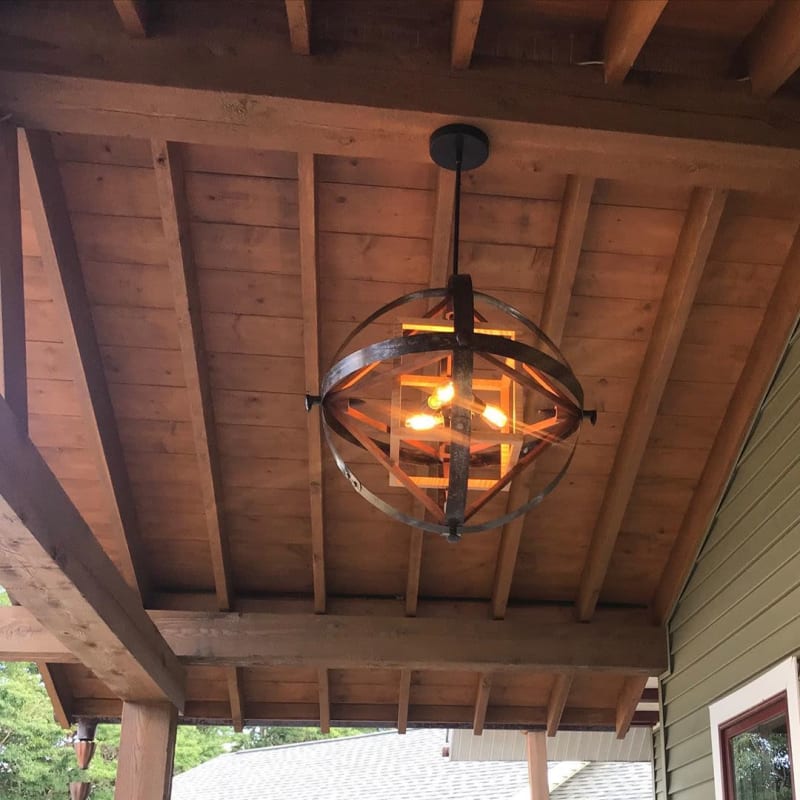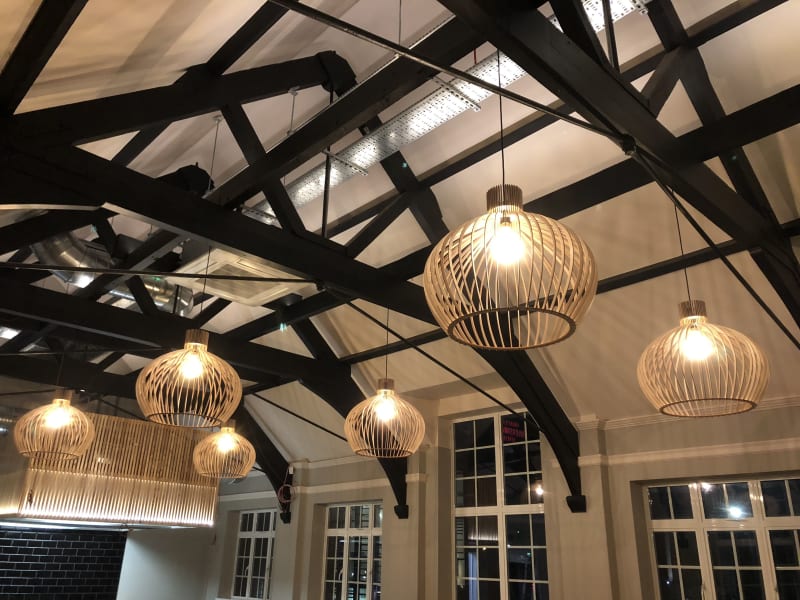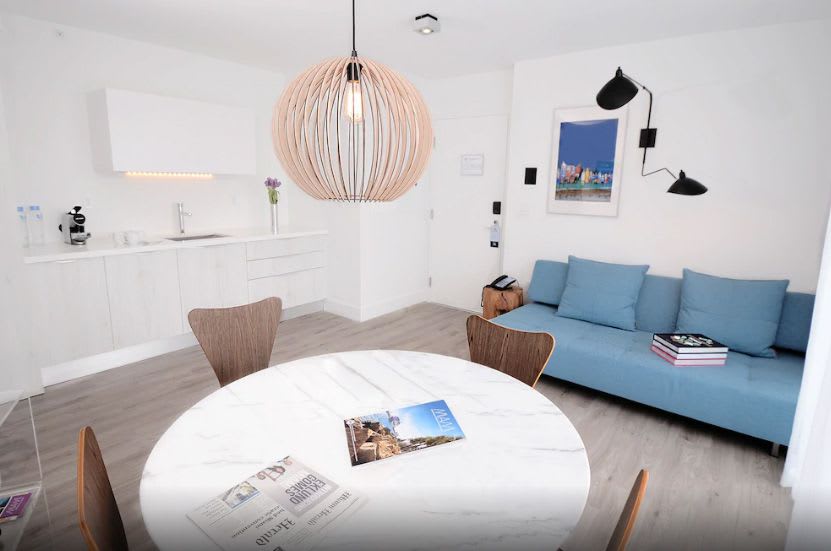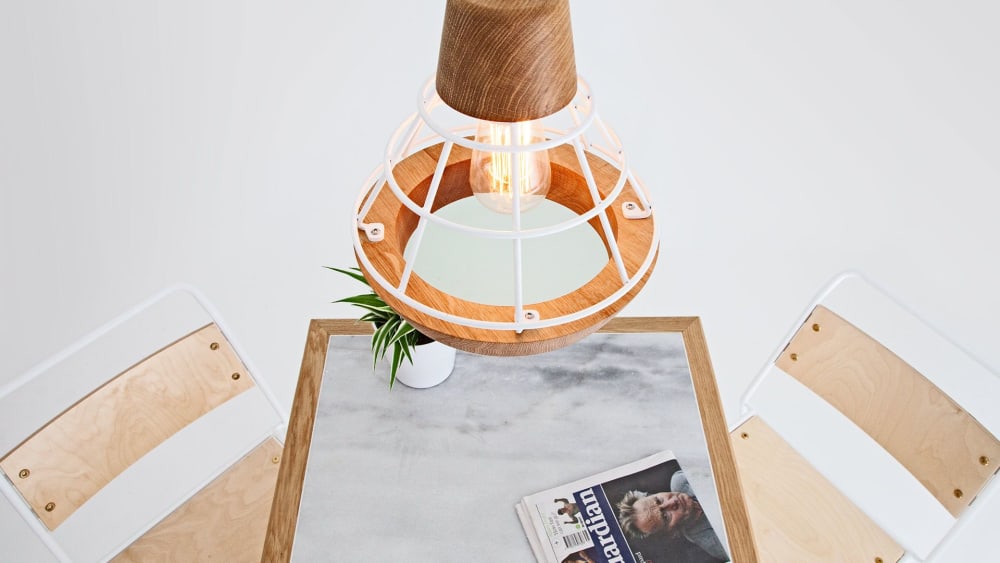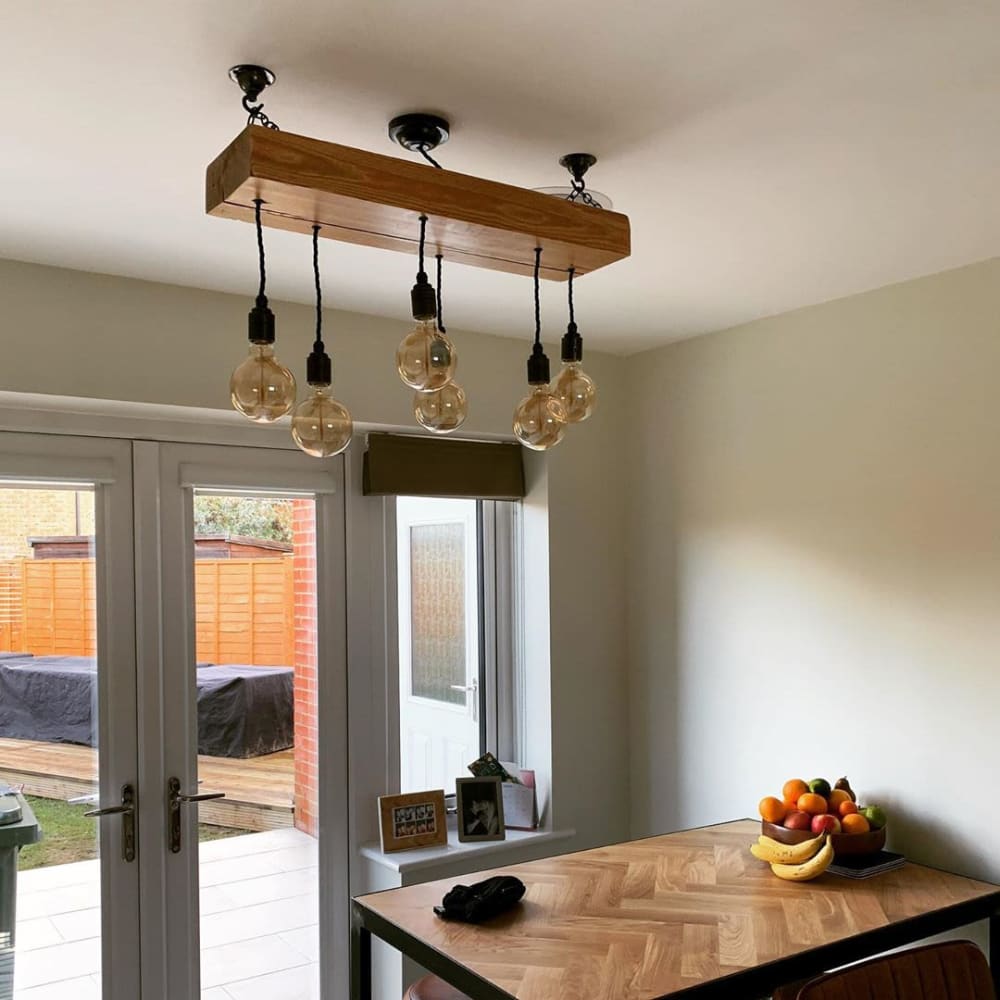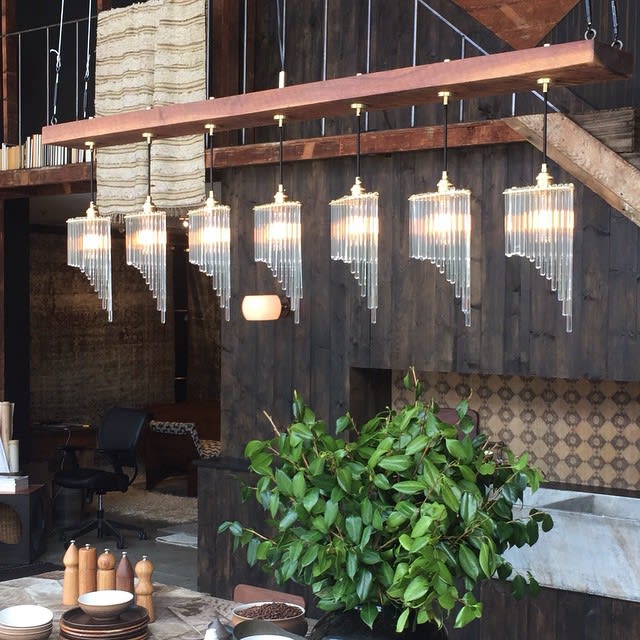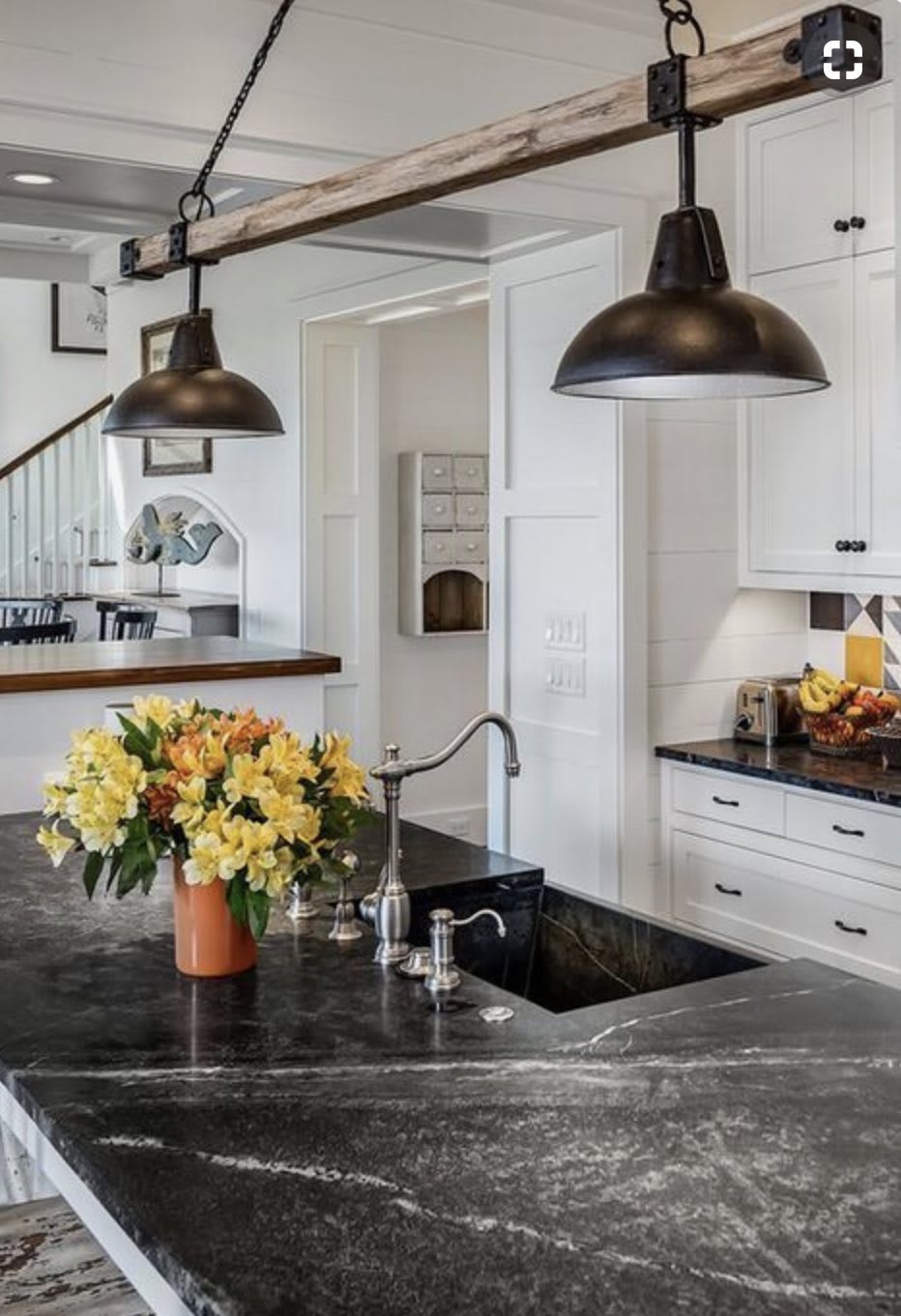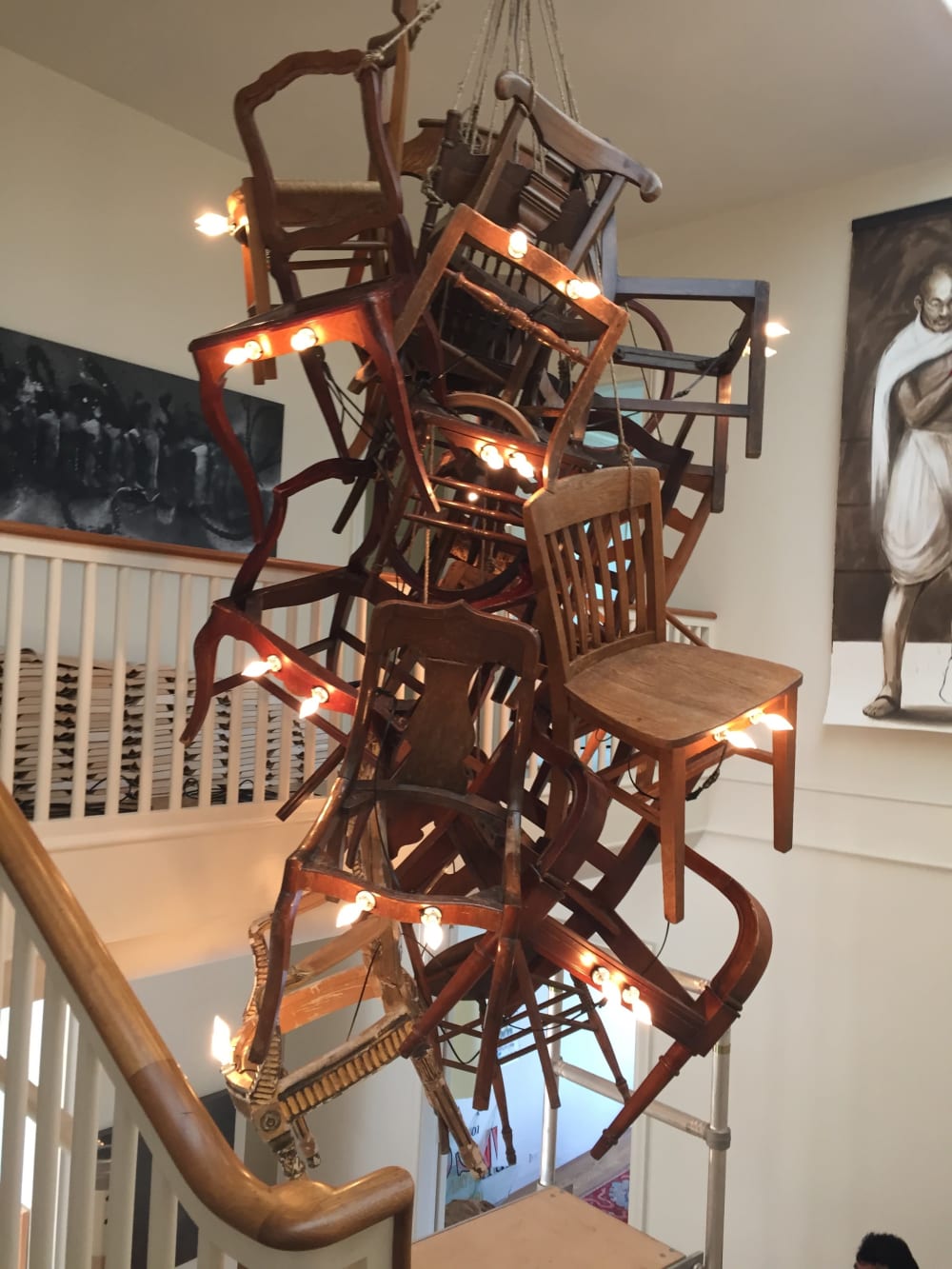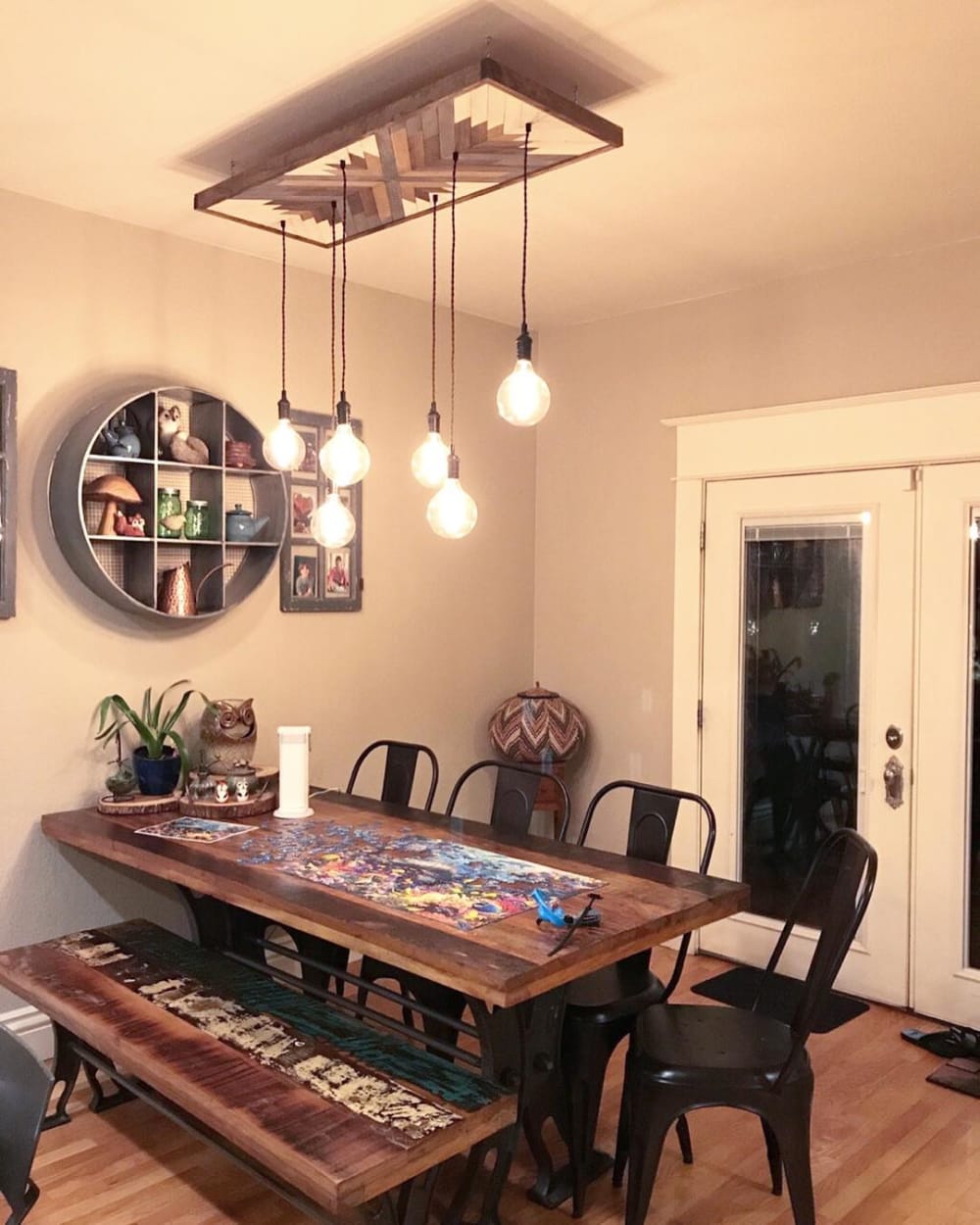 Our independent Creators are dedicated to their craft and create their work responsibly. In essence, they add extra charm and character to your space with each piece. Don't miss out on one of a kind, handcrafted wood chandeliers on Wescover.