Find a Quiet Moment in Marilyn Landers' Paintings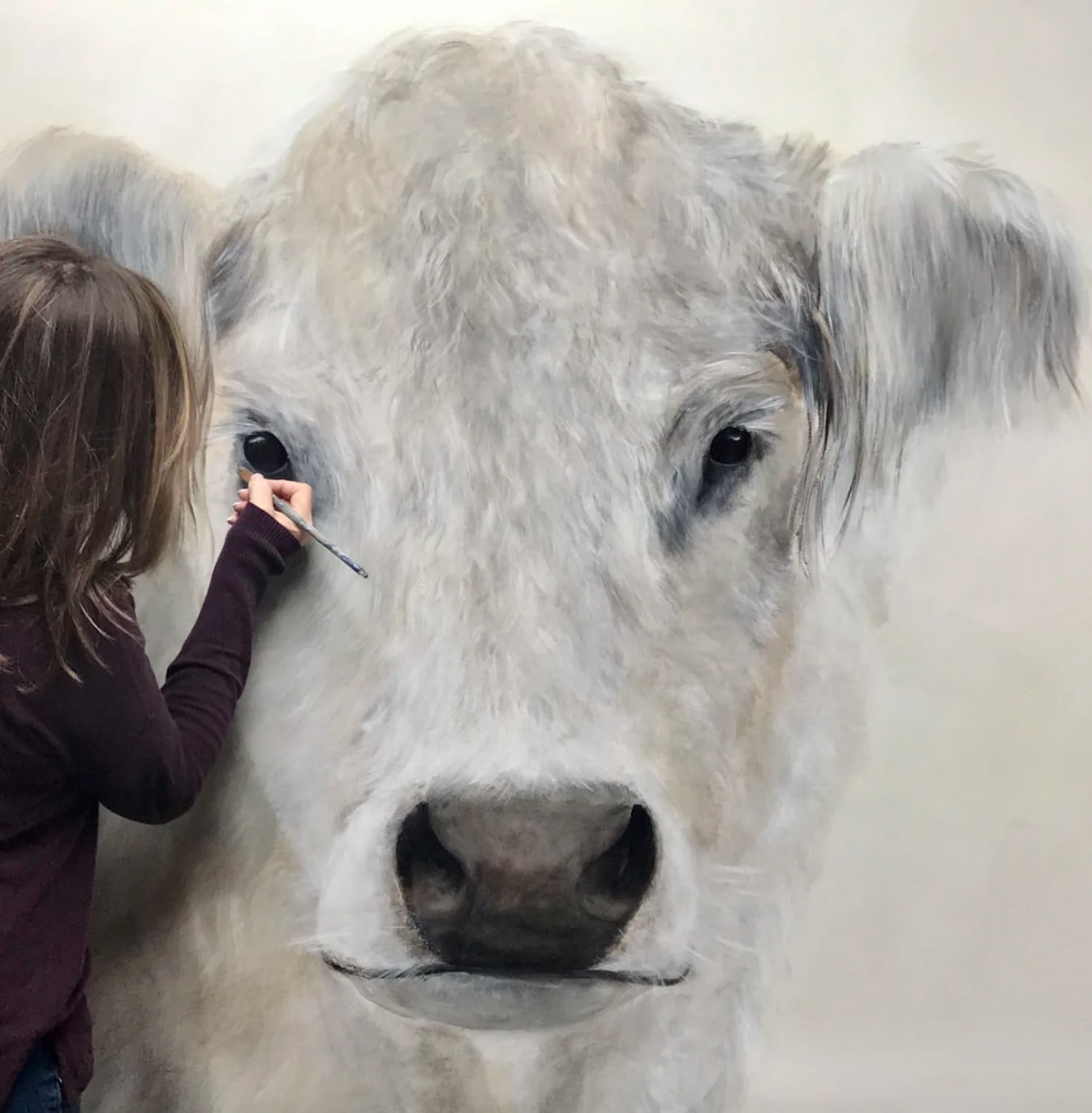 Marilyn Landers' art is full of dynamic elements. At the same time, they embrace a quiet stillness. Her work shares an atmospheric beauty that creates an ambiance of mystique, featuring farm animals against solid backgrounds. Even more, this series of paintings builds a cohesive and compelling world that beckons us to explore the unknown.
In her animal portraits, the solid or sometimes cloudy background is reminiscent of mist being stirred by a powerful gale of wind. However, the eyes of the animals are always focused on the viewer. In the midst of the staring contest we find ourselves in, Landers' fluid strokes create flowing movement in the lush, wild manes of these creatures. The results are powerful experiences between the viewer and nature that seem as though they are suspended in time.
In addition, Landers also creates landscape and abstract pieces. Similarly, they share the same atmospheric qualities that are customary of her other paintings. The backgrounds are often done in a light gray, with fantastical mountains or shapes partially obscured by this mist. The thick fog creates a world that is somewhat enigmatic and mysterious. These misty paintings often prominently feature a boat on water.
All together, Marilyn Landers' art captures a quiet moment in an ethereal world of her own creation. The wildlife portraits and landscapes alike feature a heavy fog that creates an air of mystery and a unique ambiance. Discover these alluring and enigmatic paintings and hear what she had to say about her creative process.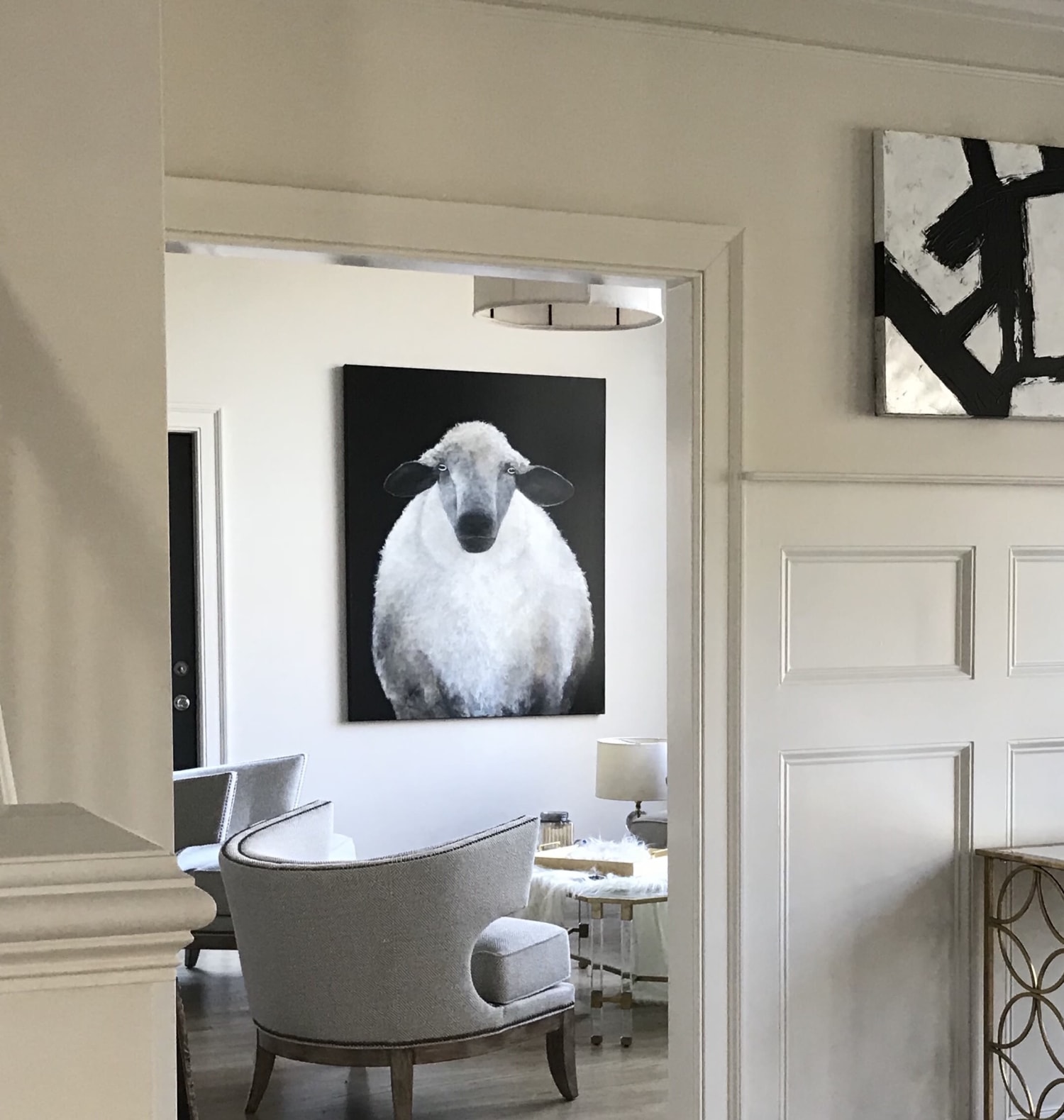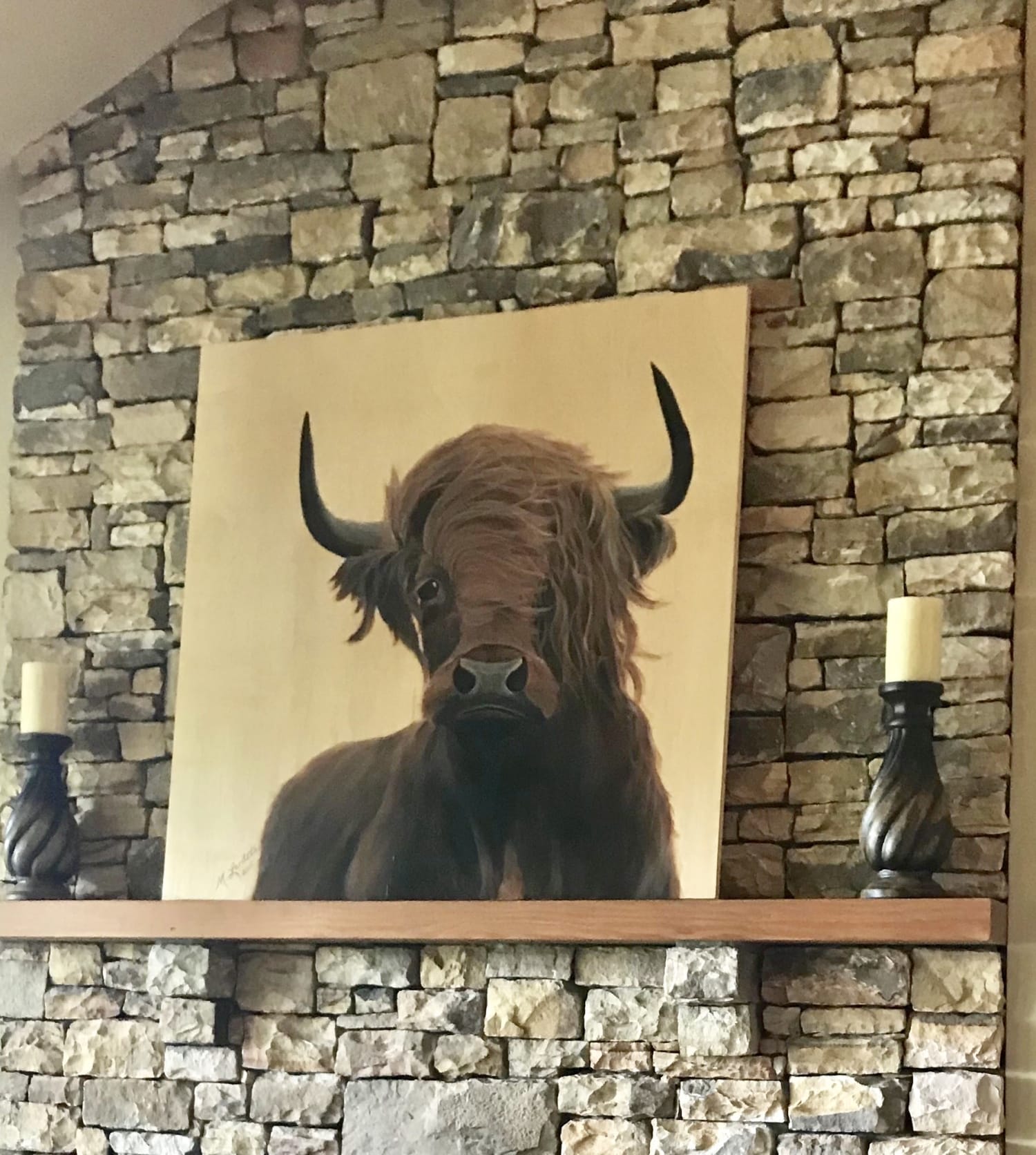 What's unique about your work?
Careful selection of color and paint application varies depending on my subject matter. Nature is usually what inspires and takes the lead in my artwork.  With the animal paintings, my primary focus is to create an emotional connection with the viewer through the eyes and placement of the subject.  I'm a true believer that "the eyes are the window to the soul", 
What do you want people to do or feel when they encounter your creations?
The ultimate desire throughout my creative journey is to share a moment with the observer ~ a human connection without being present.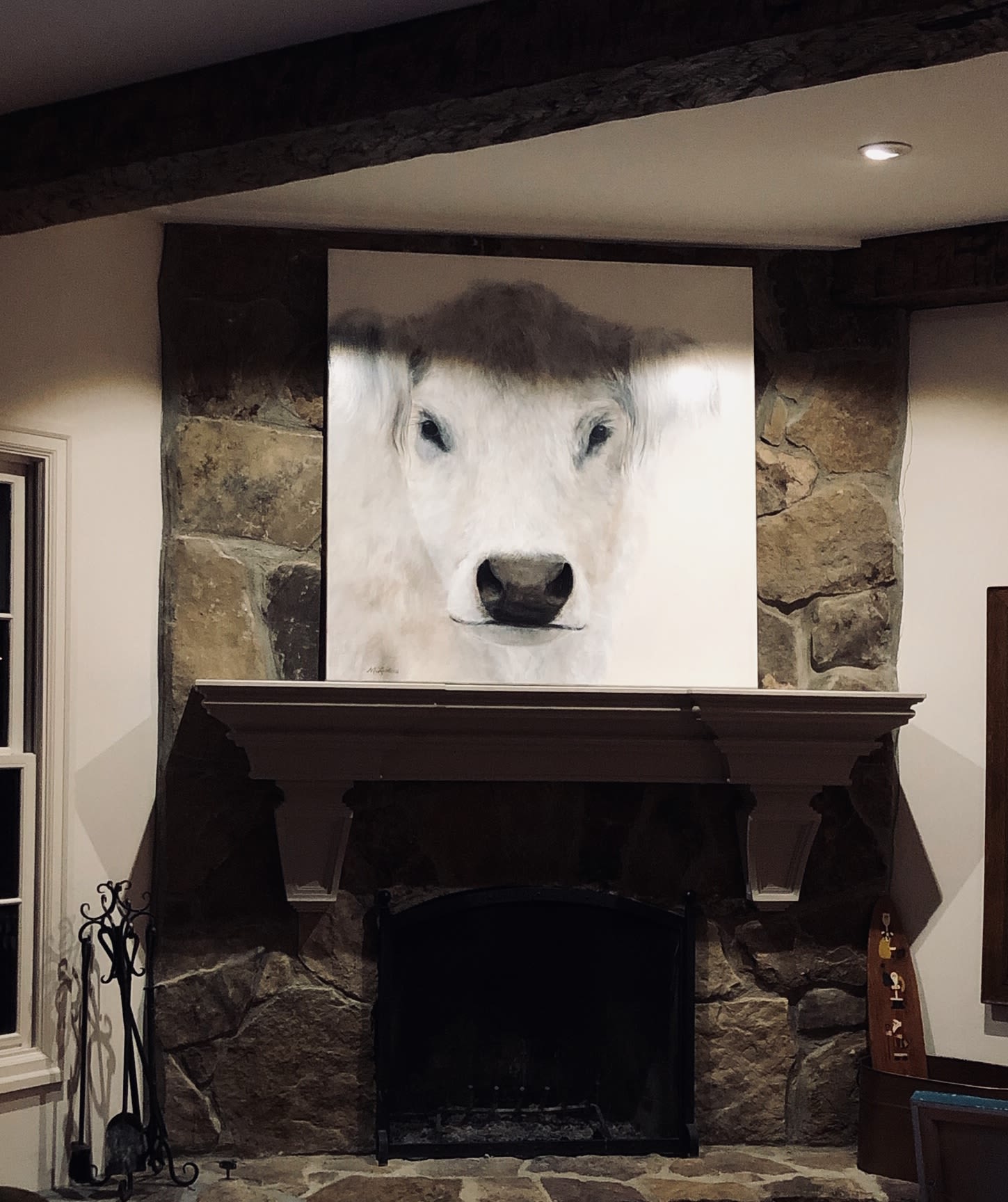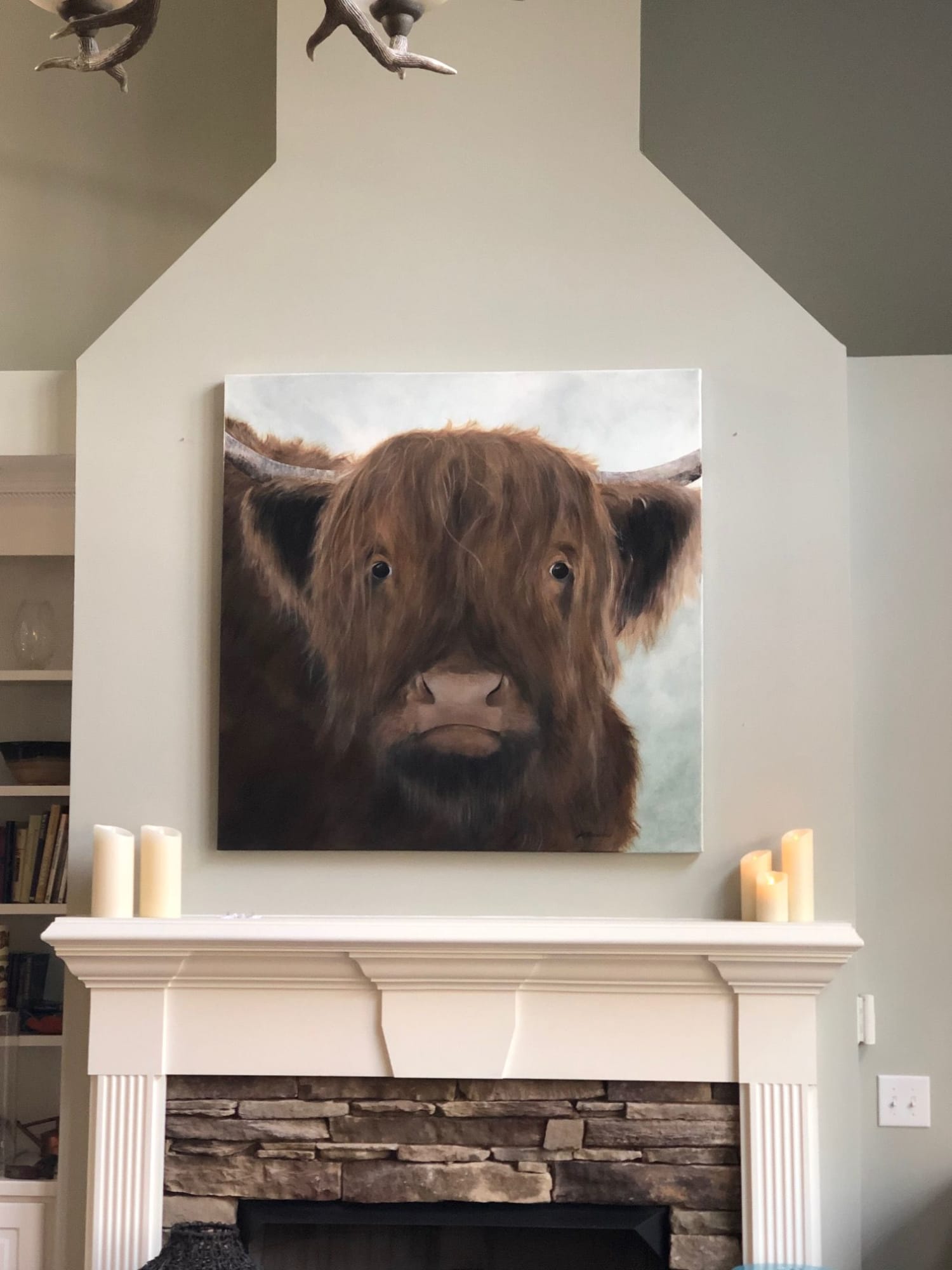 What is your favorite material to work with?
With abstract paintings, I absolutely love challenging the controlled movement of brushes by working with larger palette knives.  The application of larger strokes and variable texture allows my creative side to abandon any preconceived outcome. 
What motivates and inspires you?
The ability to create a piece of artwork that will welcome, embrace or inspire its owner is what makes me smile internally.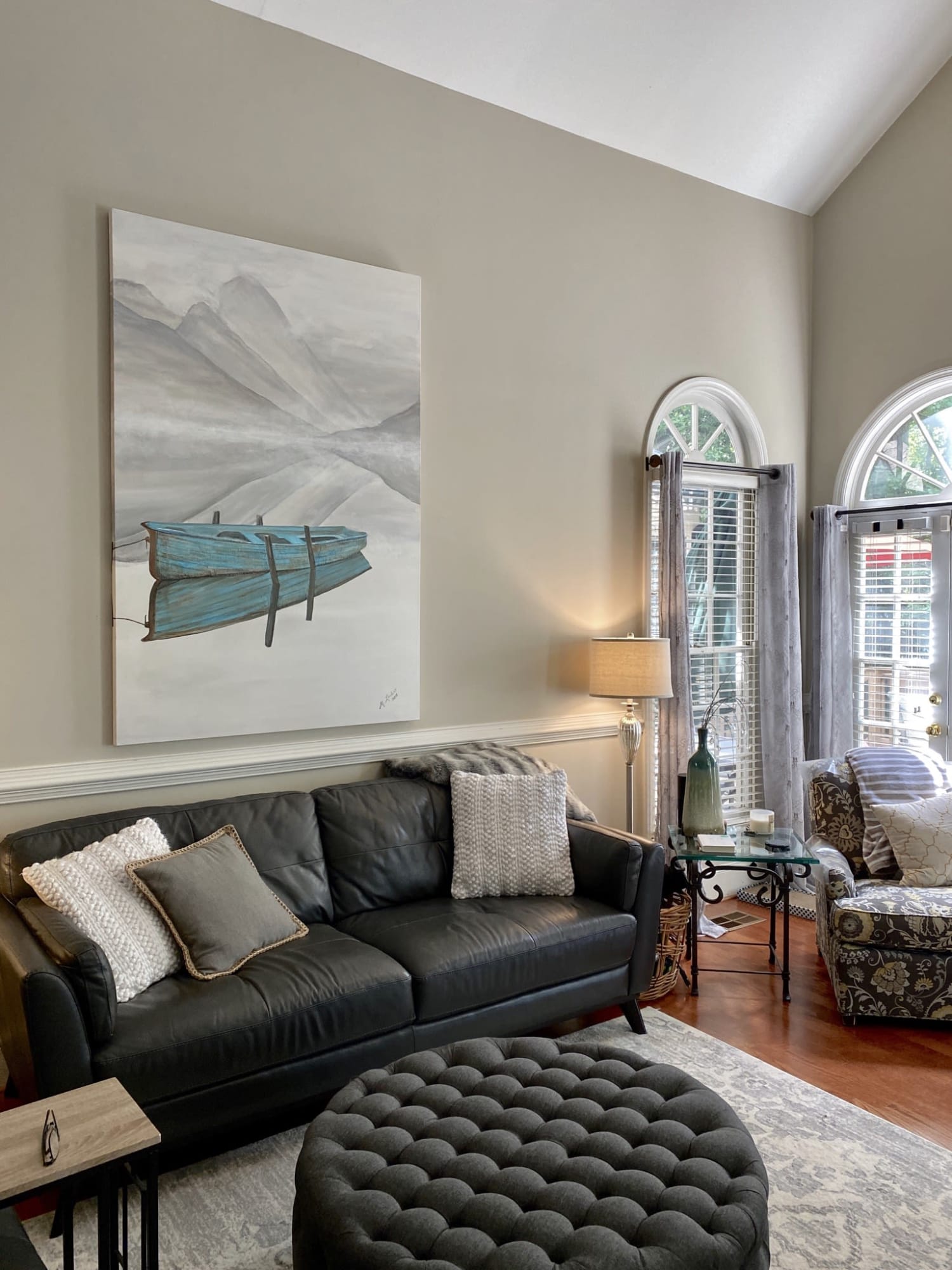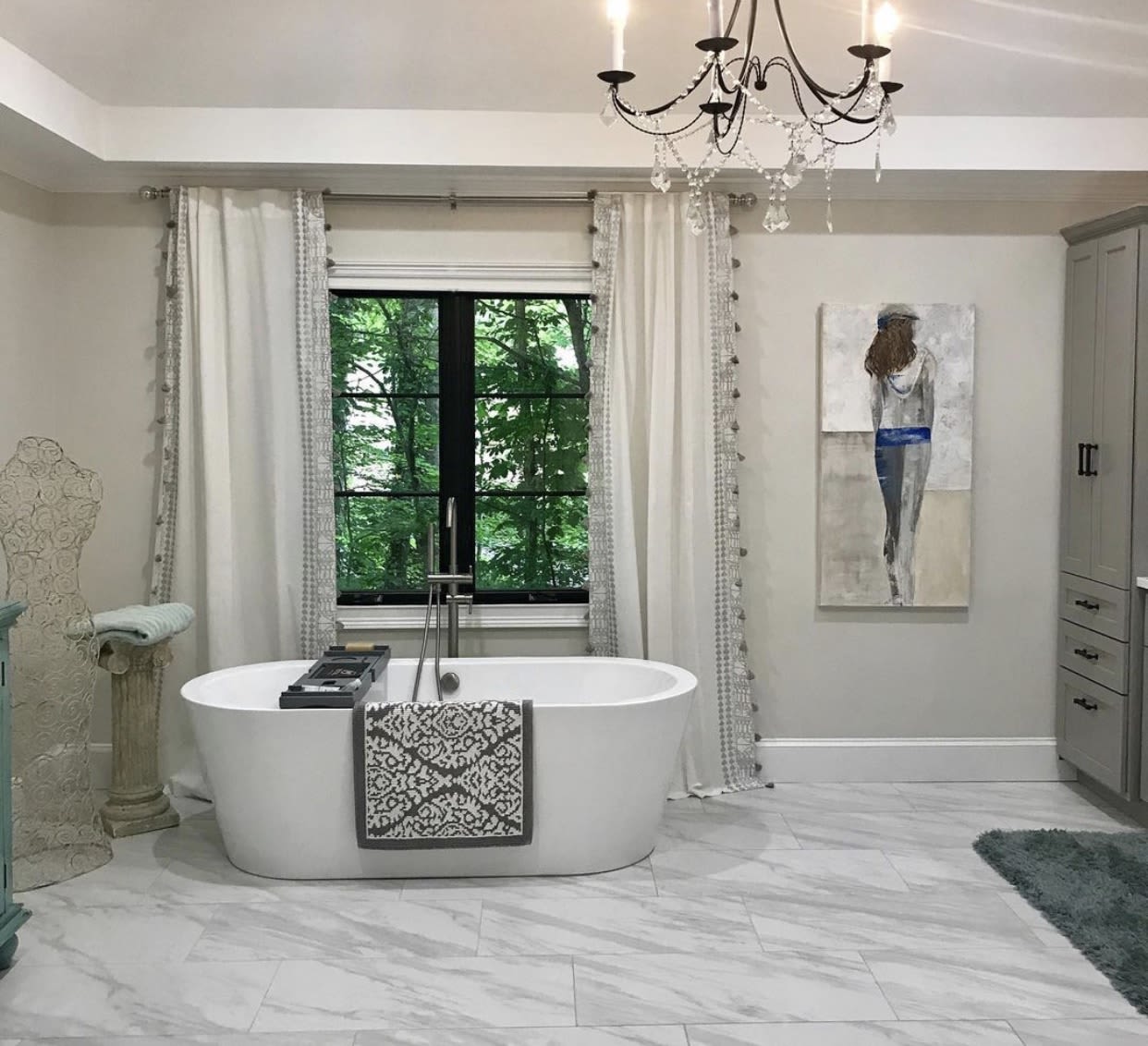 Landers' art embodies a creative stillness. When encountering her work, we become enveloped in the peaceful serenity of an instant suspended in time. This artist has the unique ability to capture a quiet moment amid a world that is mysterious and filled with constant movement.