Solstice Interiors Creates Vibrant So-Cal Designs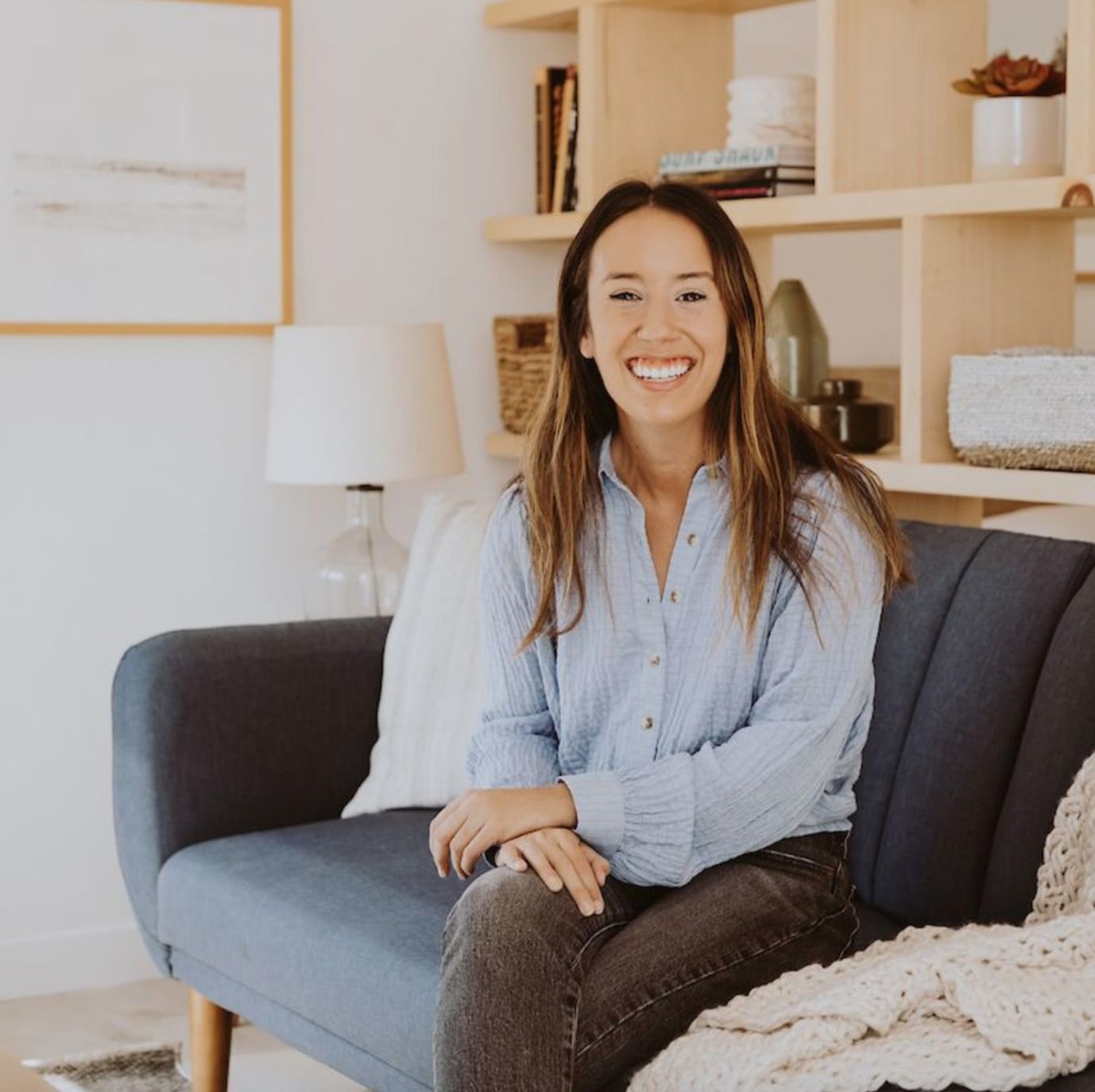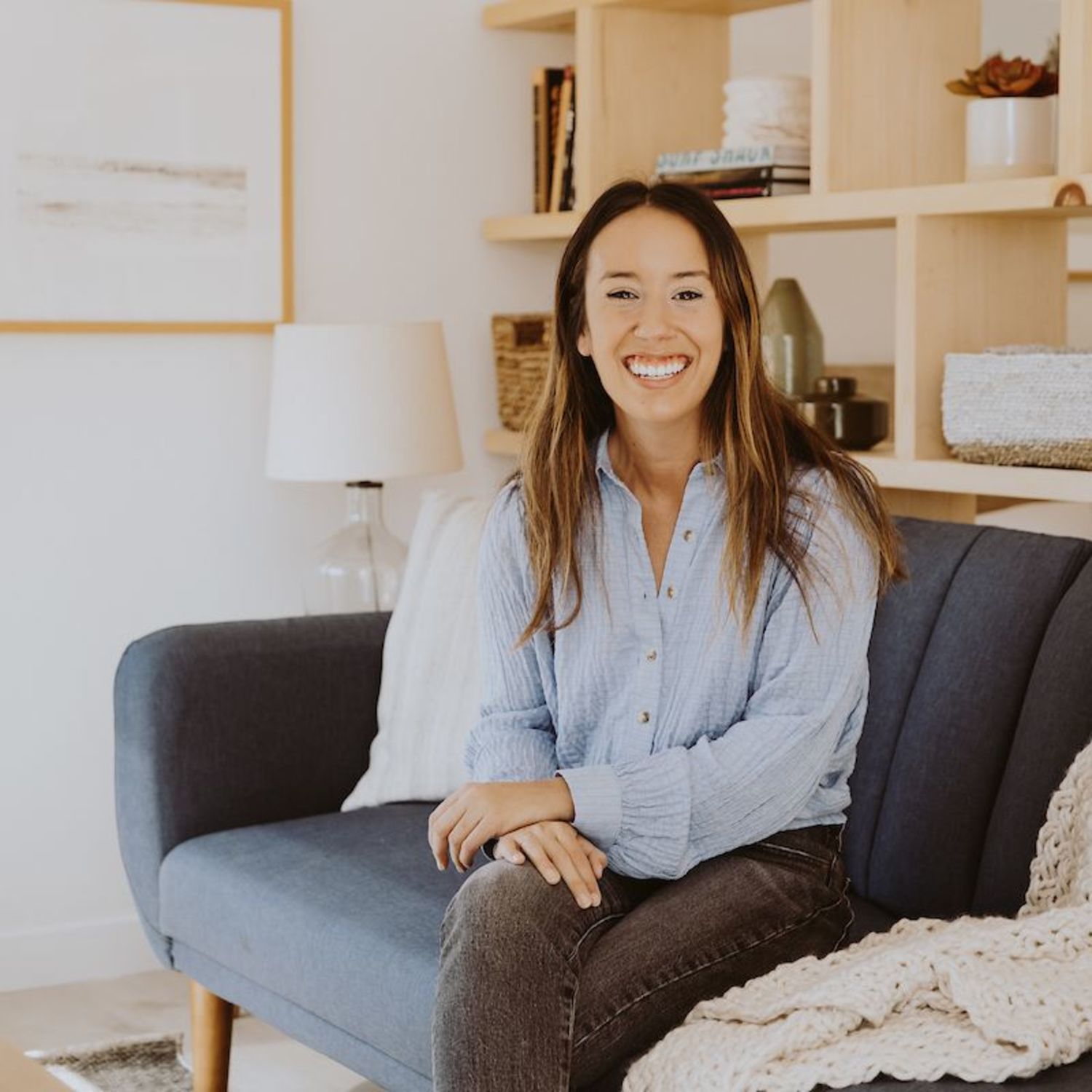 Venture into a world of intimate design with Solstice Interiors, based in San Diego, California. This award winning design firm is run by the California native, Katie Gebhardt who first and foremost, emphasizes the human experience.
Her spaces radiate warmth and soul, in contrast to today's popular sleek and modern interiors which often consist of cold, clinical designs. Katie wants the spaces she designs to reflect our vibrant and colorful lifestyles. Her work breaks from the tradition of staged and stoic design, and her spaces are inviting and provide a fitting venue for the California lifestyle. Even more, they speak the colloquial language of So-Cal Design; relaxed and comfortable while simultaneously reflecting the eclectic diversity of the region.
Her minimal style utilizes authentic and natural finishes in order to keep the space warm and inviting. For example, bare wood, greenery, and natural fibrous textures create a sensation of a layered, multidimensional space. Furthermore, her masterful use of natural light bathes her interiors in good vibes. In all of Katie's work, it becomes apparent that each space is not only unique but also authentic and original. Within her creative process, she collaborates with other local creators to come up with one of a kind designs. In this way, her spaces amplify the characteristics and stories of each artist and client she works with. 
Each of these spaces reflect Katie's interior design expertise and the understated elegance of her cool California style shines through. Check out these warm, characteristically Californian spaces by Solstice Interiors and hear what Katie had to say about her design process.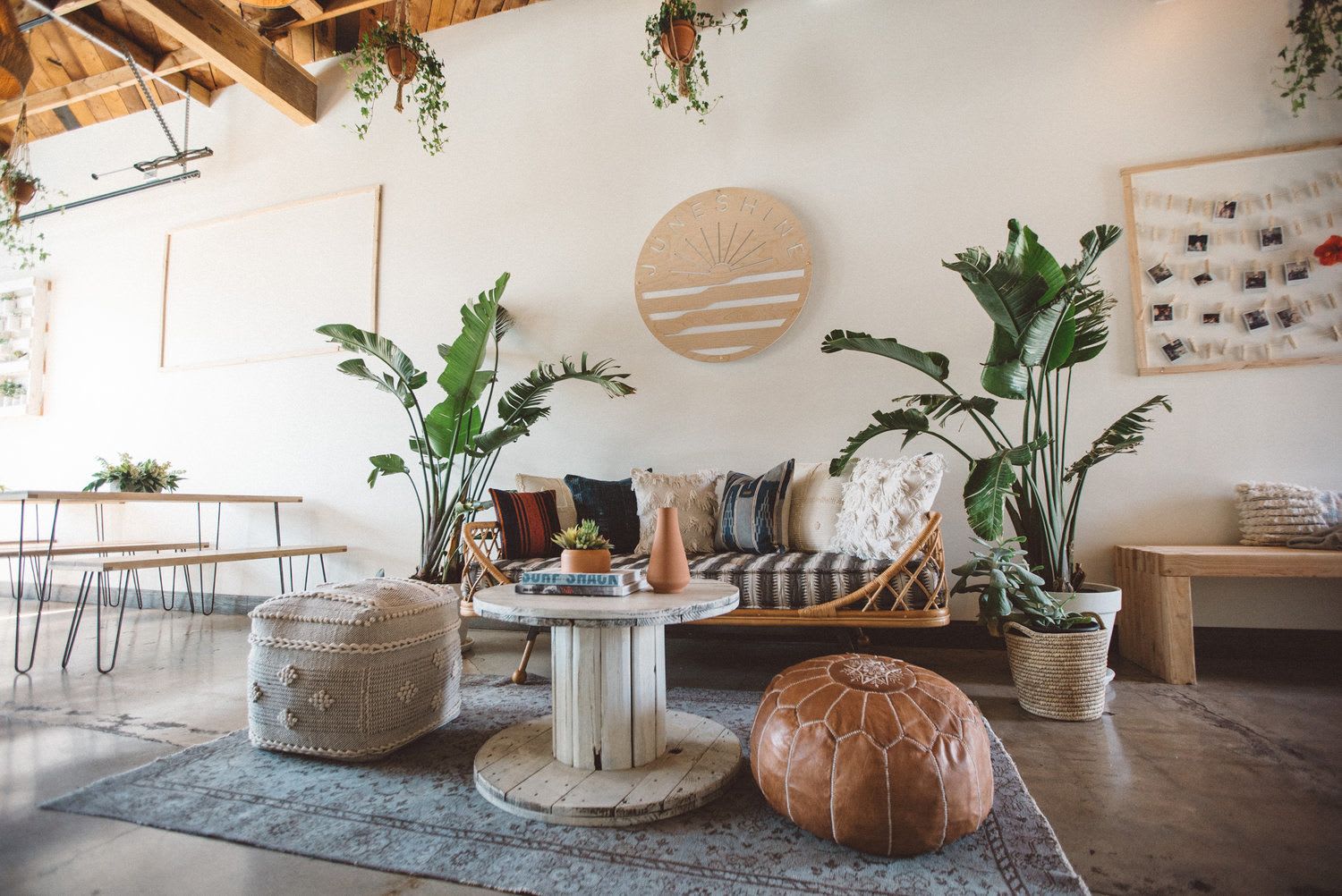 What's unique about your work?
My work is a true reflection of my southern California roots, combined with the clients lifestyle and what they're drawn to – so each project is a unique representation of that collaboration. I love bringing light to every space I work on – my goal is to create an environment you look forward to being in, a space that instantly feels like home (whether its residential or commercial!), and surroundings that evoke a feeling of calm.
What do you want people to do or feel when they encounter your creations?
I want people to feel at home. Comfortable, relaxed, inspired – a place to recharge your batteries and connect with loved ones and yourself.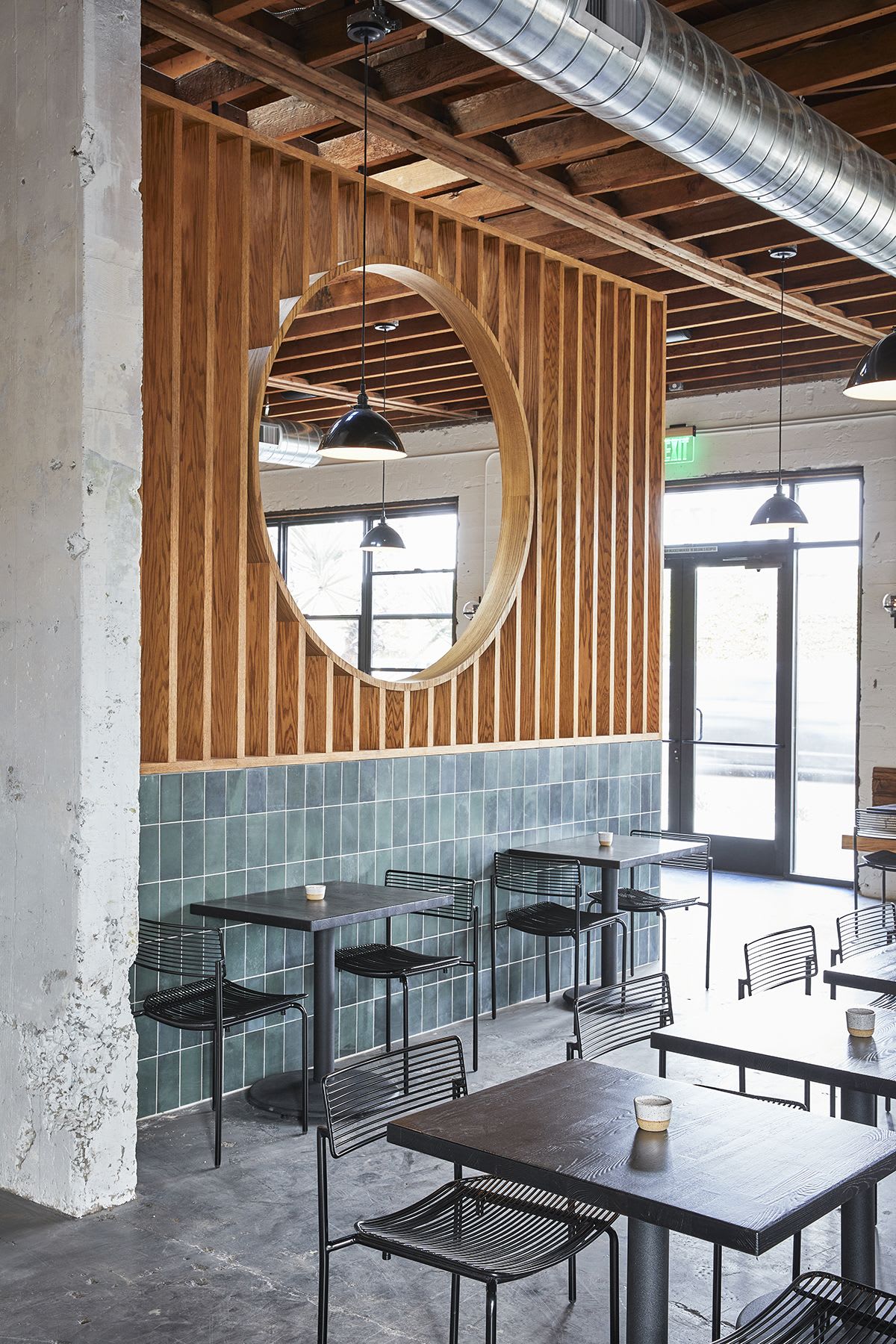 What funny moments, unexpected surprises, or obstacles have you encountered?
An obstacle that stands out to me is just navigating a business where there is really no rule book. Even with years of experience on the business side of this industry and working under another designer – with every project there is a new set of question marks and unknown factors presented to you. You have to get real cozy with not knowing the answer to everything, ha! With obstacles and challenges there's always something new to learn though, and with a good support system and collaboration with other trade professionals – these obstacles are always manageable!
What motivates and inspires you?
Creating spaces that connect people, lead to quality time and conversation, and evoke any sense of calm or relief for someone or a family is really what motivates me. I am such a firm believer in the importance of our surroundings and how much our environments affect us – and designing a space curated for each specific client and their needs/ lifestyle is so fulfilling. I'm inspired by nature, the ocean, textures and palettes found on a walk, the gazillion talented designers out there, basically anything that comes from Australia (fashion or interiors), and travels/ other cultures and ways of living.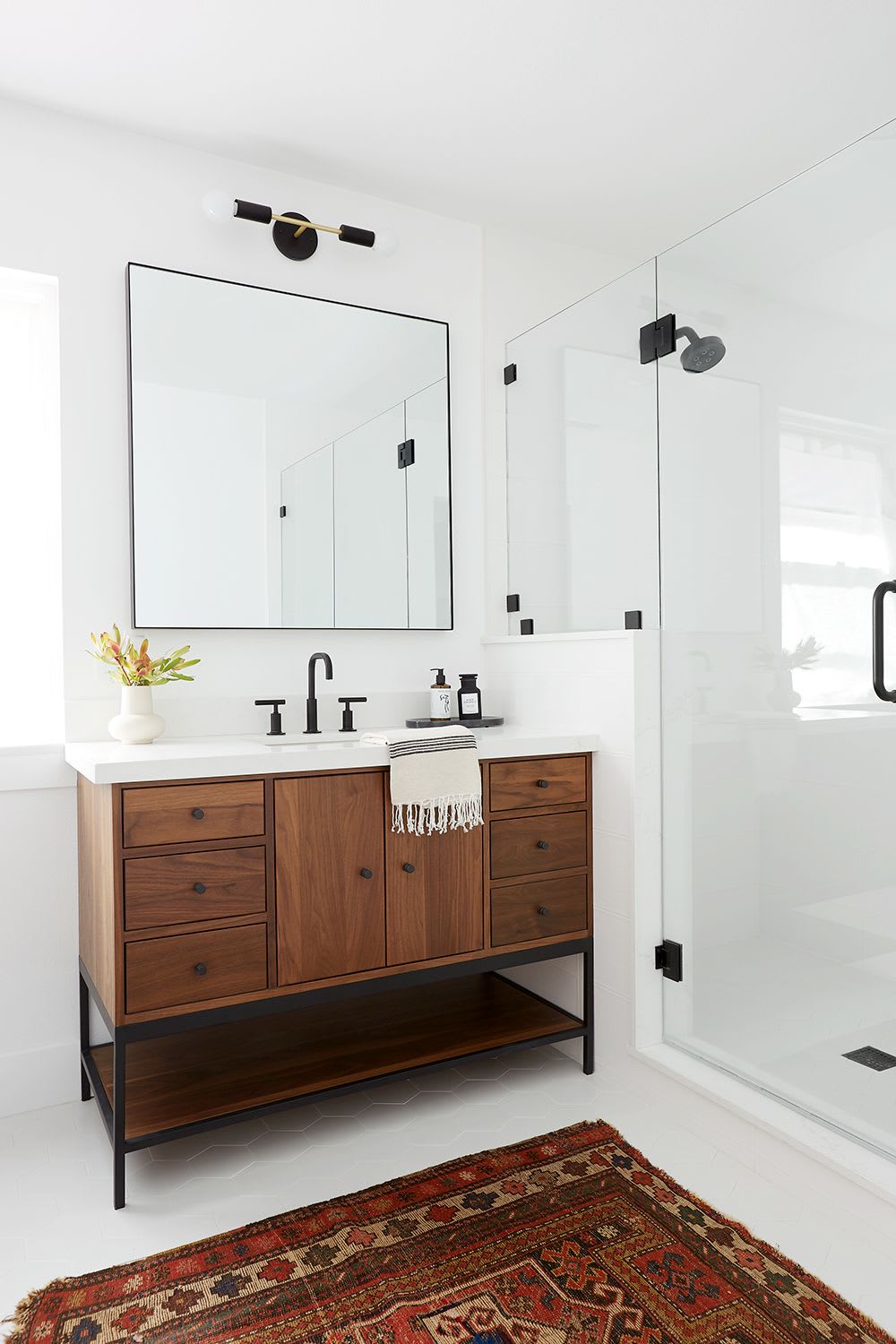 What makes a space special?
I believe what makes a space special is JUST that – what's special to you? What do you love? What are you drawn to? Bringing in elements and pieces of those aspects of your lifestyle and what brings you joy into your interior is what makes a space special – a film photo that a friend took, textiles from somewhere you traveled to, a vintage or heirloom piece of decor with a memory tied to it – these are the things that make a space unique and special.
How did you discover Creators (designers, artists, makers, etc.) and keep your community growing?
I love collaborating with local artists and makers as much as possible, as well as connecting with other local designers! Community is so important – and providing support as well as putting yourself out there enough to ask for that support in others is a game changer in the design industry, especially for younger designers like myself. I'll never forget the designers that have become mentors and friends to me and I really look to pay it forward after receiving that same support. As for growing with new clients – I love connecting with past clients, connecting with those showing love on our IG, and really anyone I connect with in person through circles of networks!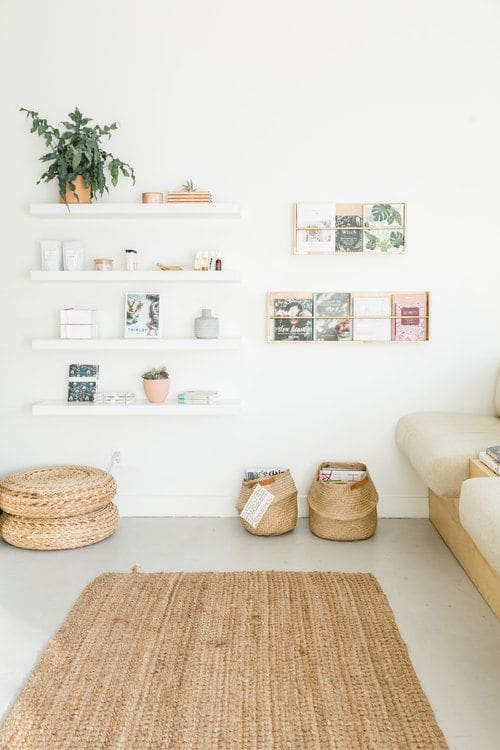 When Creators work with Interior Designers, what elements of your collaboration best compliment each other? Any traits or commonalities that excite you?
The final outcome of collaborating on interior design projects is what excites me most because it is SO unique to those involved and their style/ lifestyle. Whether it be a collaboration in someones home by the beach, or a wellness & nail salon (hi, Leo!) – the intention behind what's being renovated, how people will operate in the space, and what factors they're most driven by is SO different from person to person – so I love collaborating and seeing what I end up bringing out in others and what ideas they bring out in me as well.
Is there an essential mix of talents you need to create a space?
I think it's so important to be able to look at the whole picture of a space or a home – it's easy to look at all of the sources available and fall in love with a tile, a sofa, a pillow, a table, etc. – but being able to ensure everything ends up being cohesive and makes sense together is so important! Also, a sense of scale and spacial planning is vital to creating a space.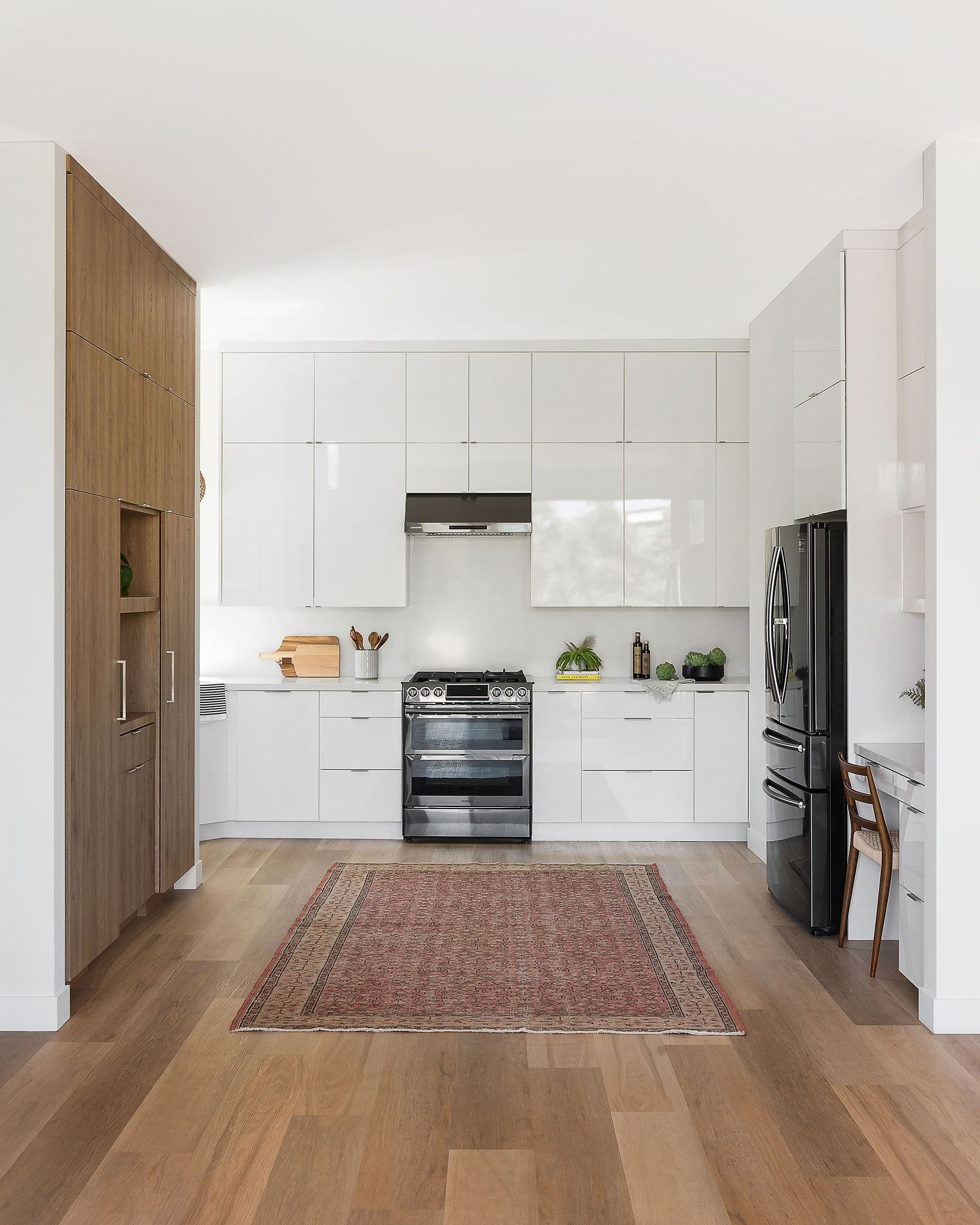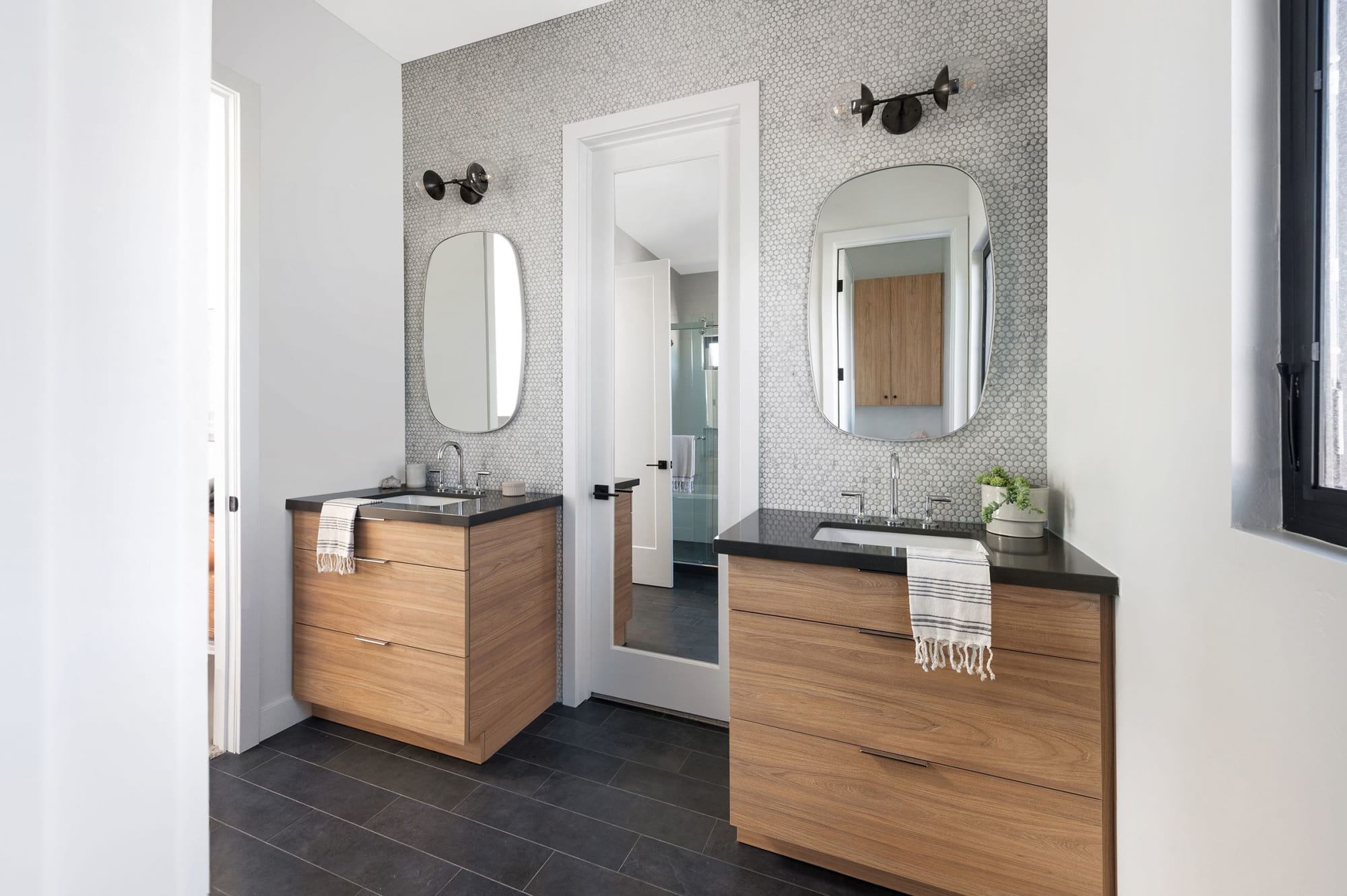 Solstice Interiors provides a beachy and relaxed interior design style perfect for homes and businesses alike. What's more, the subdued color palettes and use of natural materials is inline with the popular wellness and mindfulness trend. All of this becomes evident as soon as you walk into her cool, calm, and inviting interiors. 
Discover Interior Design by Solstice Interiors on Wescover >