A Geometric Rug Will Upgrade Your Design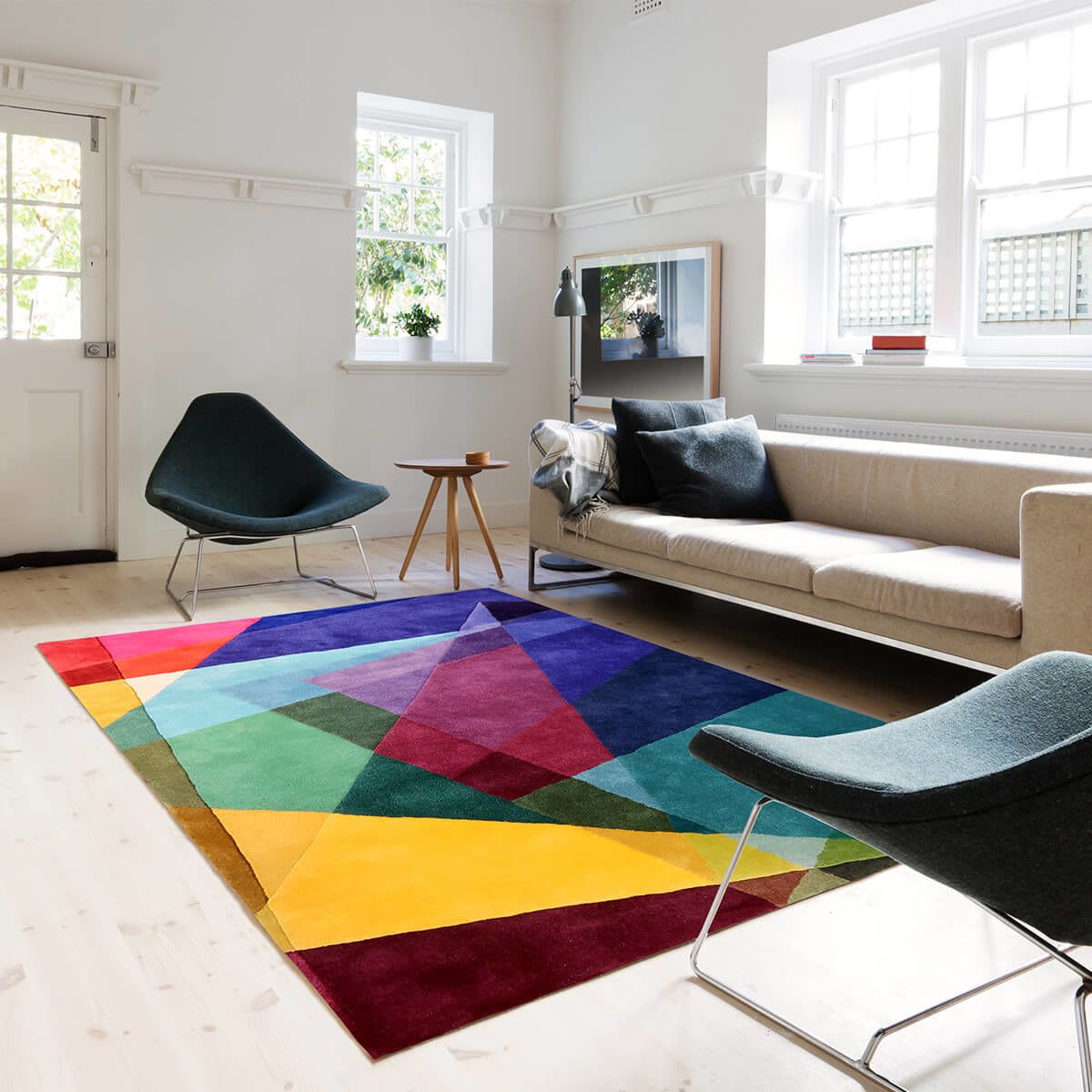 A geometric rug is bright, bold, and lively. It is an exciting way to add eccentric hues, patterns, and textures to your home. When designing a space, furniture, wall treatments, and lighting are always taken into account. Unfortunately, rugs and carpet are often overlooked. However, rugs are much more than a simple design element. They also have an enormous impact on the over all aesthetic and function of your space. 
Amidst the current trend of sleek modernist homes, a geometric rug offers warmth and style. If you prefer a sparse, minimalist style, you may want to consider a rug with more vibrant colors. Or a perhaps a prominently patterned rug for added high end design. In the case that your furniture is already heavily patterned and bold, you may want to choose a geometric rug with a more subtle color palette.
First, to choose the perfect geometric rug, consider how you interact with your space. Do you wear shoes or slippers indoors? Or do you prefer to experience your flooring in bare feet? Imagine the different sensations, both visual and physical. Perhaps a textured shag rug would feel best between your toes. Or maybe you would prefer a cleaner experience with a kilim rug. 
Either way, with the advent of the "work from home" phenomenon, we are spending more time at home than ever before. Rugs can actually help enhance the quality of your space. What's more, a geometric rug also doubles as a work of art. Their patterns are interesting and engaging and will elevate the interior design of a room.
Bonus design tip: if your space is classically minimalist with many hard surfaces, you can eliminate coldness and create a vibrant and comforting ambiance by incorporating a geometric rug. 
Here is a curated selection of rugs from authentic Wescover rug makers. These Creators have crafted rugs using centuries old processes in a variety of styles to suit any aesthetic. Find your ideal geometric rug and easily elevate your space!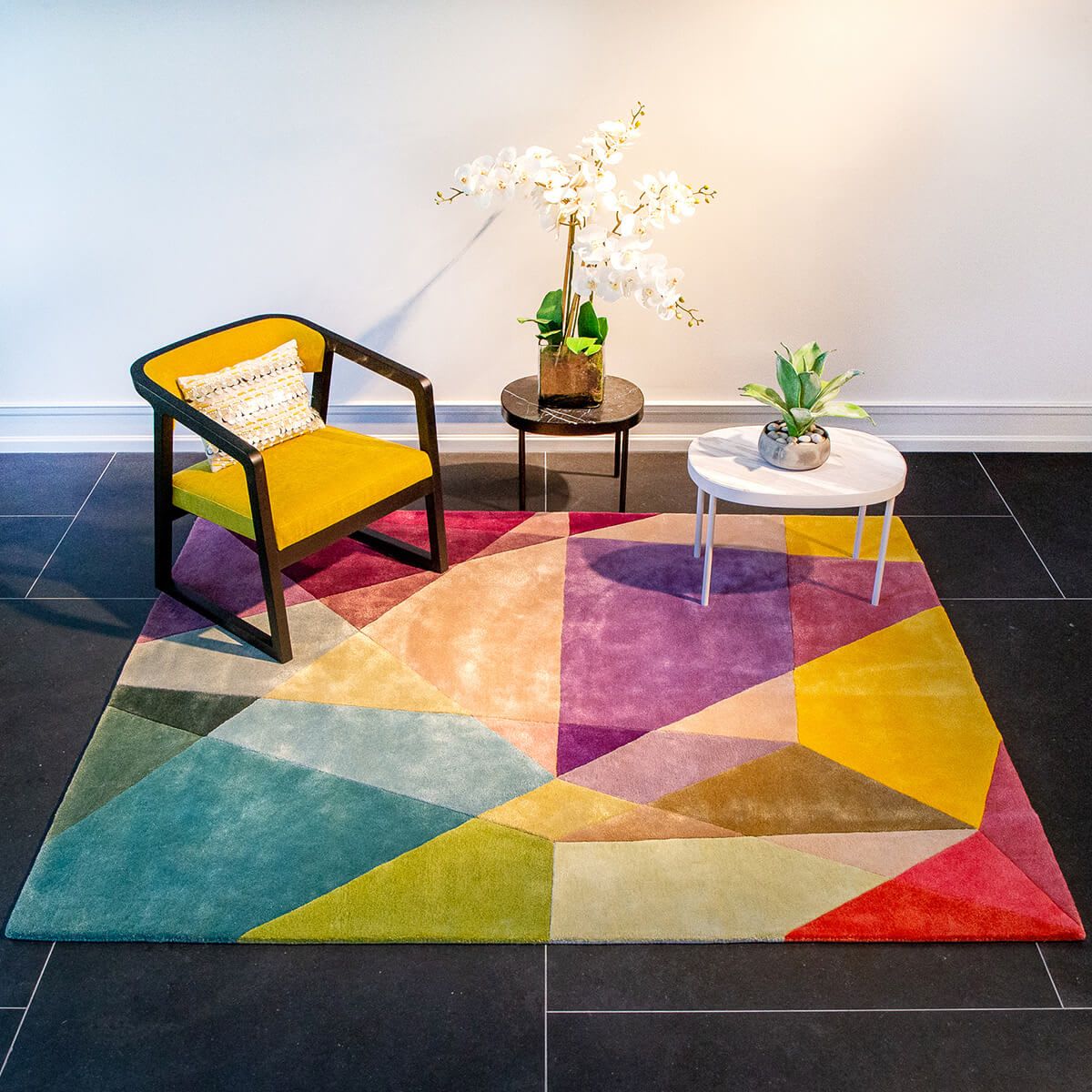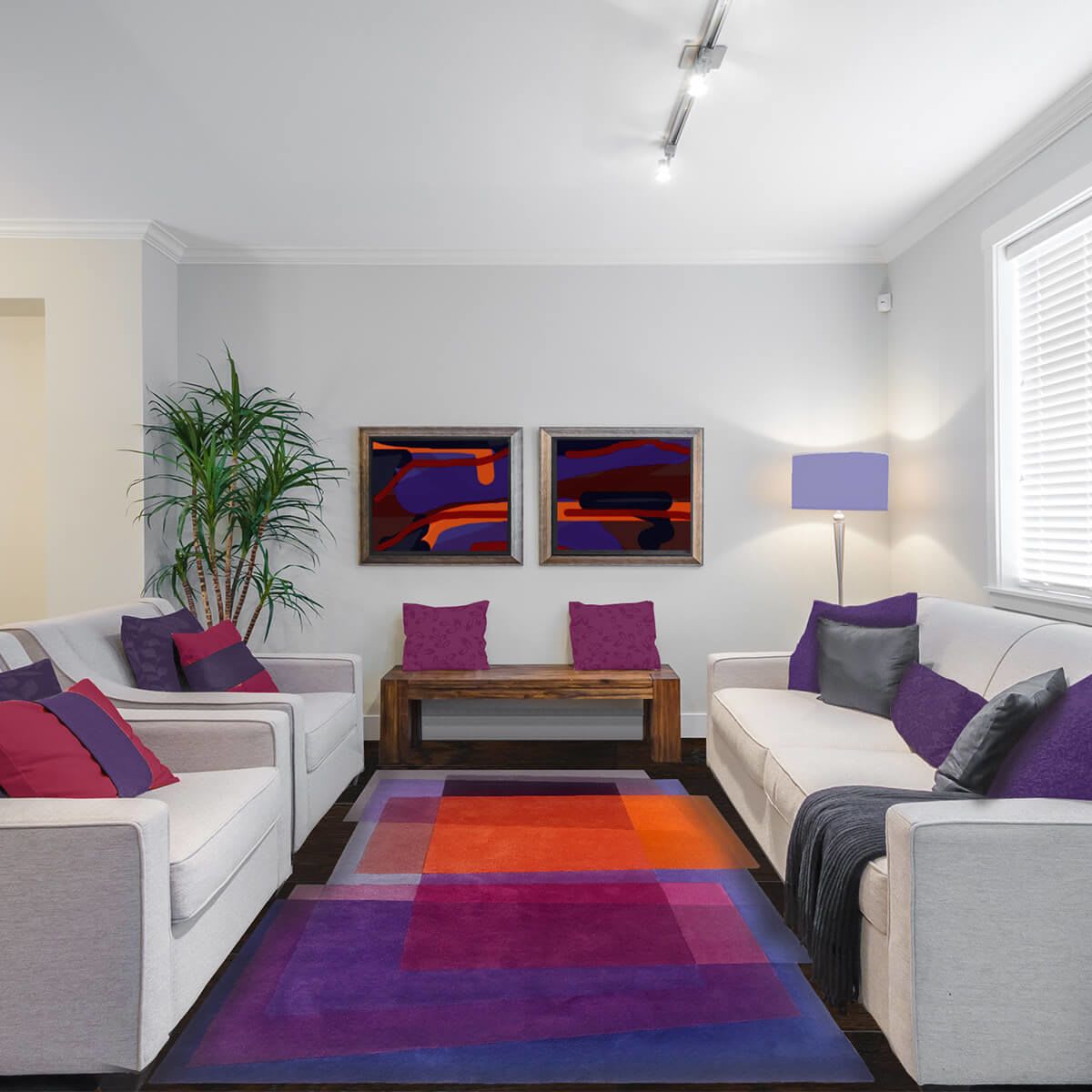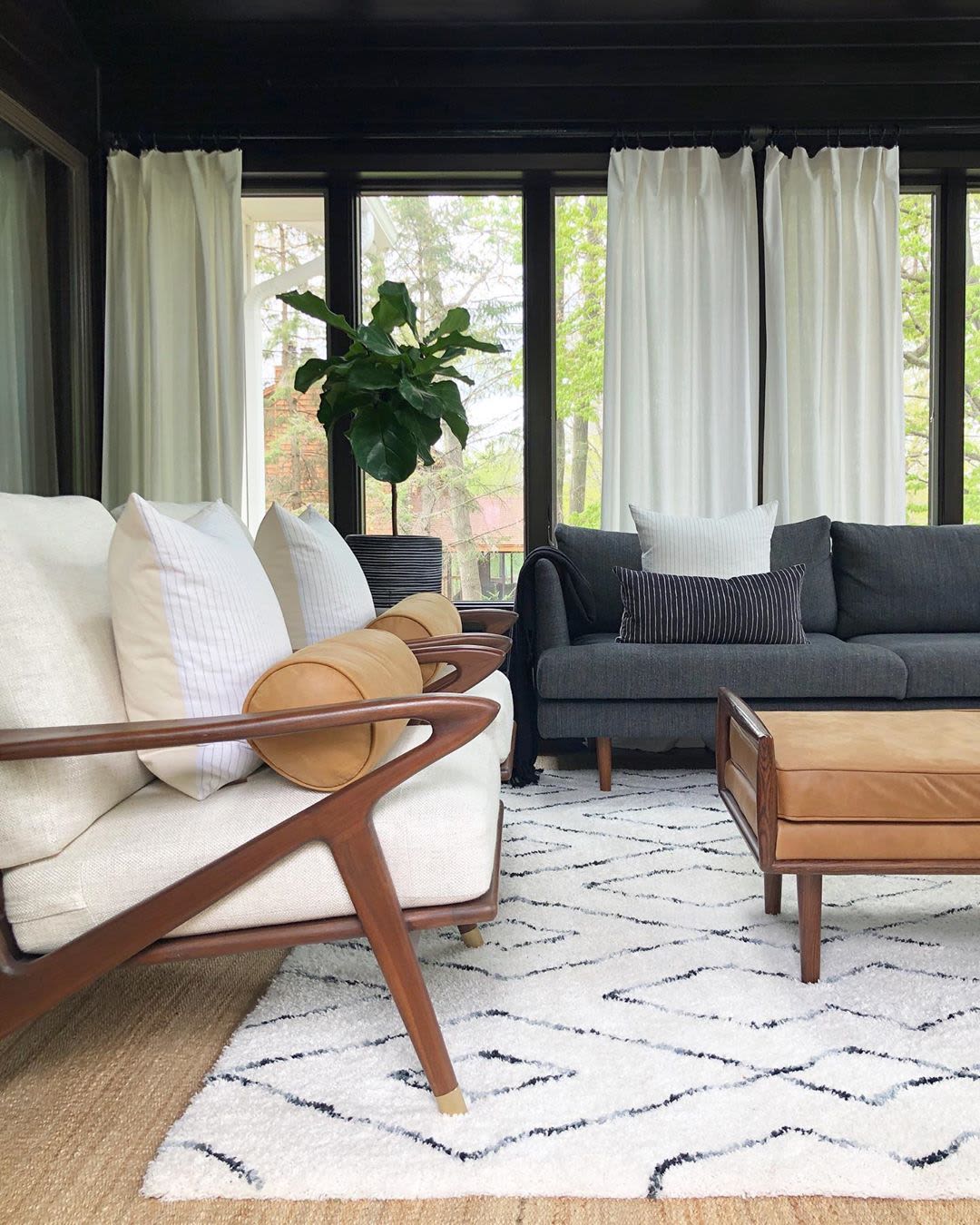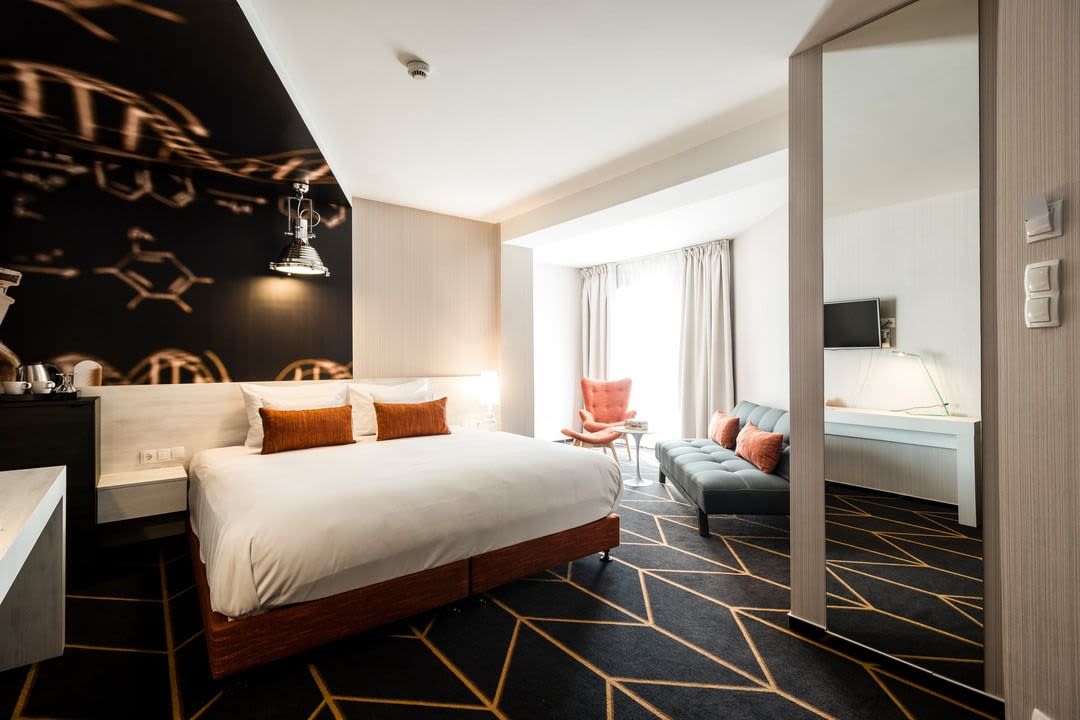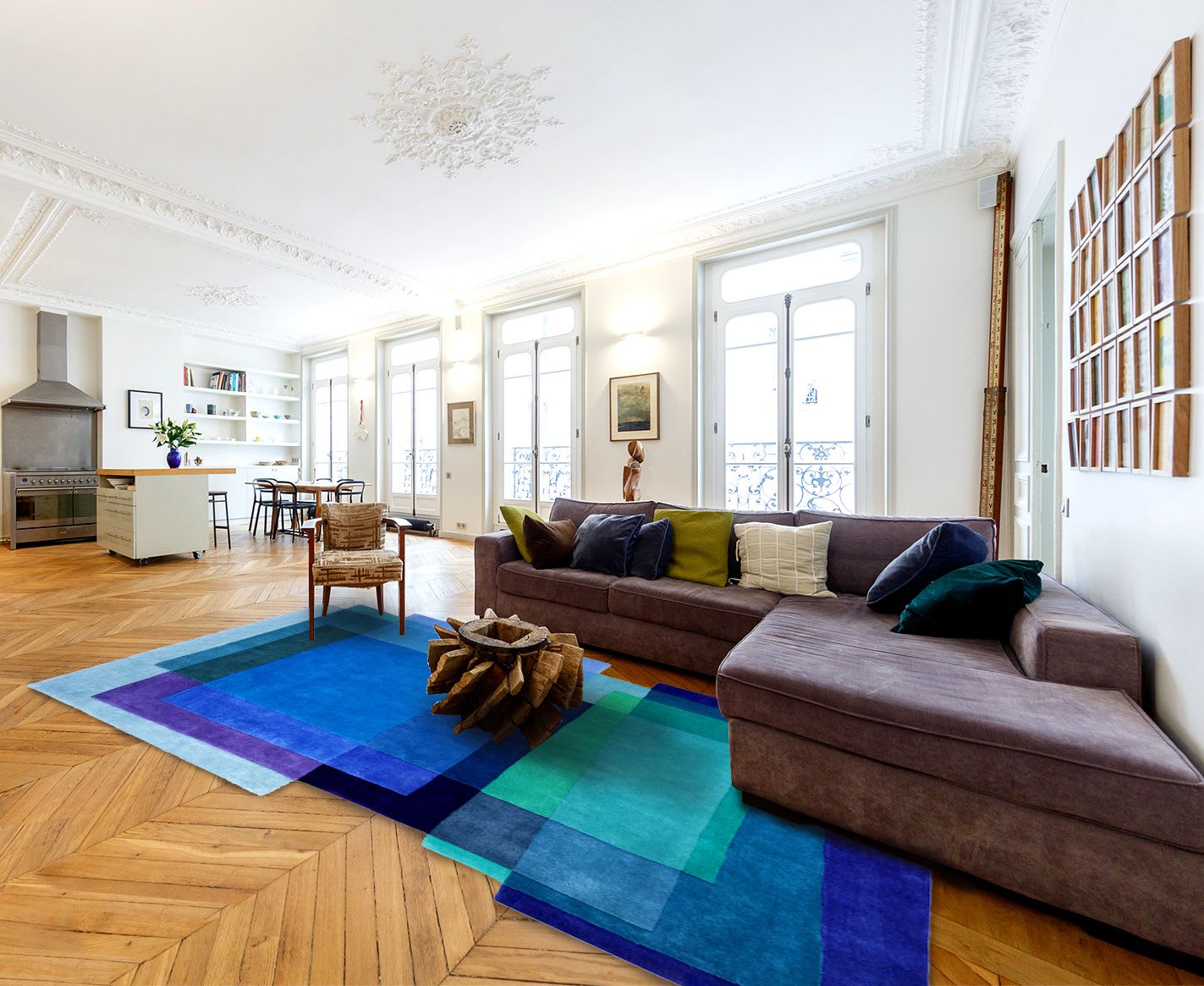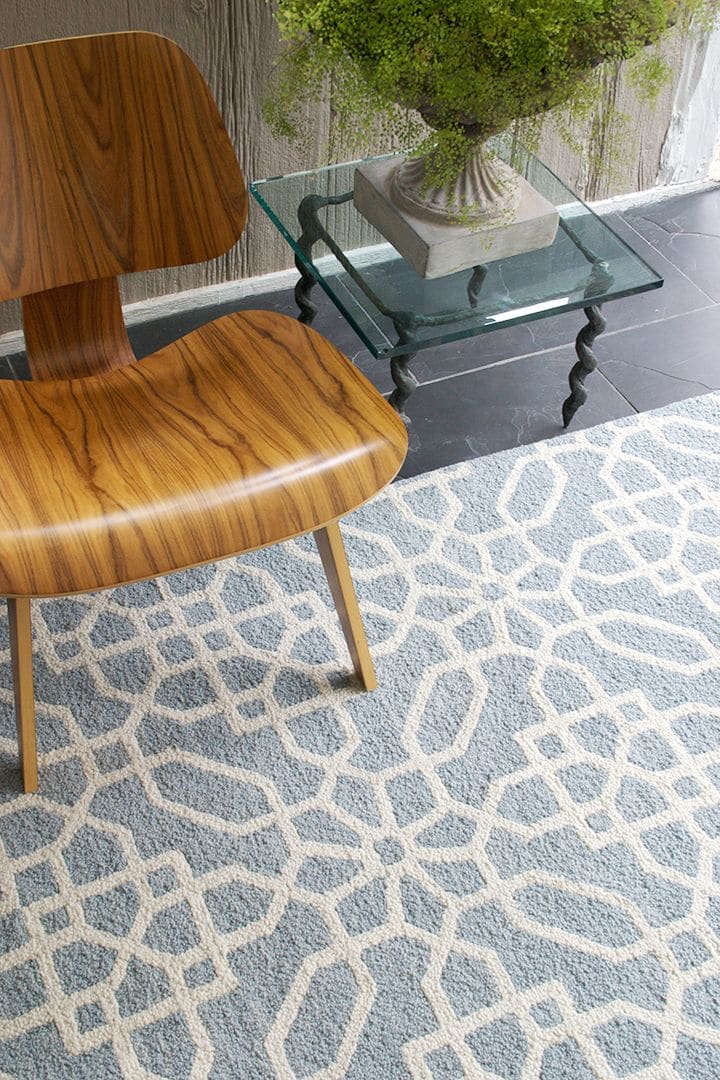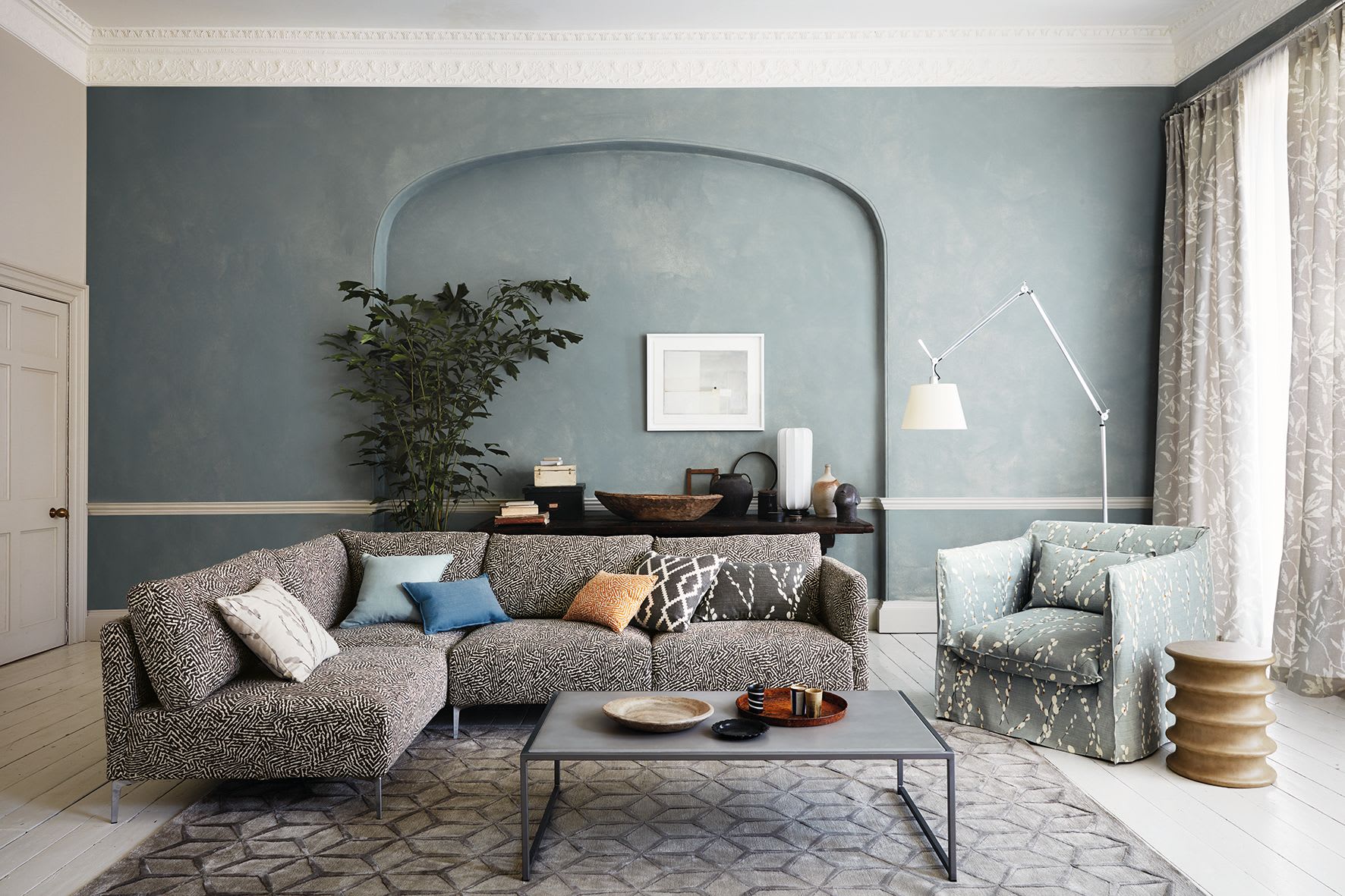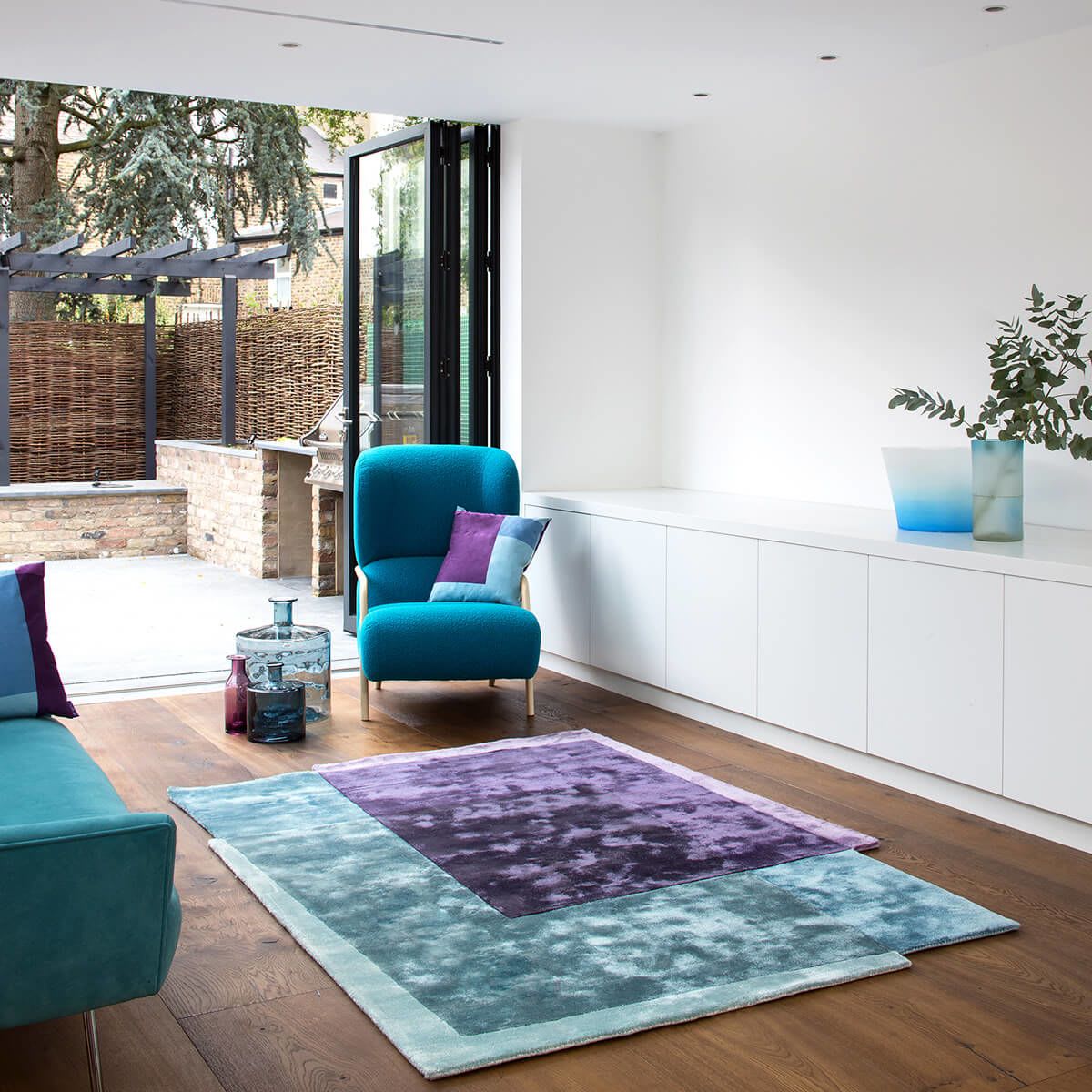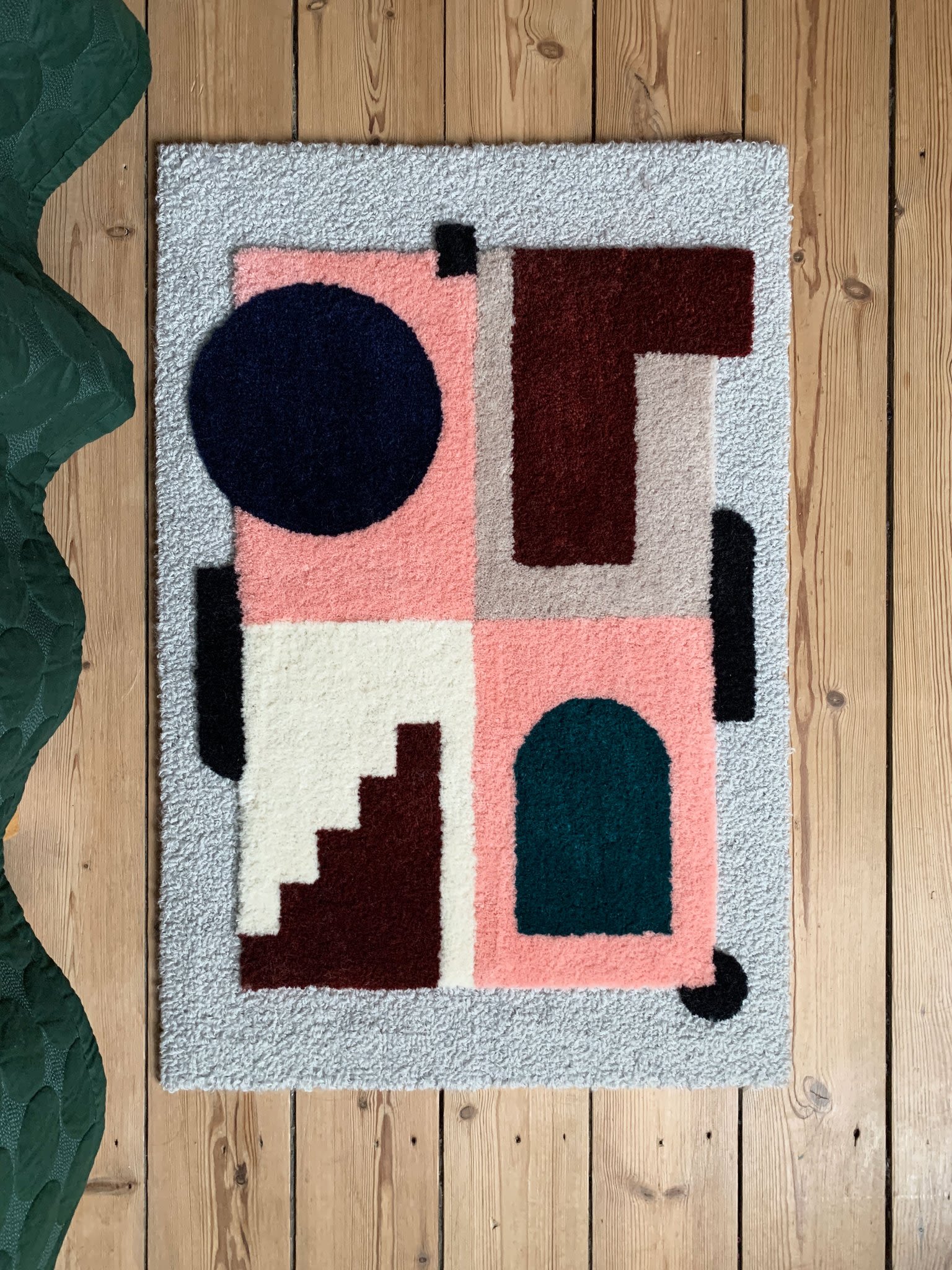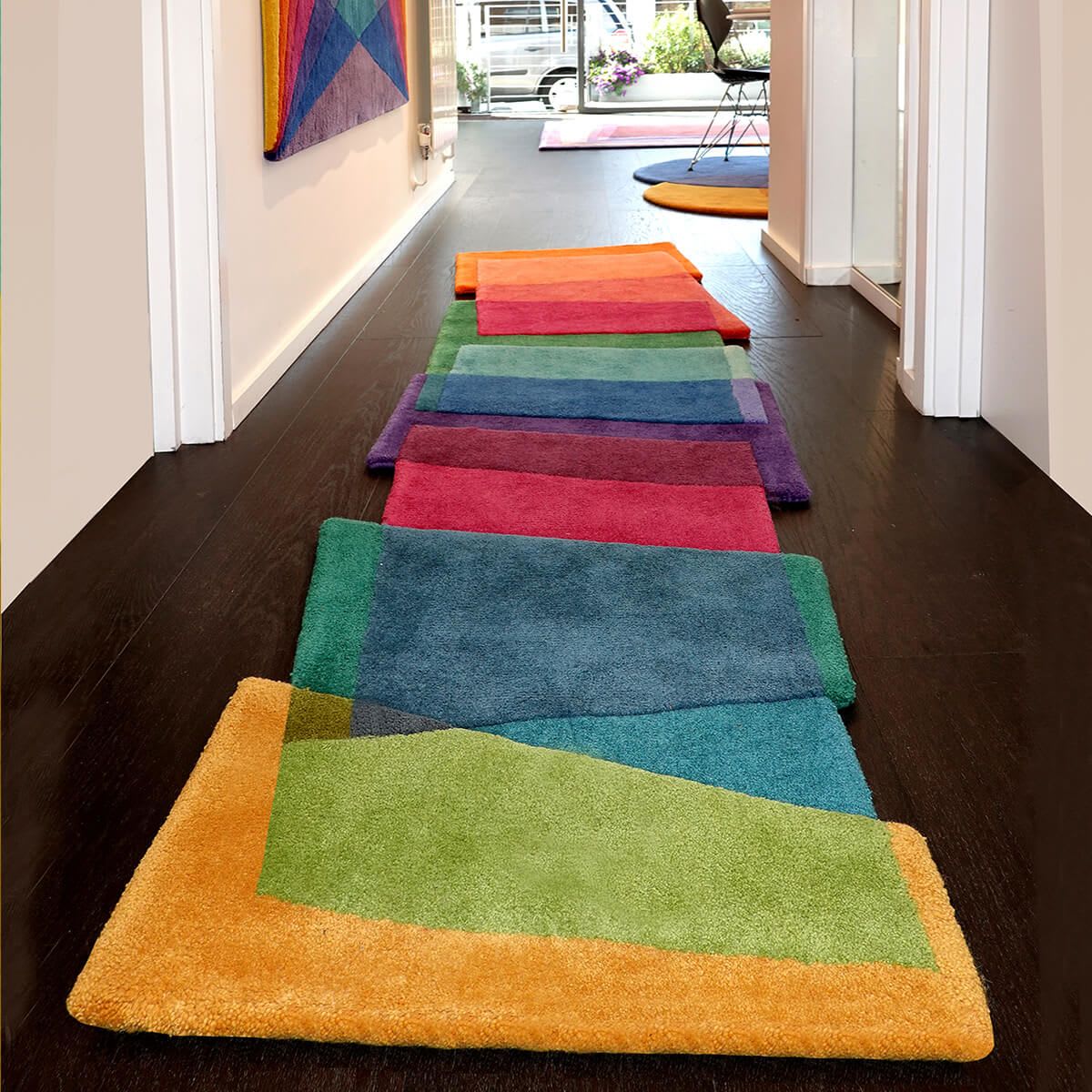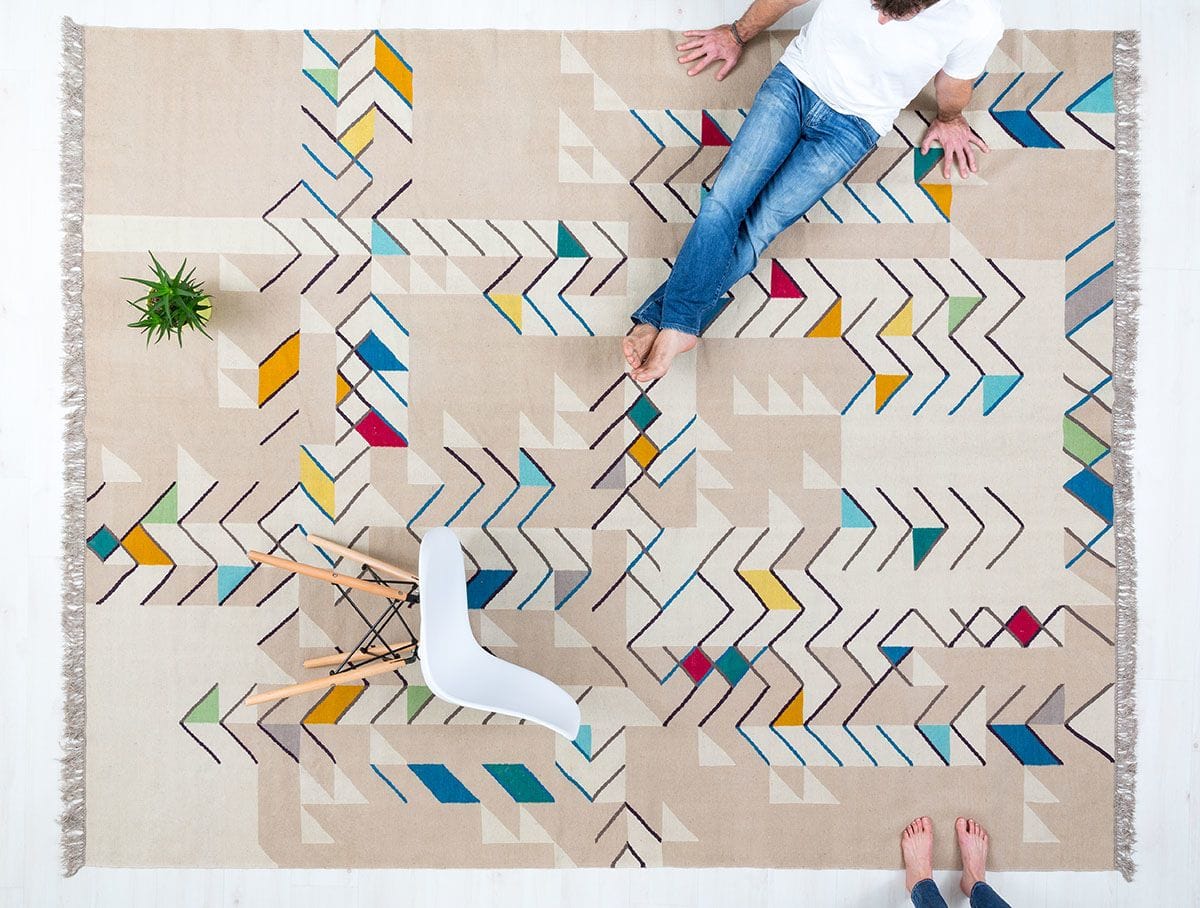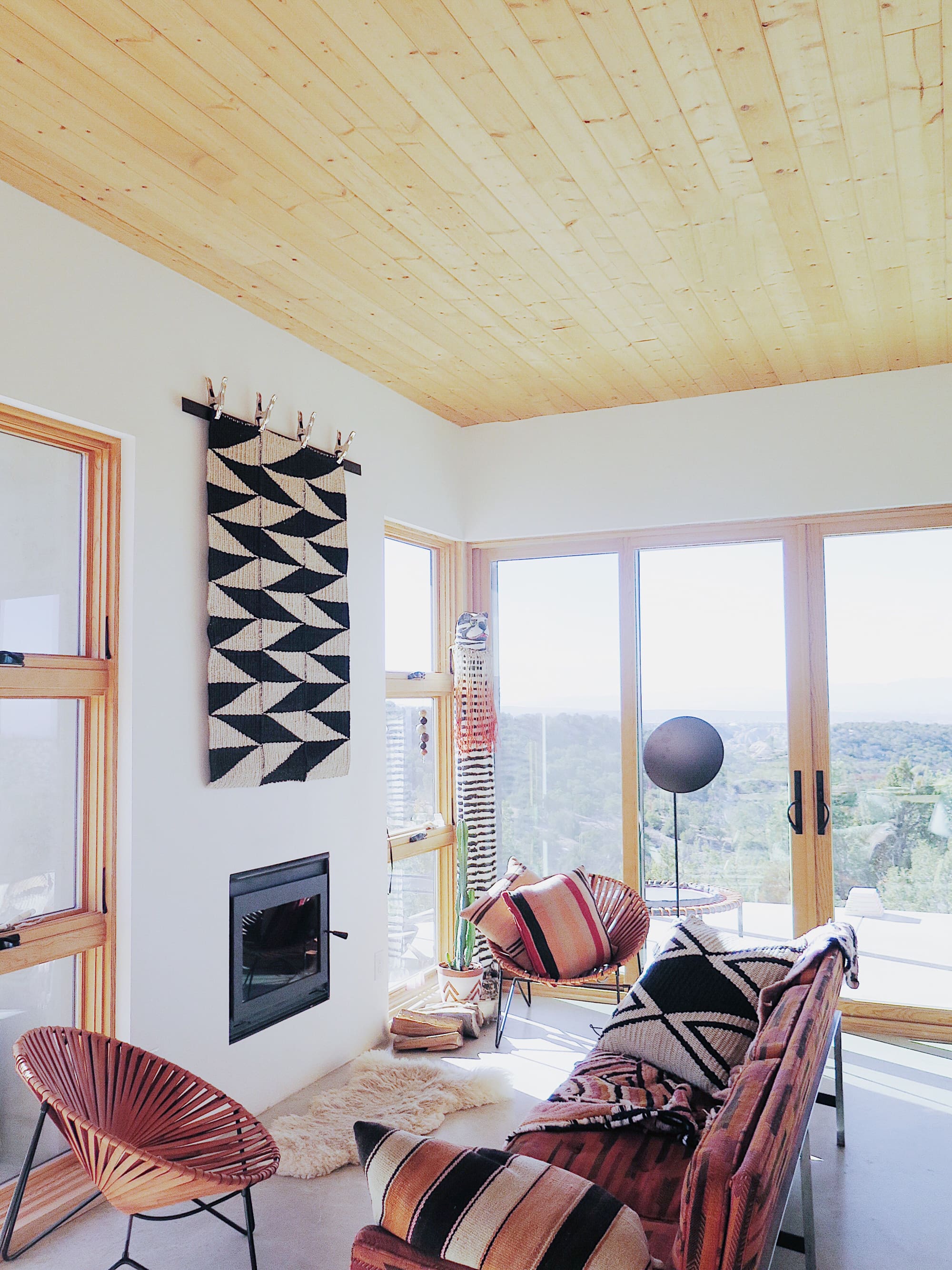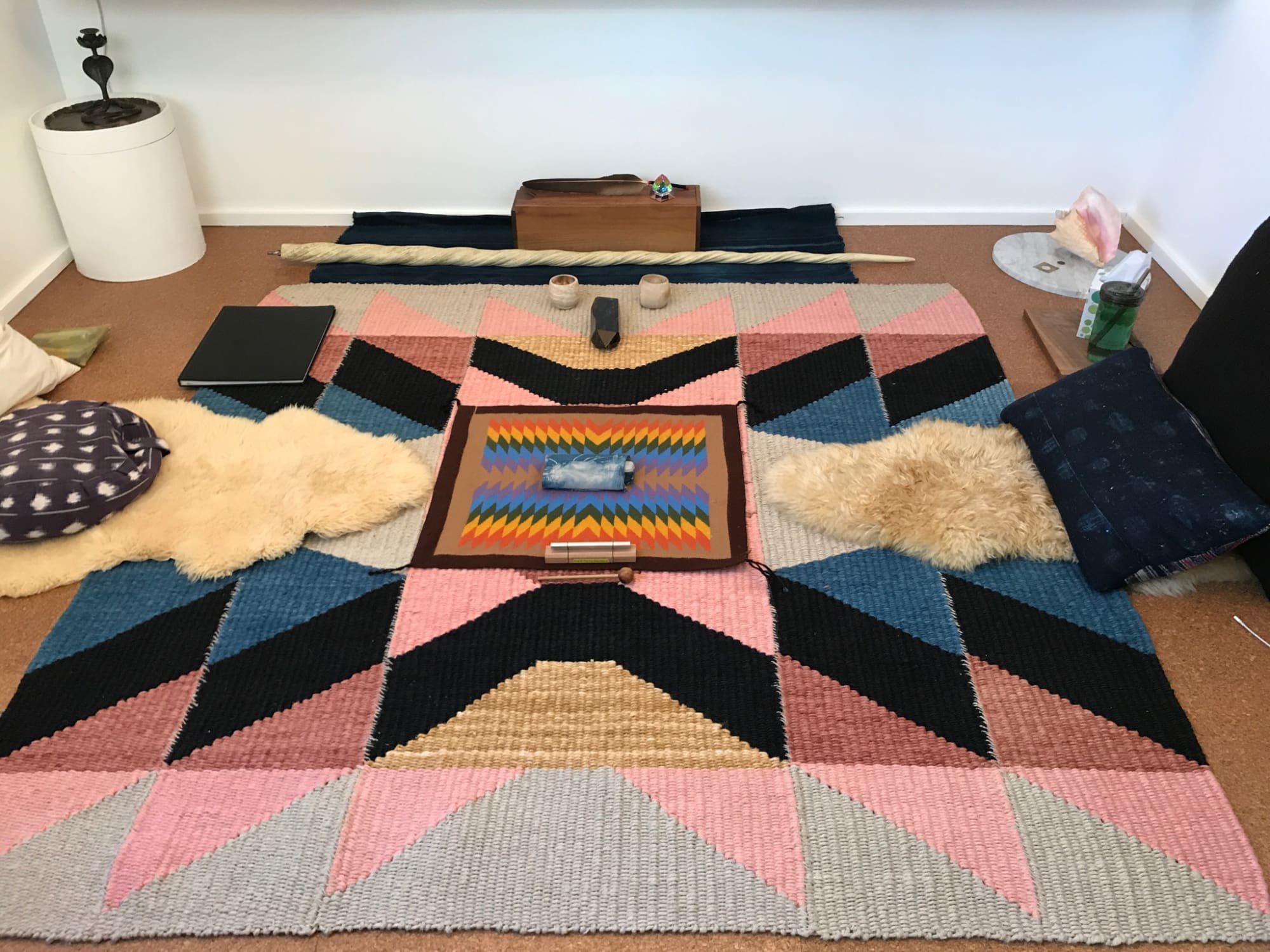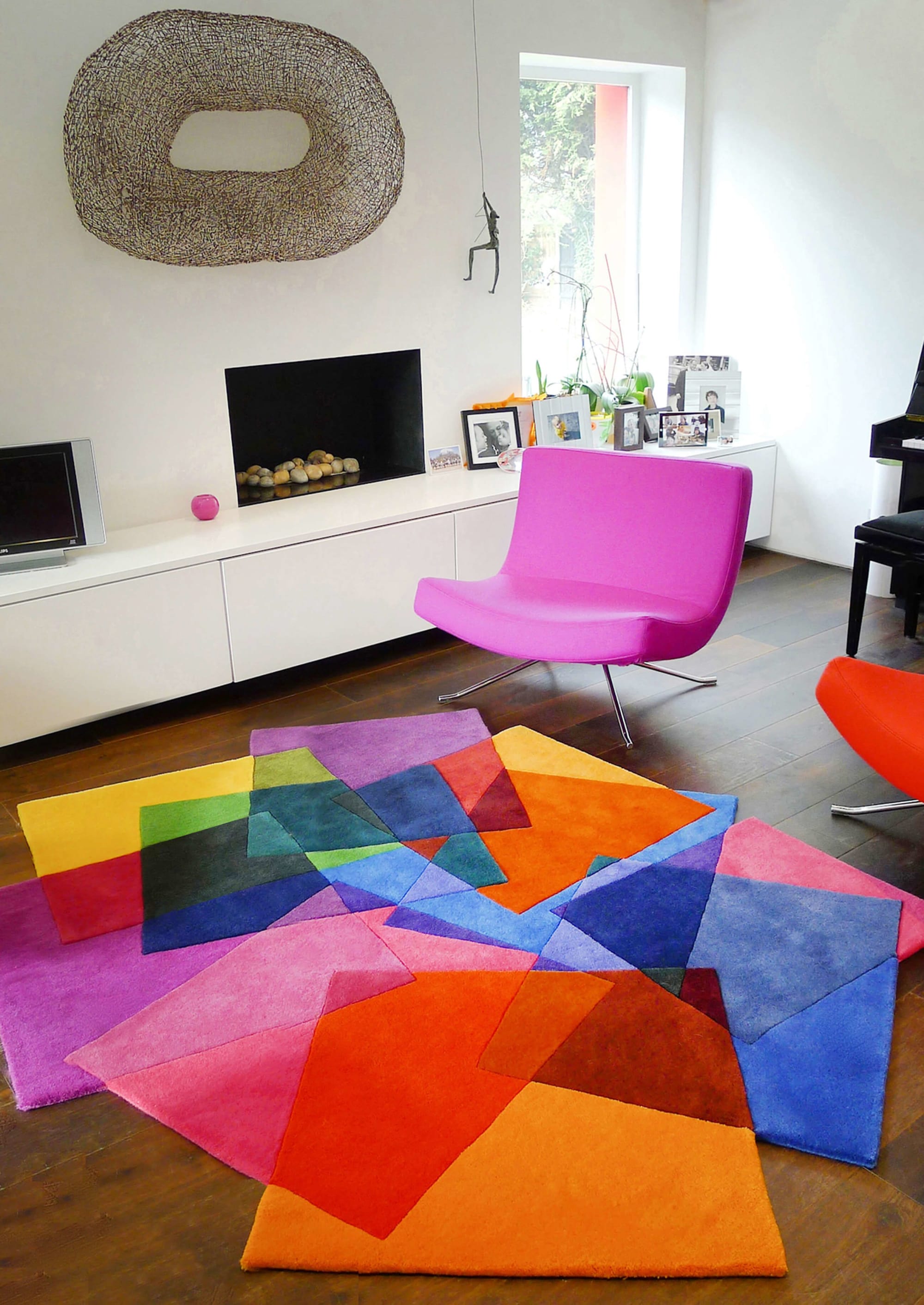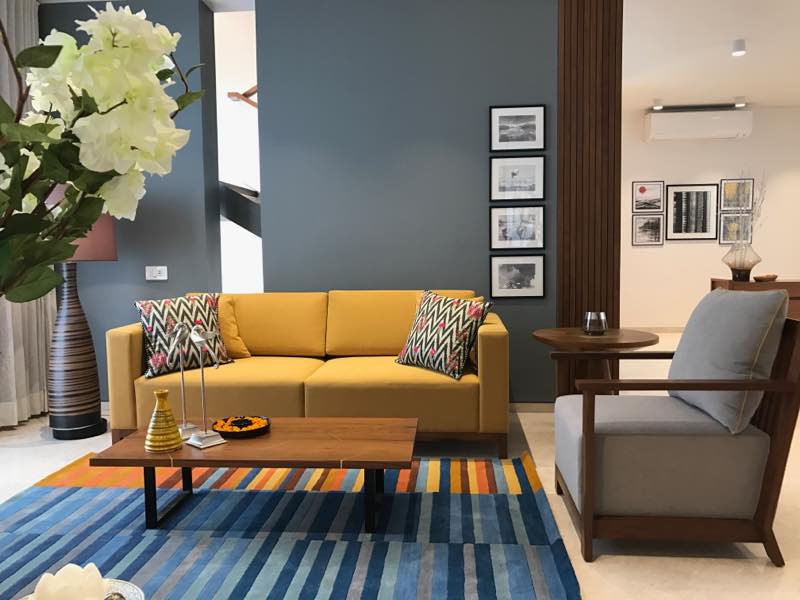 Enhance the tactile experience of your space and elevate your interior design. Choose from a wide spectrum of colors, patterns and textures and find the best geometric rug for you space today.