Anaïs Cacot Froissart: A Force of Art and Nature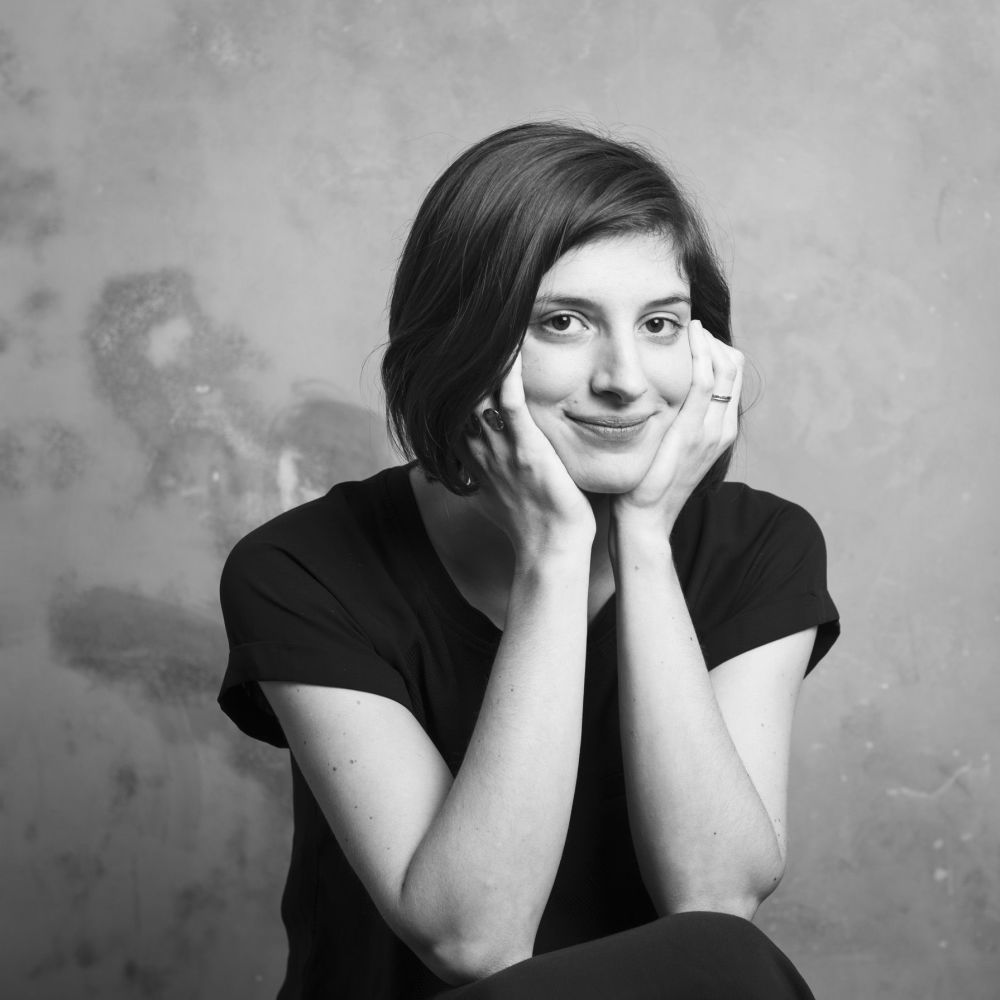 Anaïs Cacot Froissart's work is driven by instinct. The strong strokes are like a force of nature; energetic and uninhibited, completely organic but also with a natural balance. The splatter of paint on bare paper can almost be likened to a Rorschach Test. We begin to see things in our own way in relation to our own life experiences. In this way, each of Froissart's paintings becomes entirely unique to the beholder.
The artist is represented through the paint the strokes that come so intuitively to her. This is evident by the way her overflowing creativity spills out over the canvas in the form of paint; marking the paper with her personality. These designs exude power, and lead the eye all over the canvas with dynamic strokes of paint. In this way, Cacot's unique process creates this illusion of movement and bring a natural flow to a space. Whether it be acrylic paint or India ink, Froissart doesn't try to control the viscous nature of these materials. She is at one with nature and lets the paint flow and splatter as it pleases.The results are beautiful, timeless works of art that bring elegance to a space and inspire inquisition. 
Her paintings have a strong minimalist feel to them. There is a vast amount of stark white space that serves as a foil to the brush strokes of color that interrupt the surface. This use of negative space minimizes any distraction, and emphasizes the essence of the paint on canvas. 
Many of her paintings are composed in a horizontal fashion, with brush strokes and splotches going left to right. The organic nature of these shapes is reminiscent of the delicate cascade of petals, or the flutter of the wings of butterflies. To achieve these primal properties, she paints on the ground while on her knees. During her process, she exerts her body to create these pieces, leaving lasting and powerful emotions within the paintings. Hear what Froissart had to say about her intricate creative process and become engrossed in her powerful statement paintings.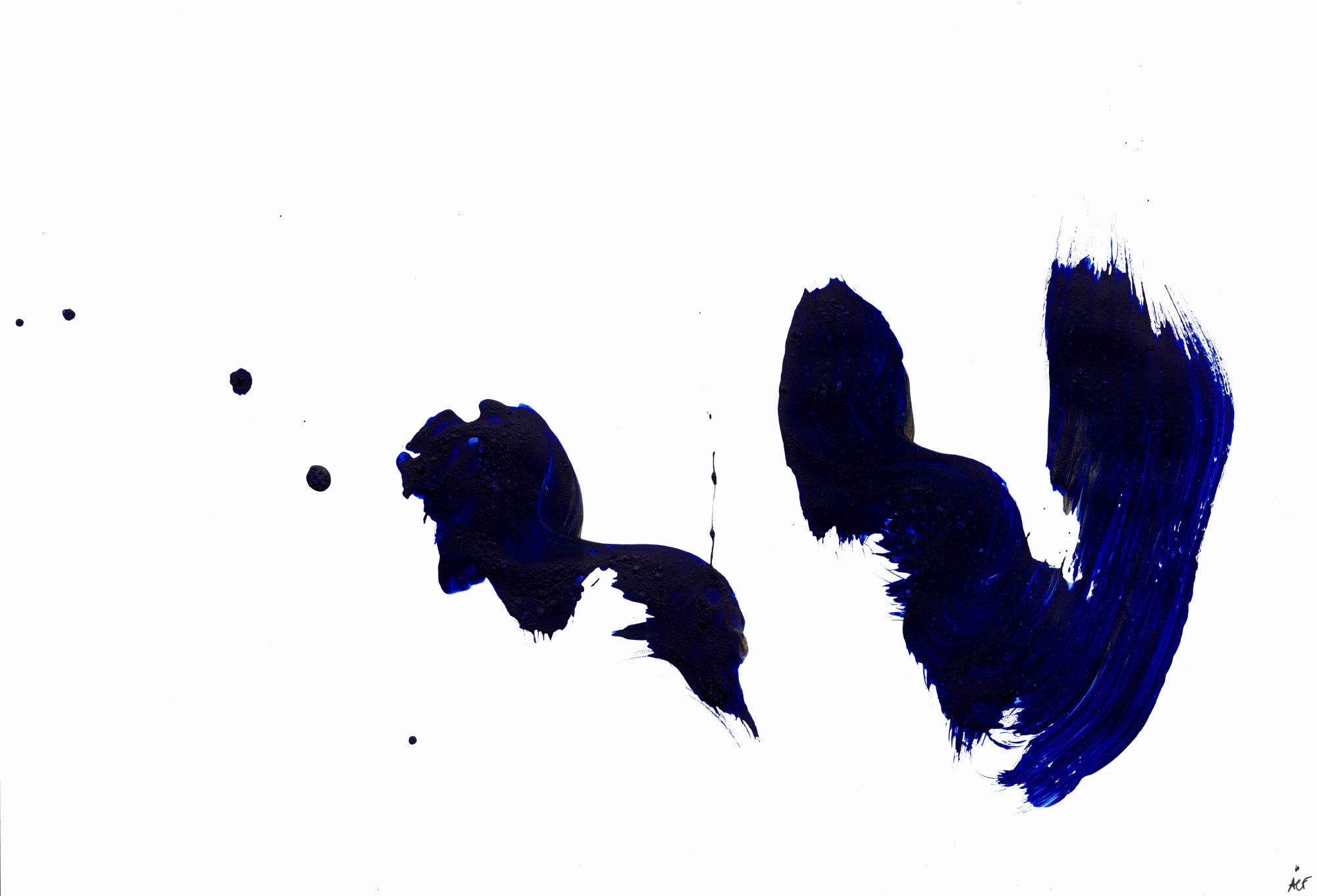 What's unique about your work?
I work with instinct and I work with matter. Not with some matter, but with it. I work with paper, brushes and matter. I always paint on my knees on the floor. As if it were not possible for me otherwise to grasp these inner movements, and this breath that runs through the world, weaves it and constitutes it.
What do you want people to do or feel when they encounter your creations?
What I want people to do when they see one of my paintings: nothing. What I want them to feel: a lot. I hope they don't just "see" my painting, but meet it. Get caught up in it. To travel in it. And, somewhere in these movements of matter, to be reconnected to what is deepest in them and in the universe.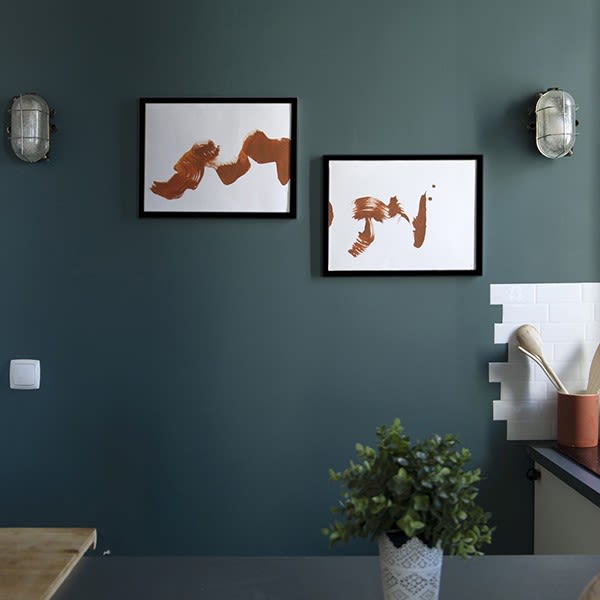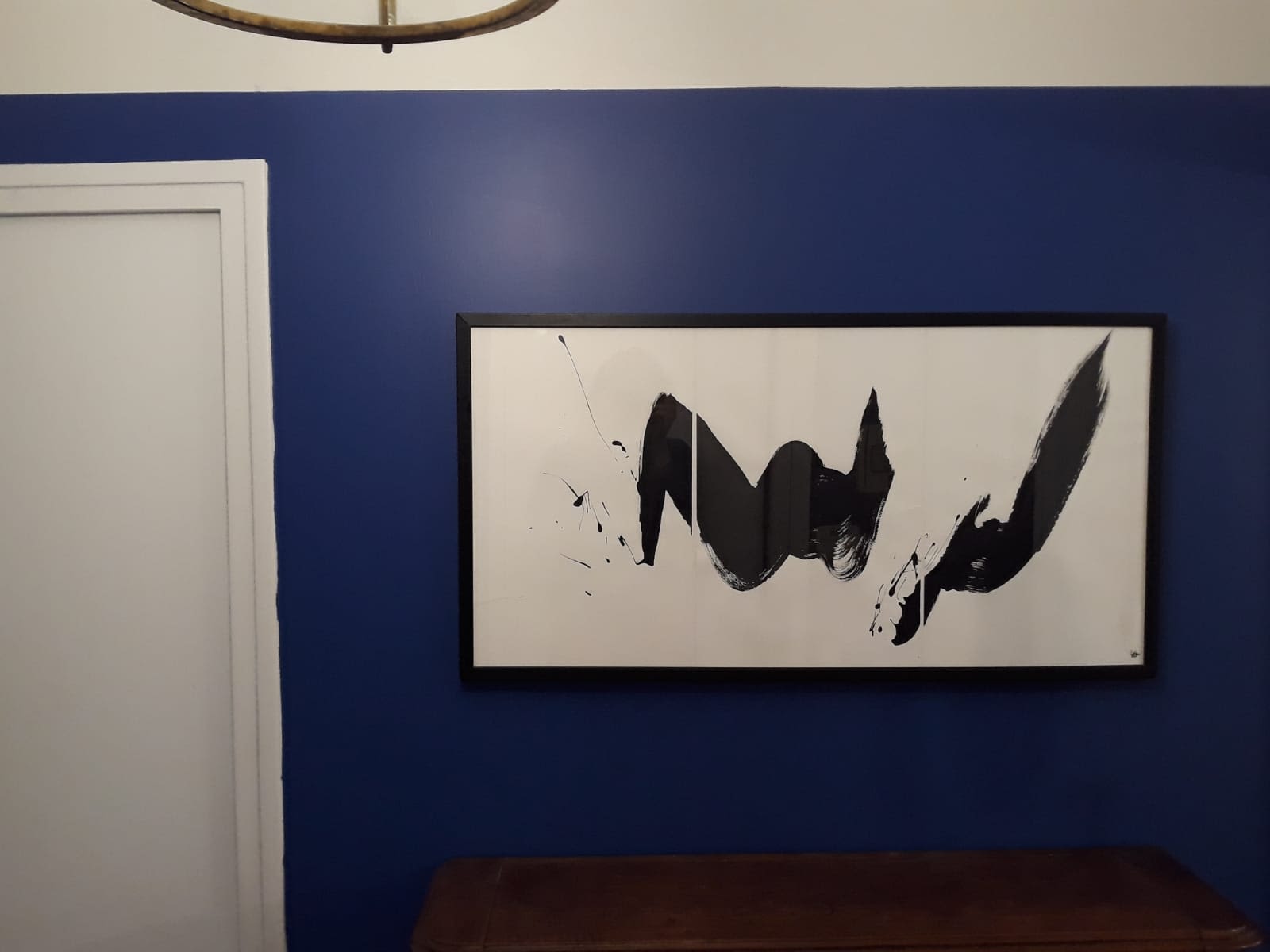 What is your favorite material to work with?
I am fascinated and magnetized by two types of material.
First of all by the paper, because the paper speaks to me. Really. When it is "grained" I am moved to silence by its texture, and when its grain is nonexistent, this smooth and luminous surface seems to me full of promise for gestures imbued with vitality and intensity.
And then I am also fascinated and attracted by everything that comes from nature that takes us back to it, reconnects us to what is first inside us, to our raw nature. (Translated from French)
How do your pieces come to life? Tell us one interesting thing about your process?
Just like that. I live, I read, I listen to the silence, I also let myself be carried away by a lot of music, I take notes of thoughts, I contemplate a lot…. and, suddenly, I have to paint. Immediately.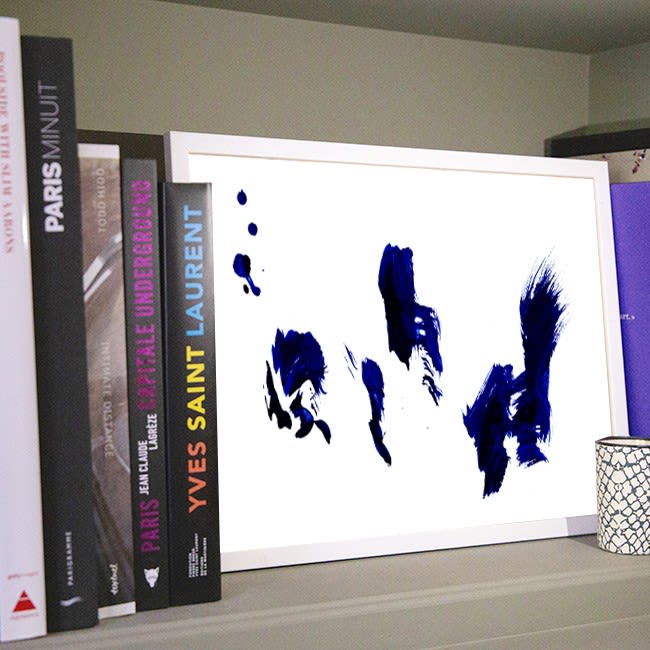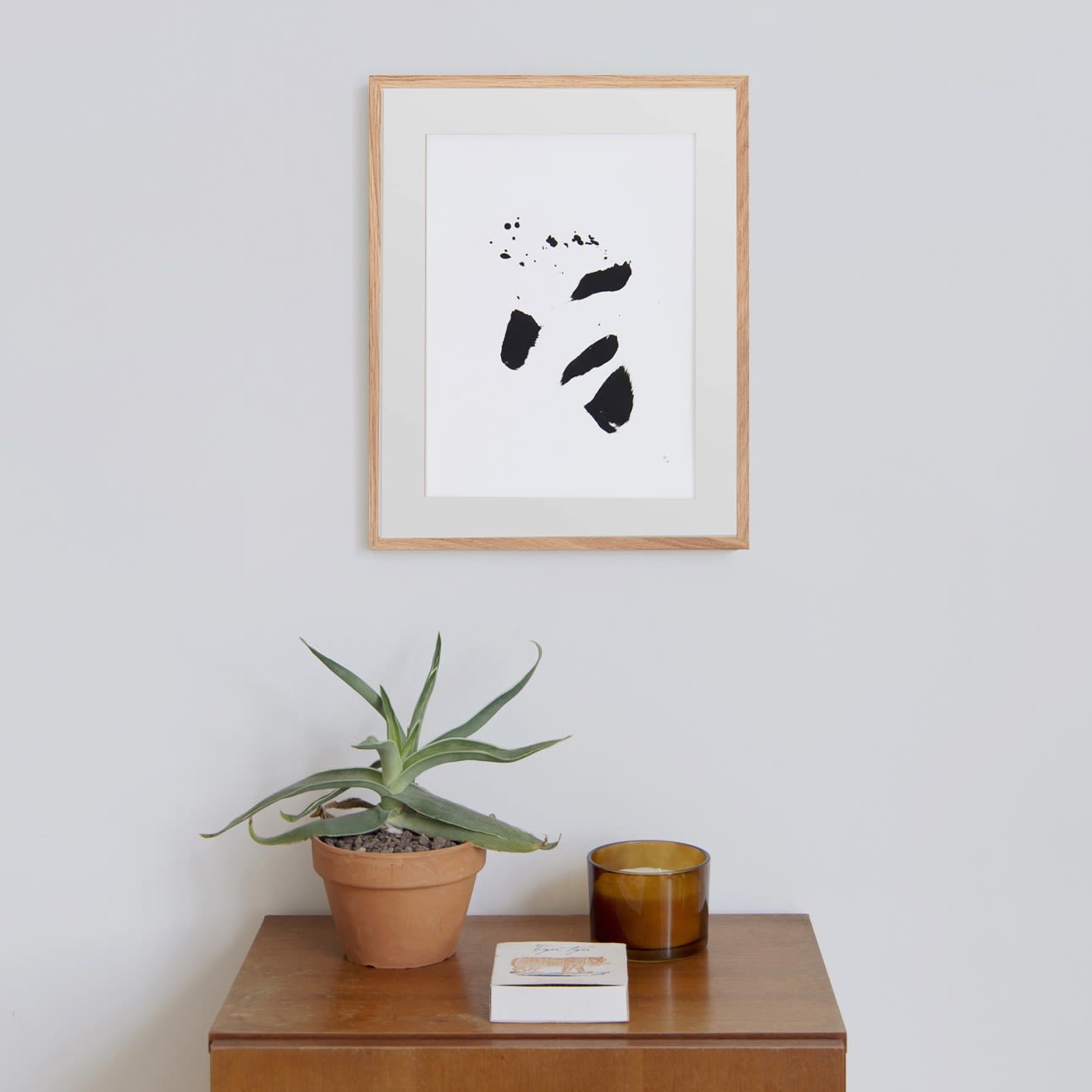 What motivates and inspires you?
What drives me, my driving force, is an absolute necessity of contact with the beautiful, the sensitive and nature; and a visceral need to live this through the painter.
Those who inspire me are the inhabited artists.
What makes a space special?
A client once told me that the painting she had chosen from my studio and now had at home enlivened the space. That an energy emanated from it, that she stopped to contemplate it and travel through it.
It seems to me that these curves and peaks and this raw material are both invigorating and soothing.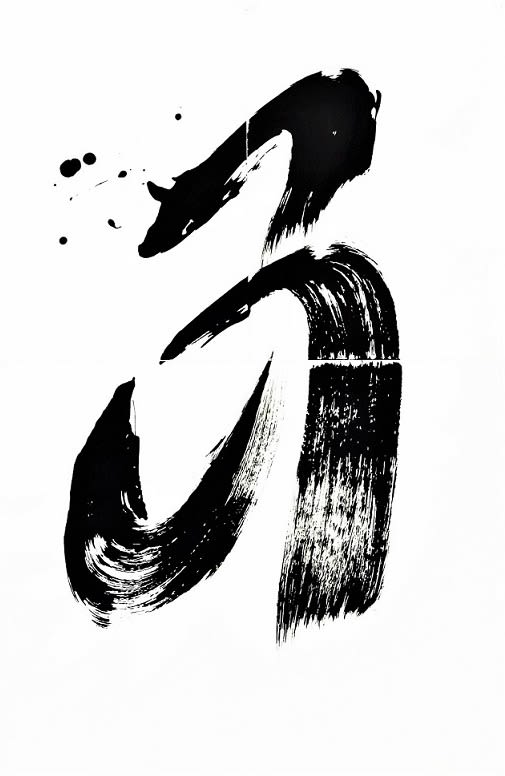 Anaïs Cacot Froissart is a true expert in her field. She communicates both her own truth, and the ways of the universe through her bold and uninhibited strokes. Unlock the spontaneity in yourself and discover more artwork from Froissart, and prepare to be inspired by her ability to transform the world around her into a painting. 
Discover Unique Paintings by Anaïs Cacot Froissart on Wescover >