35 Unique Flower Vase Designs You'll Want in Your Home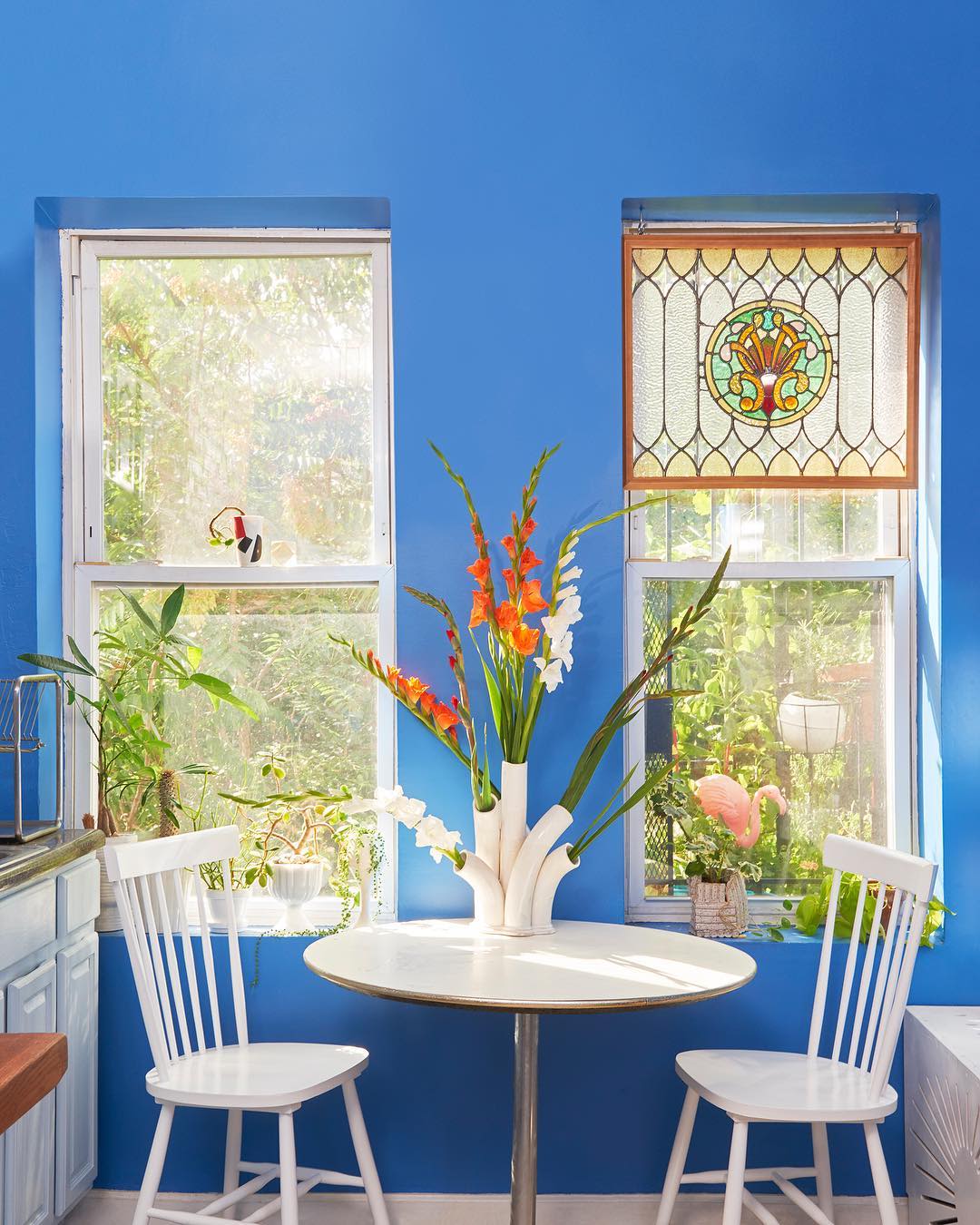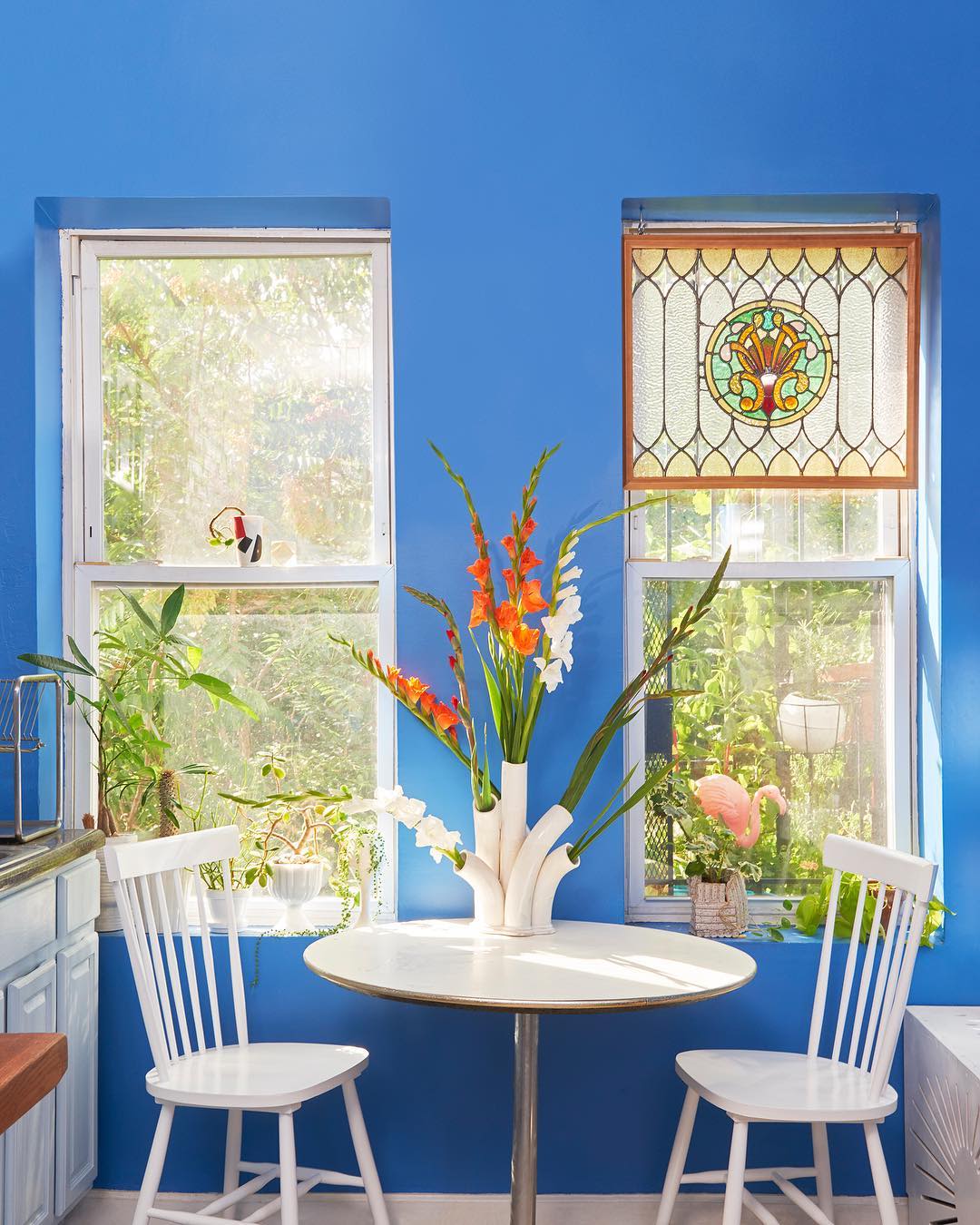 Ceramic Vase by Erica Prince at a Private Home in Brooklyn >
The classic flower vase just got an upgrade to the top of our hot home décor list. Artists and designers alike are creating contemporary styles of vases and vessels that we can't wait to fill. Like performance art; they carry life and nature into our homes. They add to the overall design of a space and many of the vases on our list create a distinct feel in a room. Whether that's edgy Boho style, vibrant pops of color, or clean and sleek designs, a flower vase will effortlessly increase the character of a space. In this way, they are suitable for a variety of different aesthetics. A flower vase and their botanical arrangements are also such an easy way to add a little greenery to your space. Or, leave them empty and display them as statement décor pieces. 
One of the best things about flower vases is that they are extremely versatile. It's true, and many of these vases are standout works of art on their own. From bold geometric patterns to vases that resemble human figures, there is sure to be a design for every home. What's more, they are all handcrafted by talented Creators. In many cases, the hand of the artist is intentionally left visible, which adds a handmade touch to your overall design.
Carry life and nature into your home with these authentic, hand crafted flower vases!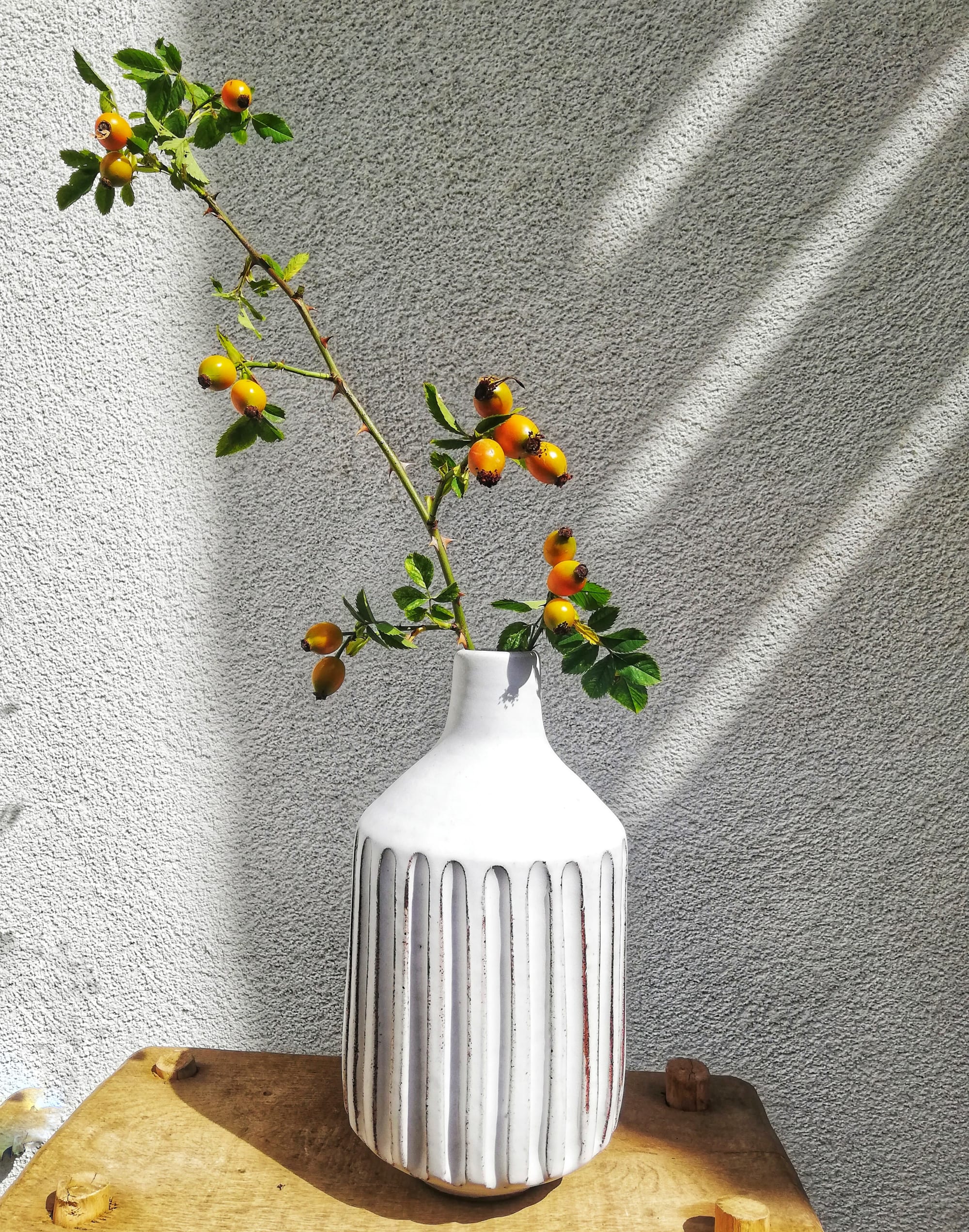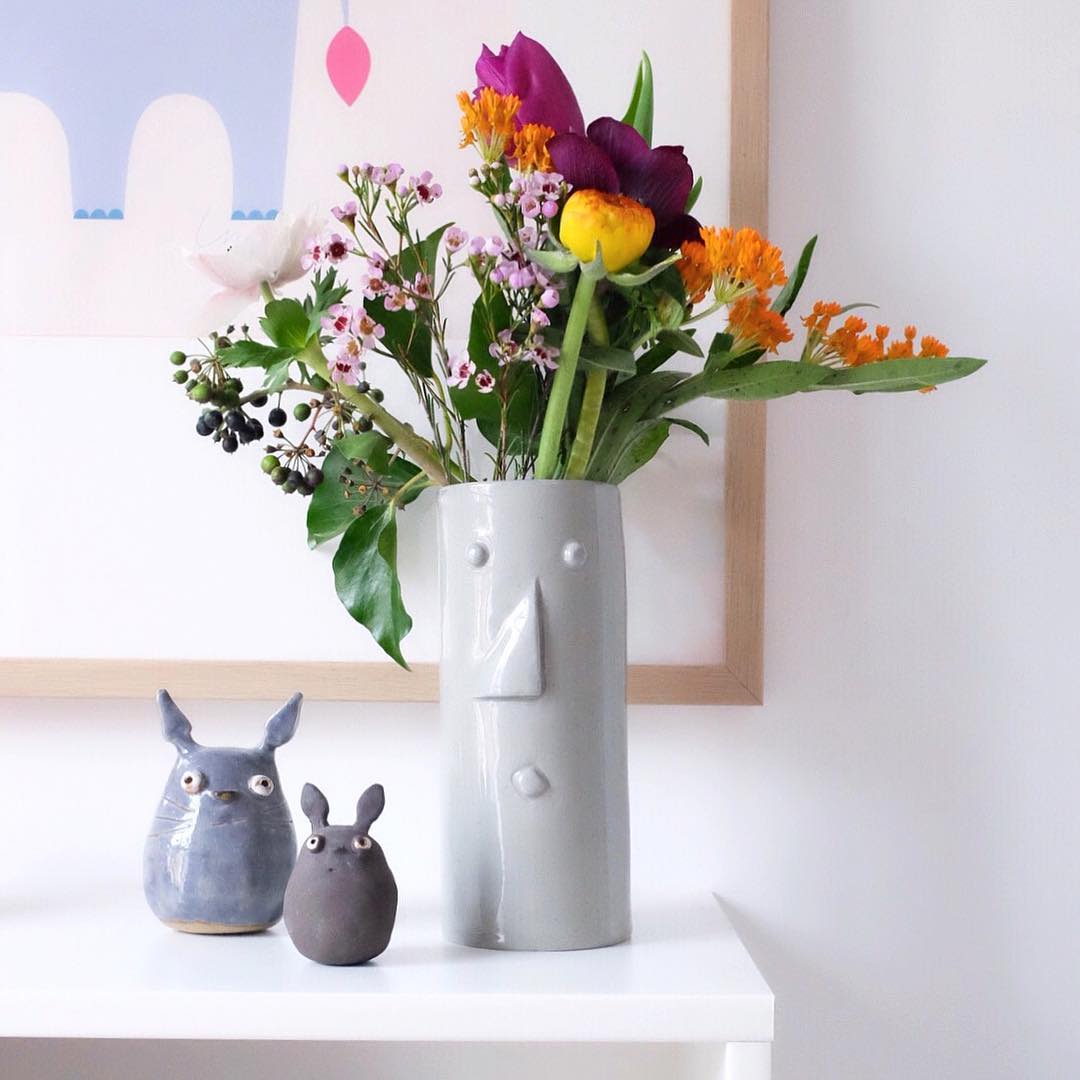 Vase by Studio Bean at a Private Home in London >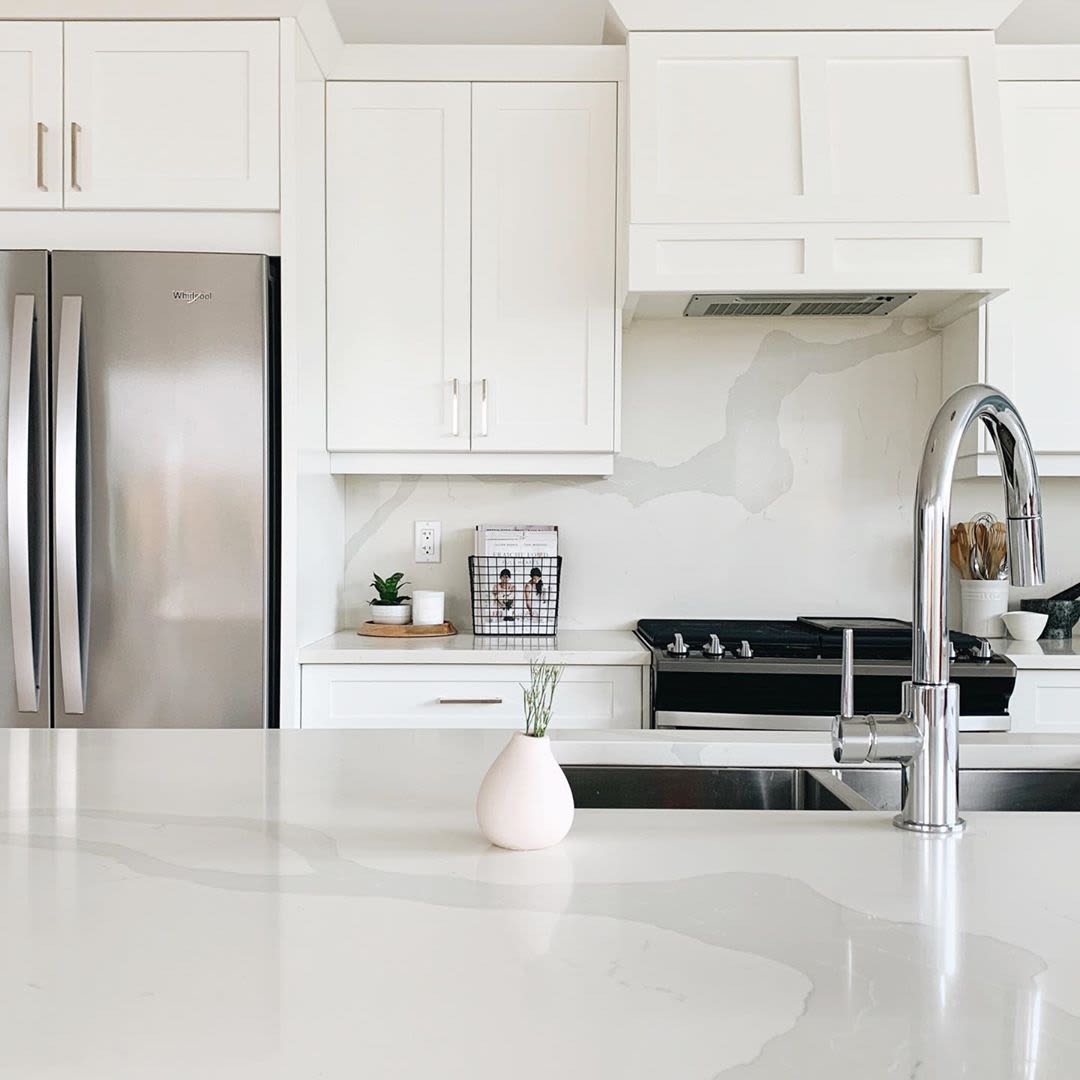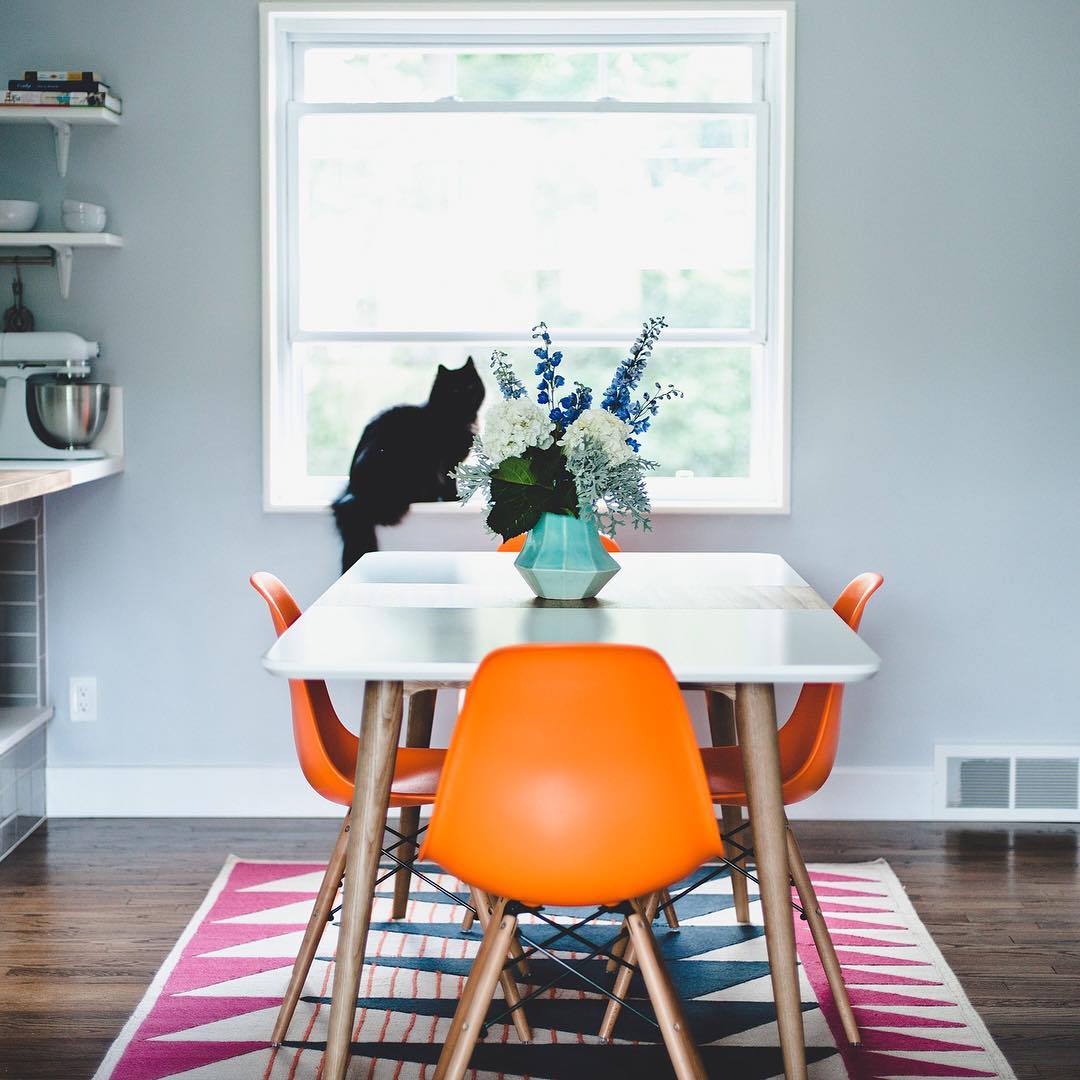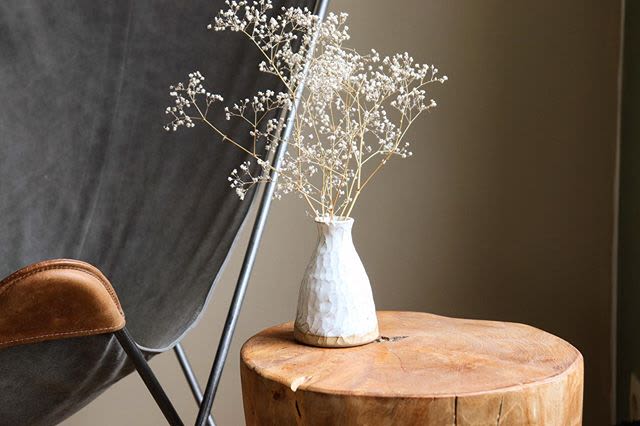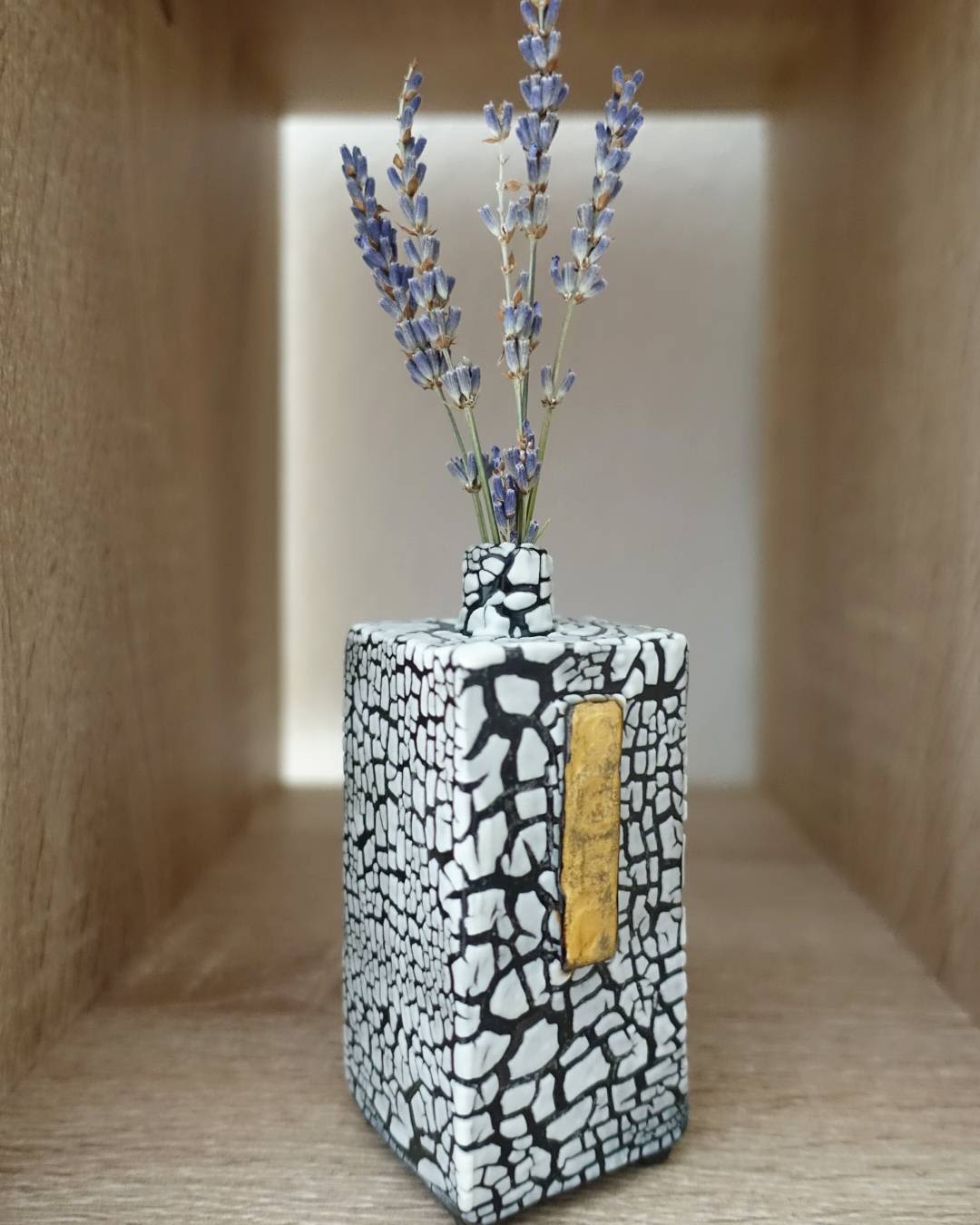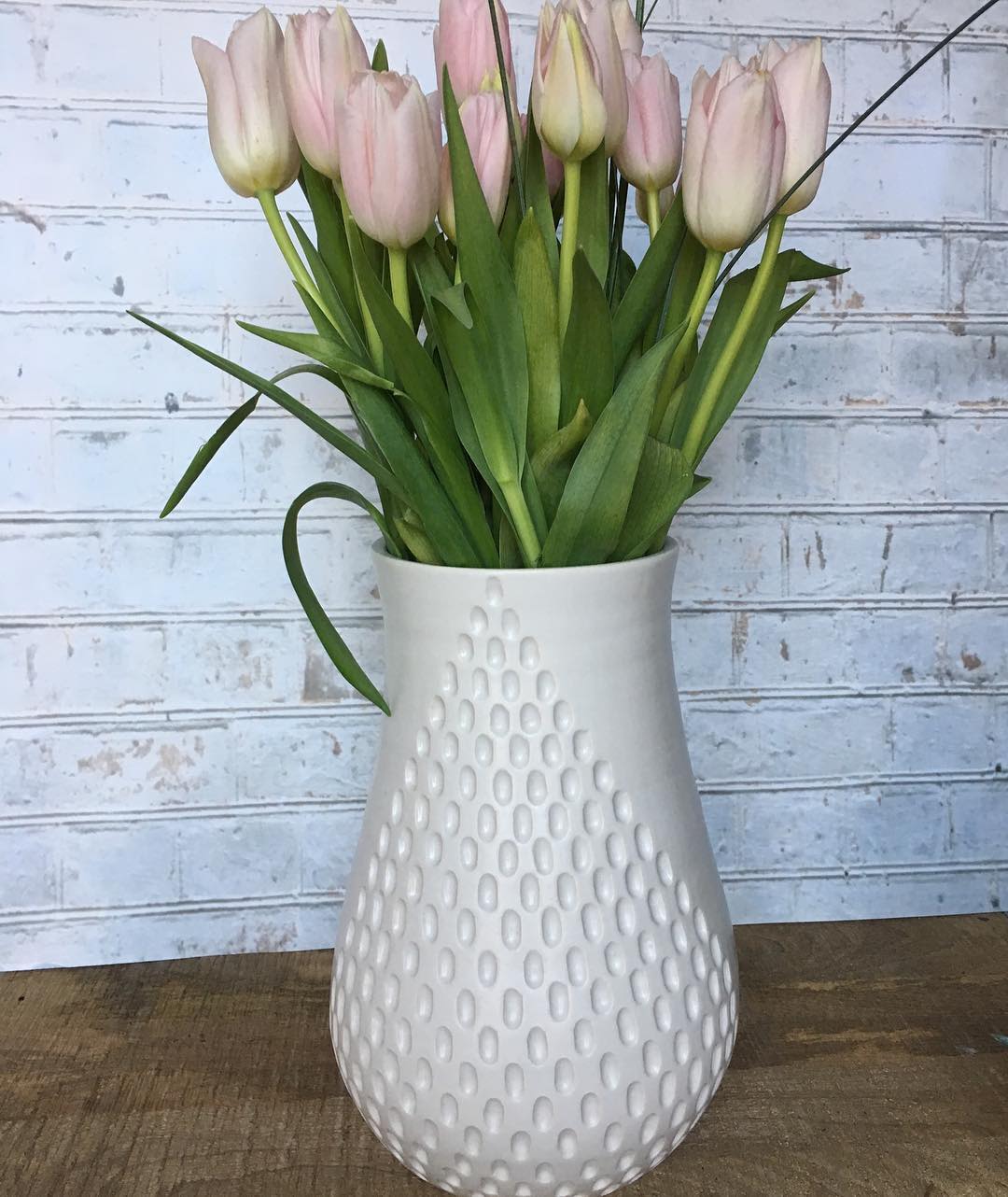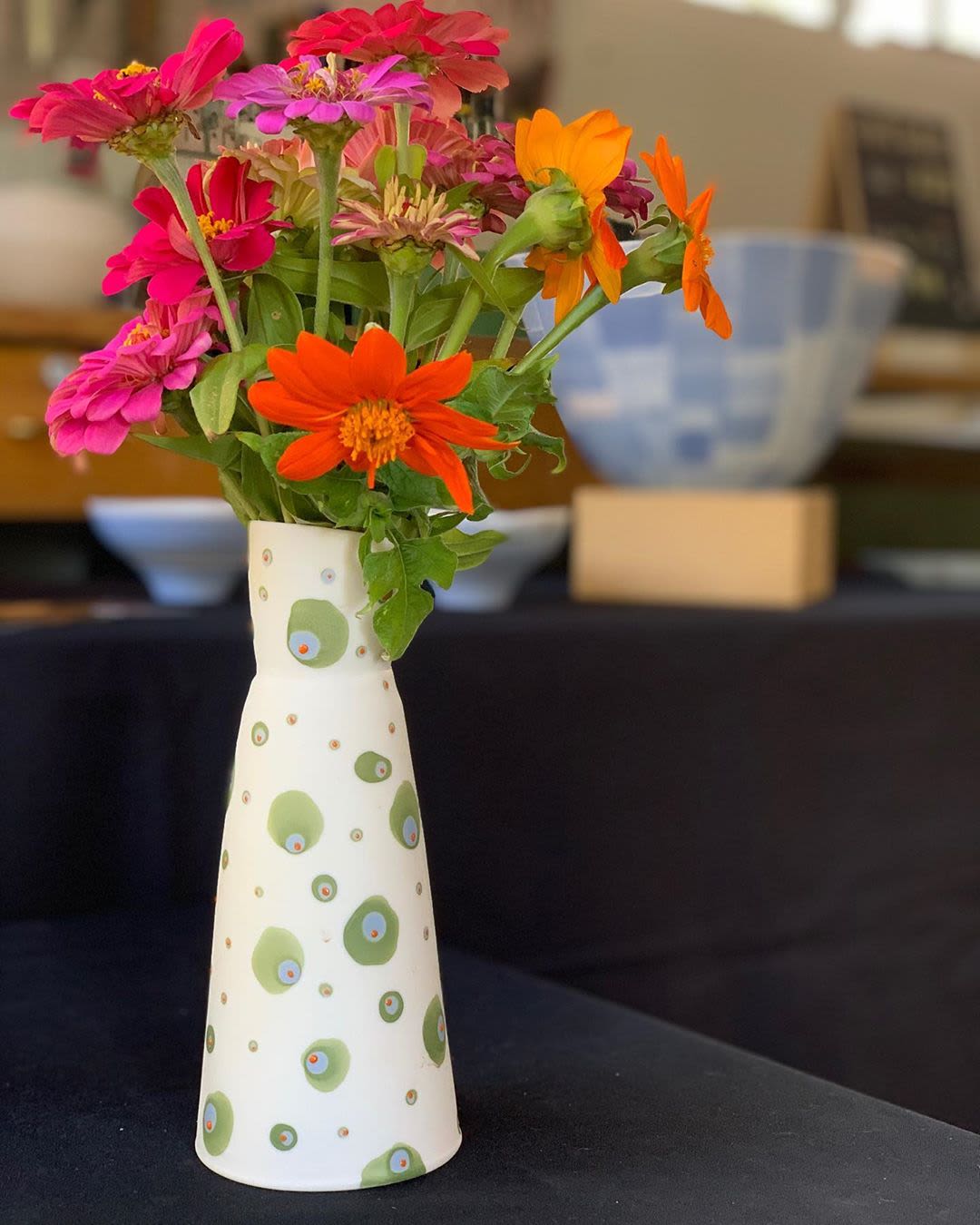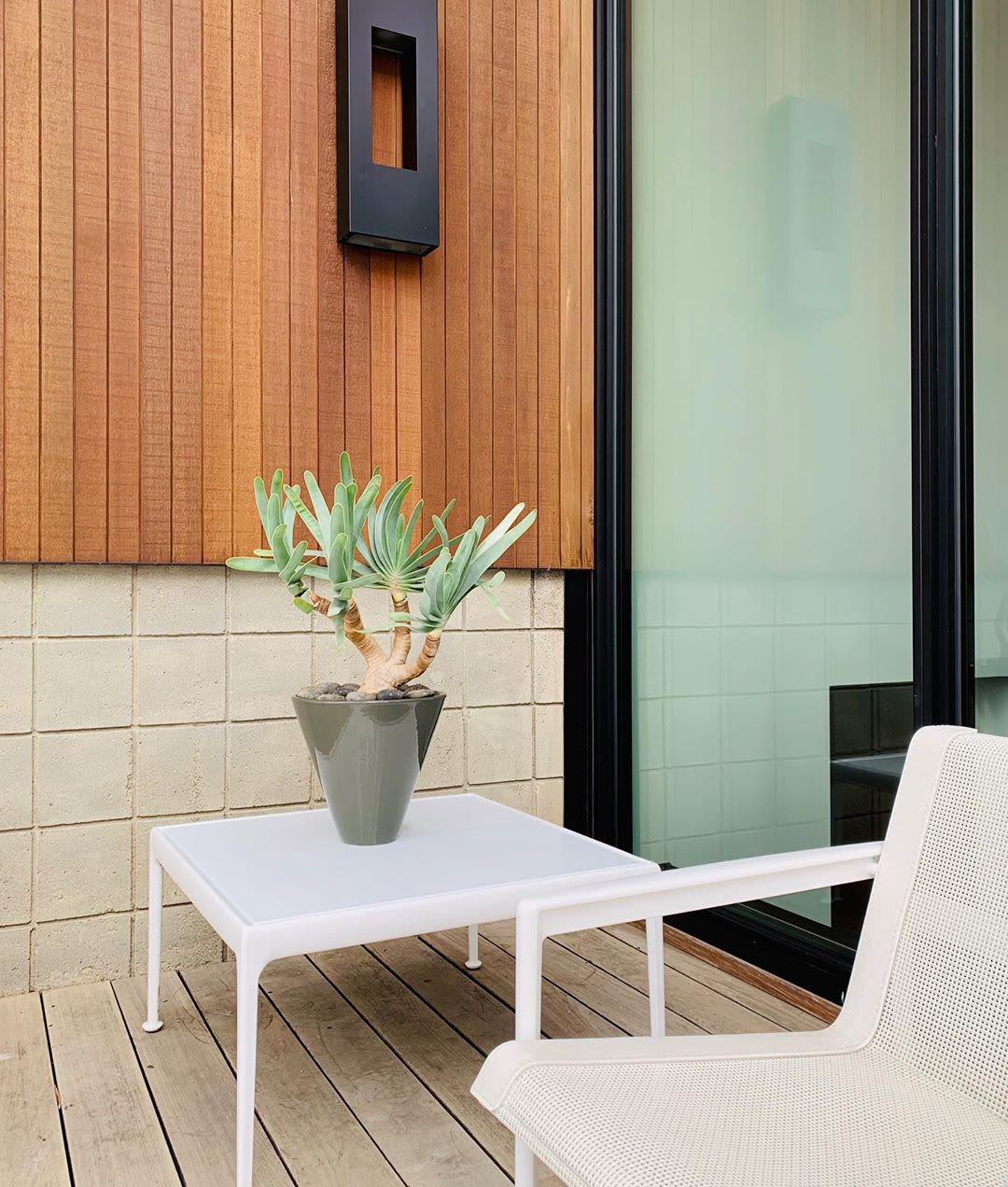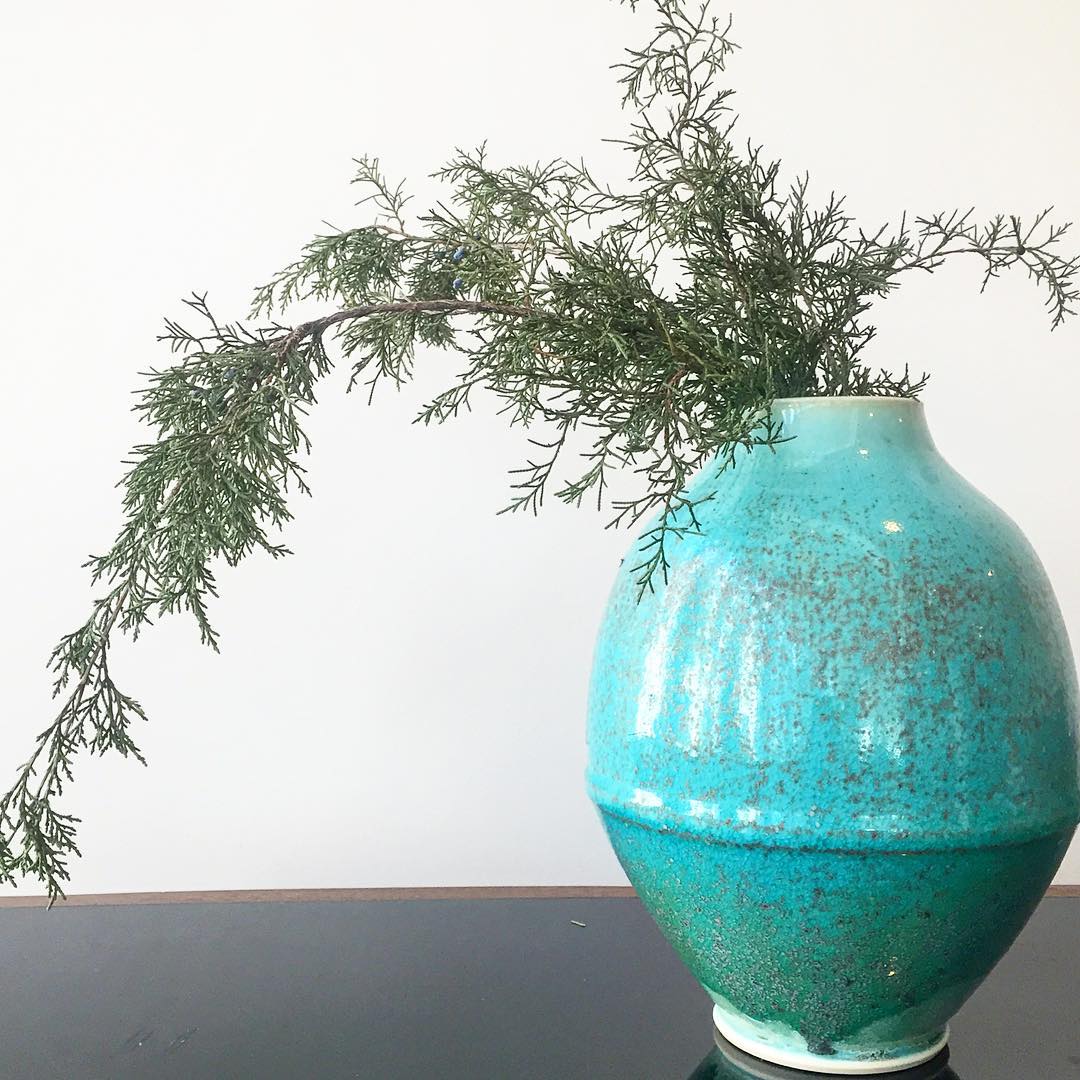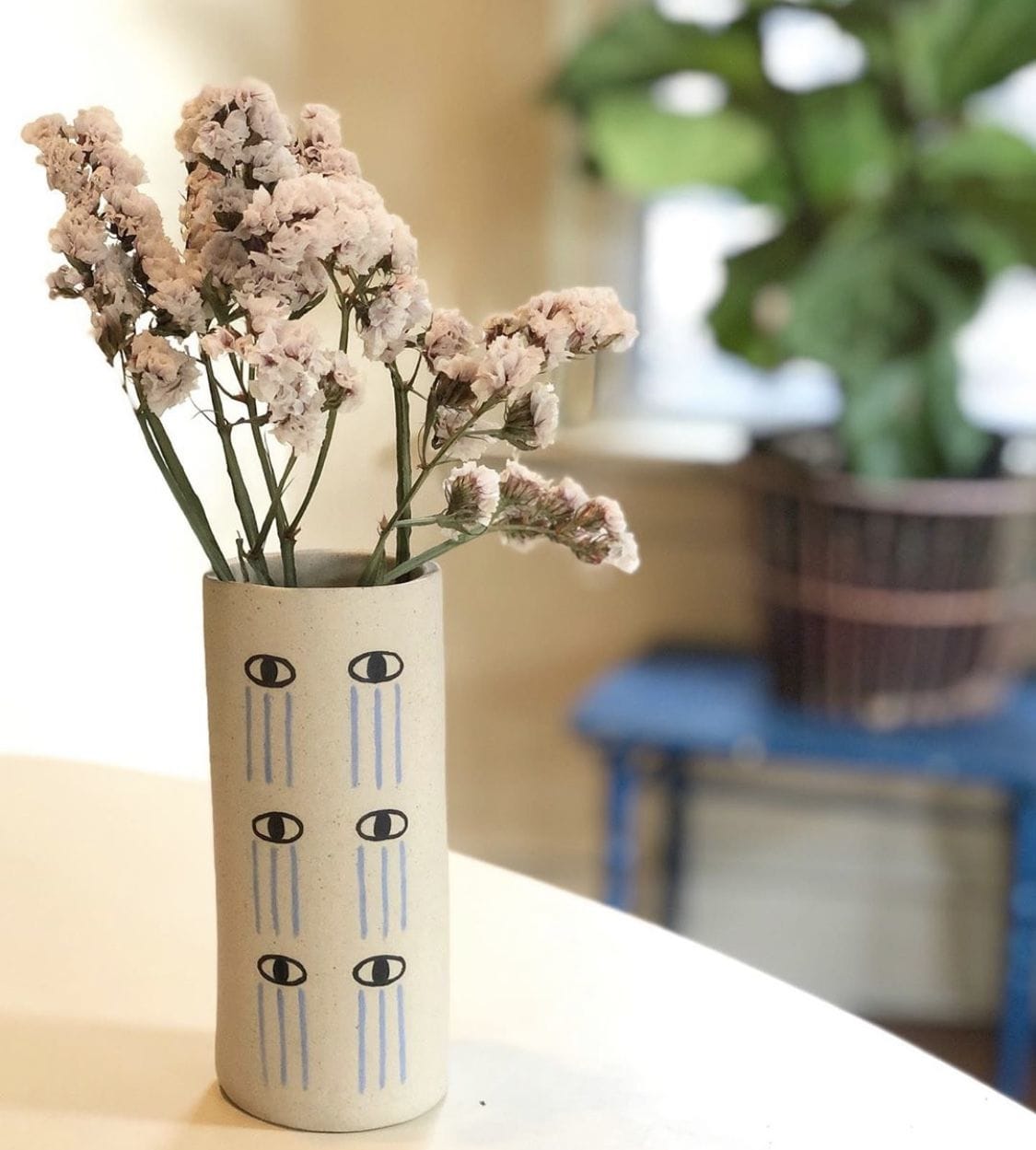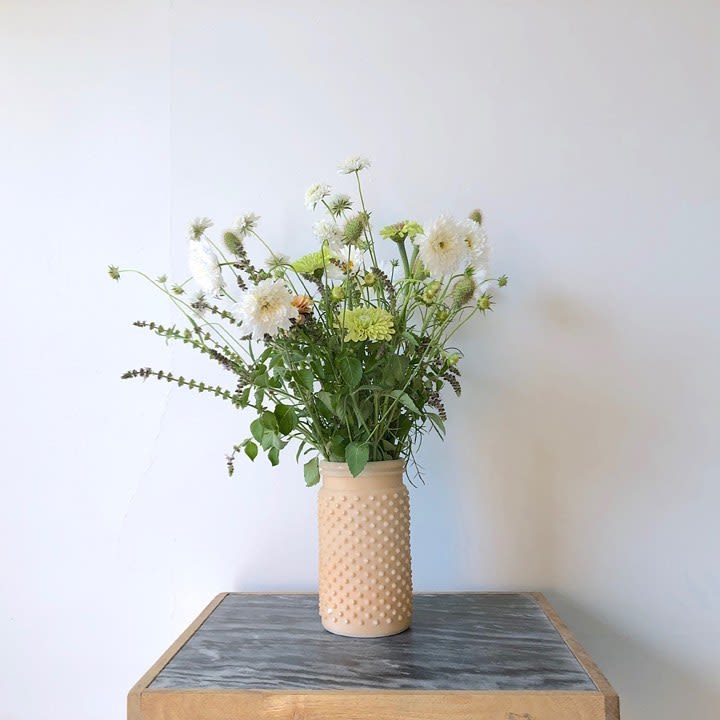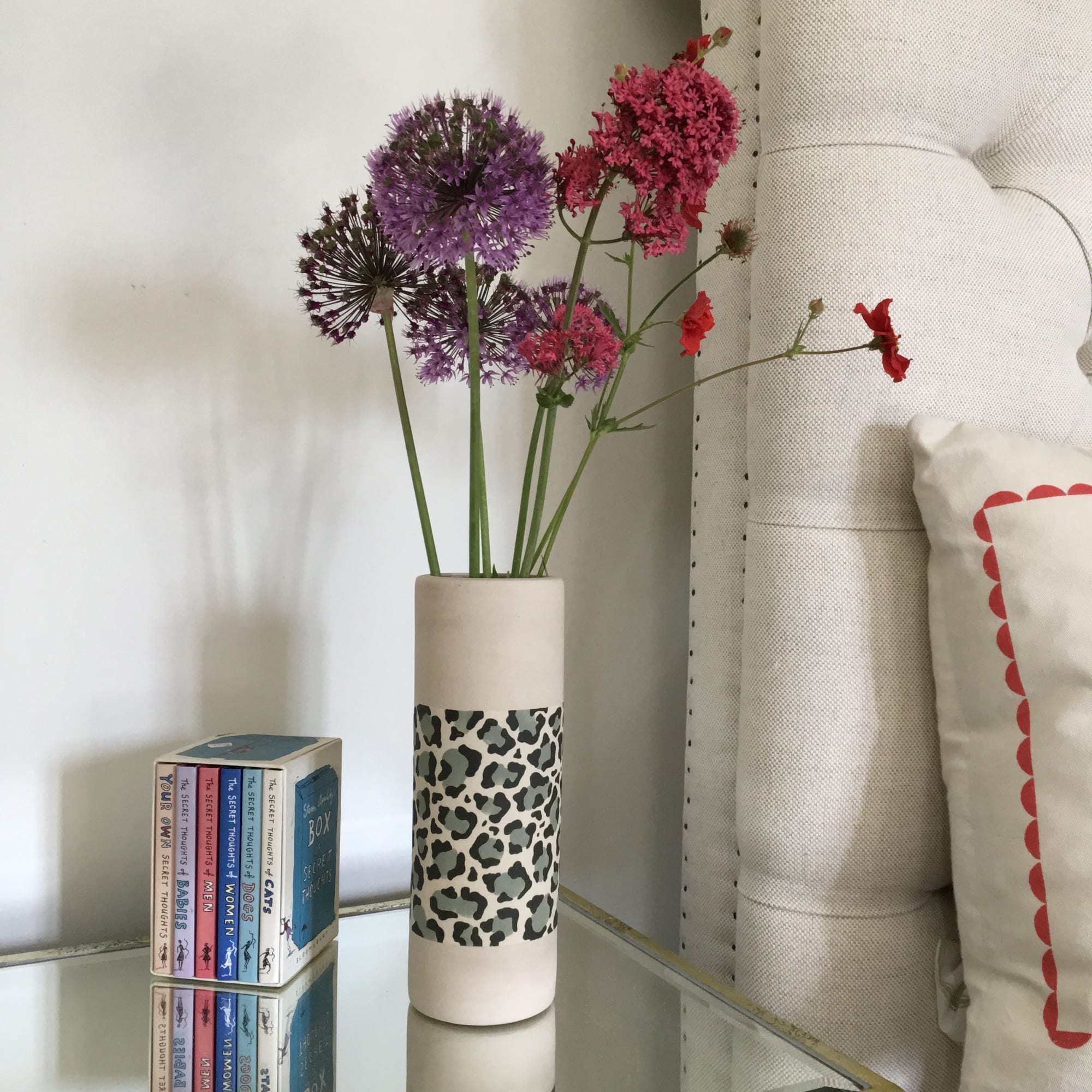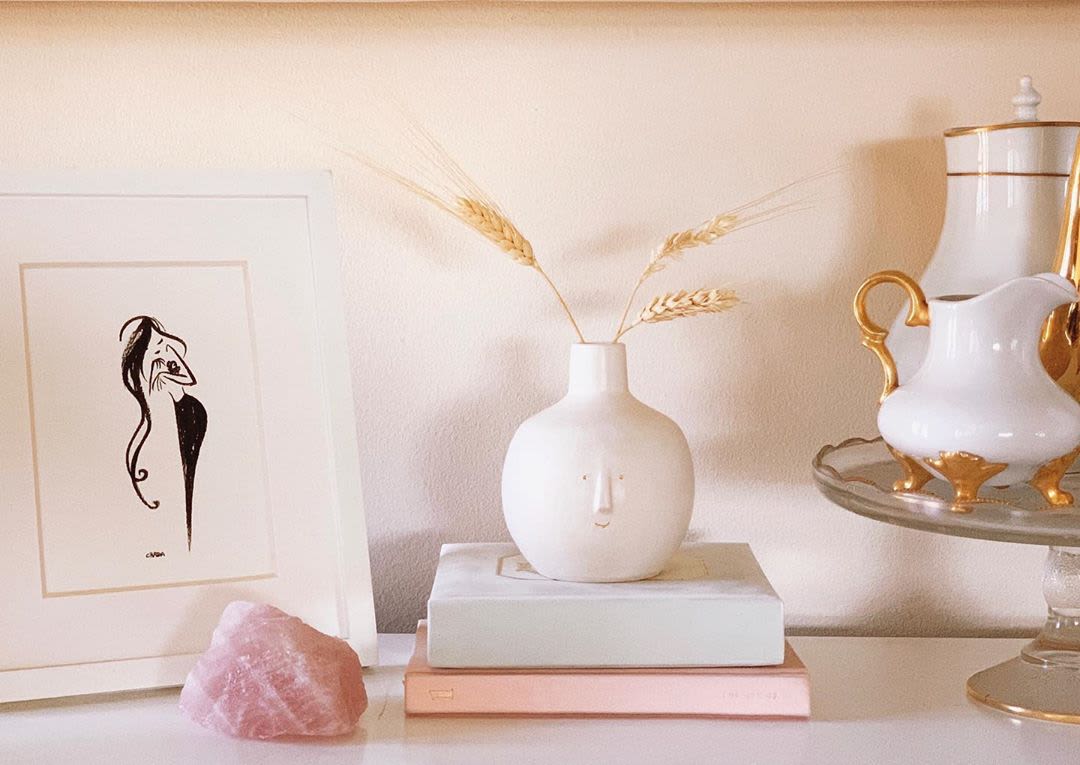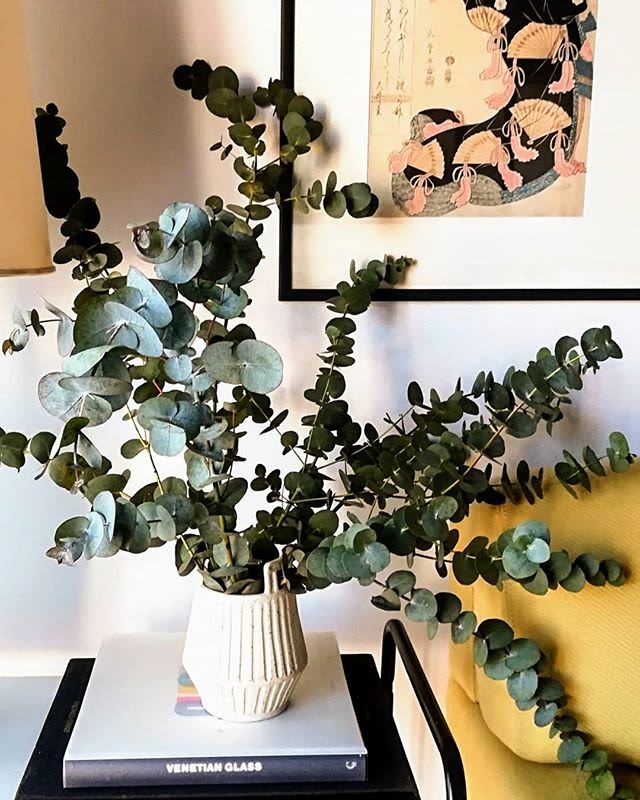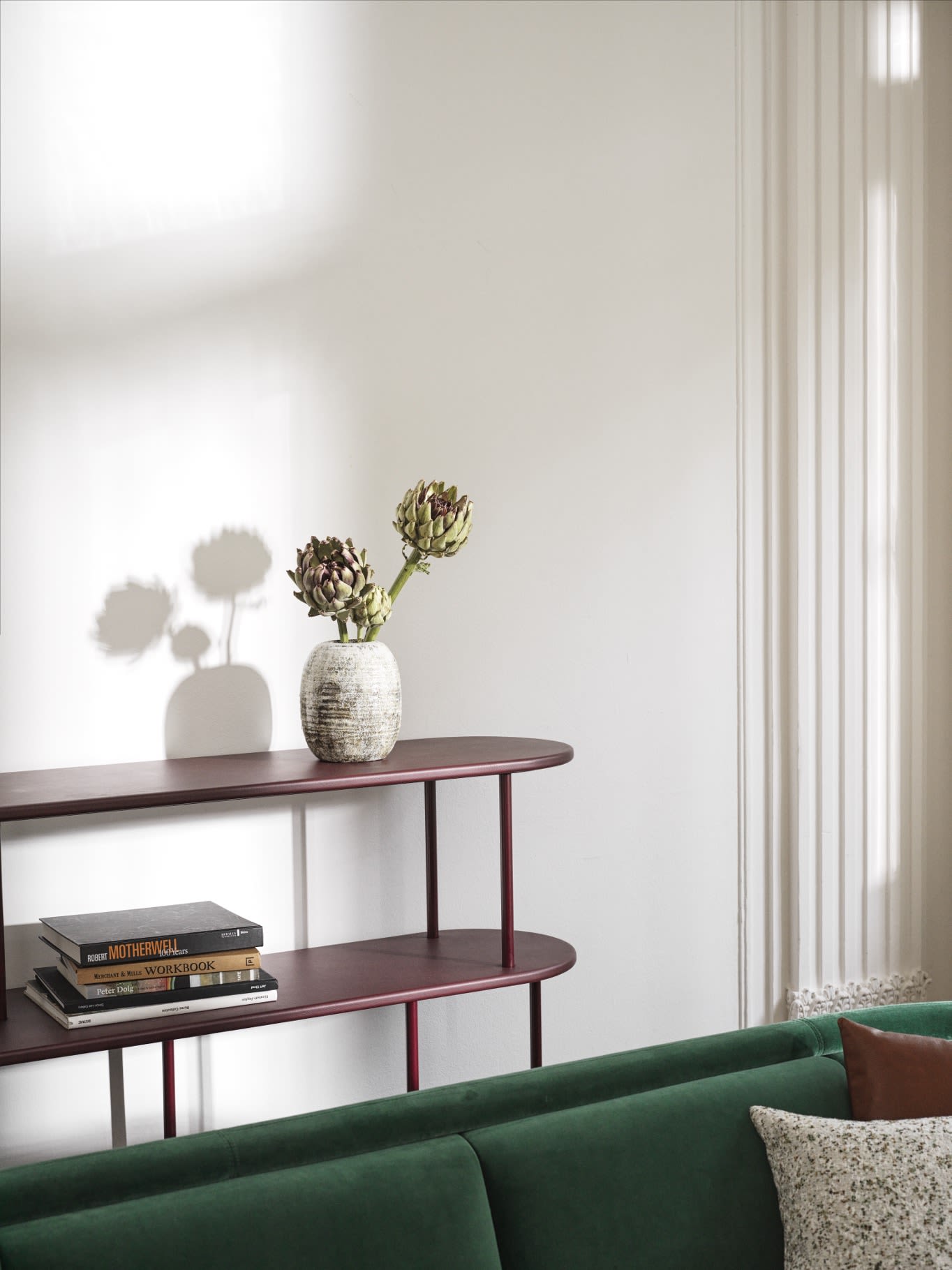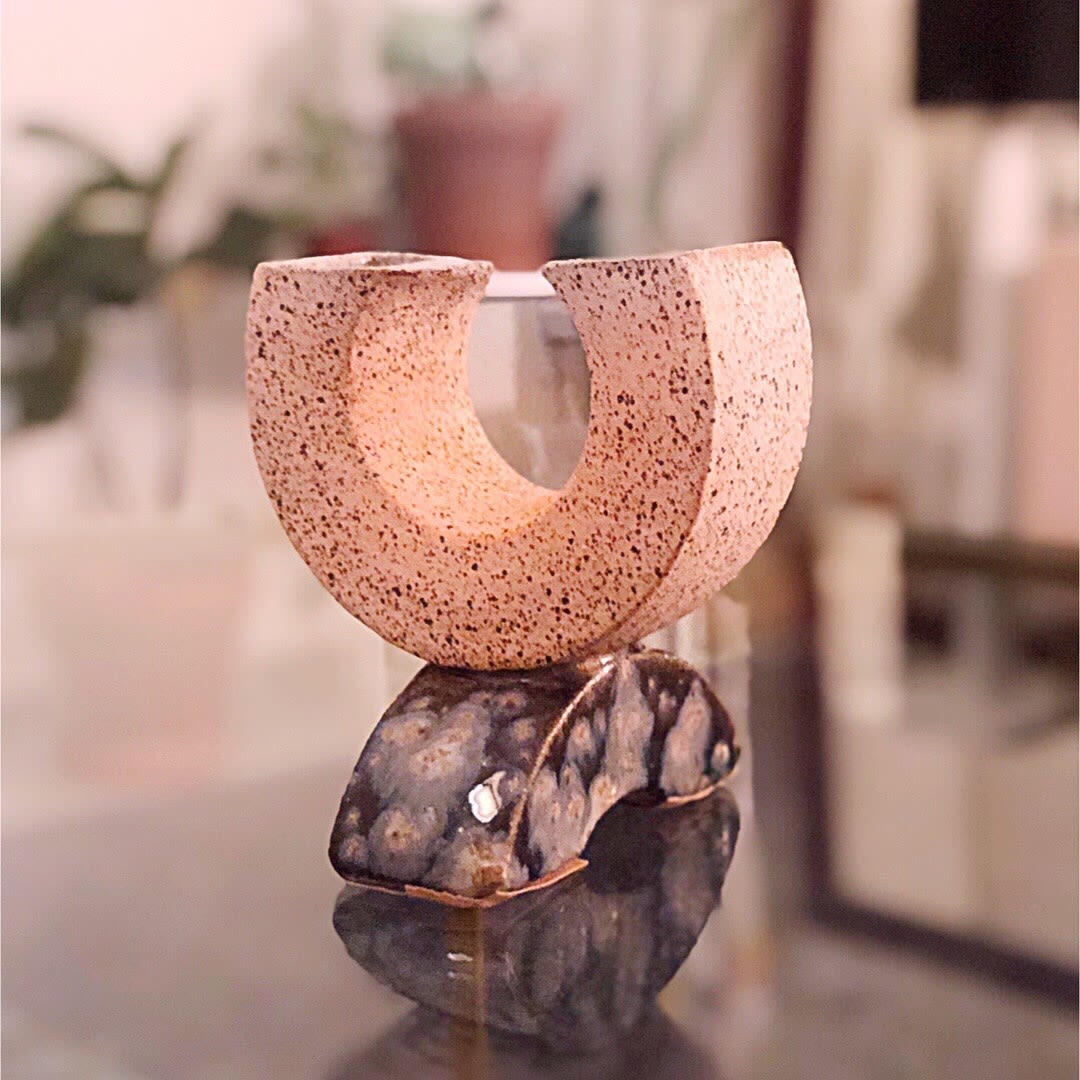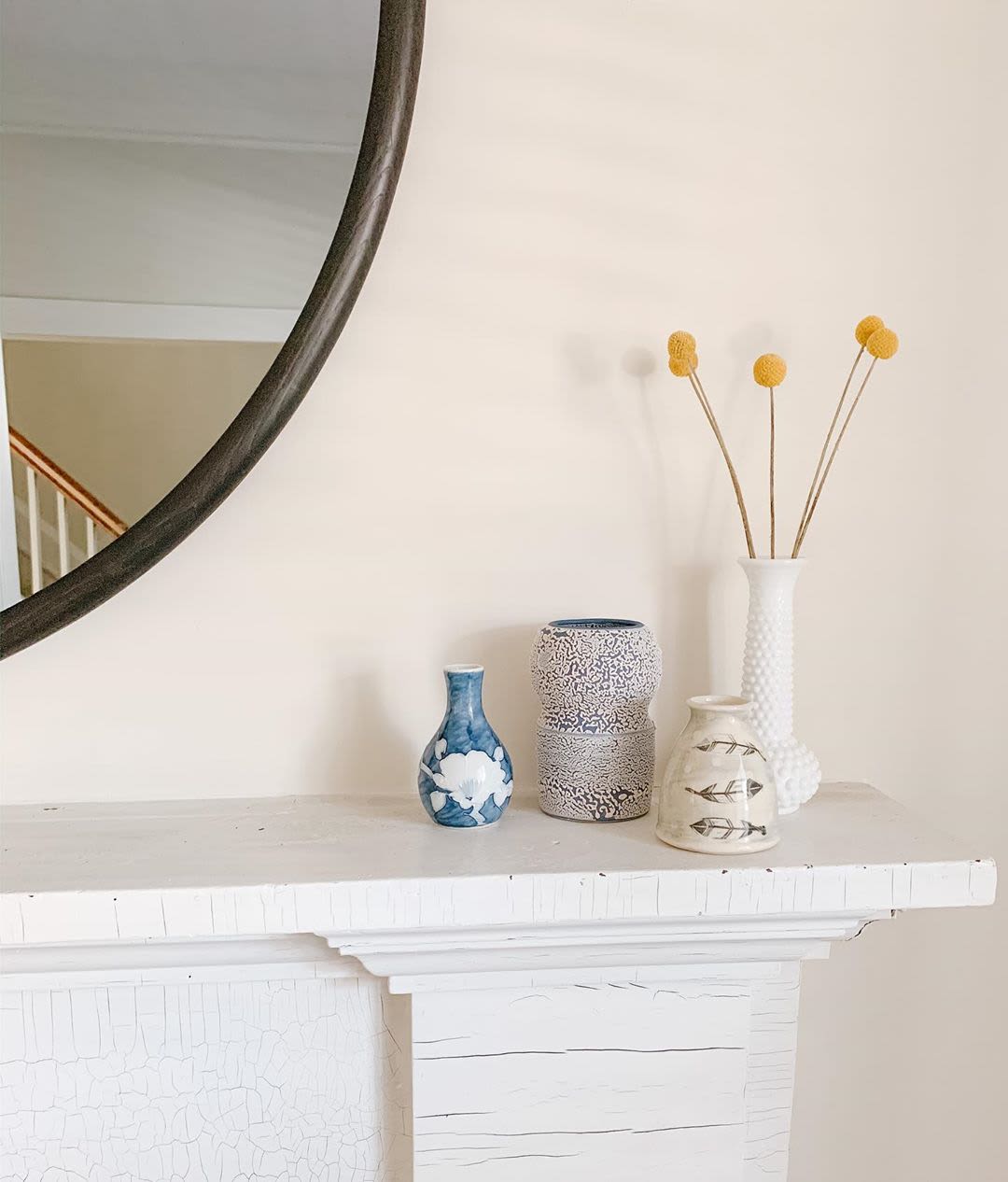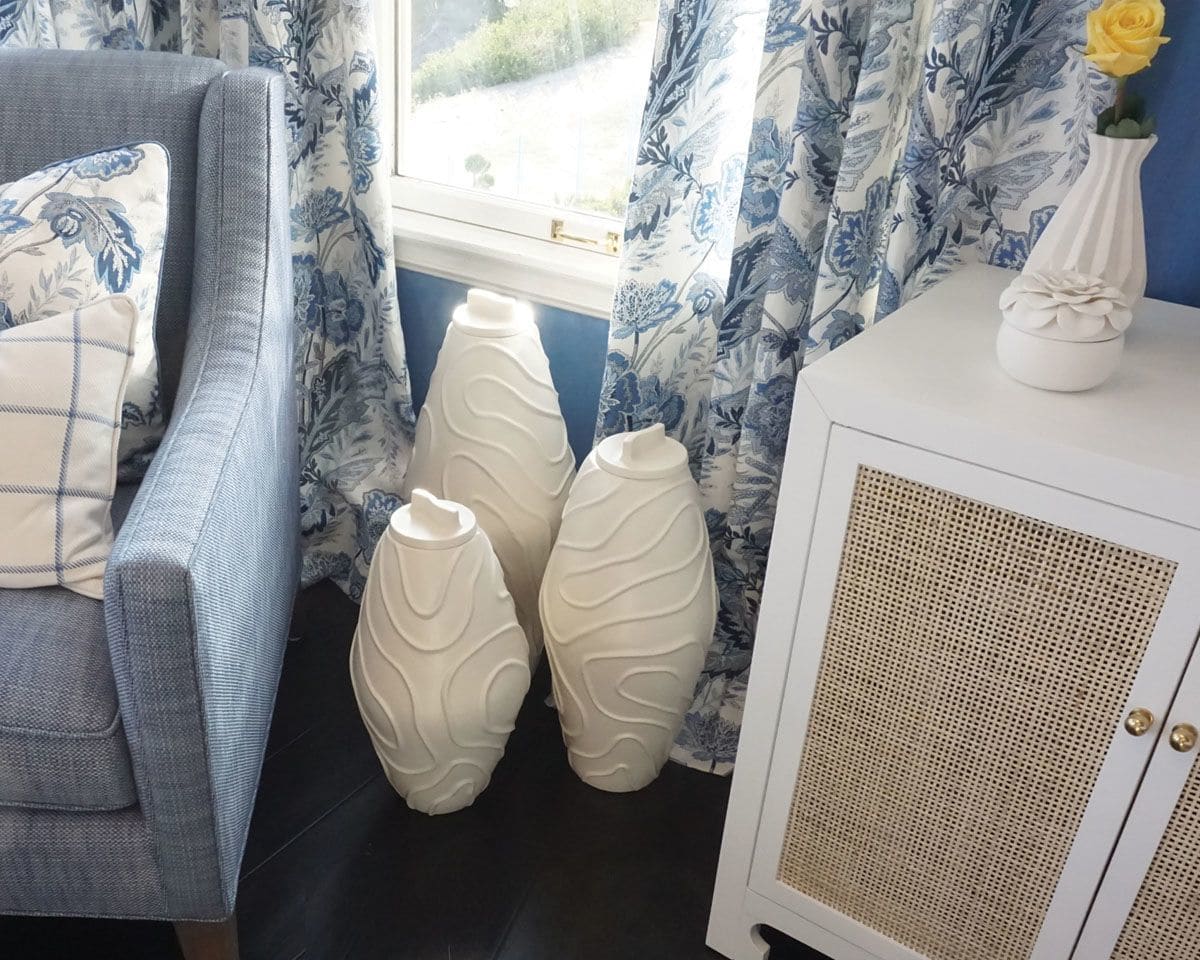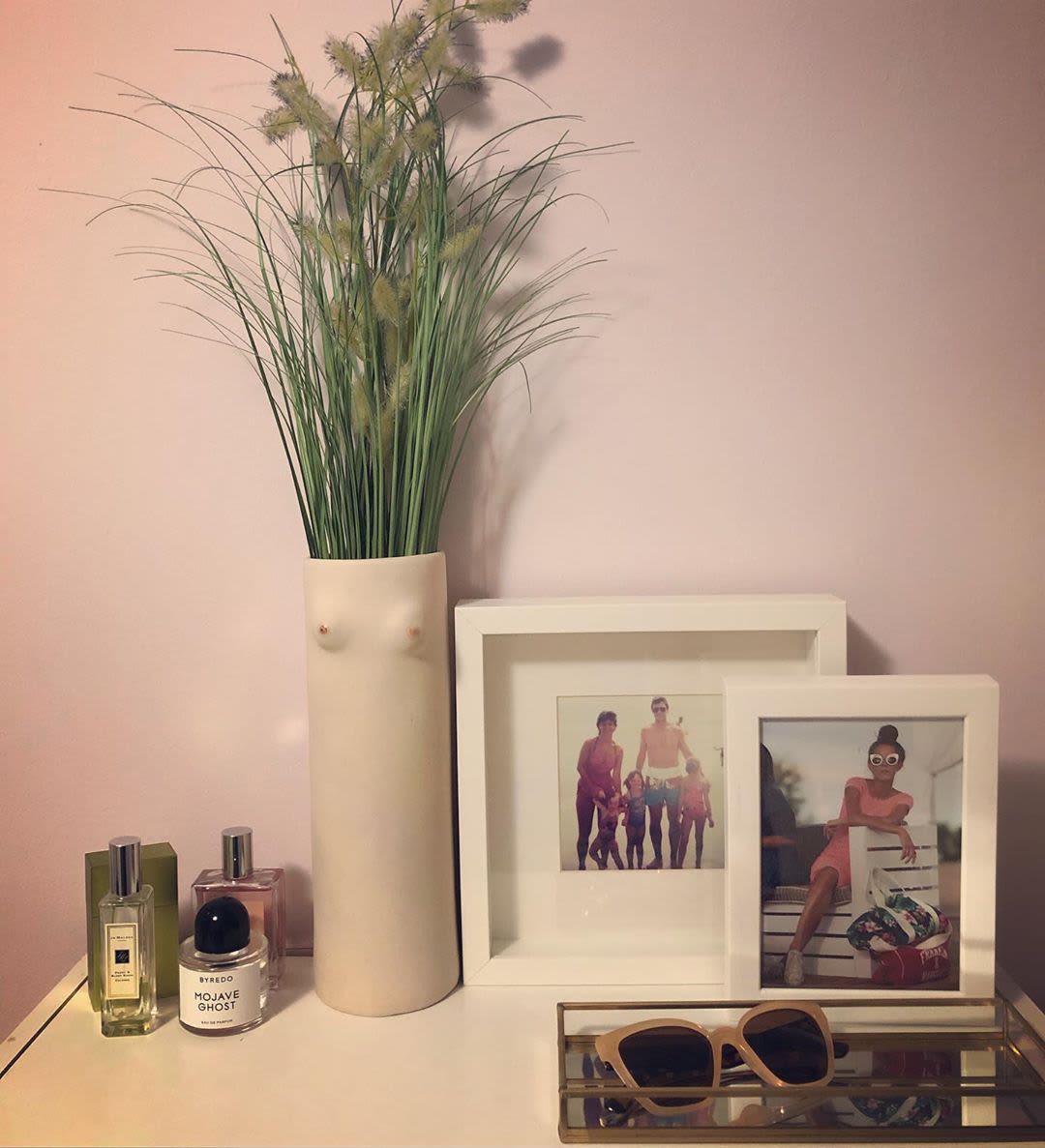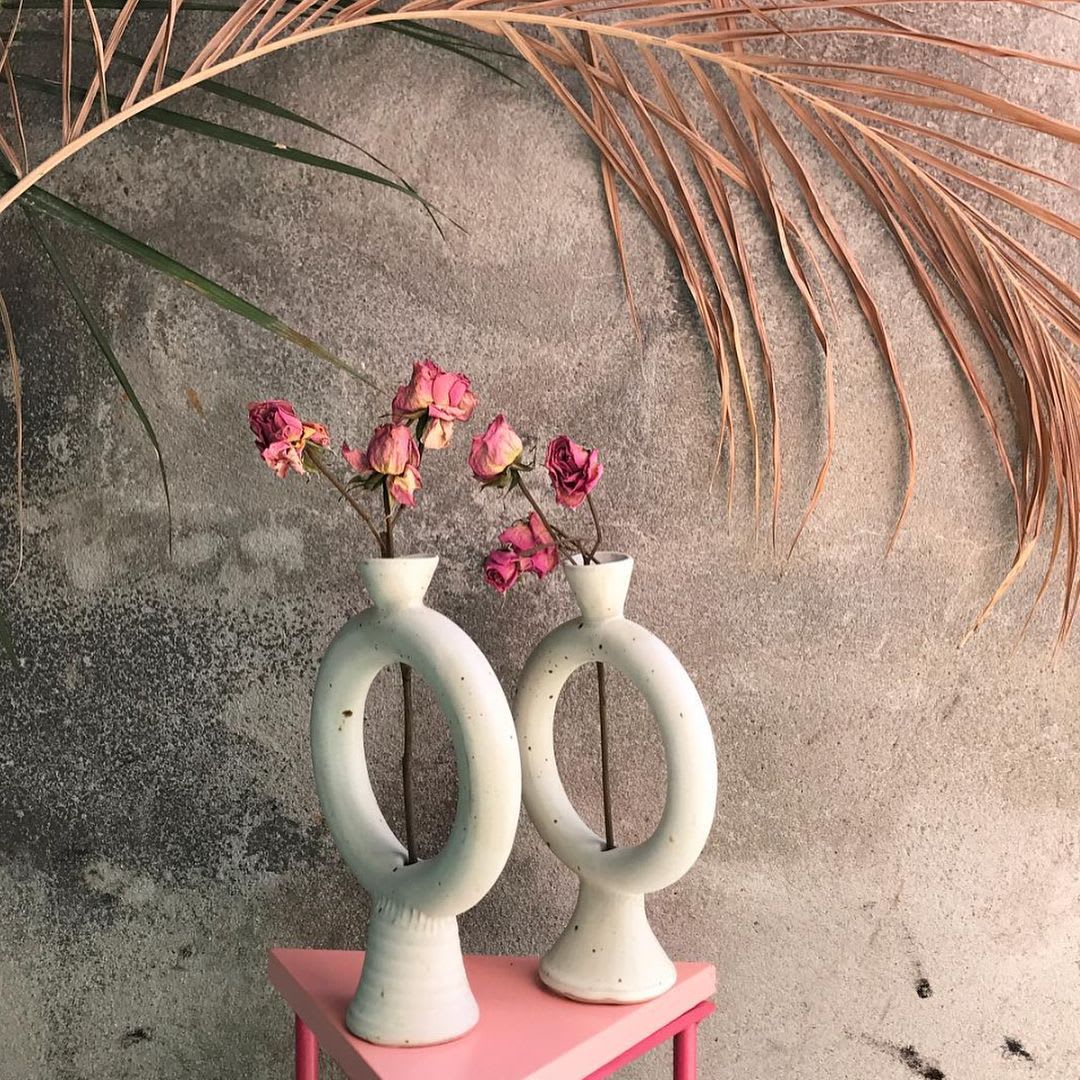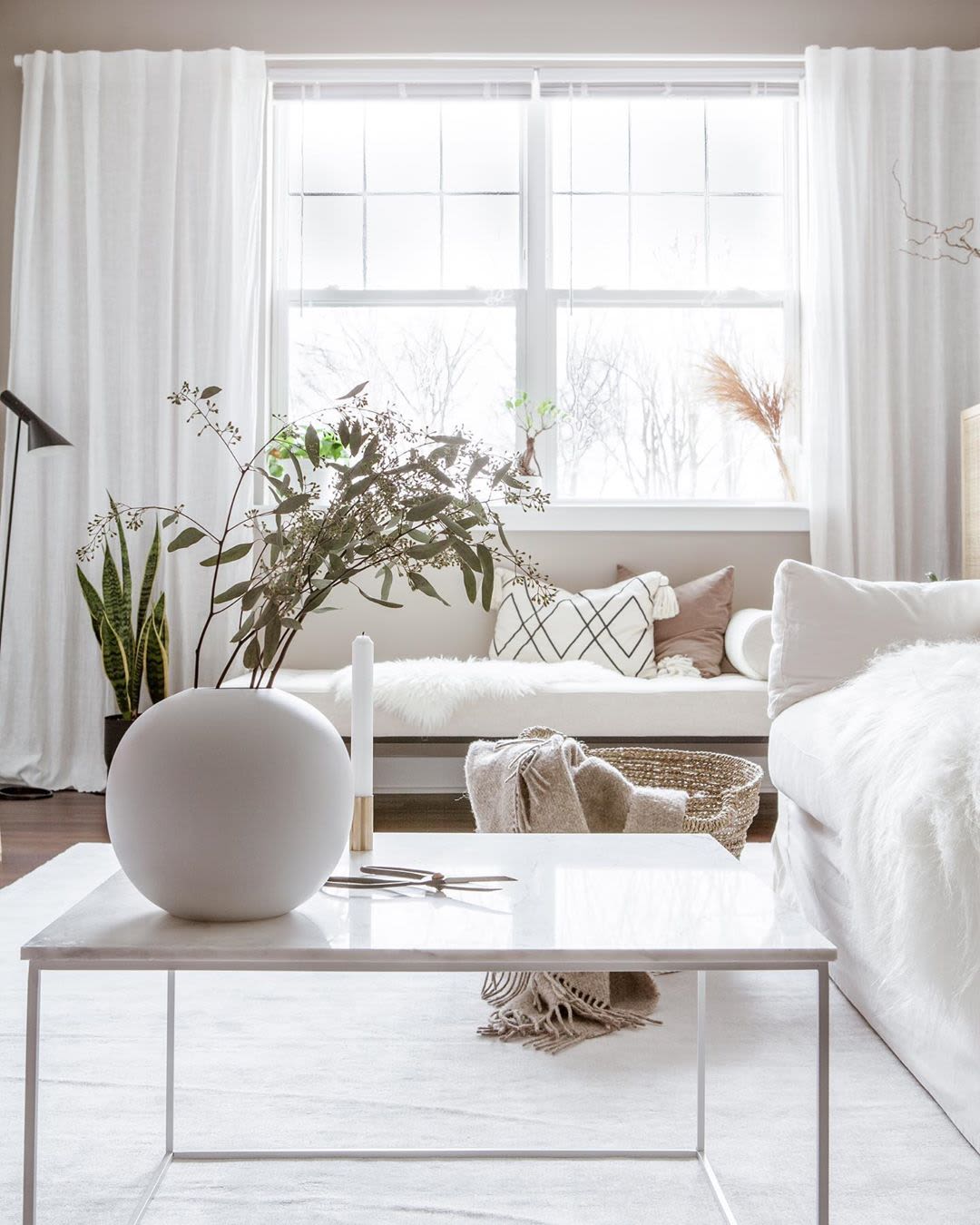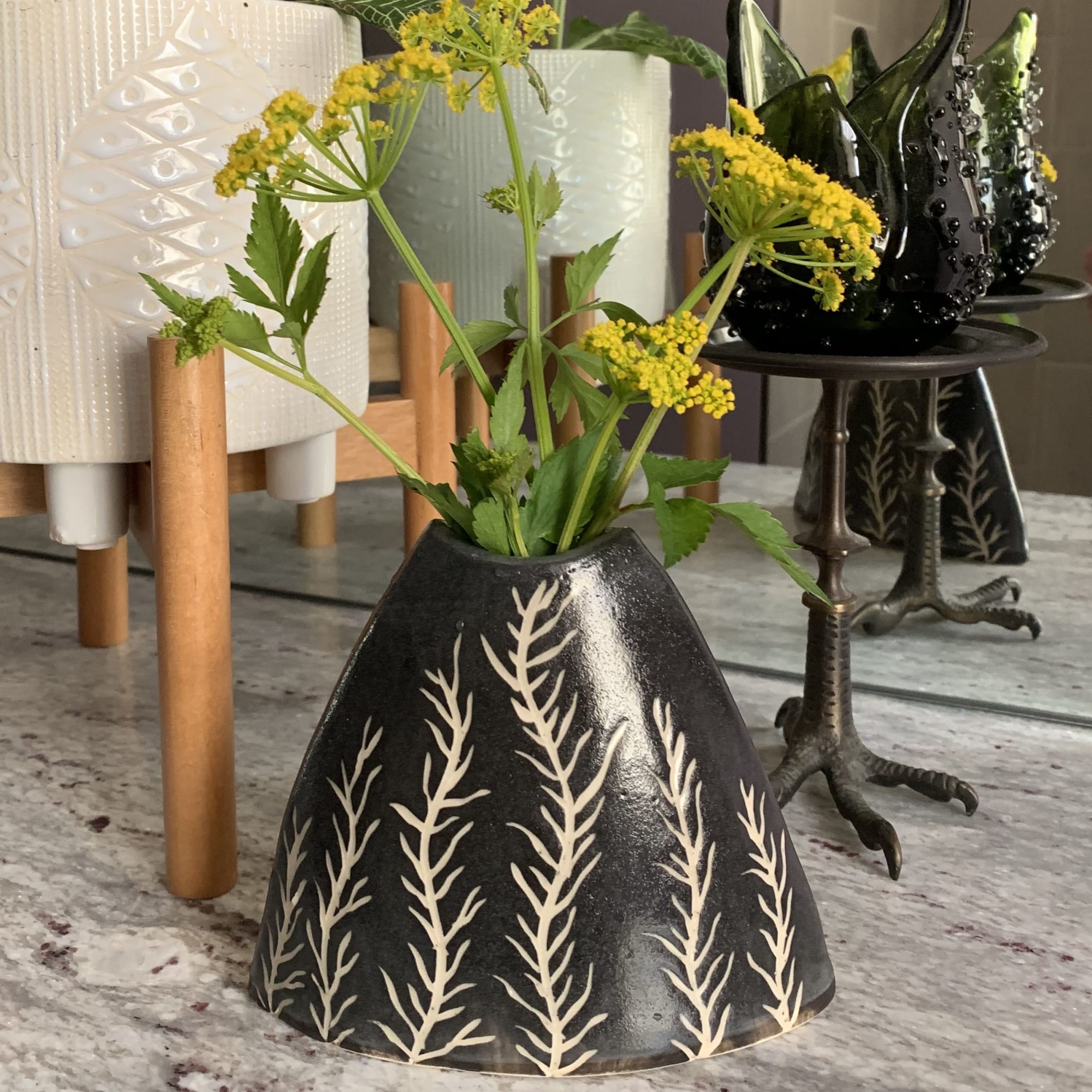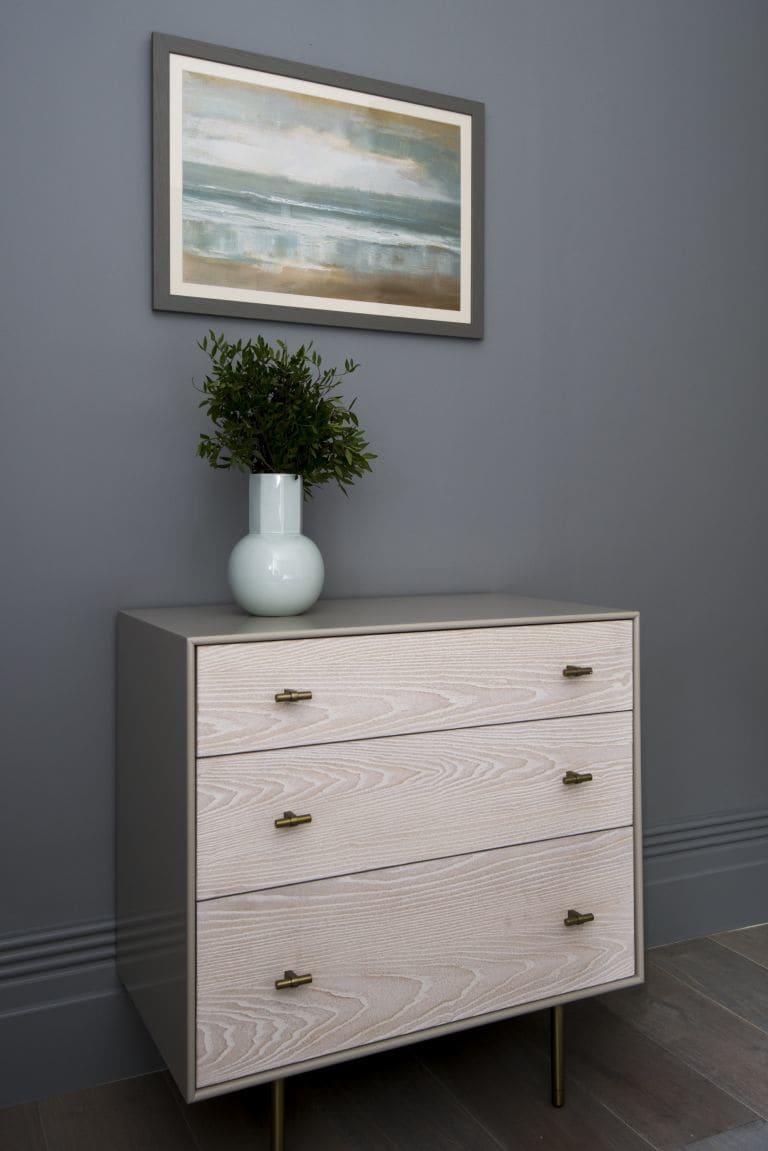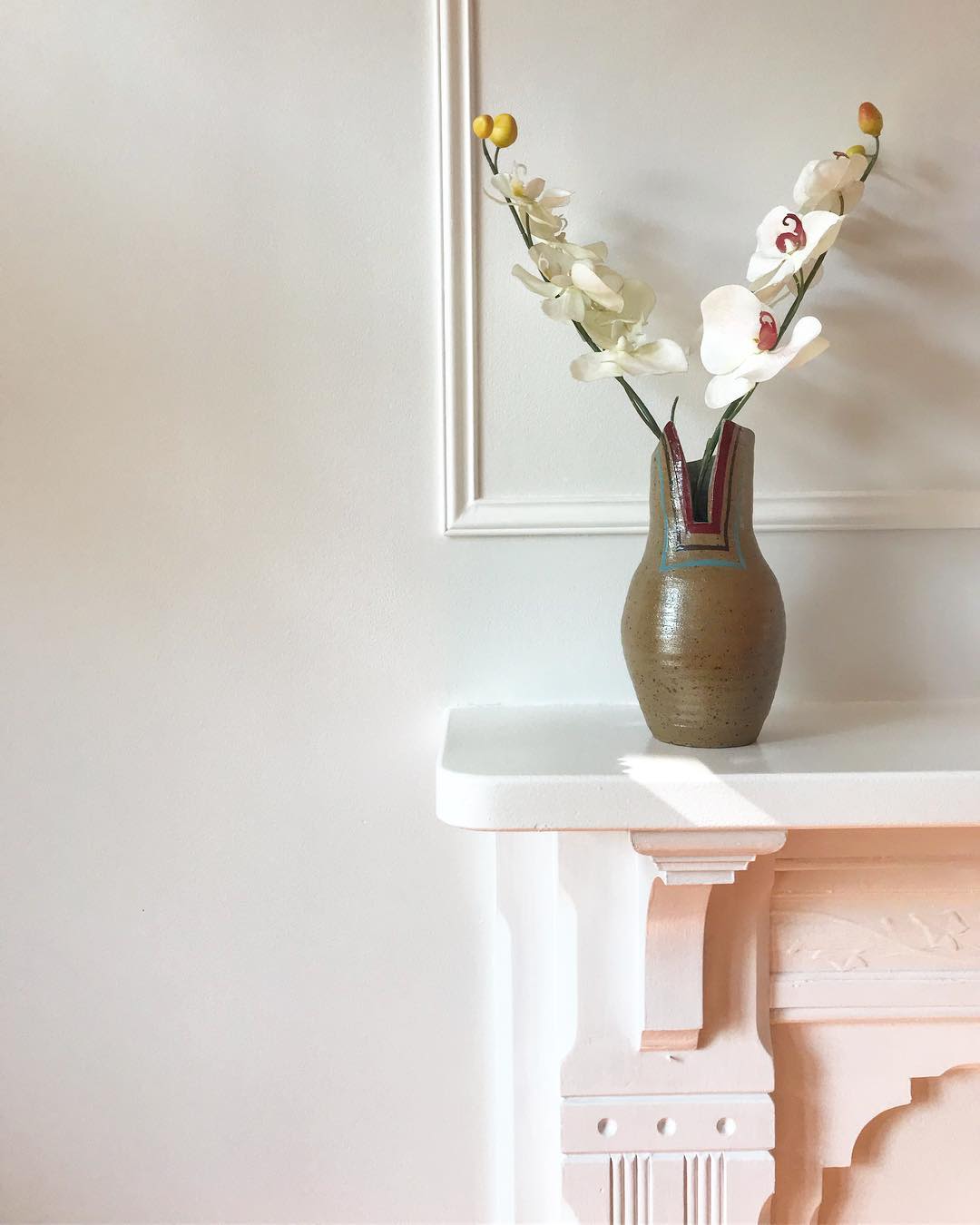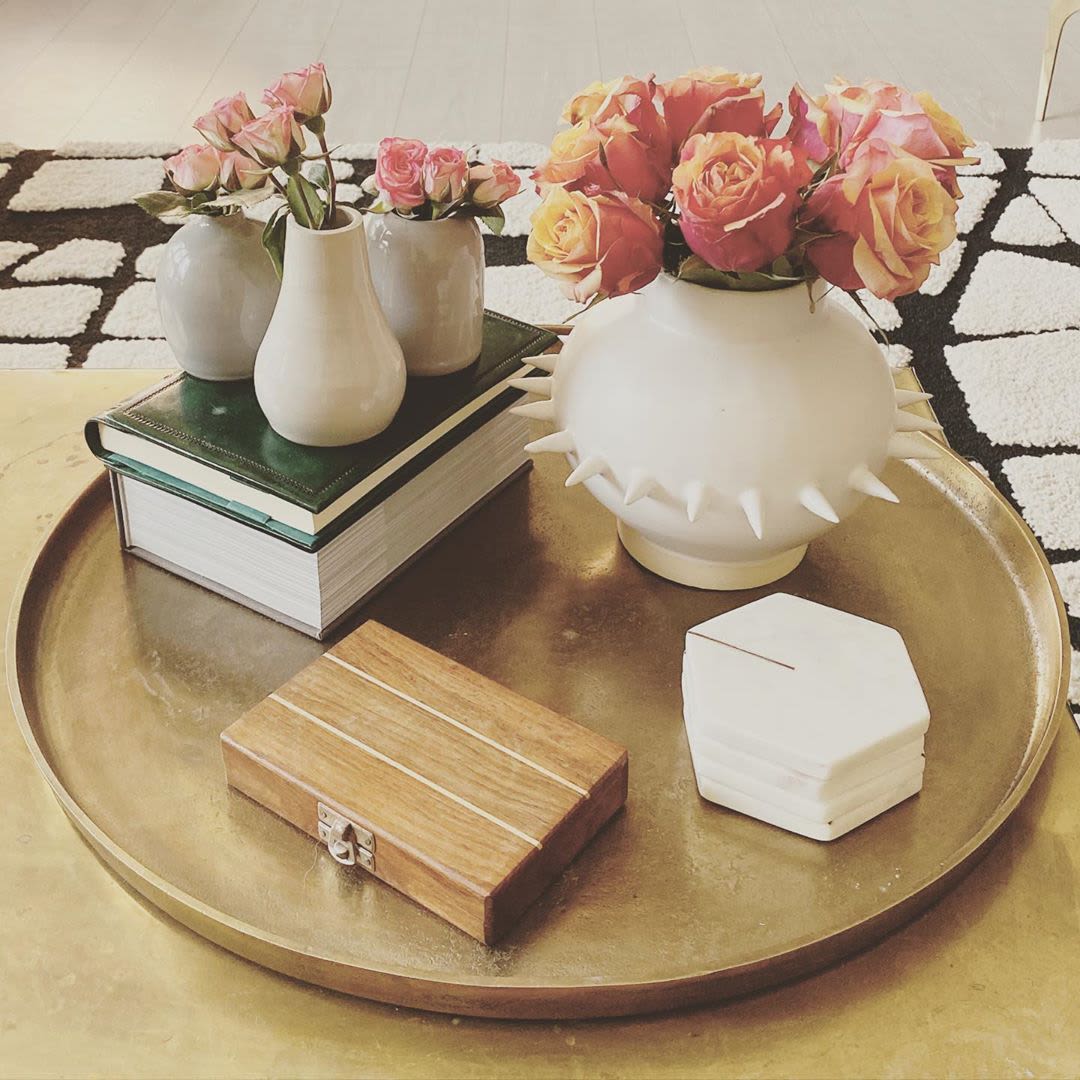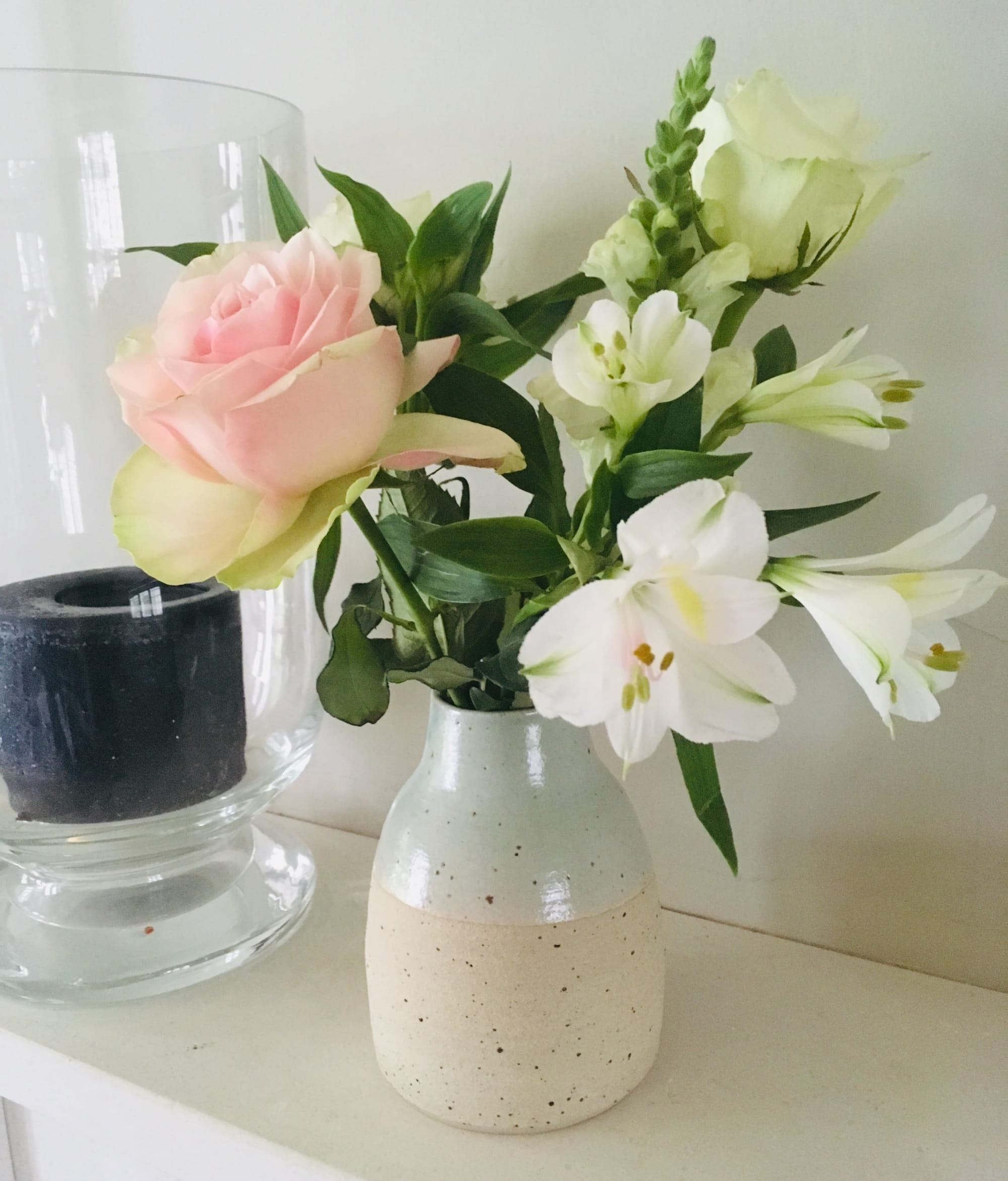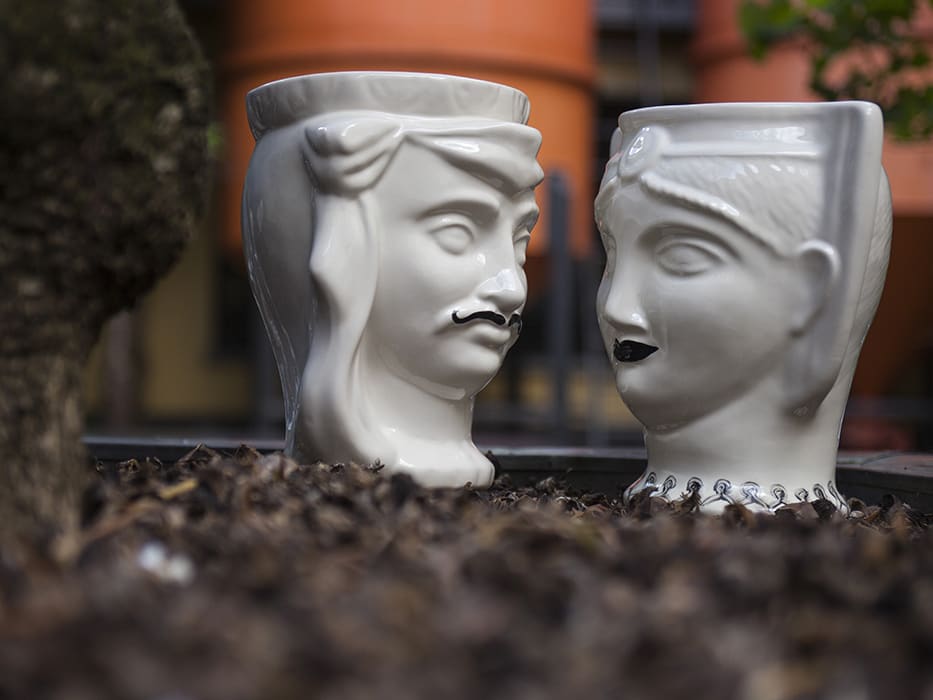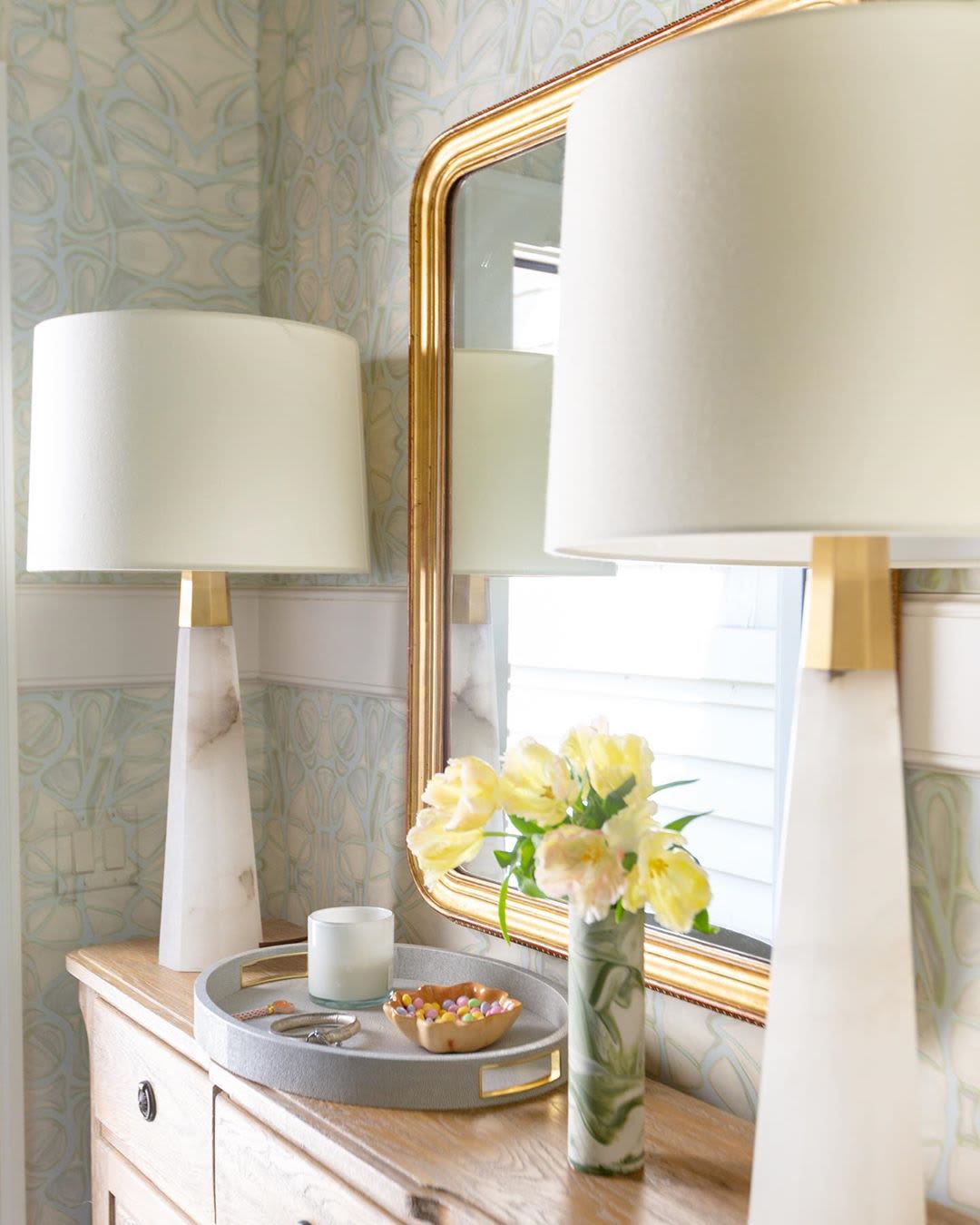 These beautiful flower vases have been formed in various styles and finishes. Their versatile designs allow them to fit seamlessly into your existing design style. Or, use them as accent pieces that create a statement in your home! Whatever your intentions, our Creators have a flower vase to suit your home décor needs.