Serving Spoon Styles: 14 Designs for a Unique Kitchen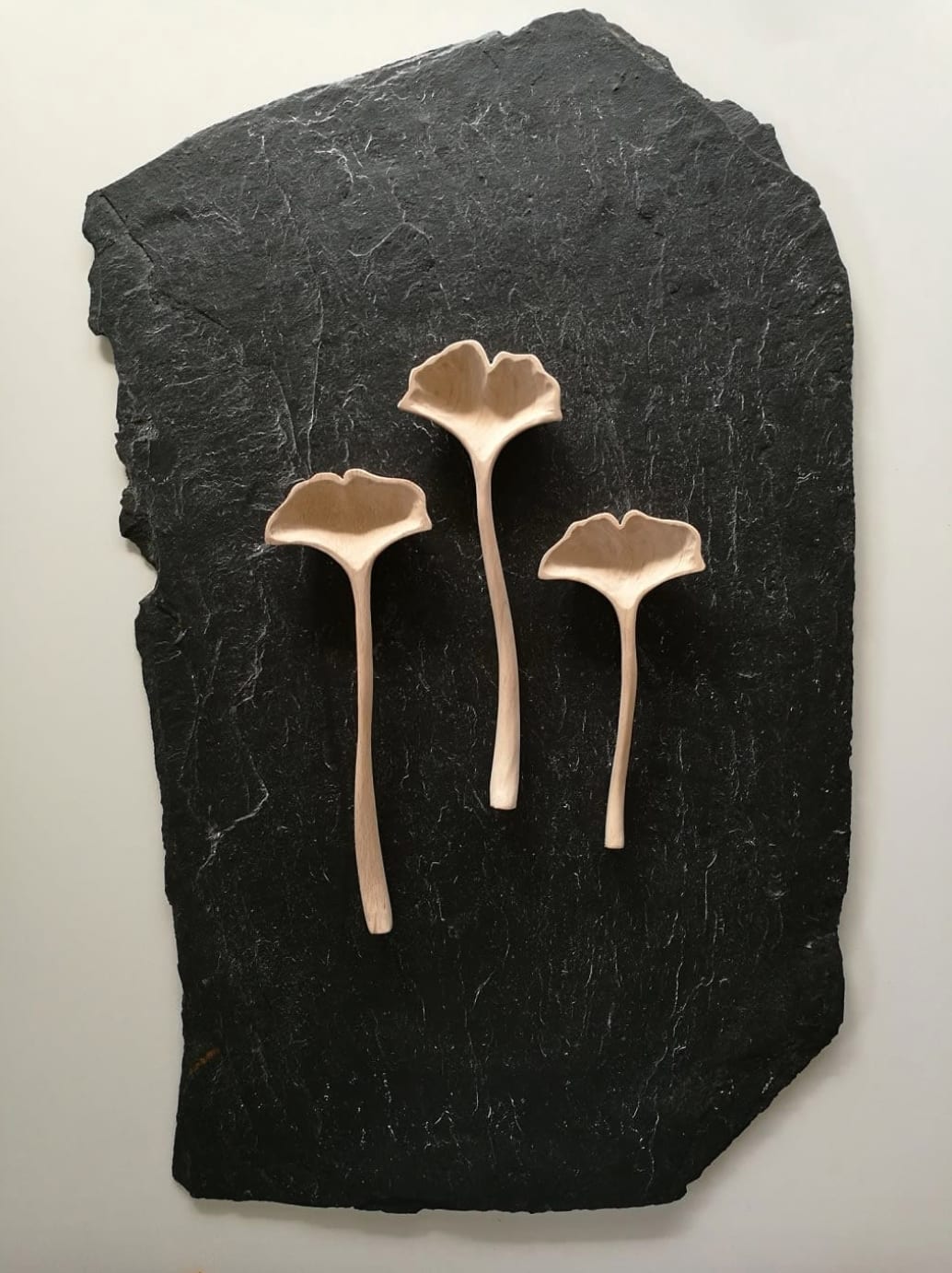 a href="https://www.wescover.com/creator/facture-goods">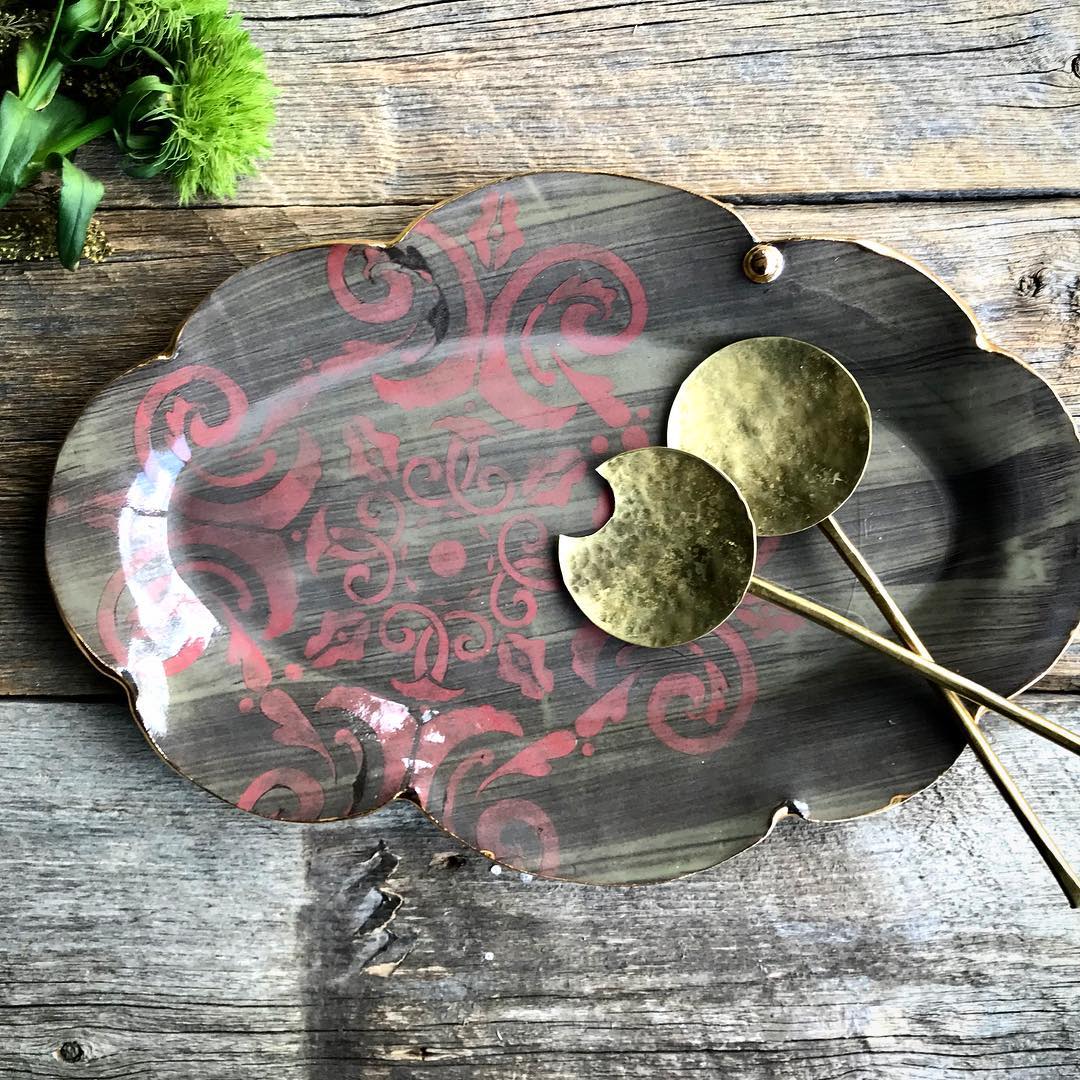 Brass Spoons by Aron Fischer of Facture Goods >
A serving spoon is a great way to add unique design elements to your kitchen. Even more, they're both stylish and functional!
When it comes to stunning interior design, the trick is in the details. And unfortunately, dinnerware is a largely overlooked aspect of a kitchen or dining room's design. However, contrary to popular belief, they are essential to a stylish dining experience! It's true, a gorgeous set of utensils or a breathtaking serving spoon will effortlessly upgrade your dinner parties. This is largely because it's something that everyone at the table engages with. So make sure you have serving spoons that will leave a lasting impression!
Furthermore, an interesting serving spoon can add a dash of character to a space. And, these Creators craft unique spoons through a variety of methods so there's a design to suit every aesthetic. You'll find carved wooden spoons, brass spoons and even uniquely painted ceramic spoons! For every type of dinner or occasion, we have a perfect and personable serving spoon for you. Here are the Creators re-imagining what a serving spoon can be.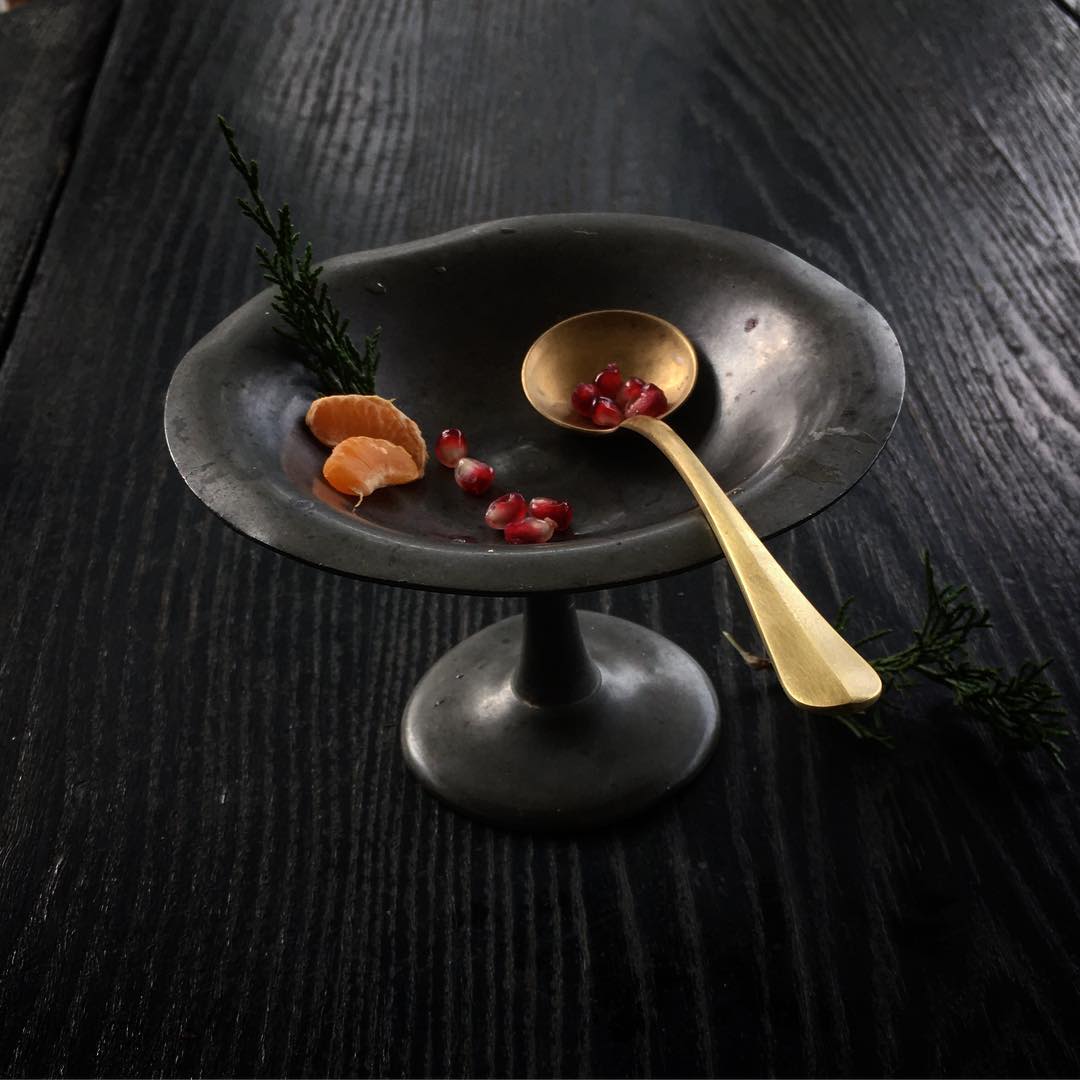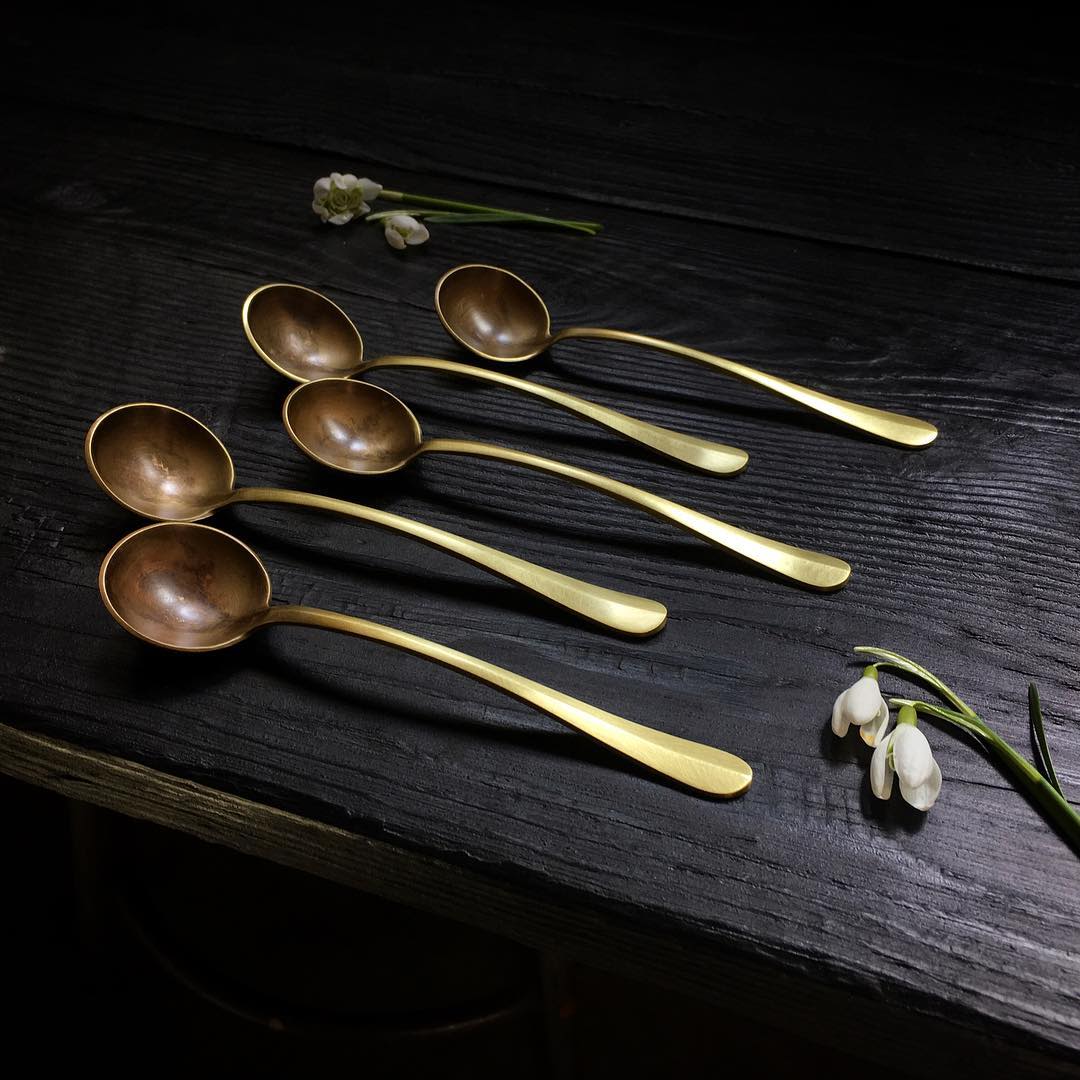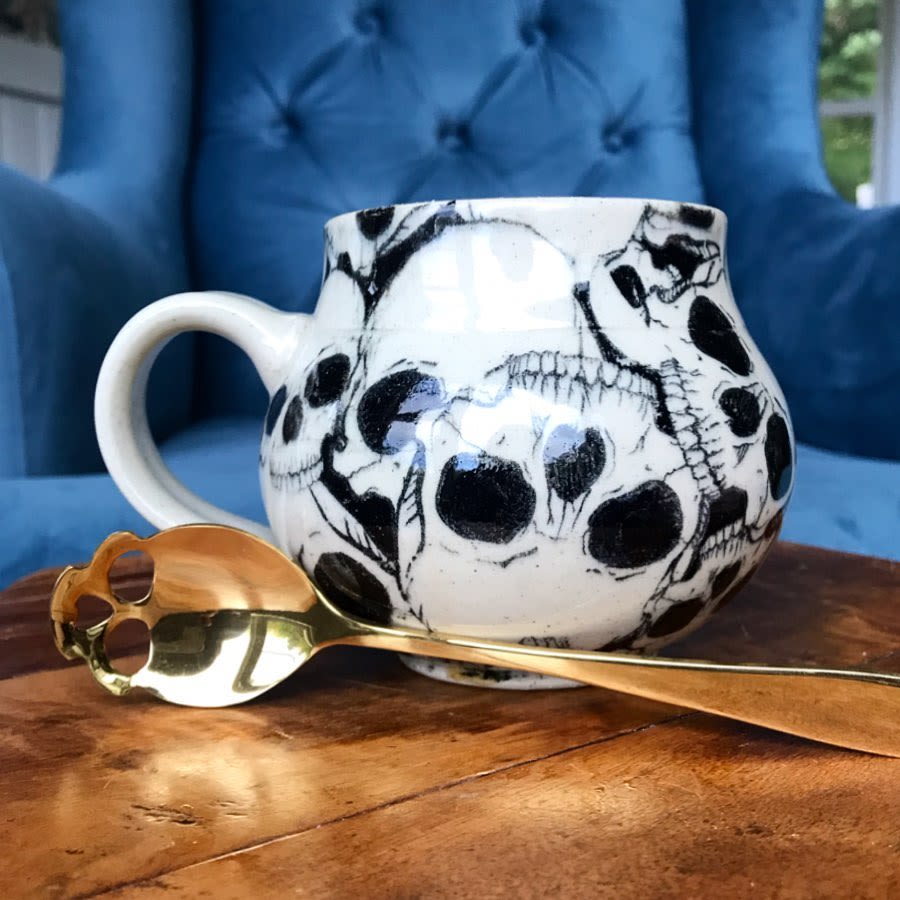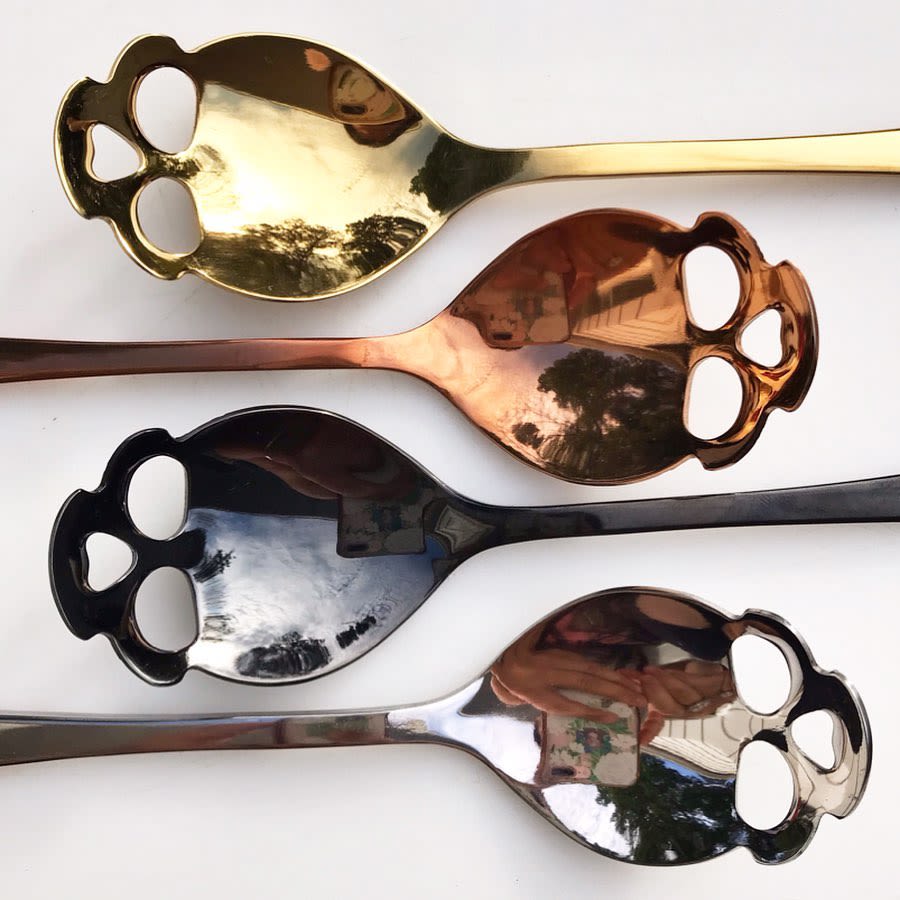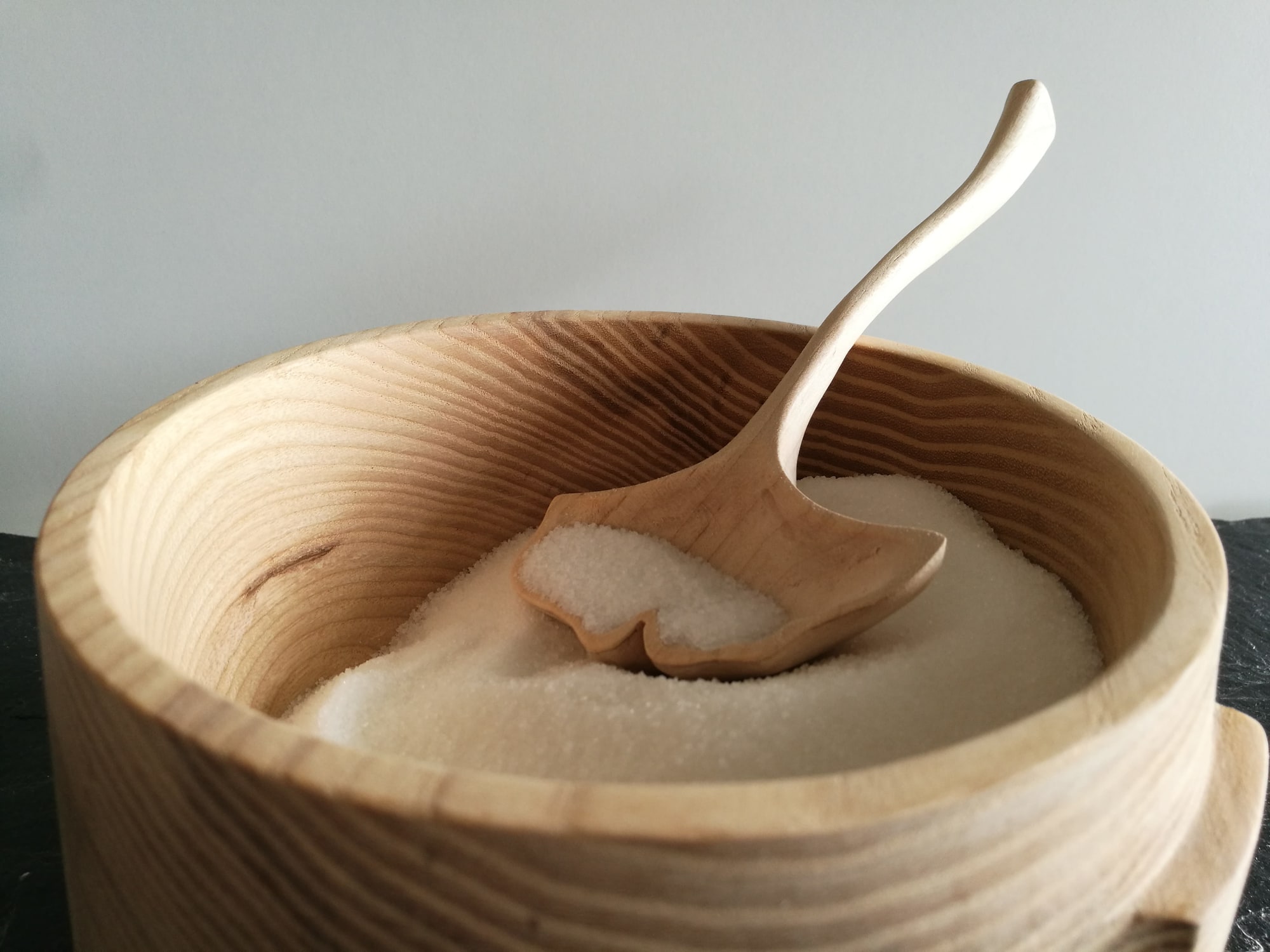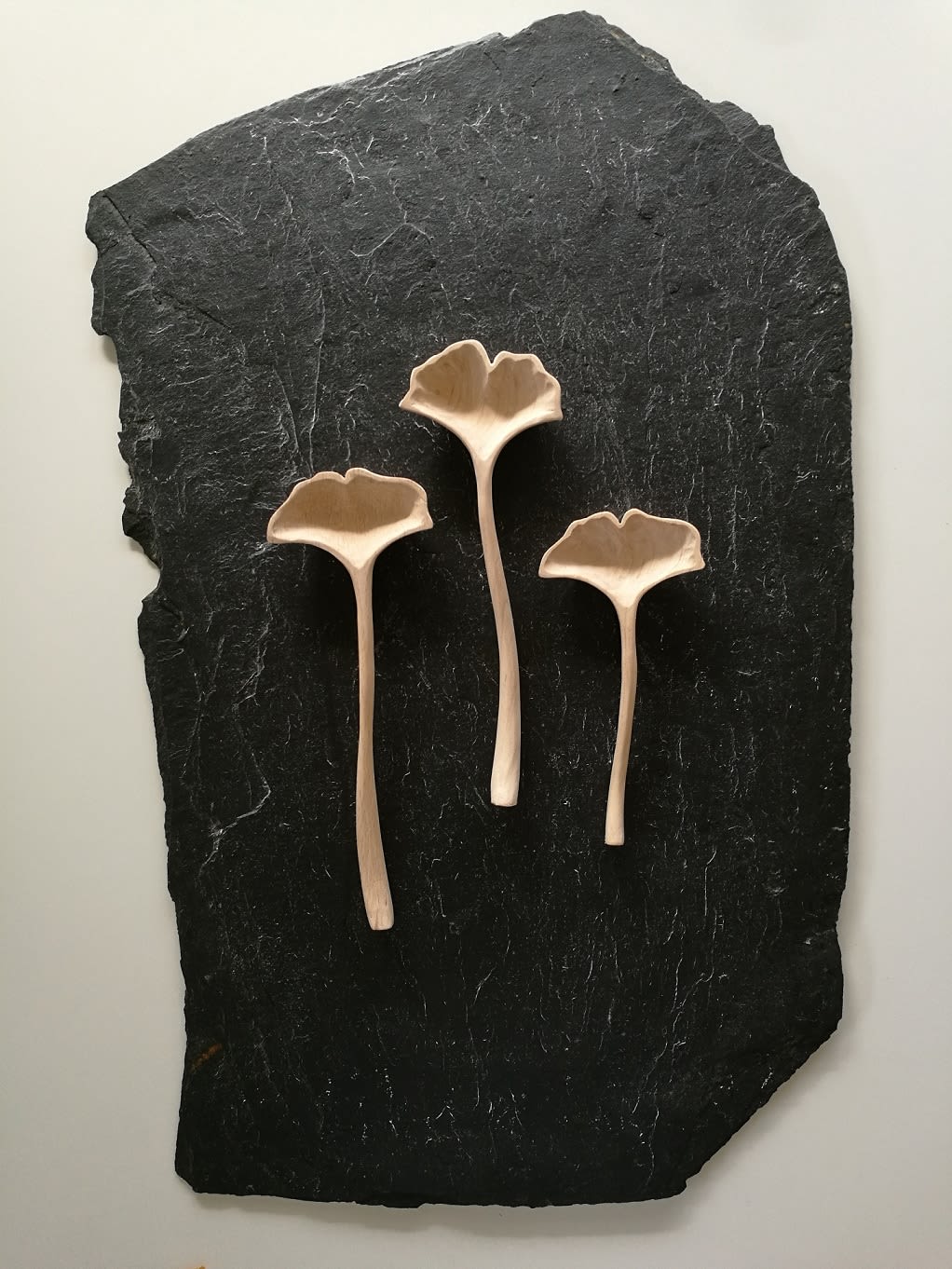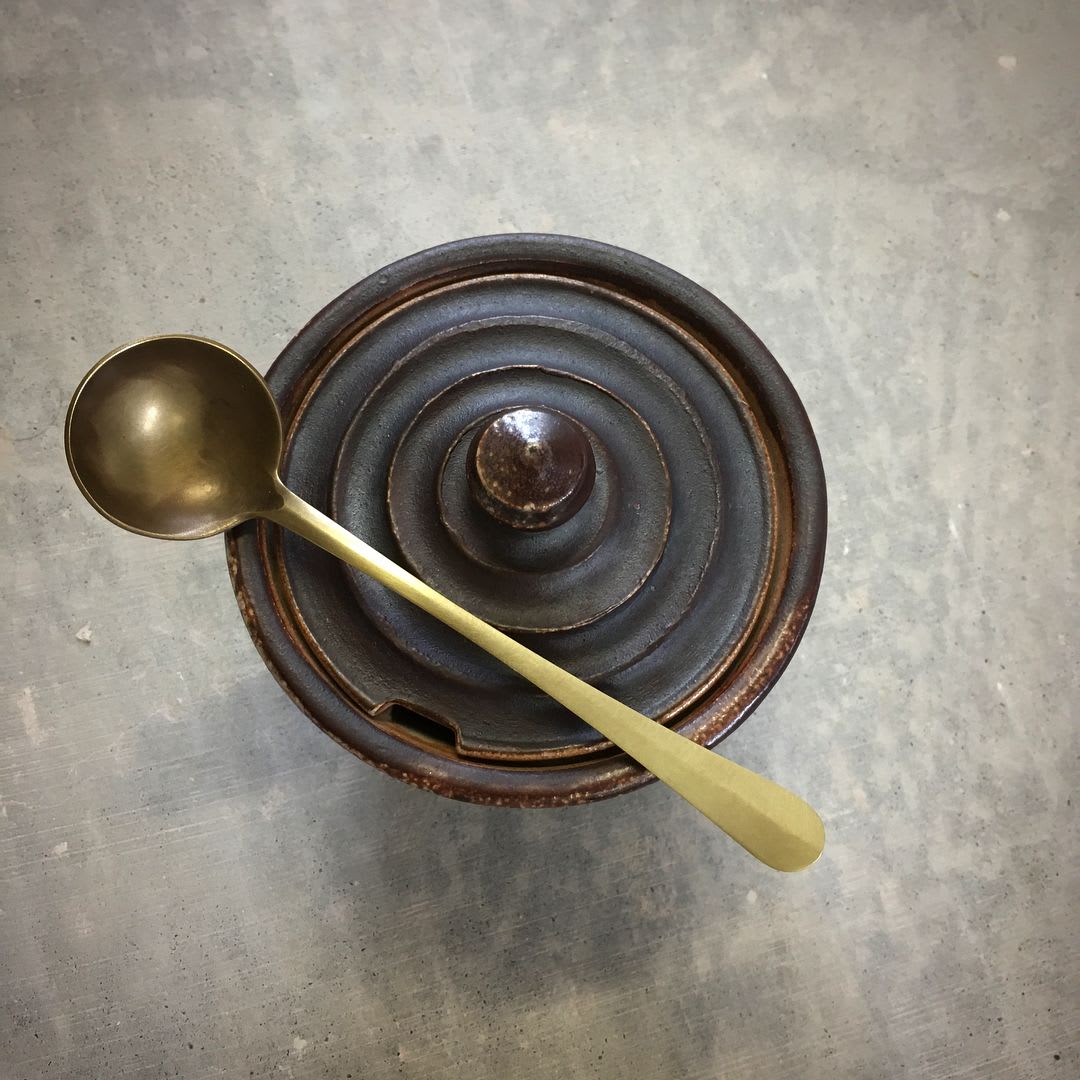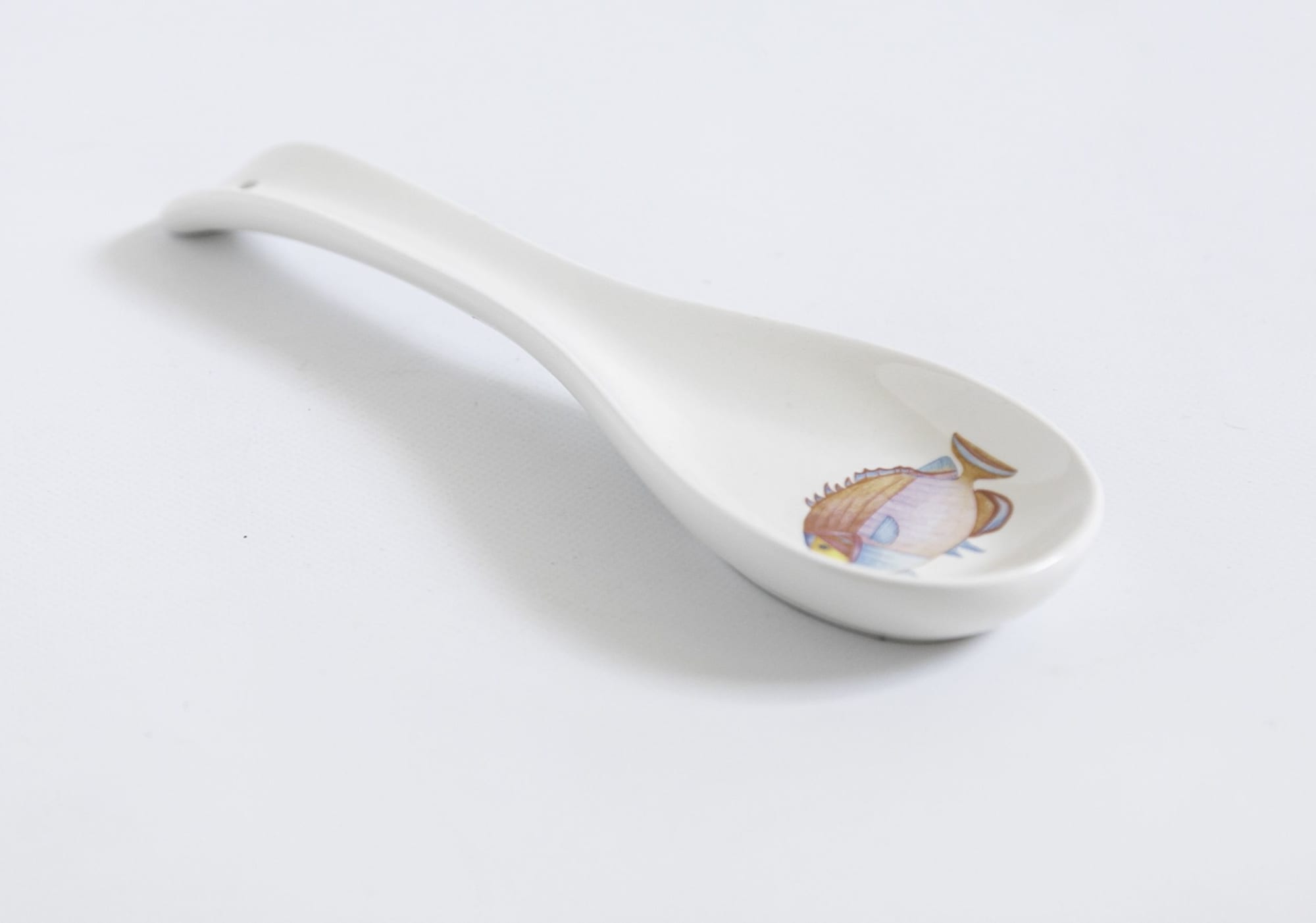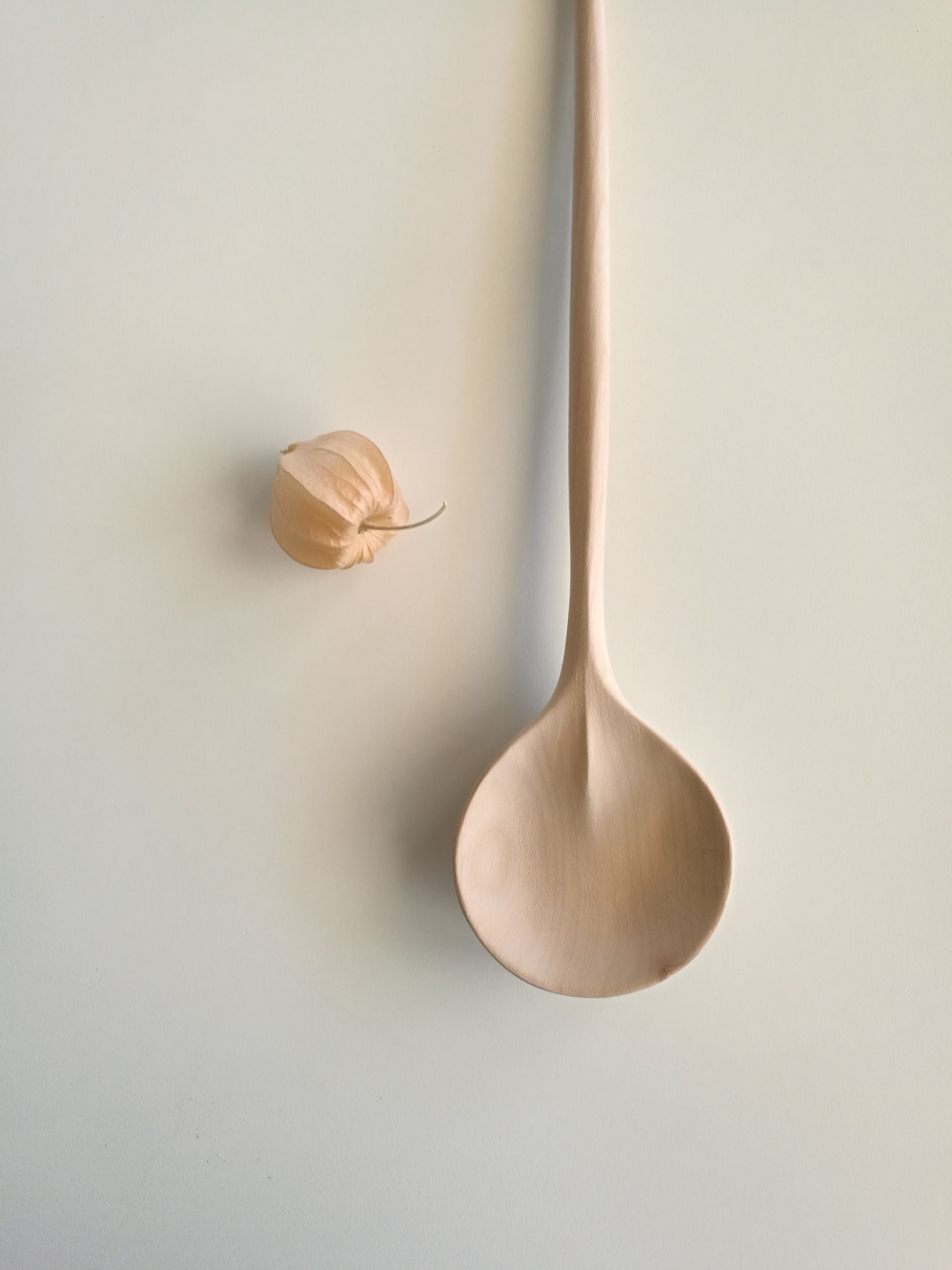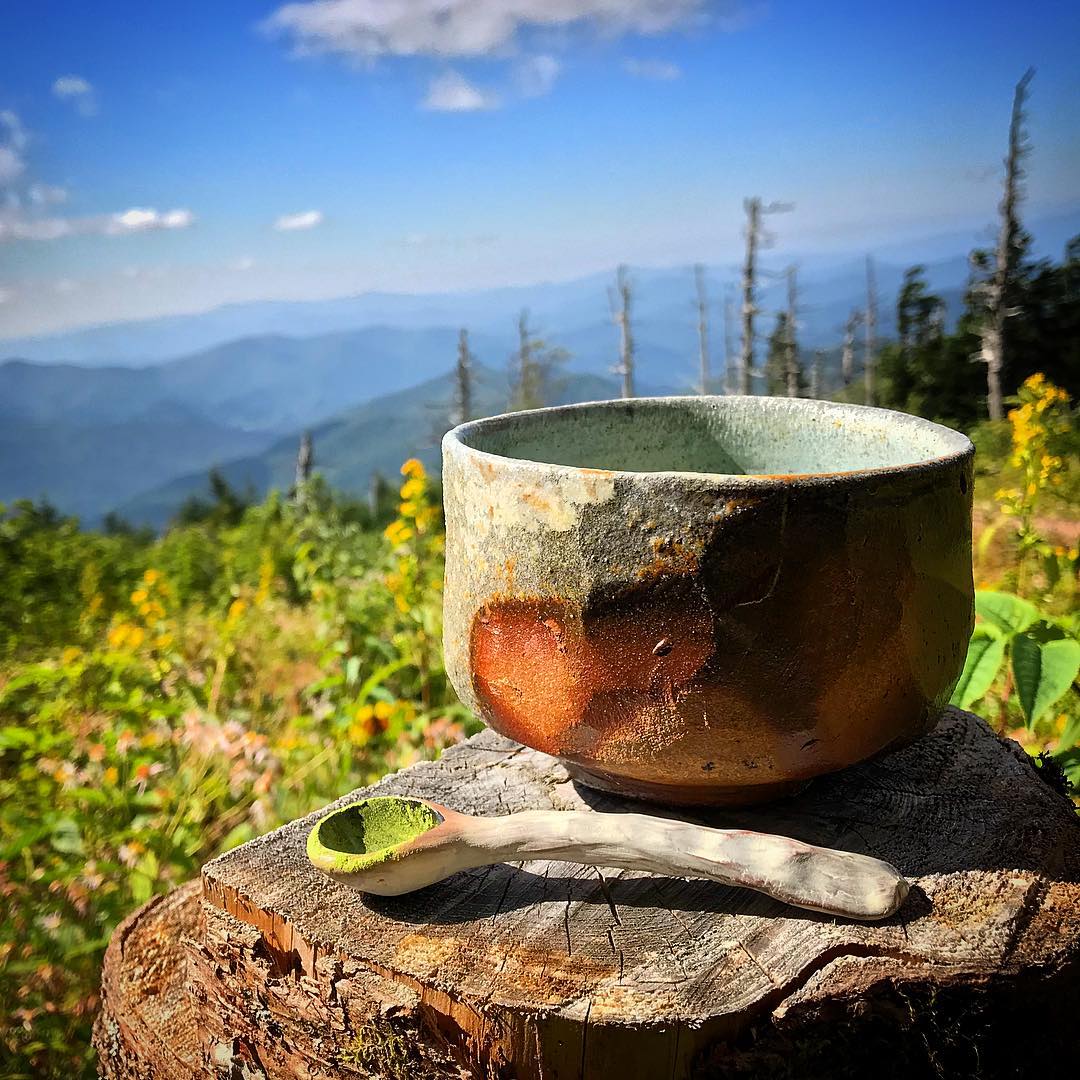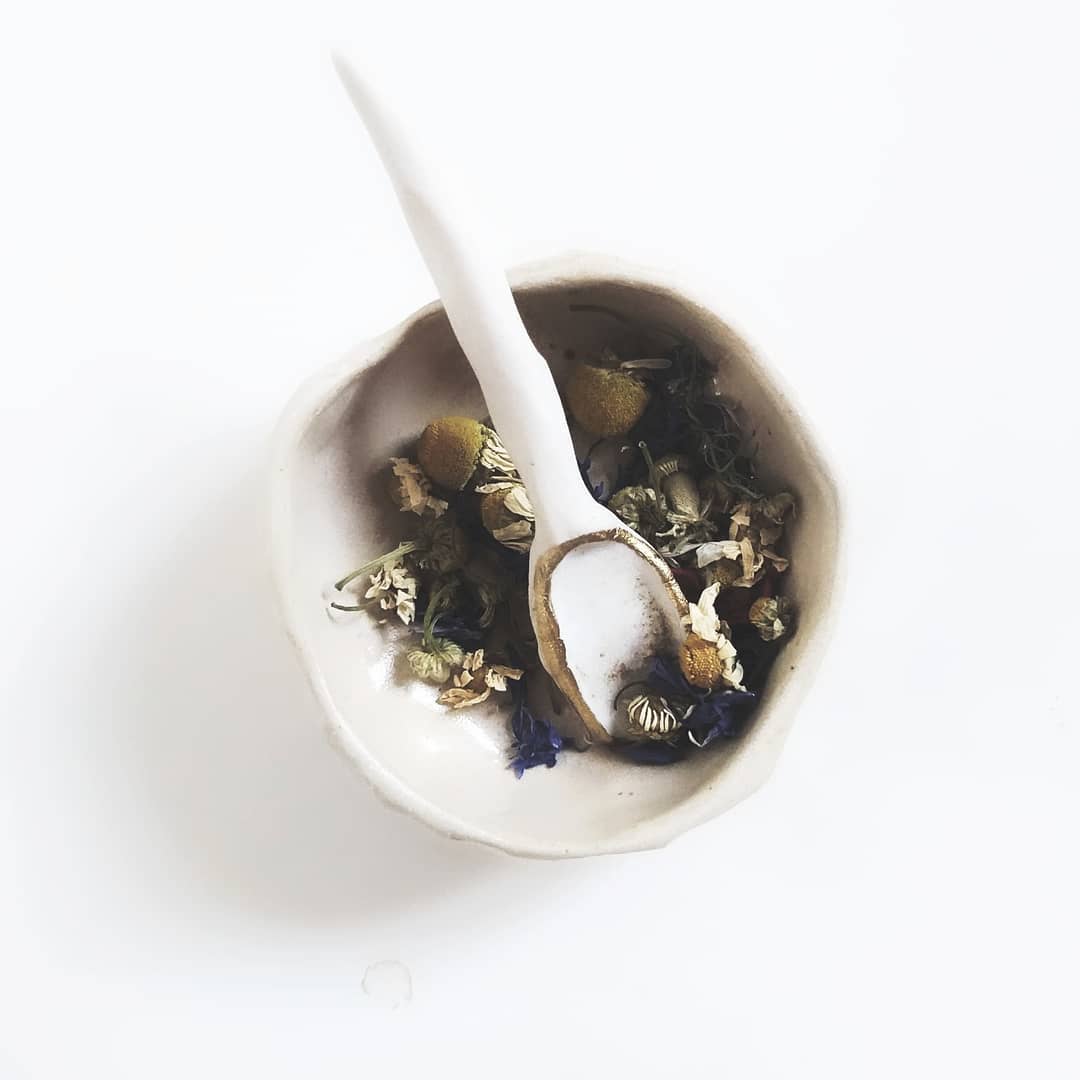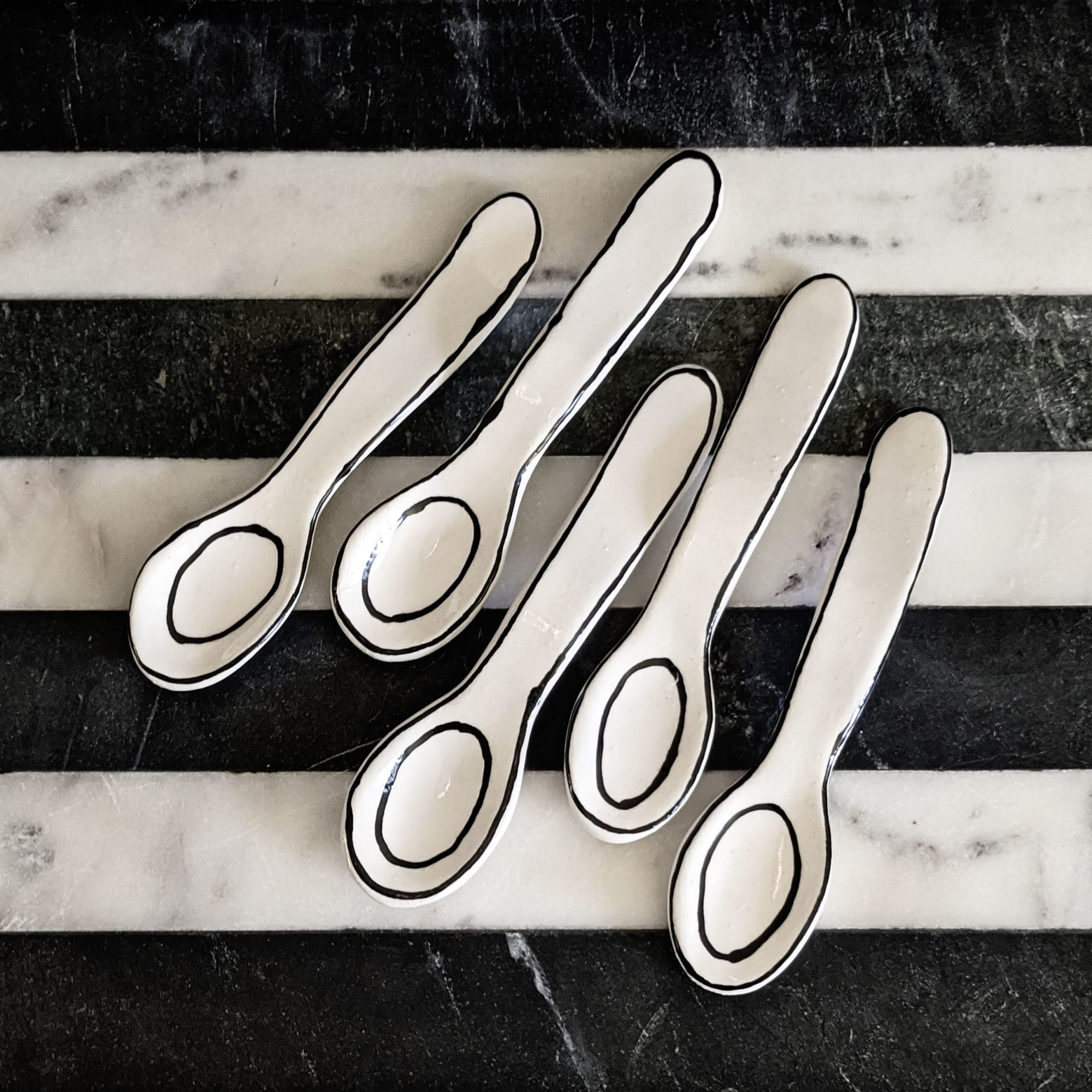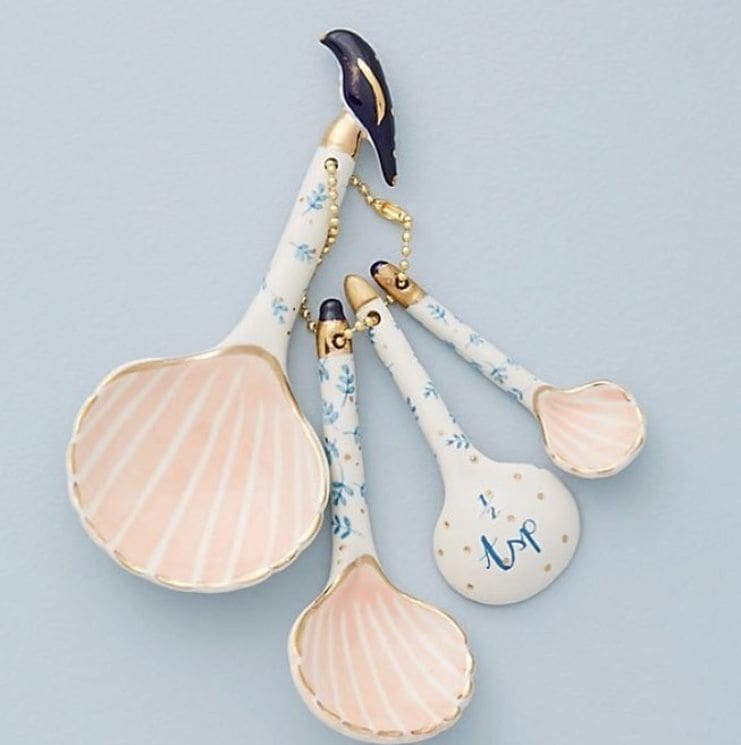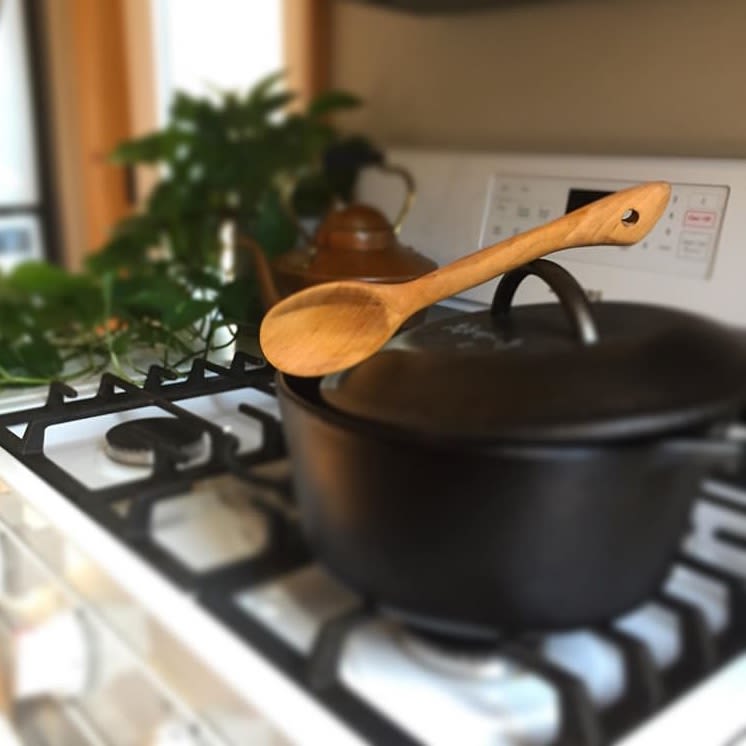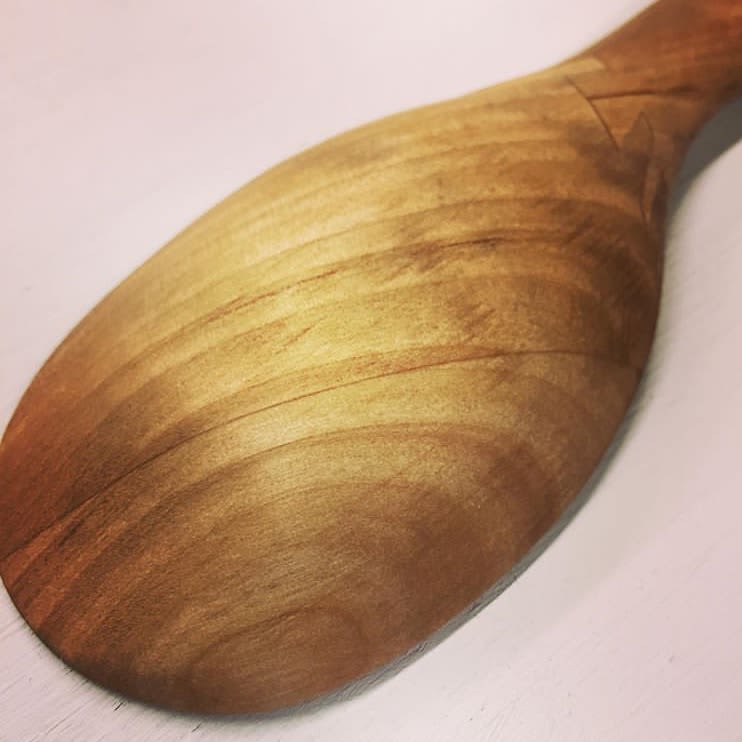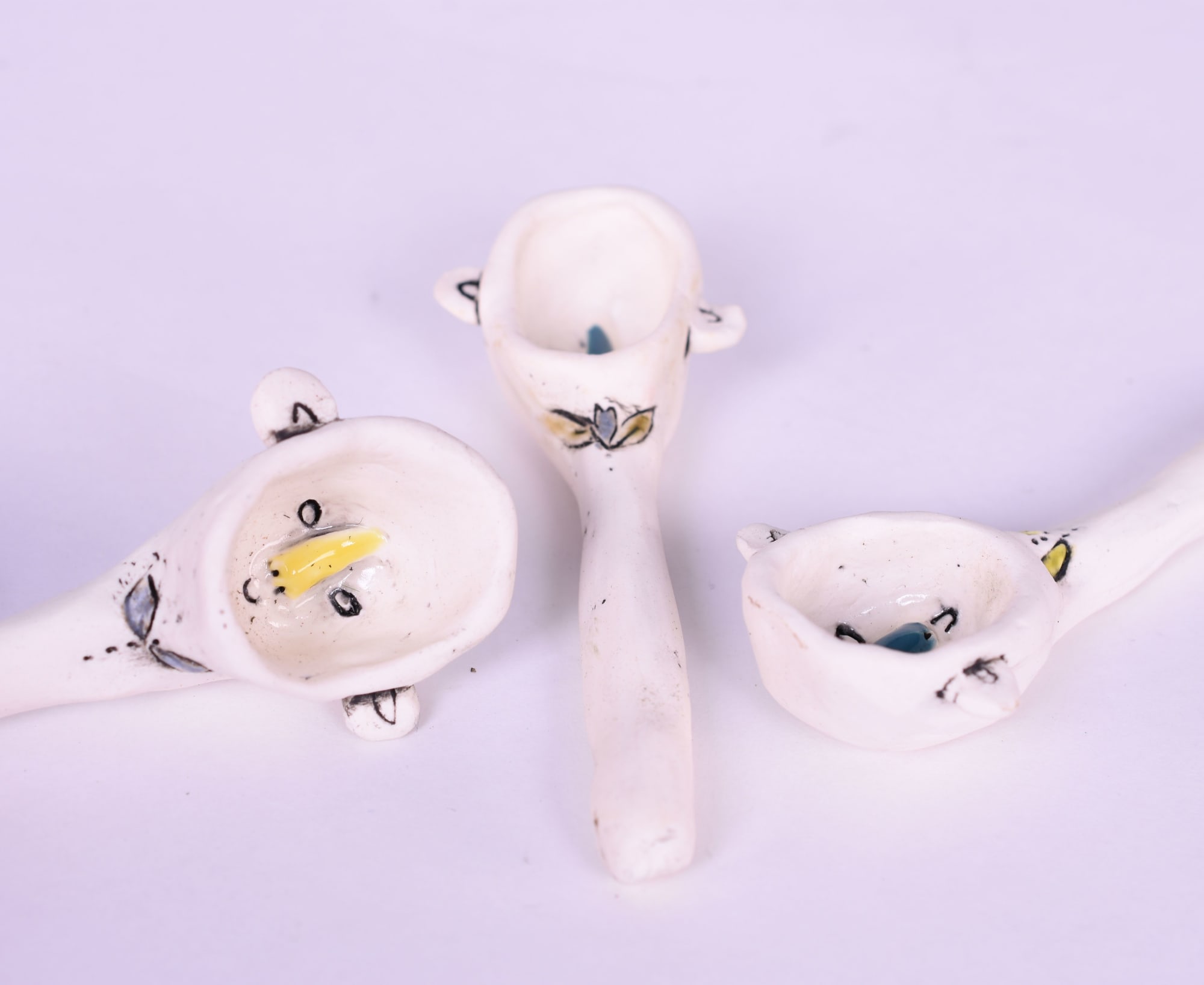 A good serving spoon beckons all diners into a communal experience. It is the one tool that passes through everyone's hands. In this way, the design style dictates the mood of the dinner. These Wescover Creators have crafted spoons in their own unique styles, and they have a spoon for everyone and every occasion!