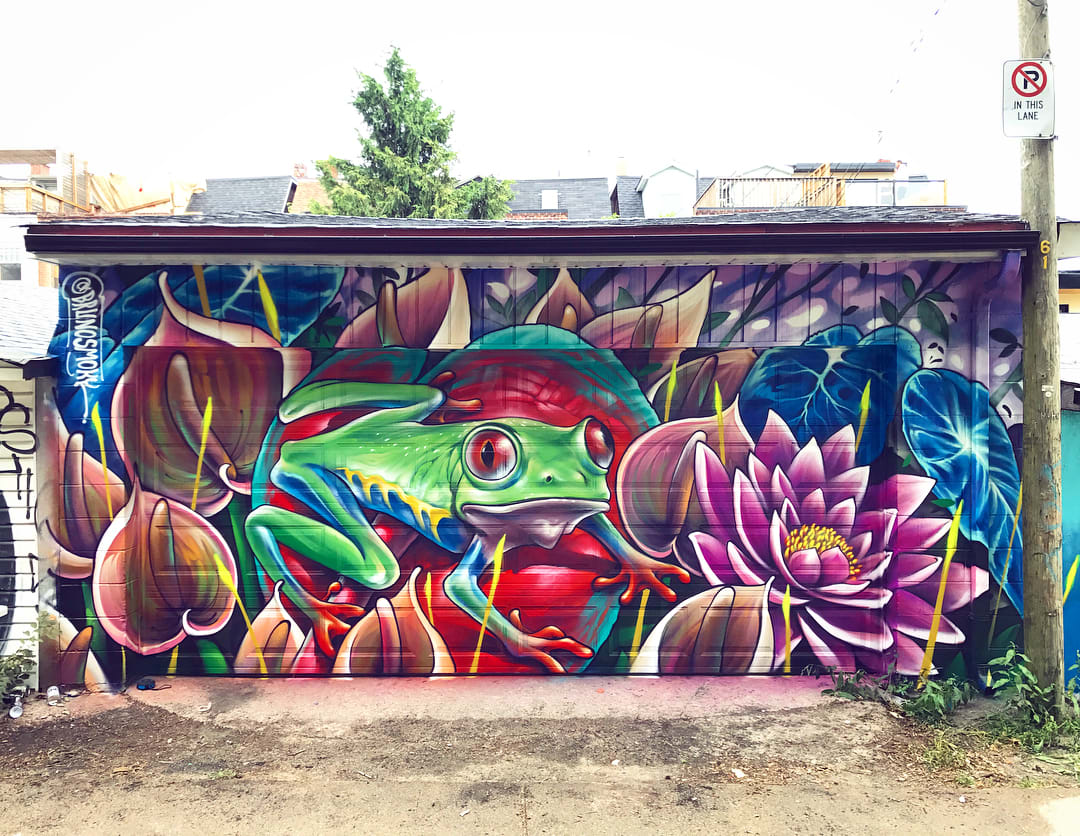 Frog art is a fun way to add a little playfulness to a space. Especially one that may be lacking in personality or dimension. It will give a room or outdoor area depth, and pieces that also feature water or lily pads can incorporate nature vibes. We've made sure to include furniture, dinnerware, murals, and lily pad art to make sure there's something for everyone!
As for outdoor frog art, murals and sculptures are a unique way to add a lively art feature to a space. They can even be added to functional elements of a space such as fountains or doors for an extra touch of style for frequently overlooked places. Moreover, many of these works are very lifelike and feature extreme attention to detail and an innovative creative process. This makes them versatile in many ways as well as very durable and able to last outside!
Frog art is quirky, fun, and above all distinctively unique. If you're looking for a one of a kind piece of art, these works will surely meet your expectations. Even more, they bring energy into a space and some even create the illusion of movement which will help your space flow. Check out these 21 exciting pieces of frog art and prepare to be inspired!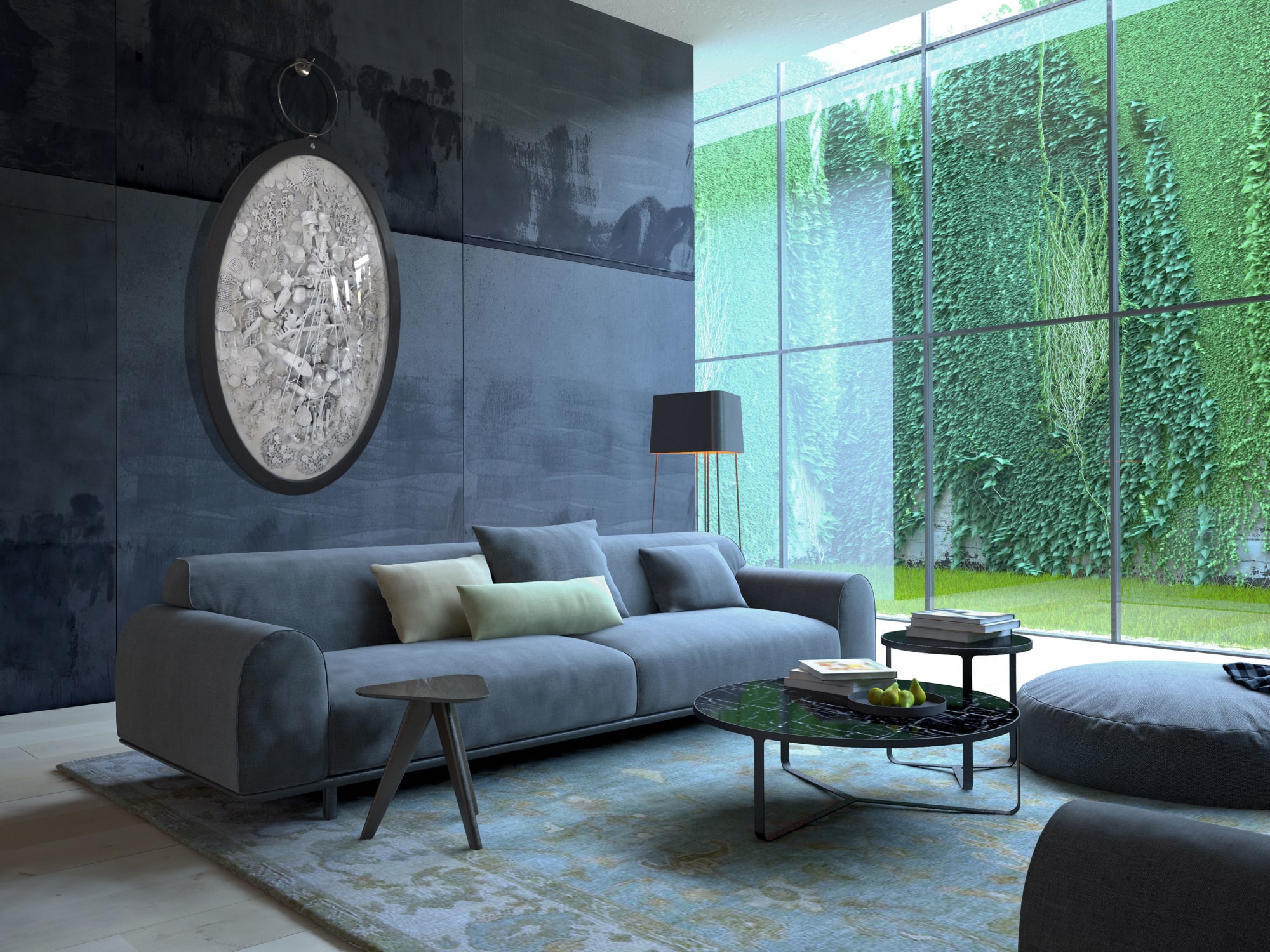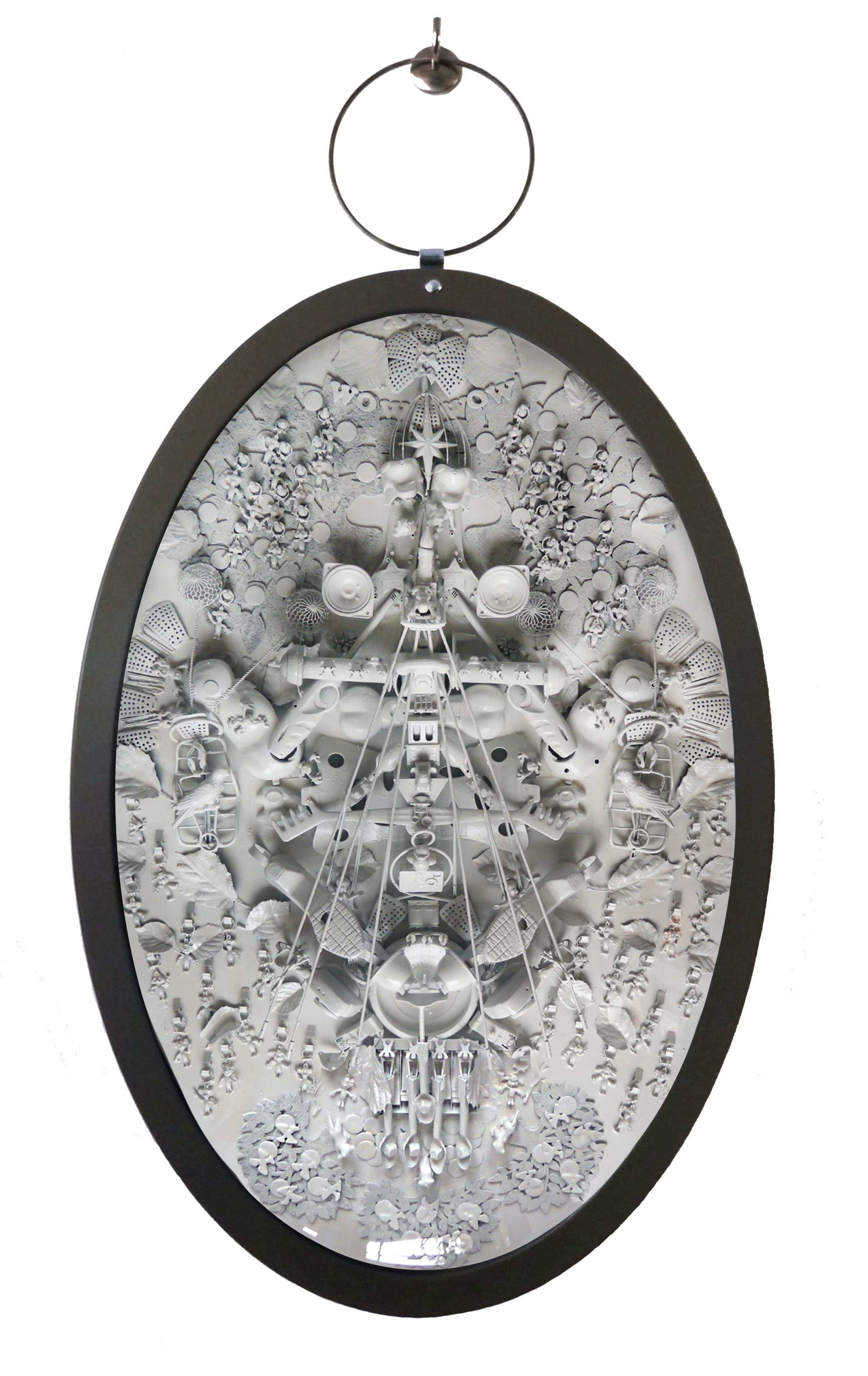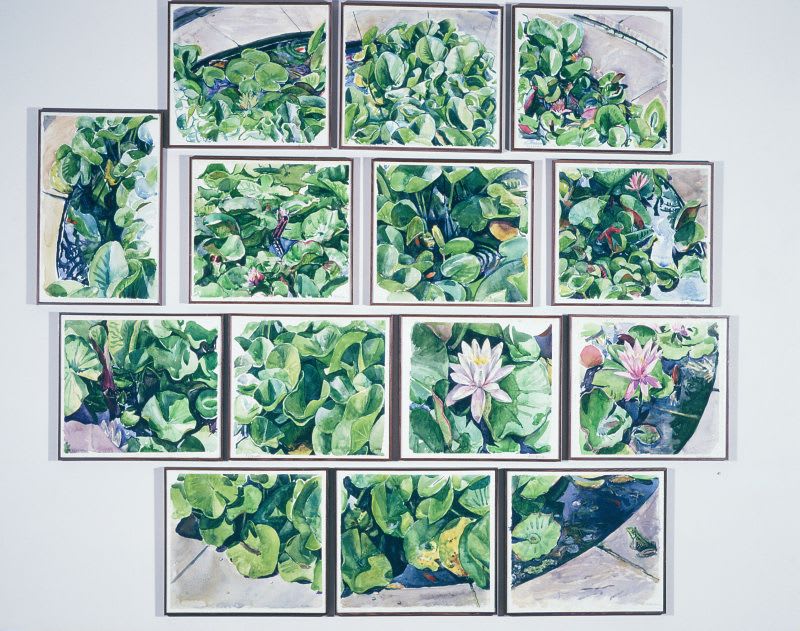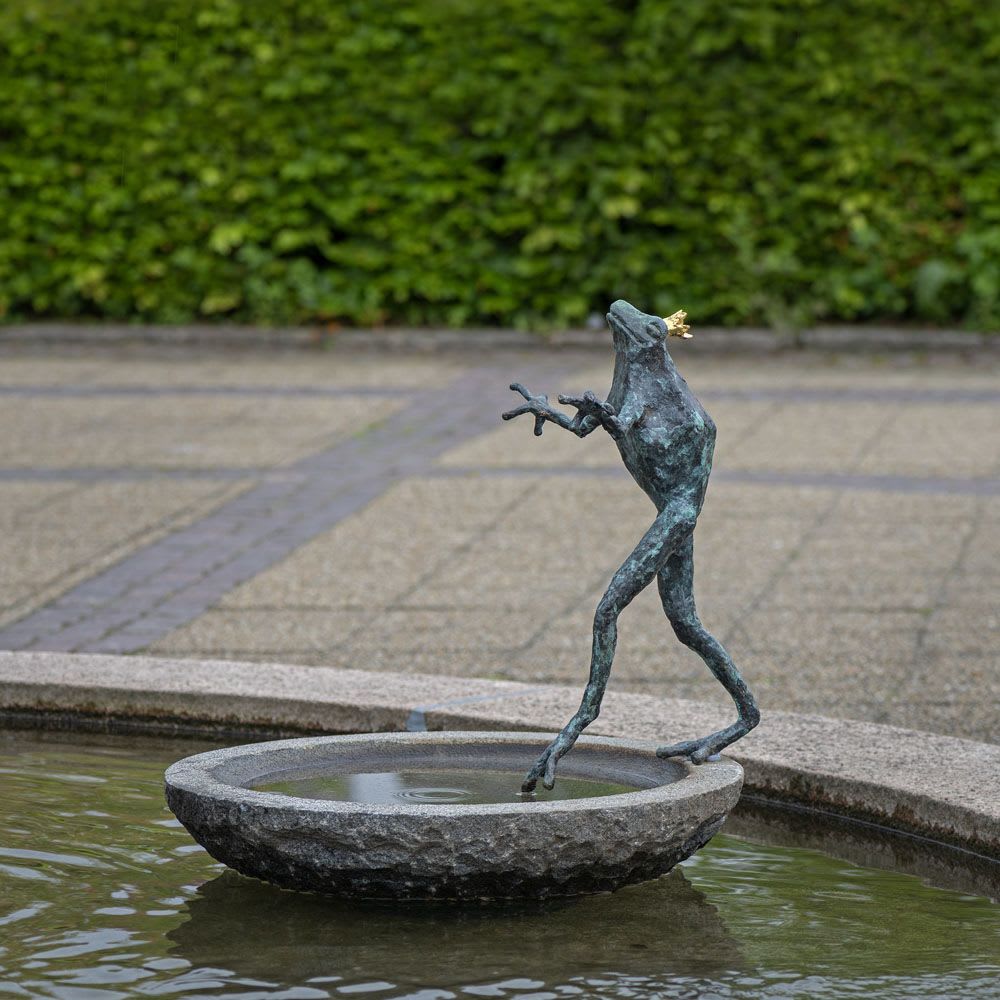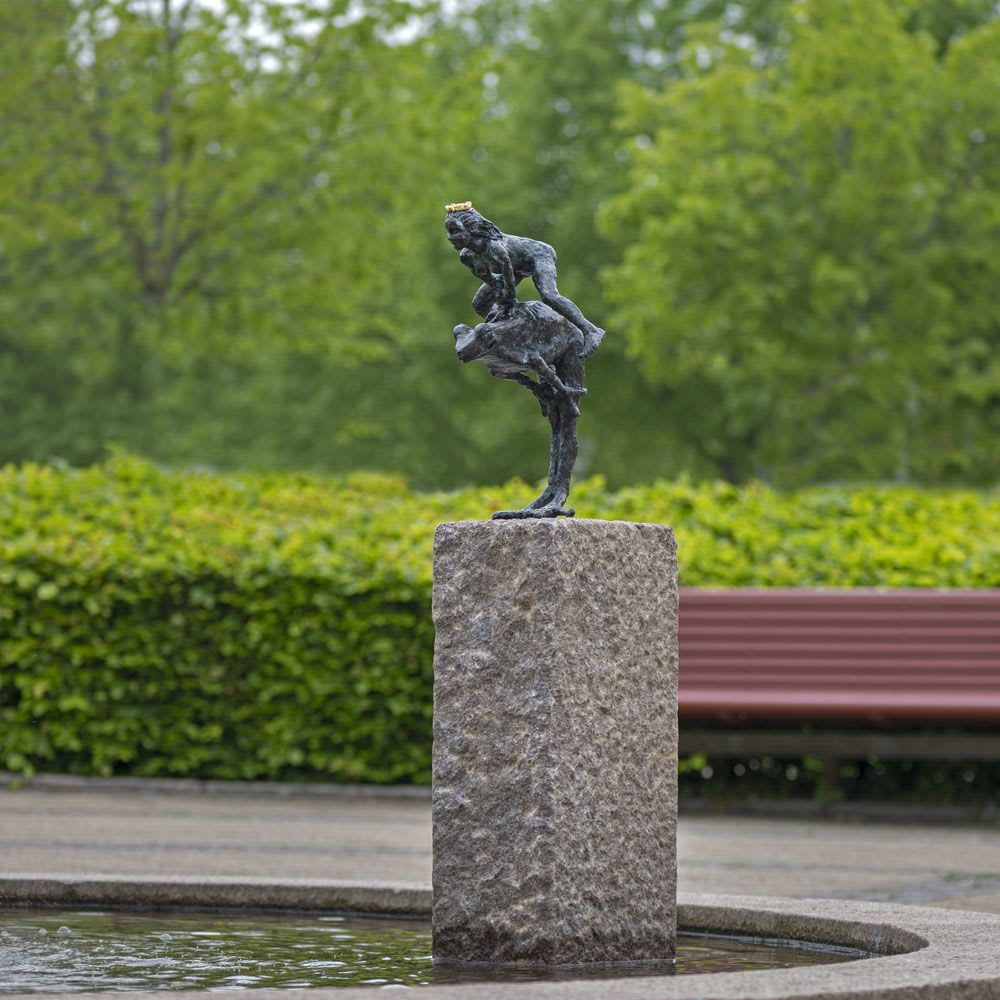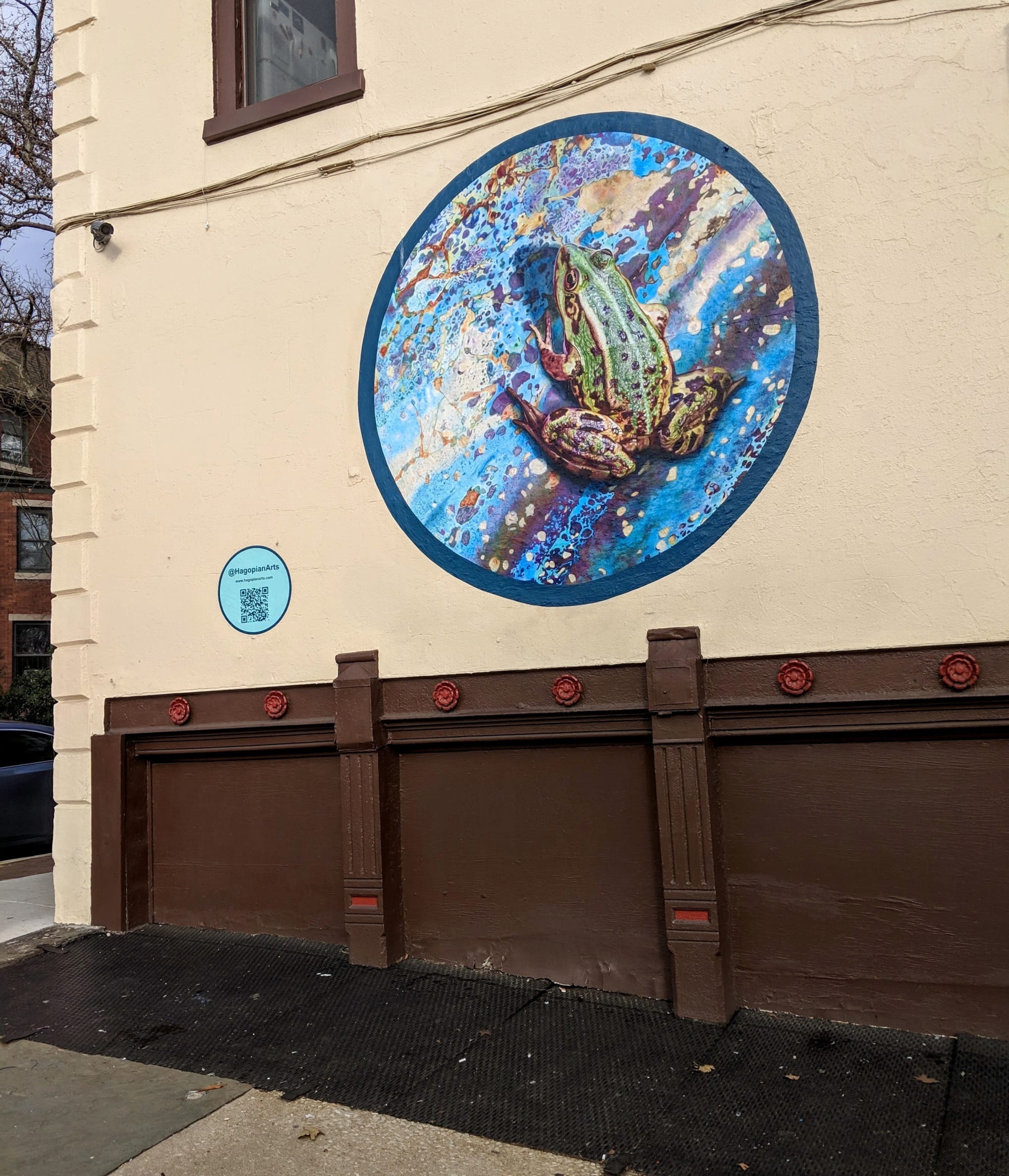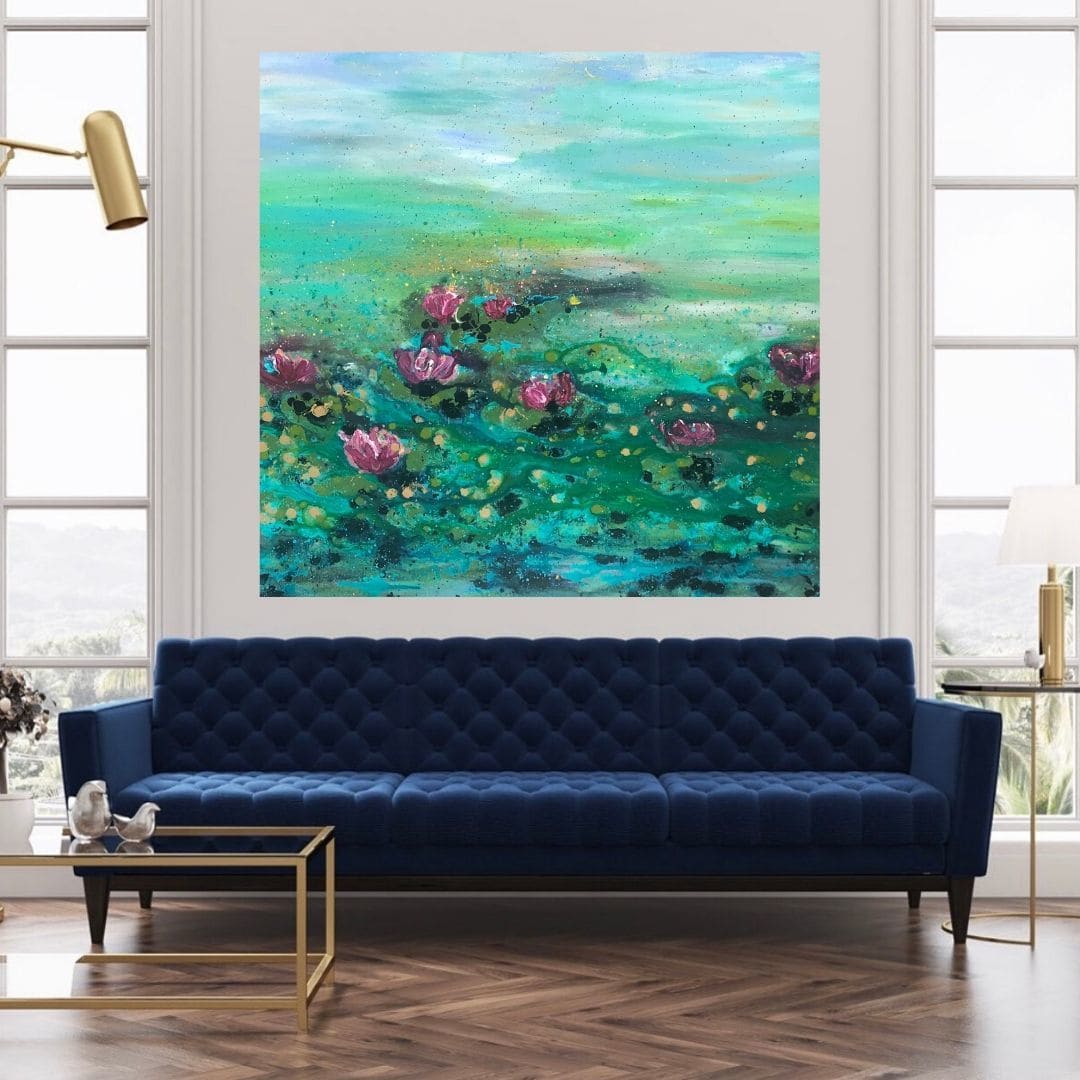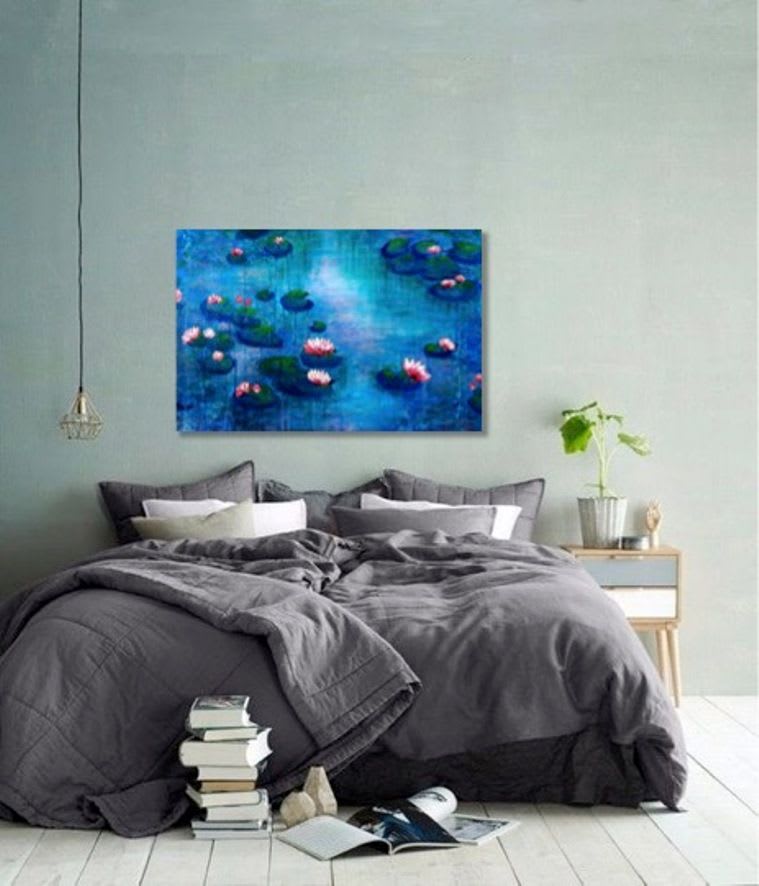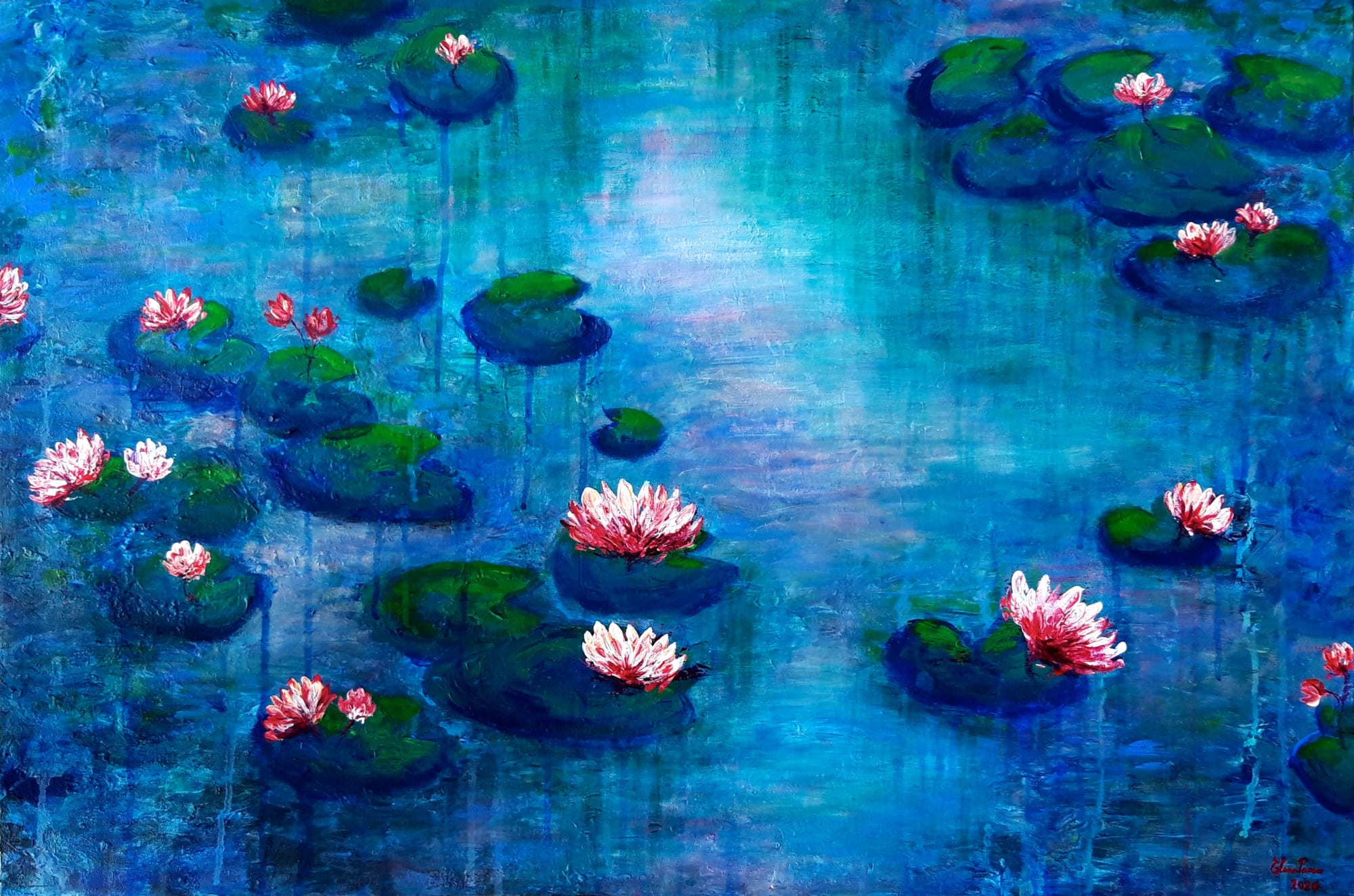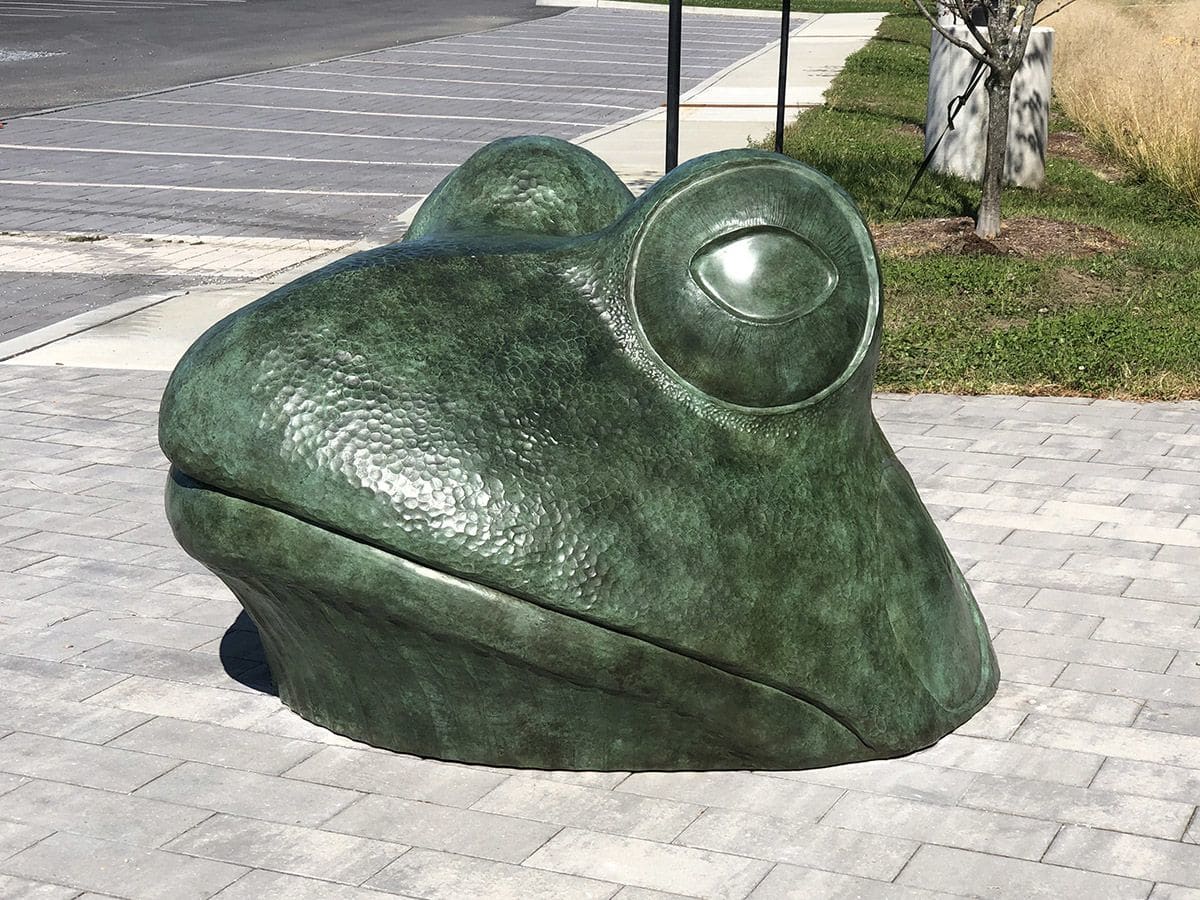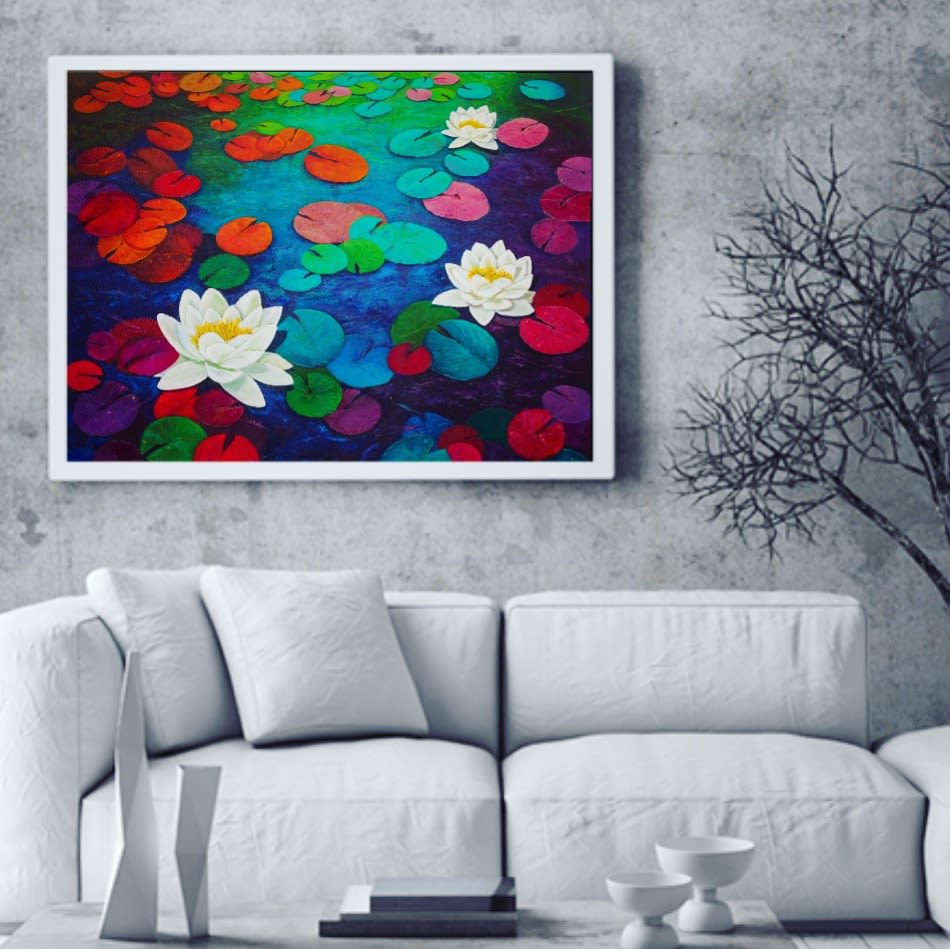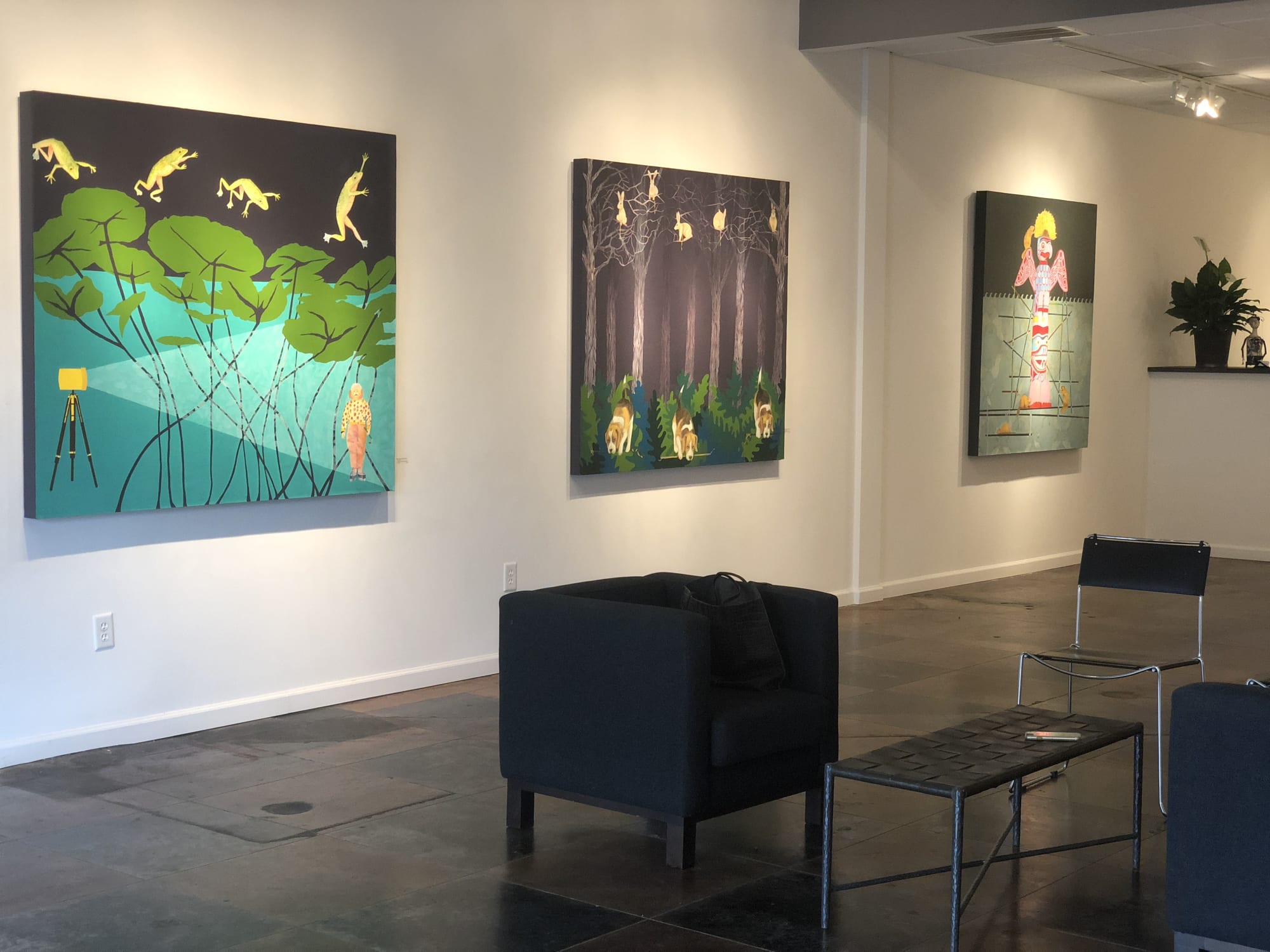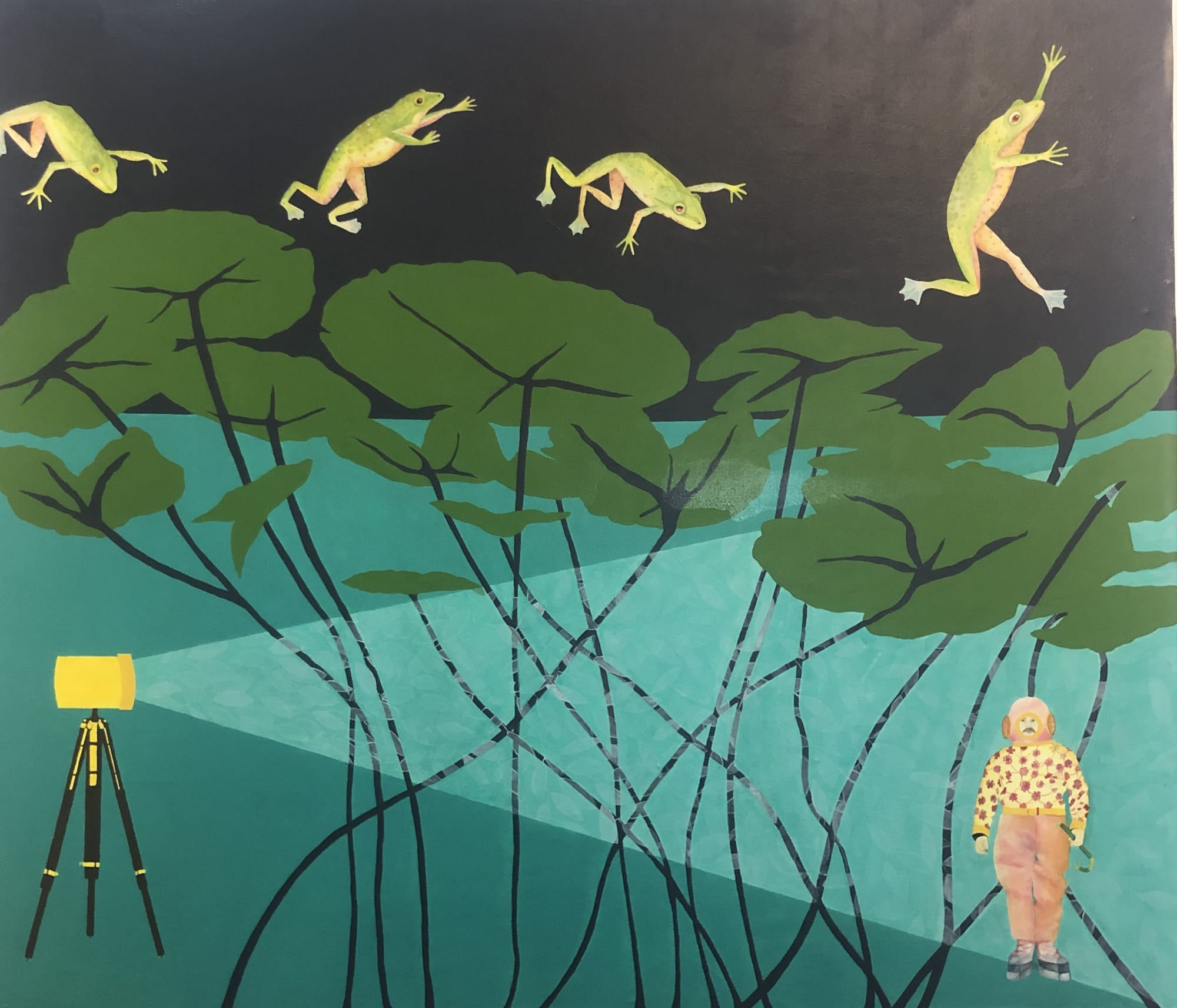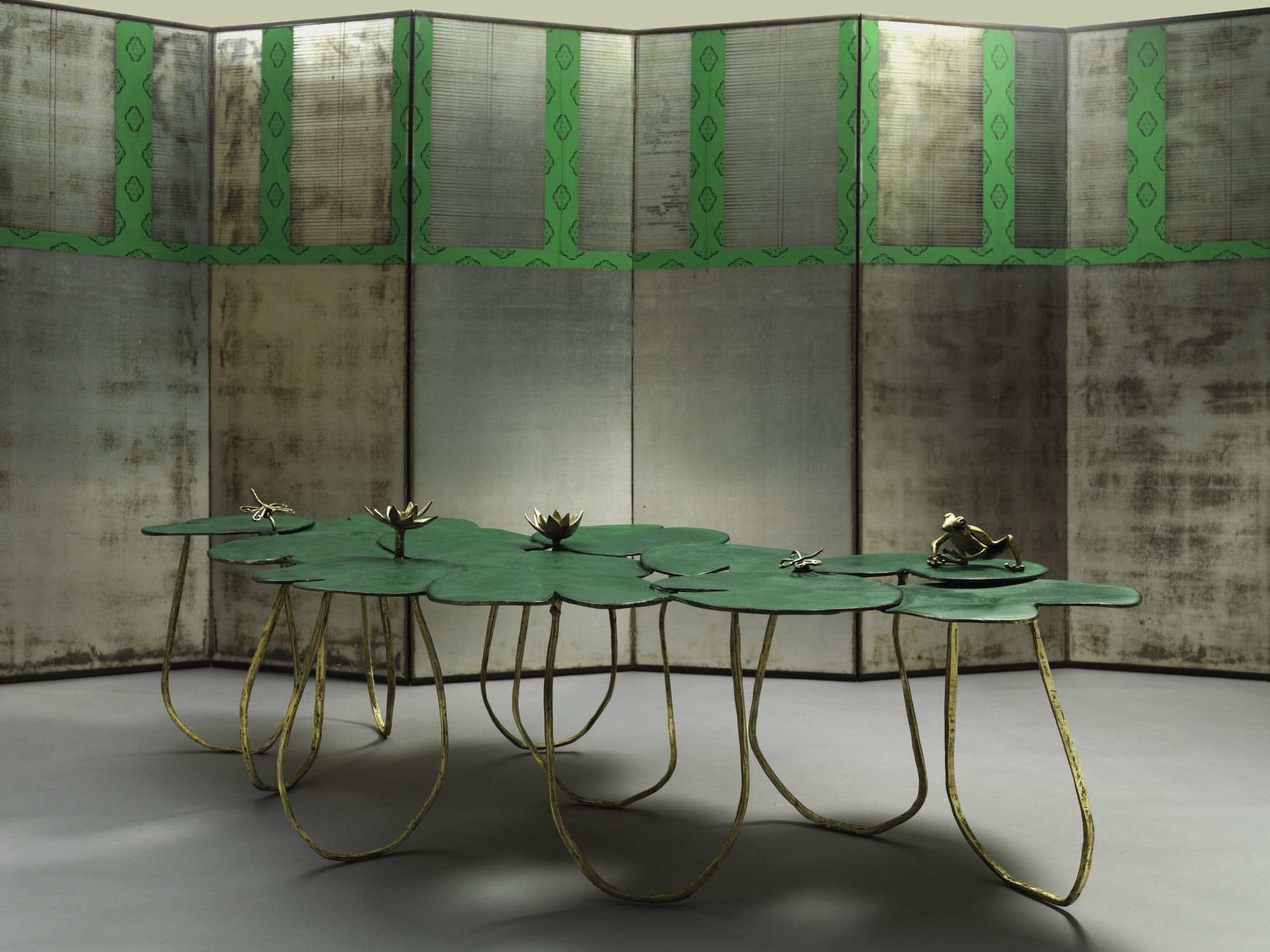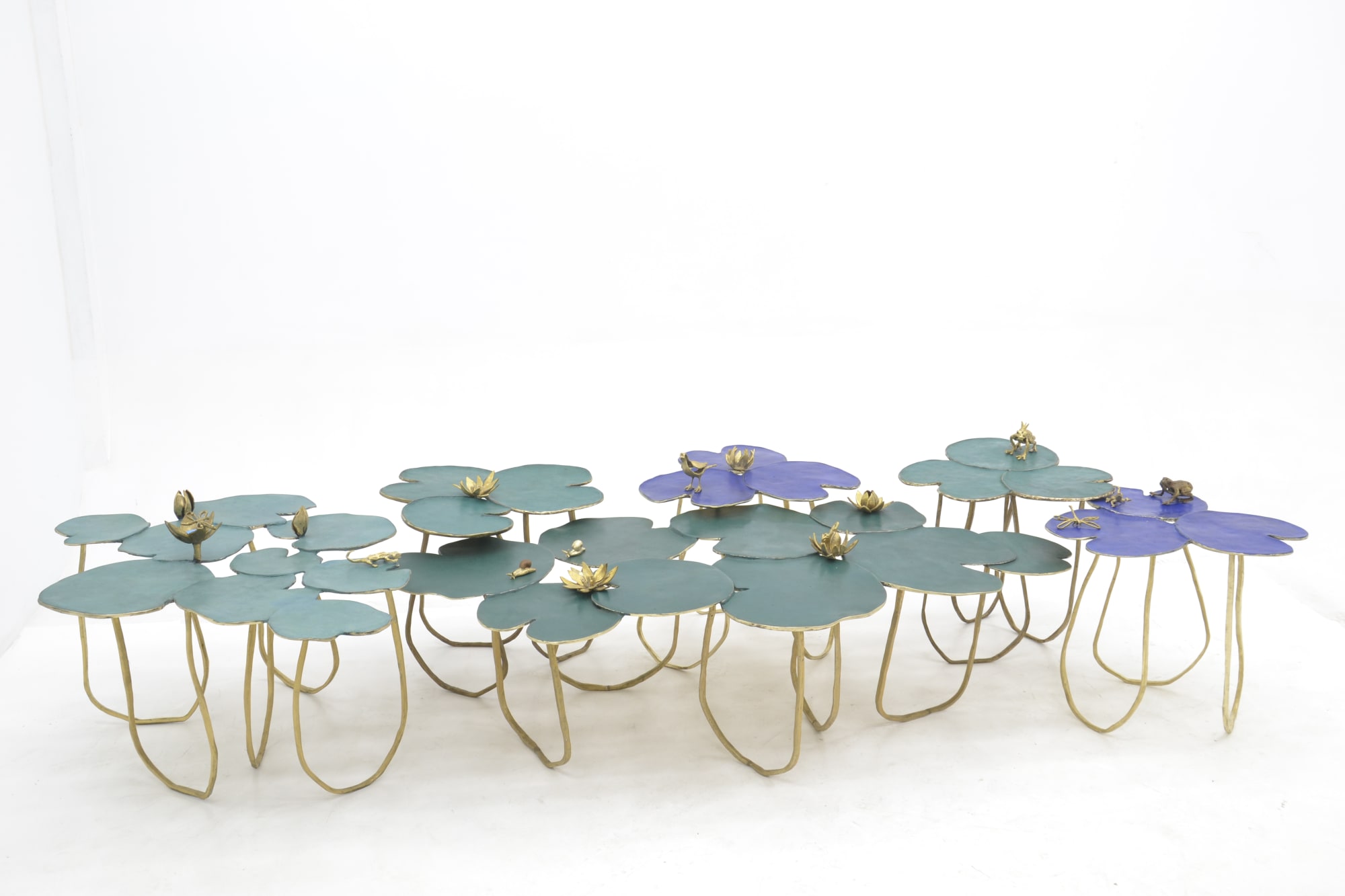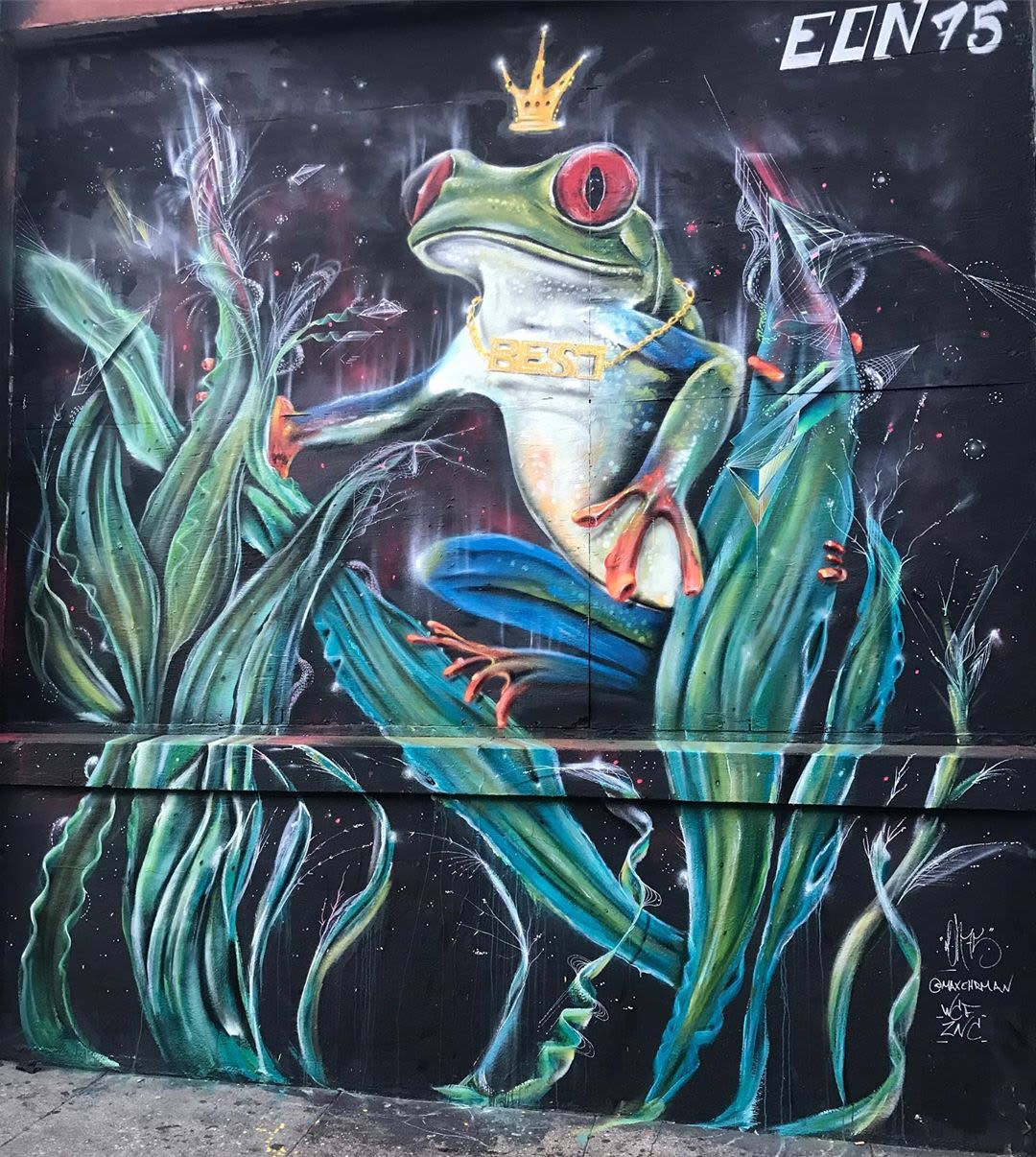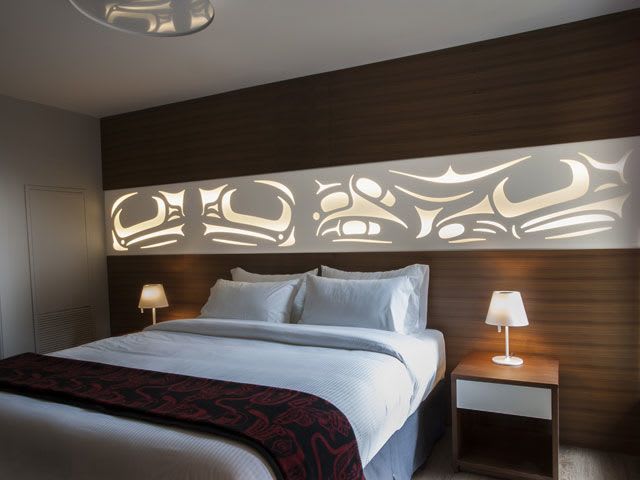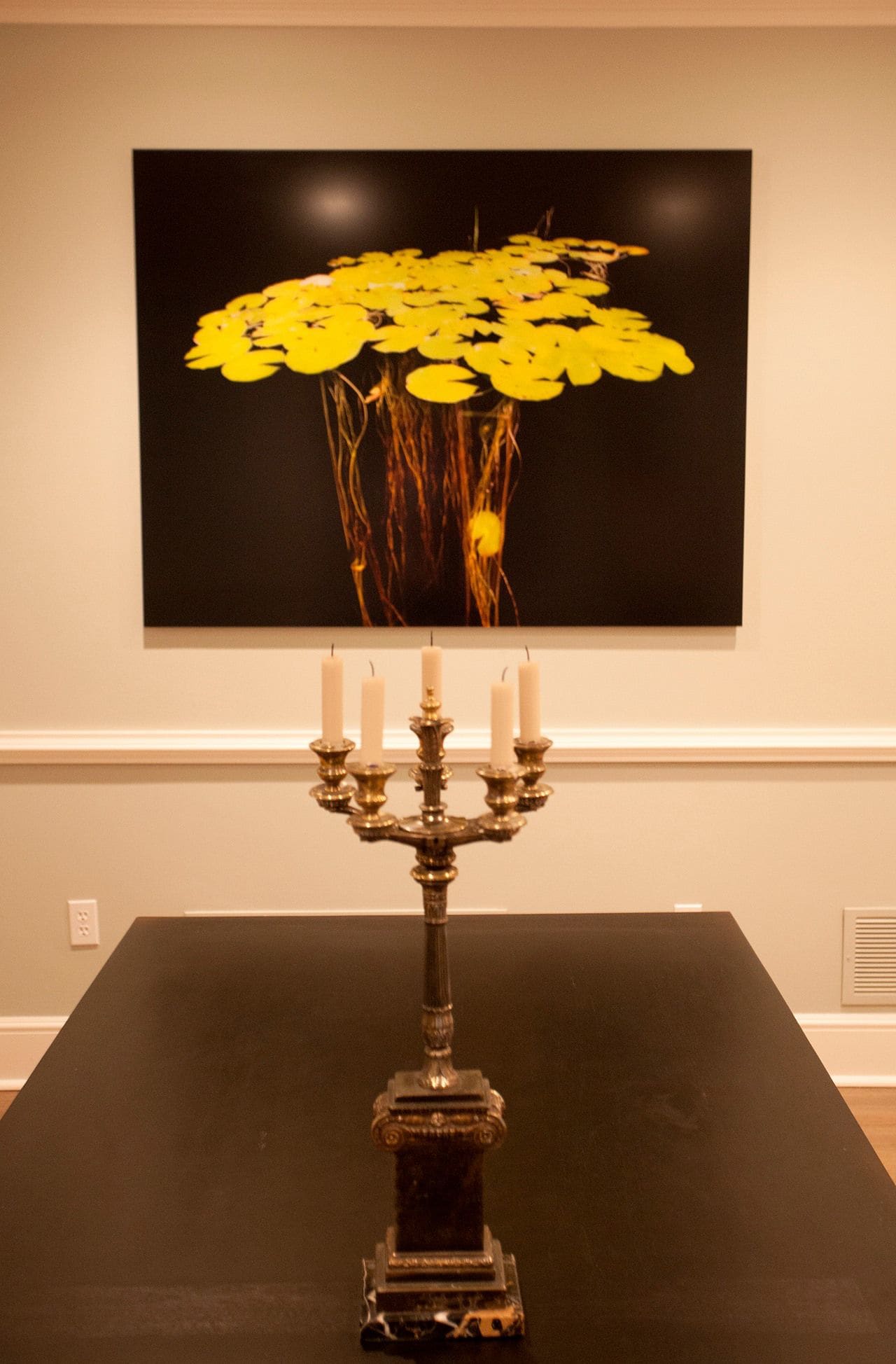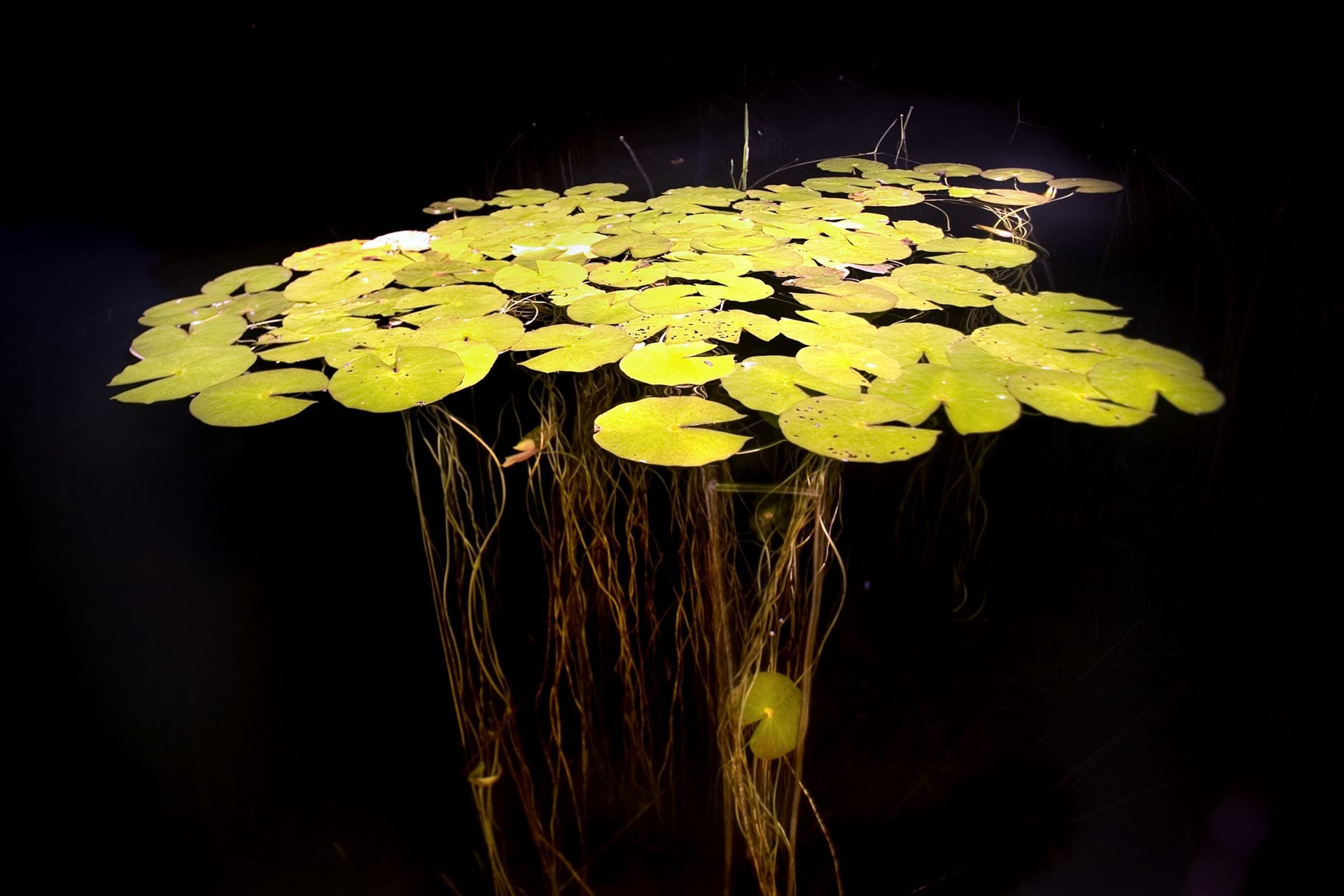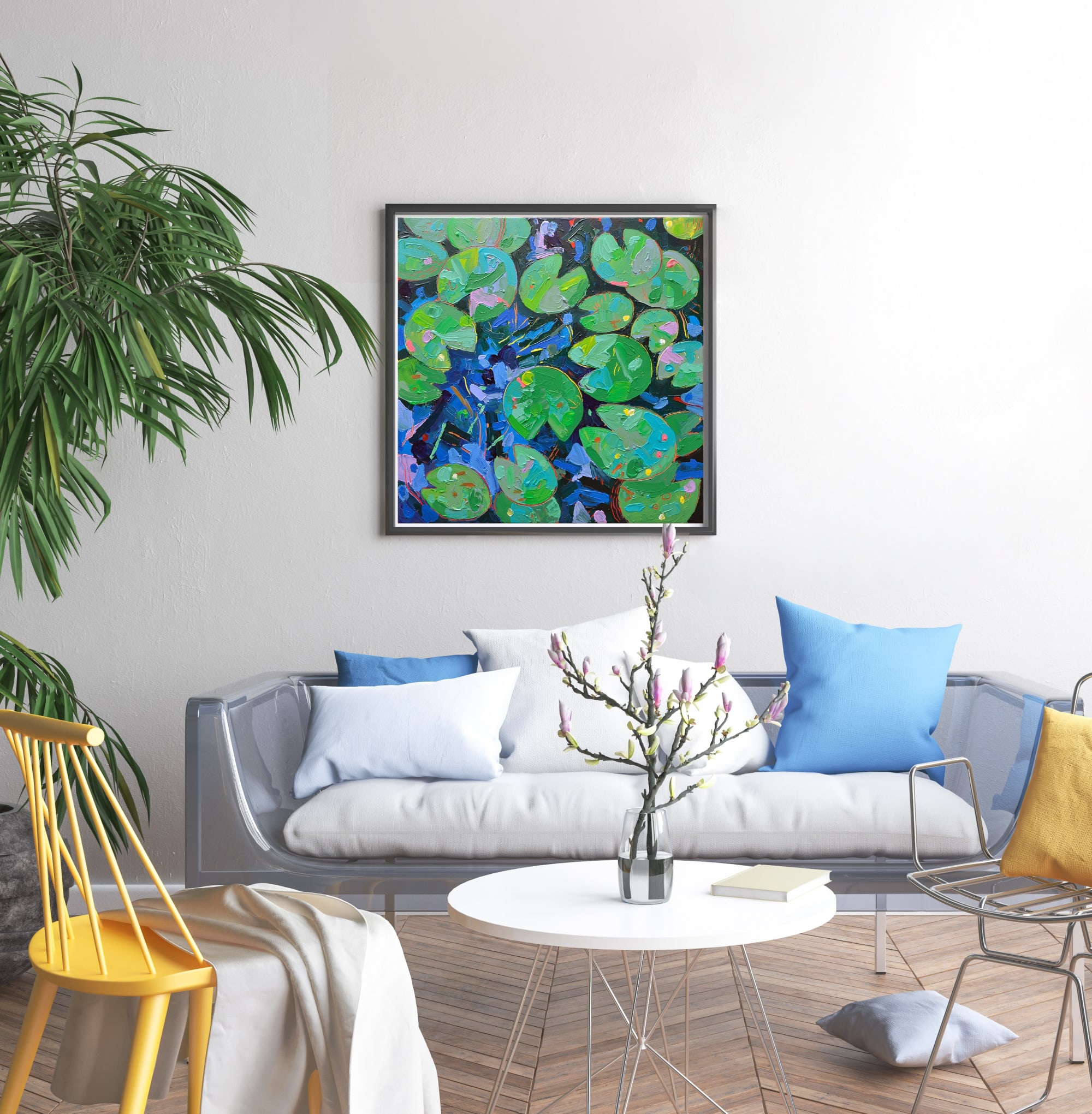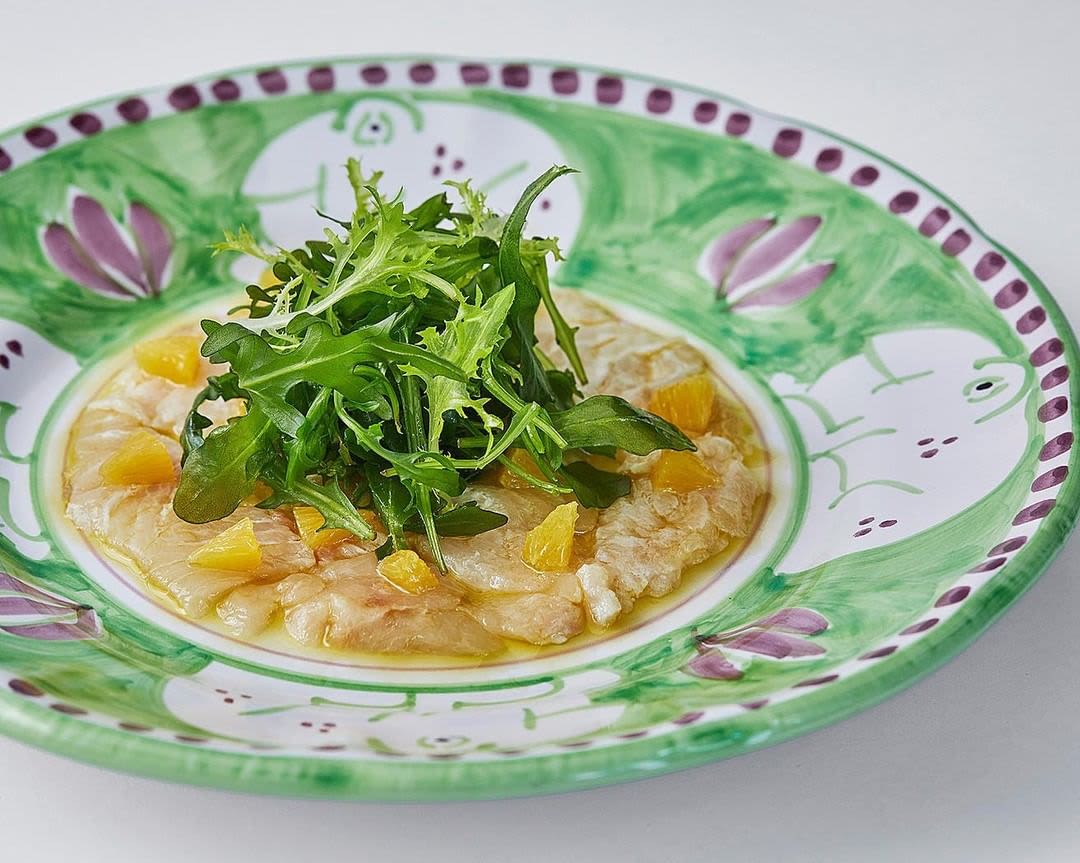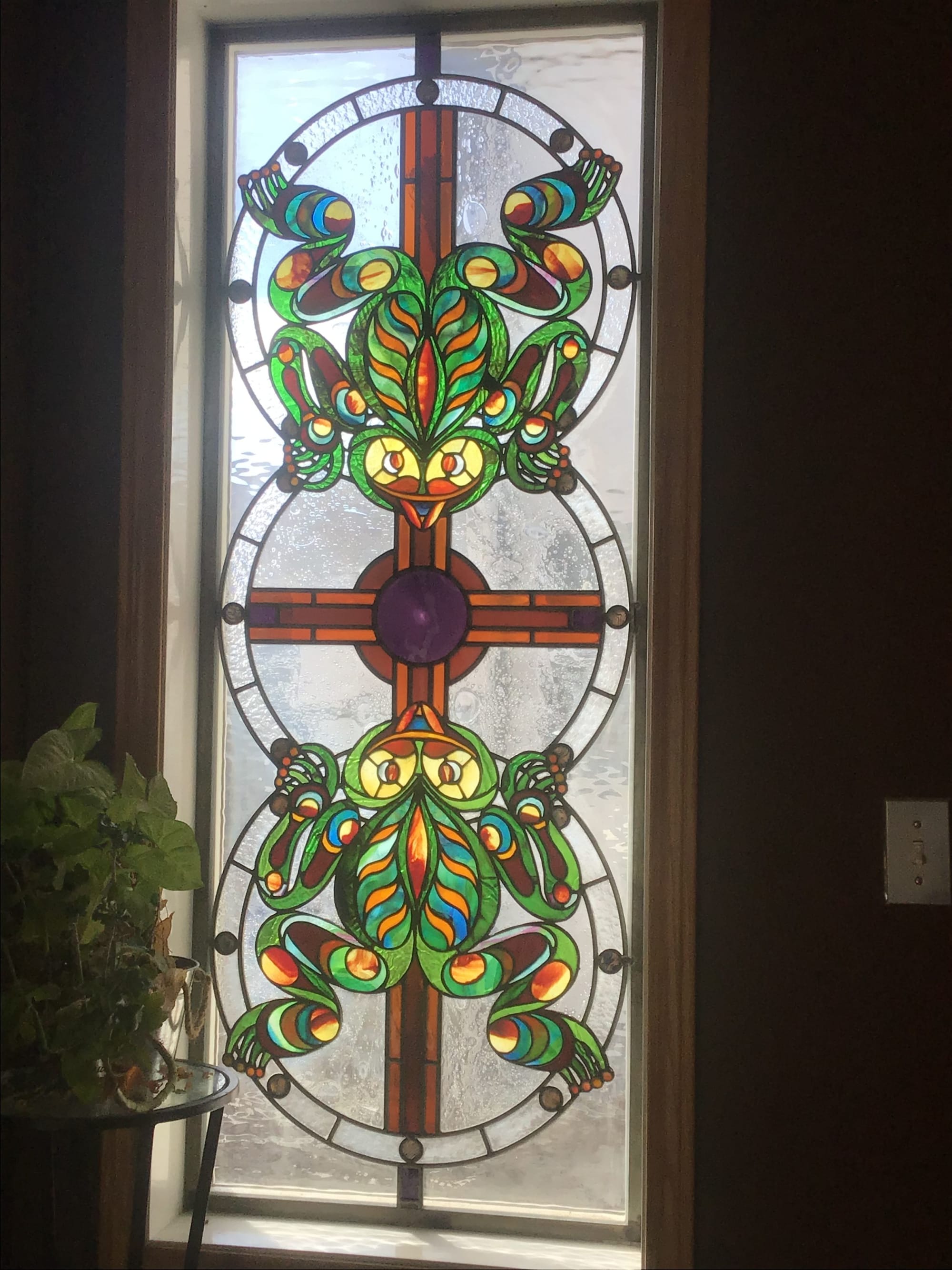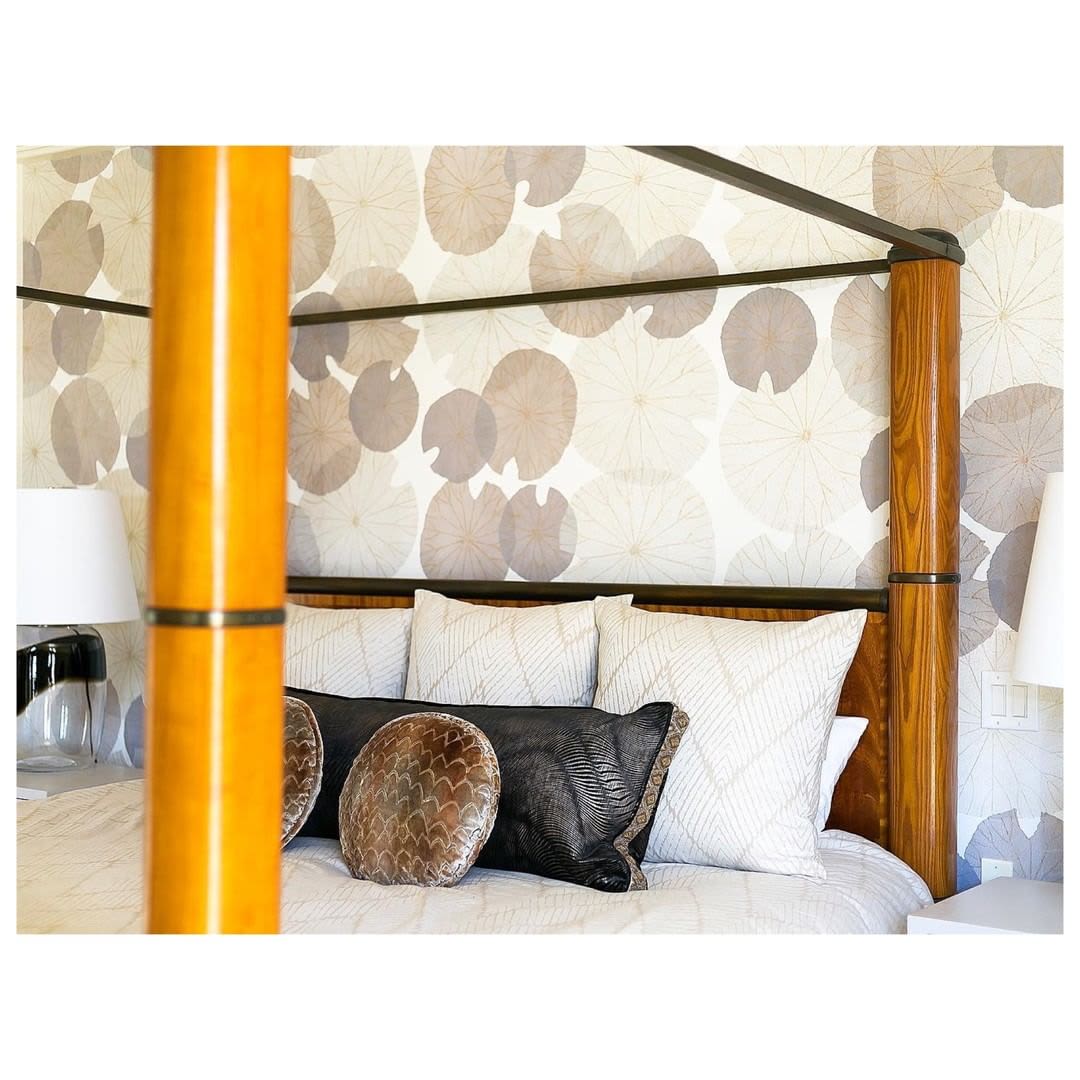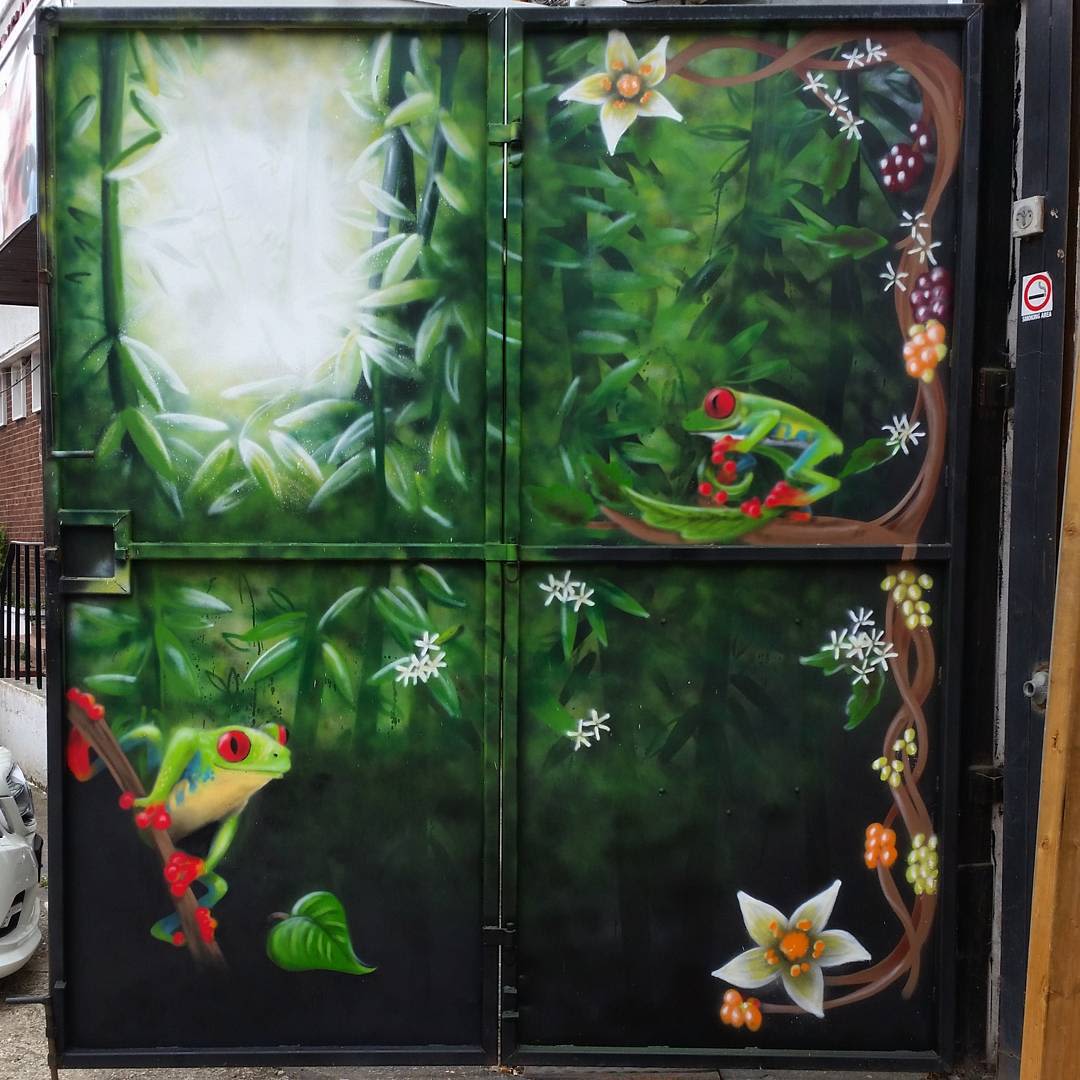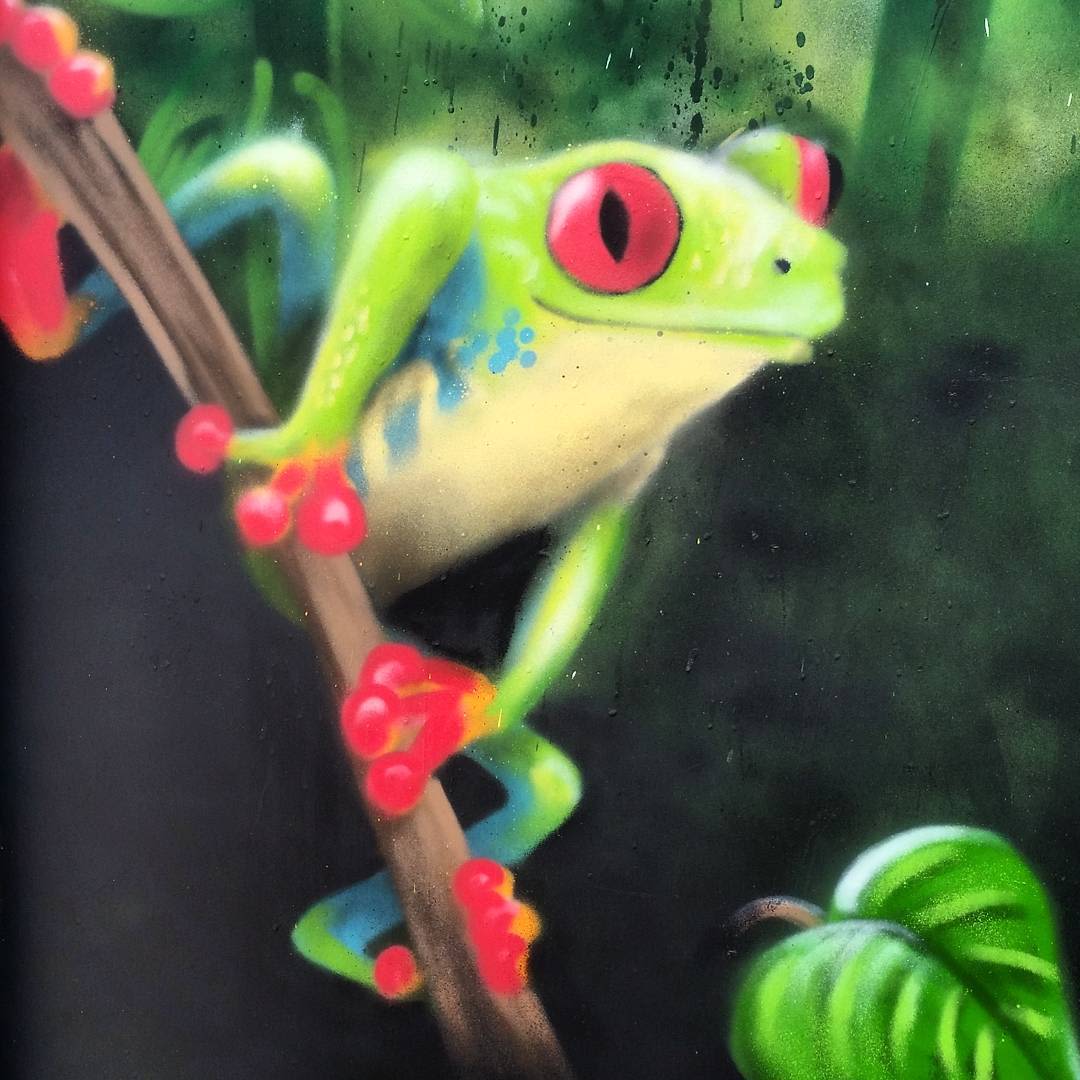 Frog art is a wonderful design option that can suit many different styles. It doesn't matter if you're looking to elevate a room with lily pad designs or create a statement with an eccentric mural. This trend has something for everyone and is an easy way to add a little fun and creativity to a space. Make sure you explore all the frog art that Wescover has to offer and get ready to hop on this trend!
Discover Frog Art on Wescover >