Antlre – Hannah Sitzer: Ingenious Designs that Spark Creativity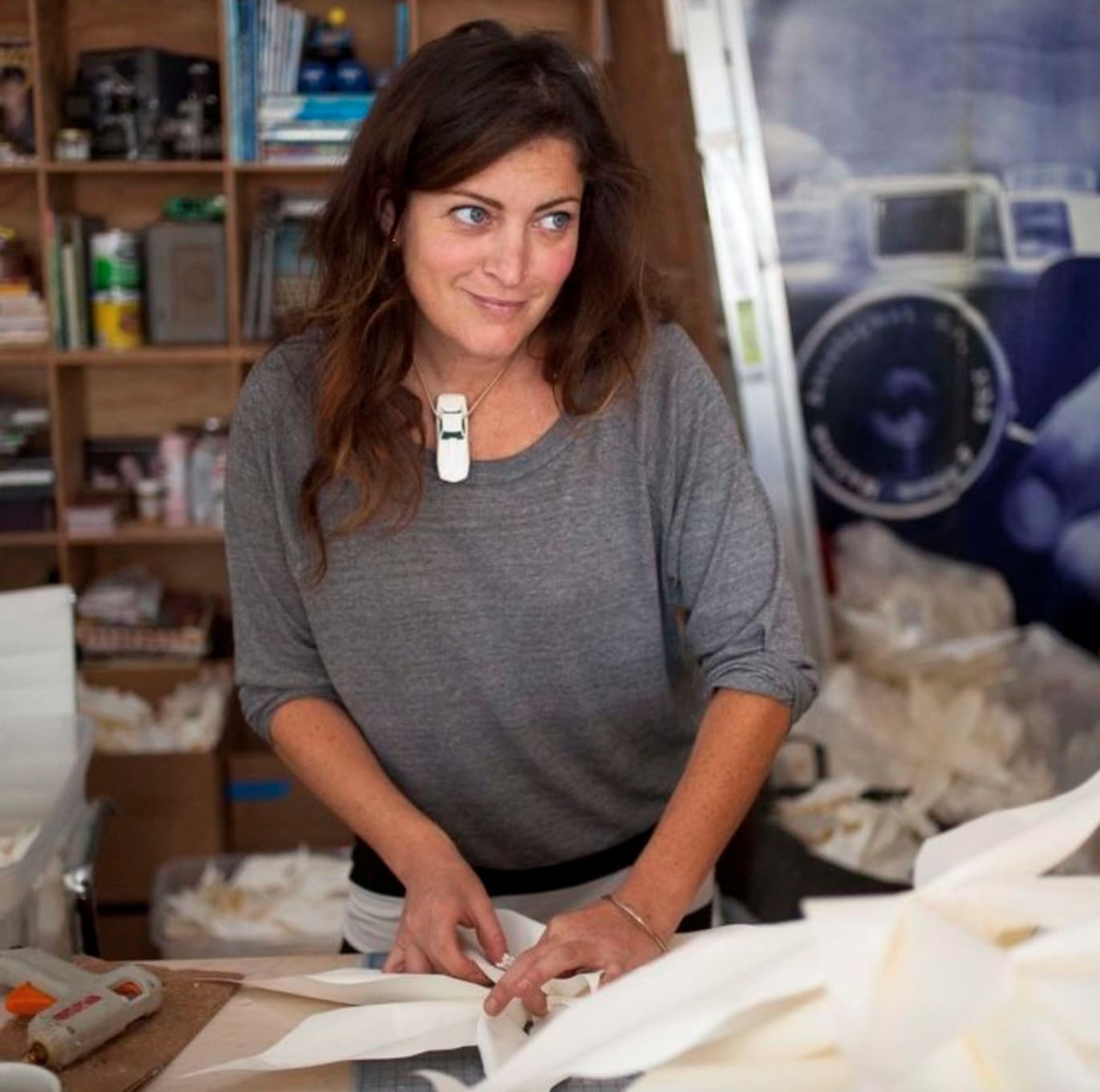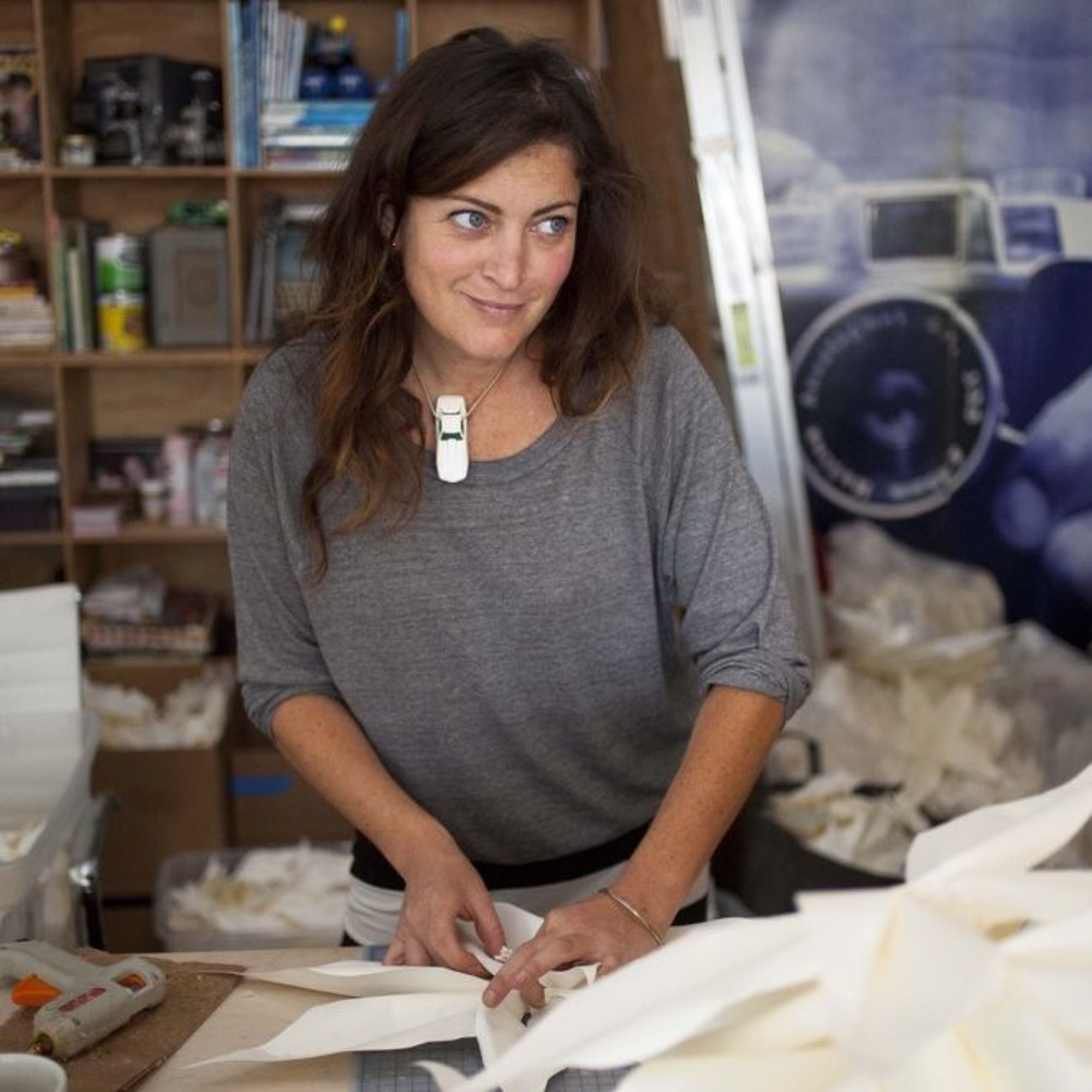 Out of the ordinary art is usually the most interesting and inspiring, and we can't take our eyes off these innovative creations! Hannah Sitzer of Antlre creates ingenious and engaging installations, murals, and a variety of other works of art. She works with all different kinds of mediums, and loves discovering new materials that she hasn't used before.
Hannah has created work for Google offices, Linkedin HQ, and even large public art in outdoor spaces. Her larger than life creations are full of character and foster a distinct style. So get ready to say goodbye to boring, run of the mill office spaces and incorporate a one of a kind wall feature, installation, or mural. Everyone who encounters these works is sure to be inspired and motivated, making them perfect for work settings. Curious about how works of art like these come to fruition? Hear what Hannah had to say about her innovative creative process!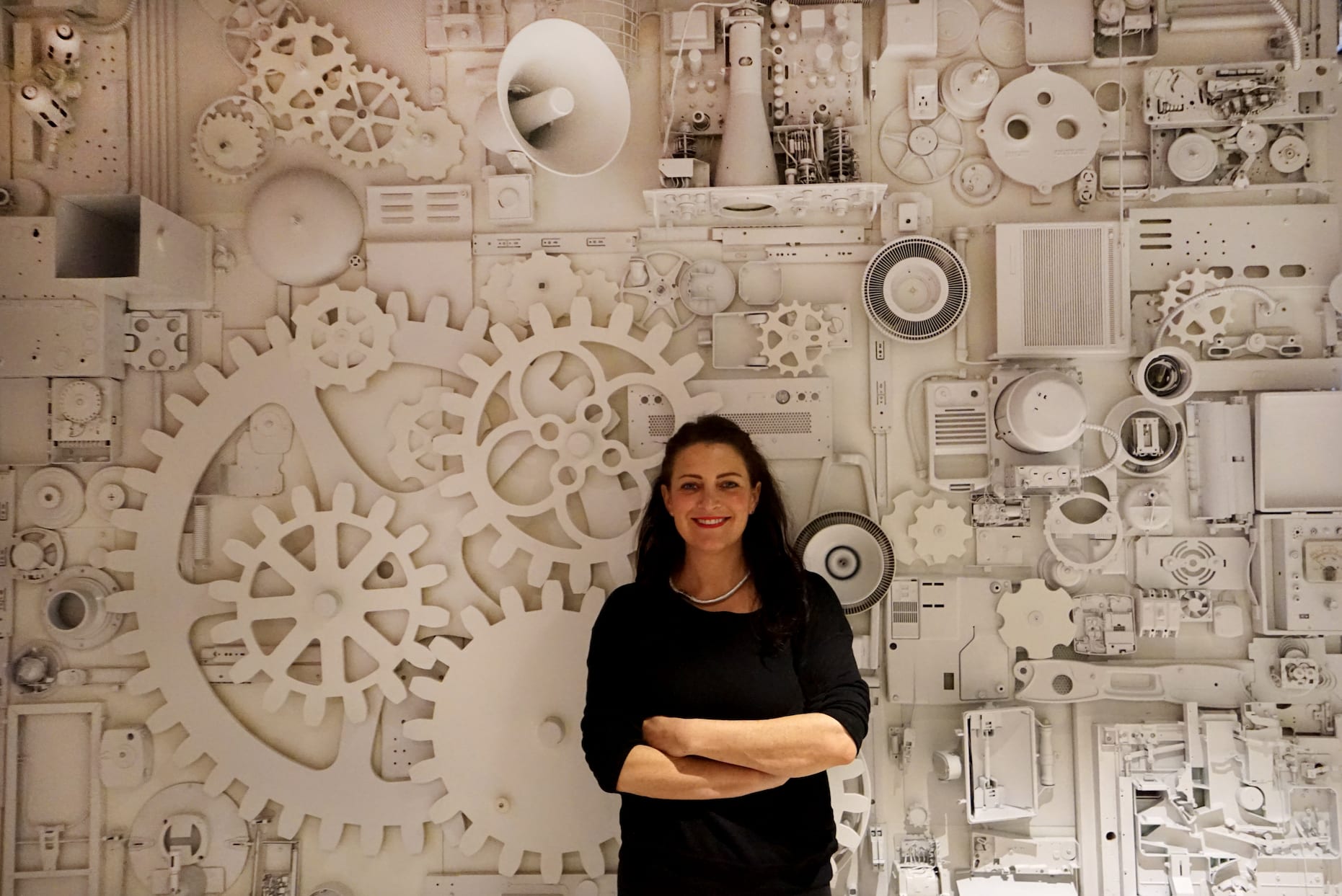 What's unique about your work?
Most pieces are custom, I get to know the recipient or company, figure out what their goals and intentions are, what kind of sense of humor they have. I look at their history and how they see their future and then come up with concepts to reflect this. The art then has purpose and meaning specific to the owner and makes the experience and final piece uniquely special.
What do you want people to do or feel when they encounter your creations?
I want people to feel inspired, laugh, and wonder how the hell?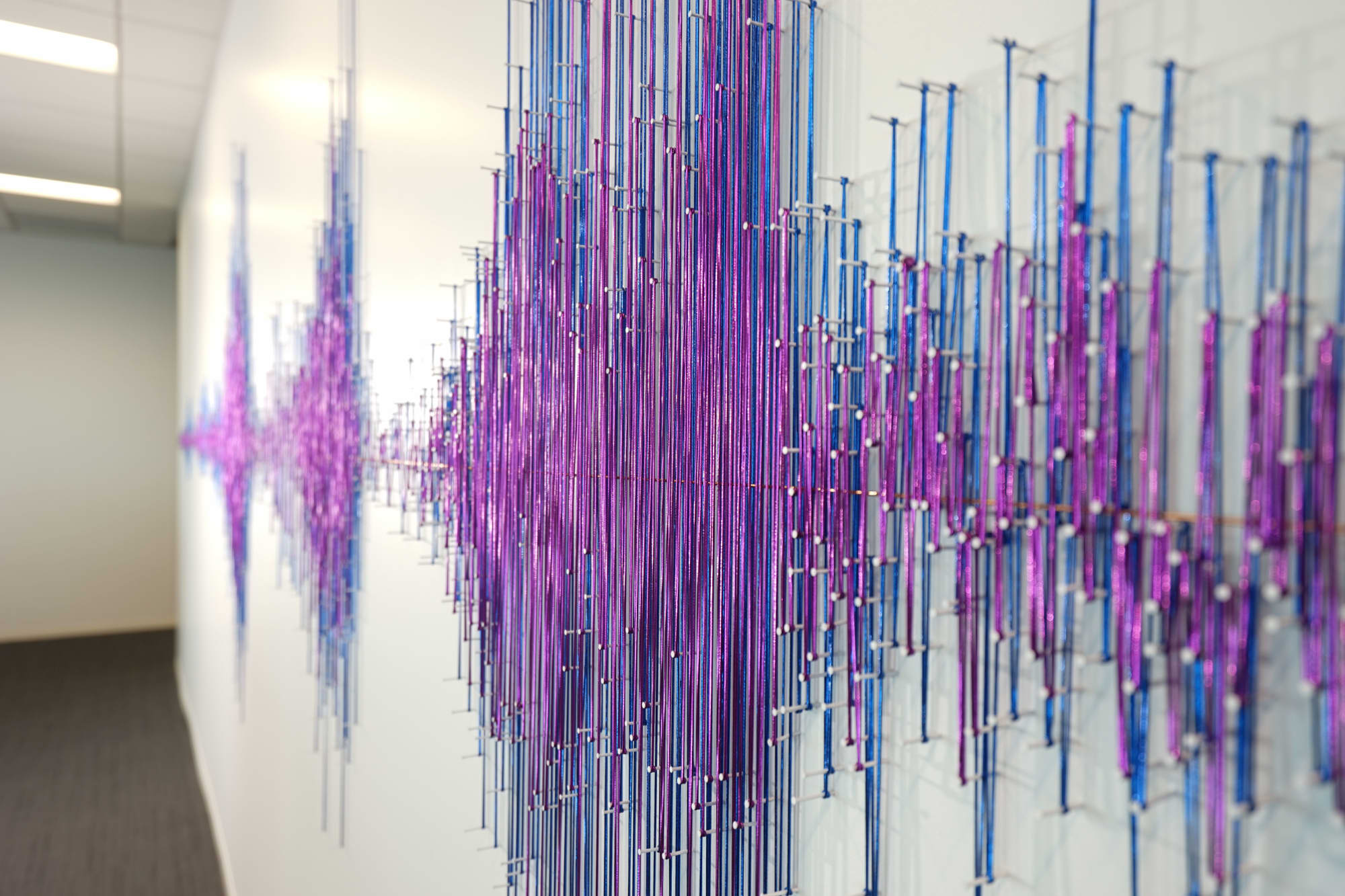 What is your favorite material to work with?
I love discovering new materials and methods I haven't tried before.
How do your pieces come to life? Tell us one interesting thing about your process?
Usually the pieces reflect my state of mind during that time period regardless of my initial concept or proposal. When I look back at a piece I can feel what it felt like to be right there toiling over each decision and getting fuelled by some insane deadline or need to freeze time.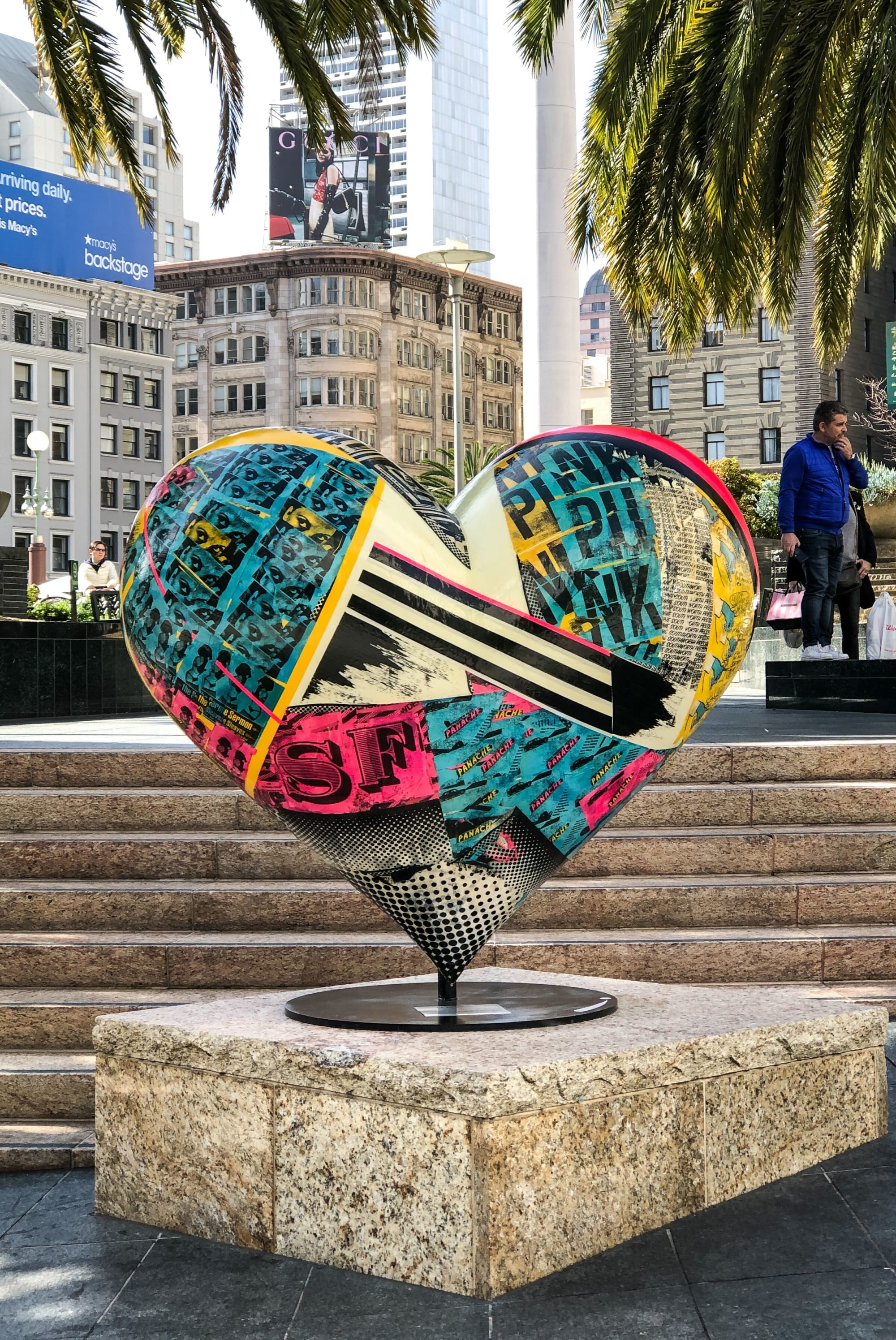 What funny moments, unexpected surprises, or obstacles have you encountered?
The first installation art piece I did was for the Lyft's old headquarters. I was covering the ceiling and reception desk with what I called a zoomed in microscopic look at moustache hairs (their original logo). After trying every method I could wrap my head around, I landed on using 7000 pool noodles which I cut in half with an electric turkey carver, covered each half in a sewn pink tube and hung from a metal ceiling grid with magnets. I was cracking myself up the entire time with what the solution ended up being. To this day it is still my most humorous solve.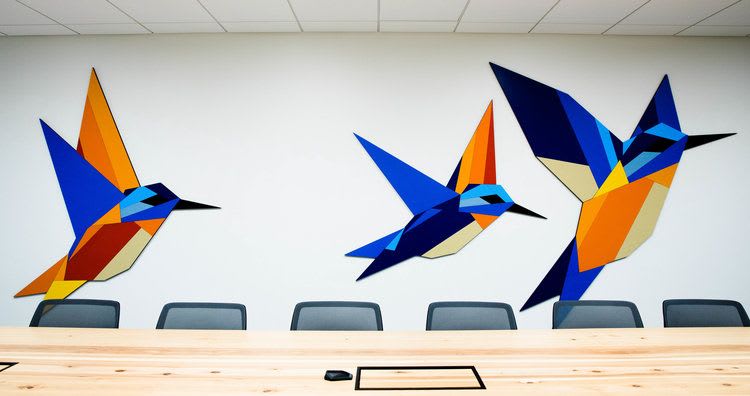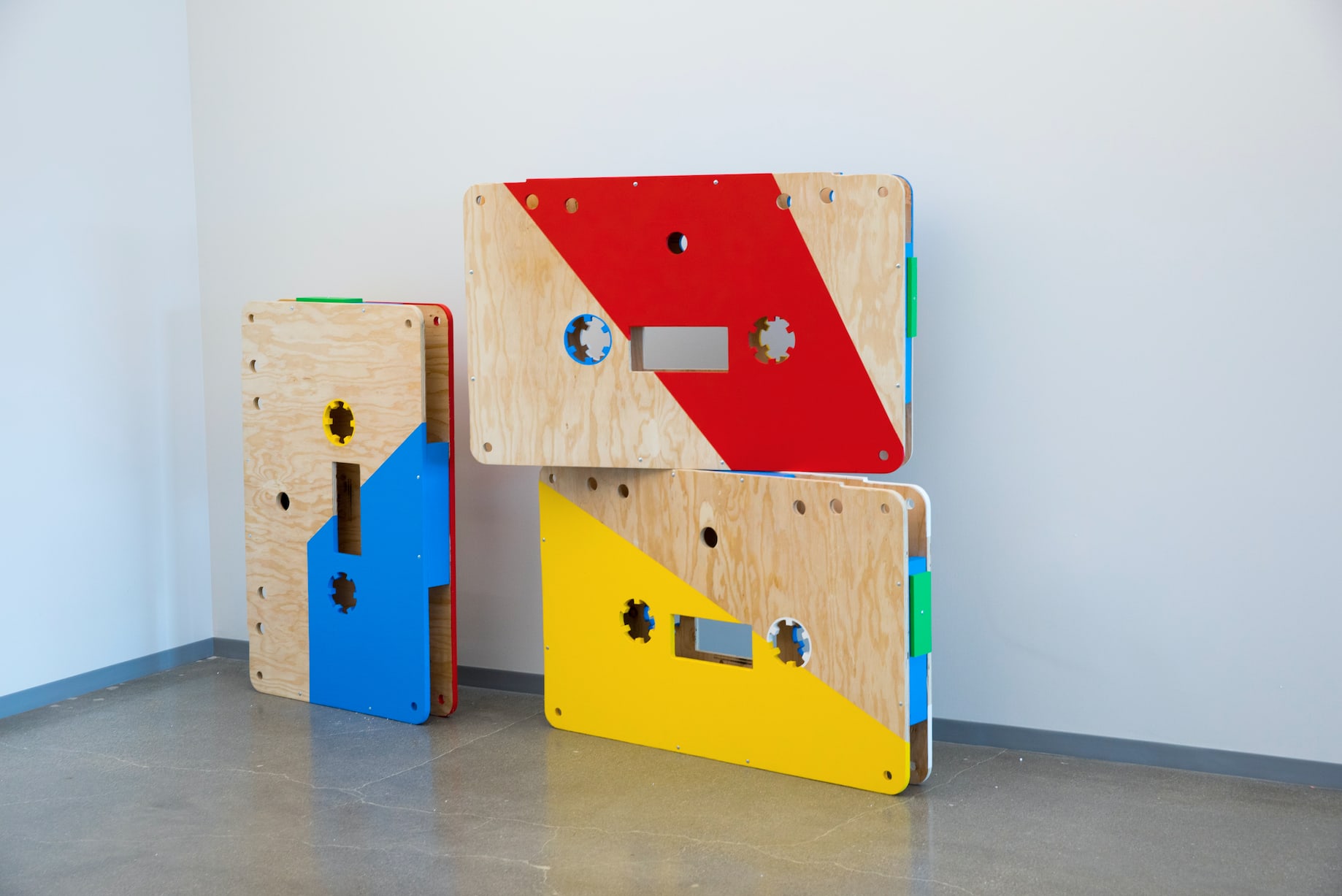 What motivates and inspires you?
Fear of boredom motivates me and the surprise I feel when I have exceeded my own expectations keeps me coming back for more, it's the best feeling ever.
What makes a space special?
History, light, and the good vibes of the inhabitants makes a space special.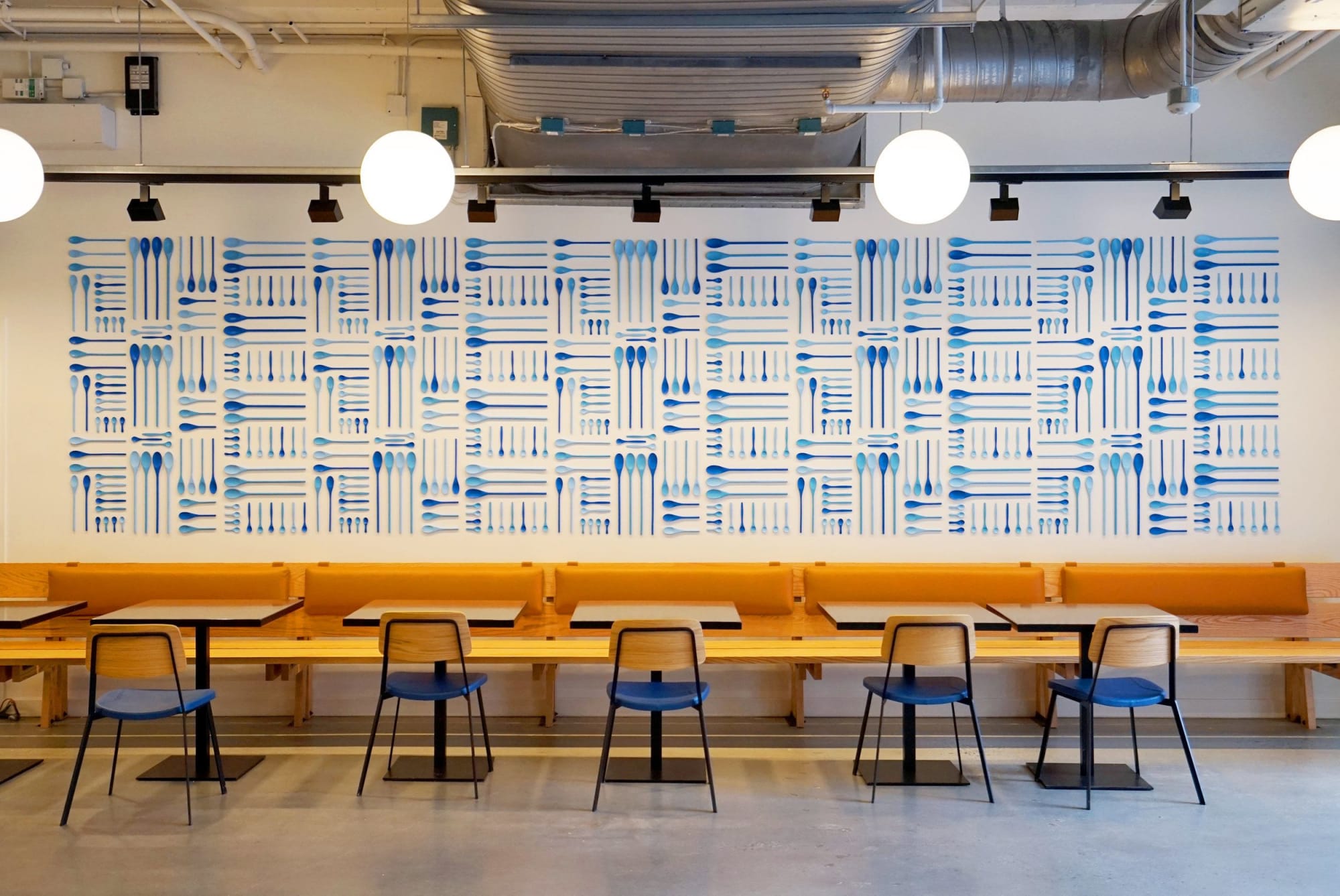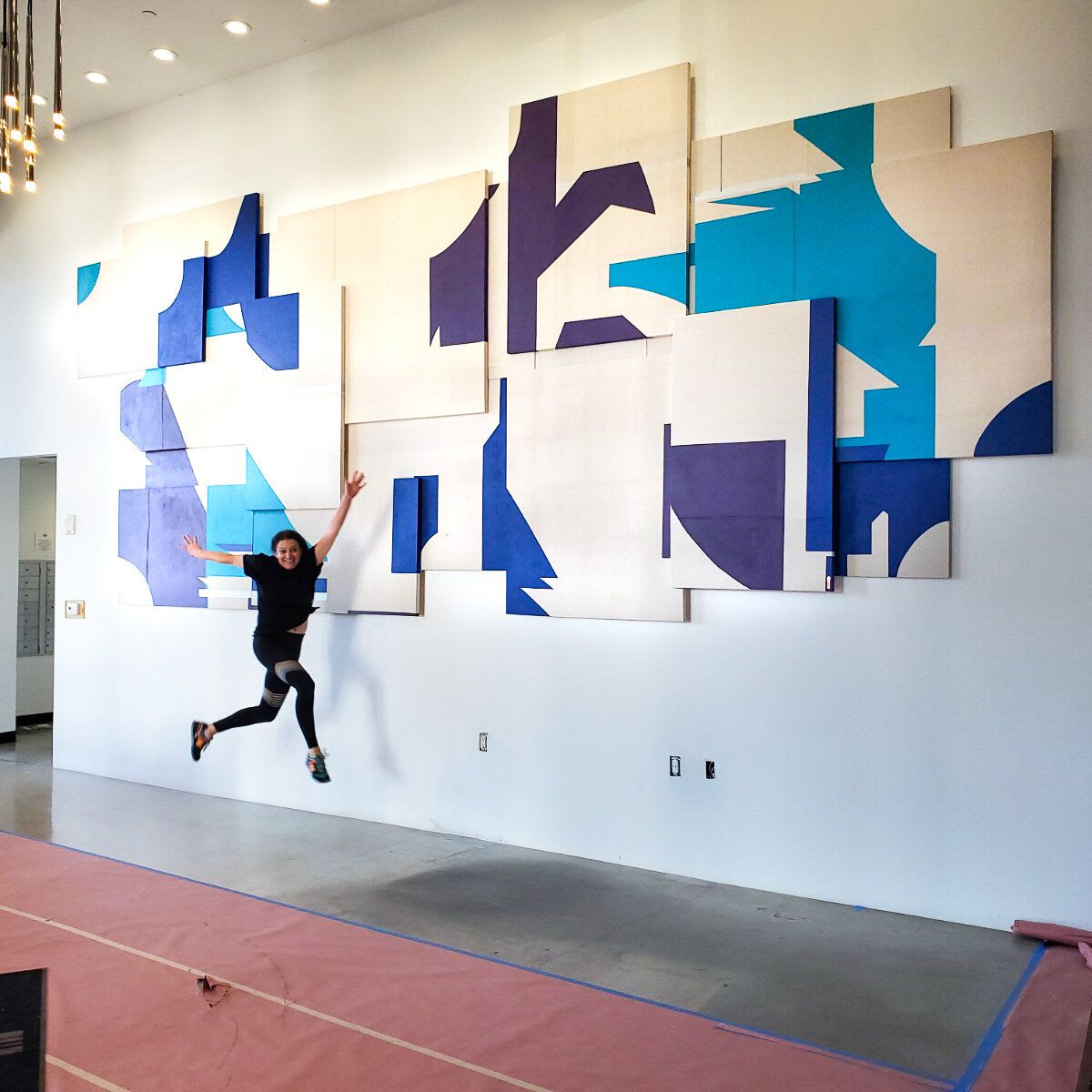 Large statement works of art and wall features can certainly change the entire vibe of a space with a single piece! Make sure you check out all of Hannah's work on Wescover.
Explore More Designs from ANTLR – Hannah Sitzer on Wescover >