Hexagon Tile: Unique Ways to Upgrade Your Space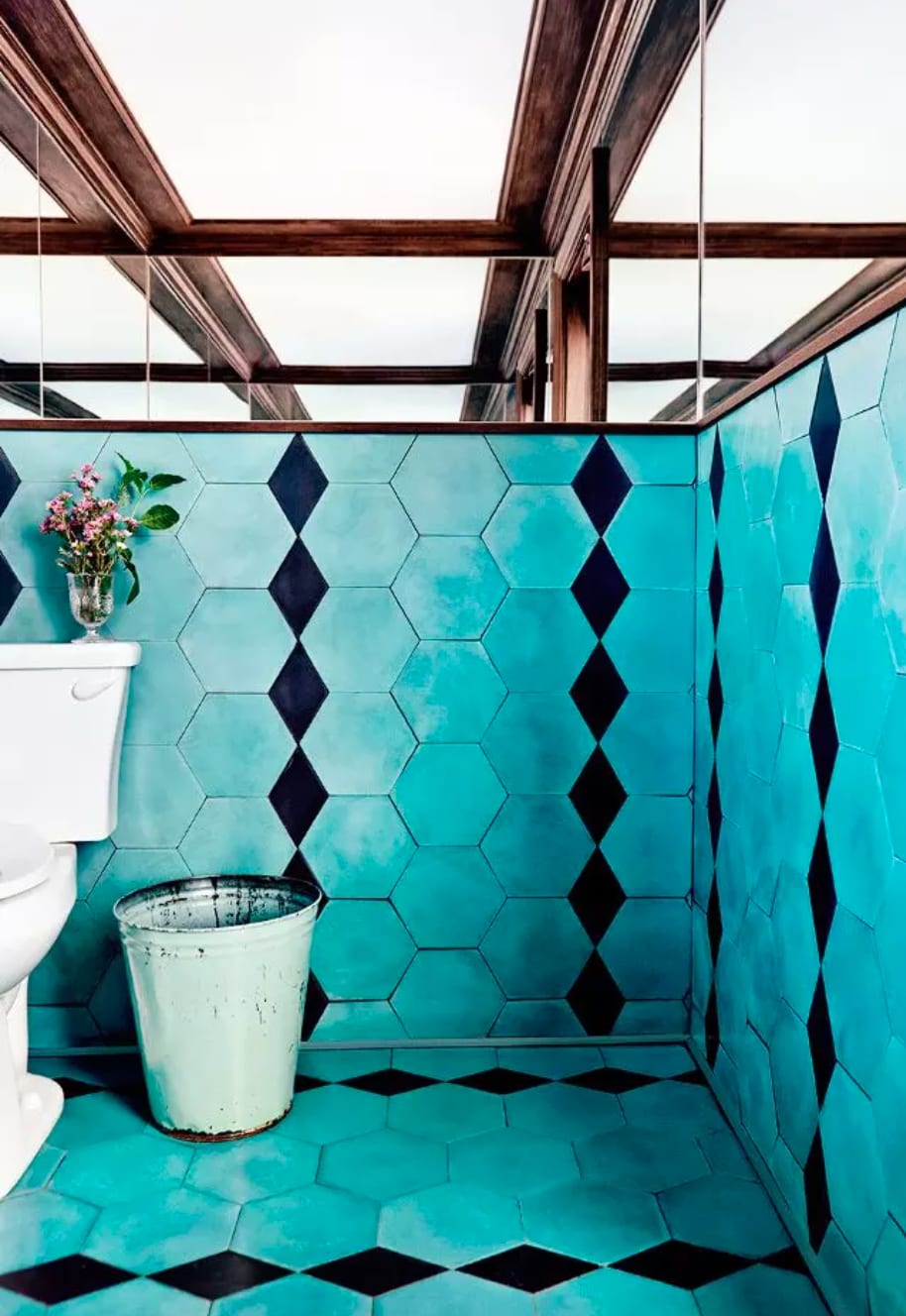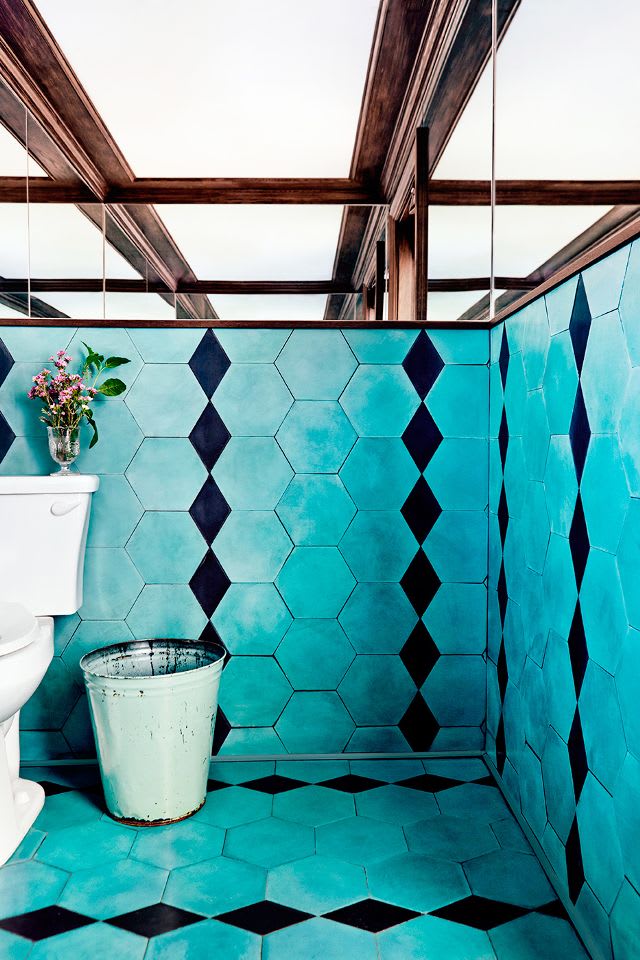 Hexagon tile designs are a modern decor staple with cosmopolitan style. The popularity of hex tiles is on the rise, and it's because they're so versatile! Even more, they're some of the most diverse, functional, durable, and customizable elements in modern design. We're seeing hexagon tile used around the globe as a way to elevate the function and style of any space.
These stylish tiles work with practically every aesthetic thanks to their ever practical hexagon shape. The common element in all hexagon tile designs is simple geometry and an eye for functionality. Like in a honeycomb or bubbles, hexagons appear in nature as the densest way to arrange circles in 2D. This means hex tiles can fully cover a surface and adapt to imperfect dimensions (without crude cuts that ruin the pattern). They can also be divided into 6 triangles which means this tile can be found in a plethora of diverse patterns, styles, and layouts (if you're math-minded, checkout Wikipedia's article on Hexagonal Tiling). While the shape of these tiles have a long history, Creators are intuitively using the them in unique, contemporary spaces. 
This design element may be a trend, but it's also a timeless style decision that will last. Hex tiles are perfect for creating intricate floor patterns and bright ceramic wall decor. They can even be installed as a feature tile backsplash for kitchens or bathrooms. Still not convinced? You can also place colorful and uniquely patterned hexagon tile on any wall to create a distinct accent. And, you can customize these tiles by mixing different colored tile to create stunning mosaics or establish a color palette you can play with for years to come. 
It doesn't matter if you're renovating your current space or designing for a new room, you can't go wrong with hexagon tile. Make sure you explore our favorite styles from our Creators and get inspired!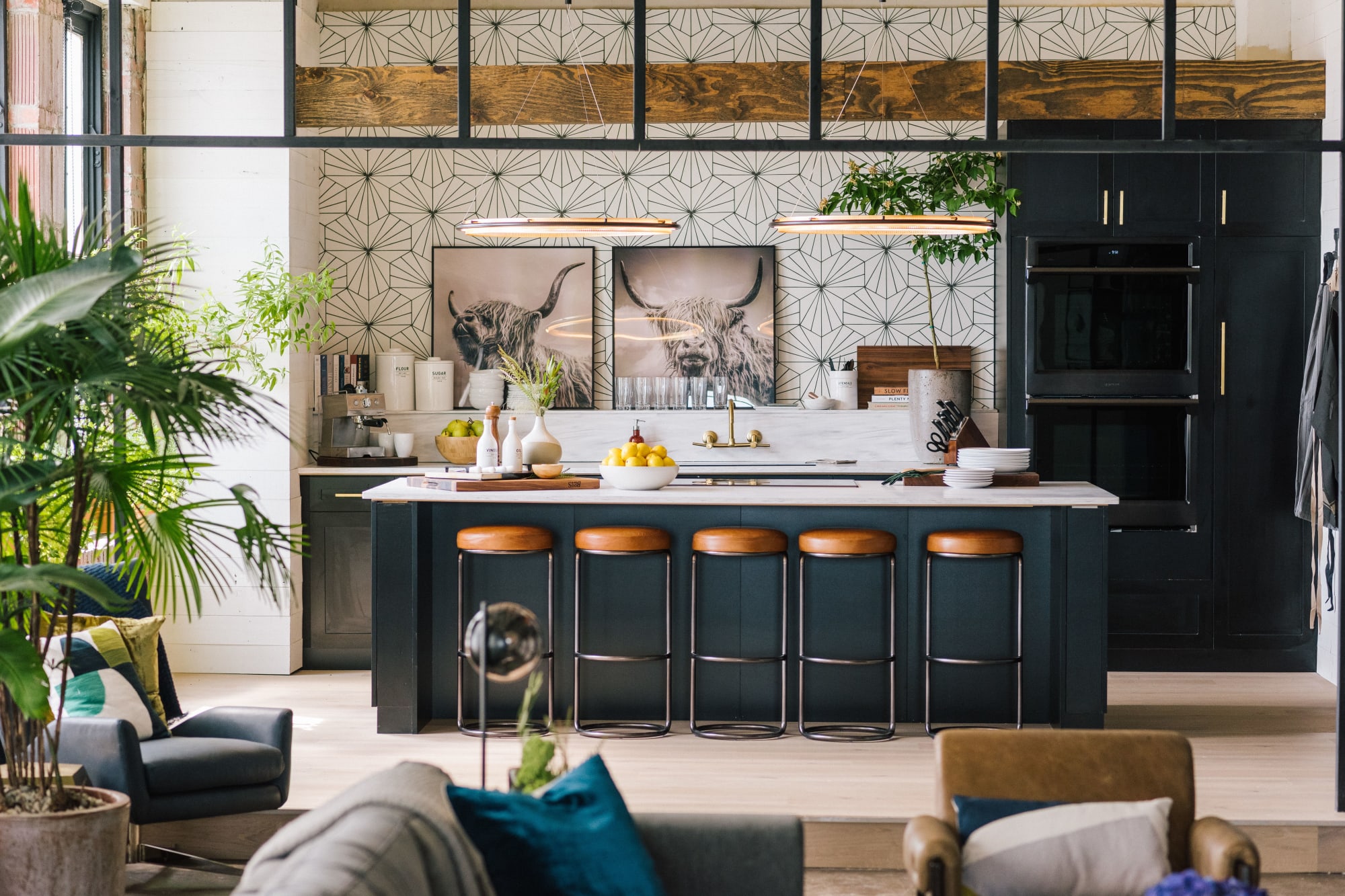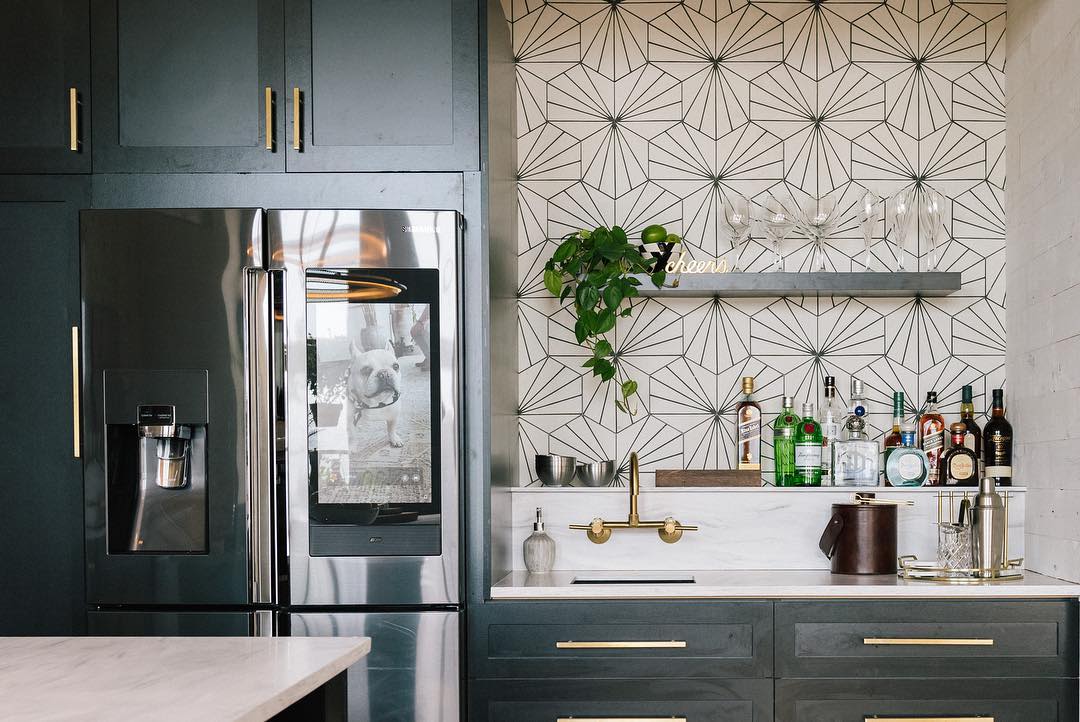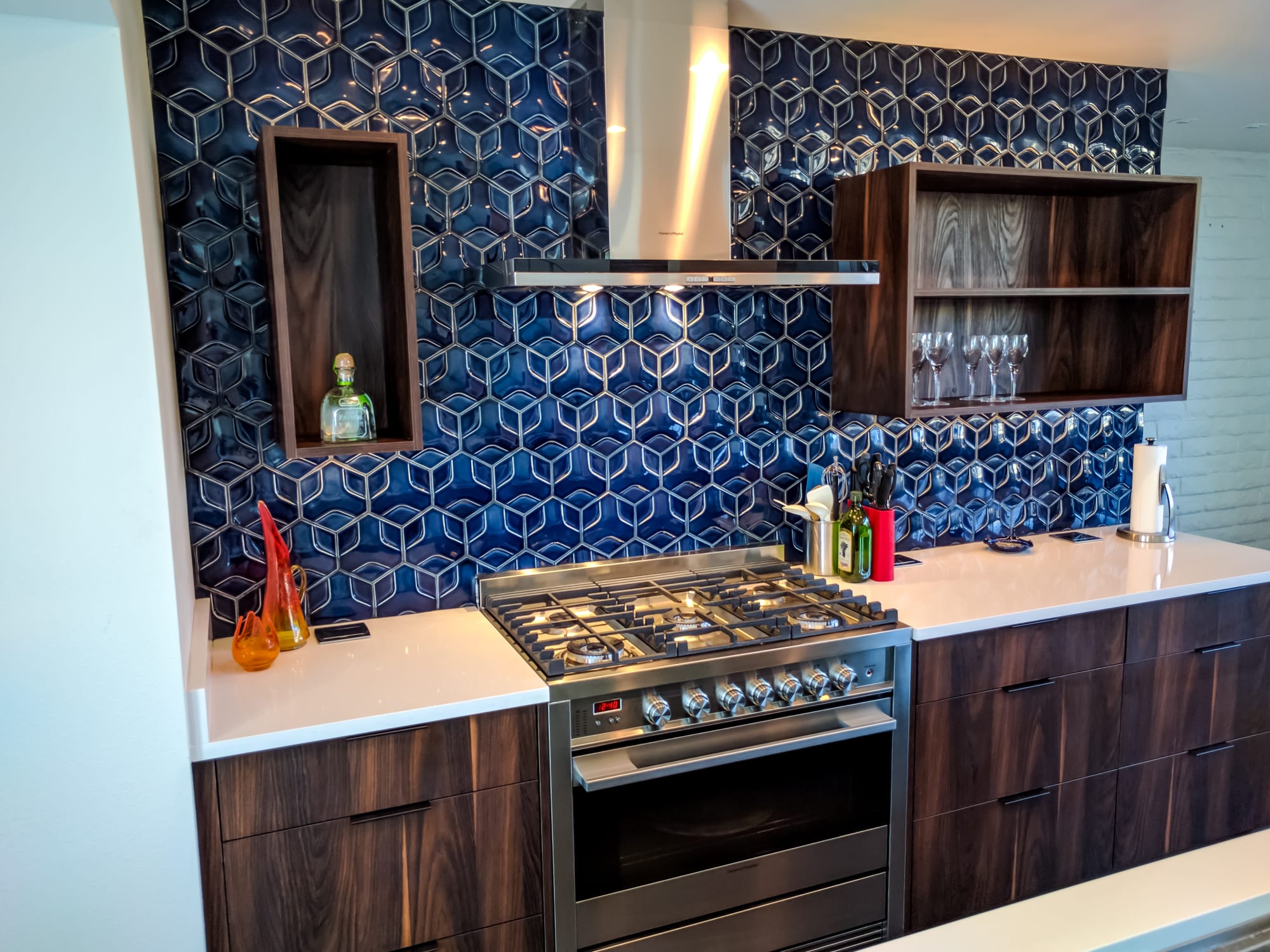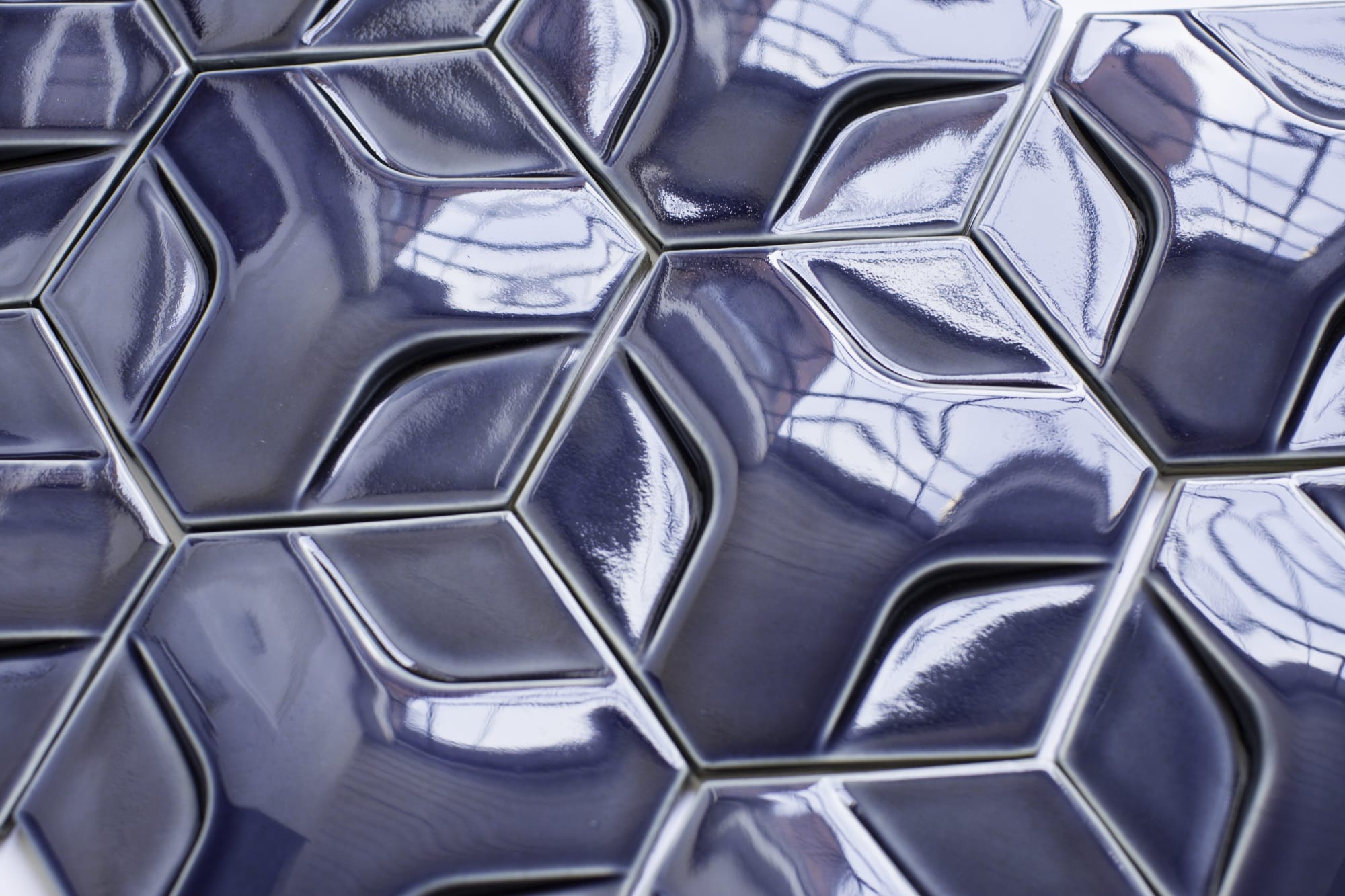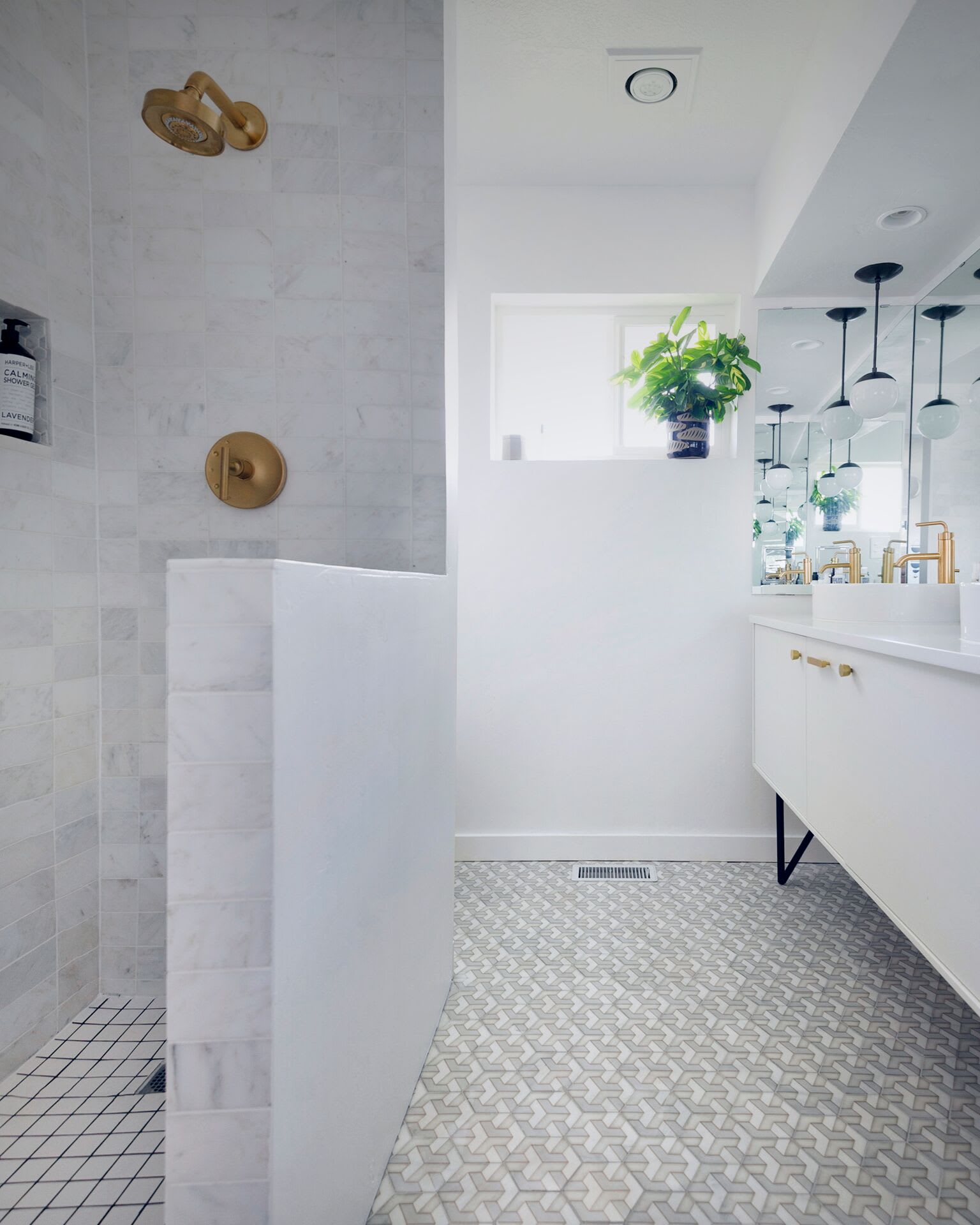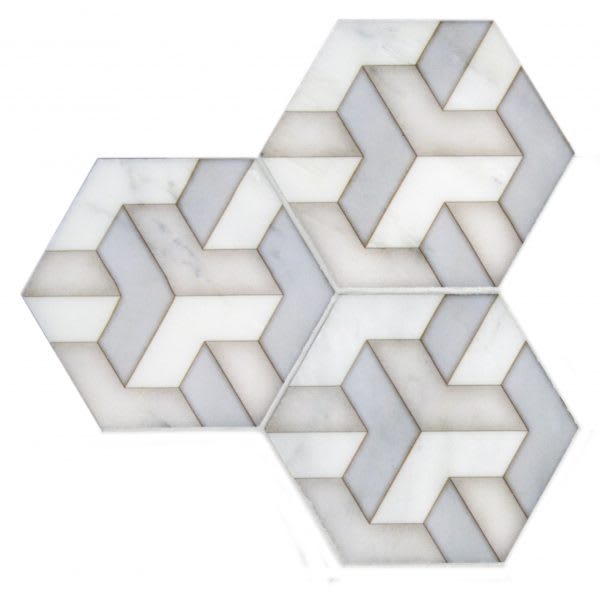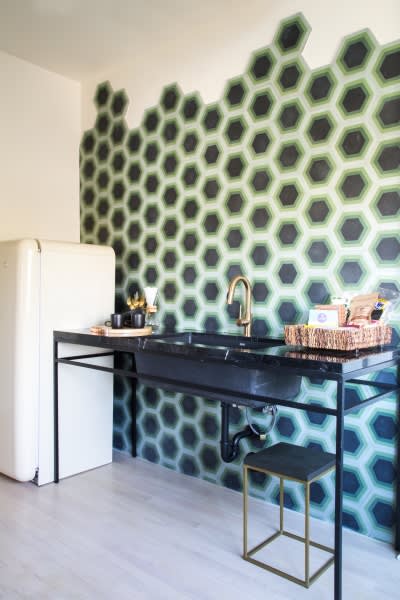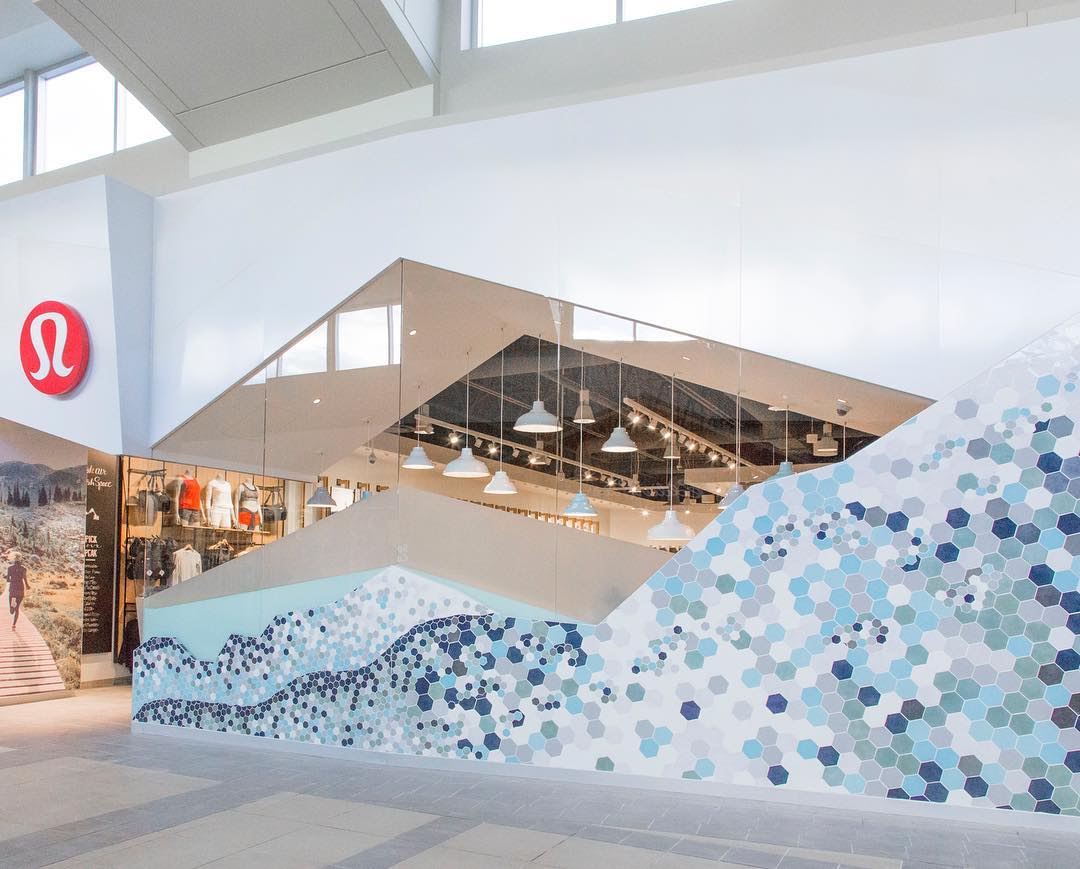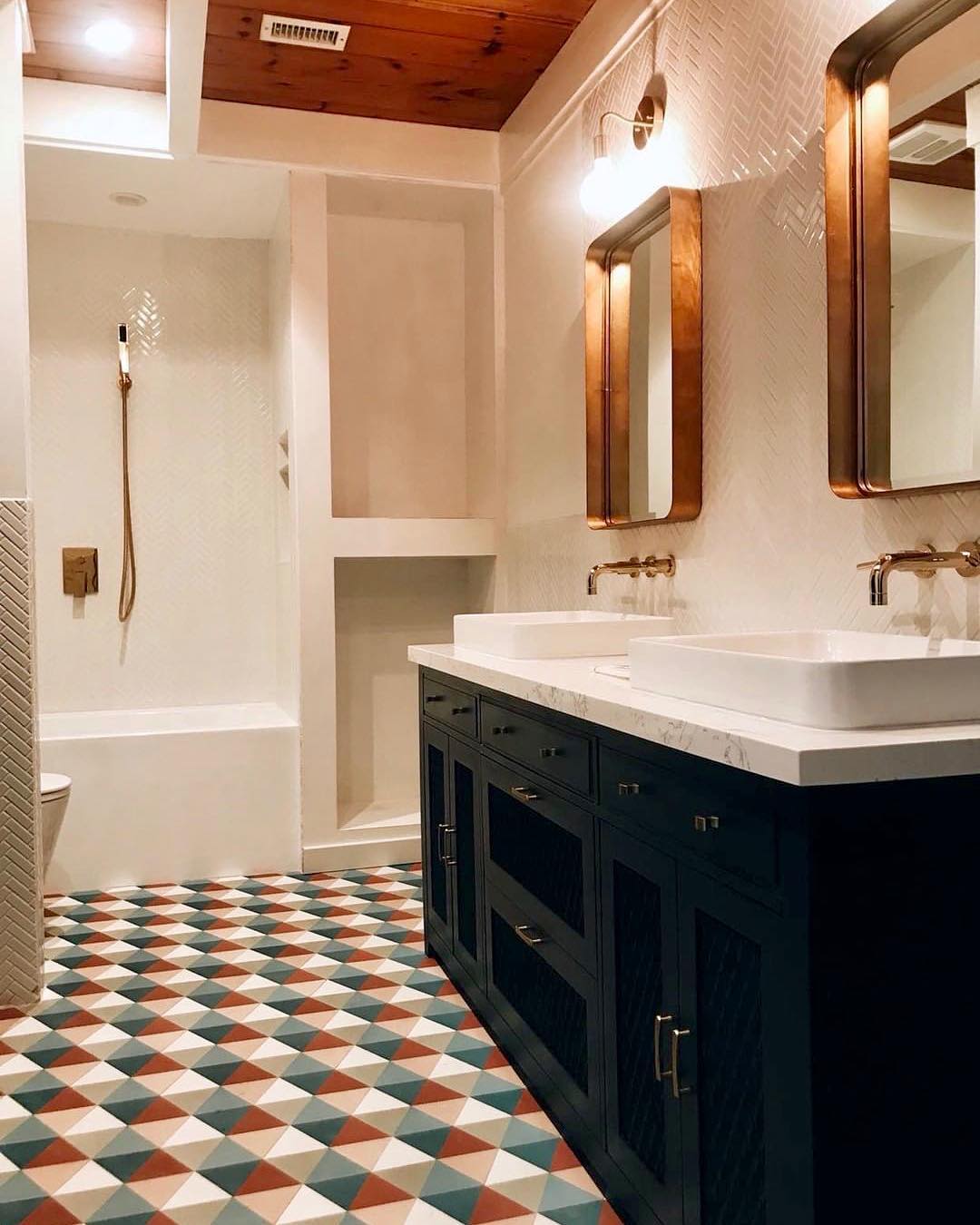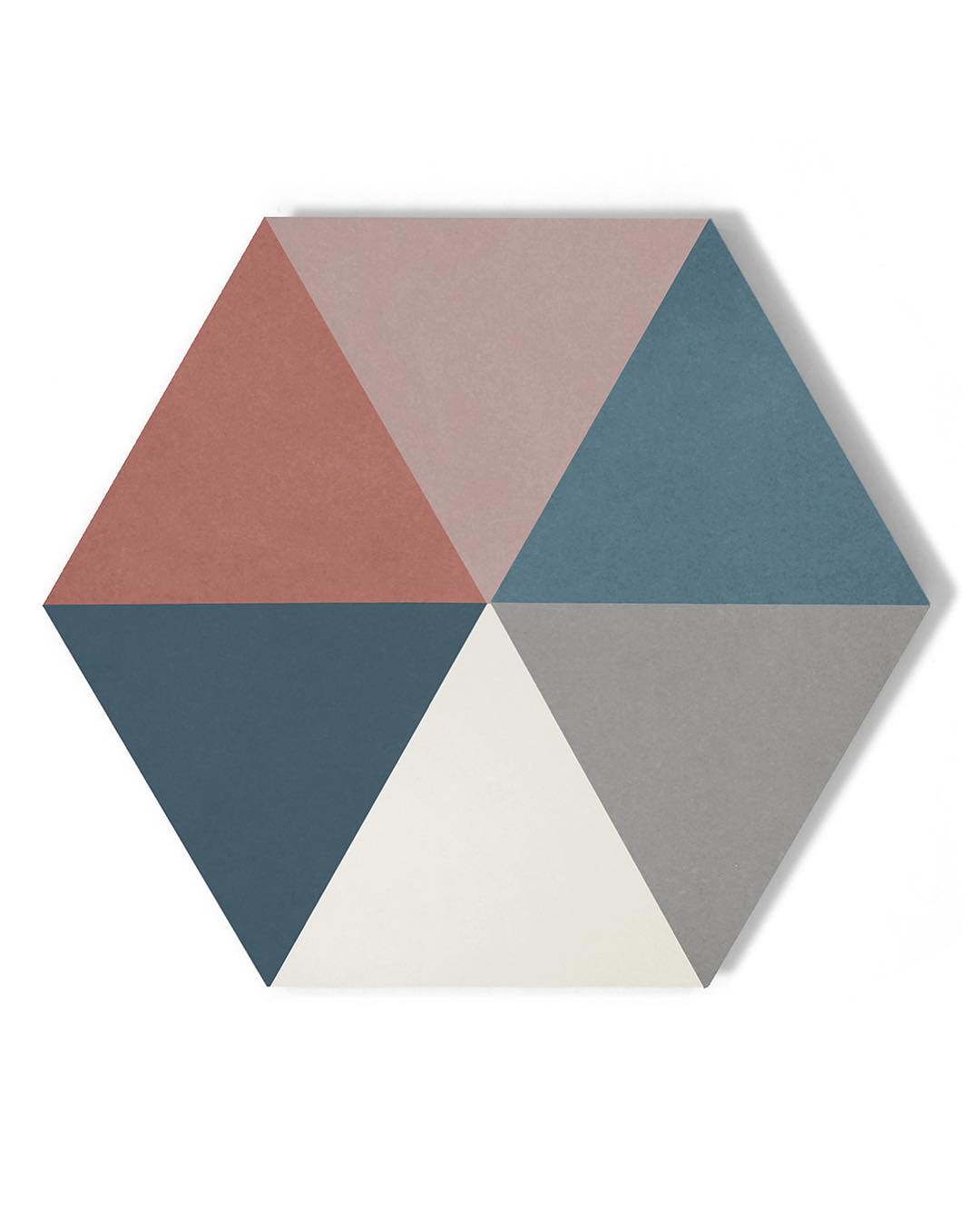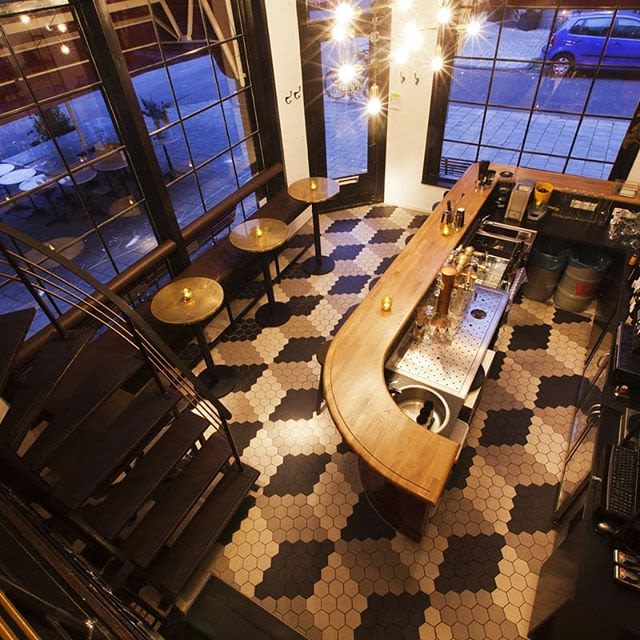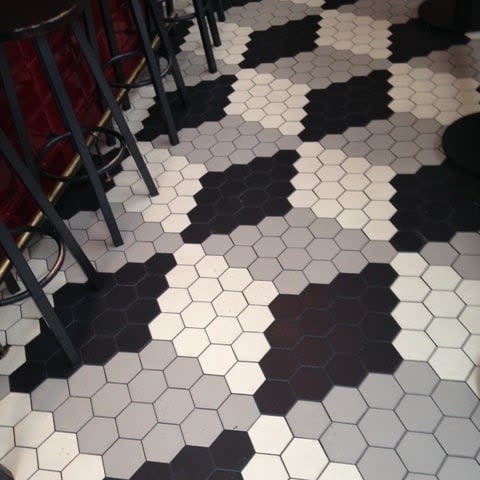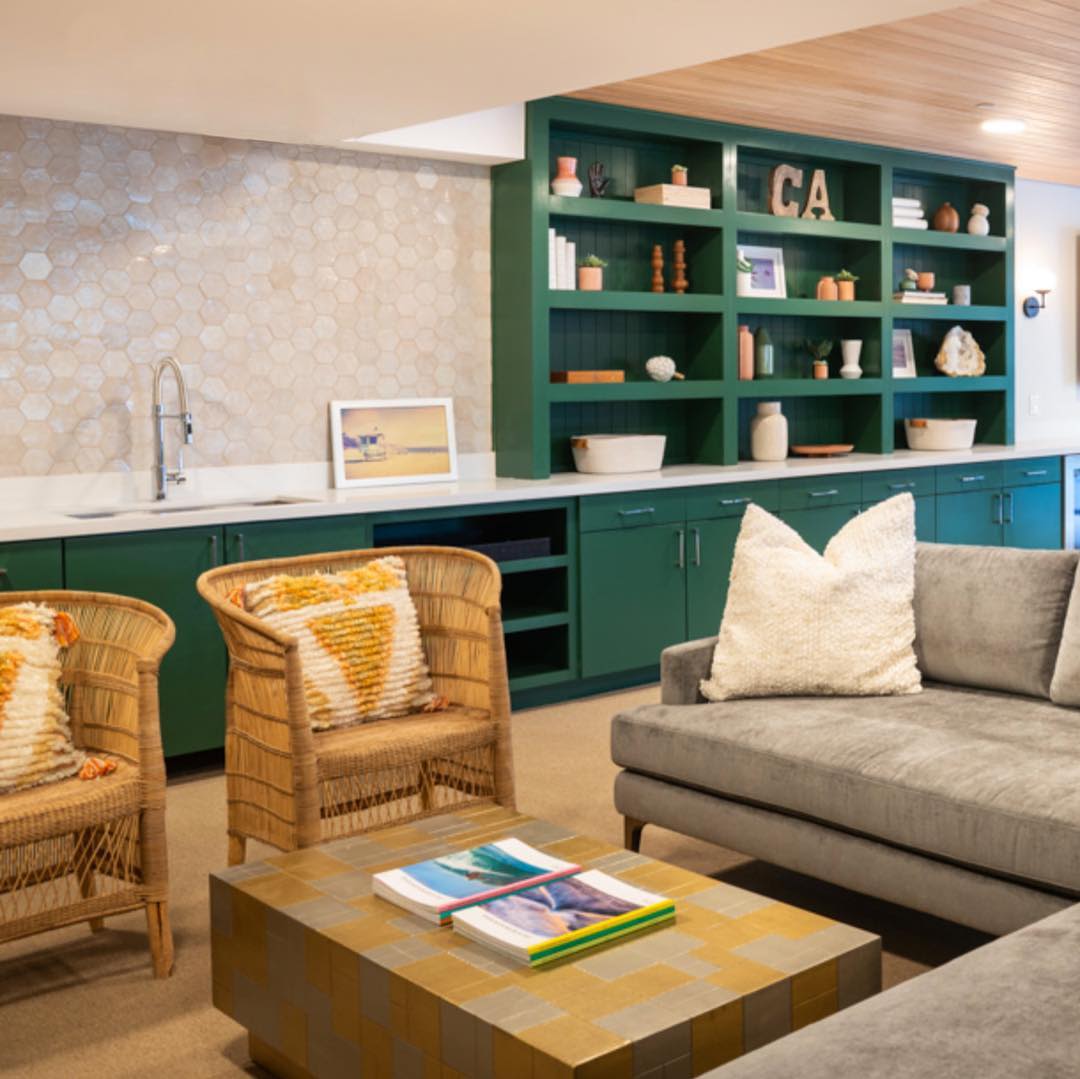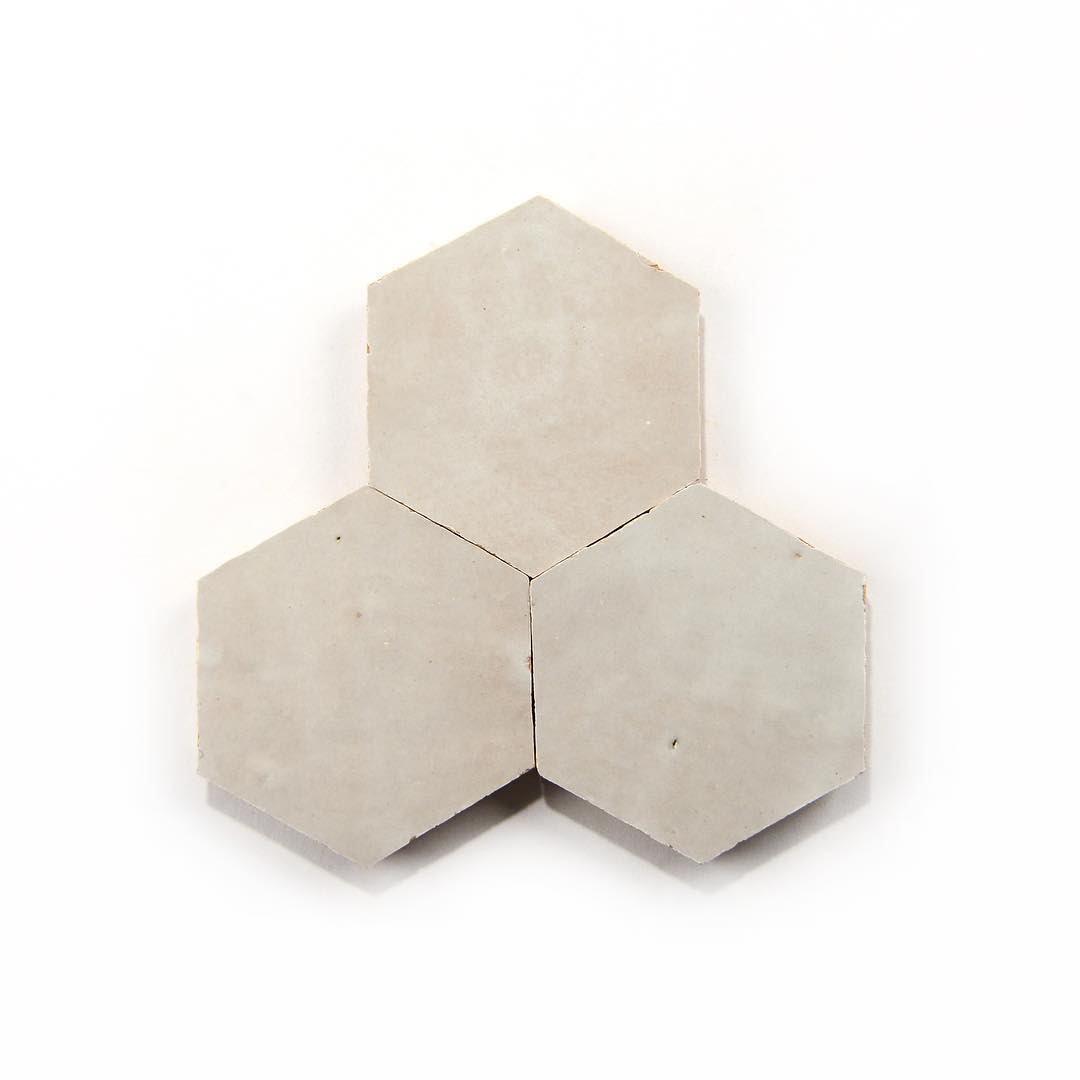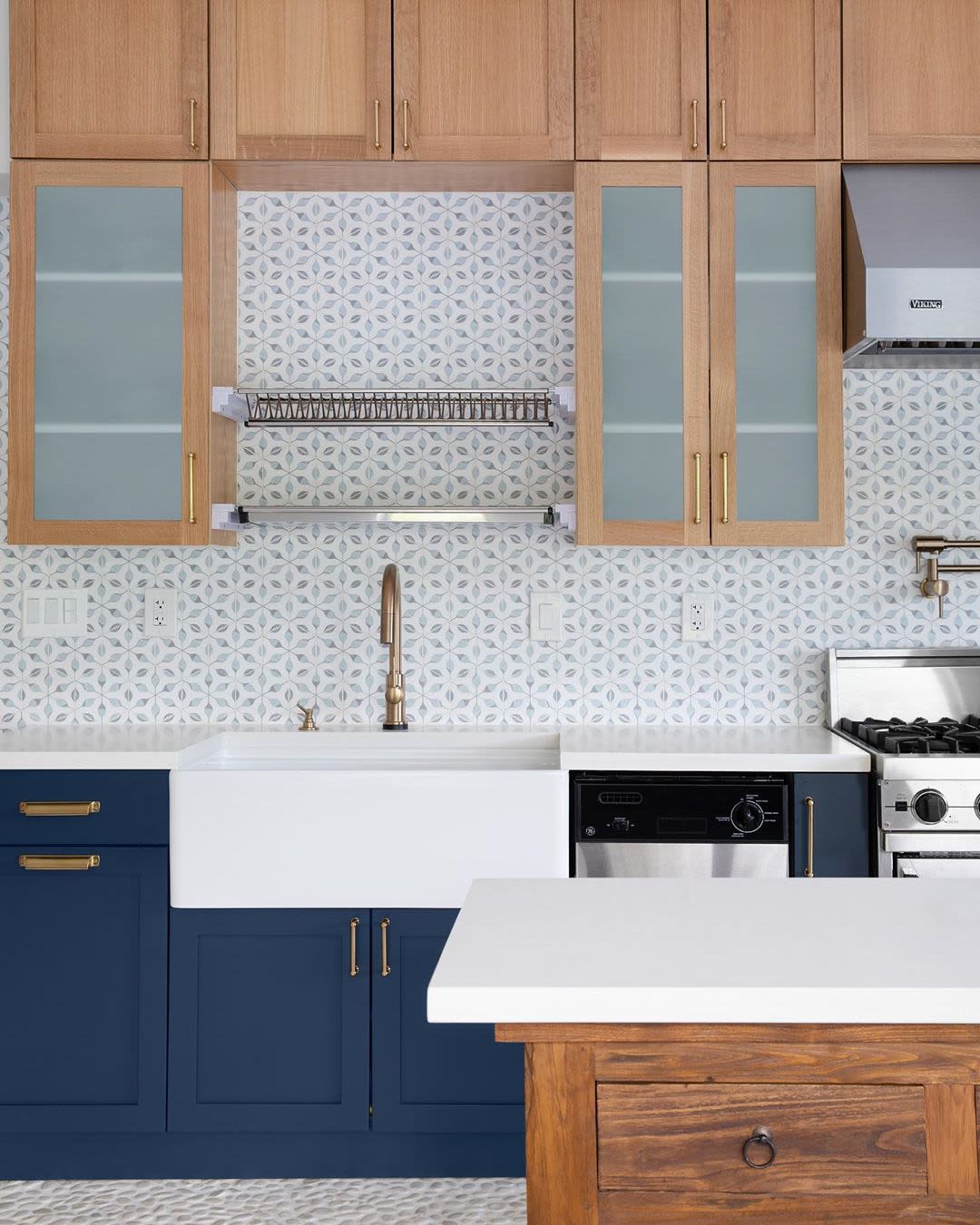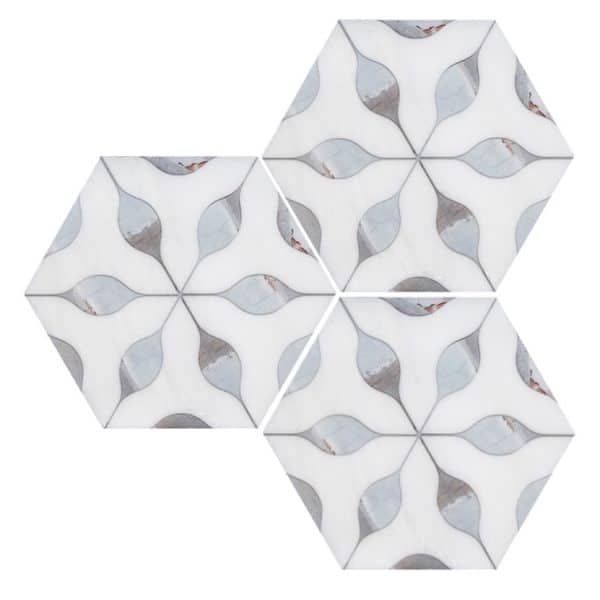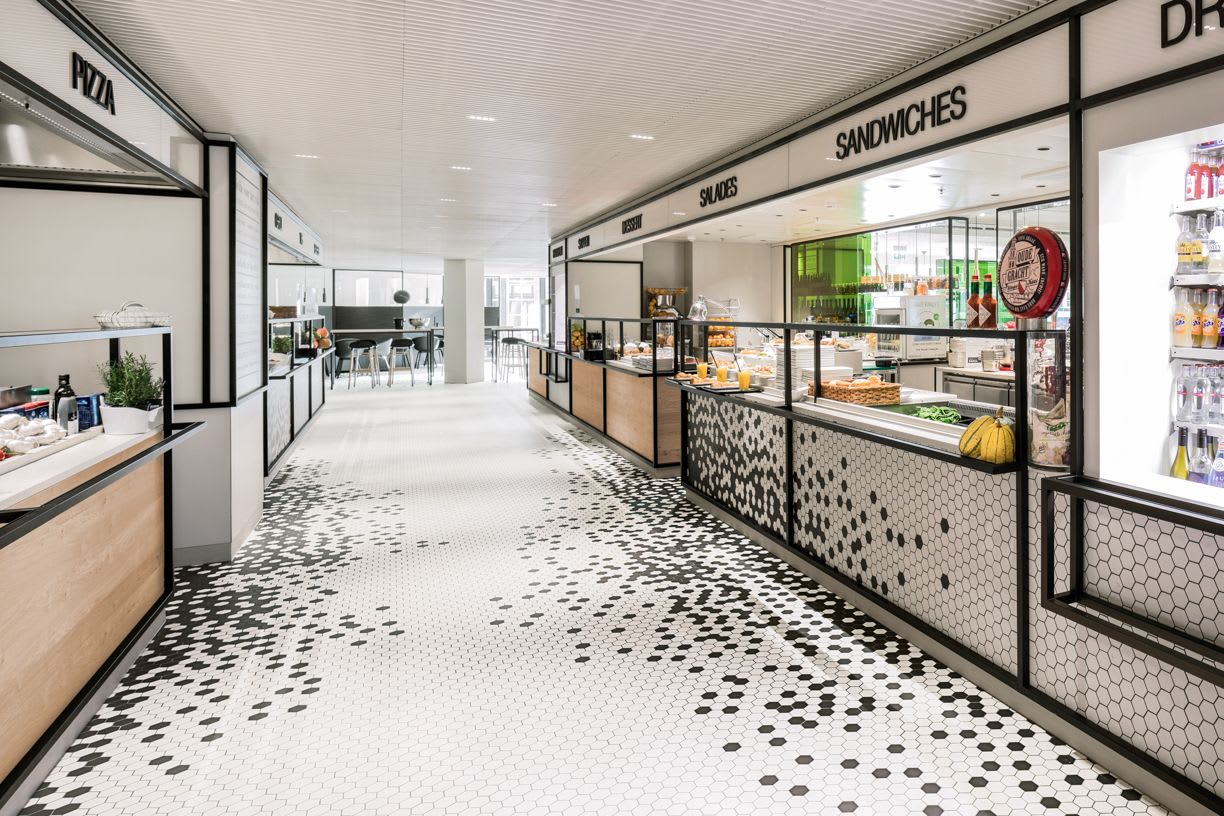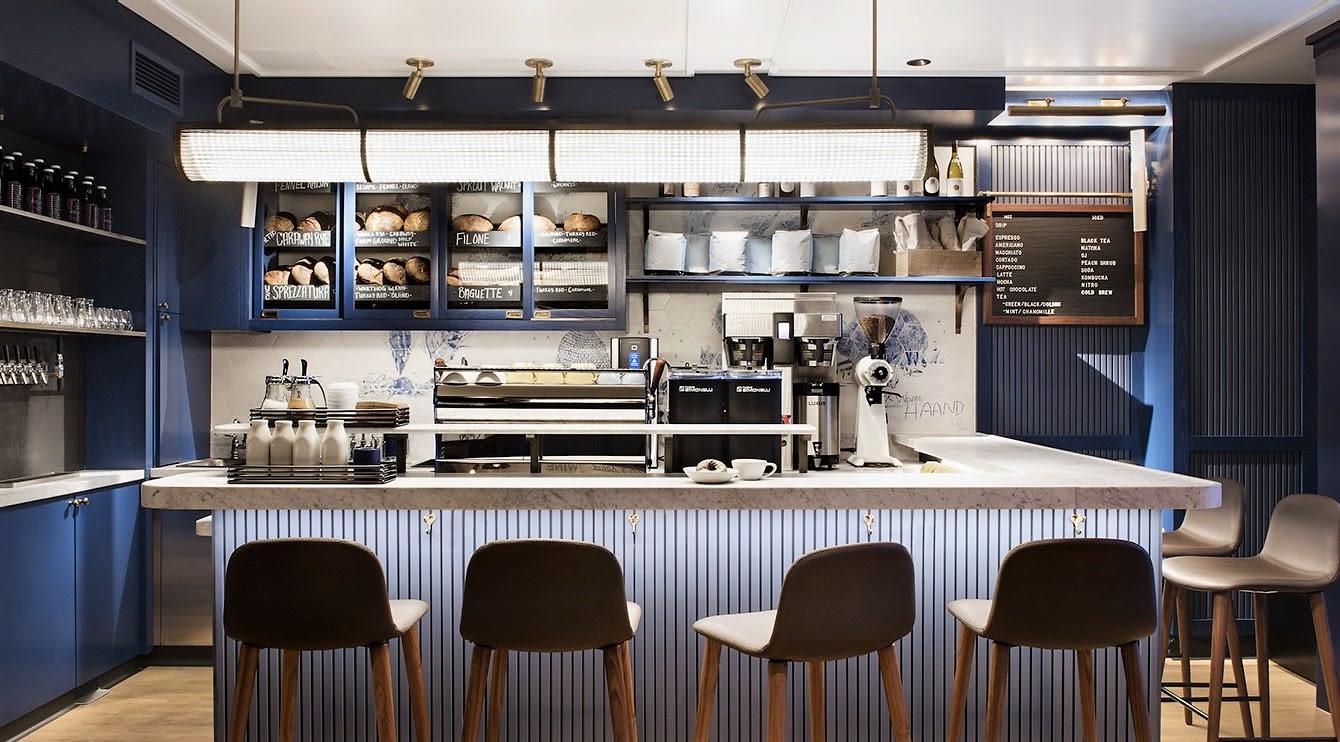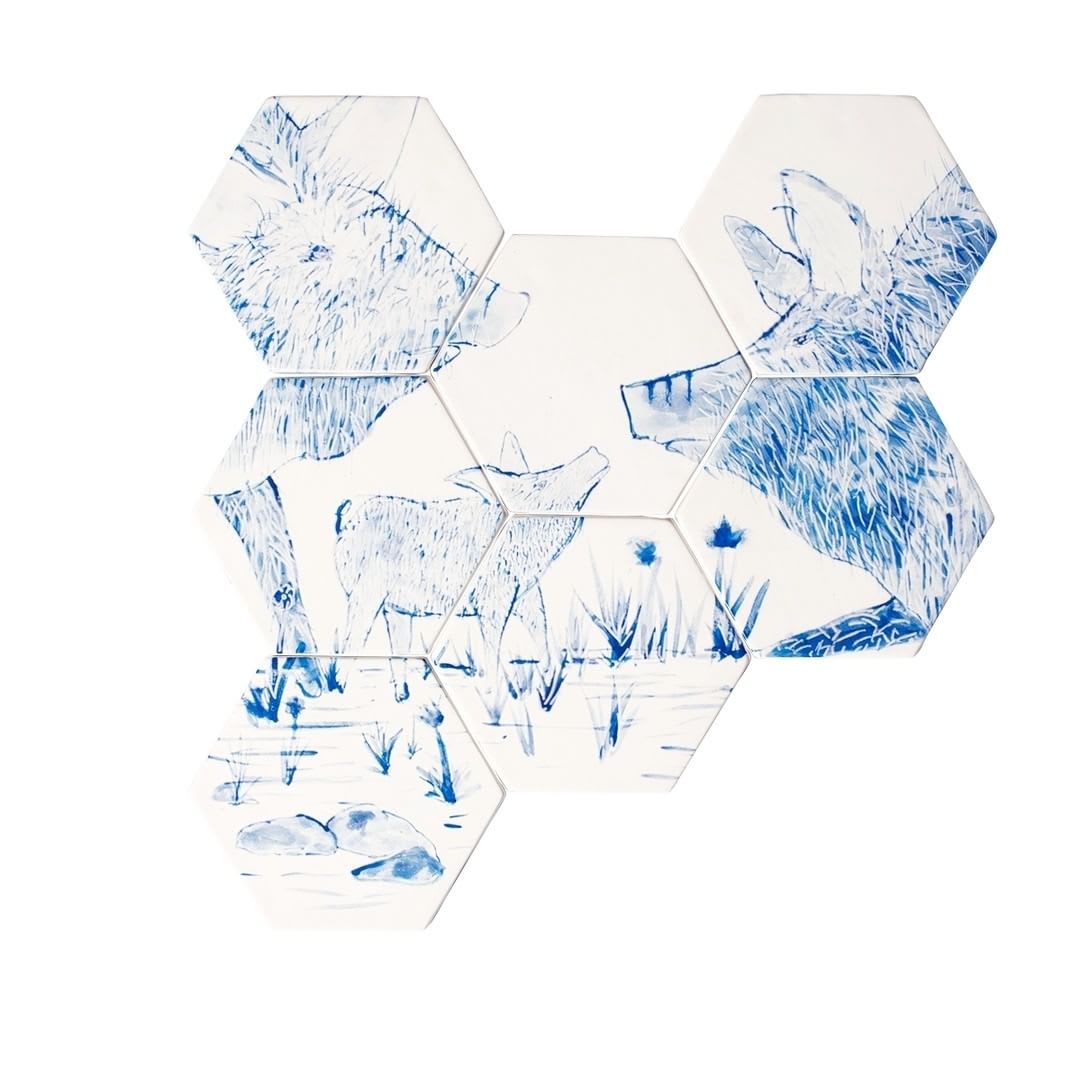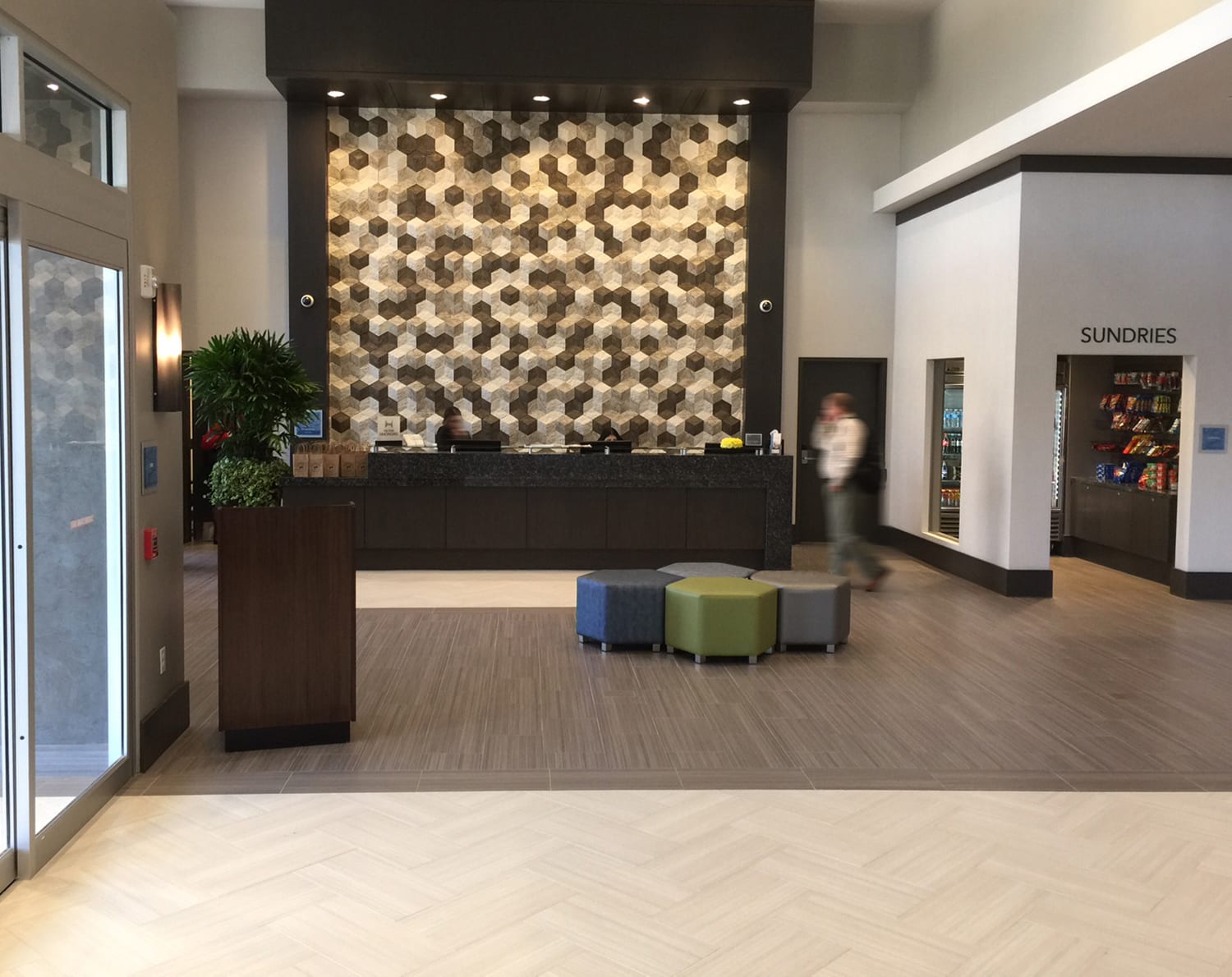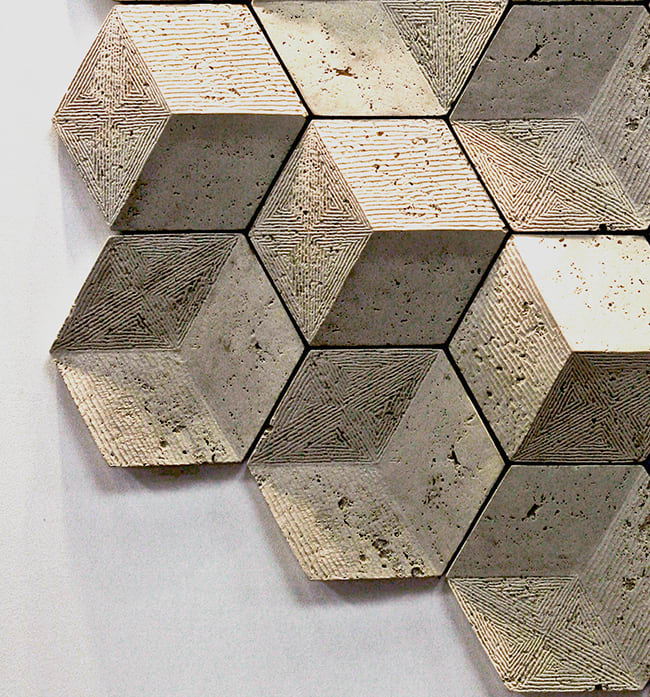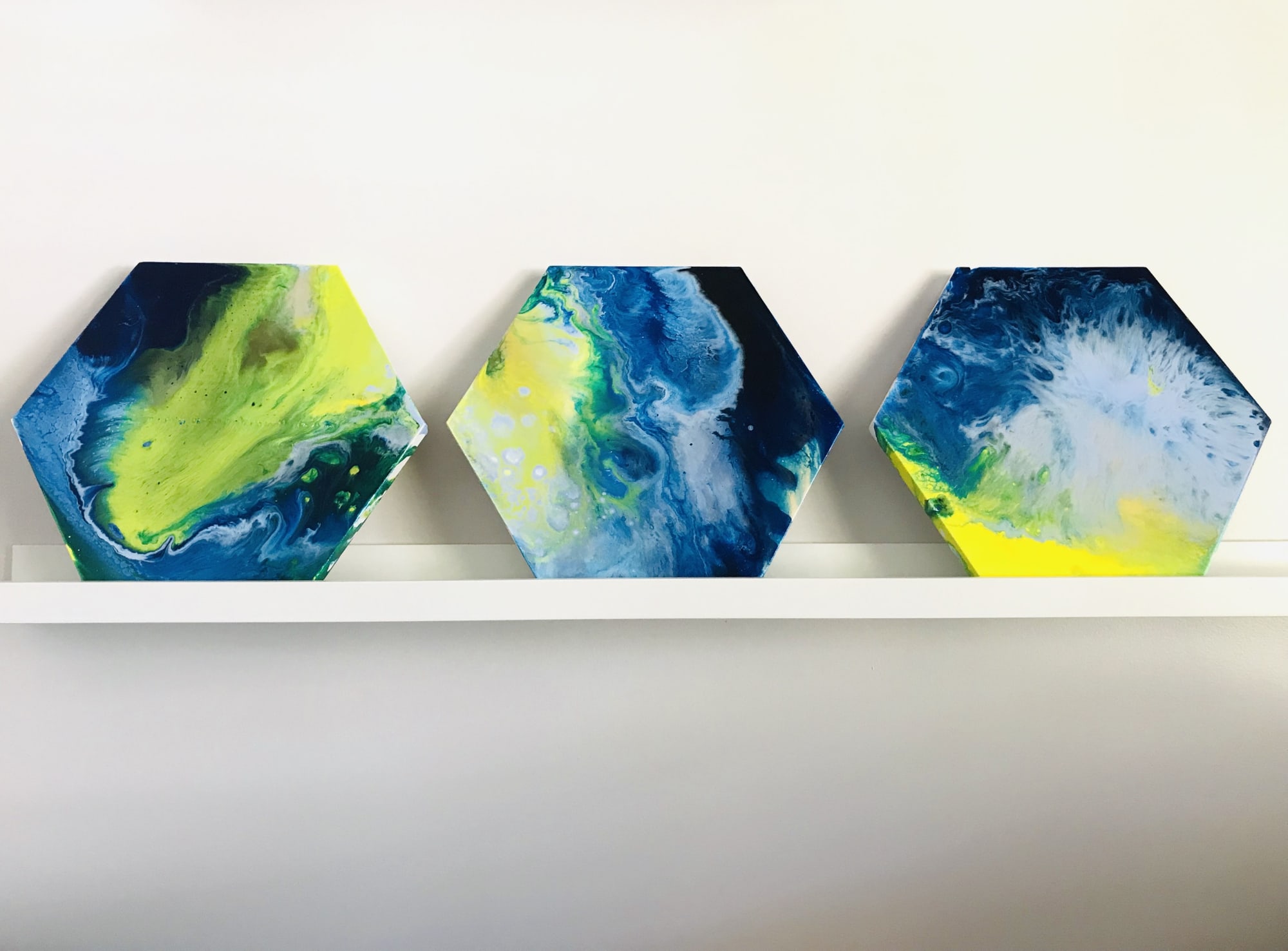 Hexagon tile is one of our favorite design trends right now. Mostly because it's so versatile and can be used in any space. It's also a classic statement that will never go out of style! It's so easy to find stunning tiles to match your personal taste. Above all, you don't have to wait to upgrade your floor, kitchen backsplash, or empty wall. Head over to Wescover and find the perfect hexagon tile for you. And don't forget to check out all the designs our Creators have to offer!