Studio Mieke Lucia: Textiles to Last a Lifetime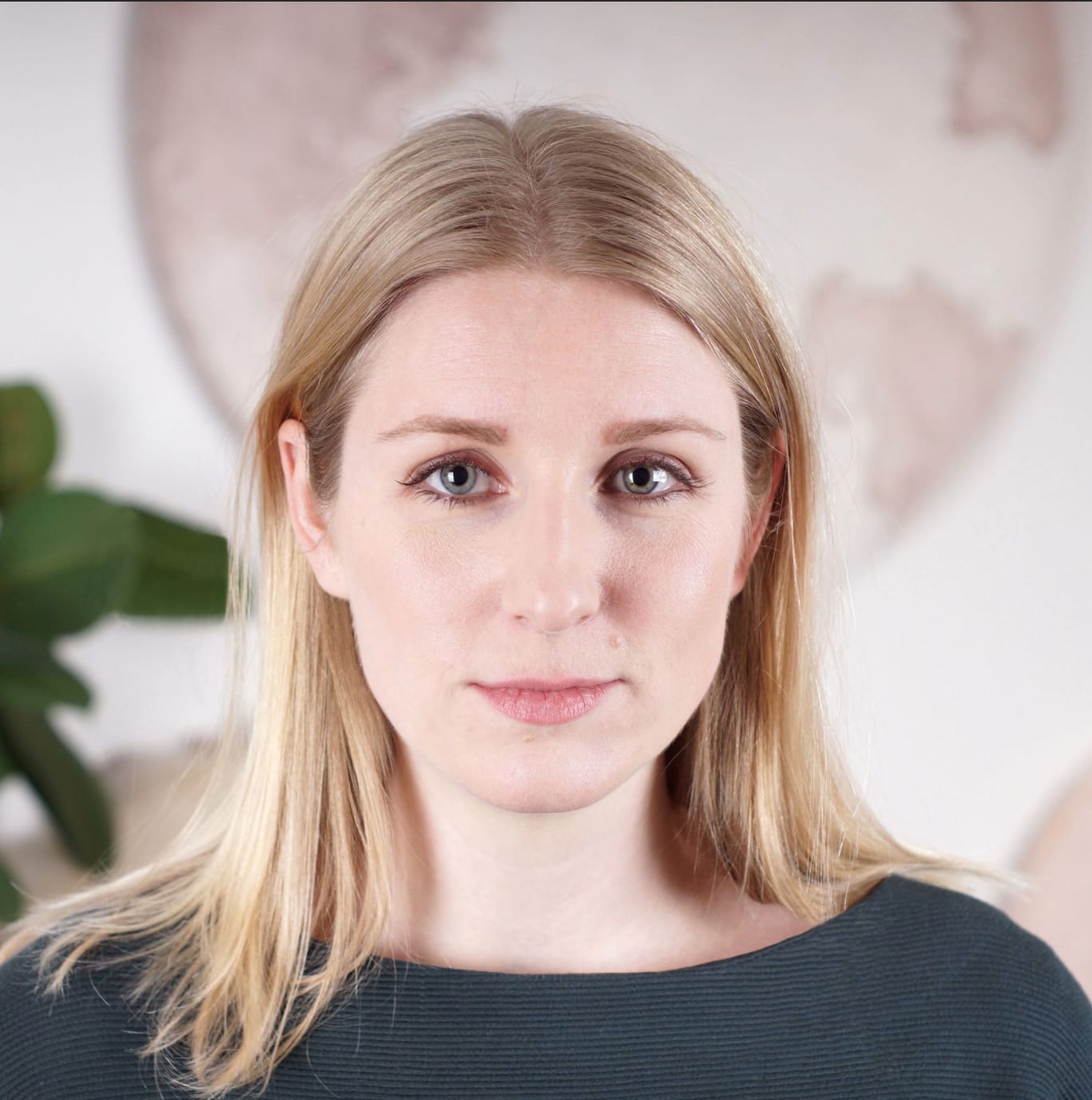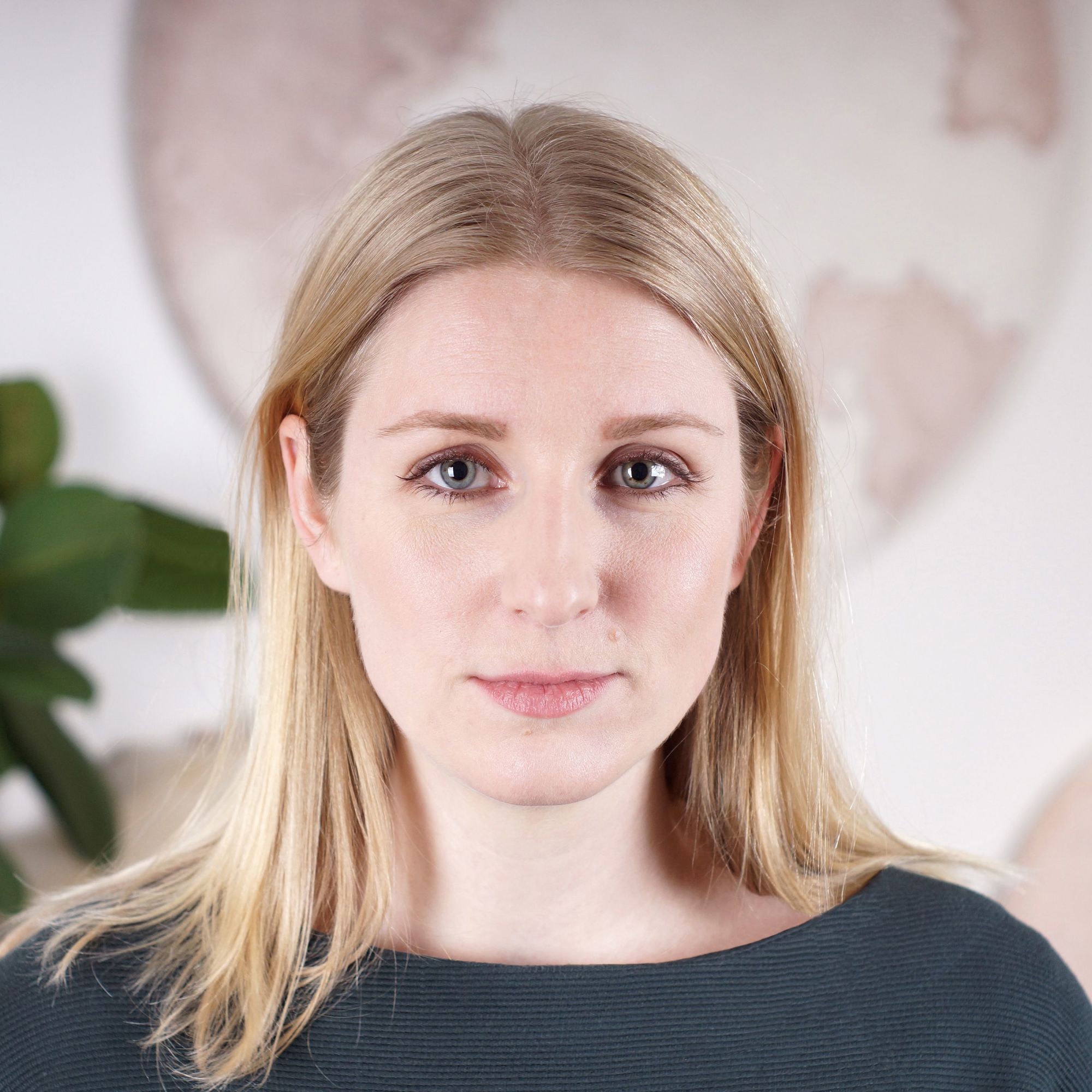 Textiles are one form of artwork that are seriously underrated. A little known fact is that they are often quite functional. Even more, they also make for beautiful statement pieces. Textile art can create warmth in a space and also improve acoustics in a room. This makes them perfect for office environments, gathering spaces, or even your home studio!
Studio Mieke Lucia expertly creates textile works that are both alluring and breathtaking. She designs custom works of art for home and work settings, and her pieces enhance acoustics and stimulate the imagination! Her work can be found throughout the Netherlands, often in large scale formats. They are quite popular, and some of her pieces have even acquired their own nicknames.
Mieke values the durability of her works of art, and extreme effort is put into making sure they will last. The results are one of a kind pieces that create engaging experiences for all those who come across them. They are intuitive and vibrant. In addition, Mieke combines craftsmanship with industrial technology for entirely unique works of art. See what Mieke had to say about her artistic work and original process!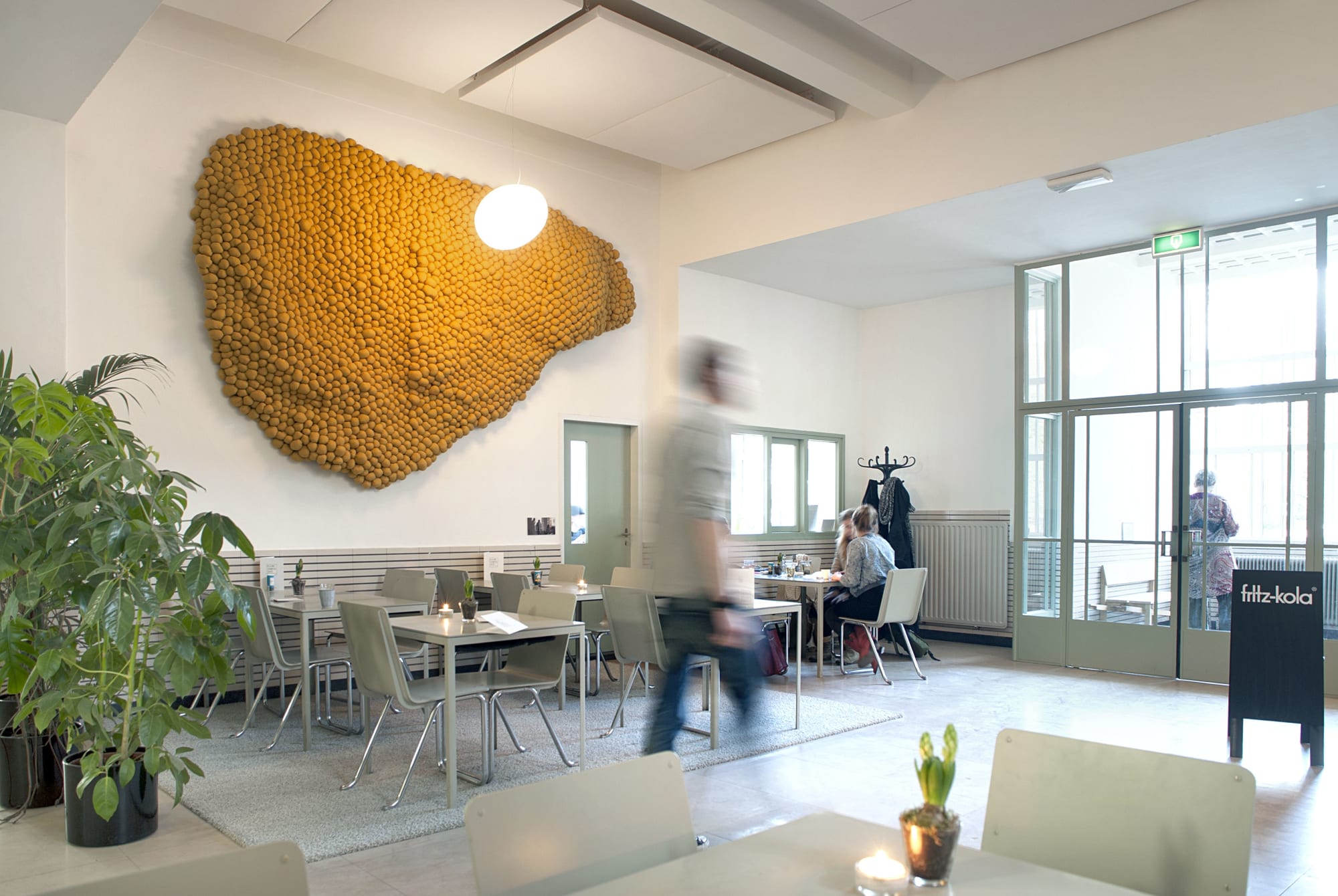 What's unique about your work?
I believe that textile is truly essential in our work and living spaces. It adds softness, warmth and enhances acoustics. My designs are all hand made and are characterized by the combination of craftsmanship and innovative technology and materials.
What do you want people to do or feel when they encounter your creations?
I love to see how my work transforms and compliments a space. I want my work to stimulate the imagination of the beholder and let them experience the effect of color and softness in a space.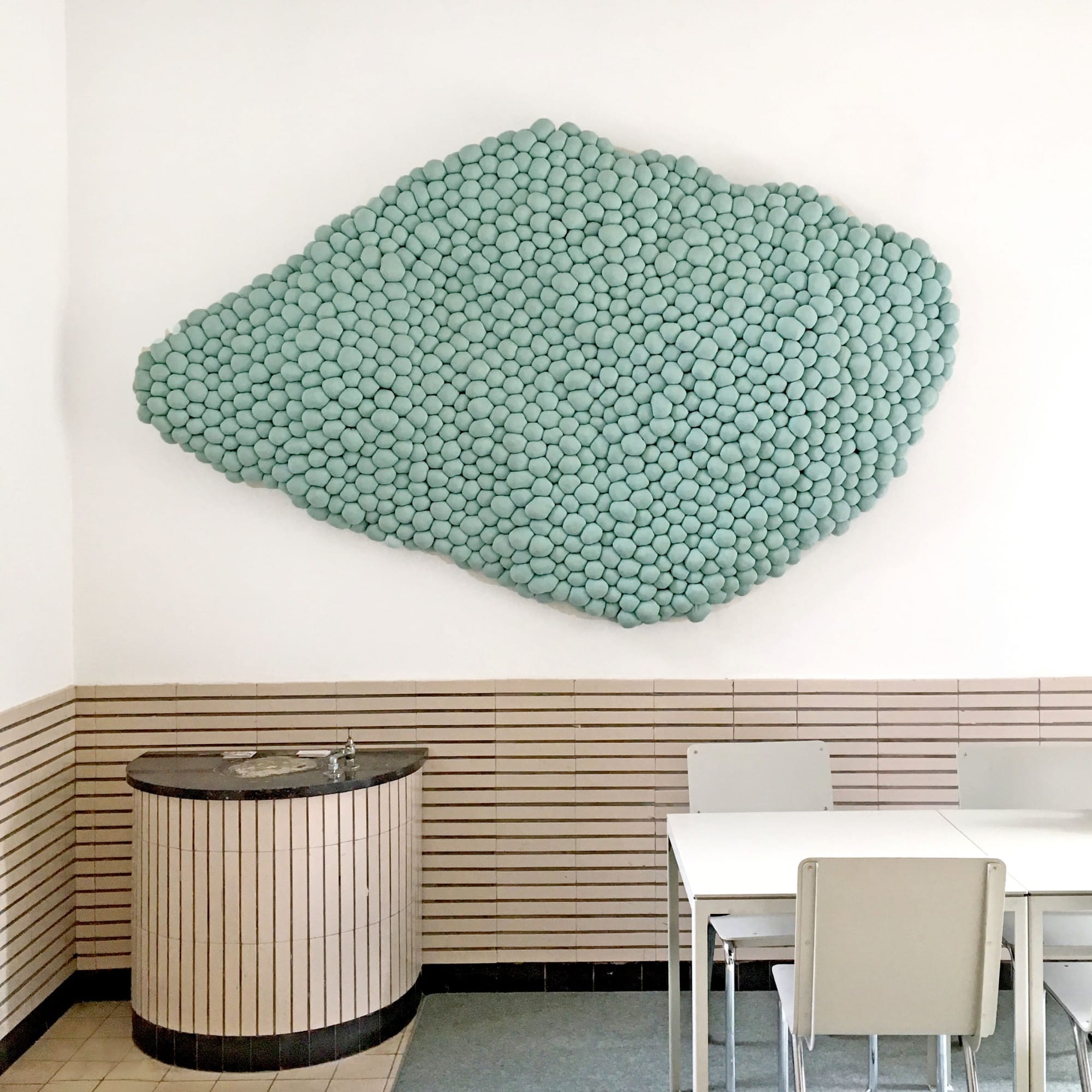 What is your favorite material to work with?
Two of my current favorite materials are; avocado-dye yarn and PET-felt, a sturdy light weight felt made from recycled PET bottles.
How do your pieces come to life? Tell us one interesting thing about your process?
I really love to work with my hands and just explore a material or technique. I think curiosity and a playful approach leads to the best ideas.
What funny moments, unexpected surprises, or obstacles have you encountered?
One work in particular got a nickname that shows that designs don't need to be so serious and can also be something to brighten your day! It is a piece from the Growing Textiles collection in a warm ochre yellow, that now goes by the nickname 'the schnitzel'. 
What motivates and inspires you?
It is really rewarding that I can put all my love for textiles and creating into products that are well received and will be experienced by many people.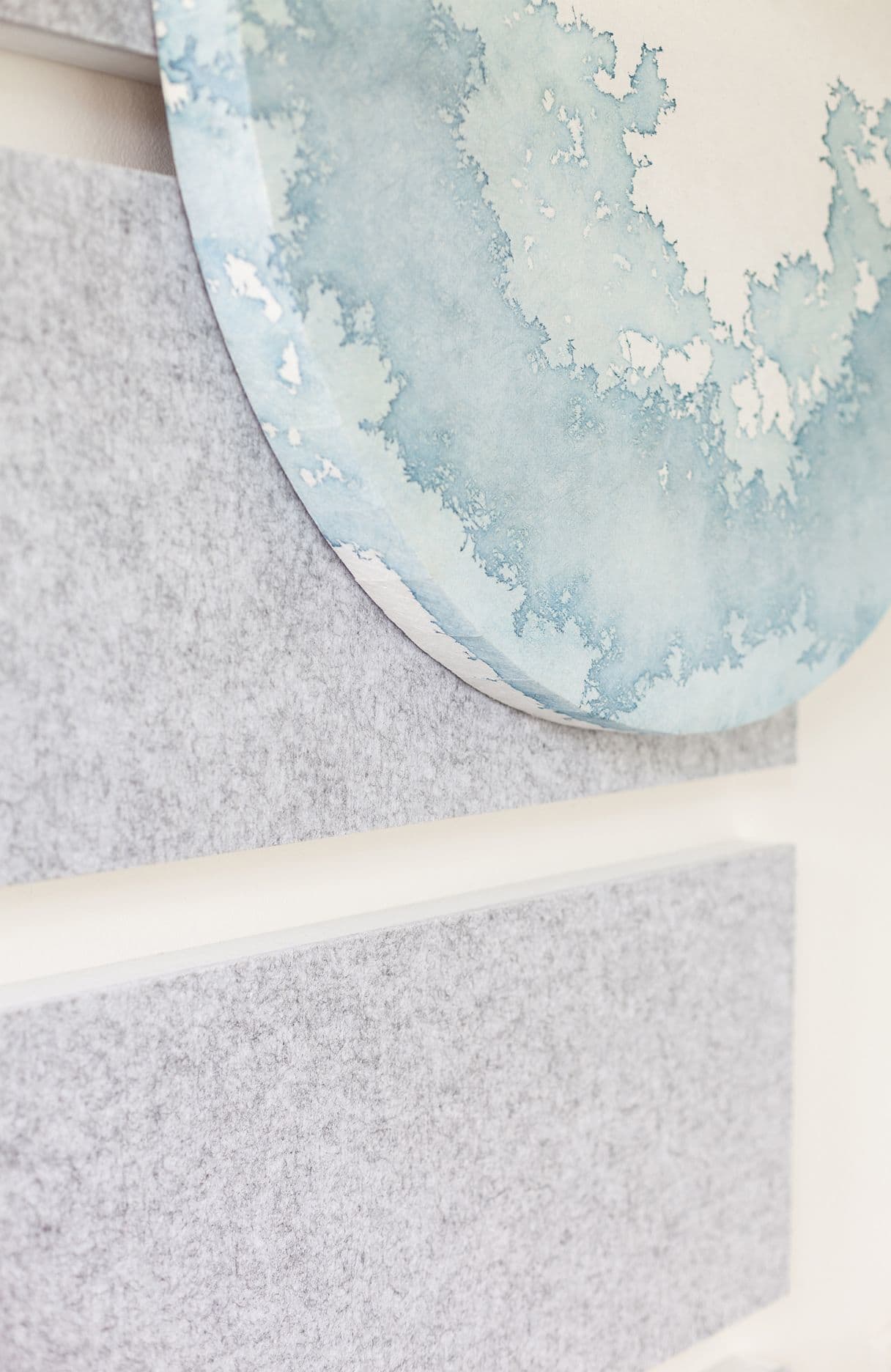 What makes a space special?
I think a space is special when it is balanced. When everything in a room has both functional and aesthetic qualities and amplify each other.
How did you discover Creators (designers, artists, makers, etc.) and keep your community growing?
My studio is located in a building where 13 other design studios are housed. It is great to share facilities, experiences and a laugh. I studied Product Design at Art School and it is great to see that the alumni keep in touch, are collaborating and are hosting (design/art) events in my city.
Versatility is something we look for in standout works of art. In this way, Mieke Lucia's art easily adapts to different surroundings and provides both function and style to a space. Even more, the outstanding quality of her artworks make them long lasting and therefore perfect options for large or public spaces. Head over to Studio Mieke Lucia to discover an array of unique textiles that can be customized and created just for you!
Explore Unique Textile Art by Studio Mieke Lucia on Wescover >