Floor Pillows You Need for a Boho Style Home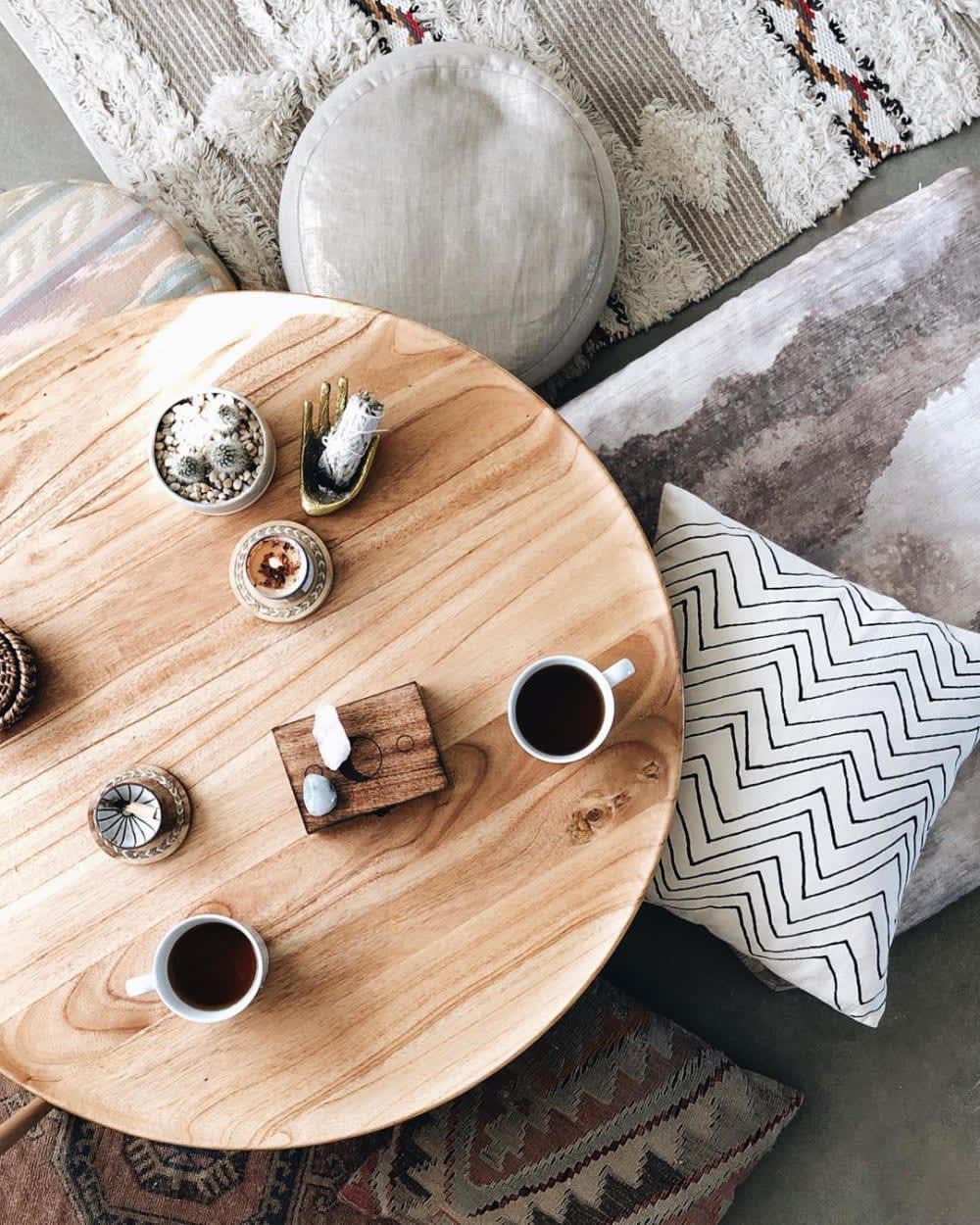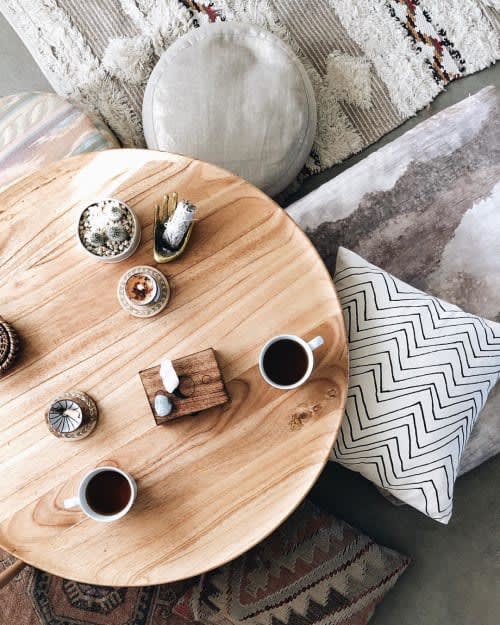 Floor pillows, cushions, and poufs are on our hot trend watch list. These simple decor additions can be used to easily add both comfort and style to any space. Even more, they double as seating and can even be combined to make a floor couch, so you can get the most out of every space. They're widely popular in countries like Morocco, India, Turkey and Egypt, but they are making waves in Western interior design too! They come in such an array of stunning colors and textures that you're sure to find the perfect ones to match your personal taste.
Love Boho style? Then this is the trend for you. One of the main features of the Boho aesthetic is creating unique combinations. Floor cushions make this effortless (and fun!). Layering textures is also a great way to add dimension to a room, especially a smaller space. Don't be afraid to combine different elements to create a comfortable and playful atmosphere and mix and match your favorites for a truly custom look. And if that isn't enough, floor cushions are also a way to add gorgeous pops of color to your space!
These cushions will add a boho chic vibe to your design style and add coziness to your interior. You can even put them outside for elevated patio style. We're sure you'll love these floor cushion styles by our talented Creators. So make sure you check them out and get inspired to bring a little Bohemian inspo into your space!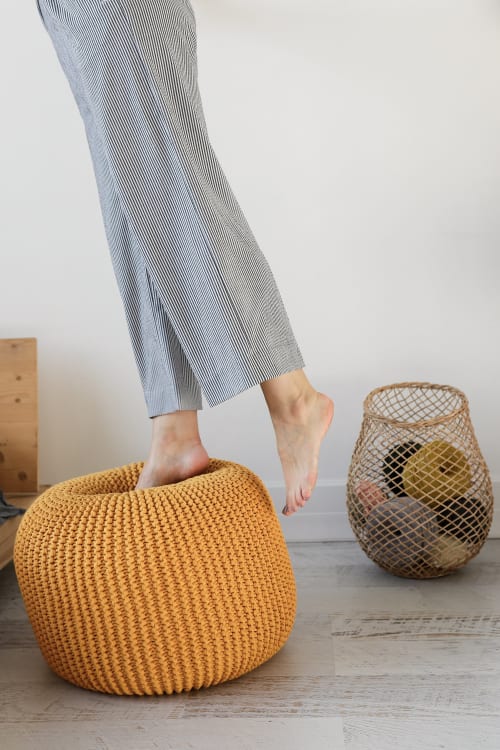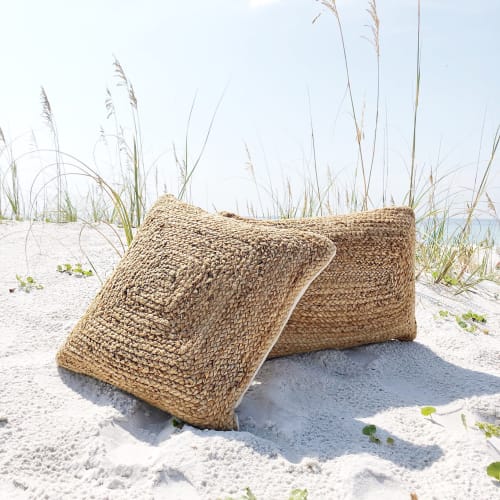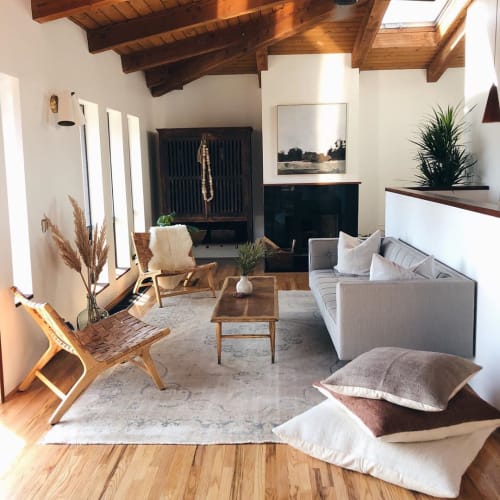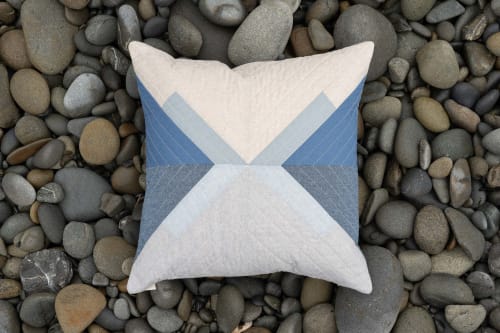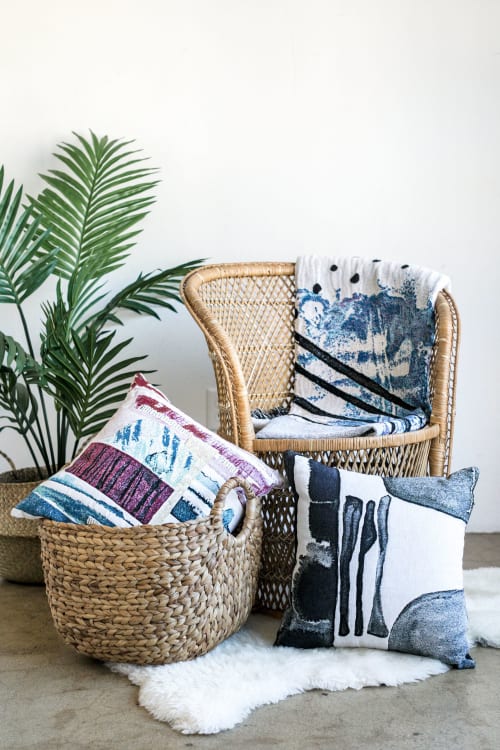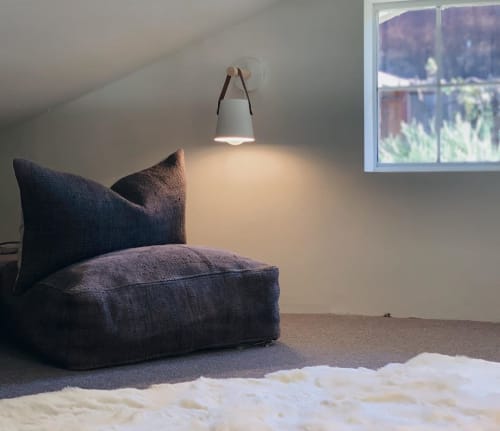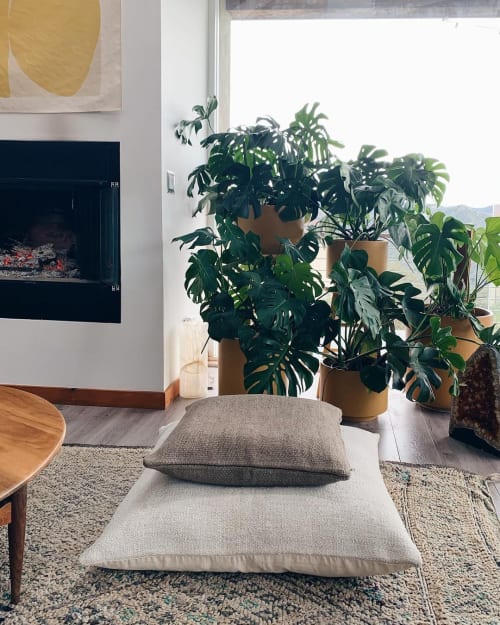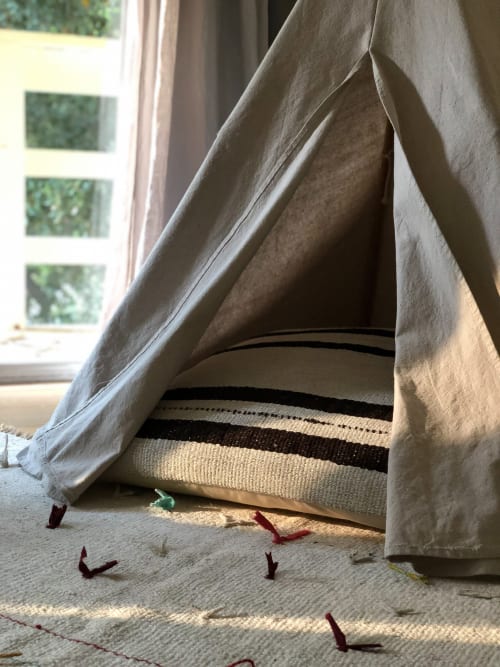 We can't get enough of these floor cushion designs. They're great additions to any space that needs a little softening or a comfort upgrade. For instance, combine them with macrame wall decor and plush rugs for the Boho aesthetic of your dreams! Don't forget to explore all of our styles and find the right floor cushions for you.