Yoga Art for Chill Studio Ambiance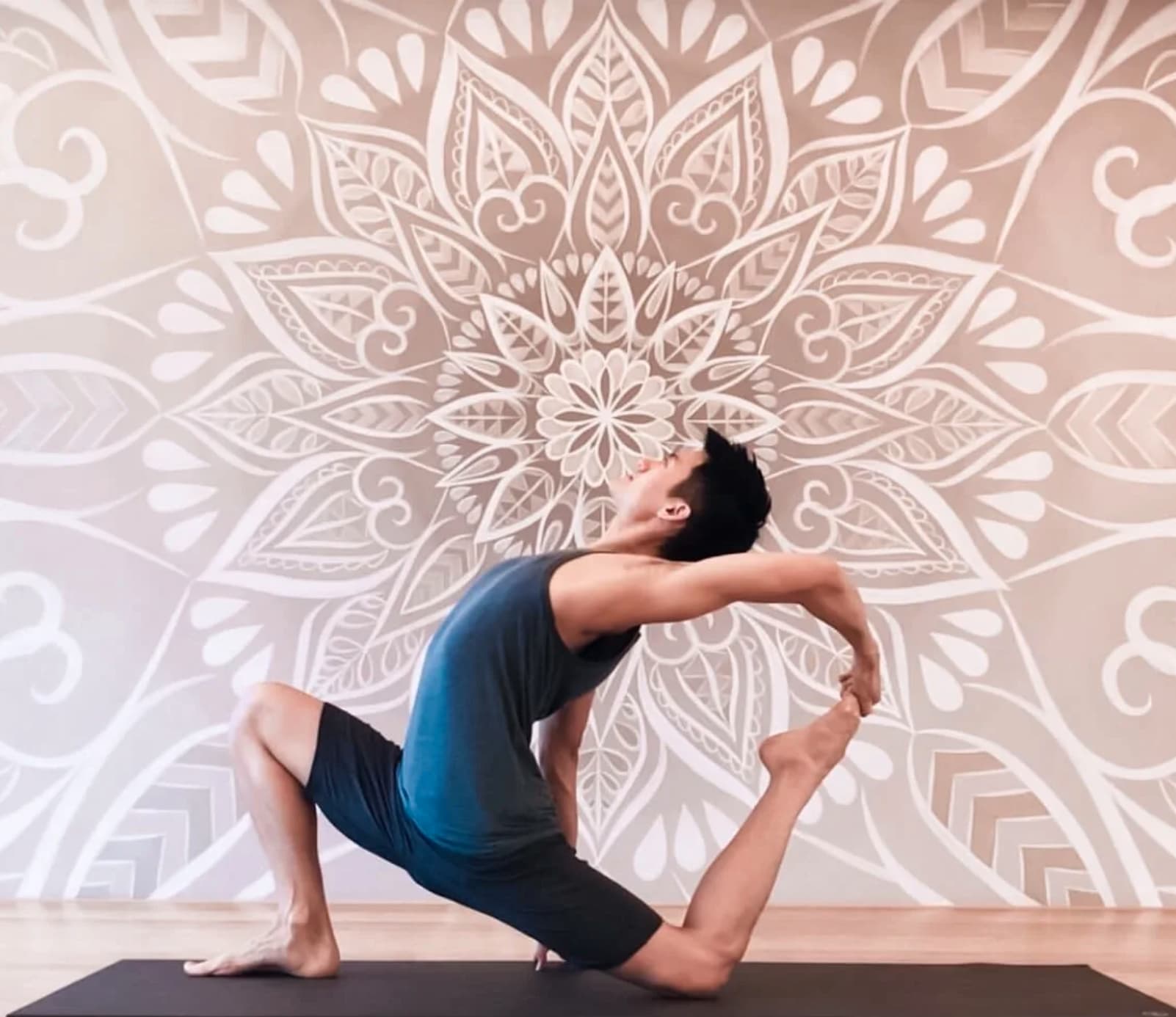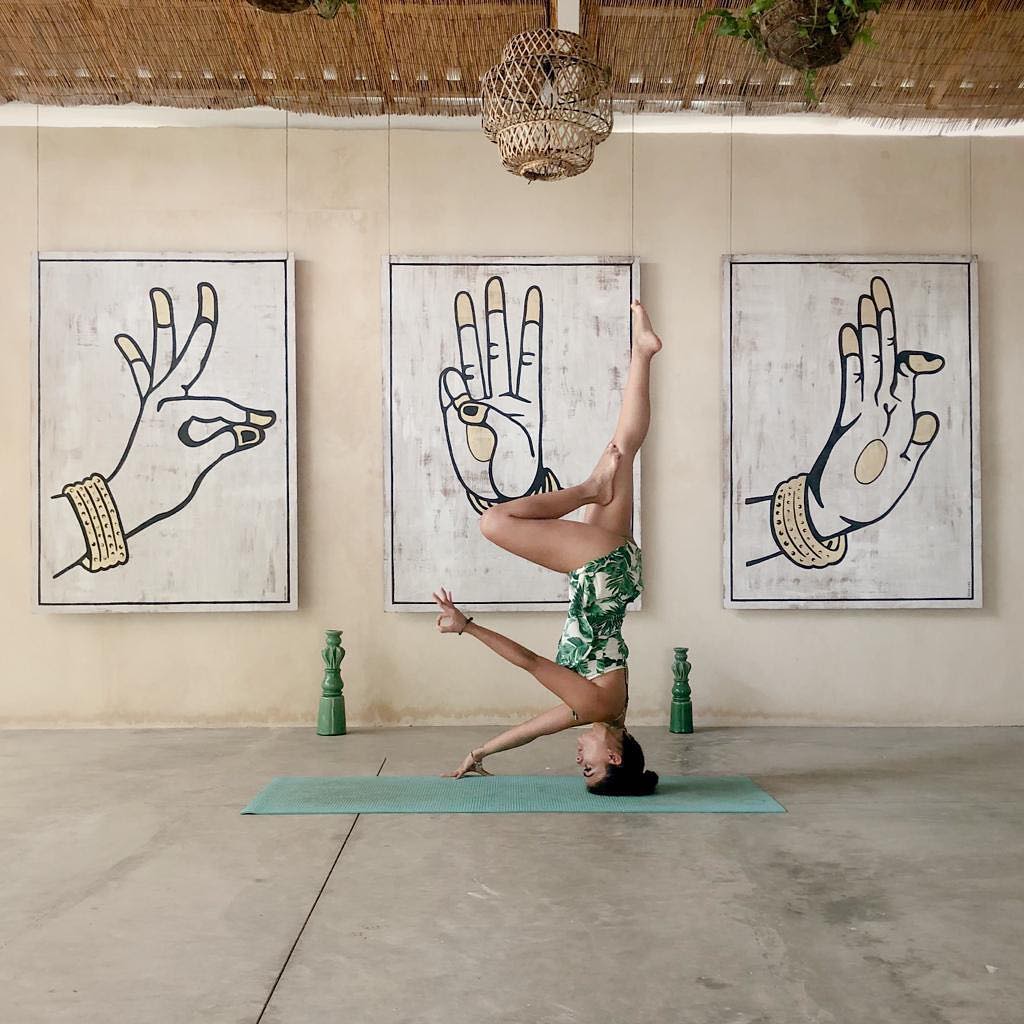 Designing your dream yoga studio? These artworks inspired by yoga poses will harmonize your space and create a chill ambiance, perfect for practicing your poses or just unwinding after a long day.
Yoga is great for relaxing and strengthening the body, so it's no surprise that yoga art can have a similar effect on your wellbeing. We've put together a list of artworks and spaces that will inspire you to find your inner yogi and encourage mindfulness. Need something to breathe new life into a tired space? Explore some yoga pose prints to get incentivized. Even better, take a look at some yoga art murals that will remind you to stop, take a minute, and be present in the current moment. 
Given the current state of the world, it is especially important to be mindful of yourself and your surroundings. Incorporating relaxing design elements and artworks into your space is an easy way to create a little tranquility in your life.
Yoga art will remind you to inhale positivity and exhale negative thoughts. And, it will have a similar effect in your space, creating a positive atmosphere. It will help you clear your mind and focus on your happiness and wellbeing, which is something we all need to remember to do right now. Take a mindful step in the right direction by checking out the yoga art below and prepare to be inspired!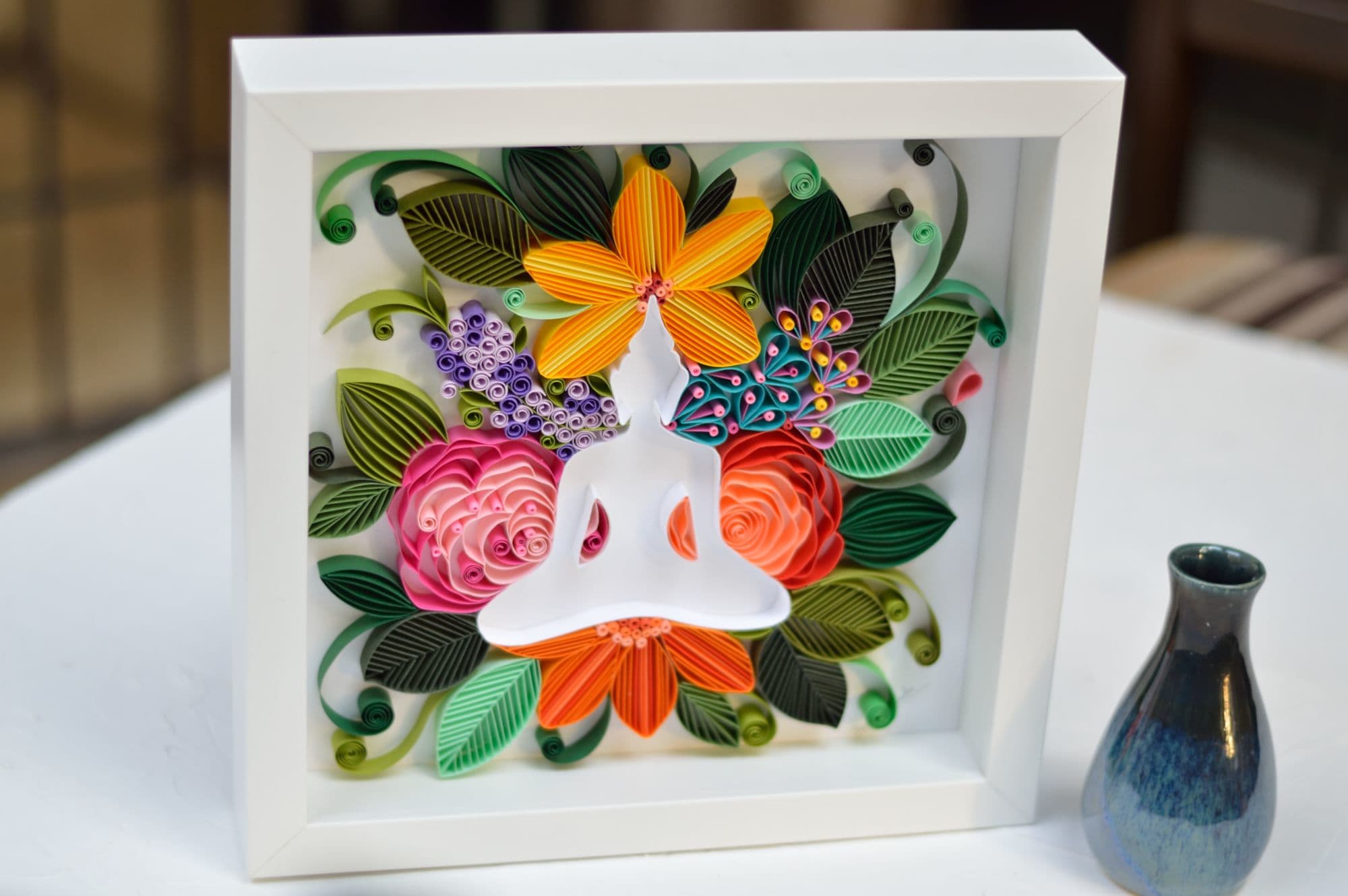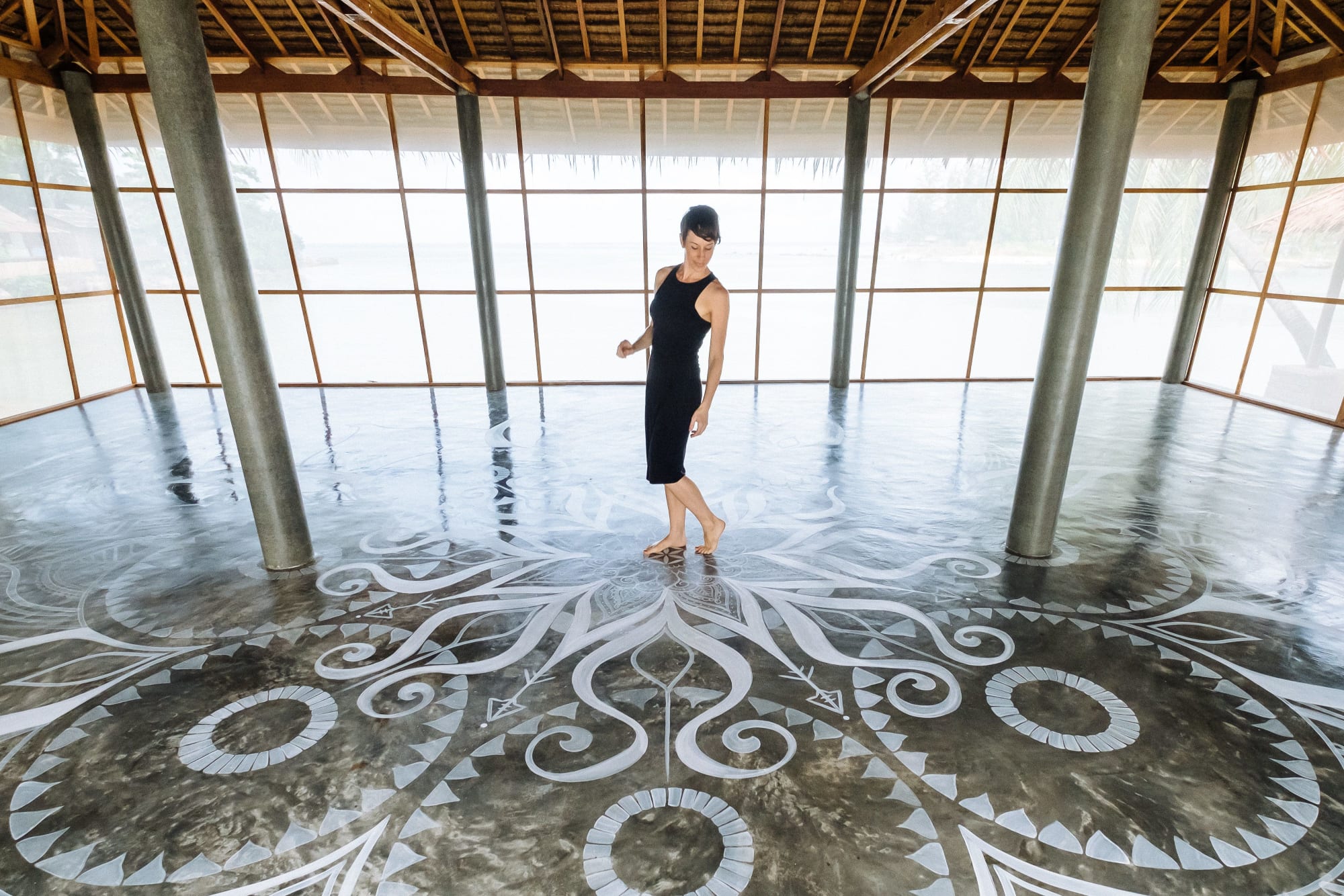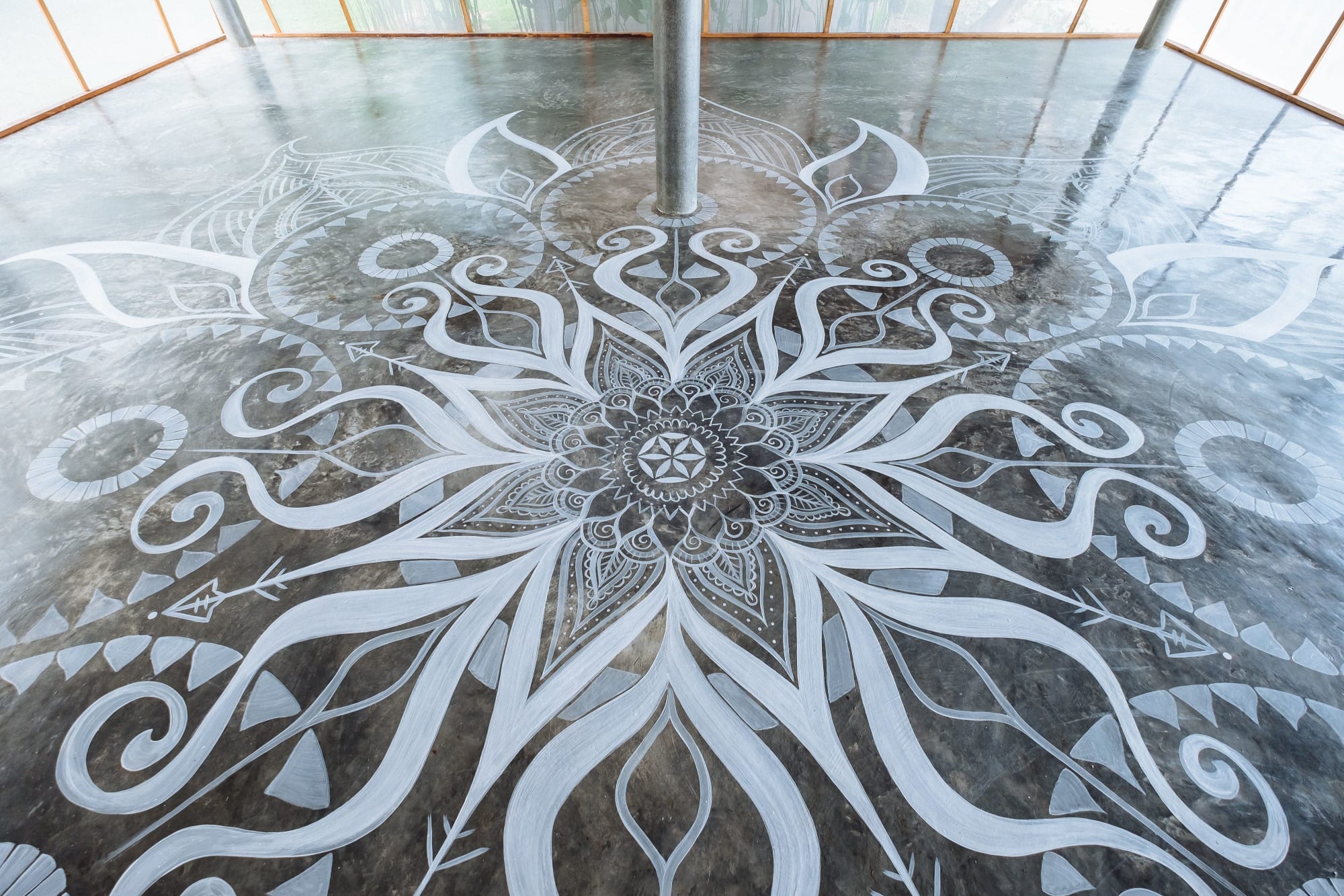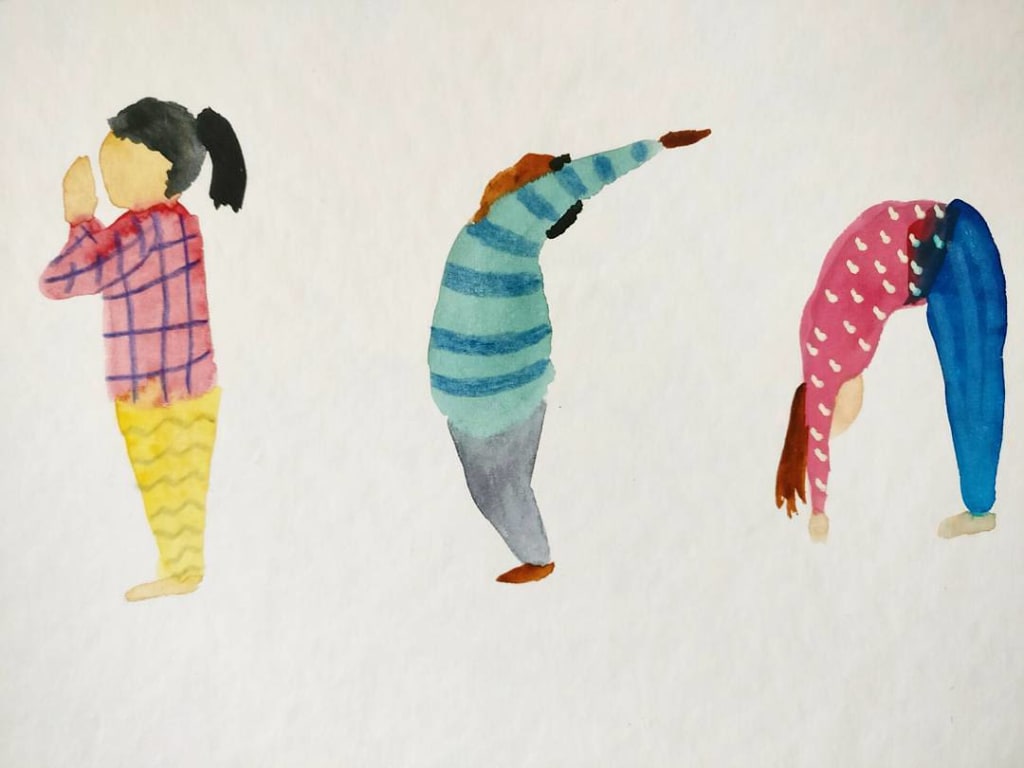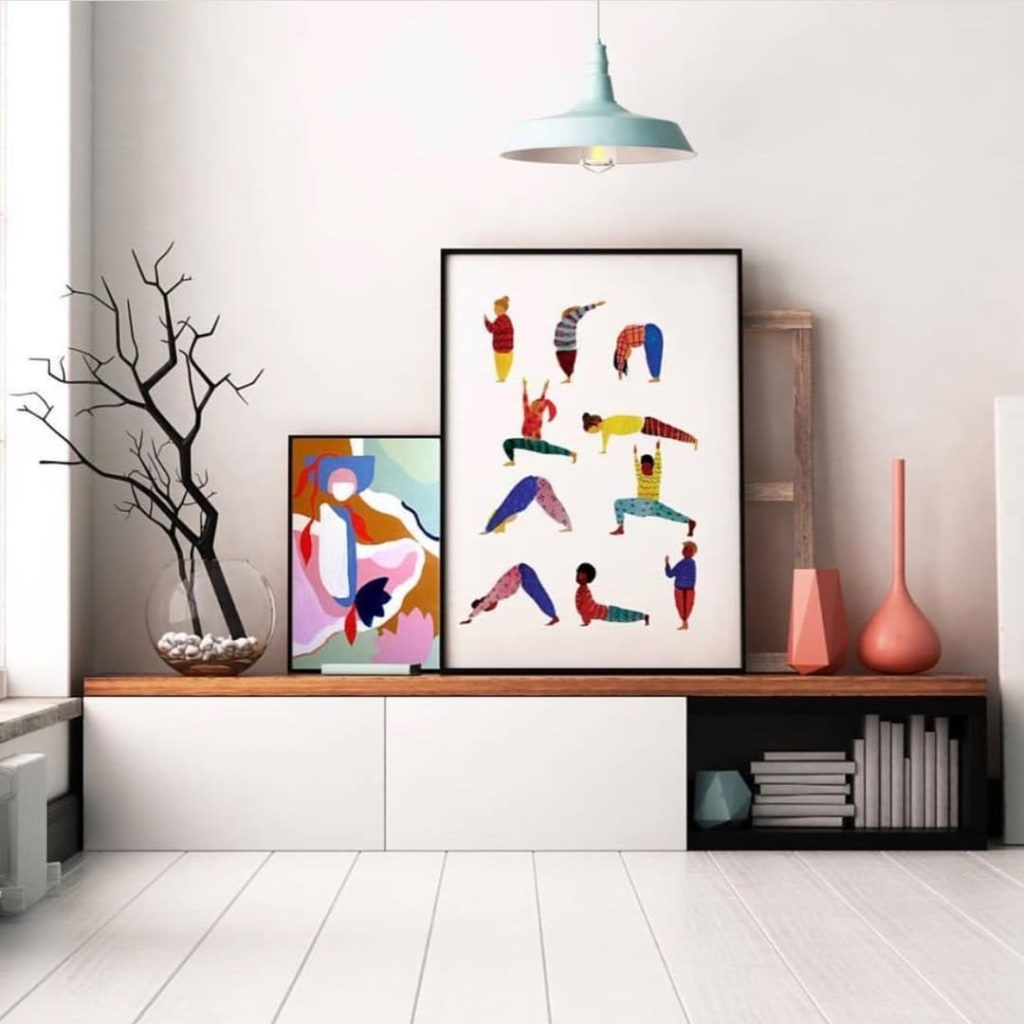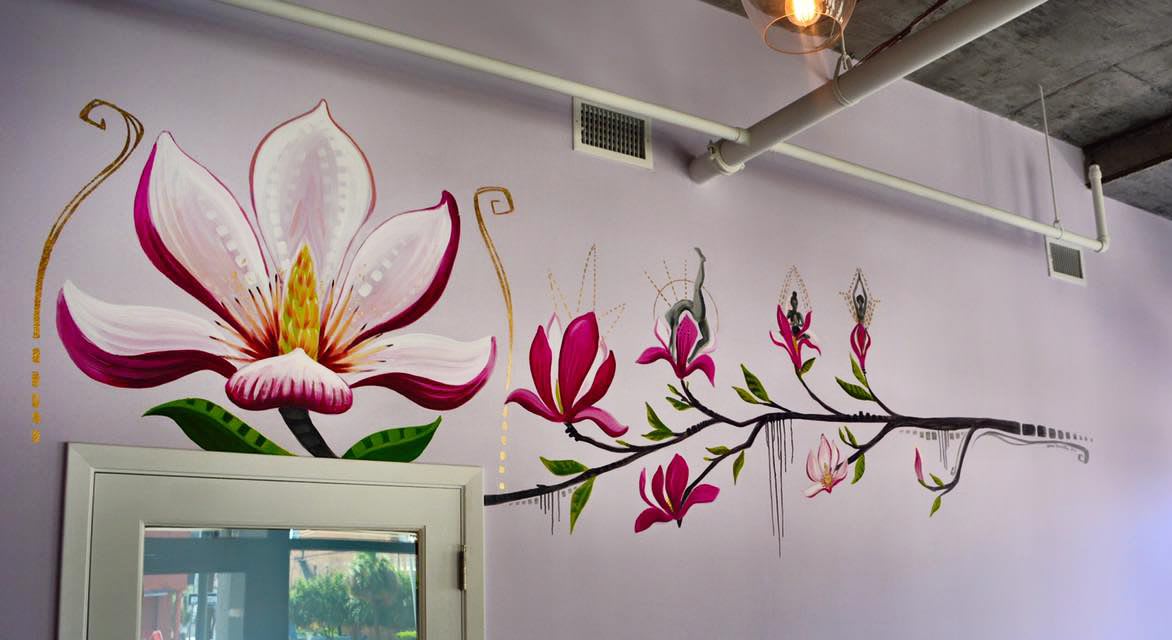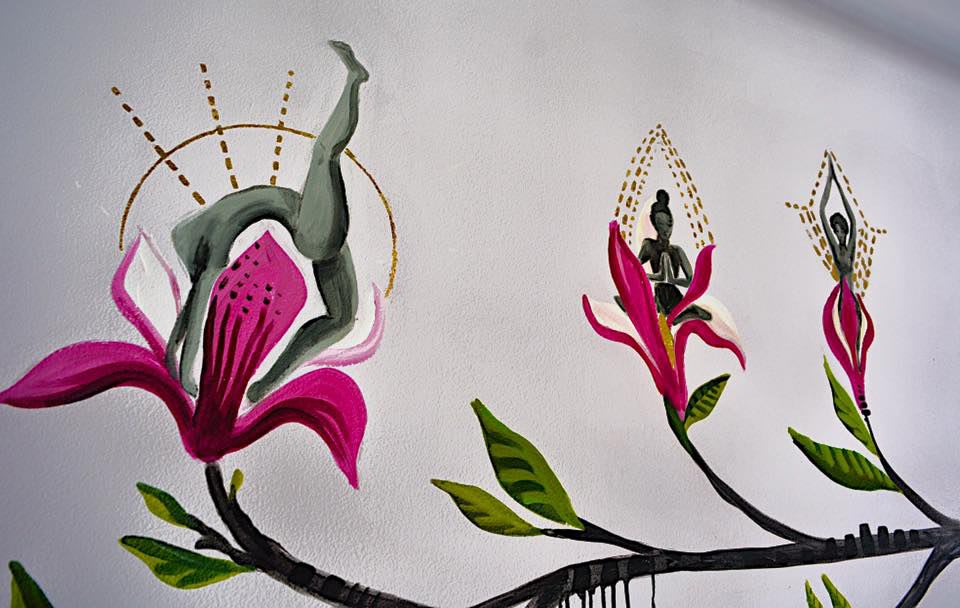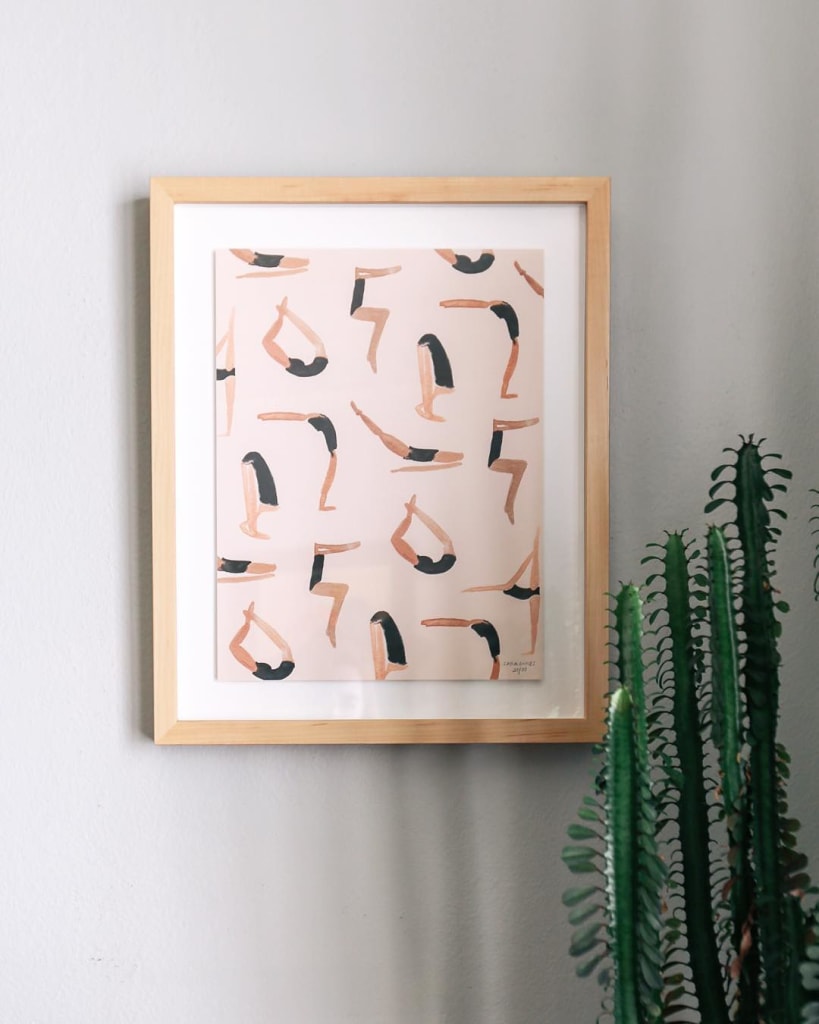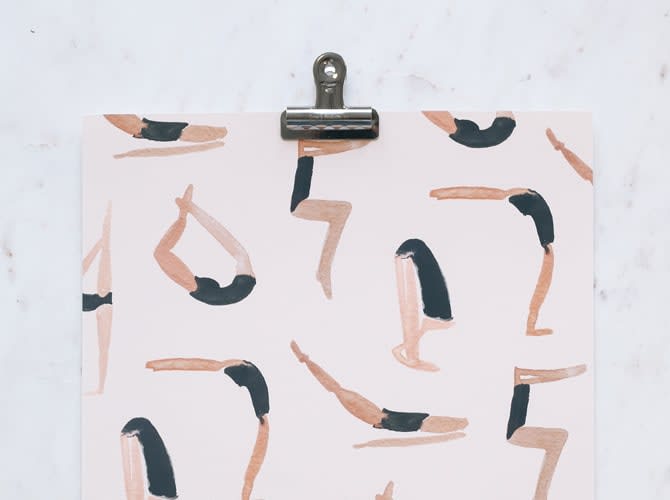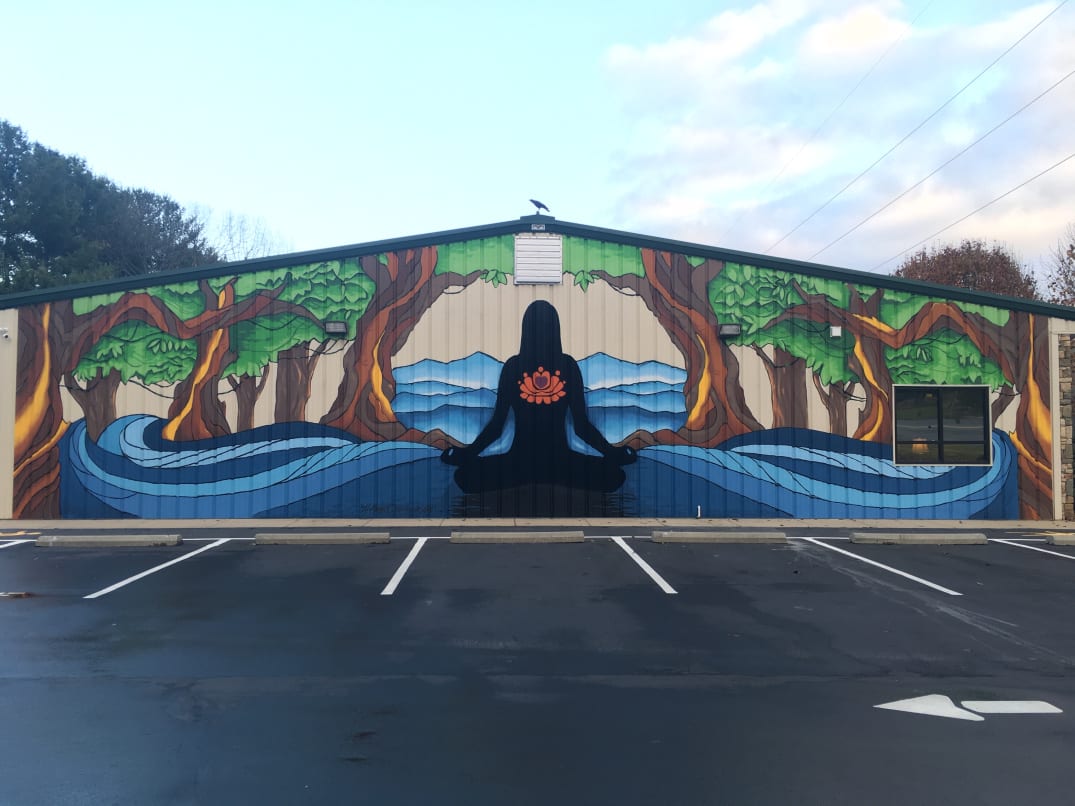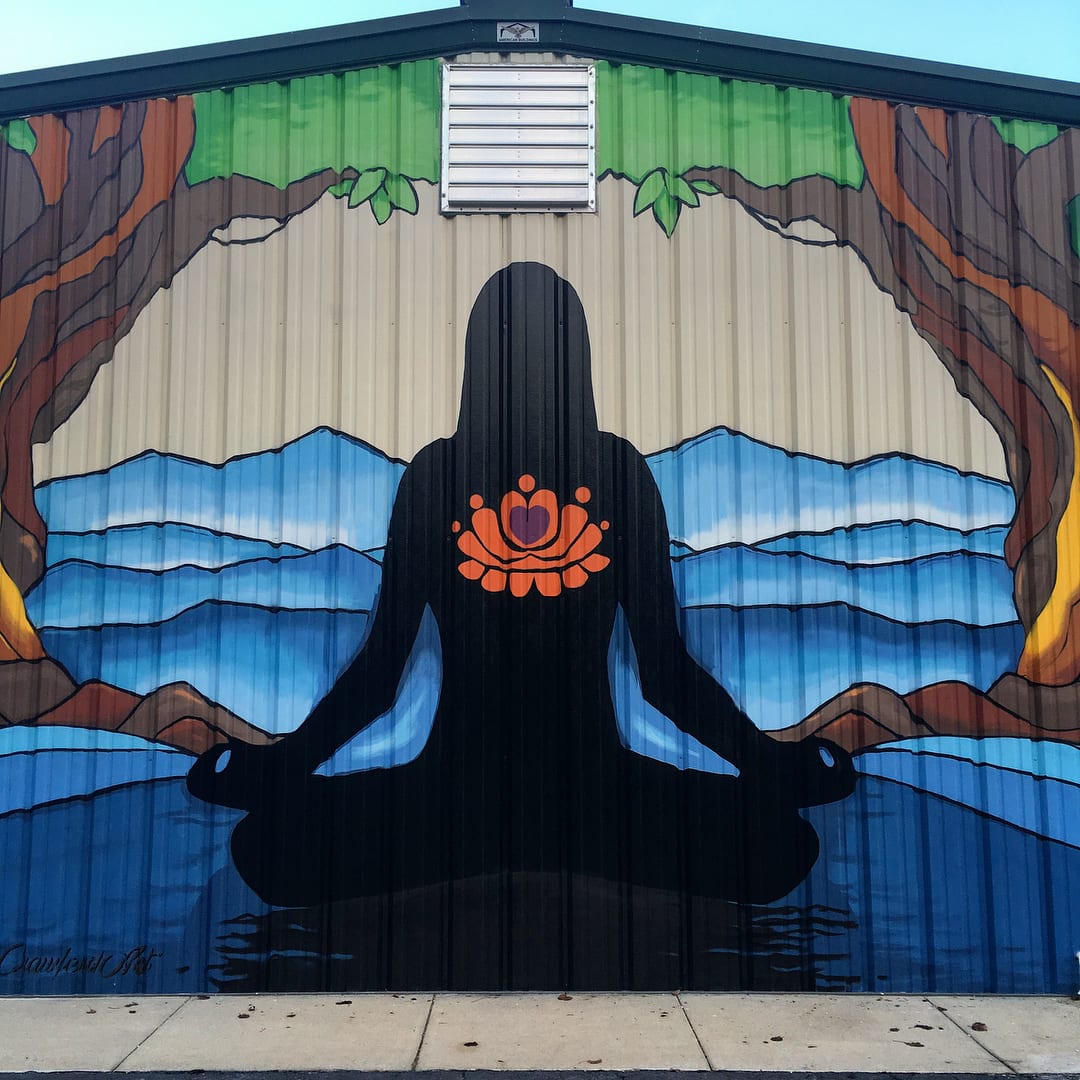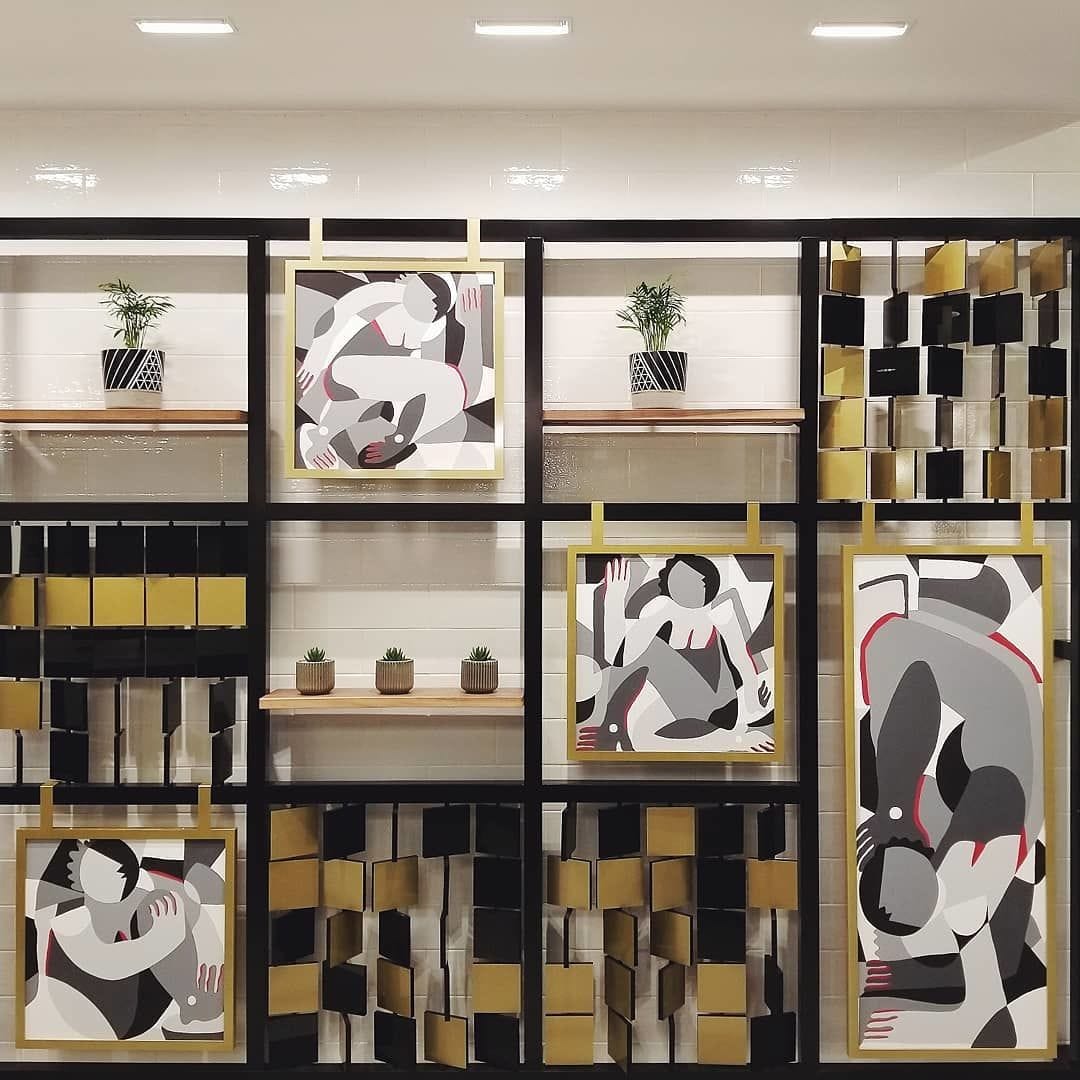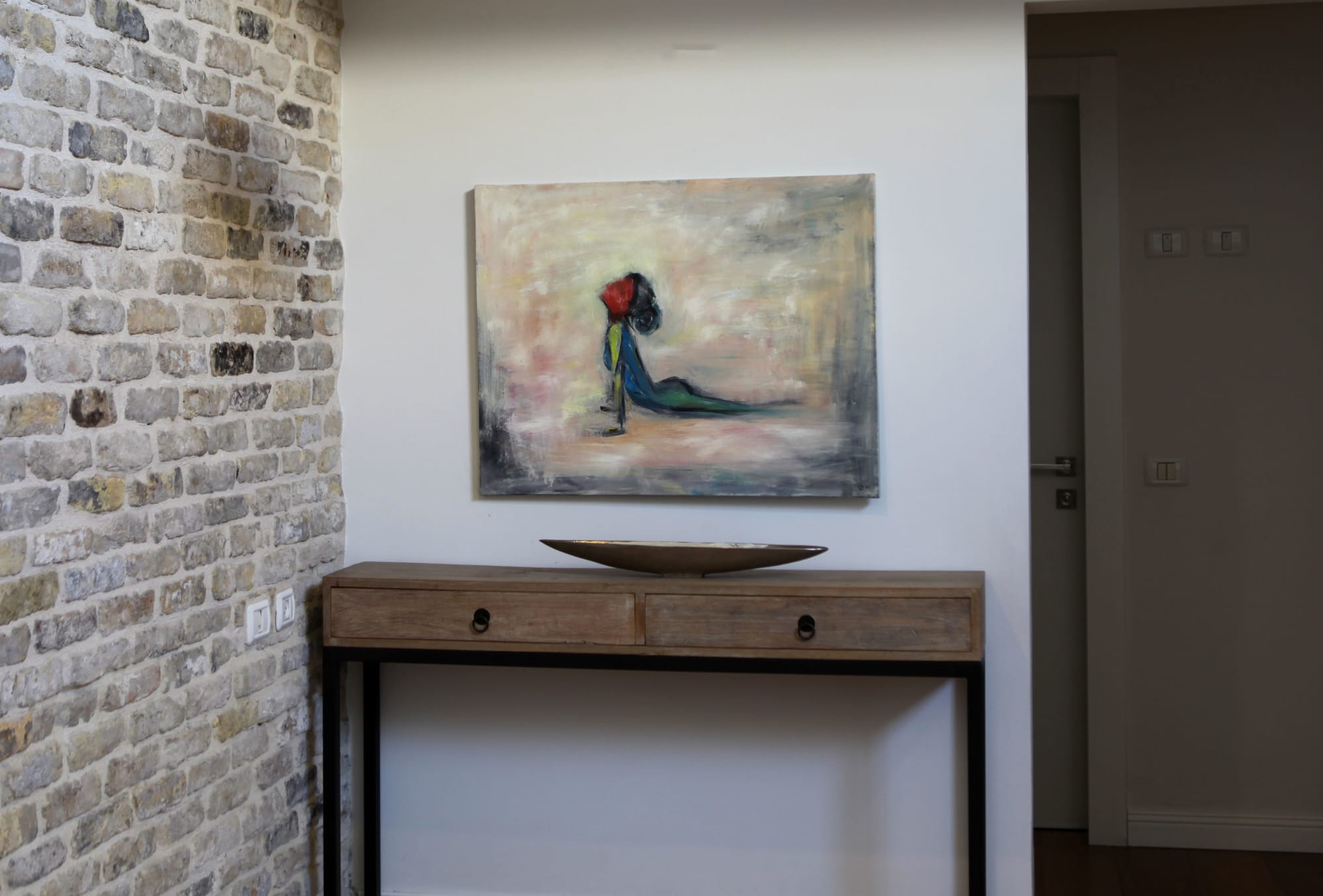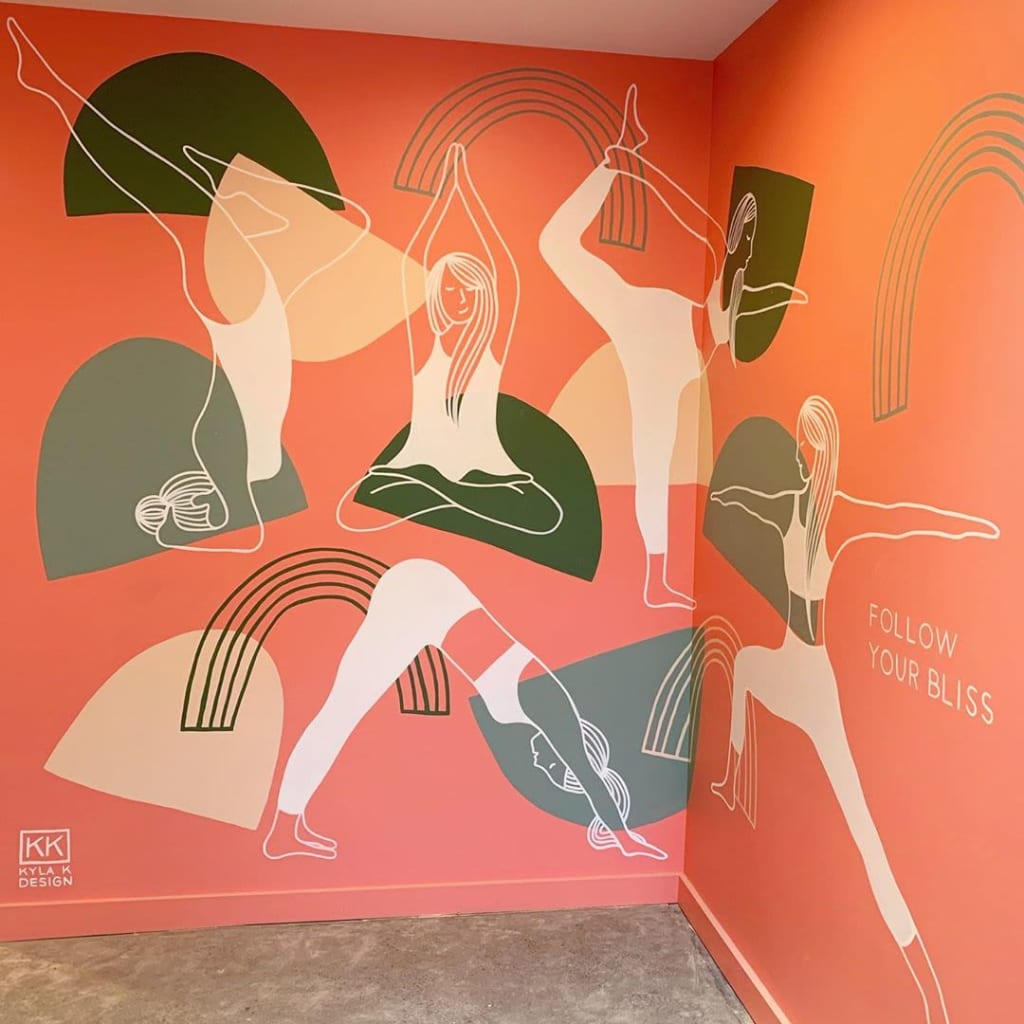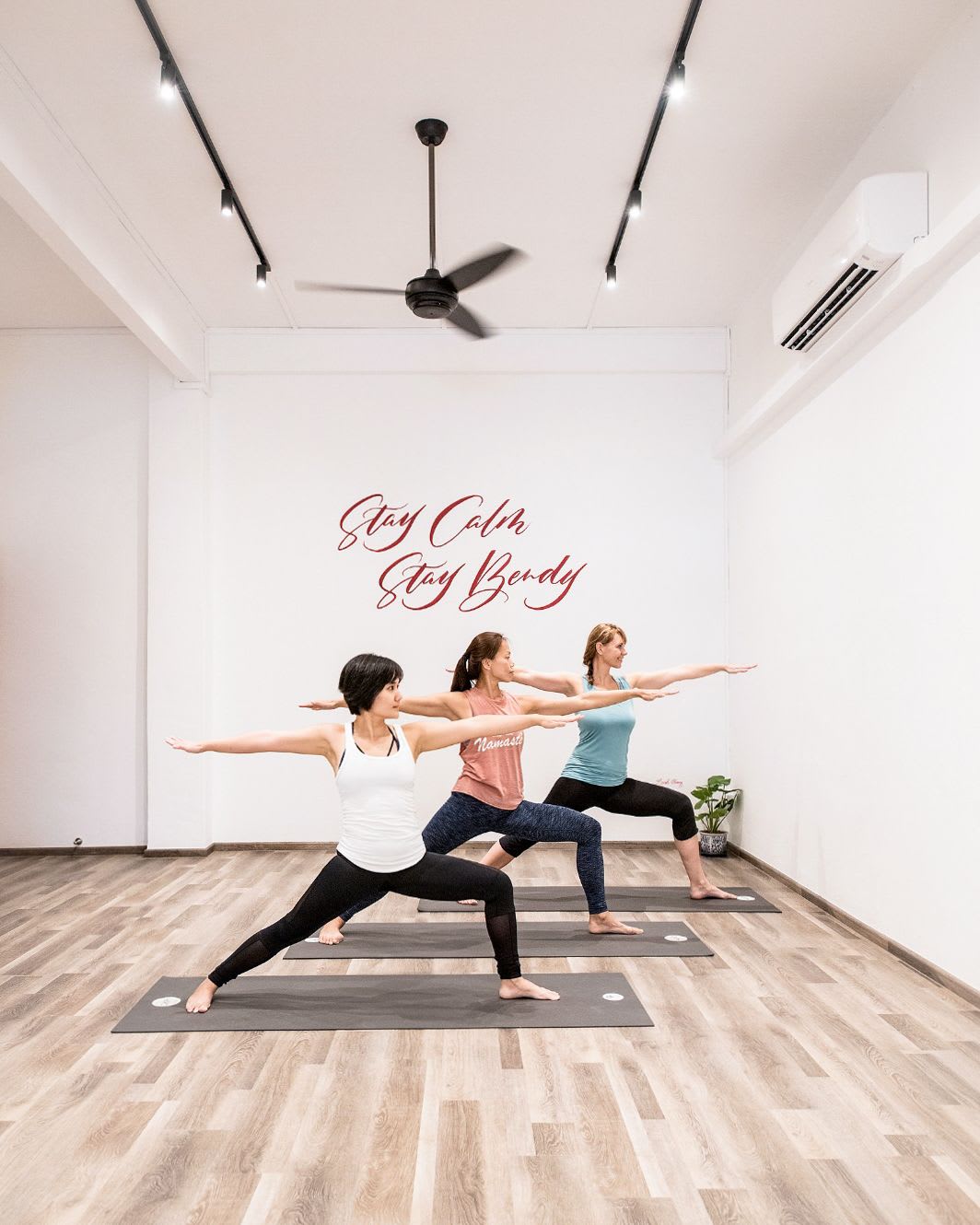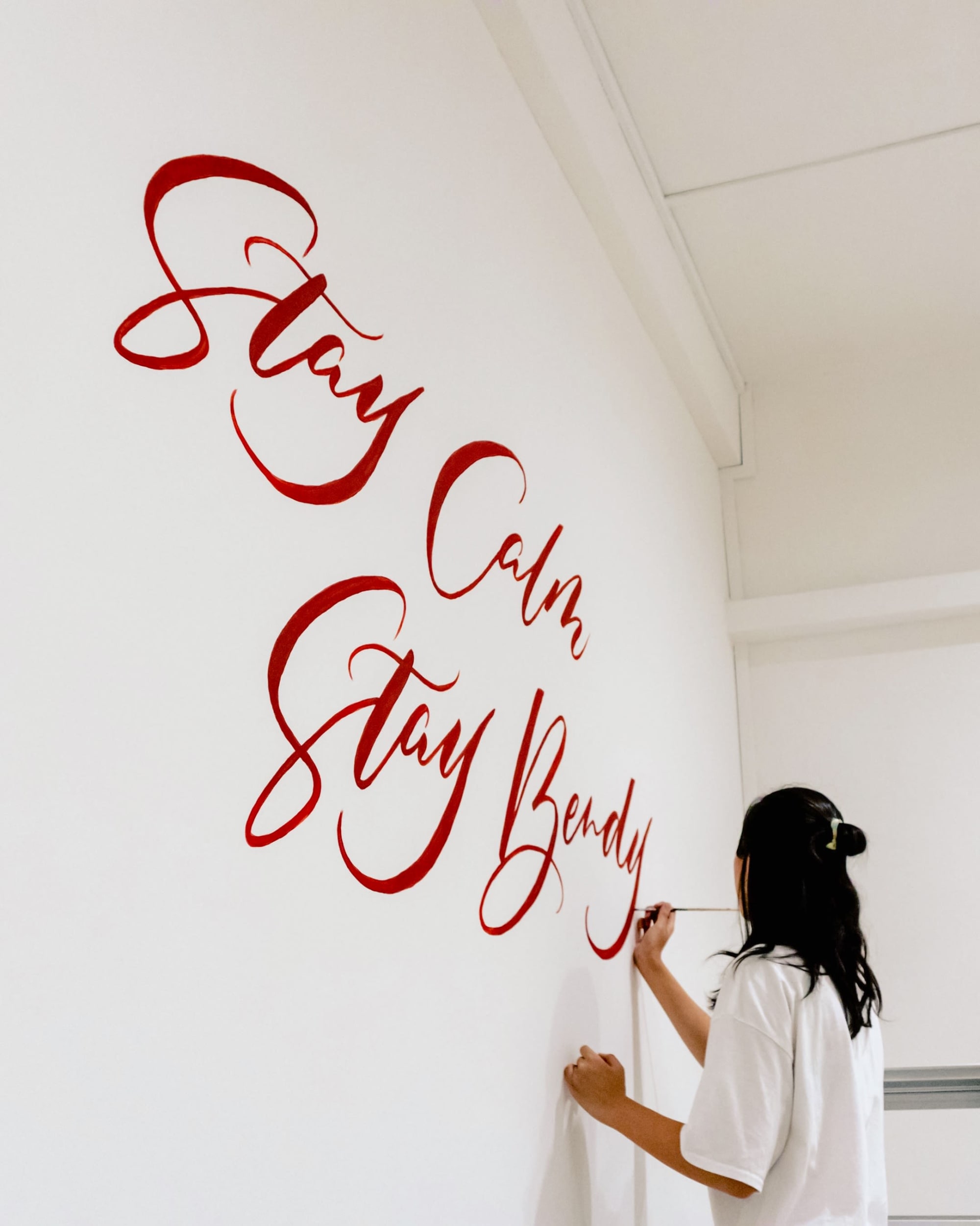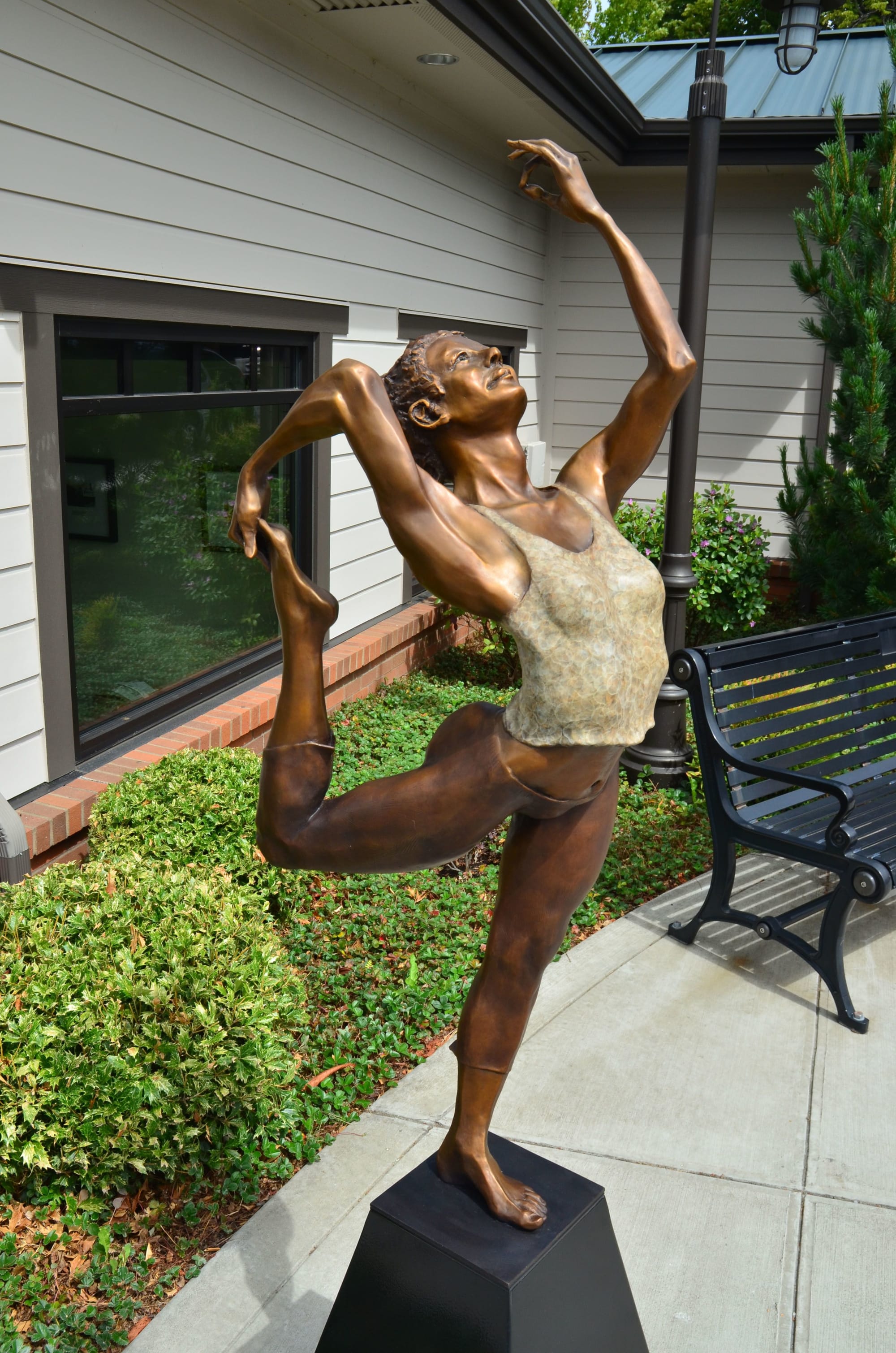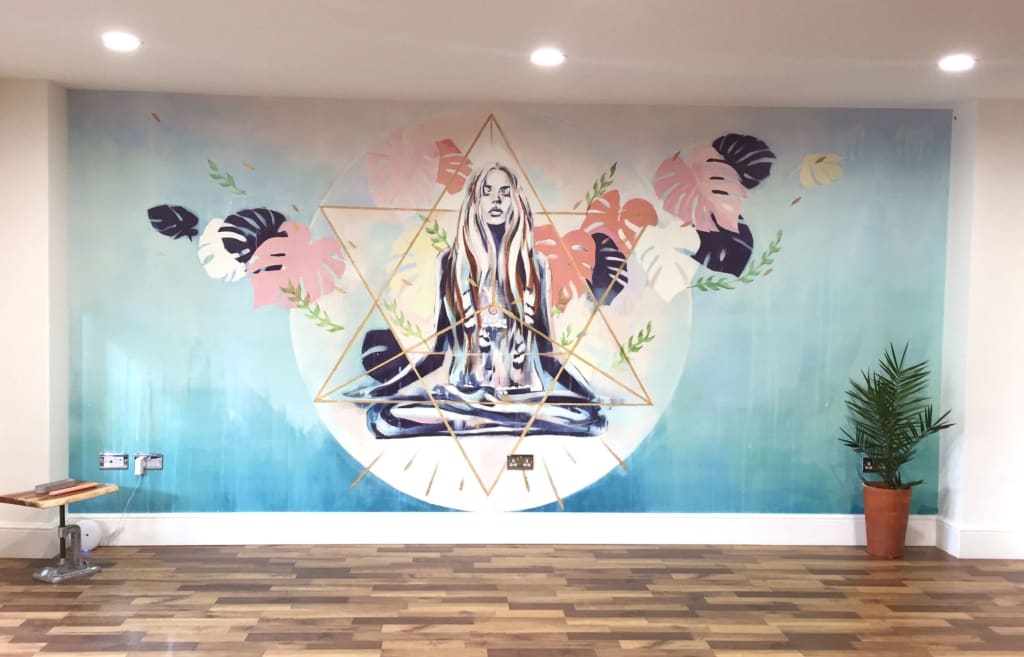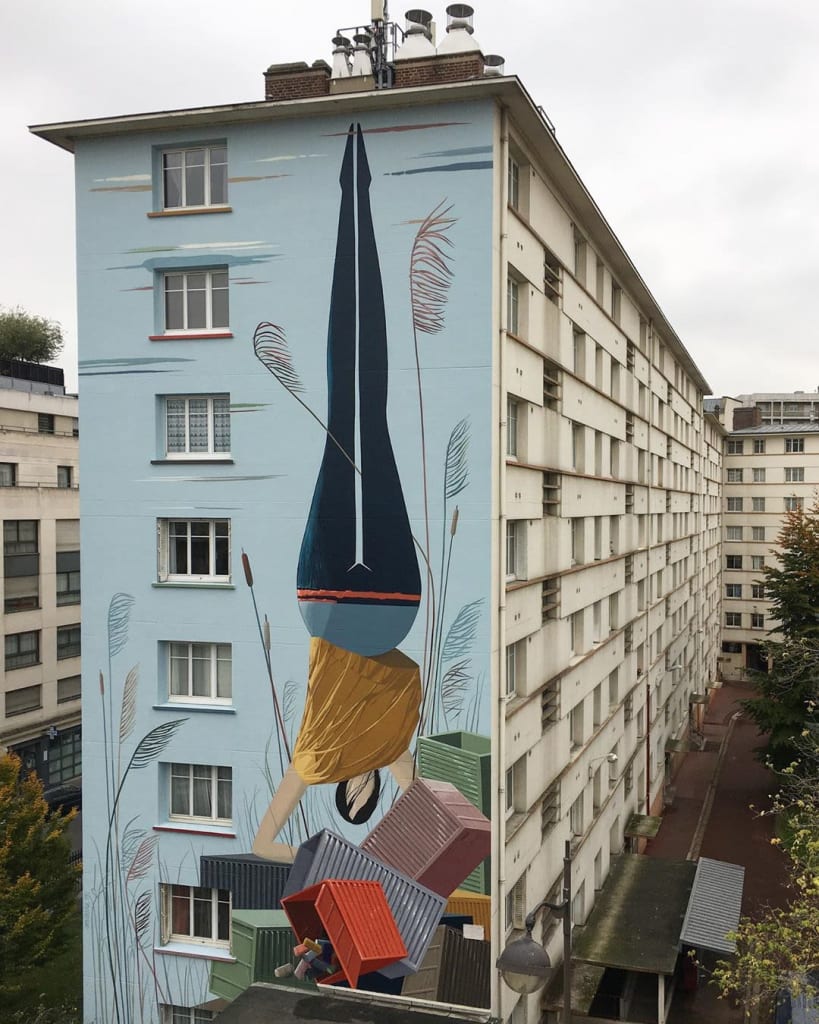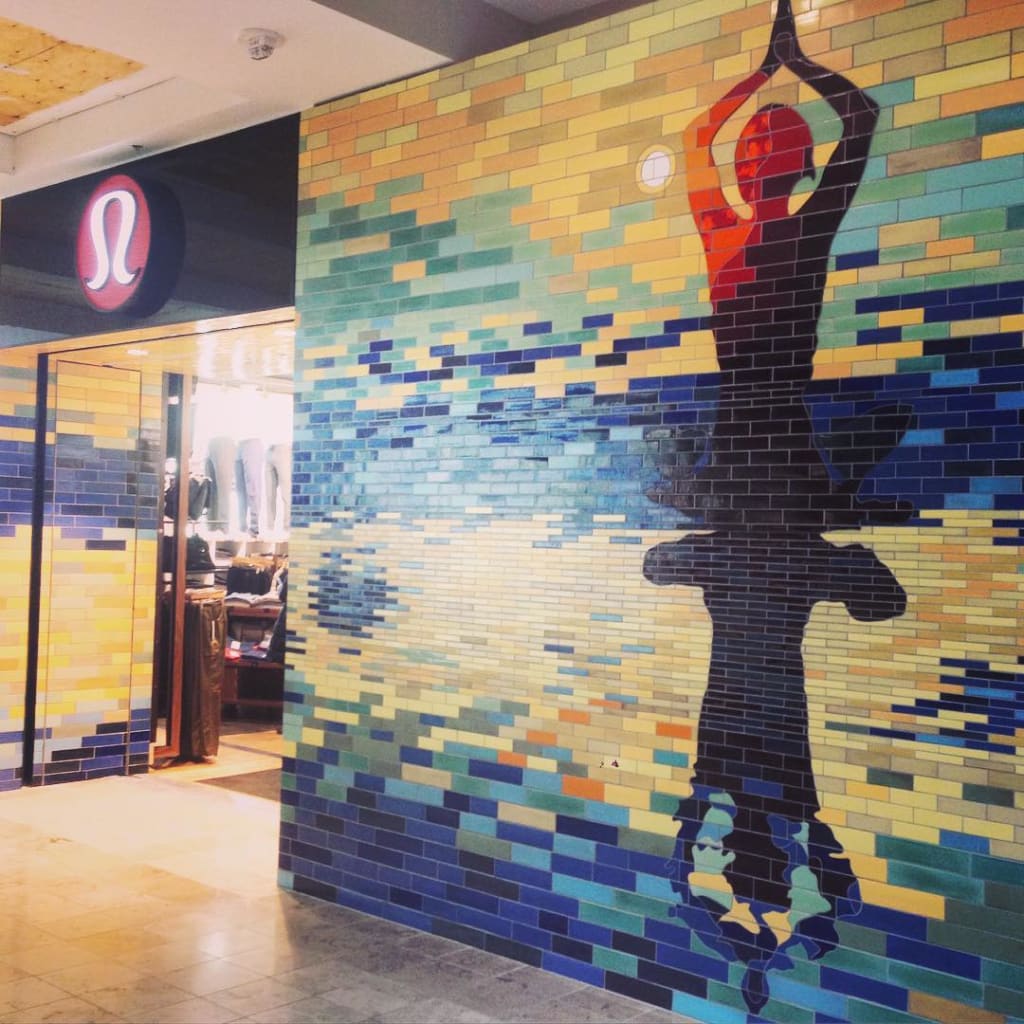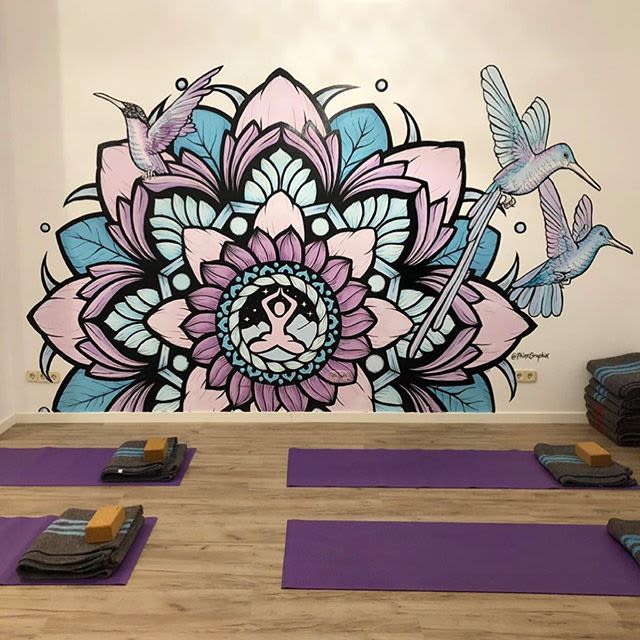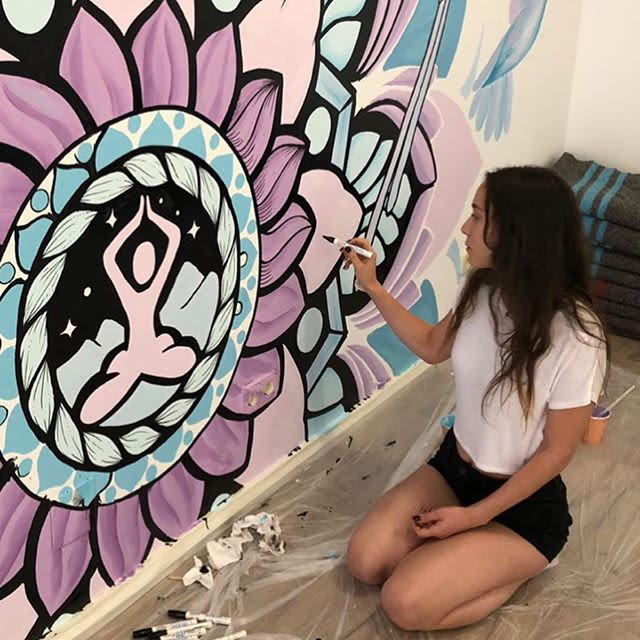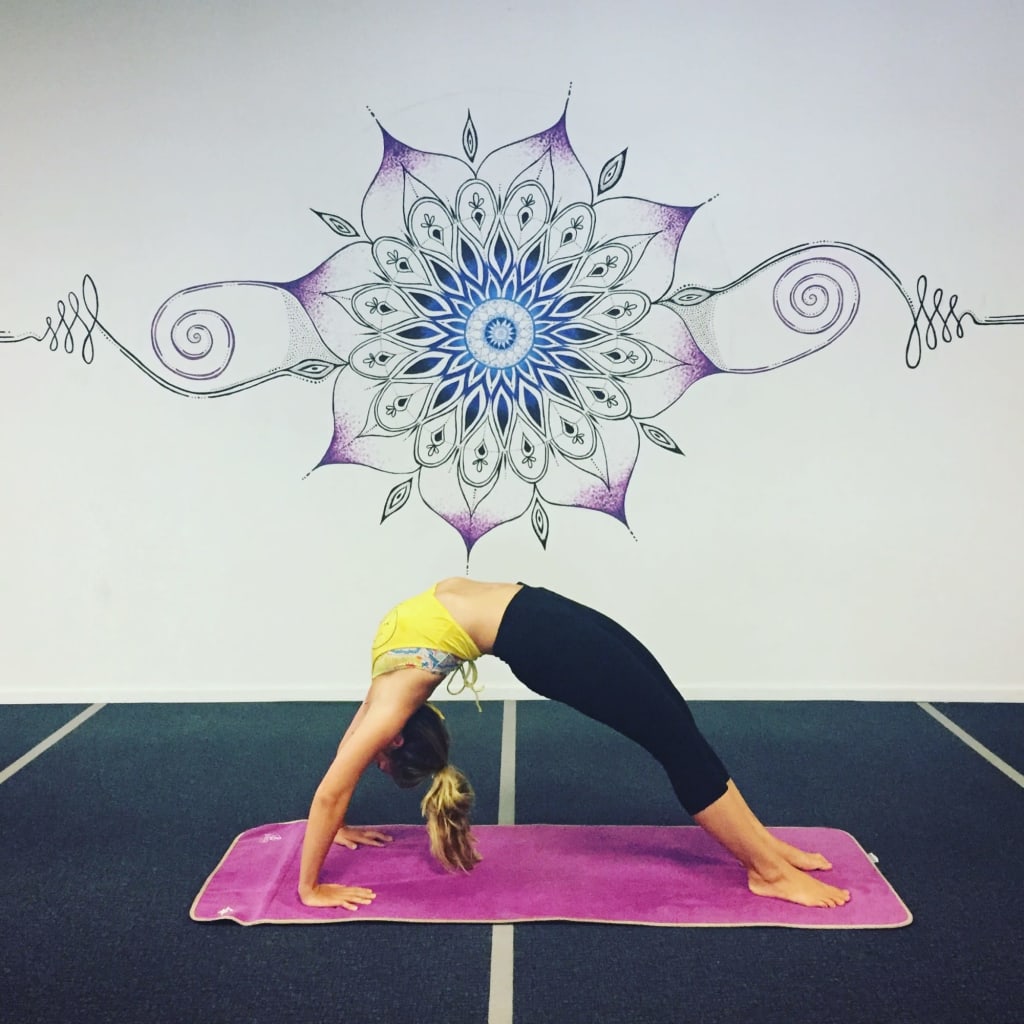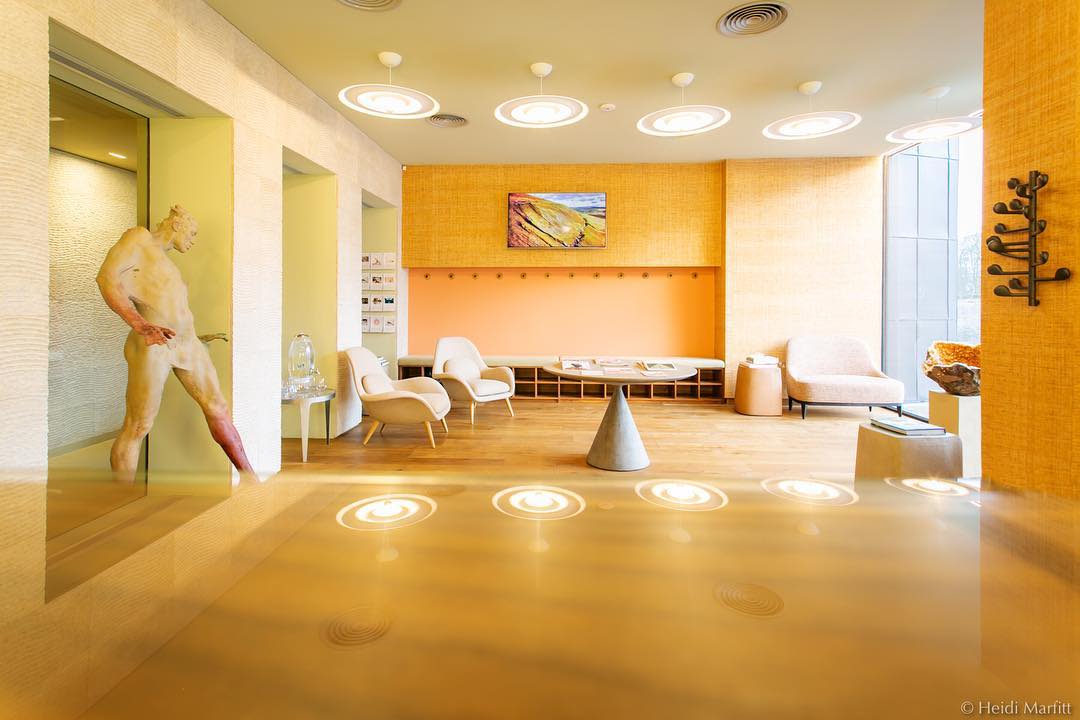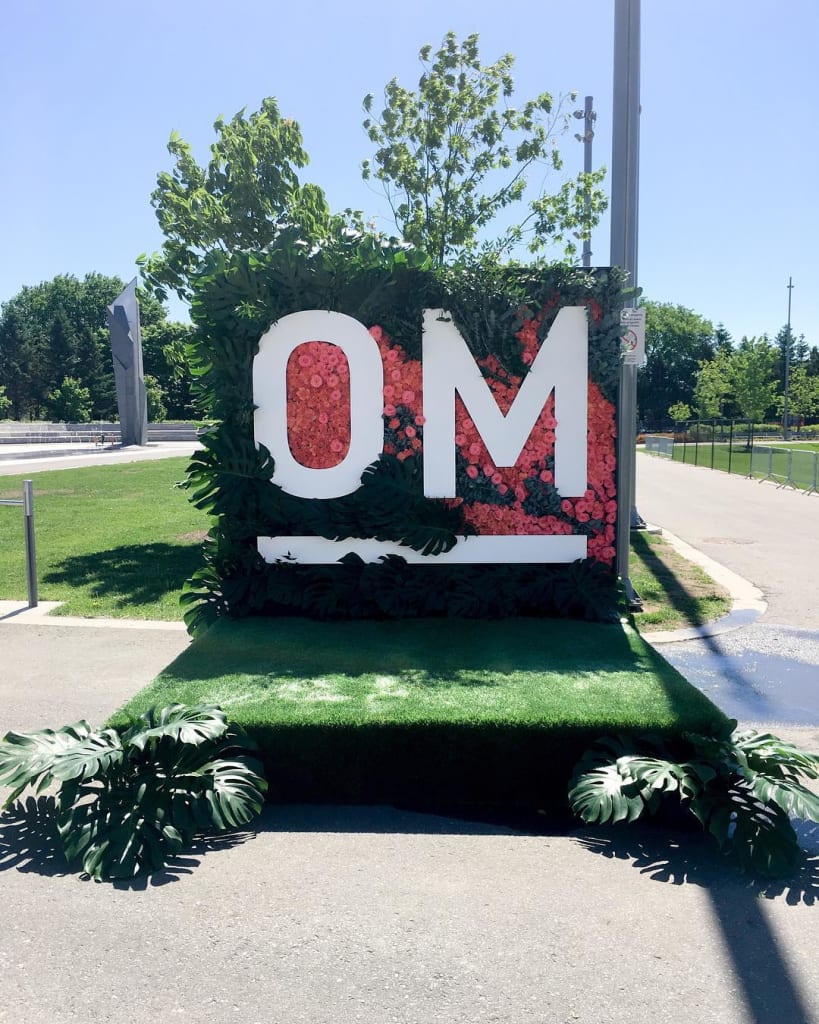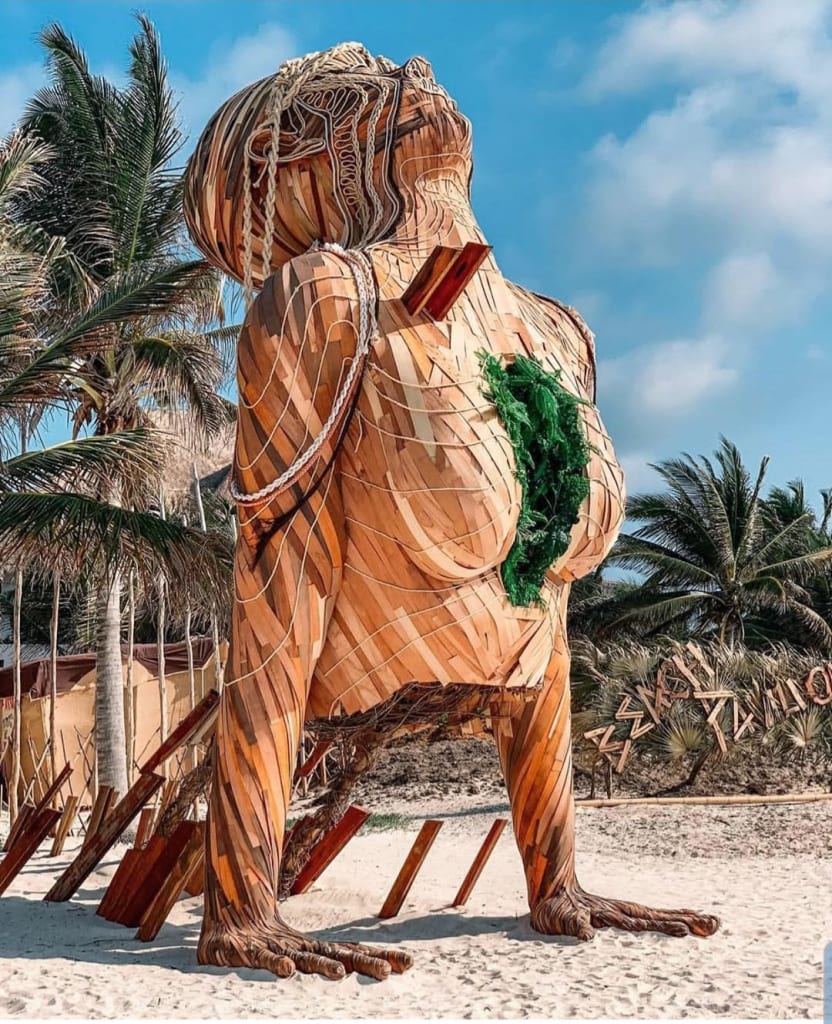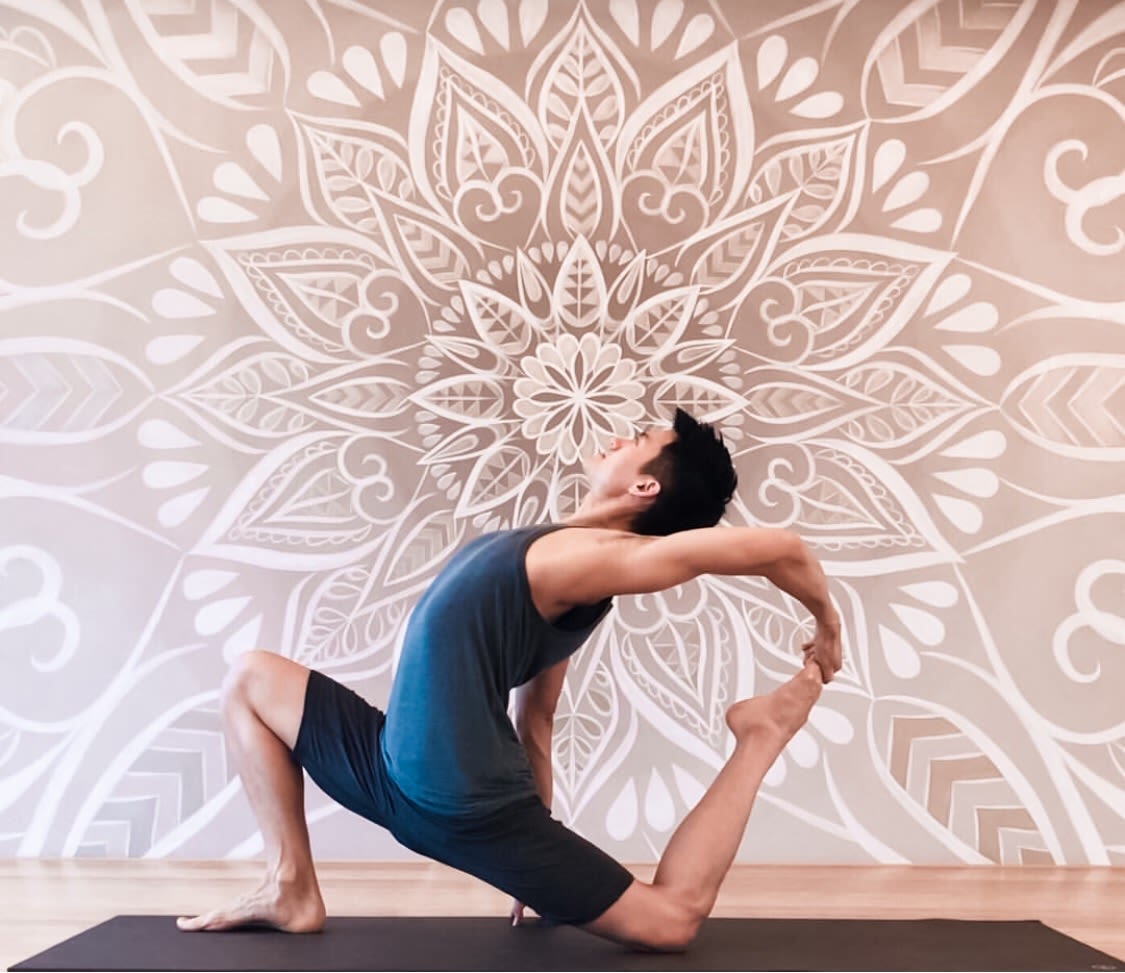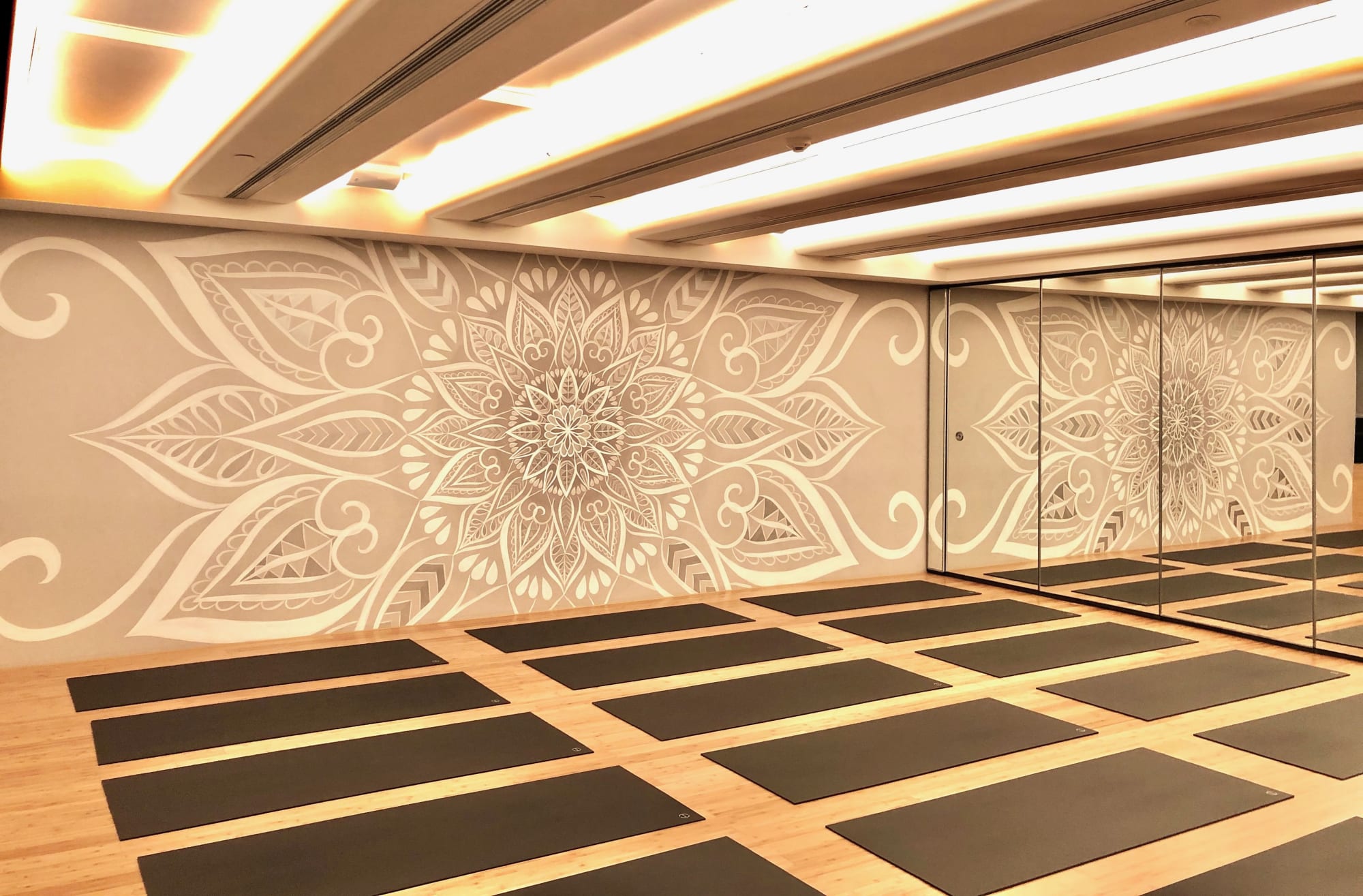 Yoga and art are both known to help fight stress and calm anxiety, so naturally we put them together and got something even better! Yoga art will bring you peace and even discipline your design style by grounding the elements of a space. Explore spaces like Evolution Pilates & Yoga Studio's LTD and Grace Yoga + Pilates for architectural design inspo, too!
So if you've been searching for a way to incorporate a sense of serenity into your design, look no further. Sometimes all we need is a little peace and quiet. Yoga art embodies just that; a stillness that will bring you a sense of tranquility, give you a mental break, and redefine an overwhelming space into a zen den of relaxation.