Style it Pretty Home: Inside this DIY Master's House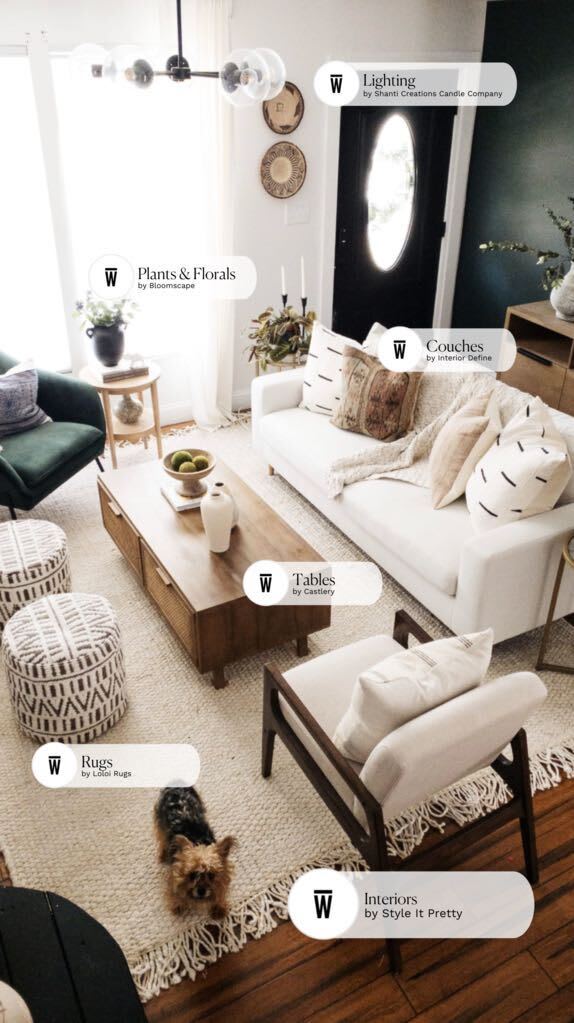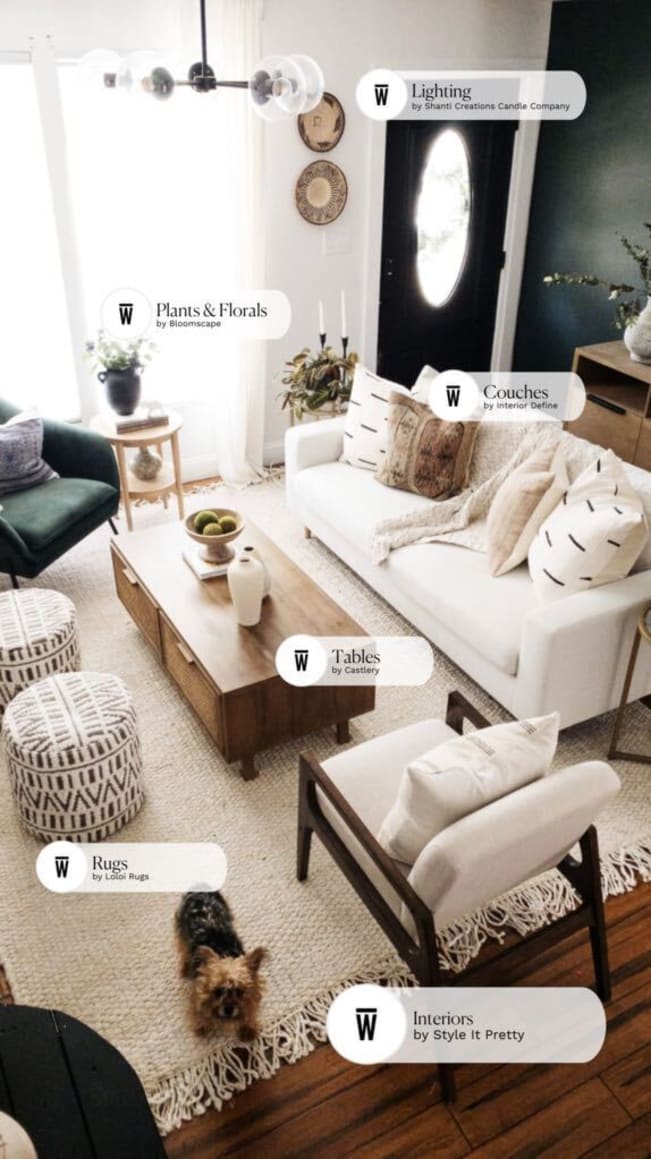 If you're looking for standout interior design inspiration, look no further. From layered textiles to bed accessories and linens, everything in this home has been thoughtfully chosen and designed from top to bottom. Style it Pretty Home, owned and decorated by Zenia Olivares, is all about turning a house into a home. She achieves her home style through careful planning, unique DIYs, and creative remodeling. 
This home truly has personalized charm in every nook and cranny. Her space is curated with one of a kind items and a mix and matched modern-chic aesthetic. This space is complete with unique color palettes, furniture, and decor that you won't find anywhere else. Even more, the dark hues mixed with statement patterns and textures create a serious down home vibe with a luxurious edge. We especially love the custom black staircase and beautiful feature wall in the master bedroom.
All together, this home exudes comfort and style with vintage elements, eclectic energy, and a little boho to finish the look. Keep reading to hear what Zenia had to say about her uniquely styled home.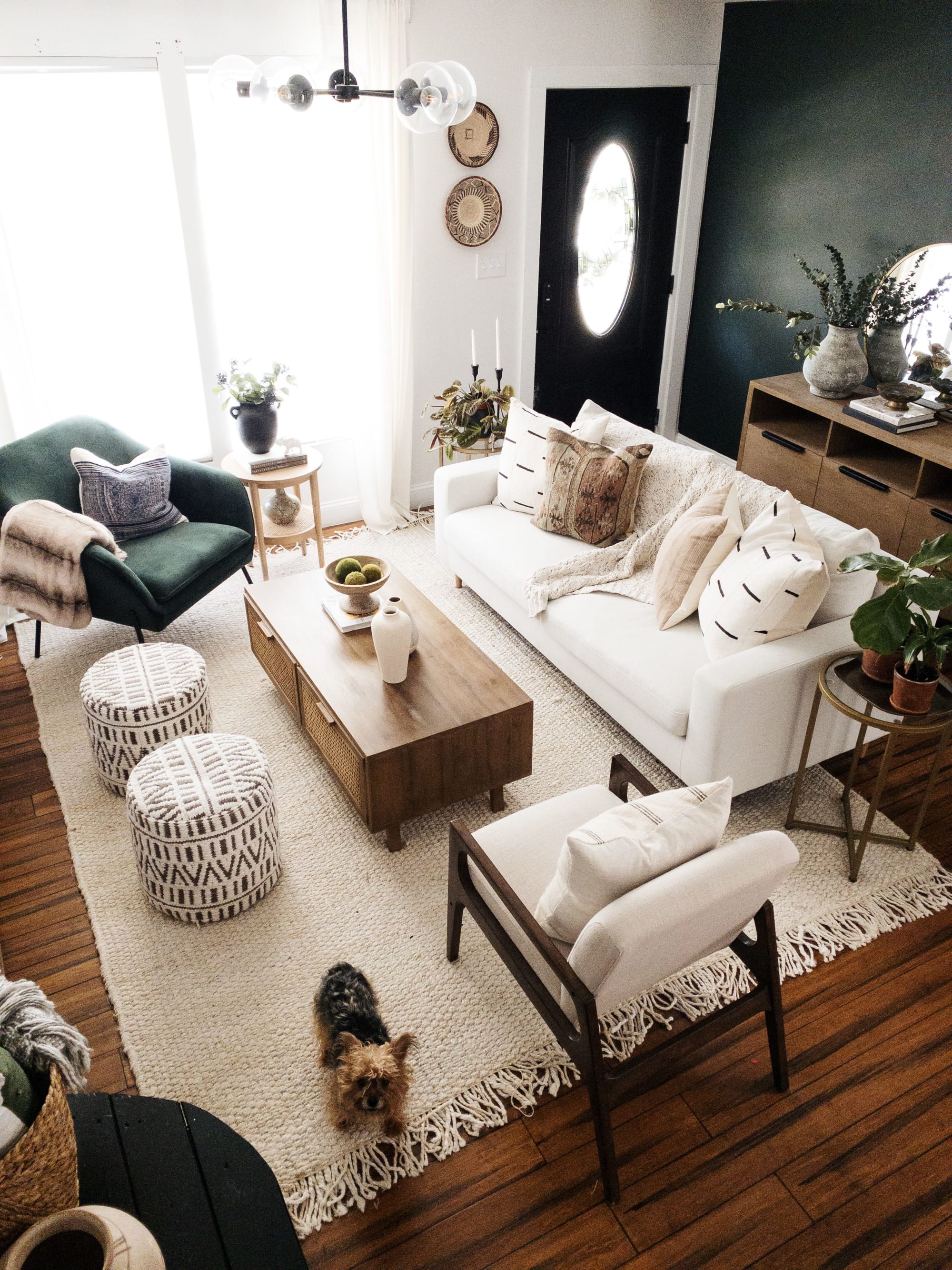 What is the interior design style of your space?
It's a mix of all the the things I love, but to give it a better name I would call it a mix of Transitional, Midcentury. Vintage Eclectic, modern with a dash of boho. 
What was the biggest source of inspiration?
Color, or sometimes, the absence of (like different tints of white) always inspires me and seems to find a way into any of the spaces I create. Sometimes it'll present itself in a bold rug, other times a deep rich wall color, or even art.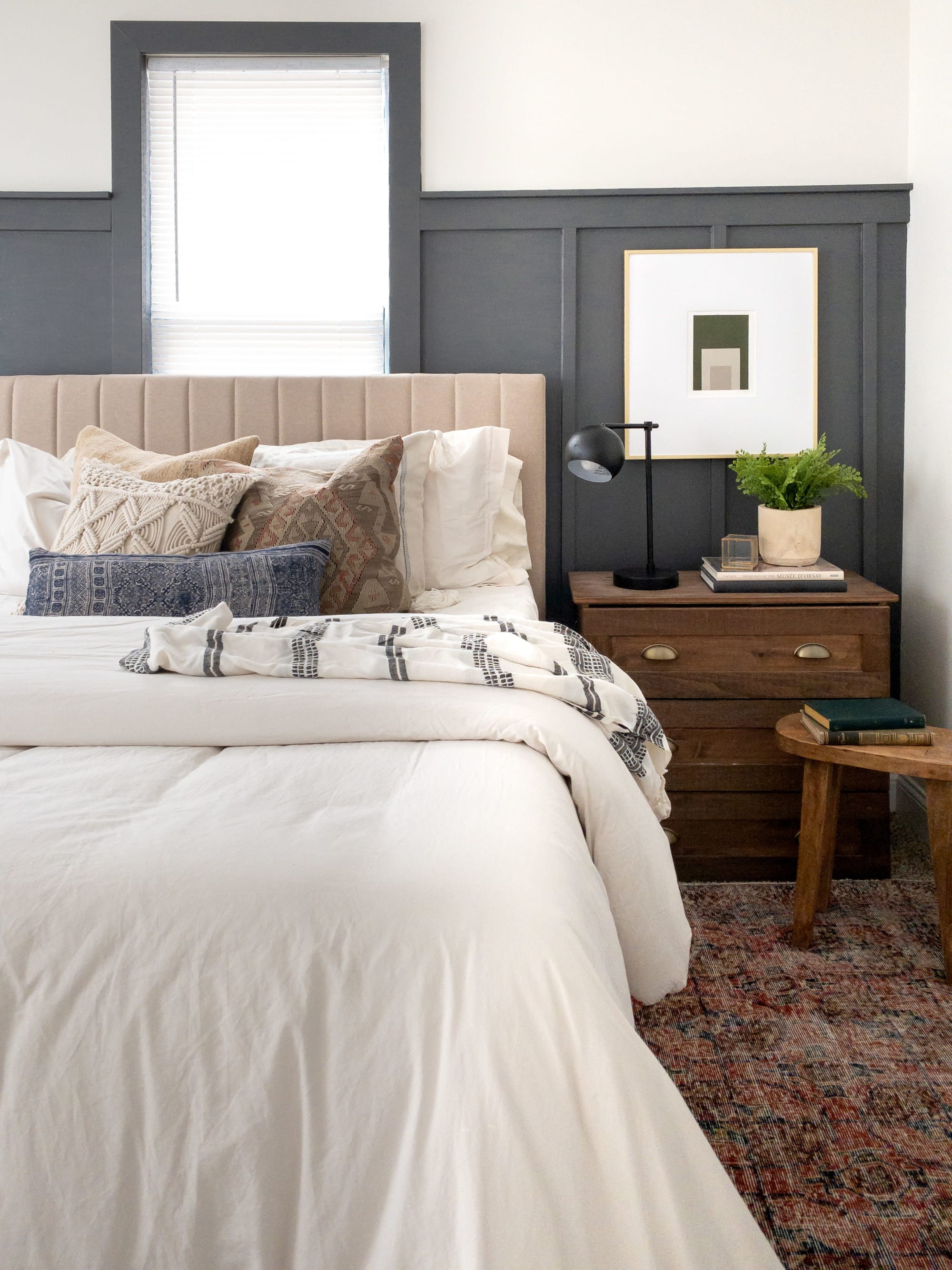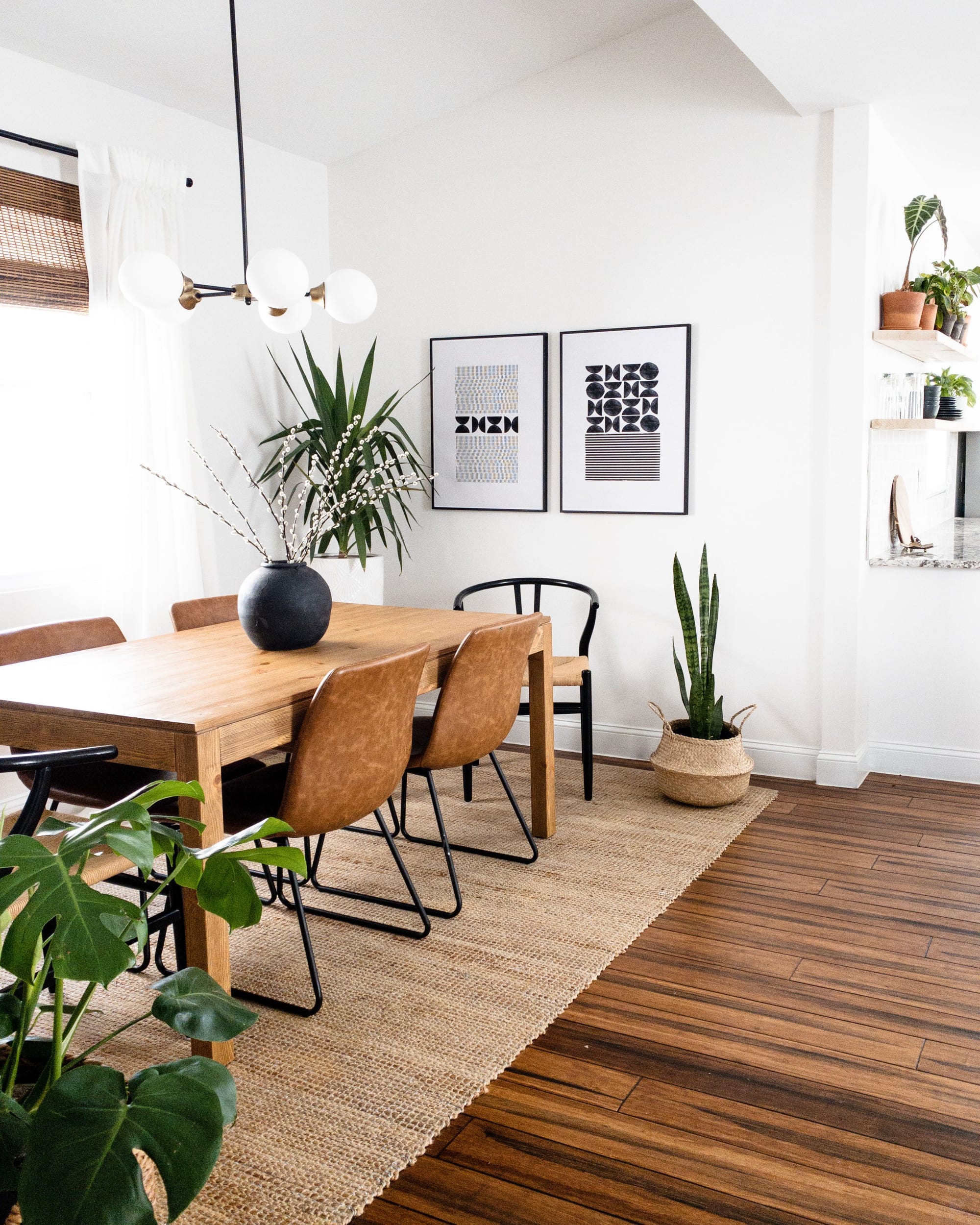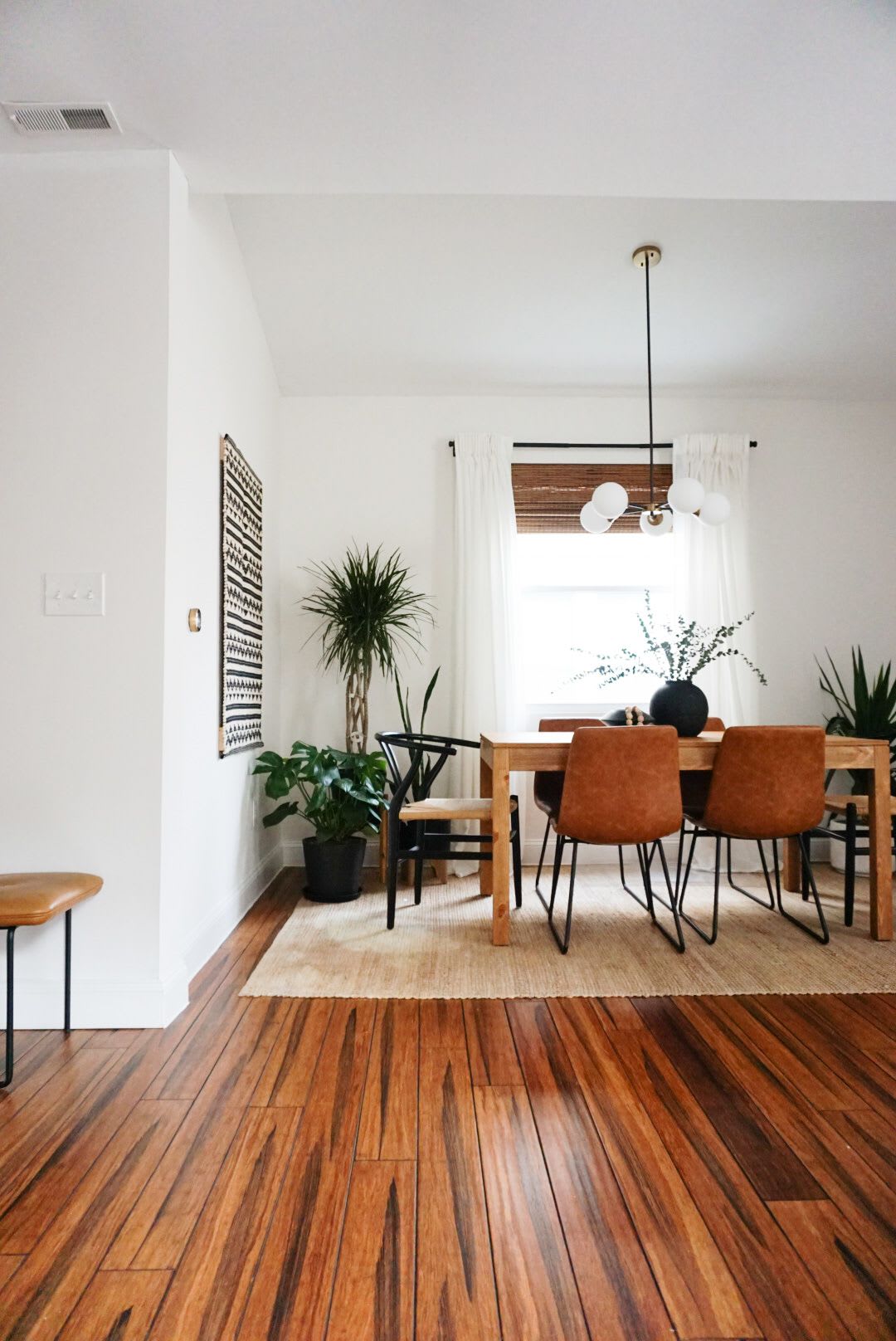 How does the design of your space (or an element of the design) impact the experiences people have there?
When creating my spaces I like to keep in mind that people will gather here… so 1. I need to make the spaces flow seamlessly without big obstructions and 2. While maintaining flow I need to also create defined spaces with a big cozy factor. Creating a sense of togetherness. 
What custom/original element do your guests notice most often? What do they say about it?
My dark green wall and my all black stairs! People love the contrast both of these elements make in my space. They're also big statements
Who did you love working with on this space? Any memorable moments or unique craftsmen?
I typically do projects on my own. My dogs keep me company and my husband lends a hand if I really need it. The most memorable thing about the stair project though… all those staples I had to take out and the fun colored carpet threads stuck to them!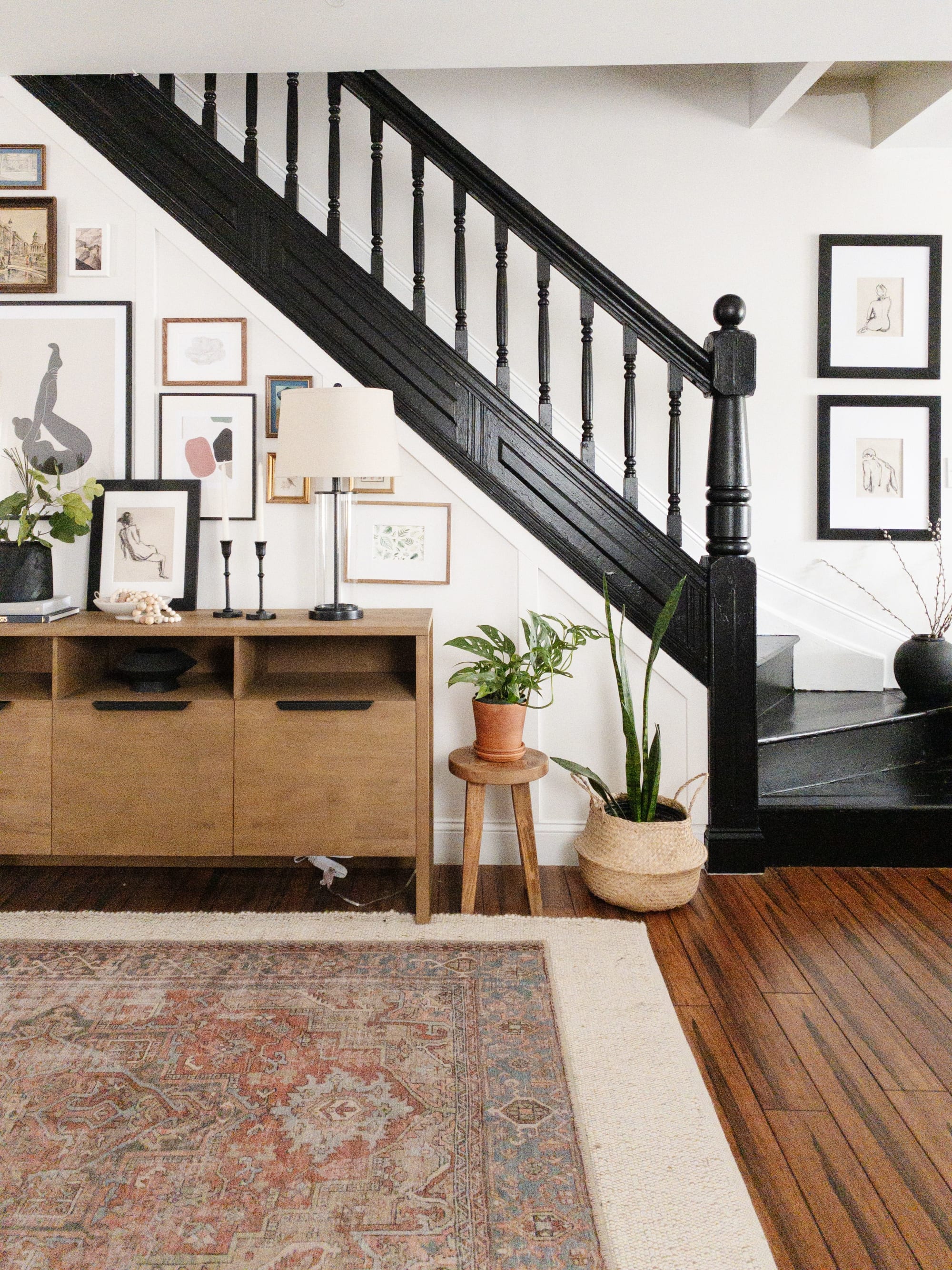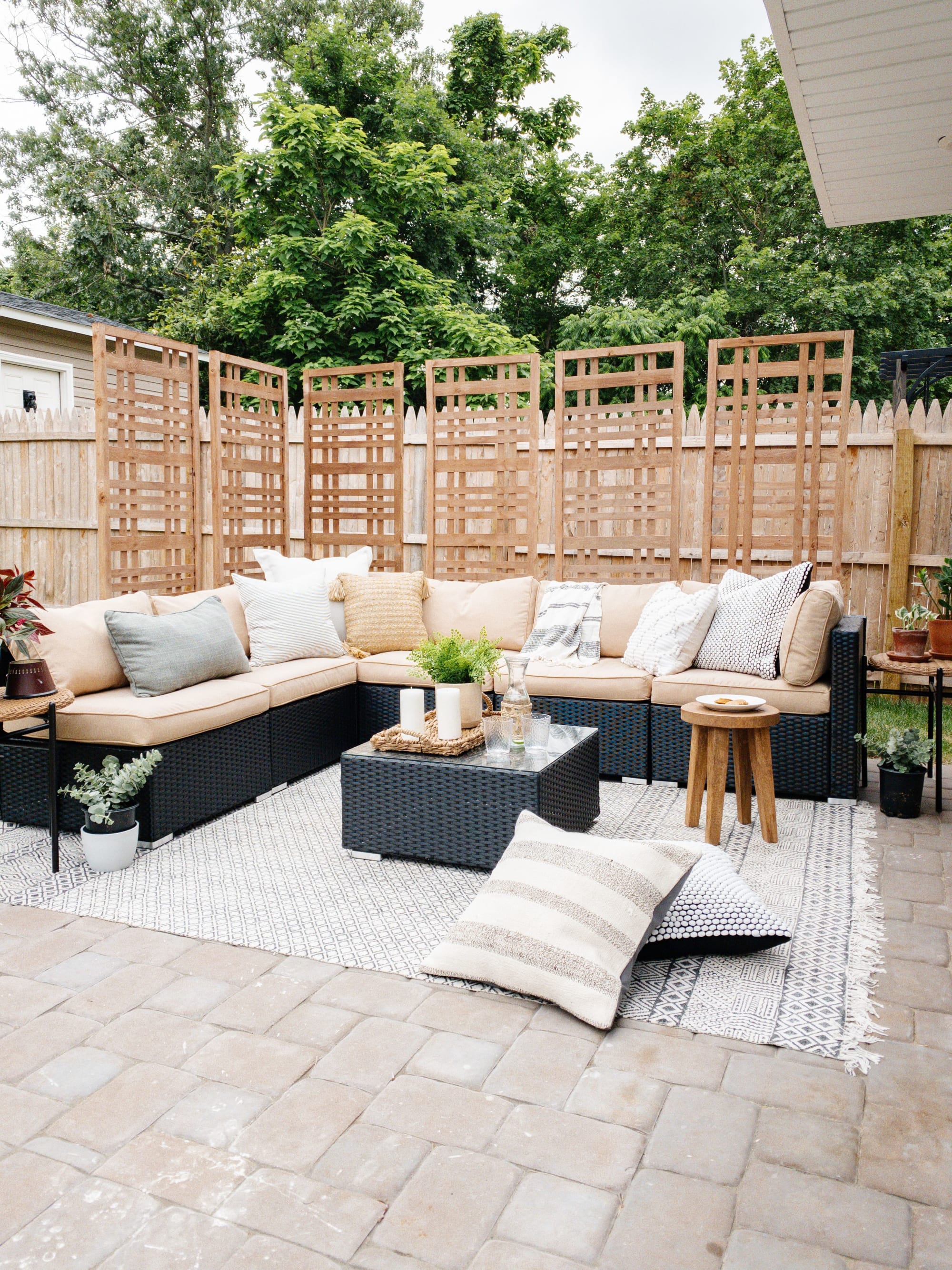 Style it Pretty Home is full of exciting design elements and unique decor. It's truly an amazing resource for unique style trends and interior design inspiration. Make sure you discover all that this Space has to offer and find ideas to incorporate into your own home!