Plant Hangers in Unique Design Styles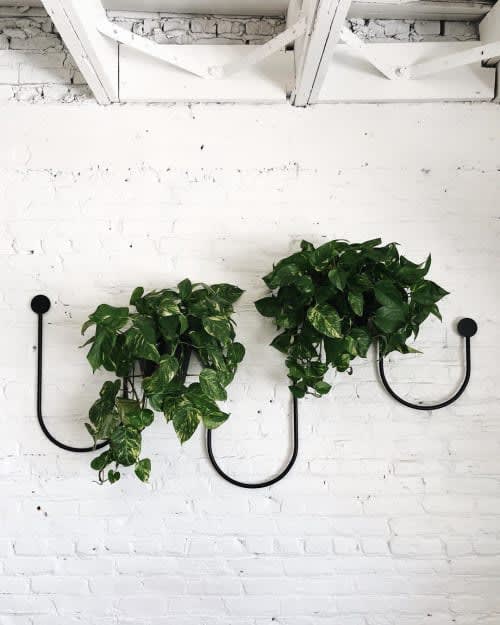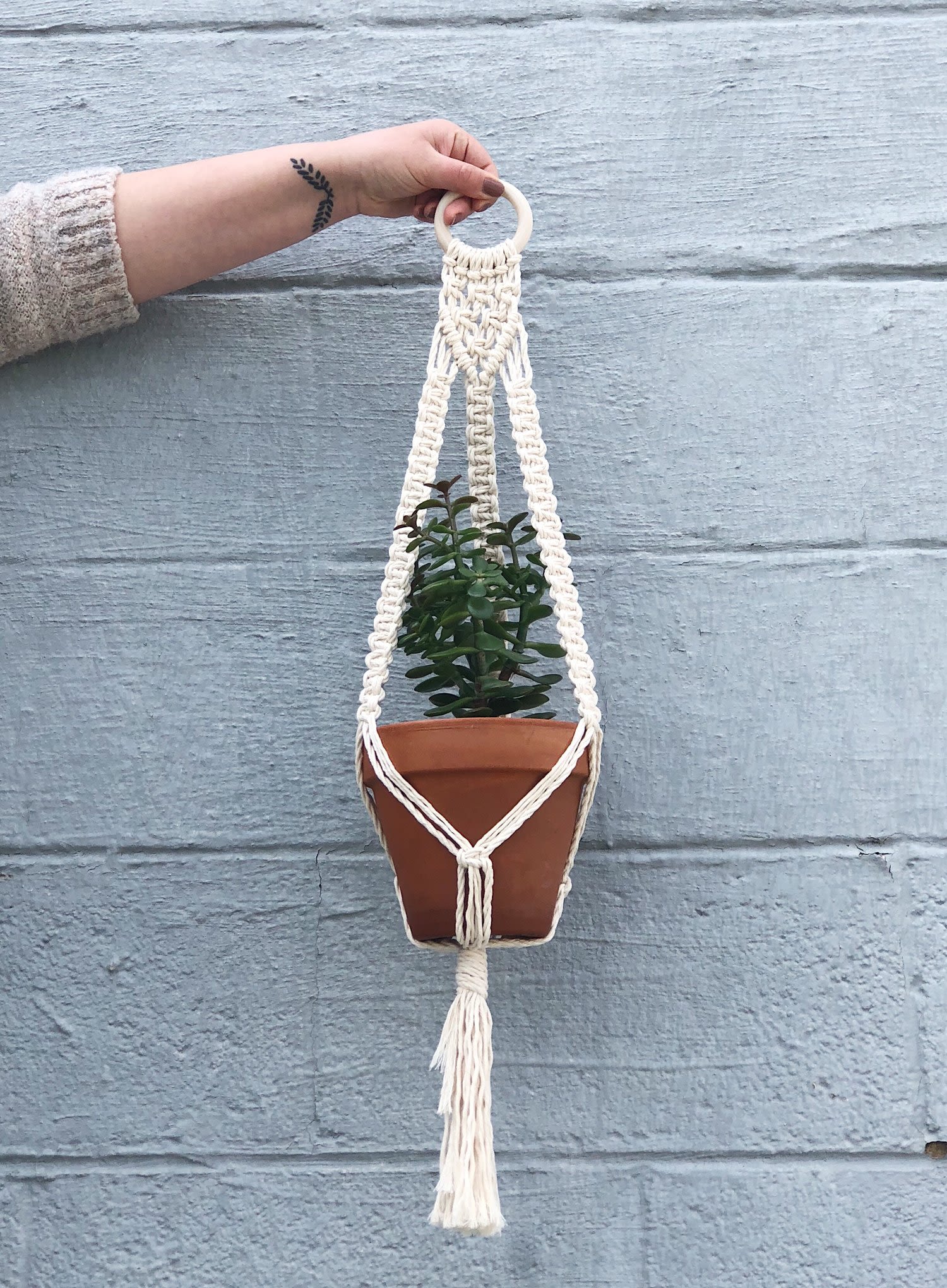 Plant Hanger by Emily Nicolaides at The Elevator Collective in Richmond >
Plant hangers are a stylish way to display your plants and keep them thriving. There are so many ways to show off your plants – like getting them vertical! Our favorite plant hangers are made out of ceramics, macrame, wood, and even feathers.
Hanging your plants can lead the eye upwards and make your space feel taller. And even more, these little accent pieces are low maintenance but will complete any high end aesthetic. Although simplistic, these ultramodern design additions come in an array of sizes, colors, and materials. So you're sure to find a style that suits your taste.
Create a nature wall in your home, decorate your windows with hanging succulents, and bring plants into every room with these high-toned planters. Part of the reason we love them is because they're so versatile! You can customize and use them in so many different ways. They're sure to be a guest favorite and their originality will create tons of personal charm. These design elements will also add a refreshing feel in any wall, empty space, or room. Check out the plant hangers we love by our talented Creators and bring a touch of nature into your space!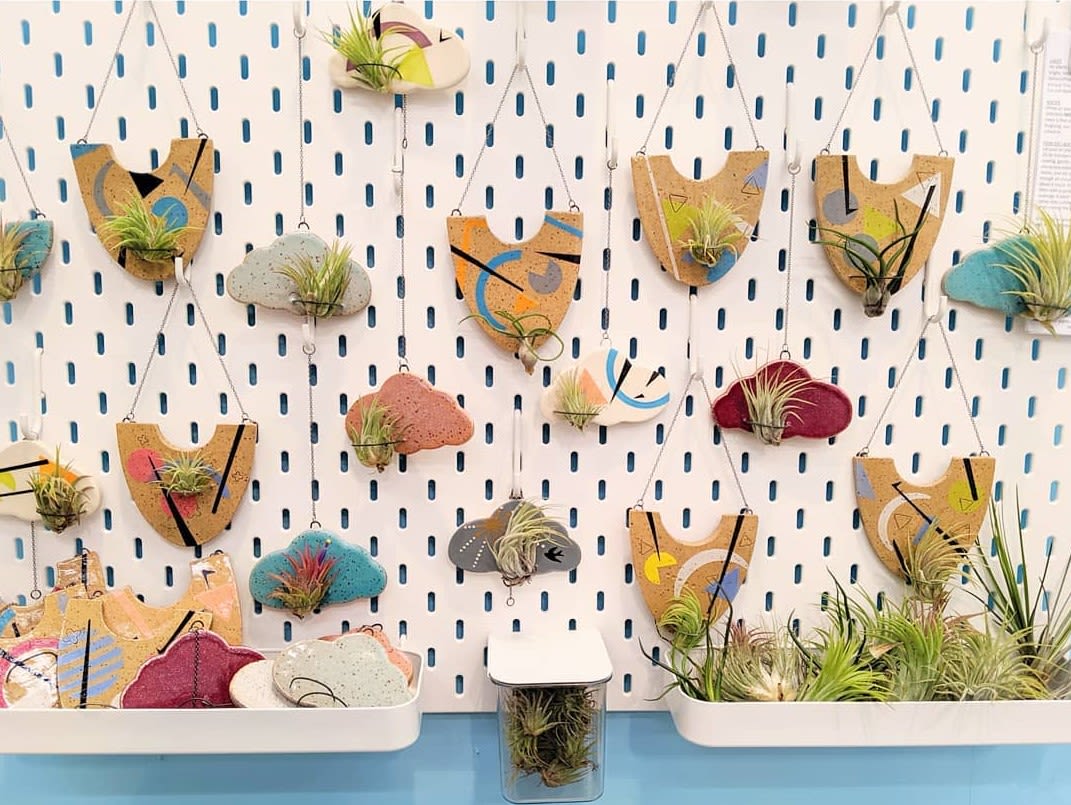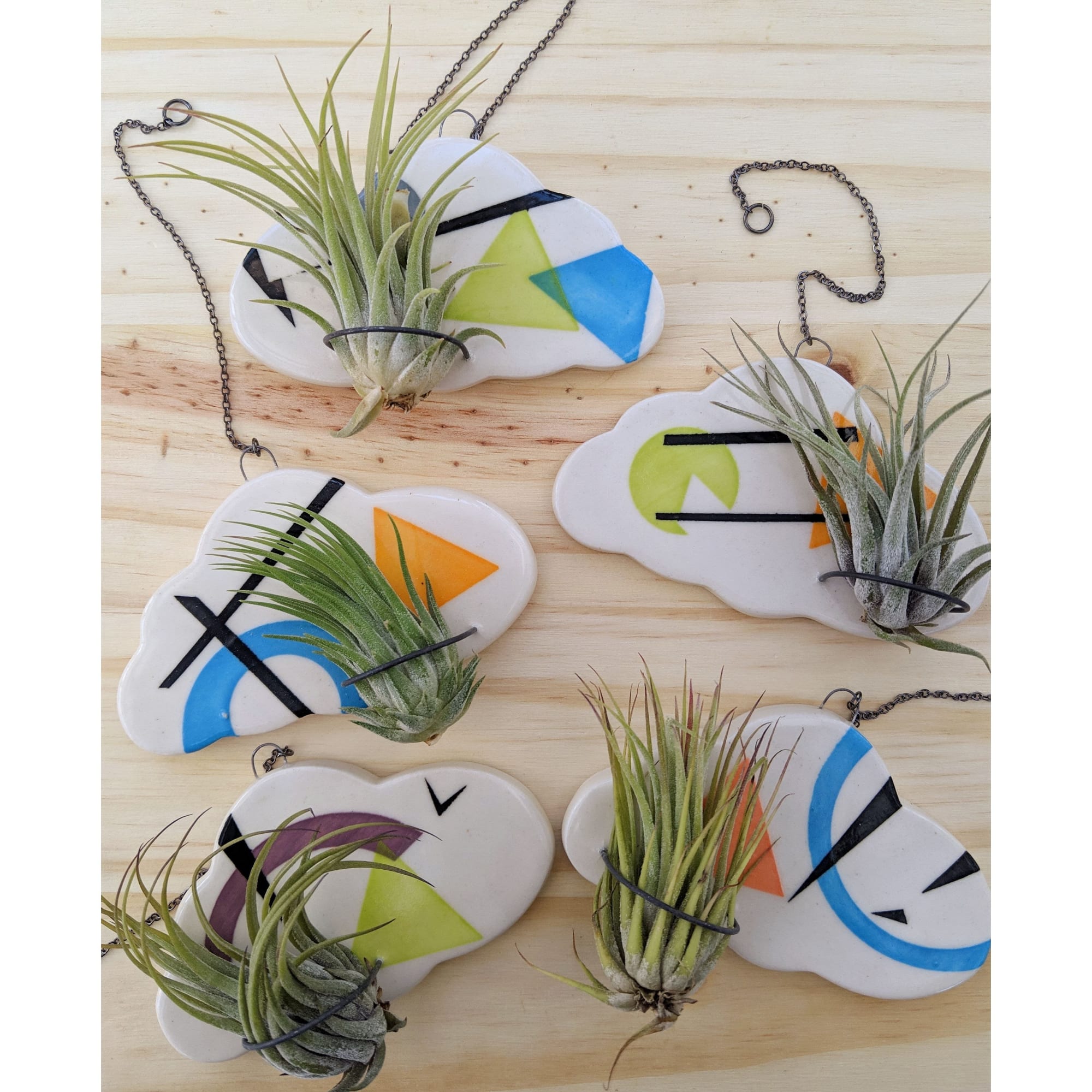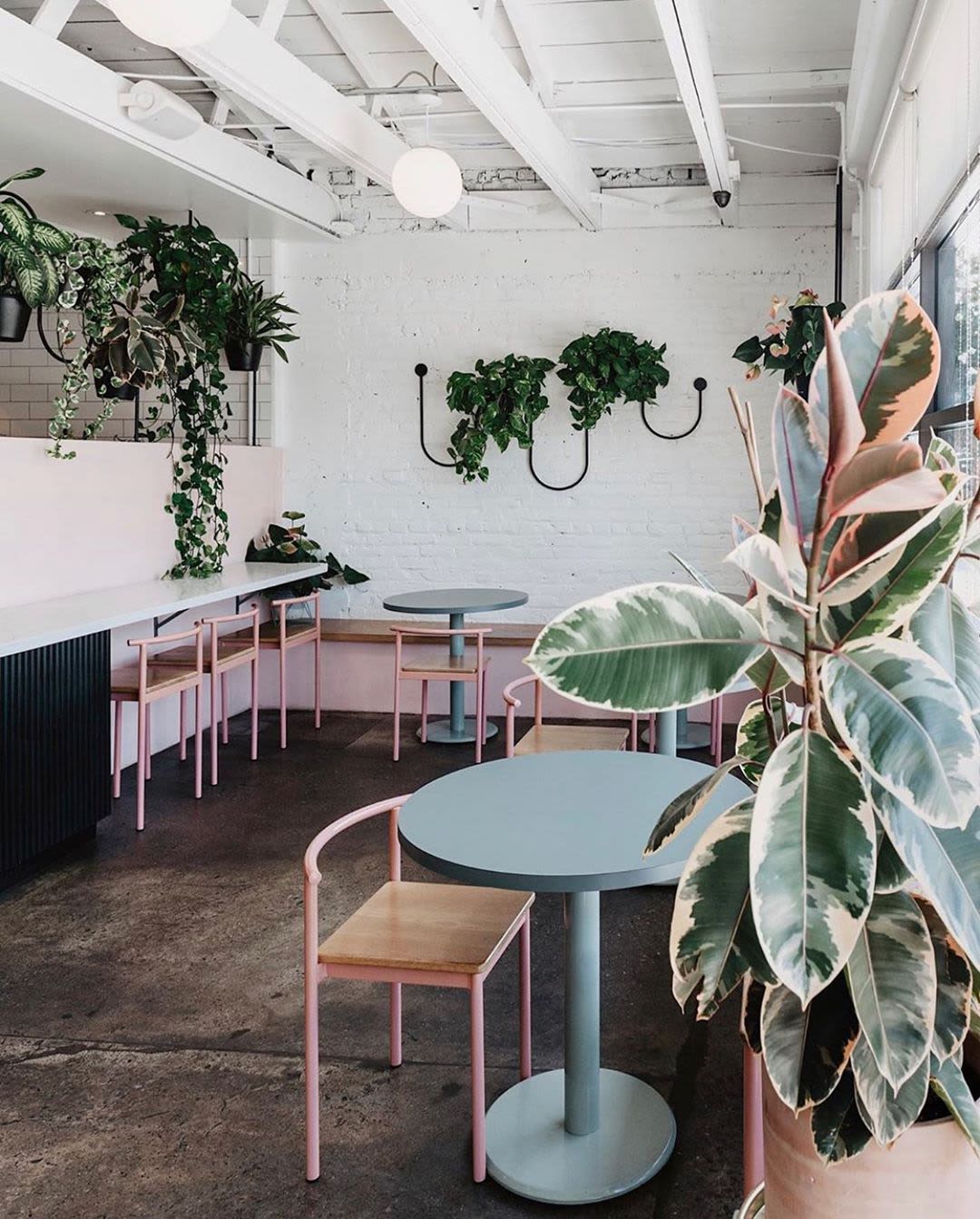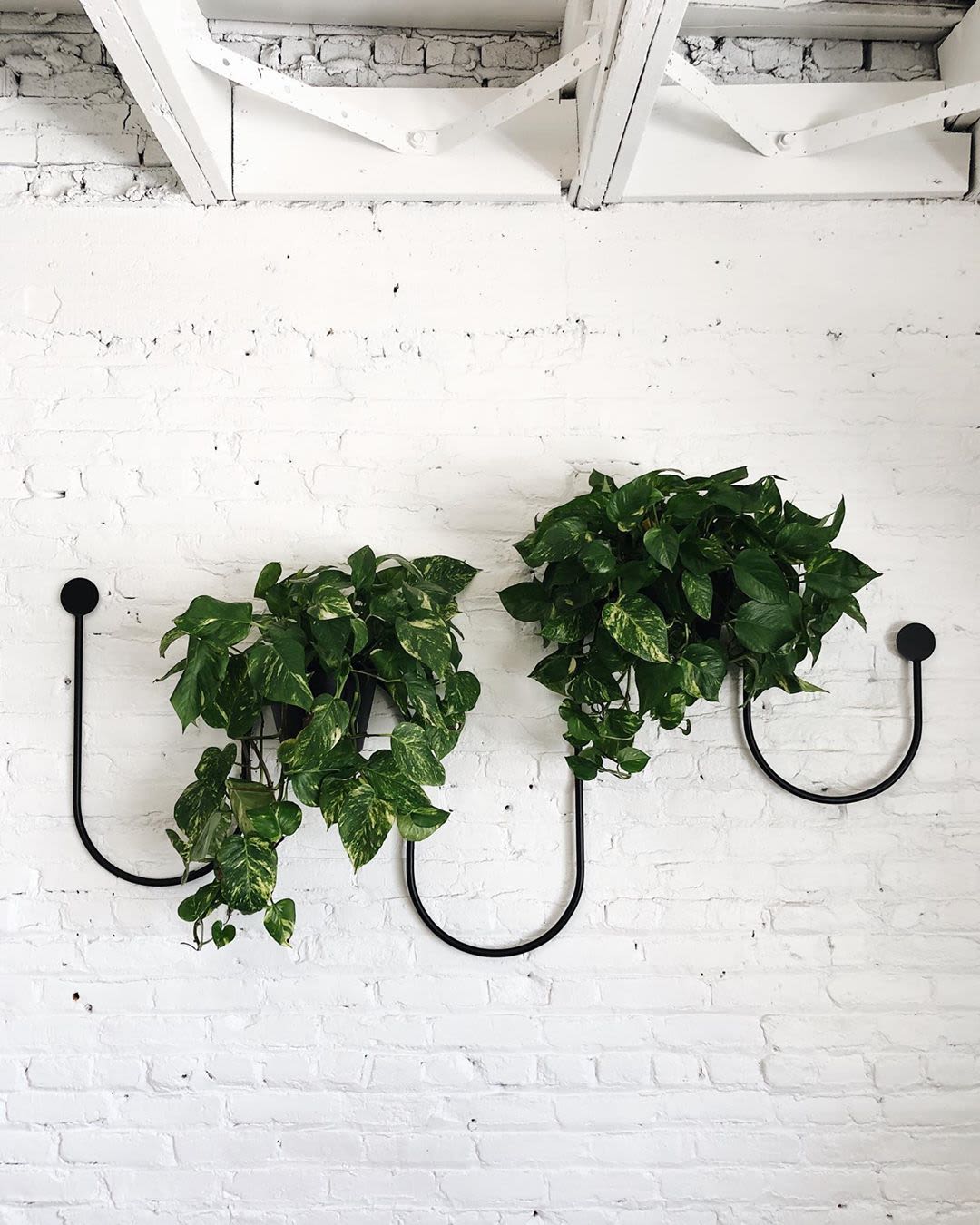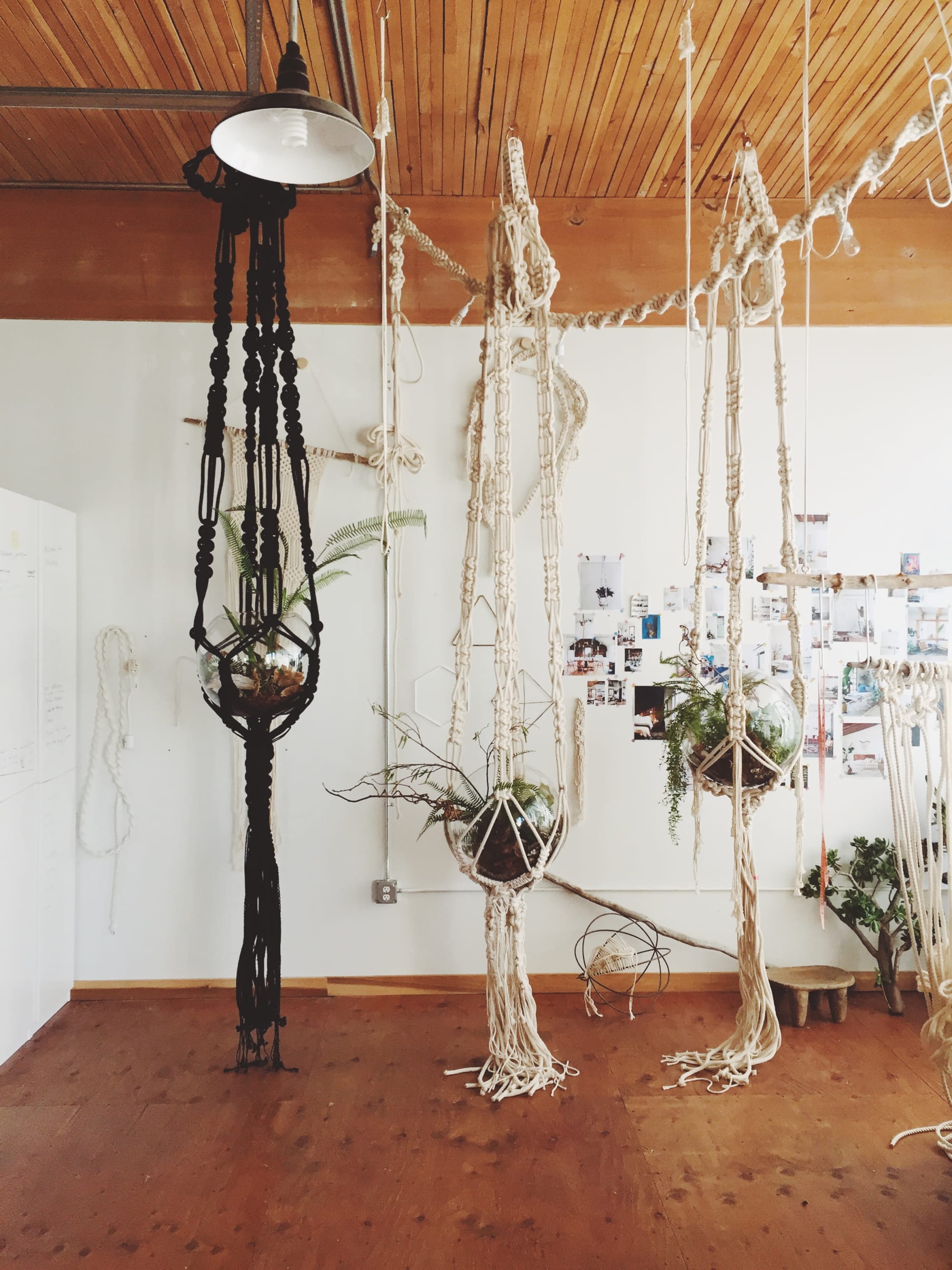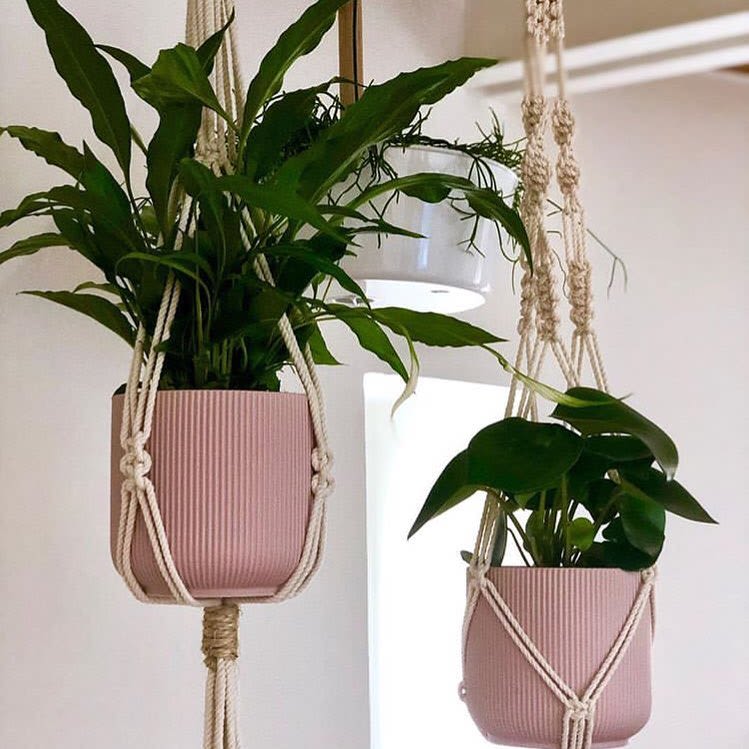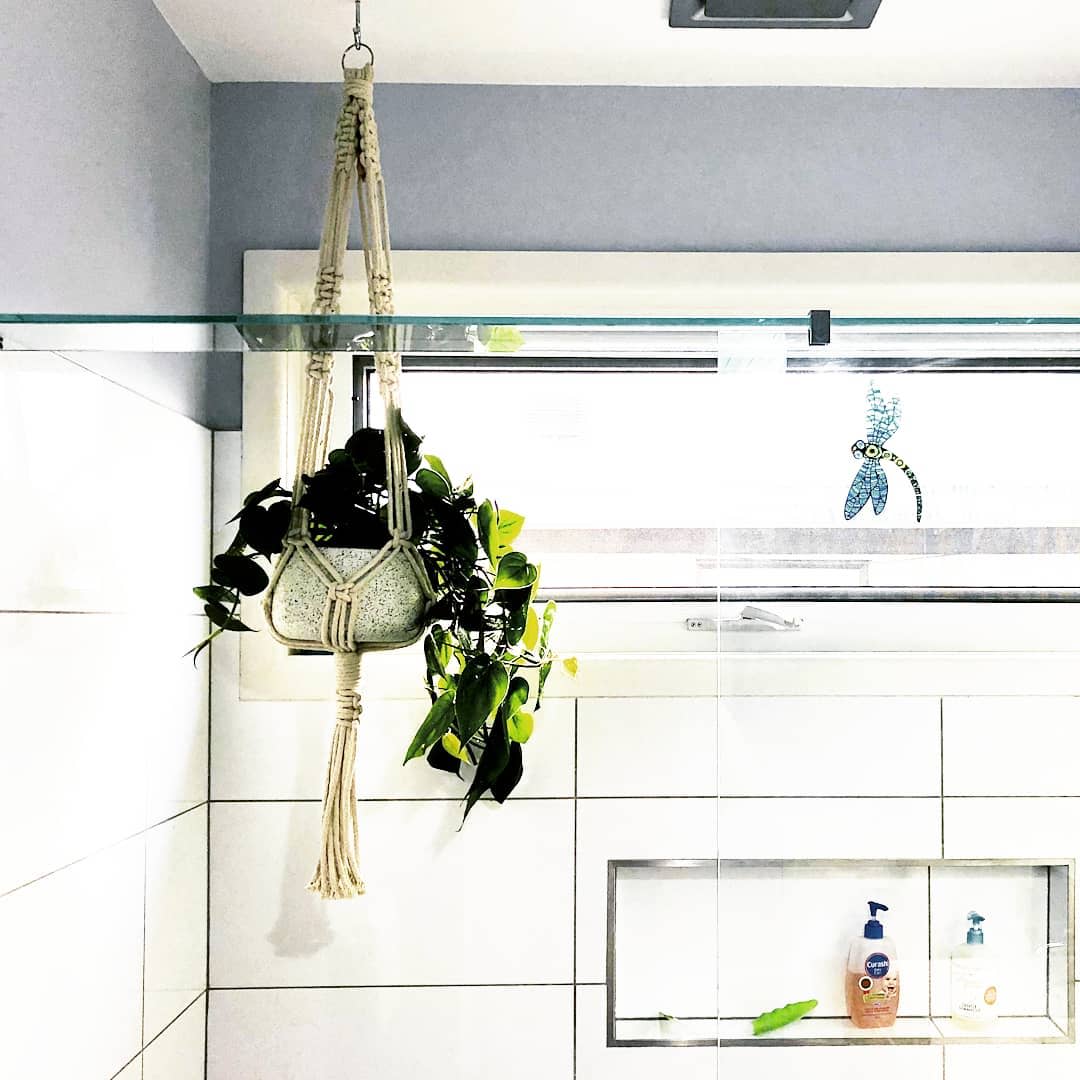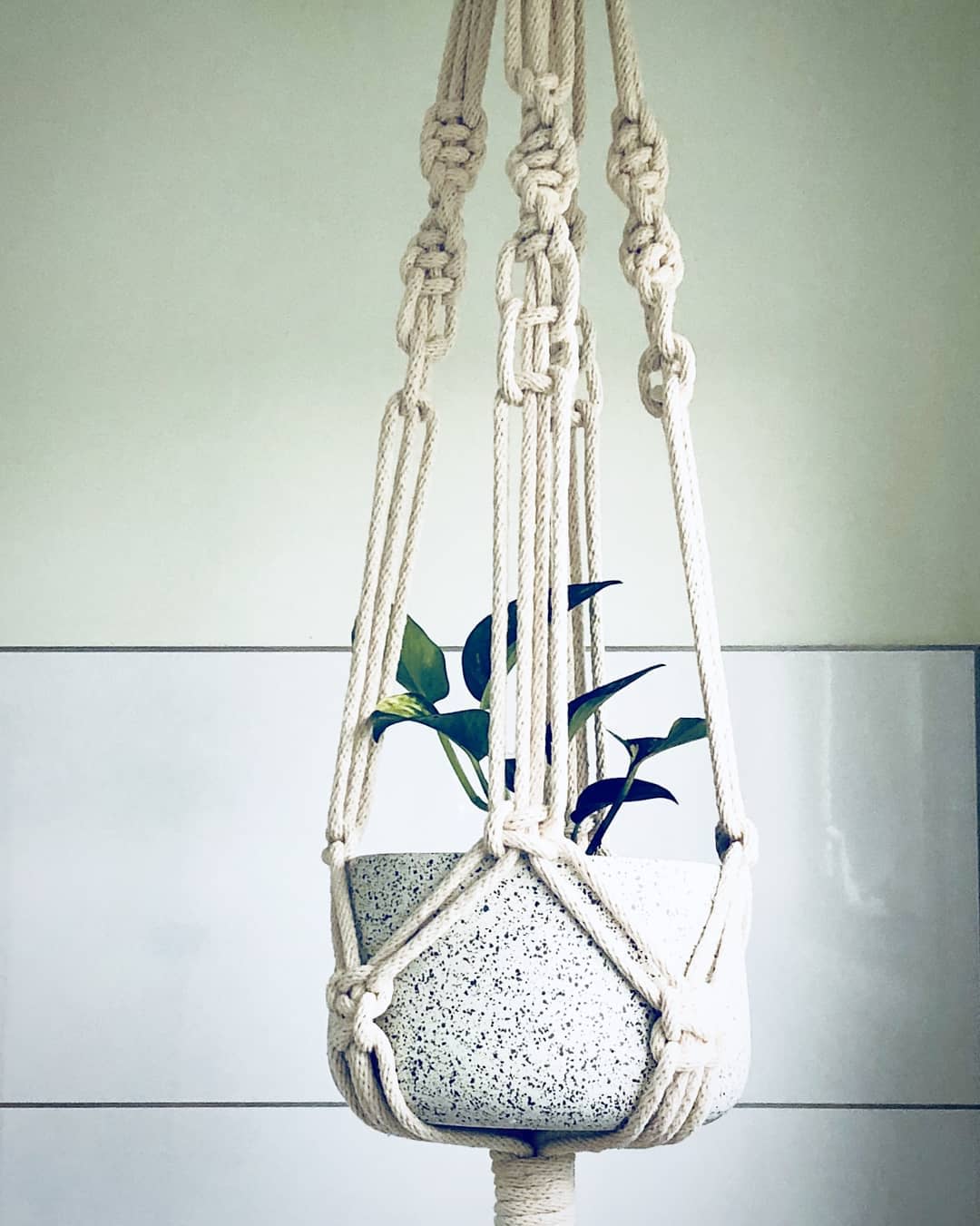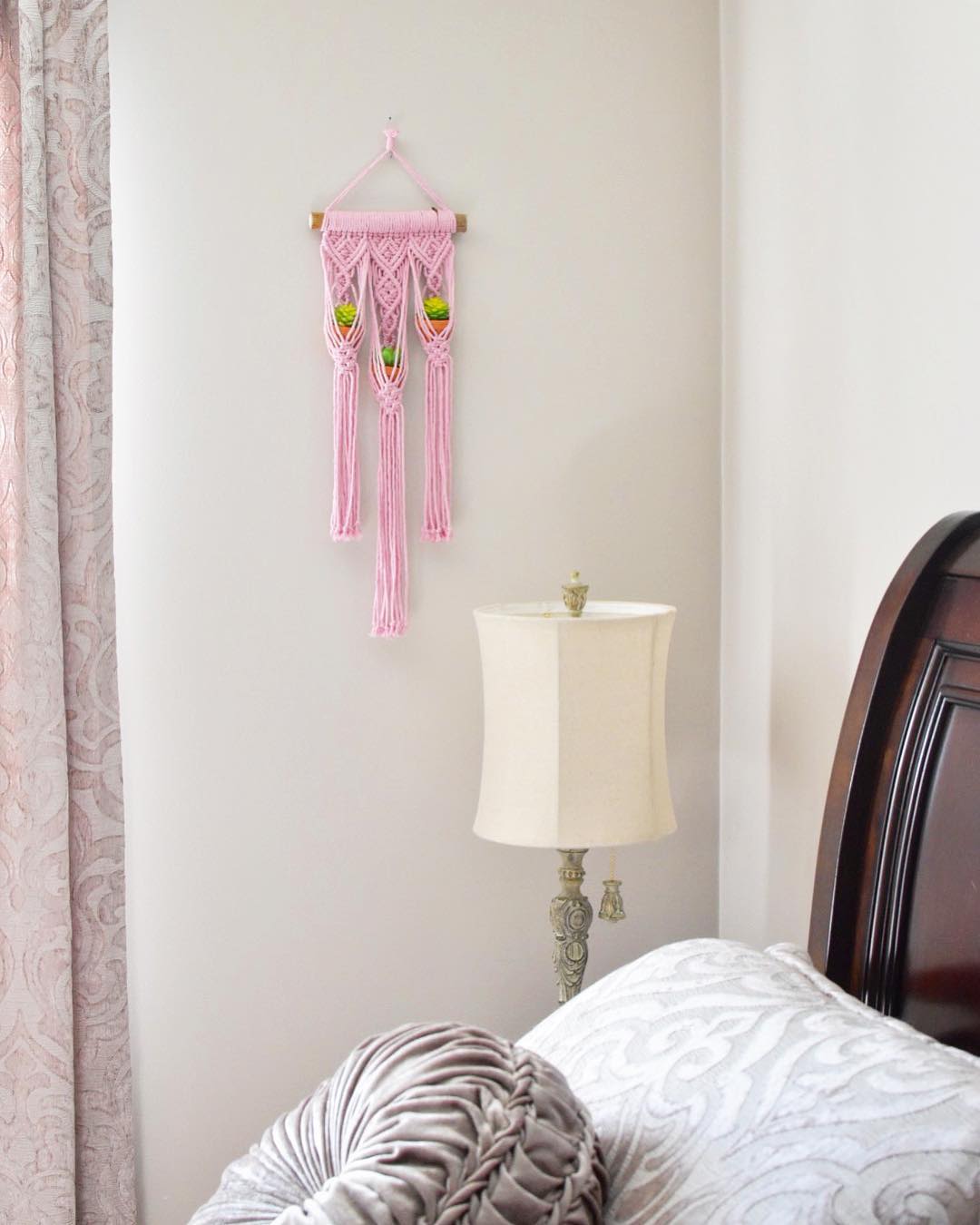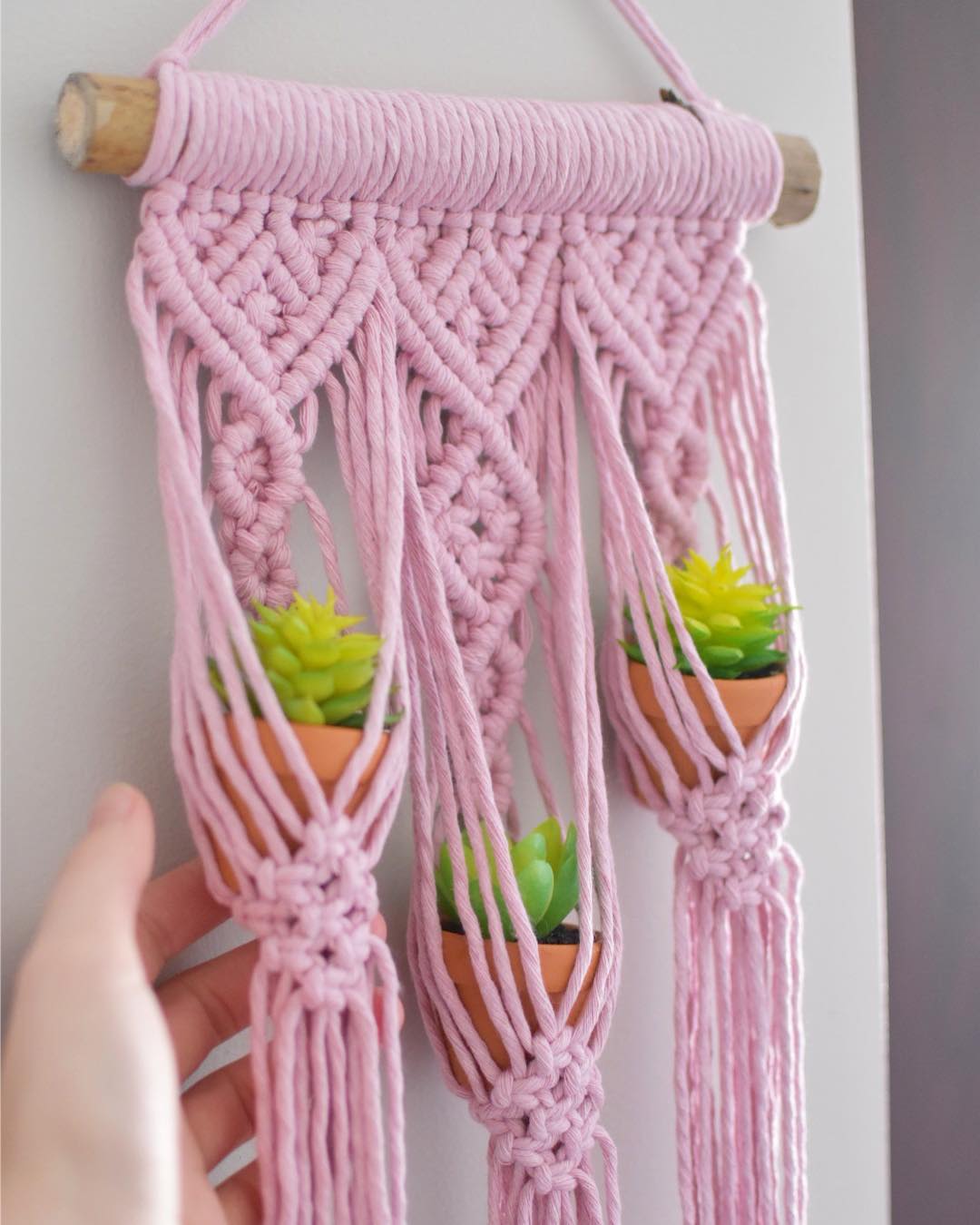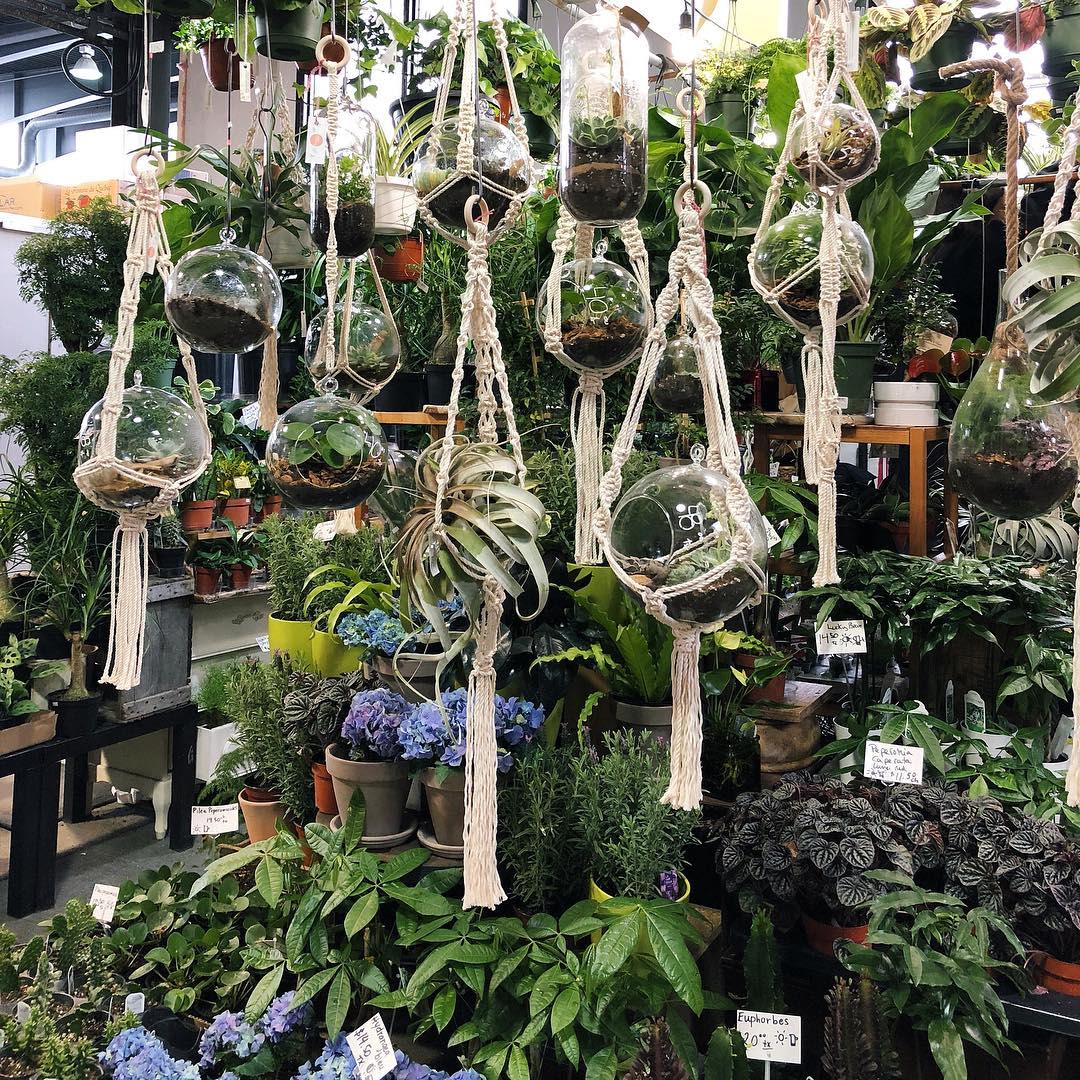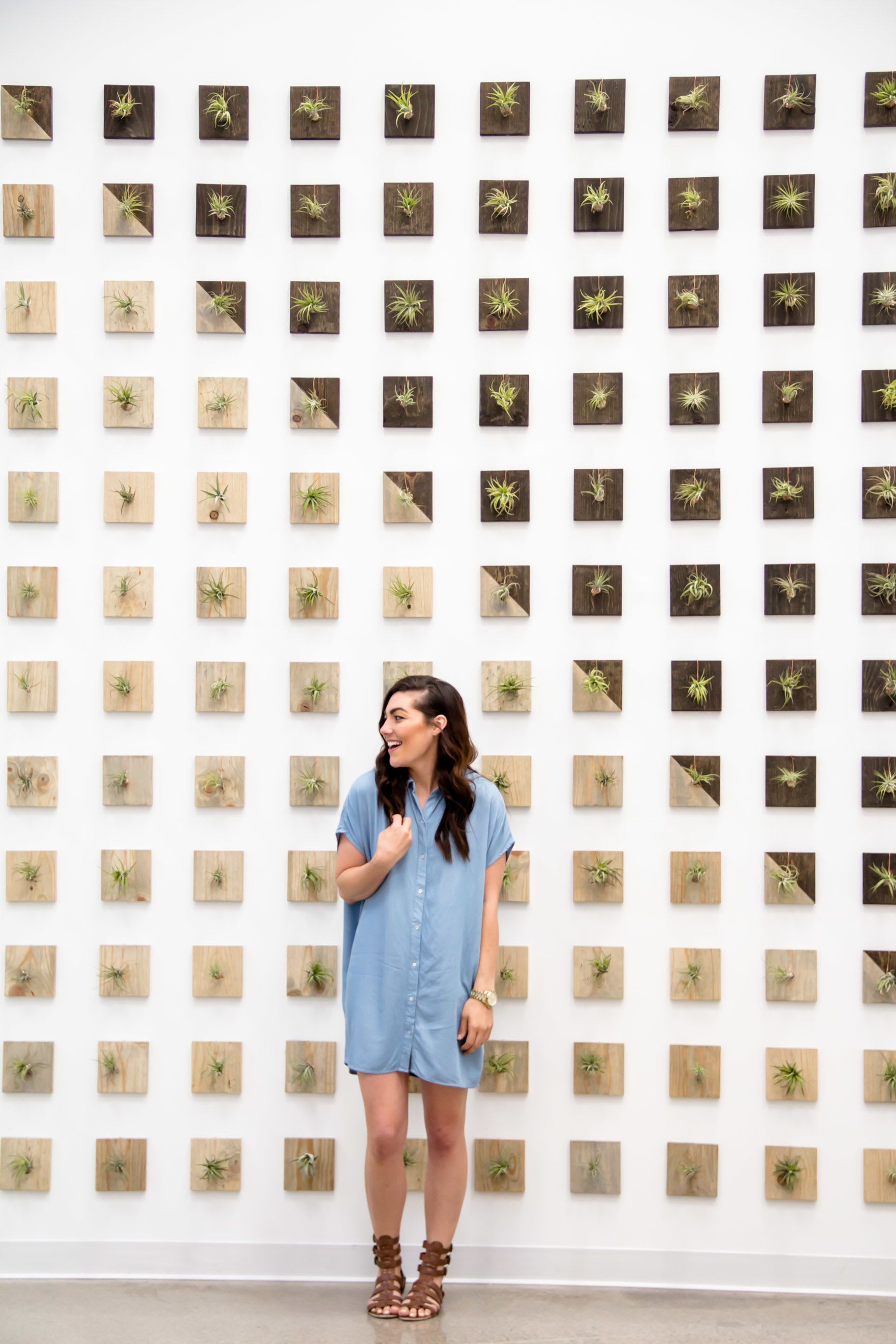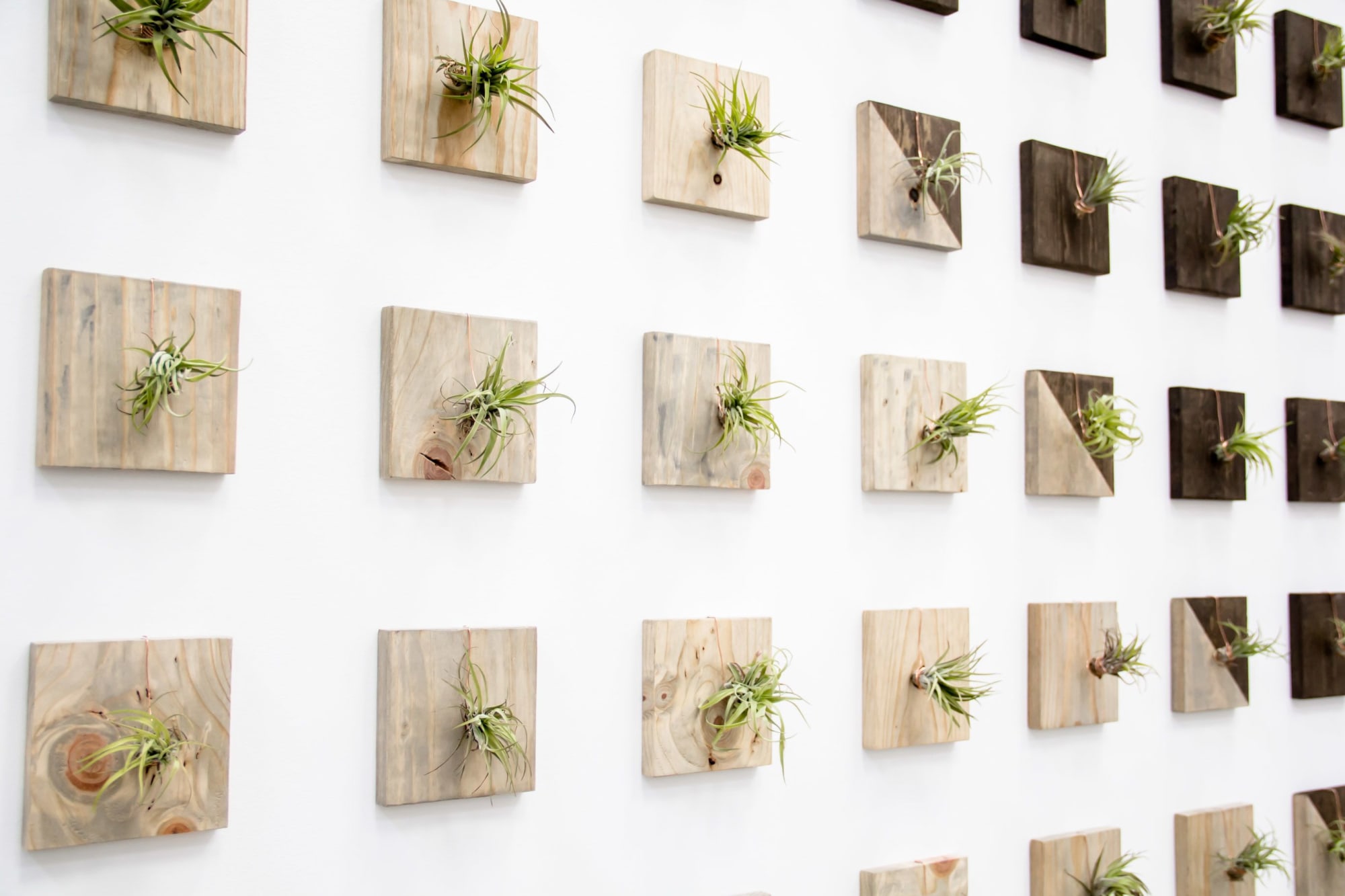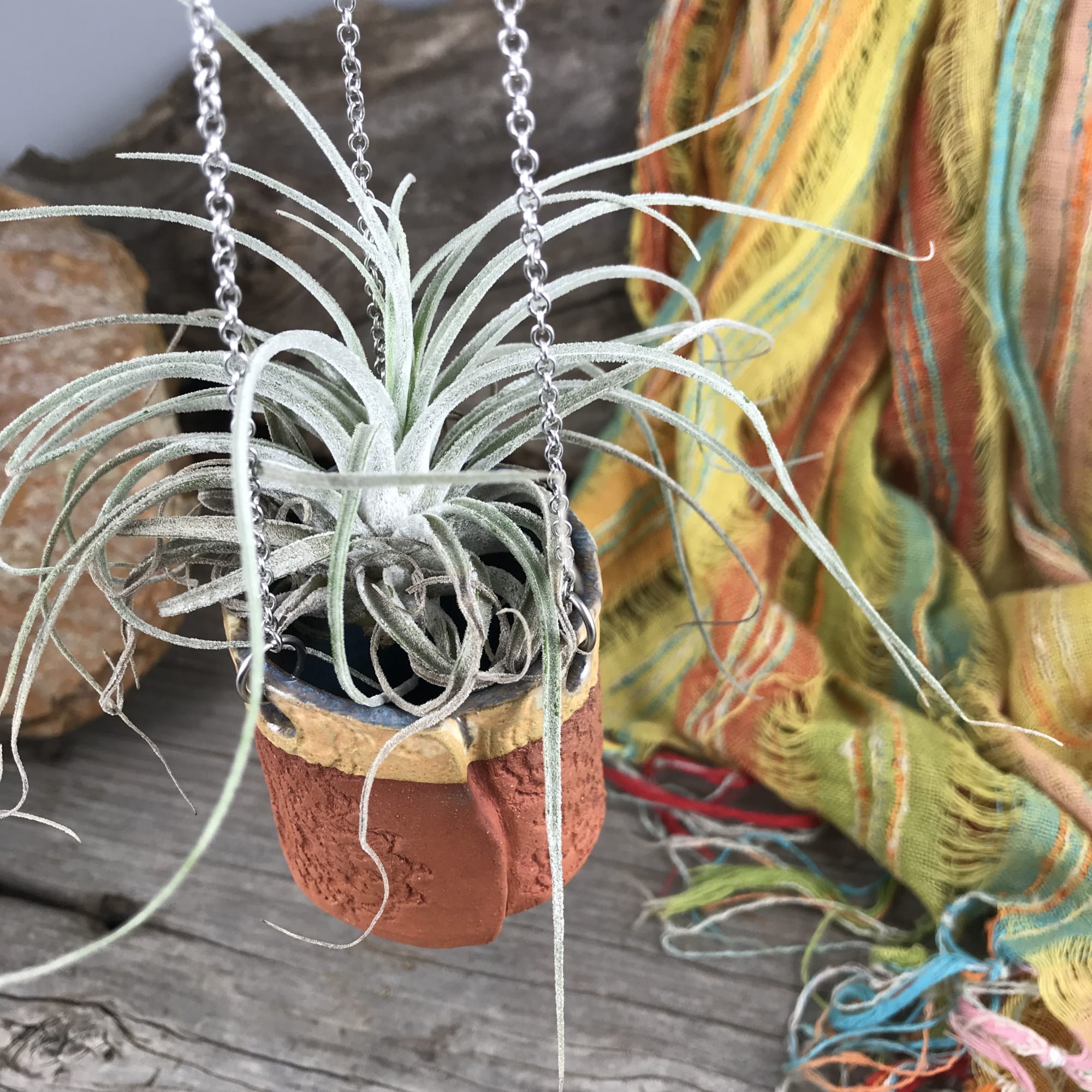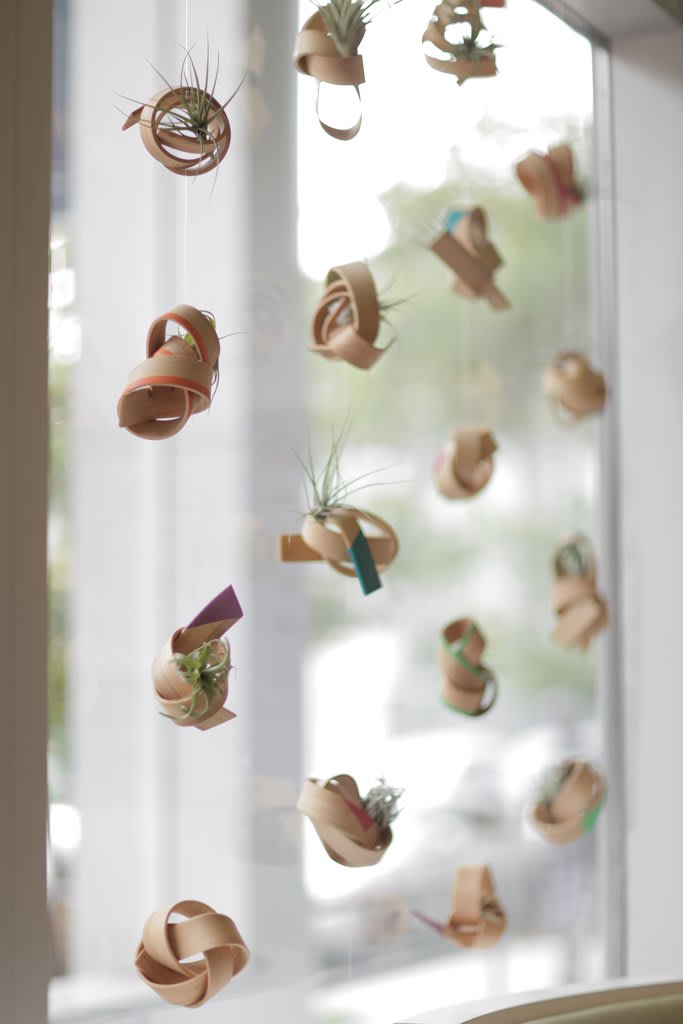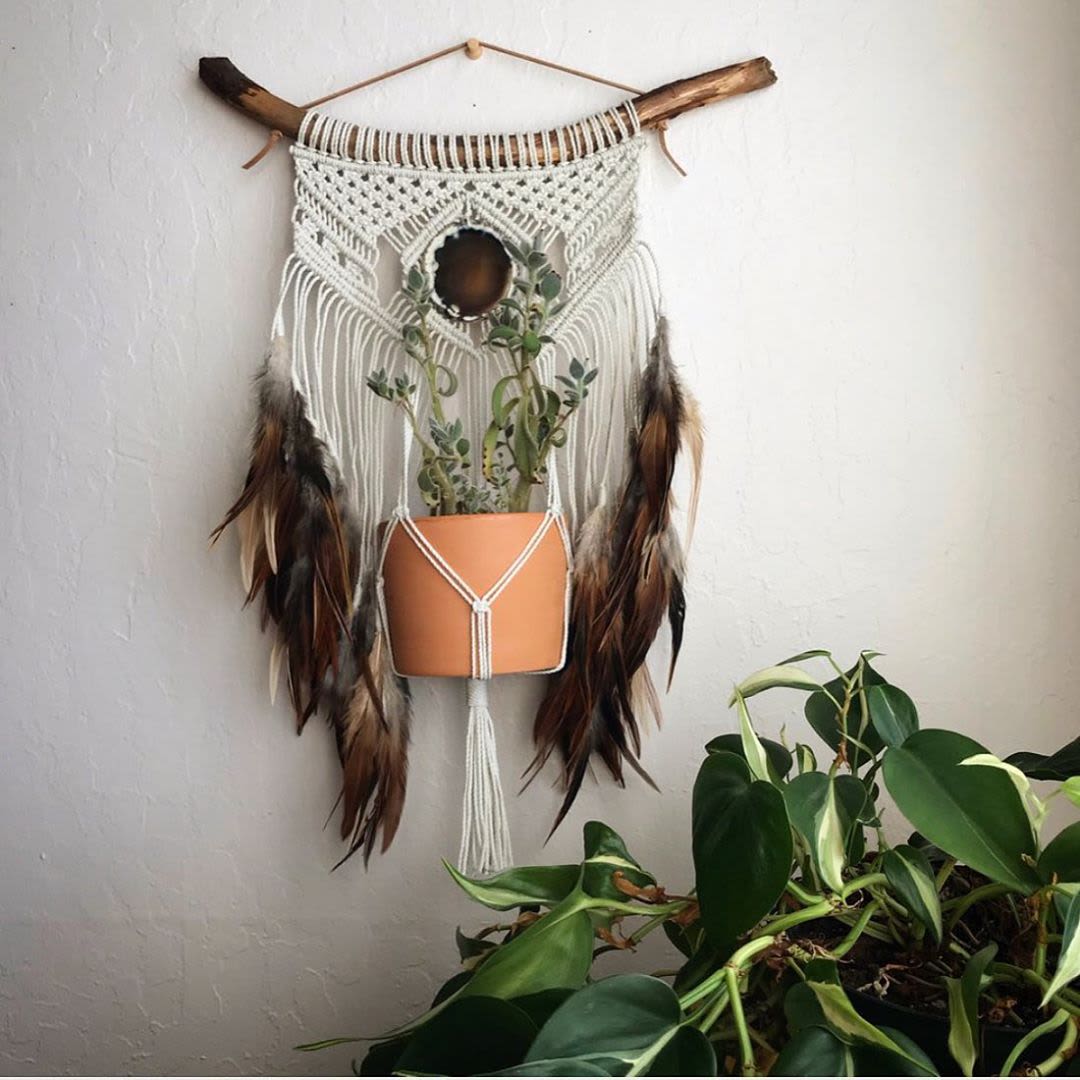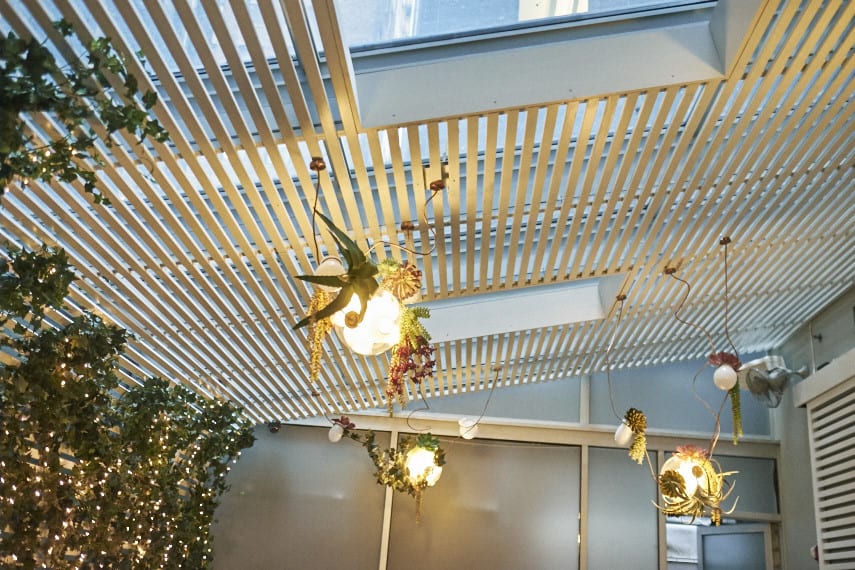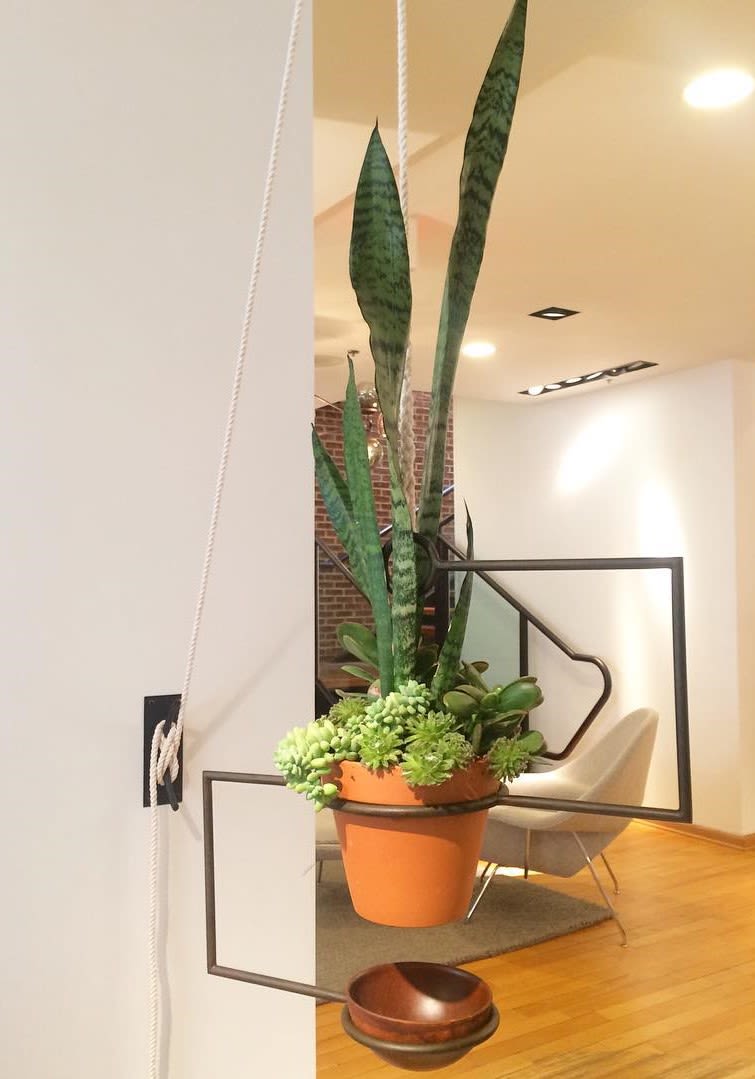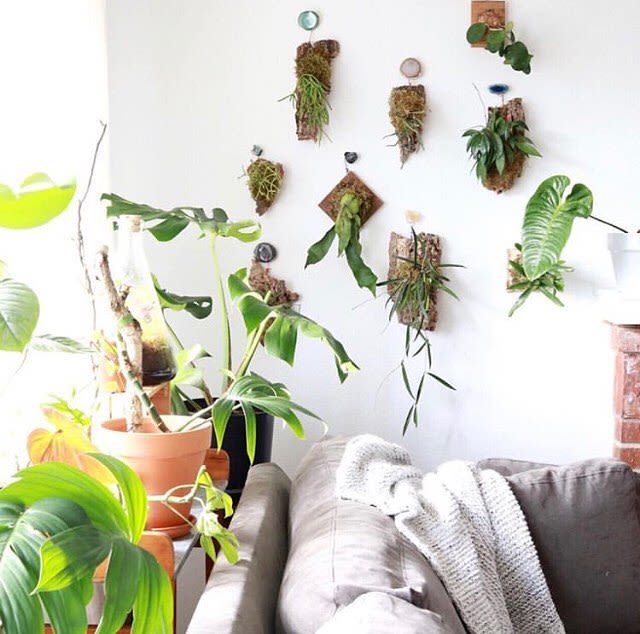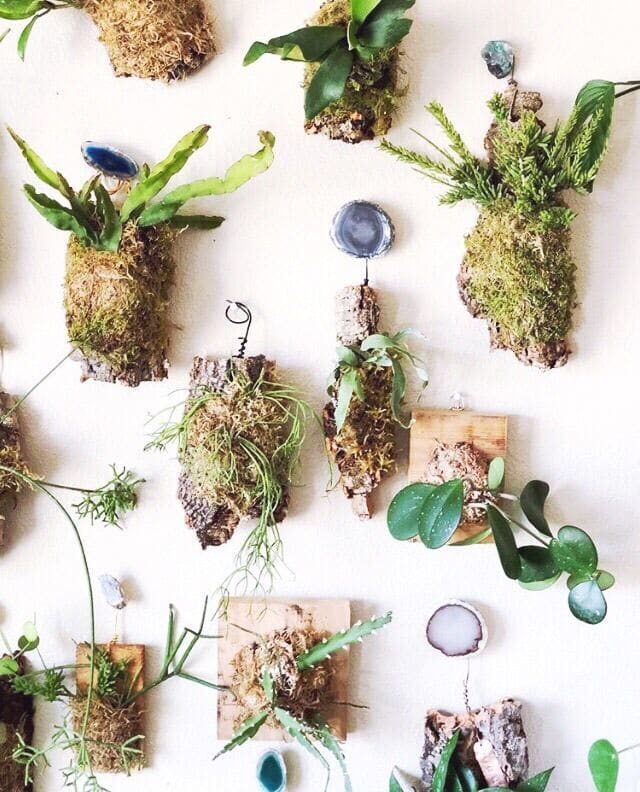 If you're looking for a quick way to upgrade your space, this is the design trend for you! It's easy to incorporate a little bit of nature into any existing room, and they can be customized with the plants of your choosing. Plus, the greenery will bring a fresh energy and revitalize your space! With so many options to choose from, you can't go wrong with this cute and functional decor.