Island Table Designs for a Unique Kitchen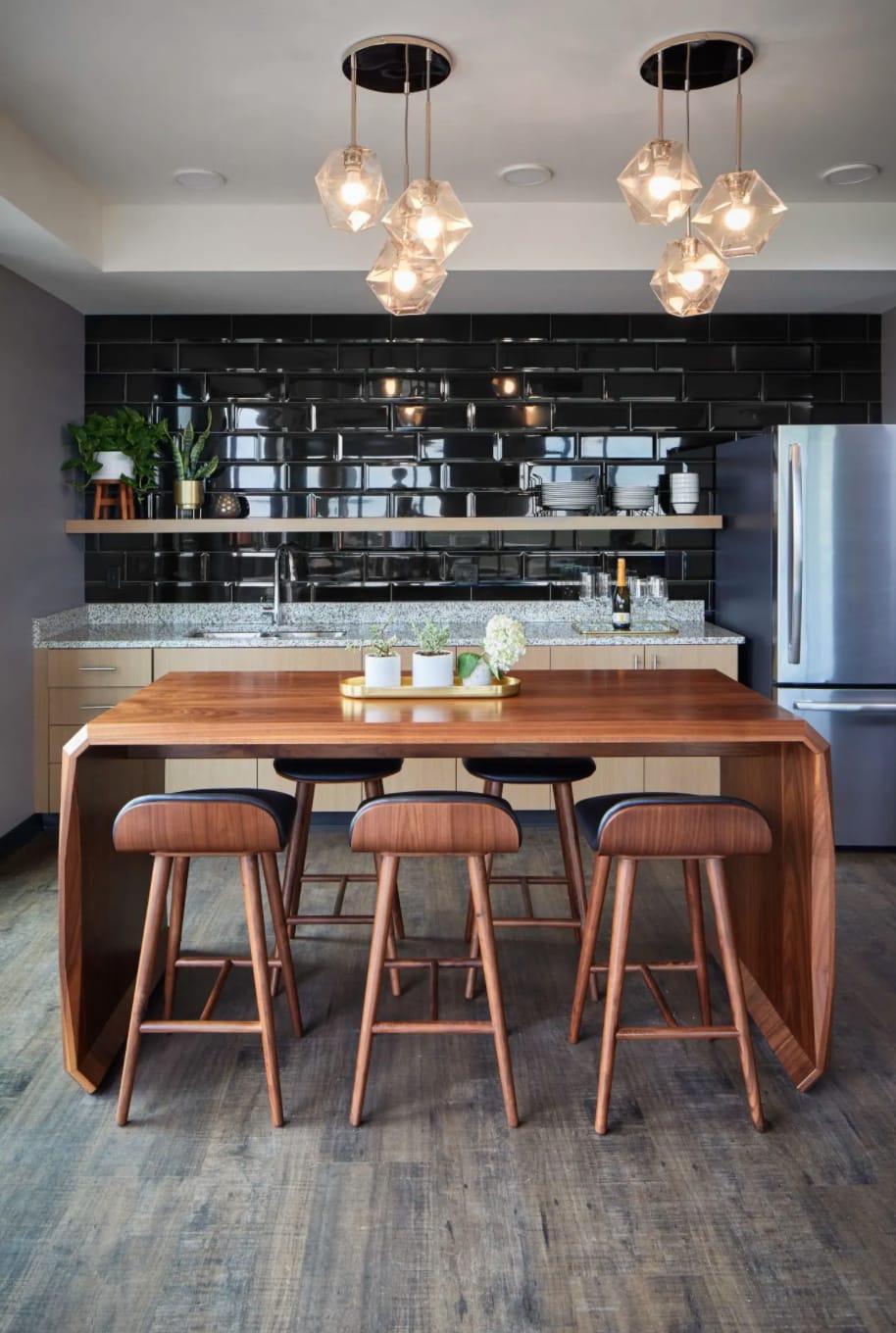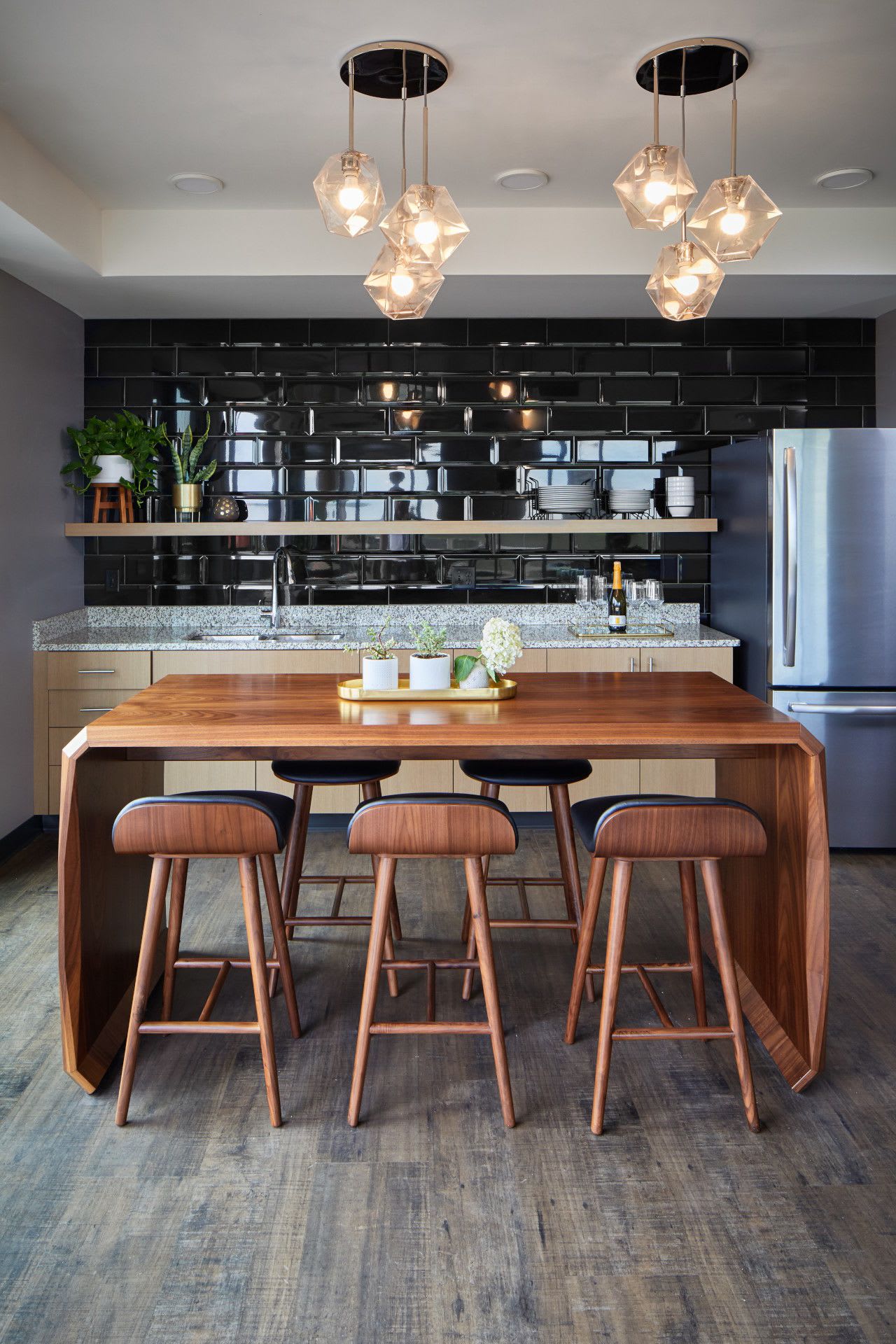 Center Island by Long Grain Furniture at Centerline Apartments in Omaha >
An island table may seem like a one dimensional or simple aspect of your kitchen. But in reality, they are a multifunctional tool that can highlight your space. They come in so many different varieties, differing in material, size, and color. Their structure can be part of the architecture of your home or they can be stand alone pieces of furniture. An island table is a popular kitchen feature, and can add both decoration and function to the heart of your home. Many come with ample storage like shelves and drawers, and some can even double as a dining table! They can be customized to suit your exact style preferences and needs. 
An island table can truly be the piece that brings your whole space together; a centrepiece for your kitchen! They are practical and often help with organization. Even more, an island table doesn't have to take up space, so they are even suitable for a small kitchen. Many are movable and can be tucked away when needed. They add more counter space (something we all need!) and in turn, more function and ease to your lifestyle. Overall, they're wonderful additions to any style of kitchen and also add to the design of the space. Check out our favorite island tables from Creators we love >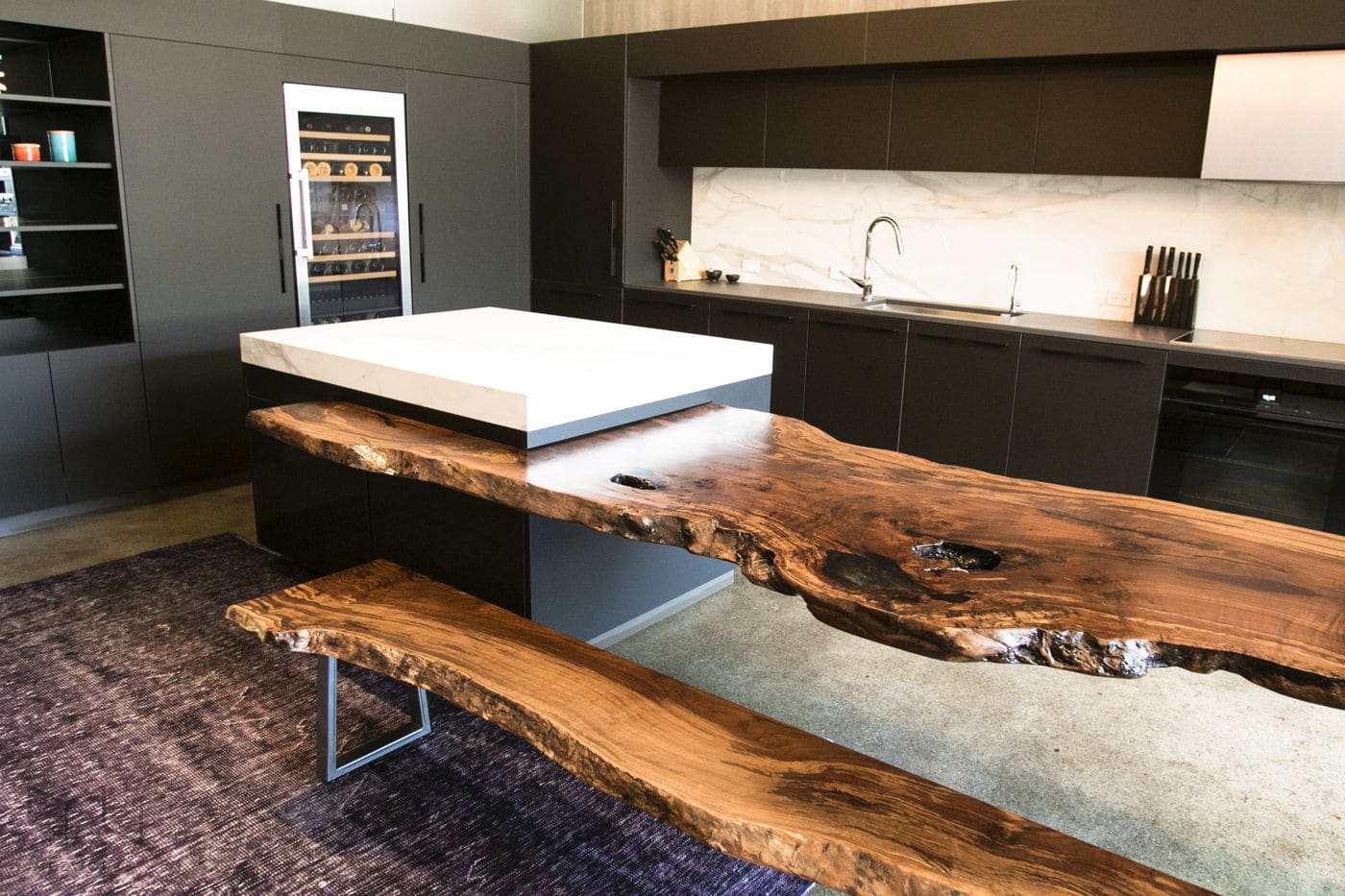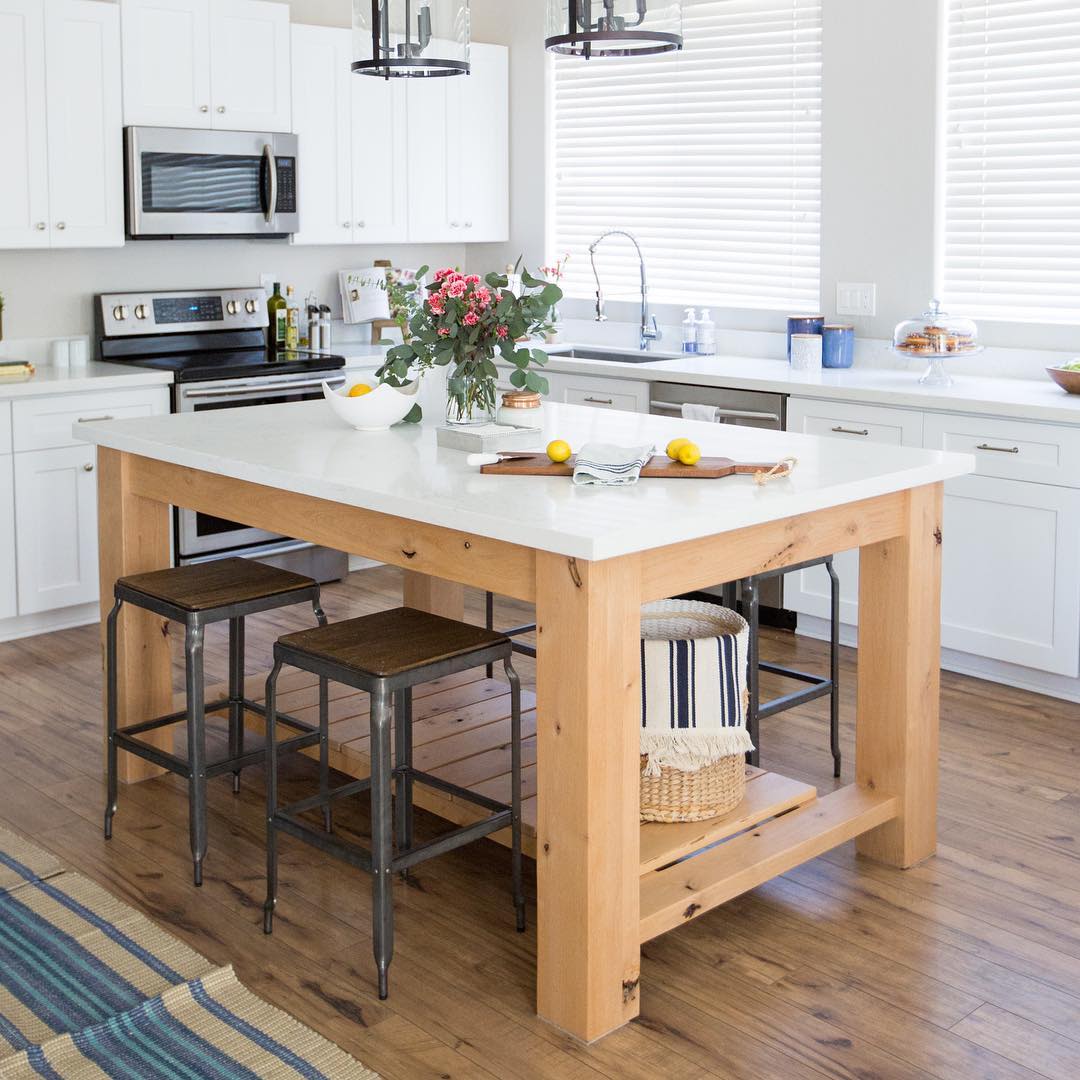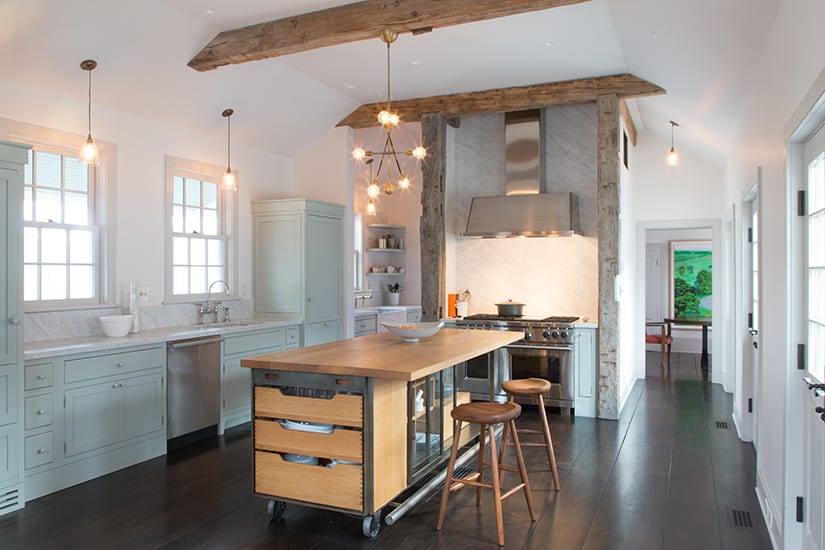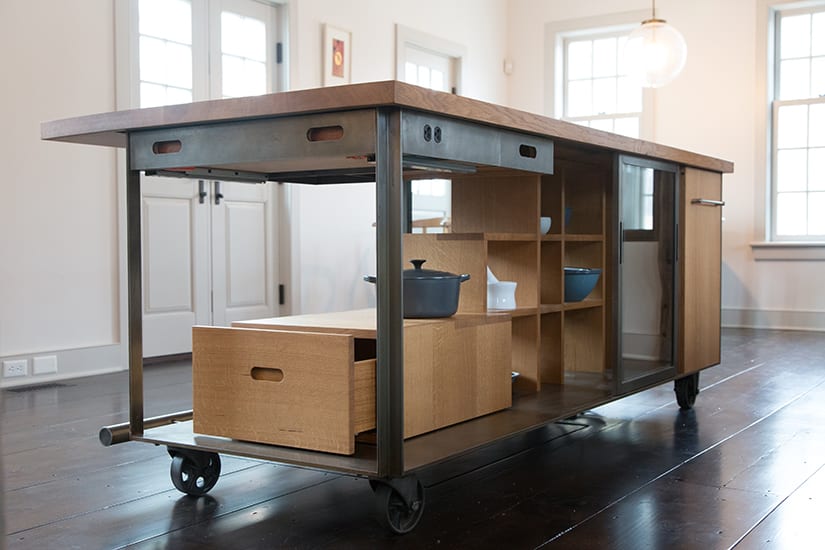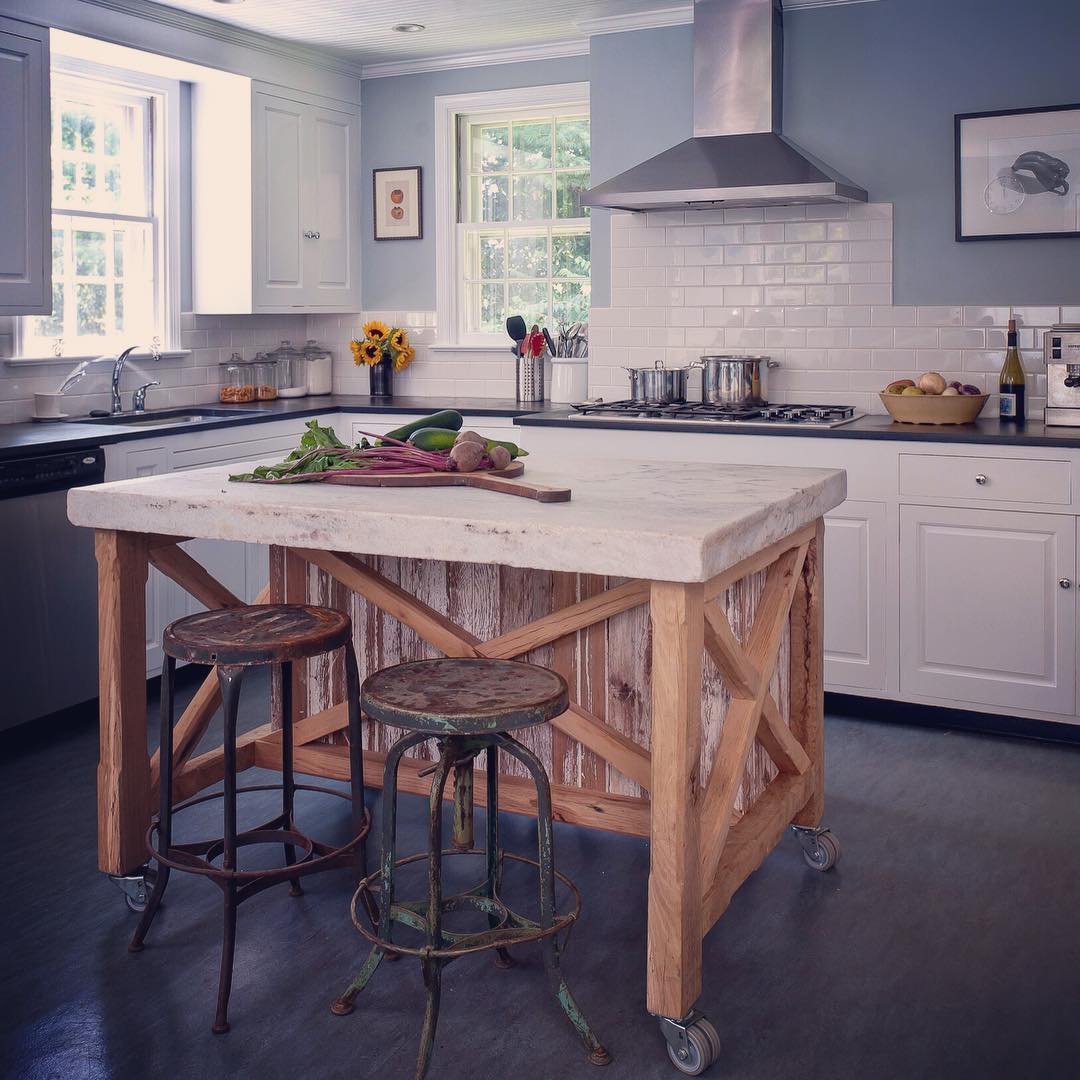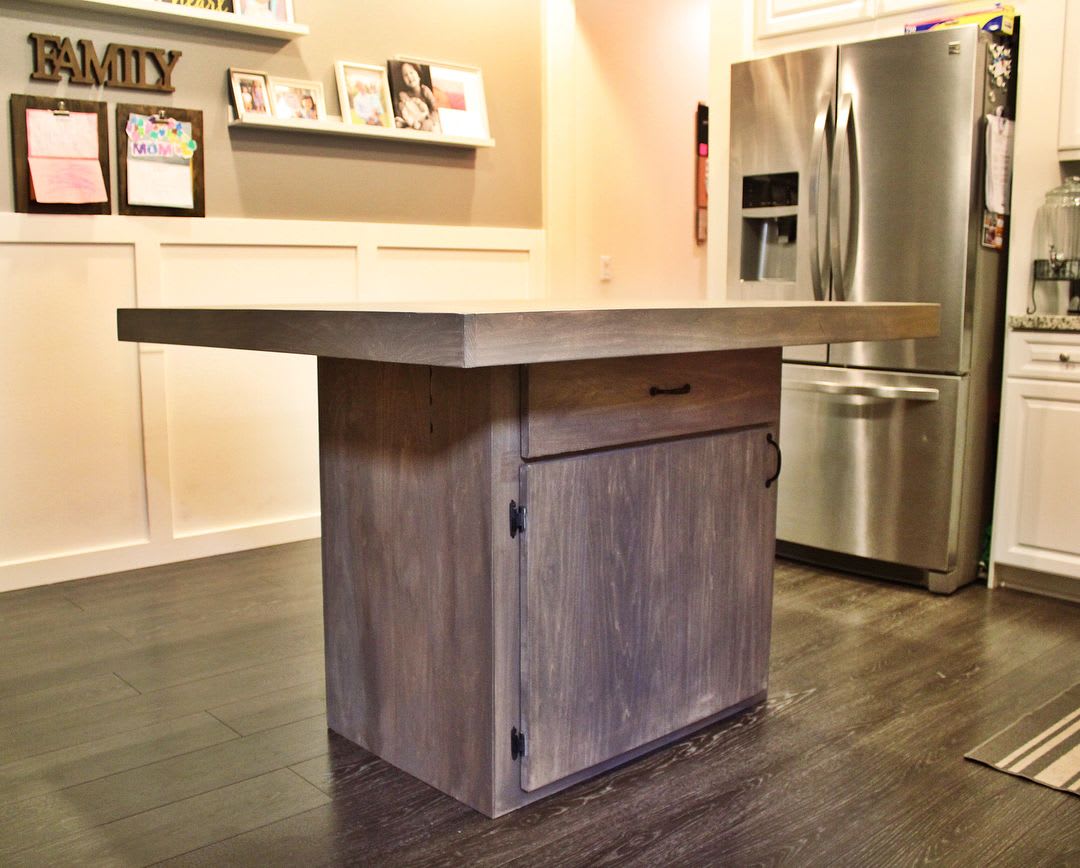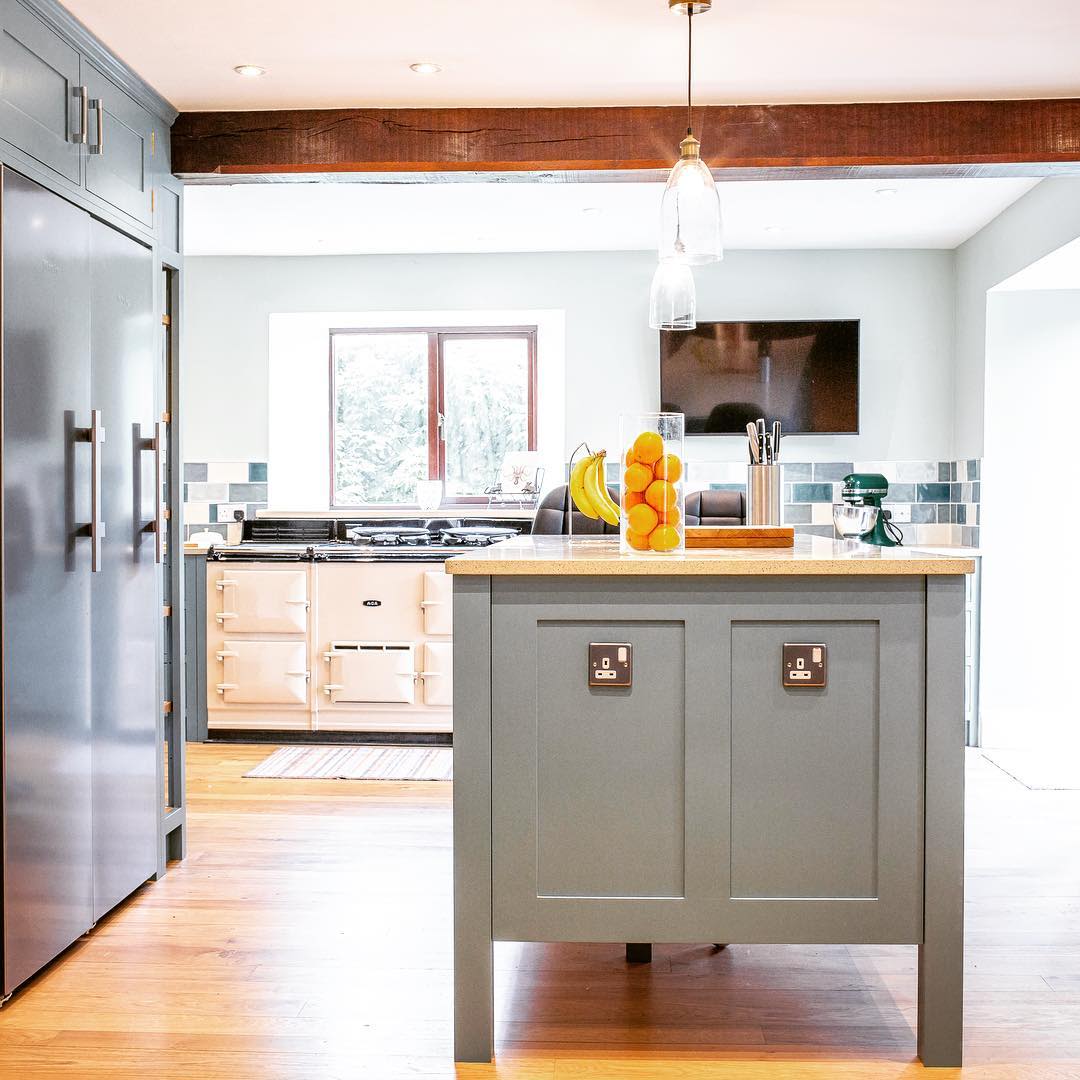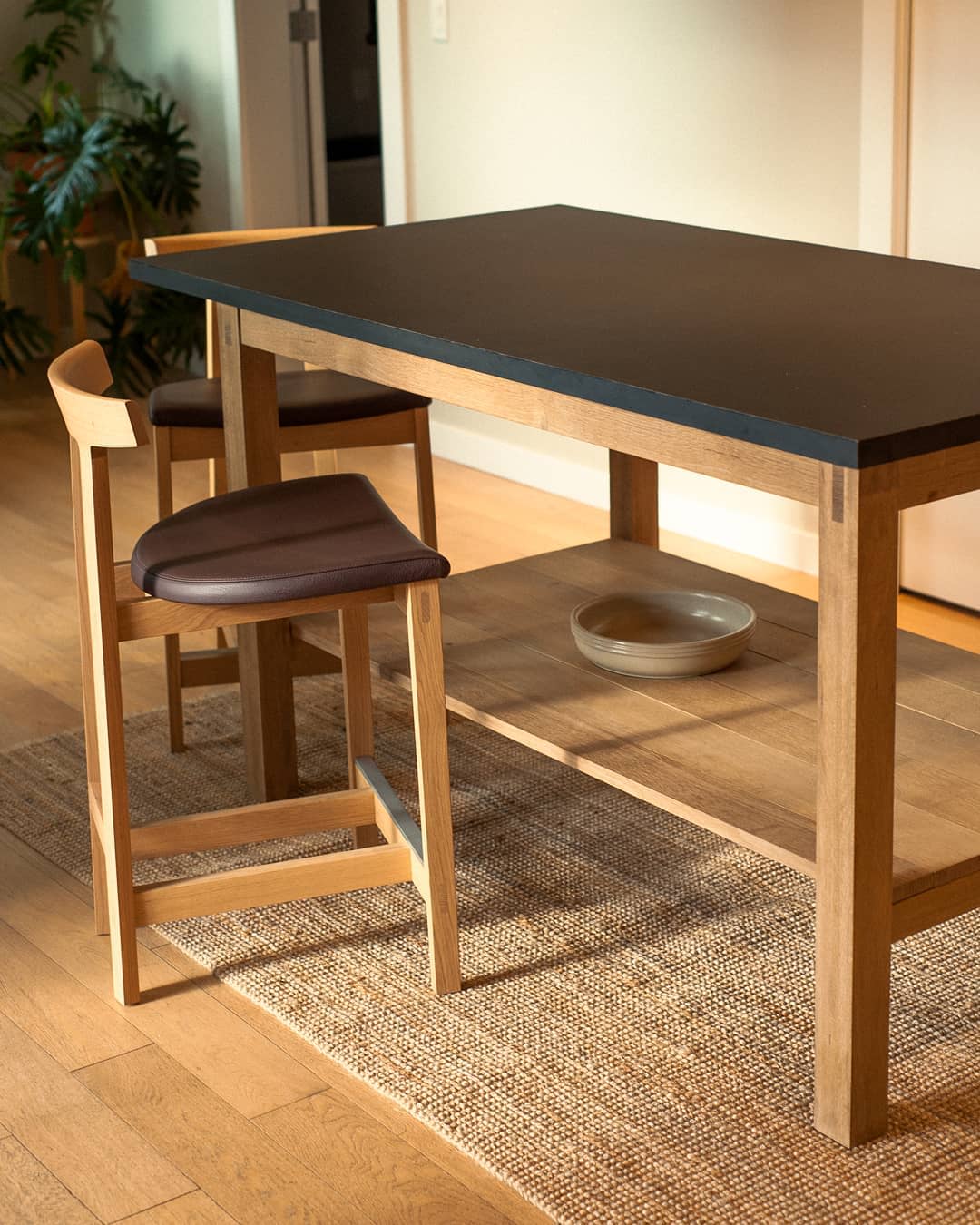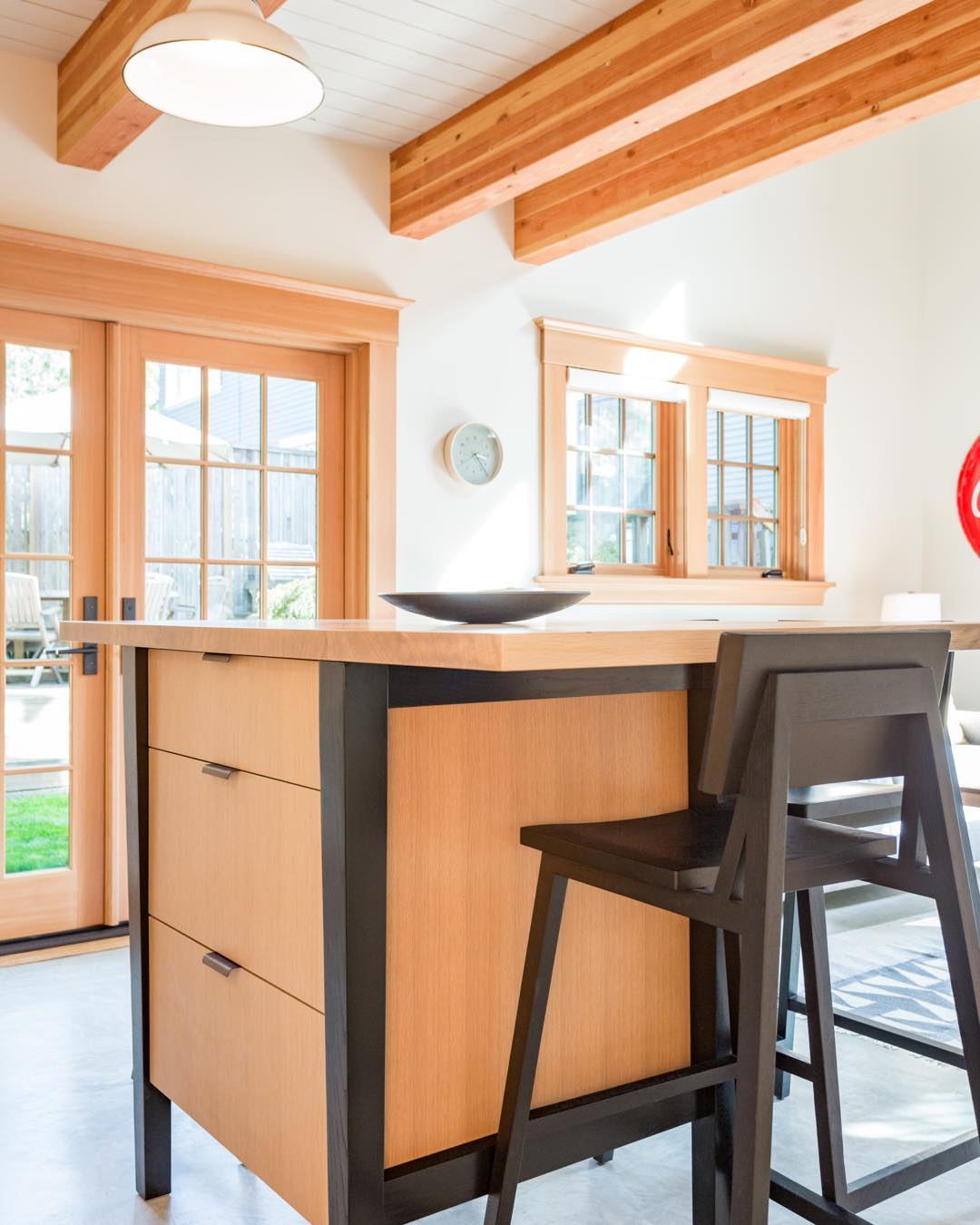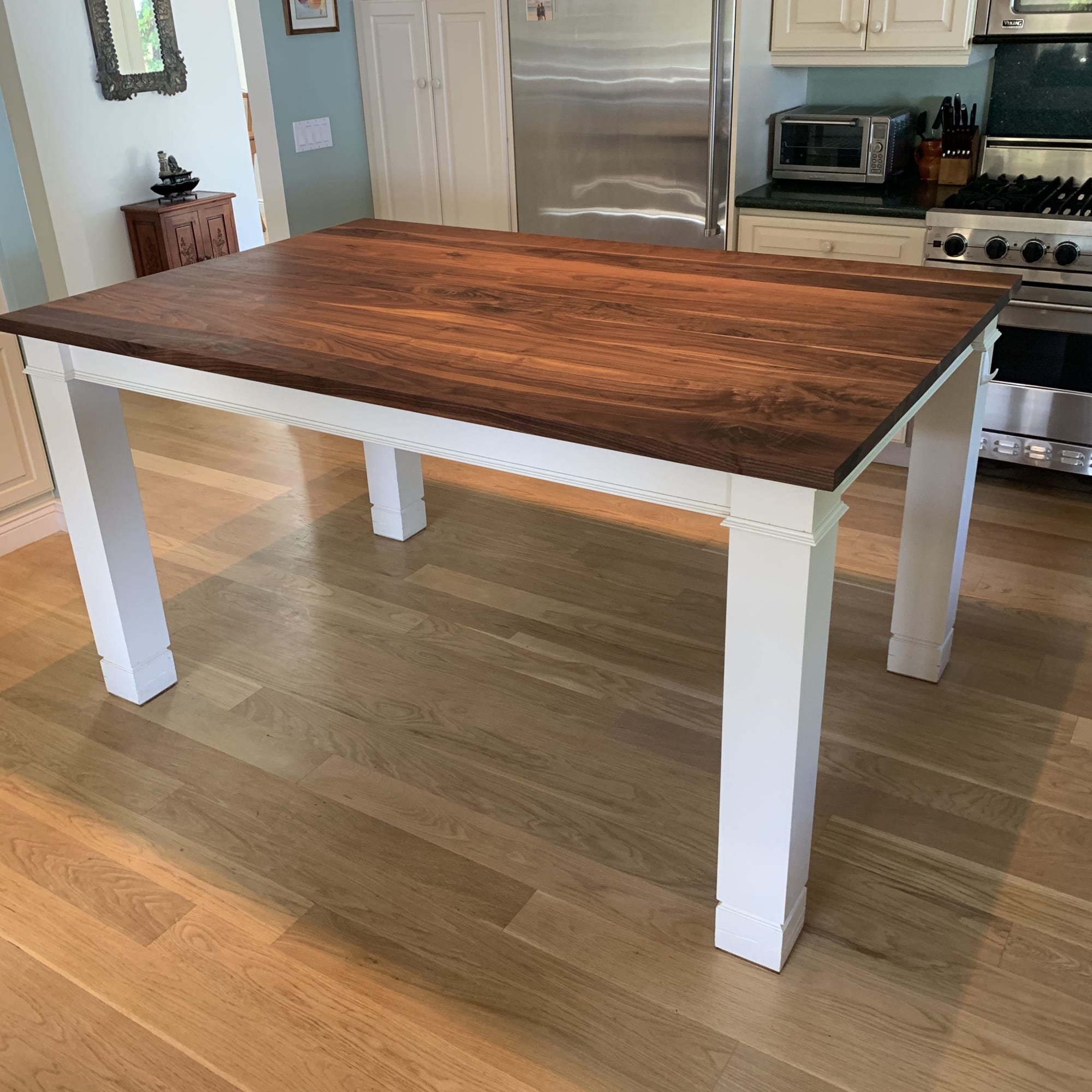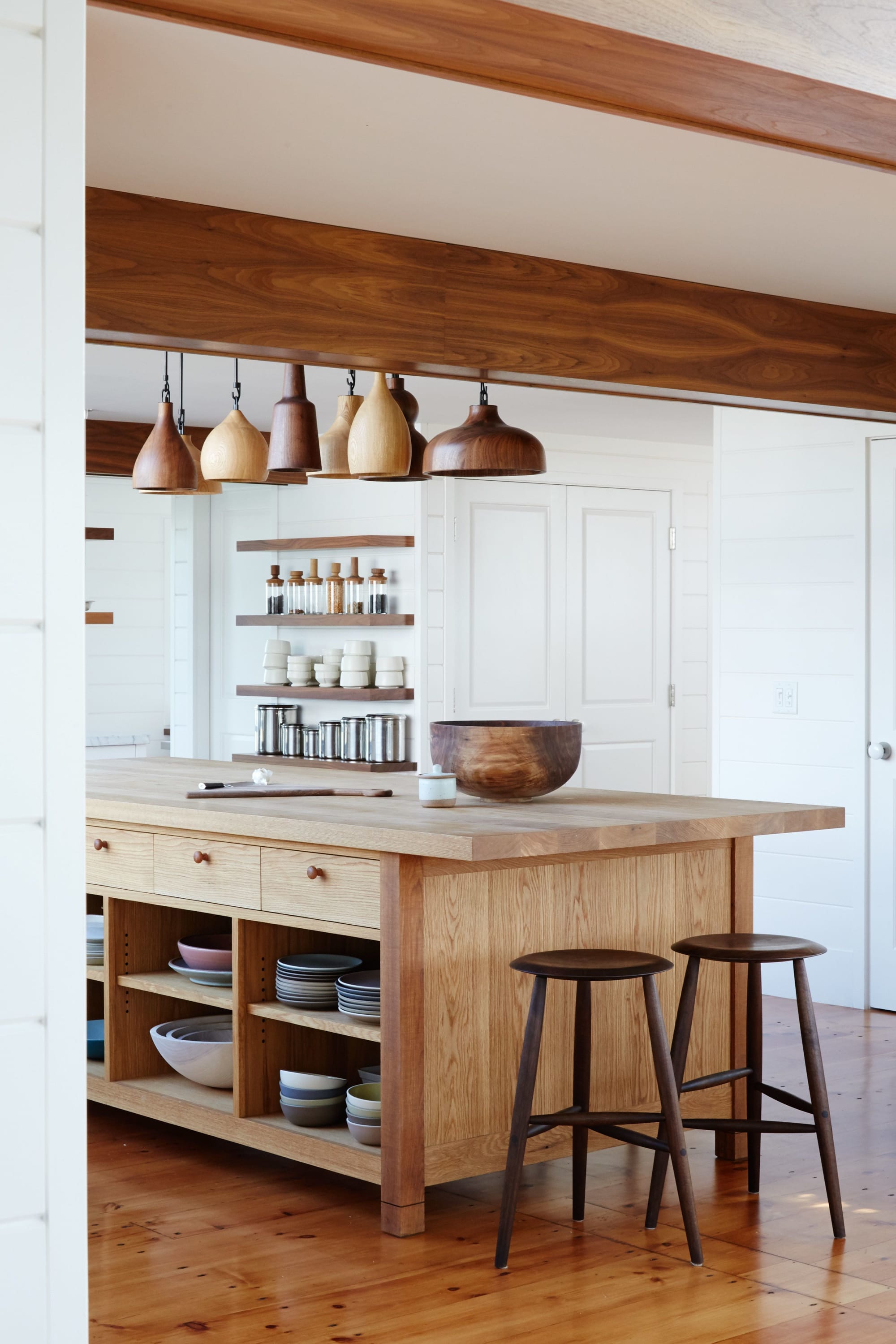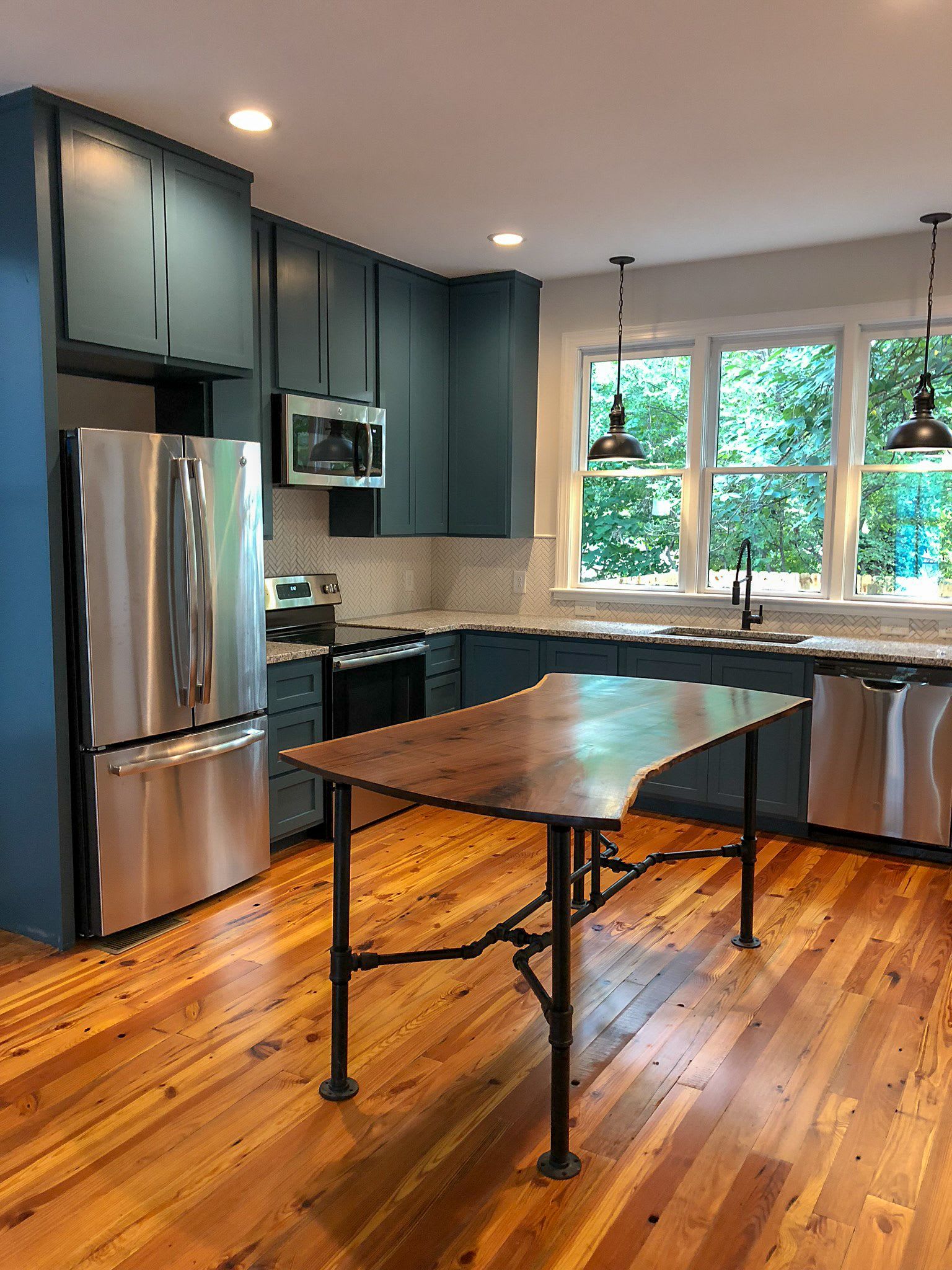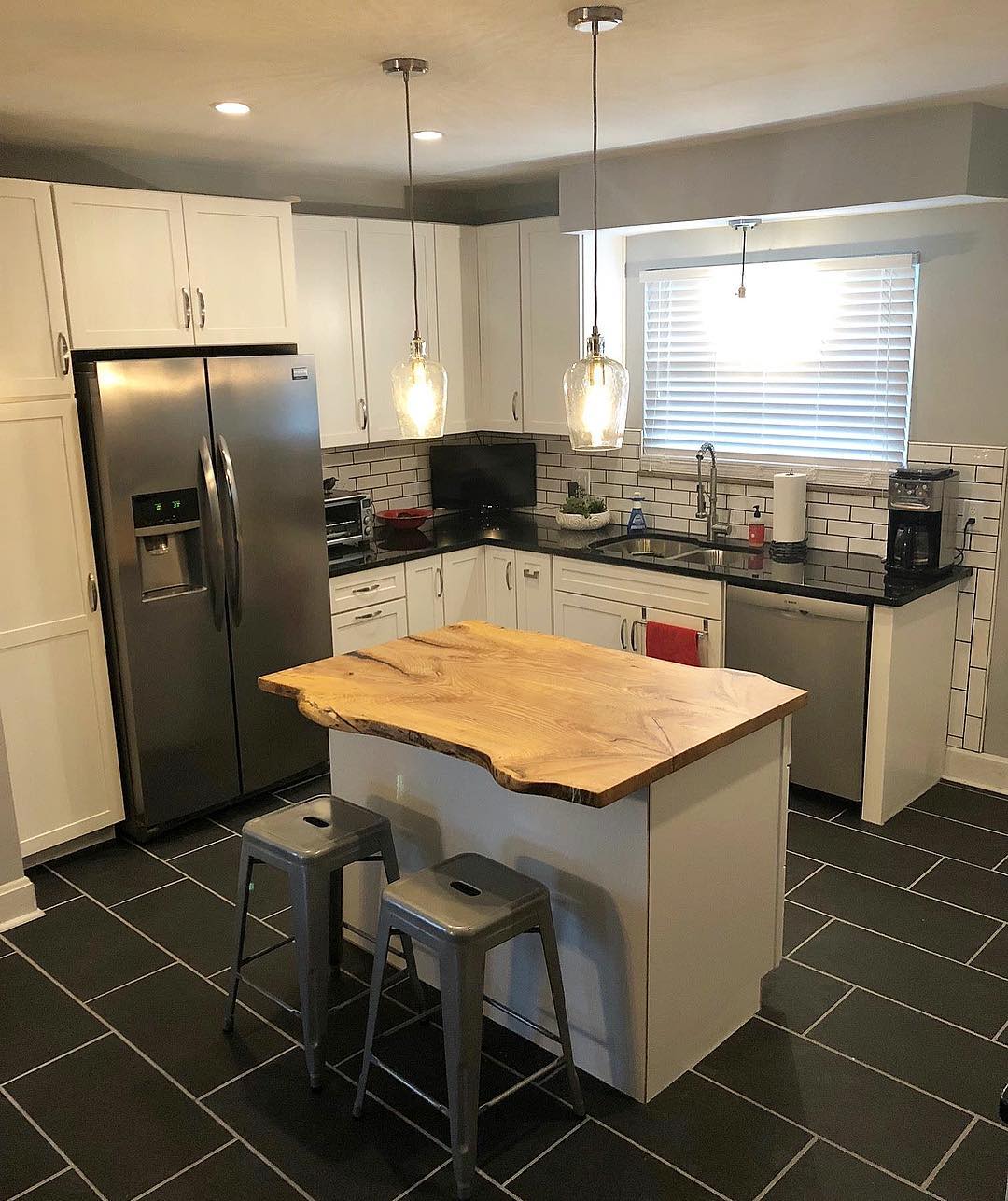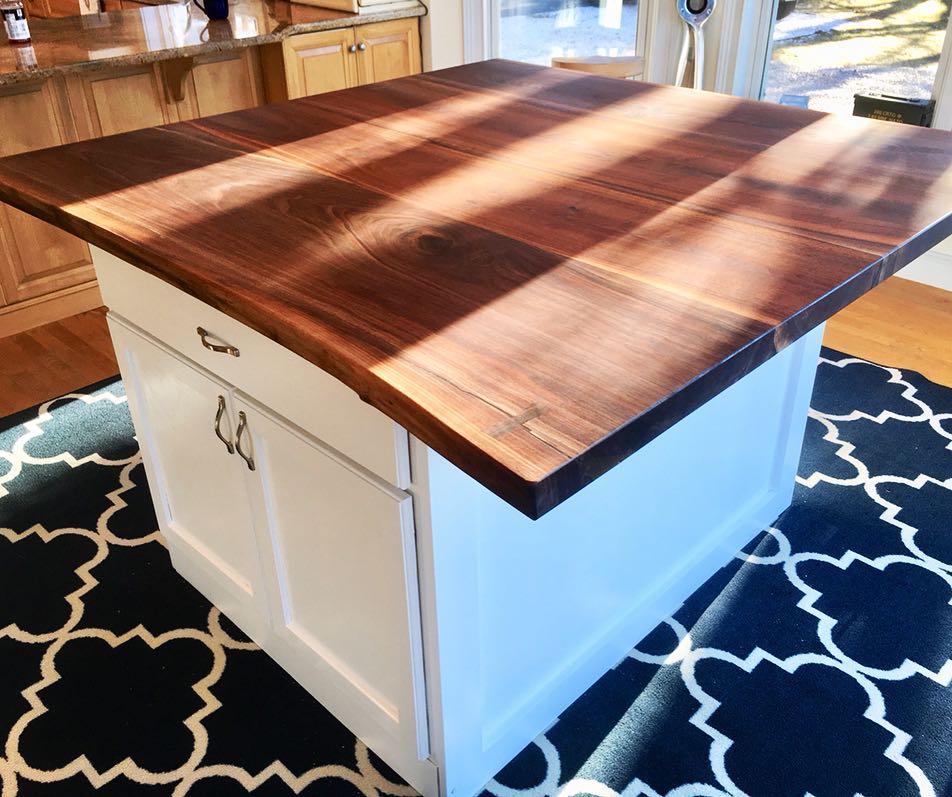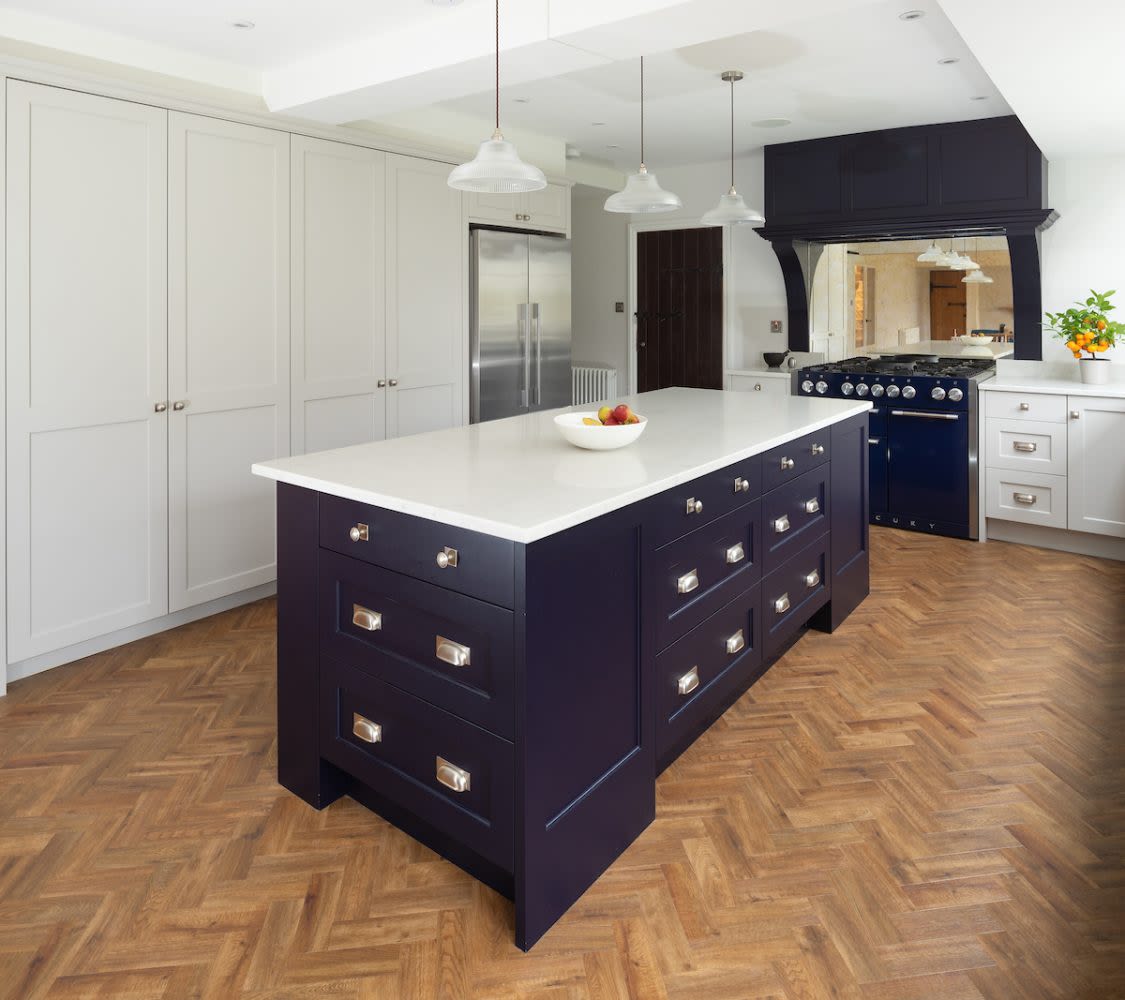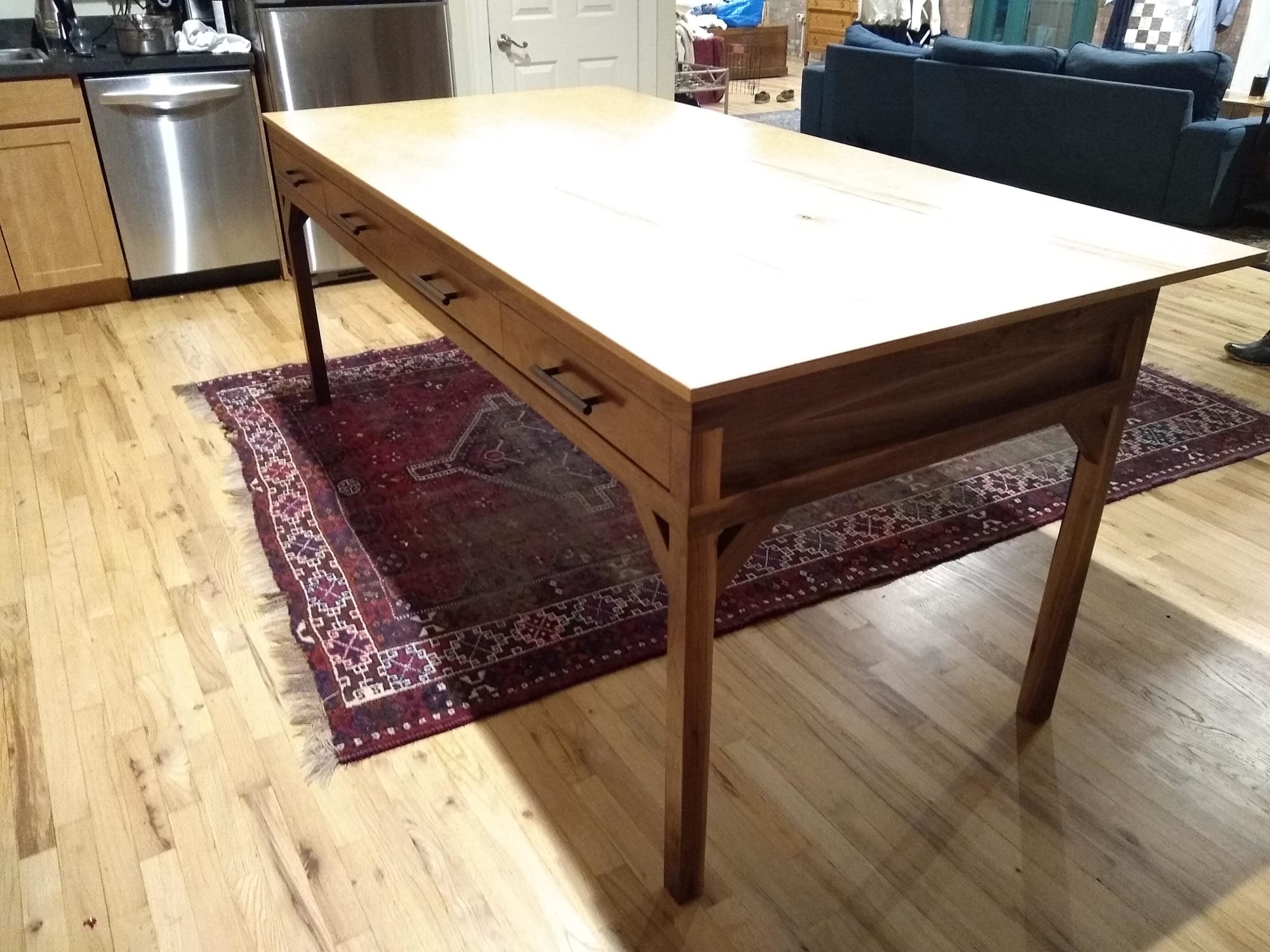 In terms of style, our Creators have got plenty. These examples of an island table are just a few from Wescover's collection. You can easily add both decor and function to your kitchen, no matter the space available or aesthetic.
Find Your Perfect Island Table on Wescover >