Woodwork Projects to Share with Dad this Father's Day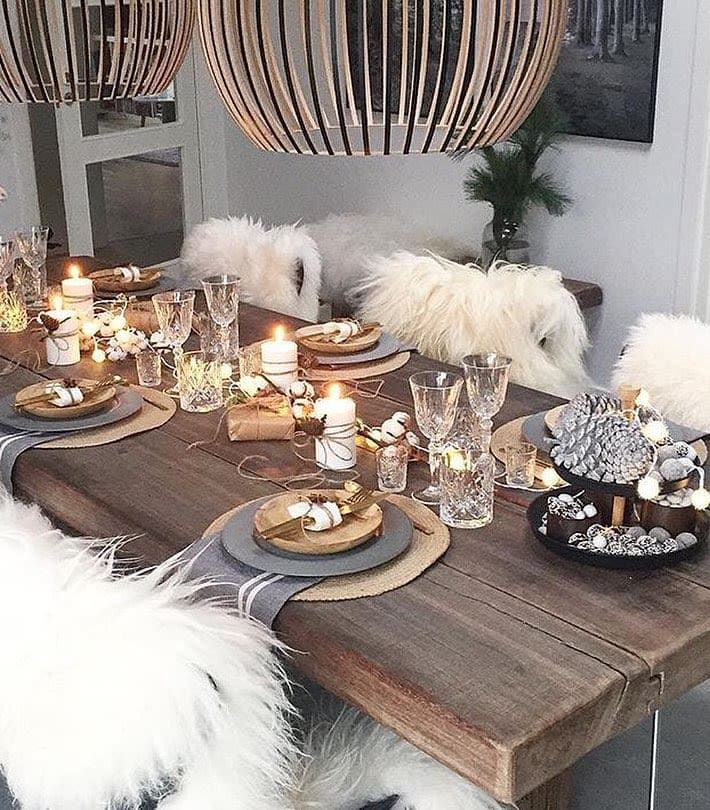 a href="https://www.wescover.com/p/tables-by-ask-emil-skovgaard-at-private-residence–PrJ4VQ9TFL">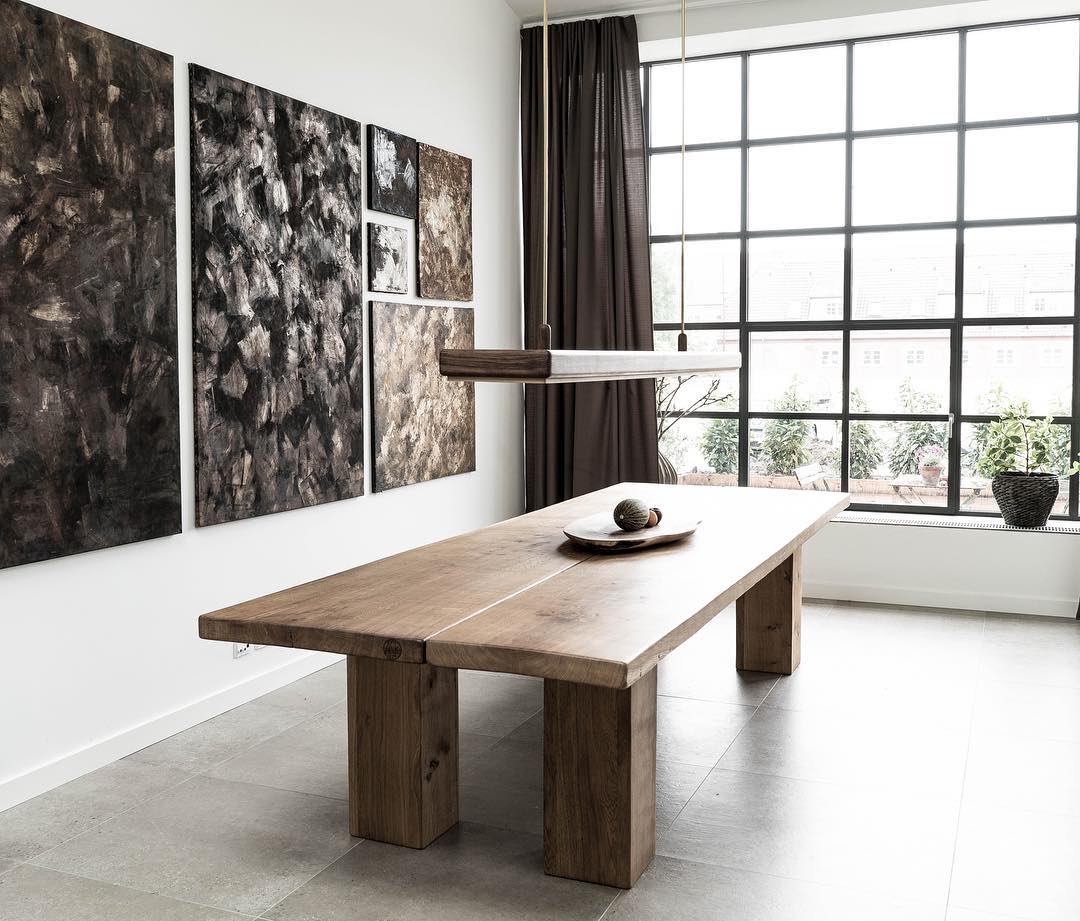 Wooden Dining Table Ask Emil Skovgaard at a Private Home in Copenhagen >
Woodwork is a beautiful and intricate form of art and design. It ranges from large pieces of furniture like benches and dining tables to smaller items like wooden plates and shelves. For the woodworking dad, unique wooden projects may just be the perfect Father's Day gift! Wooden pieces can act as accents for various styles of spaces. In some cases, they can even be the main focus, such as a dining room table. So he can incorporate a piece into his office space, living room, or even his workshop.
This Father's Day, explore luxurious liquor cabinets, one of a king bookcases, eye catching end tables, and more woodwork he'll love. We're sure you'll find a wooden gift that's perfect. A custom wooden piece of furniture may even give his favorite tie a run for its money! Get inspired and share stunning woodwork projects with dad this Sunday by exploring pieces from our community of Creators >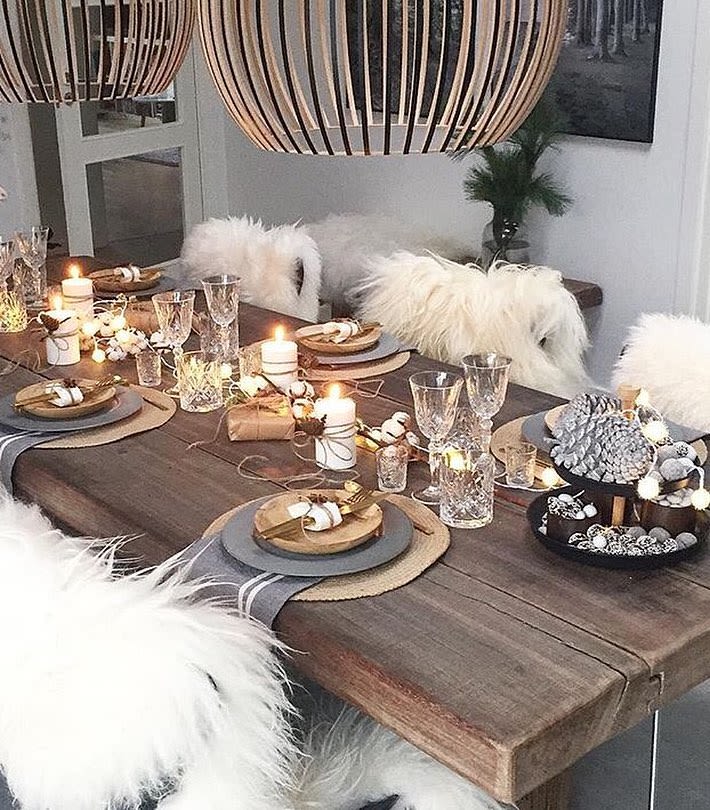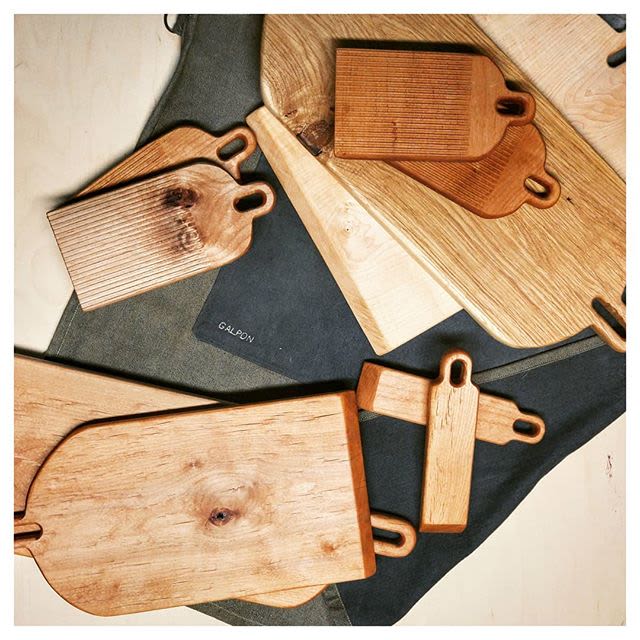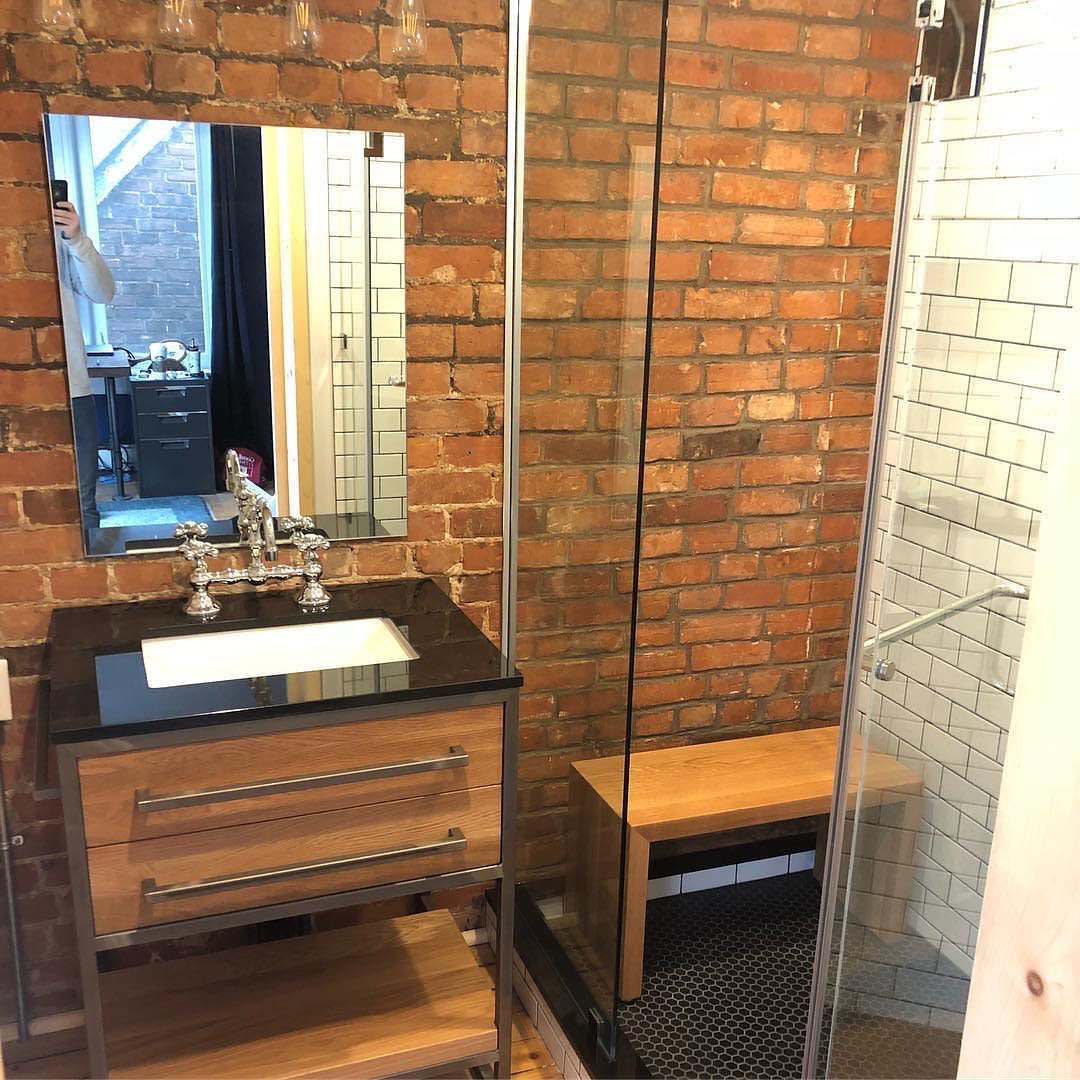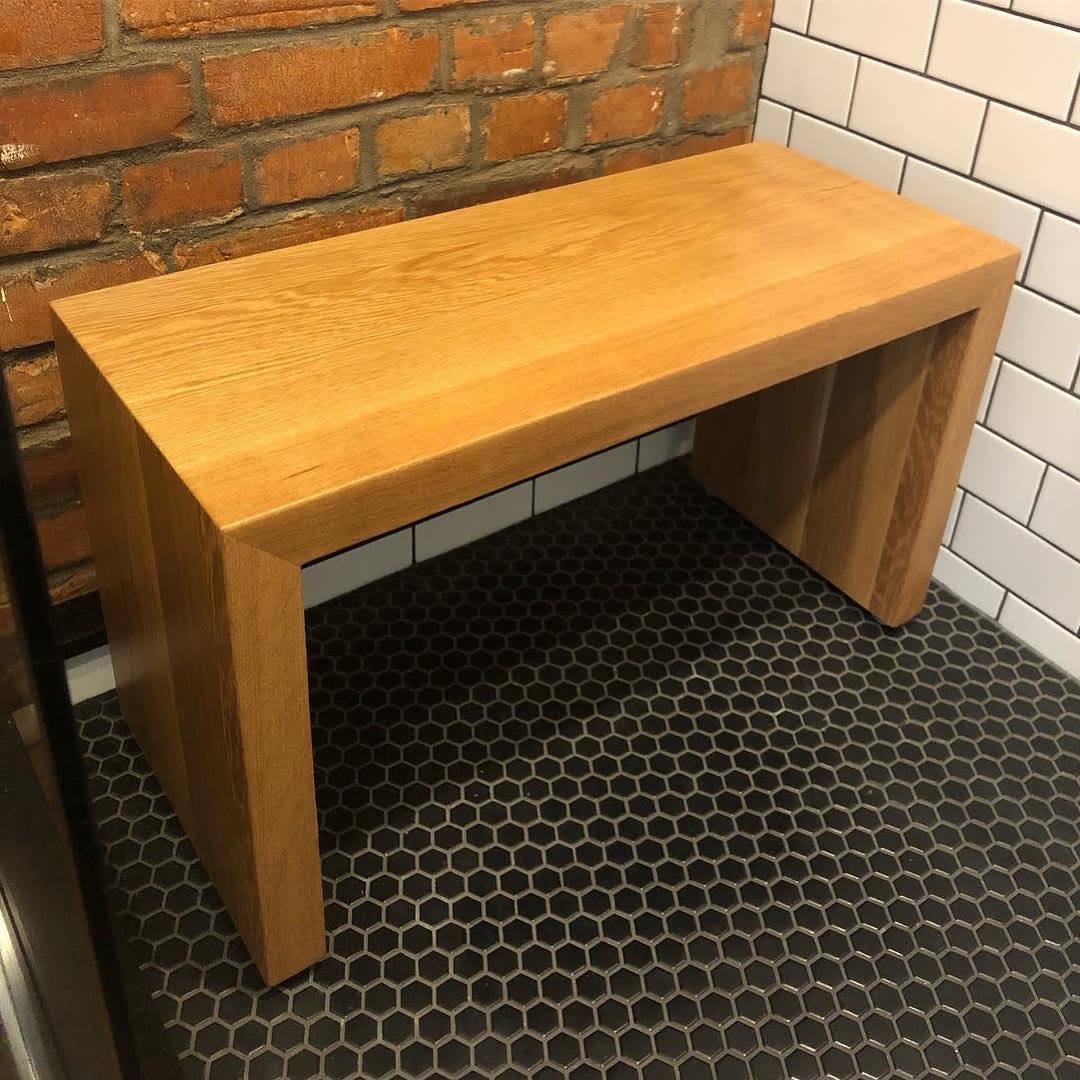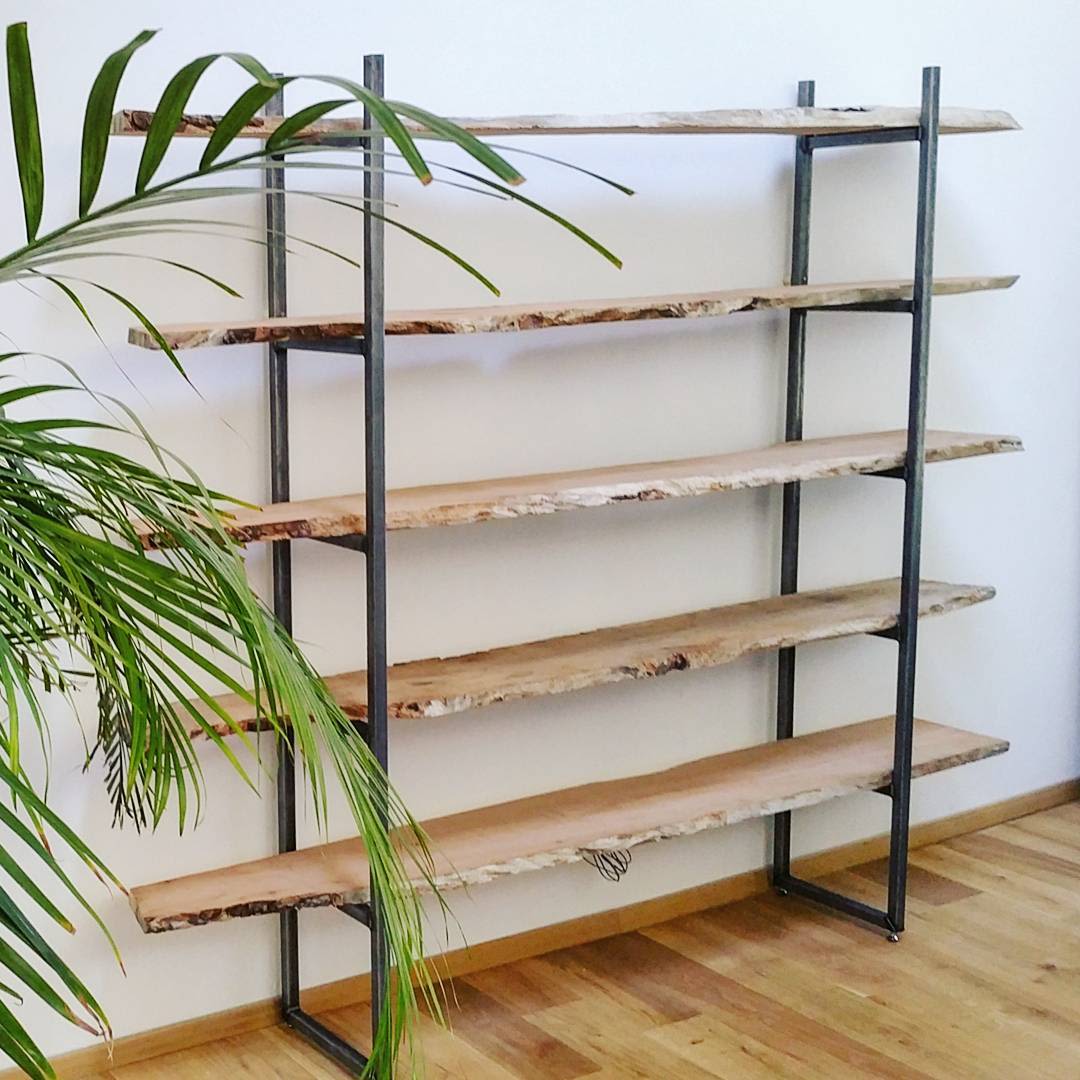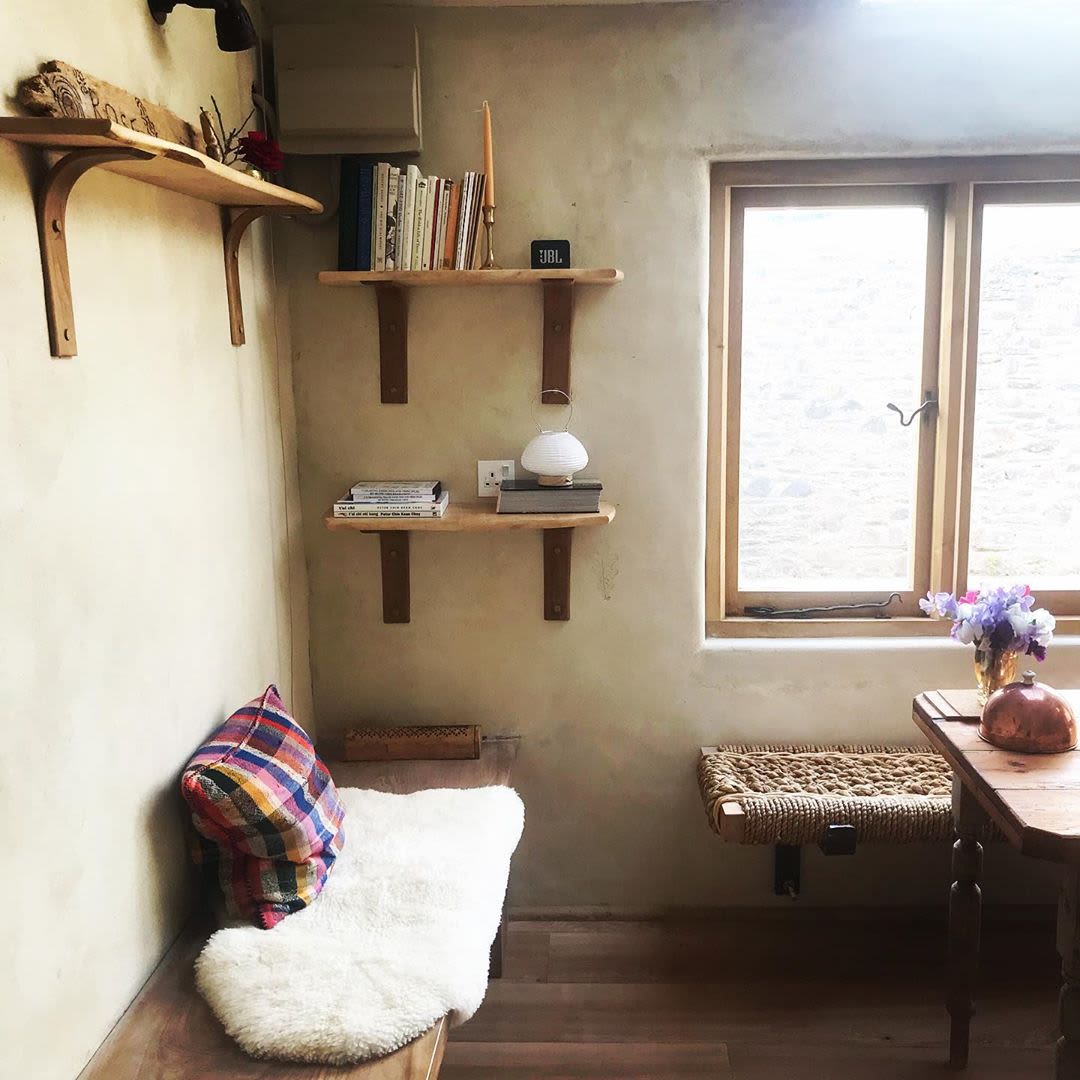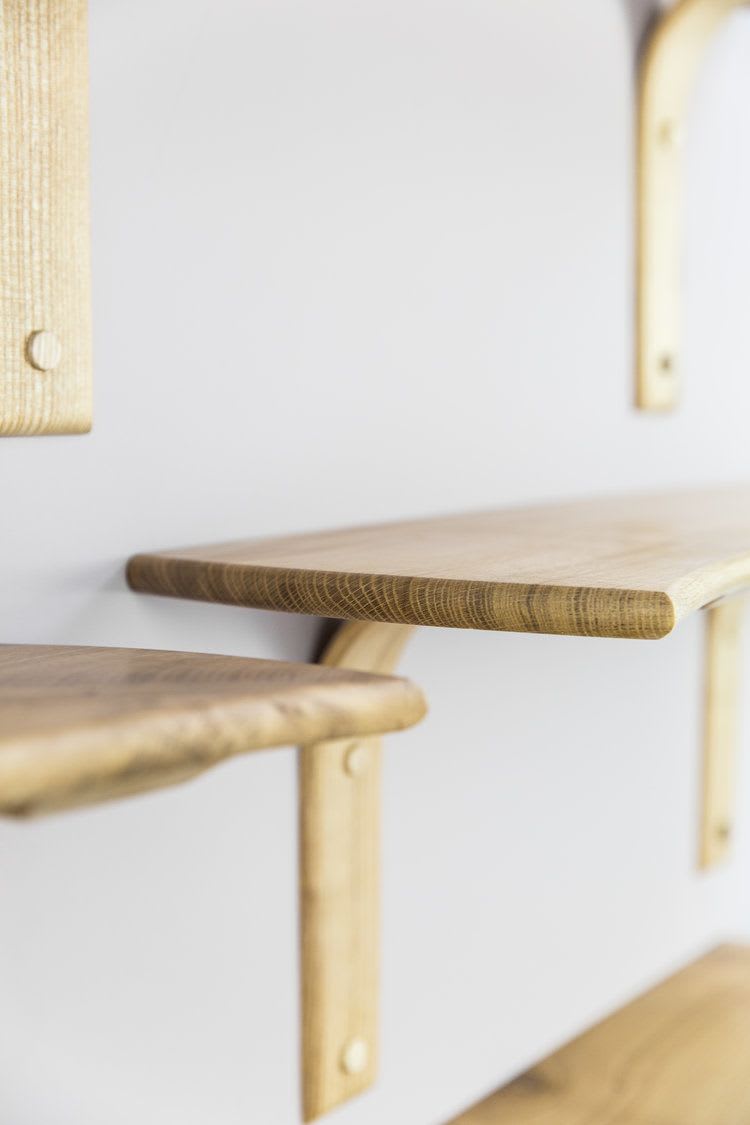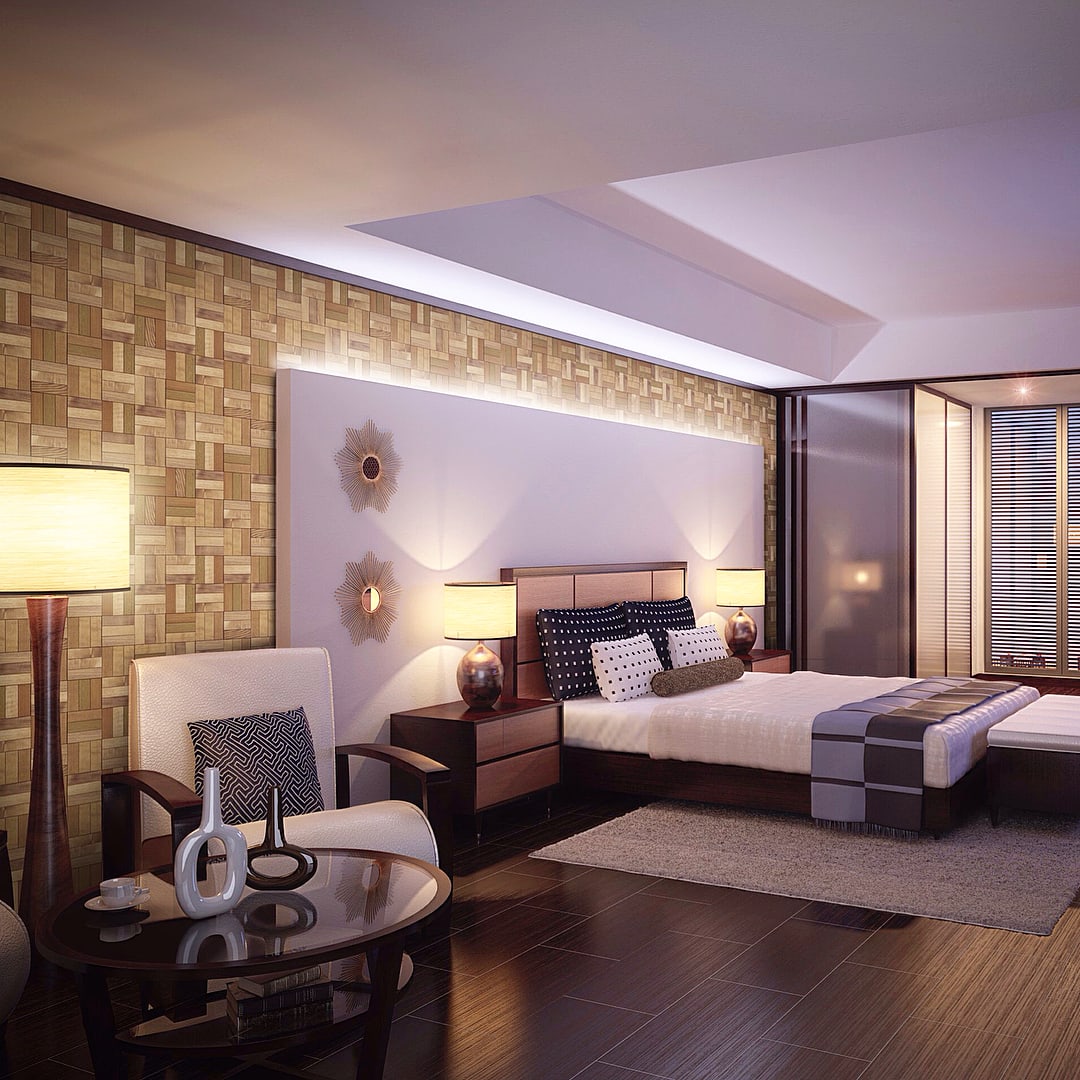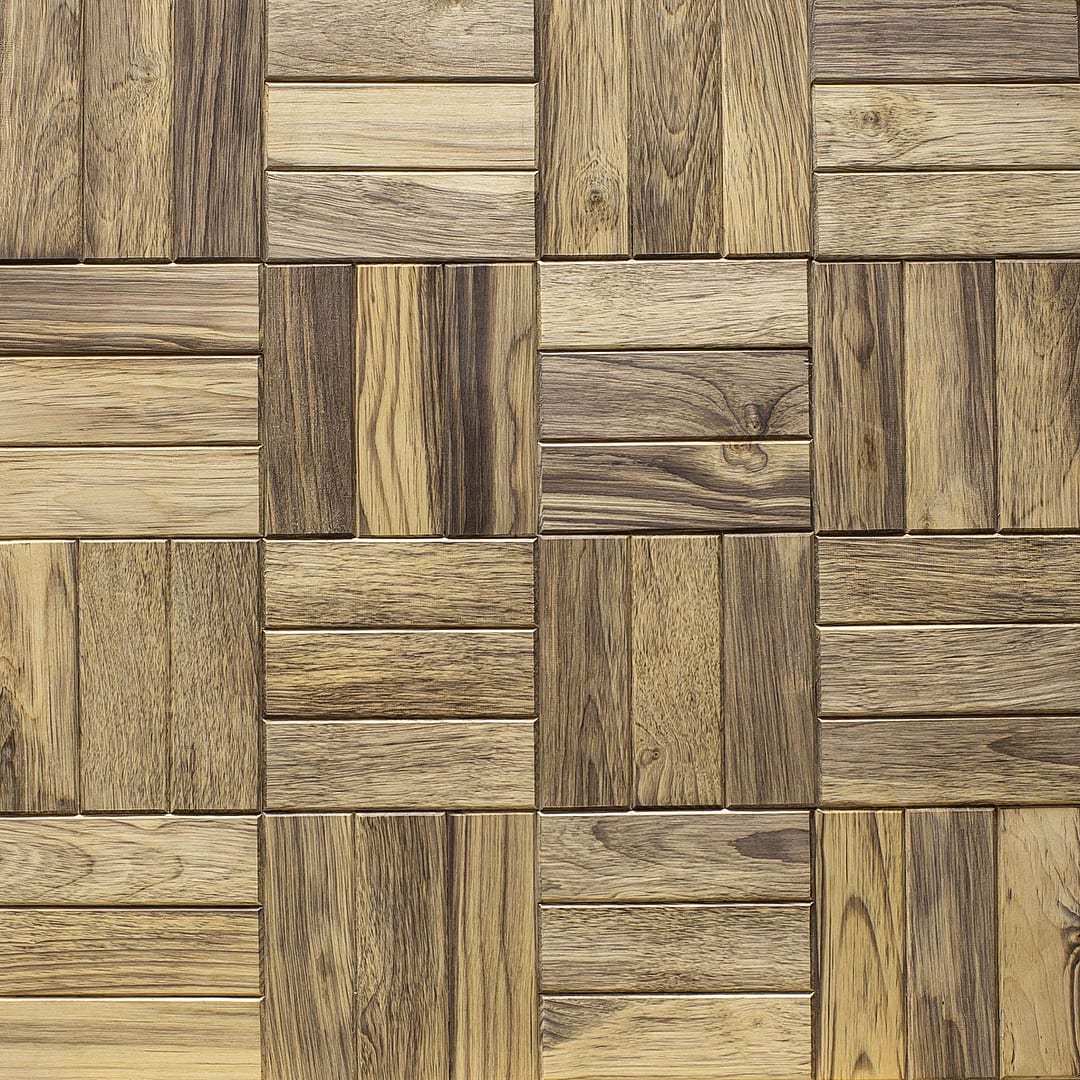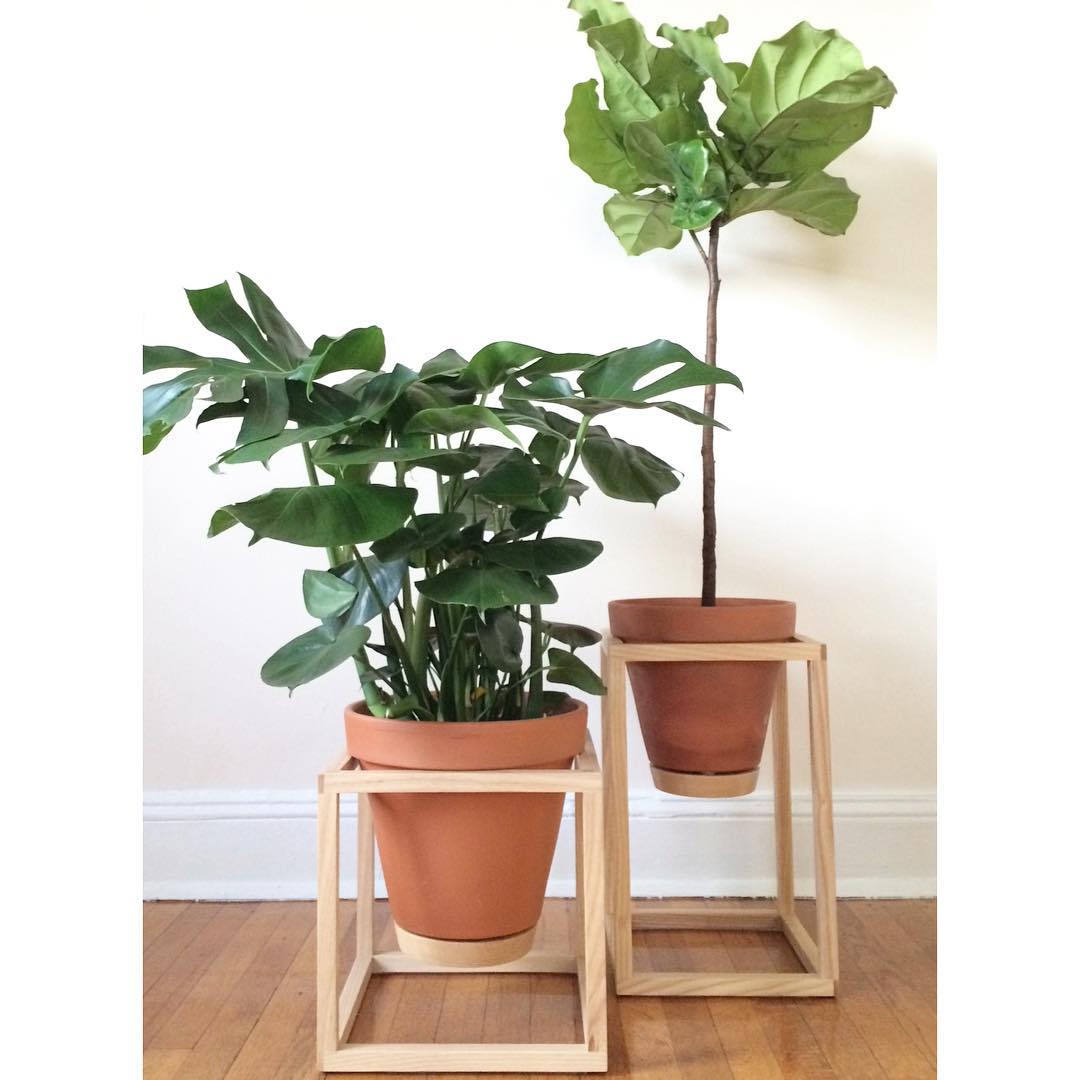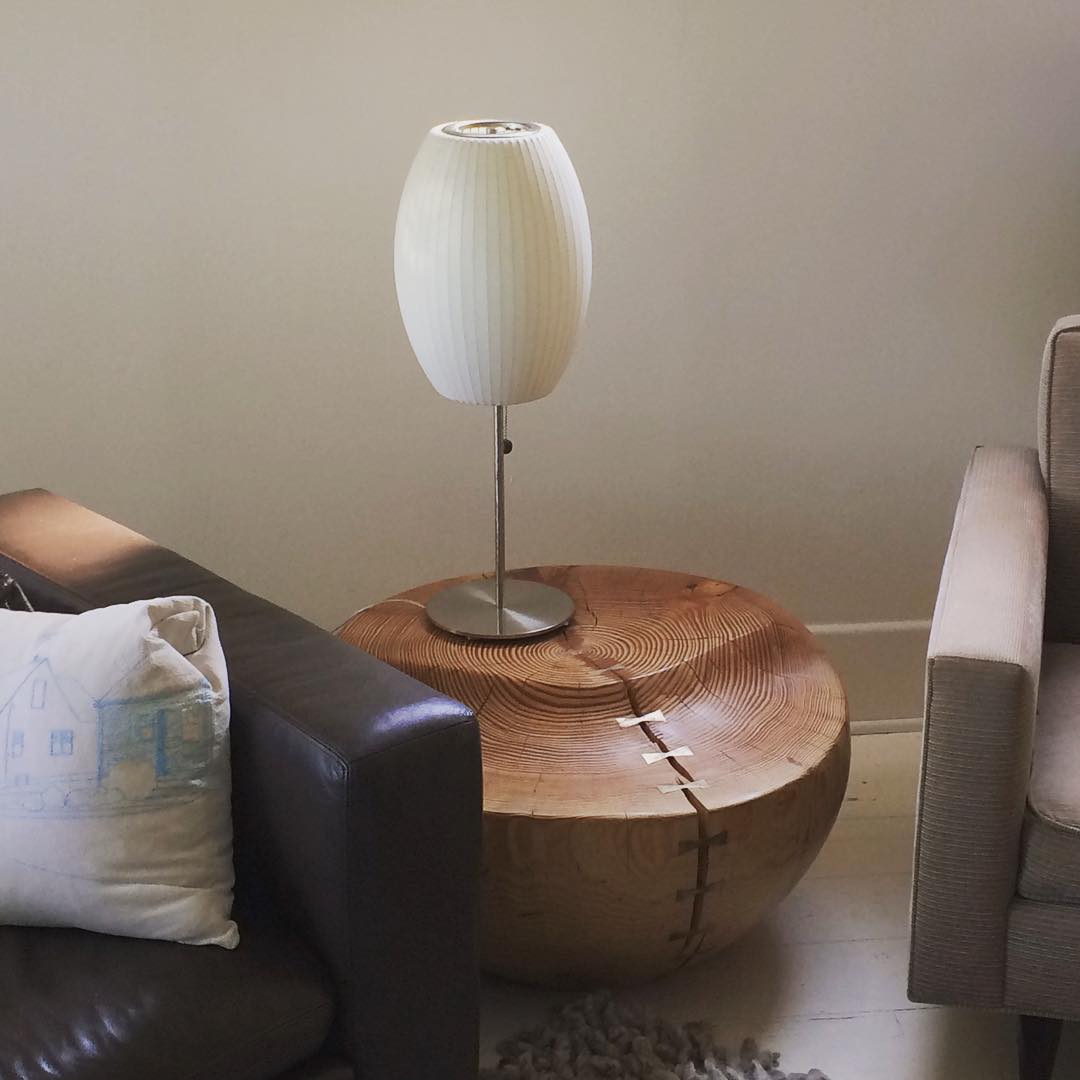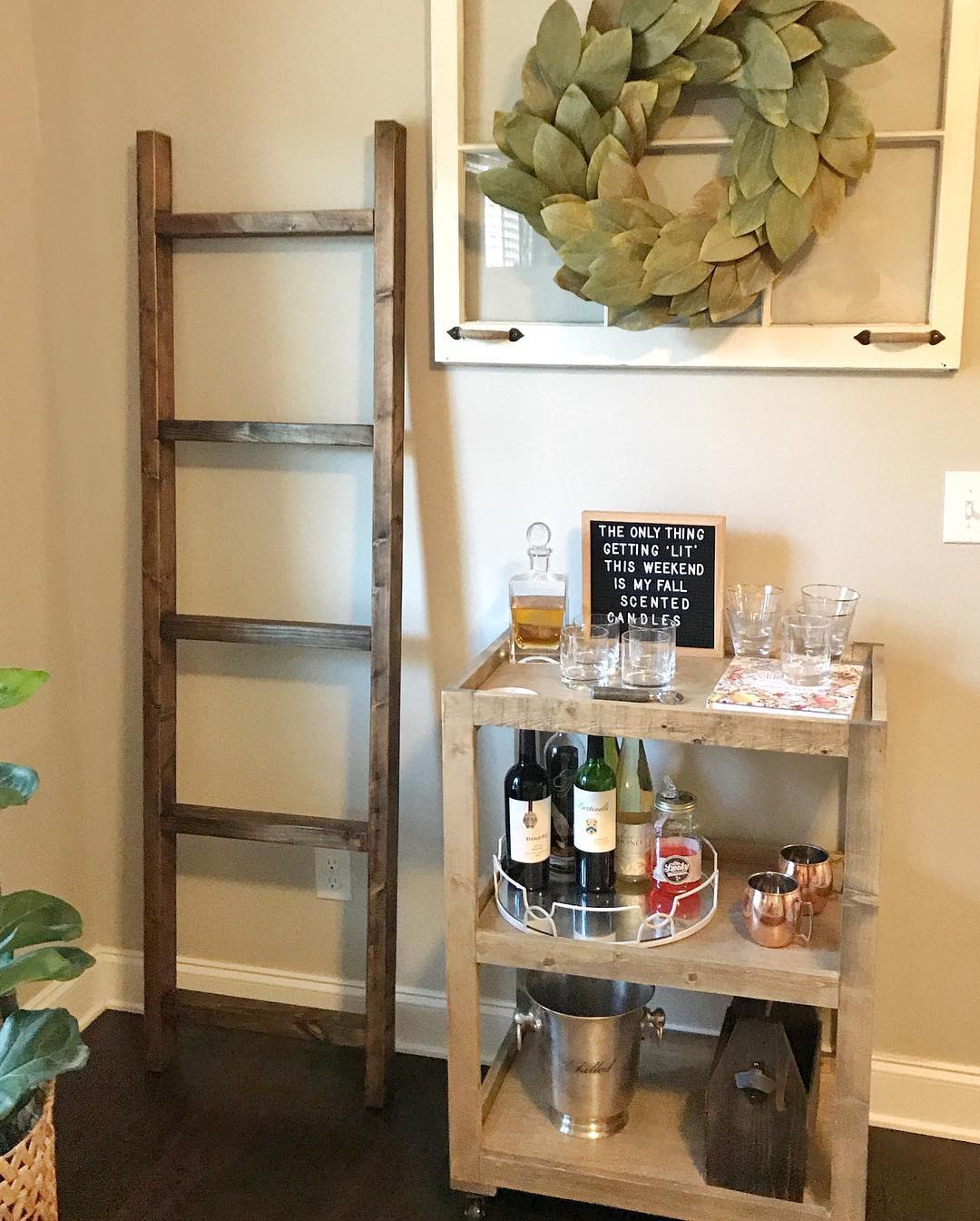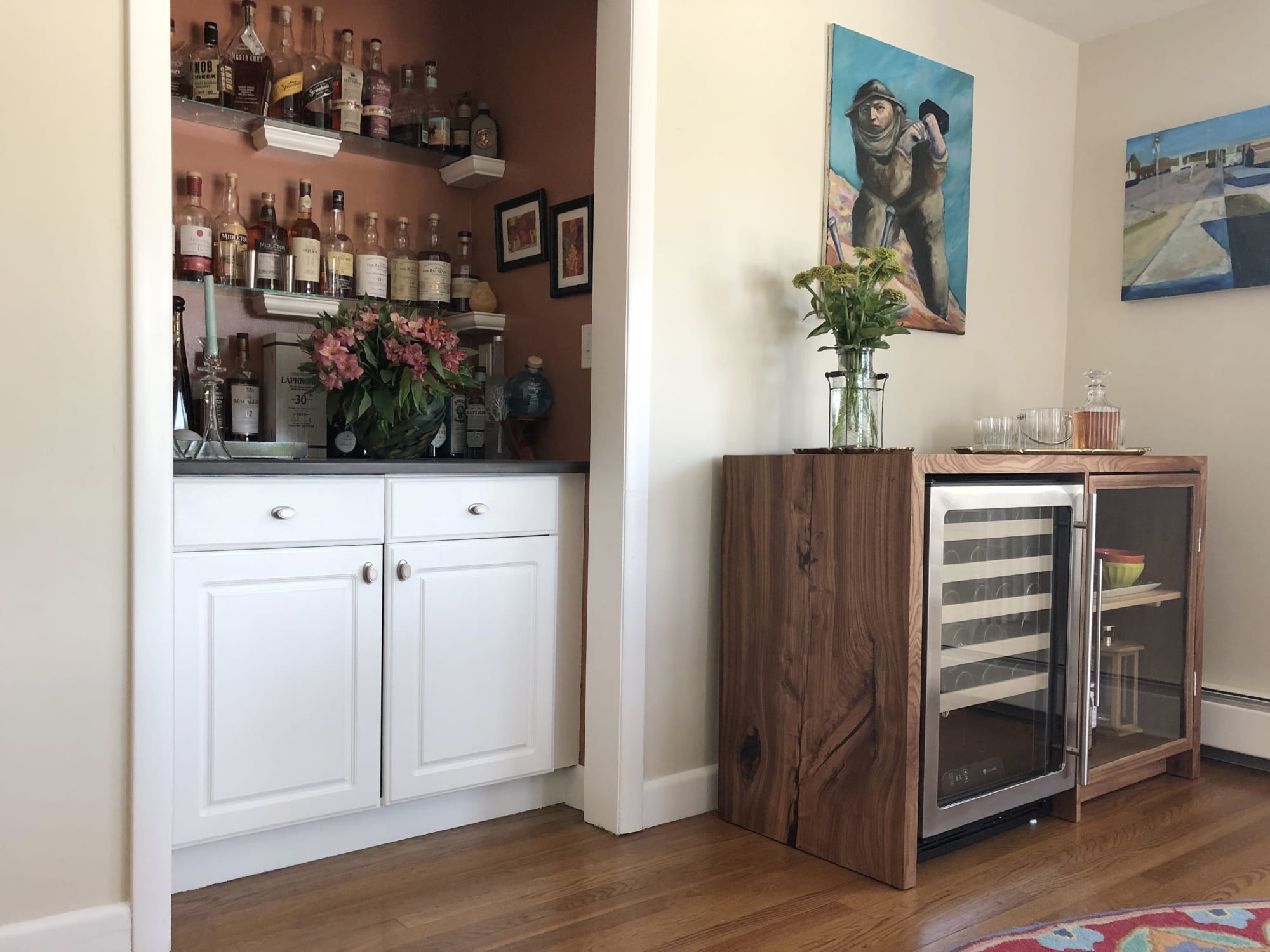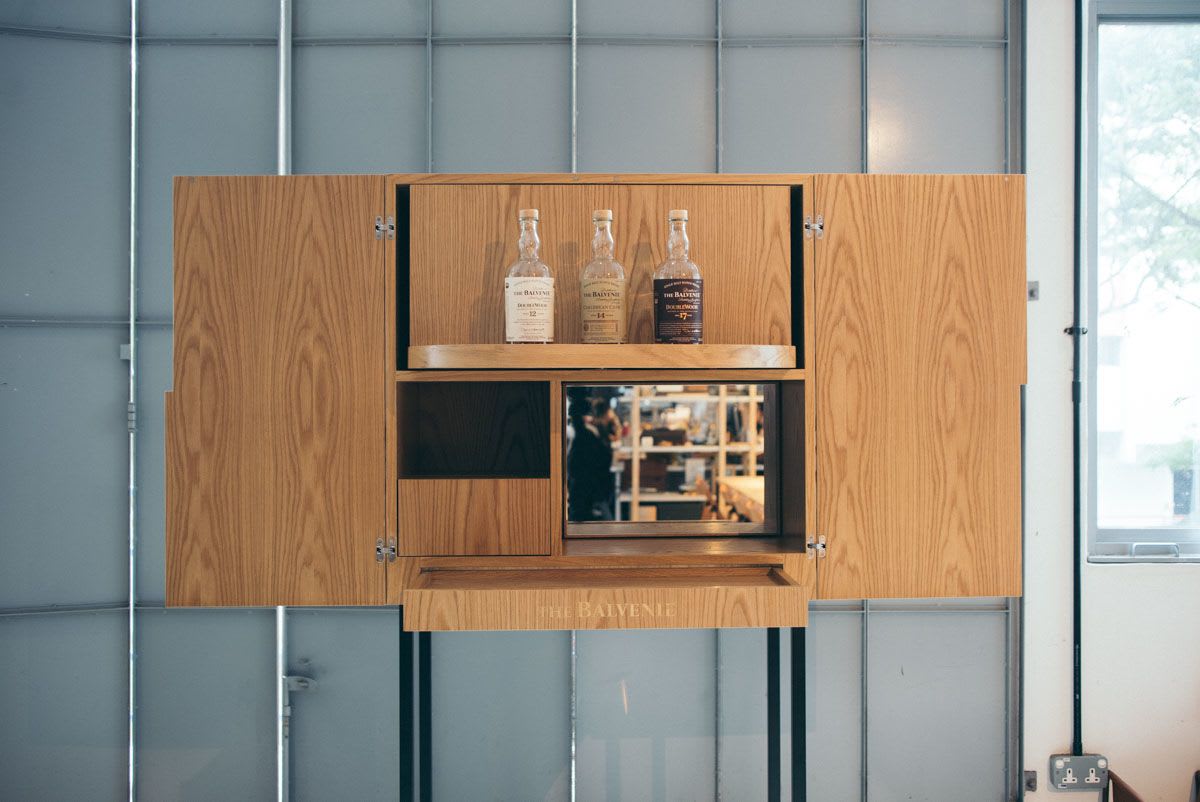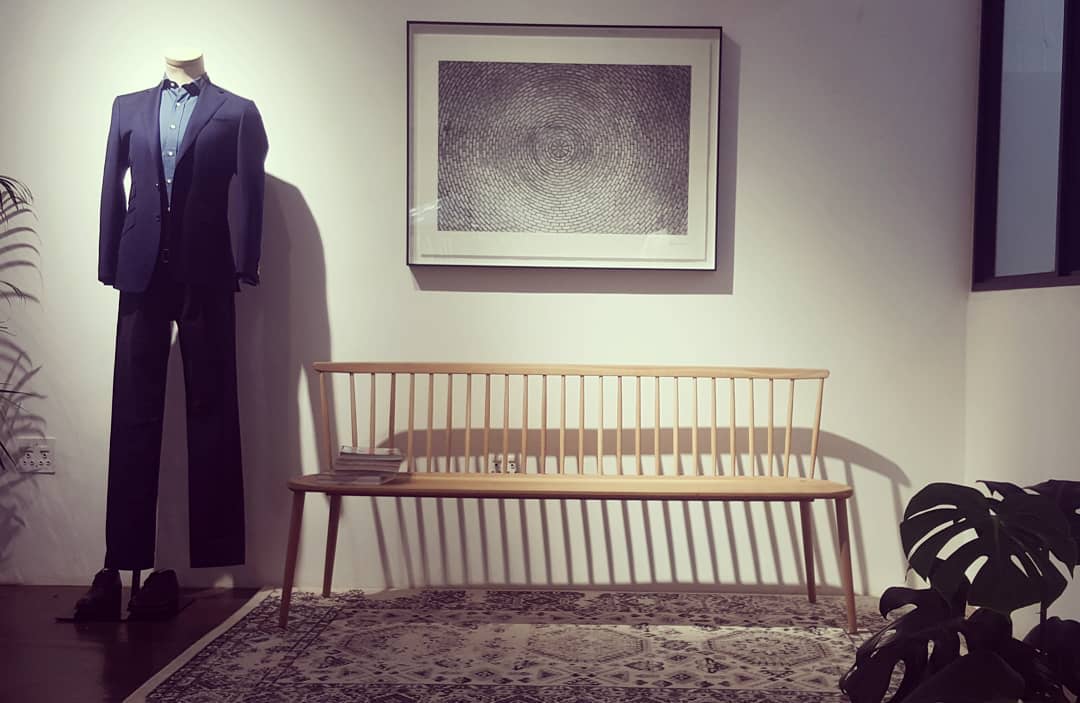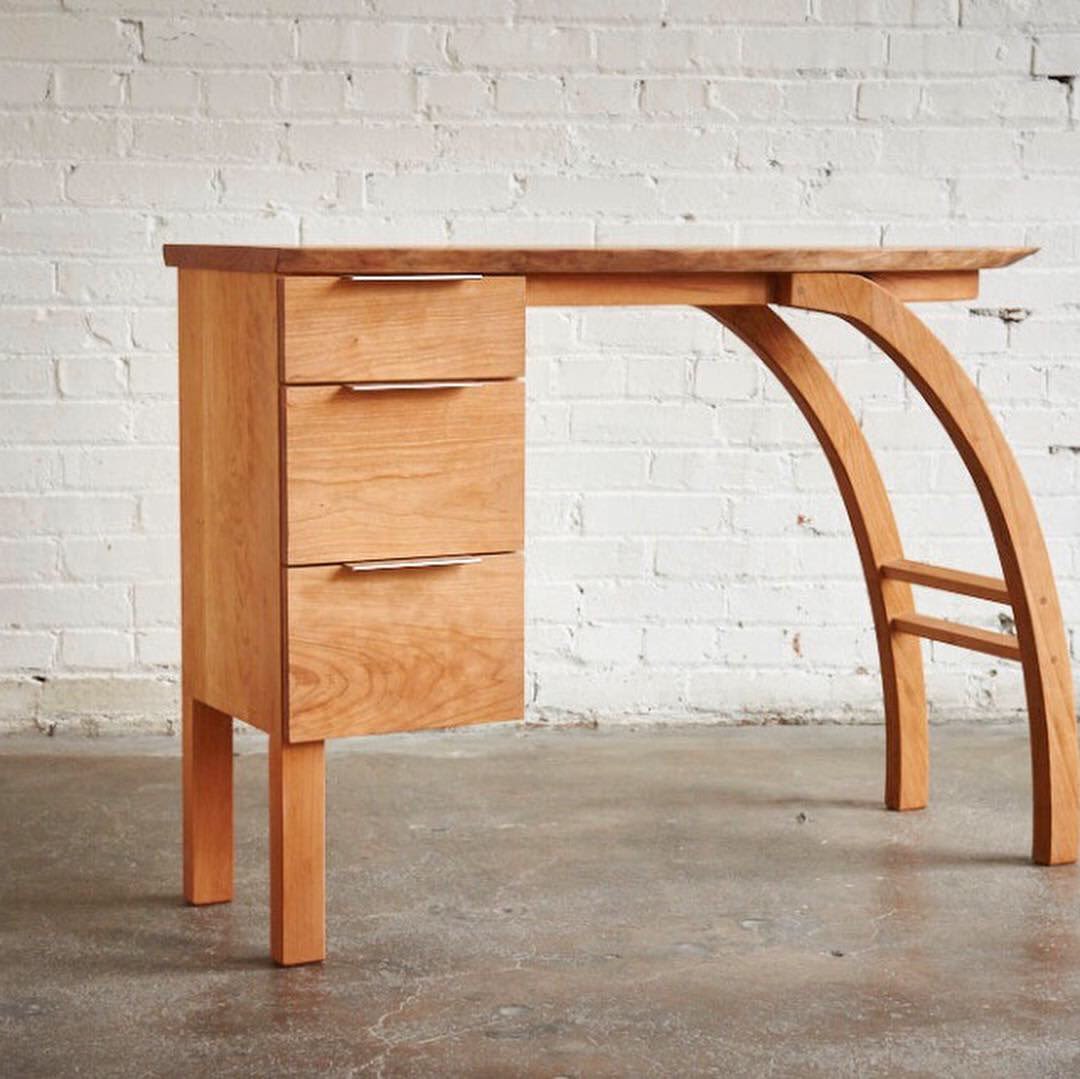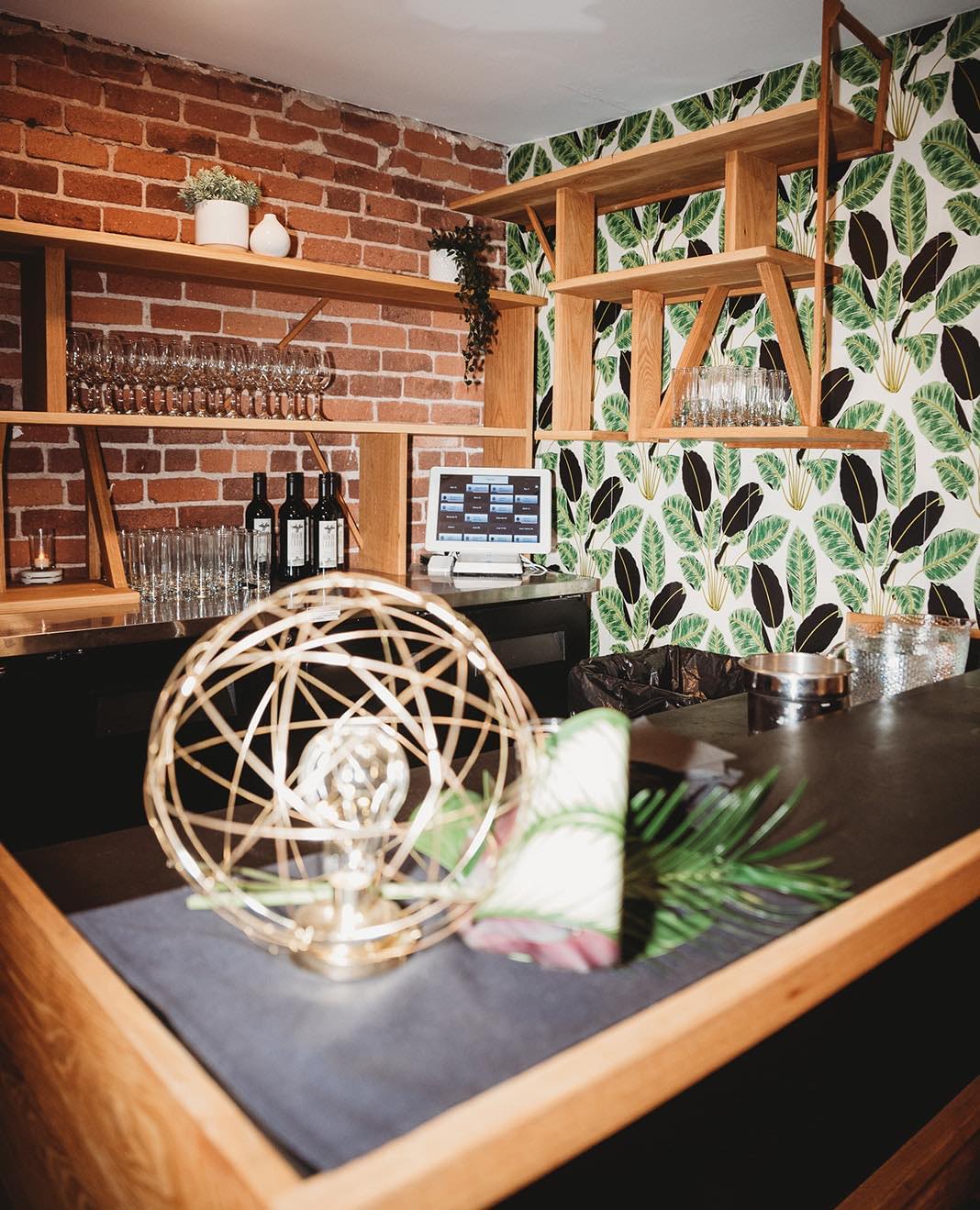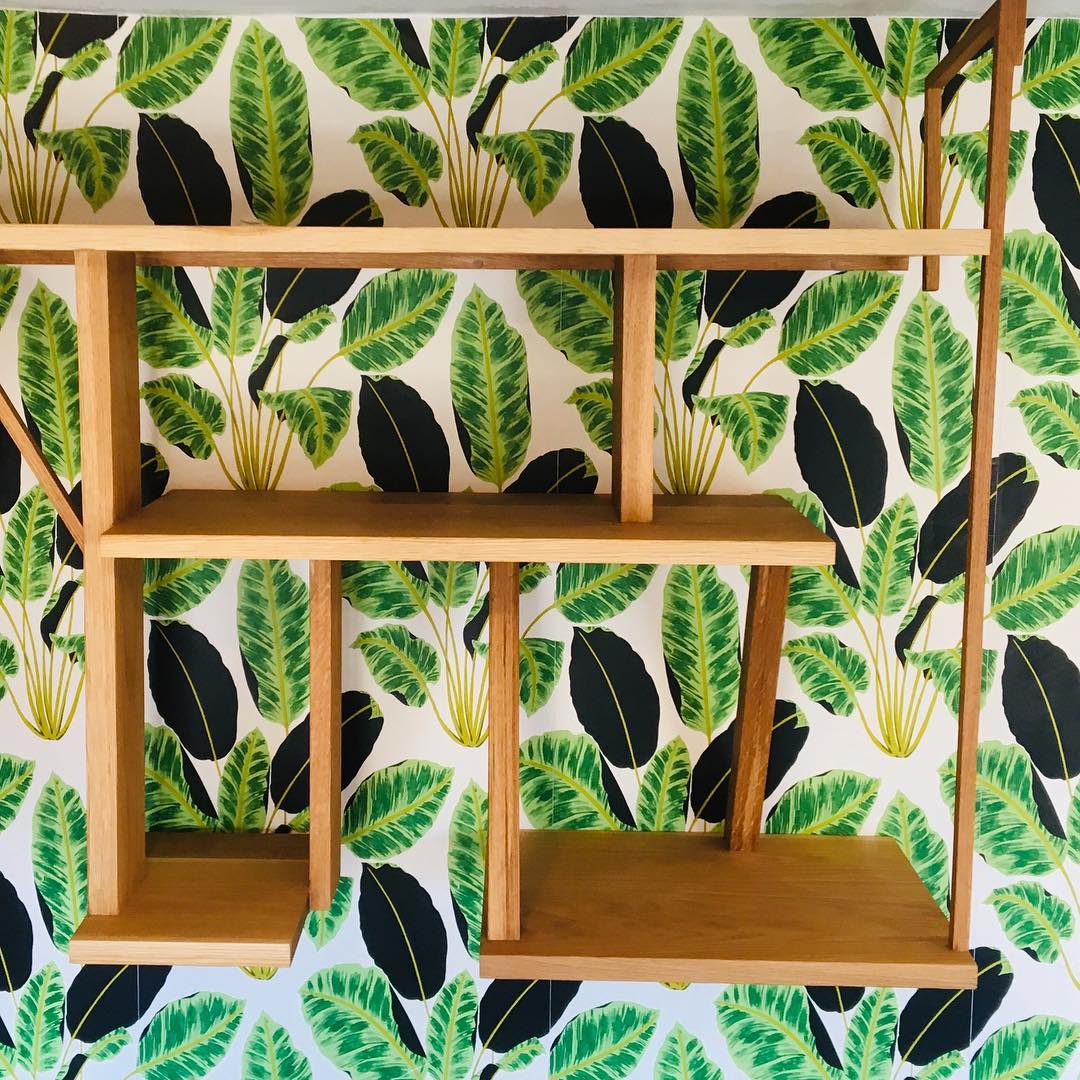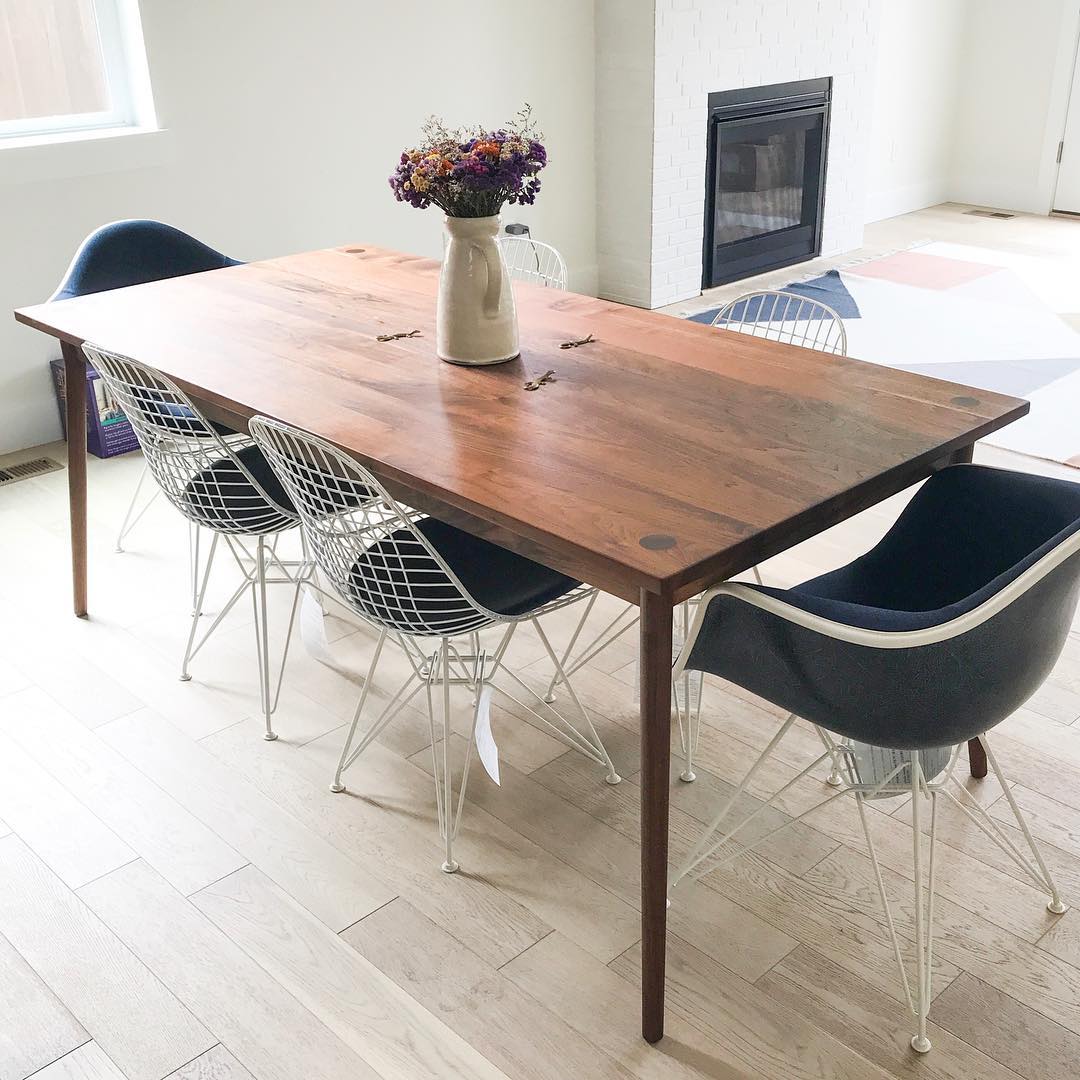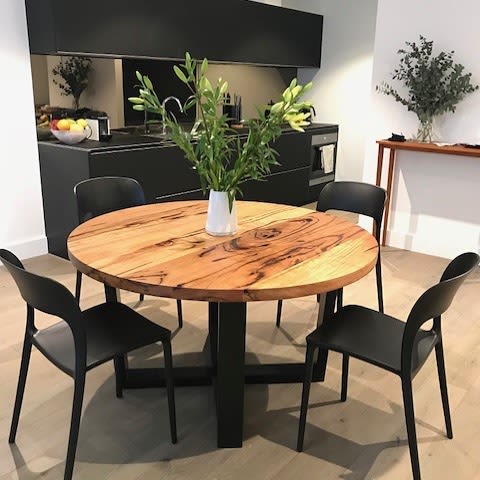 We can't get enough of our talented woodworking Creators. We love the versatility of woodwork pieces and how they can be customized or styled to fit any space. If you're looking for a Father's Day gift that will both impress and be a lasting addition to your dad's home, Wescover has got you covered. Make sure you share these woodwork projects with dad this Sunday and get inspired!