Juneteenth: Celebrate Progress and Use Your Creative Freedom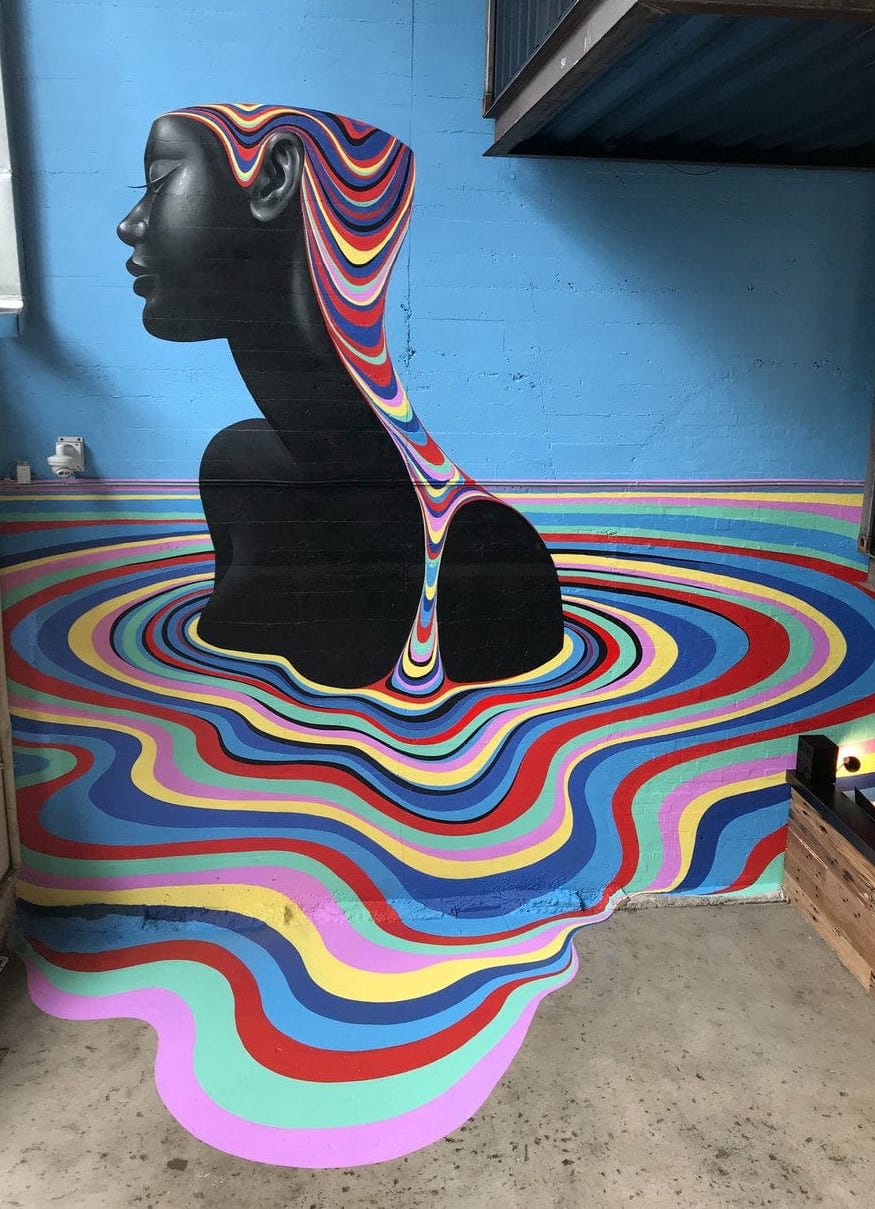 Creators, come together and celebrate Juneteenth! Today is an opportunity to reflect, celebrate, and create together.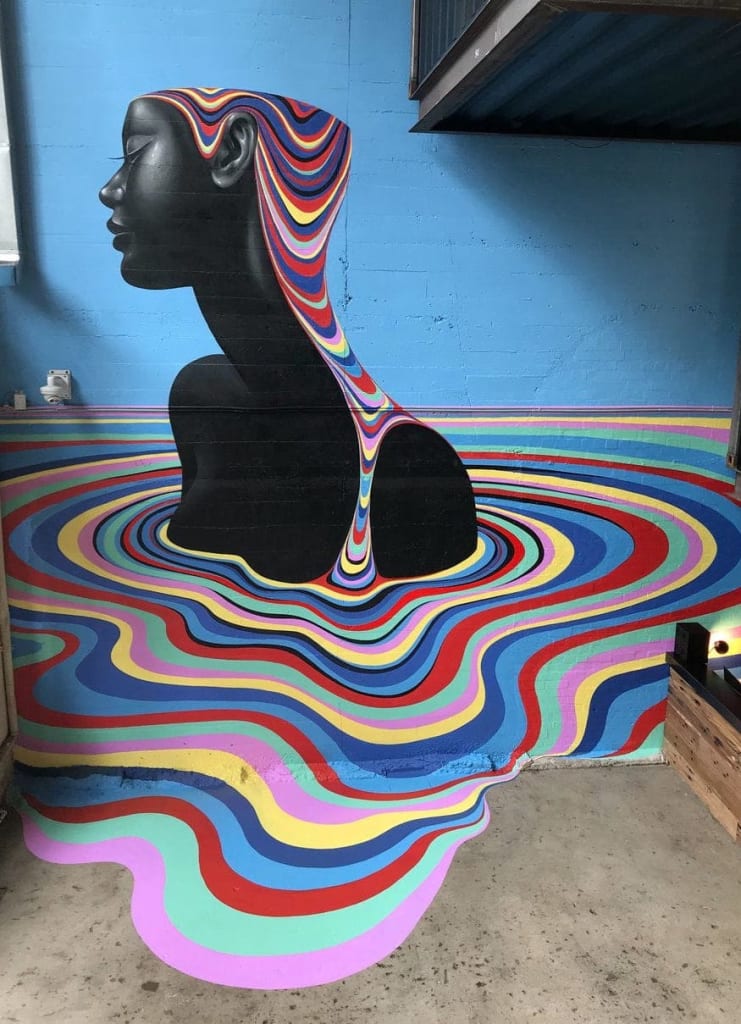 "Let's make Juneteenth a commemorative, not of the horrific institution our country embraced, but rather as a showcase of the strength in the American spirit to recognize wrong and set about making it right. In this same spirit America moves ahead today in leveling playing fields and achieving ever greater equality. Let us celebrate all that Juneteenth teaches us about our country's greatness in our use of the heart to hear and to learn and to work together for all that is good and just." John Albuquerque.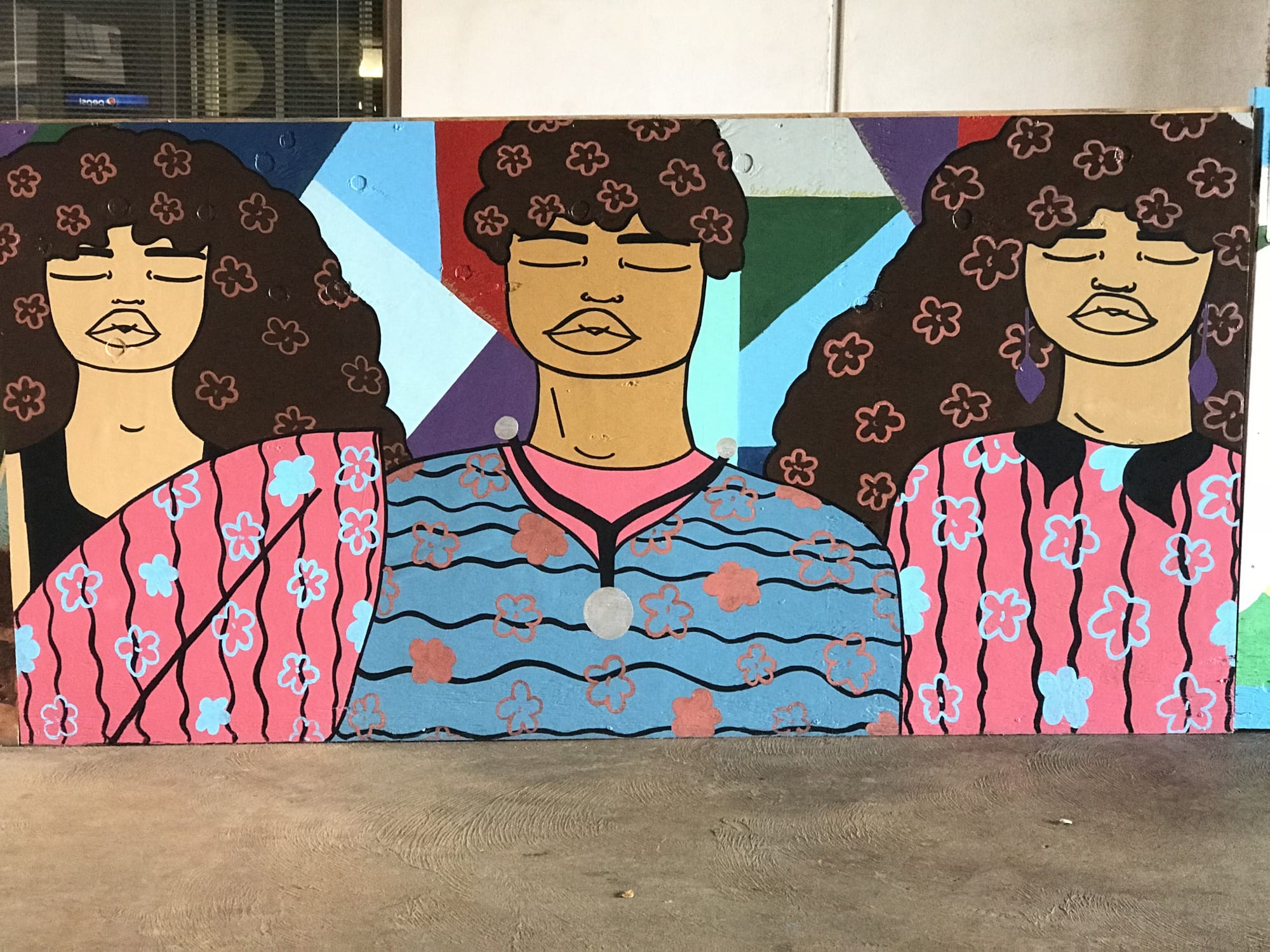 Juneteenth commemorates the end of slavery in the United States. "Today Juneteenth commemorates African American freedom and emphasizes education and achievement… It is a time for reflection and rejoicing. It is a time for assessment, self-improvement and for planning the future" Juneteenth.com. The date we celebrate actually came more than two years after the official abolishment of slavery in the US. On June 19th 1865, Union soldiers arrived in Texas to announce the end slavery and help enforce the proclamation. The date reminds us of the progress we've made and to keep righting the wrongs in our society.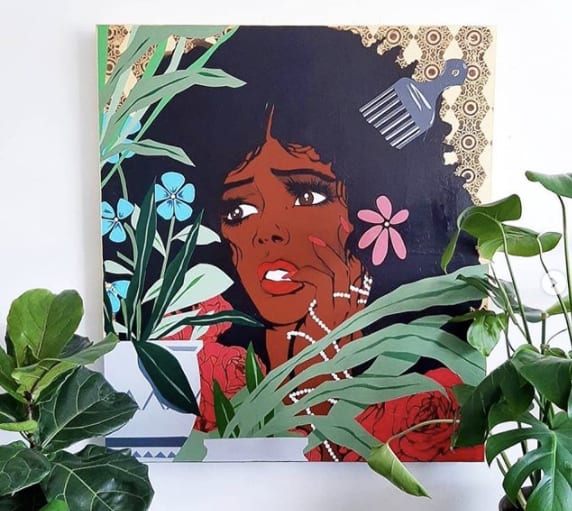 We are privileged to be apart of the art/design industry where liberty and self-expression are interwoven into our routines. Whether it's conveying a powerful message through a painting or promoting the philosophy behind a design, many of us experience freedom through our work. How can we use our creativity to promote equality and liberty?
No matter where you are we encourage you to learn about the history of Juneteenth and to celebrate with your community all month!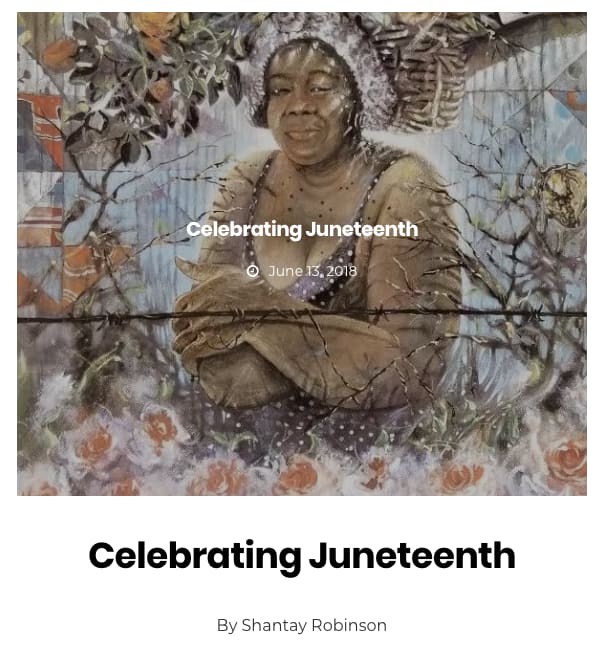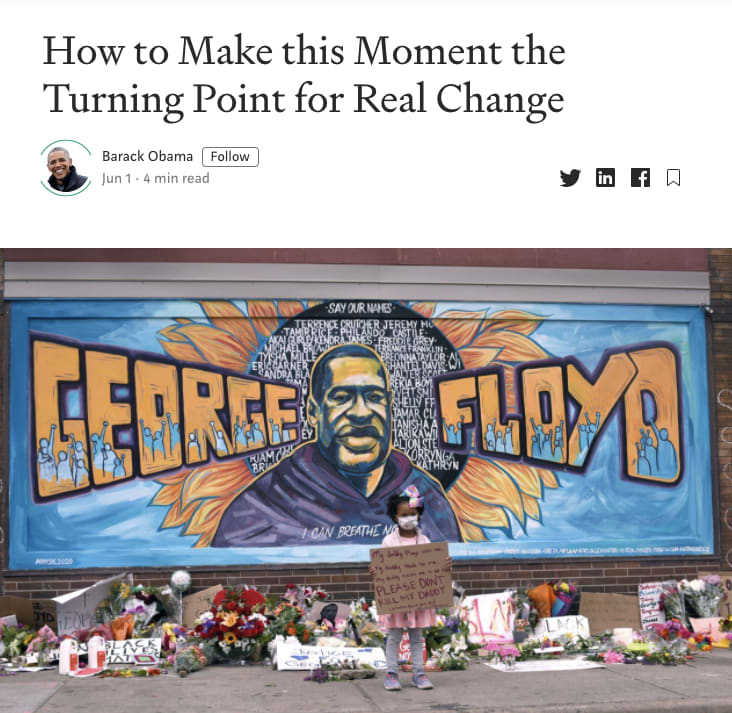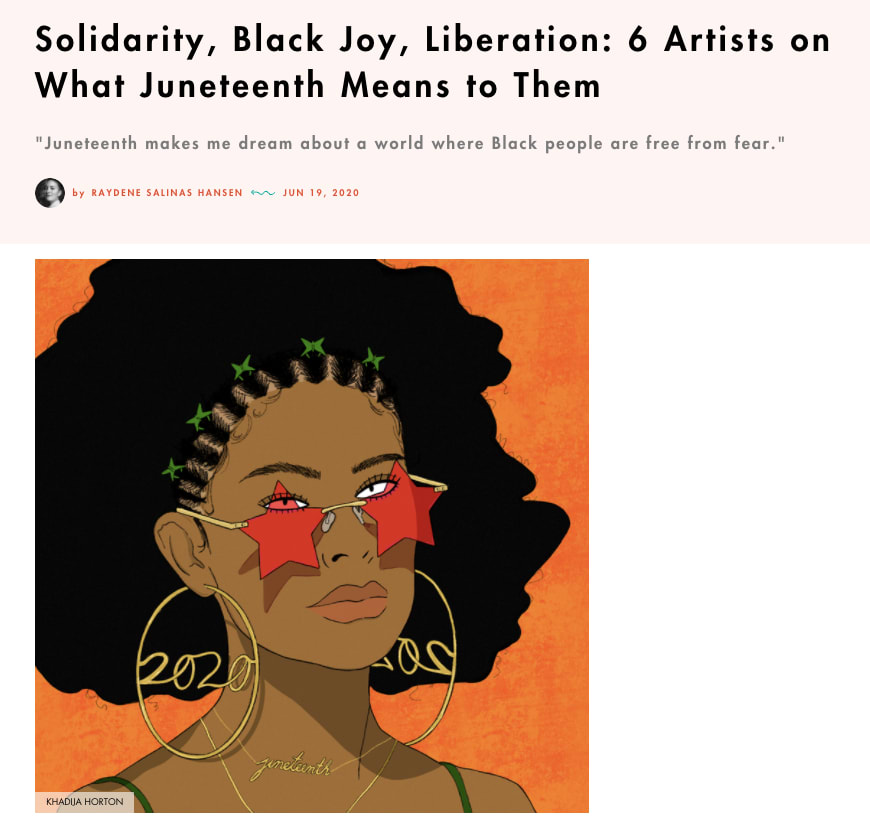 Have a resource, artwork, or idea to share? Let's keep the conversation going! DM us on Instagram at @wescoverapp