Marie Burgos: Luxury Interior Designer and Creative Businesswoman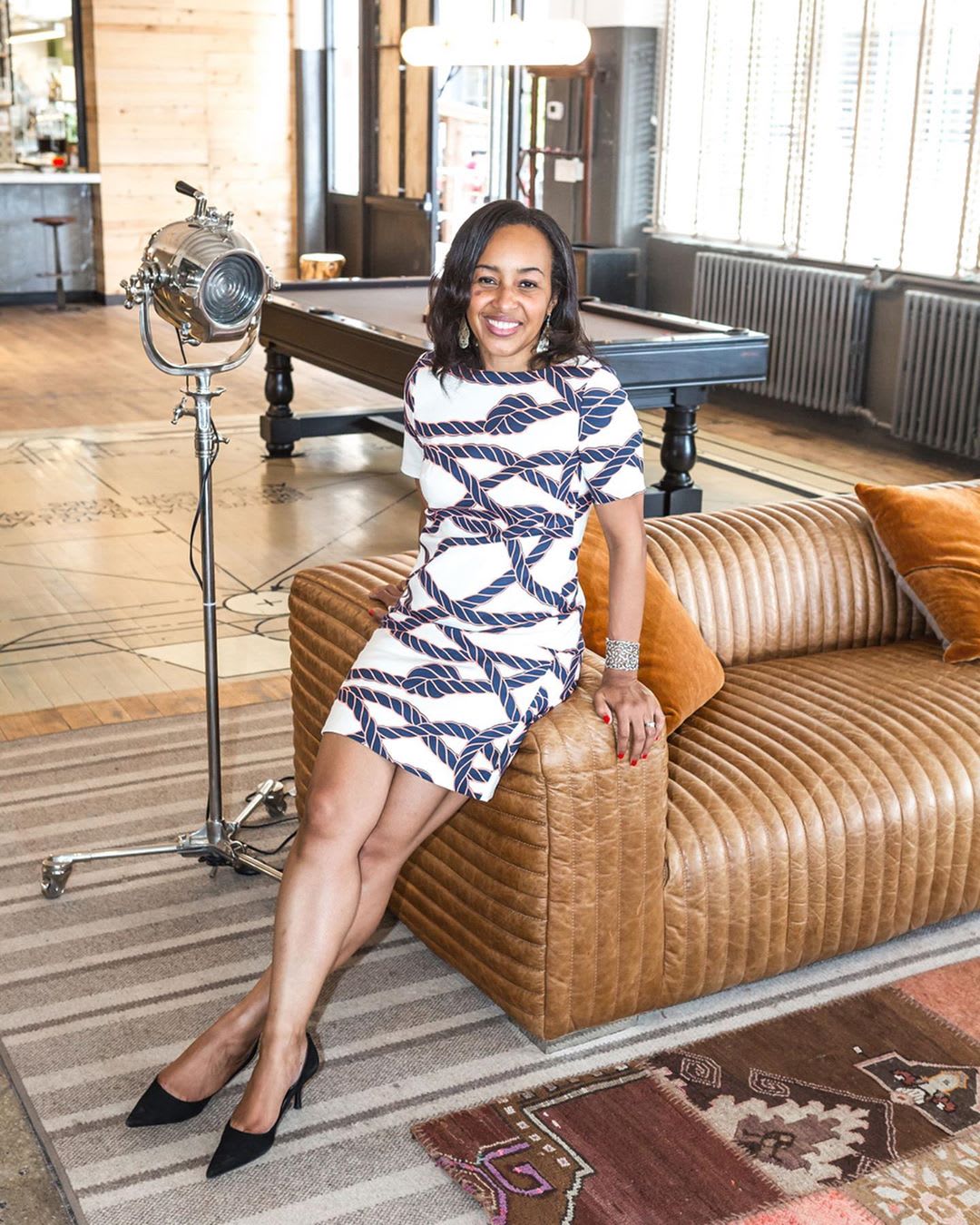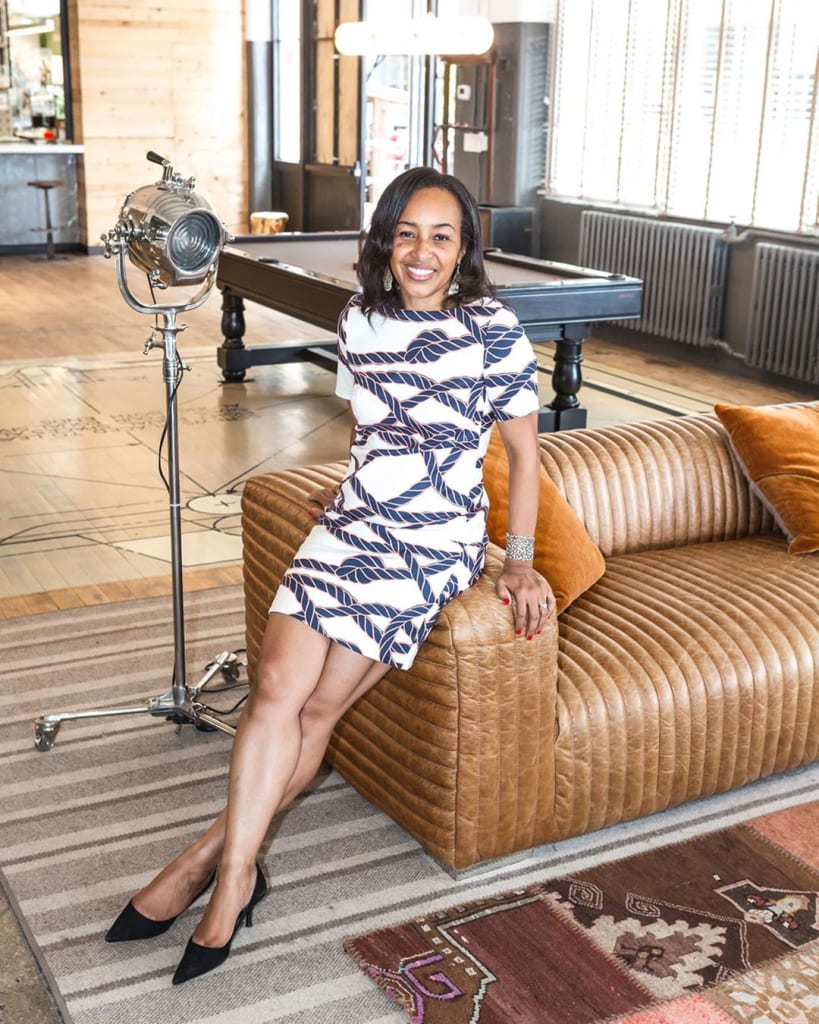 Marie Burgos is an interior designer whose style reflects her international background. She specializes in contemporary furniture, lighting, and home décor with an aesthetic that is vibrant and refreshing. Marie is an influential businesswoman known around the world for her work.
"I am a Black interior designer and products designer born and raised in Paris. My family is from the beautiful island of Martinique. I am a bi-coastal designer (NY- LA), with an online Store. The combination of the French architecture I grew around and my Caribbean heritage allows me to create interiors with a global influence to cater to my multicultural clients who are Indian, Jewish, Asian, African- American, Caribbean, European, American…" says Marie. 
Her spaces draw inspiration from all over the globe and we love the cosmopolitan feel this brings to her design style. Marie's style embodies harmony and balance while often being quite playful. She is always on the lookout for shapes, textures, and colors that will "enhance her client's lifestyles while adding new design dimensions to their rooms." Her growing line of home furnishing, the Marie Burgos Design Collection, represents her opulent and sophisticated style in full form.
Fun fact, Marie is a certified master of Feng Shui! This, along with inspiration drawn from mid-century modern aesthetic, helps her create spaces with a "luxurious new simplicity."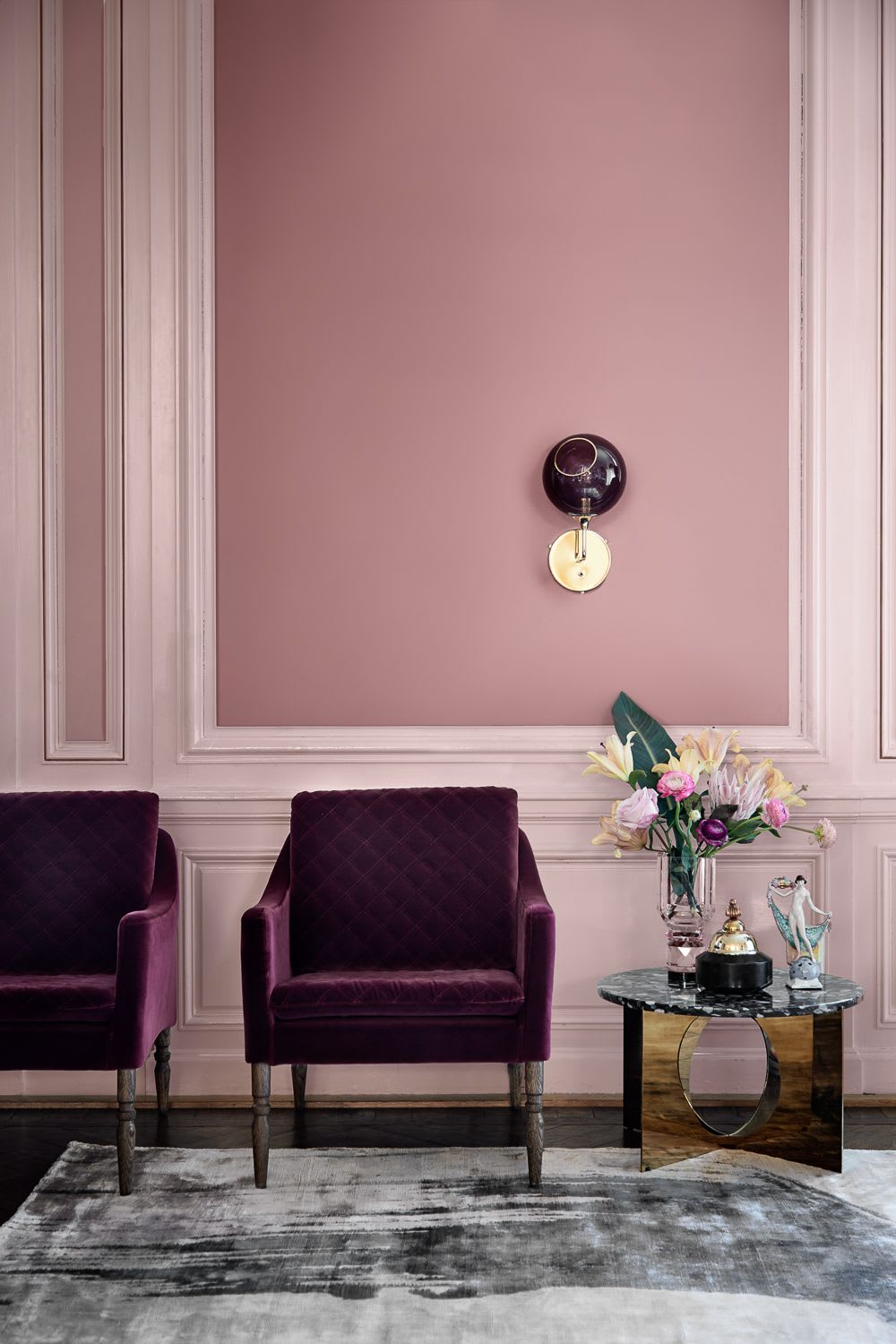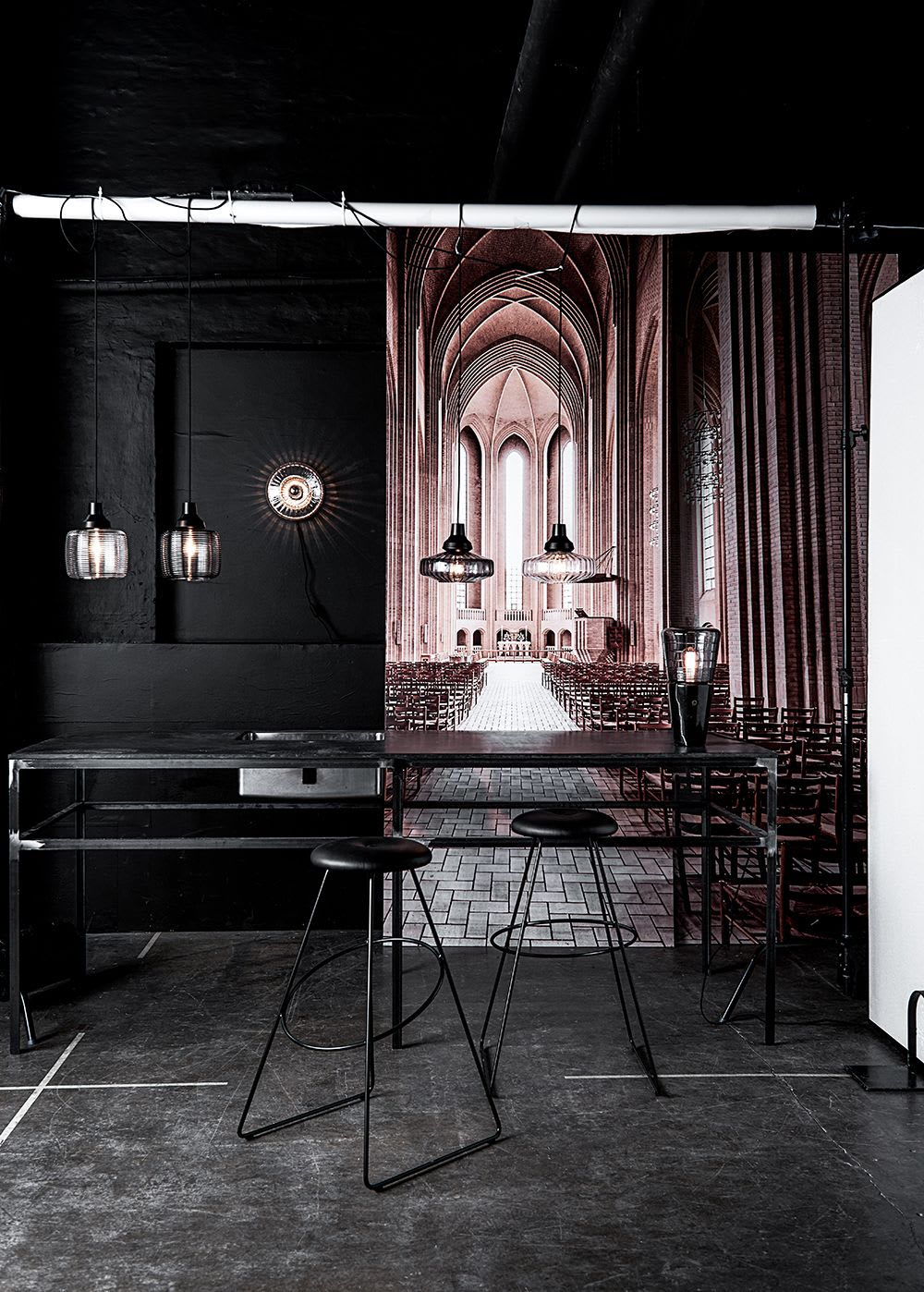 "I really use my creative and management skills to discover my clients personalities and create personalized and unique interiors that reflects them and their life styles. My furniture collection is inspired by my colorful Caribbean culture which you can notice in the use of colorful rich finishes on the upholstery collection. Some of my products are also inspired by my ancestors such as our Le Tray collection." — Marie Burgos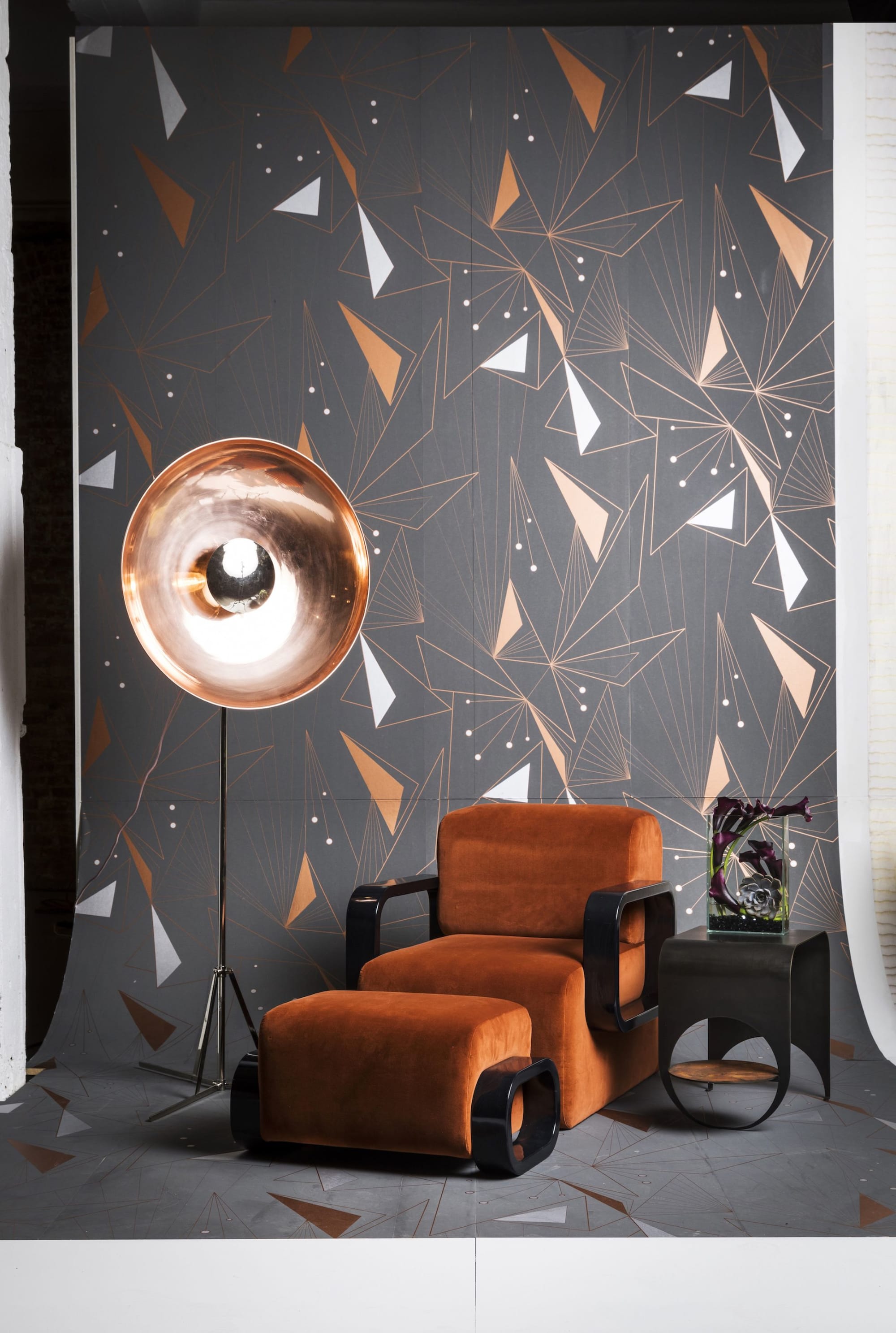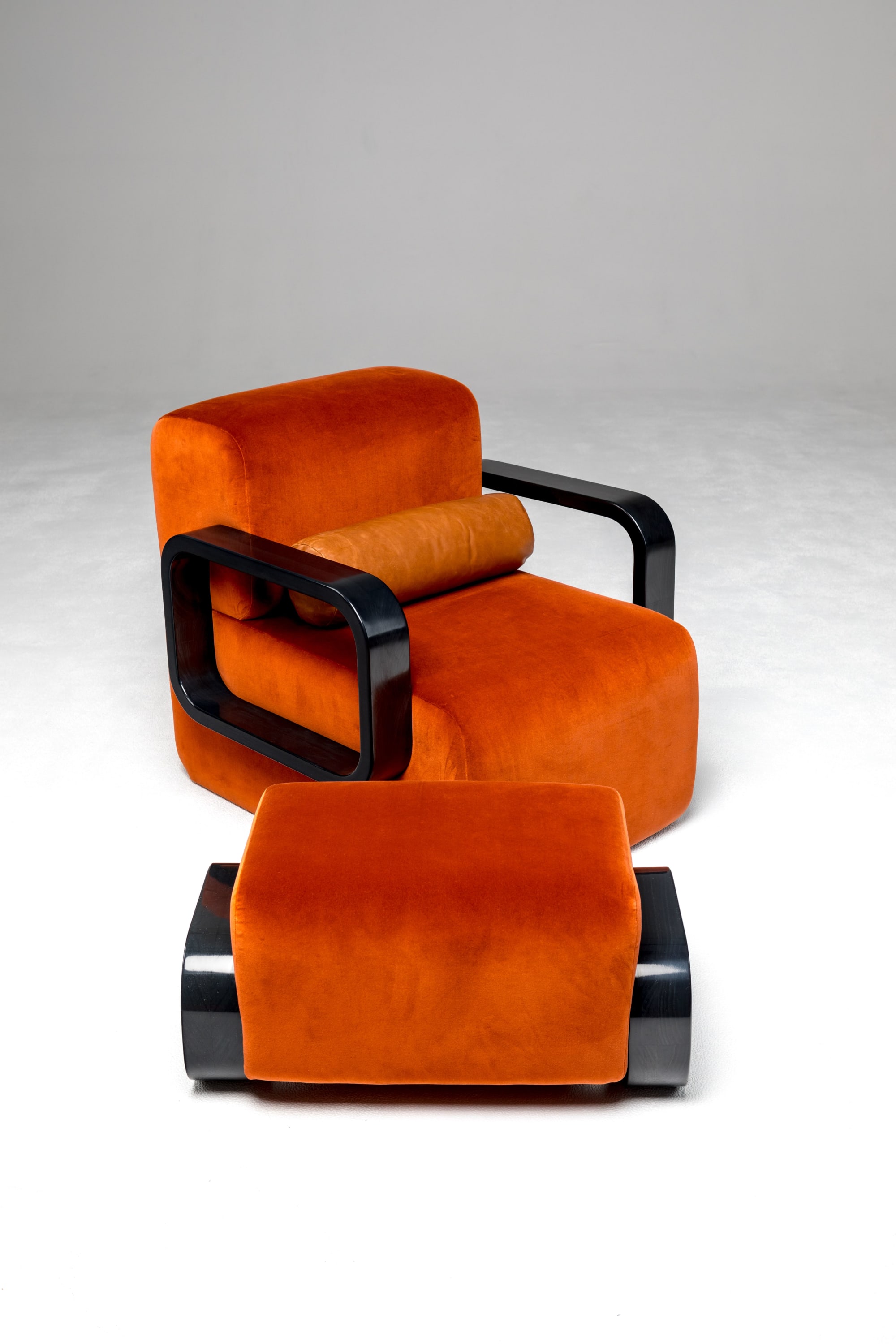 "I am a firm believer in the impact of balance and harmony as key to a well adjusted life. In my design interiors, I thrive on creating harmonious spaces using Feng Shui Principles. Since developing my own furniture collection, I've employed the same principles used in my interiors in each piece of furniture and lighting. Clean lines and ergonomic curves, plush fabrics paired with solid materials are present throughout to give each purchaser a feeling of immediate comfort and well being." — Marie Burgos
We love Marie's versatile collection and the way she incorporates her worldwide perspective into every space she creates. Her interiors are both stunning and full of charm, and we're so excited to see her designs in the future.