Flower Paintings by Unique Artists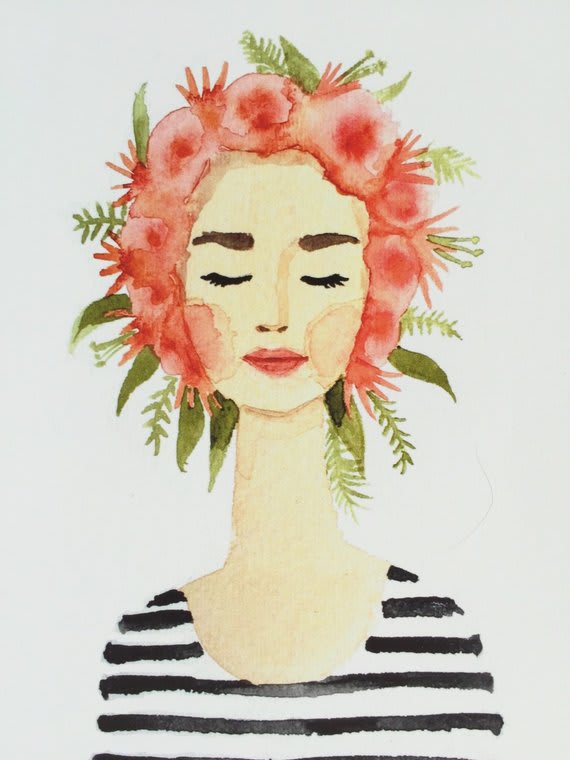 Flowers are a Mother's Day custom and our collection of flower paintings are the perfect way to share some love with your mom this Sunday. This year, many of us will be unable to bring our moms bouquets. If you can't make it to the flower shop this Mother's Day, don't worry! We've got you covered. We thought of a great way to celebrate your mom and make sure she gets flowers with a twist… Send her a link to your favorite flower artwork!
We love all of these floral paintings from our creators including abstract, textured paintings, and even paintings on multiple canvases! There are so many unique artworks we're sure you'll find some your mother will love, the problem might be choosing just one! Keep the tradition of giving flowers alive with these floral paintings that are absolutely perfect for Mother's Day! These paintings are a great way to share beautiful flowers with your mom on her special day without leaving the house, and it's also a chance to discover new artists and art styles.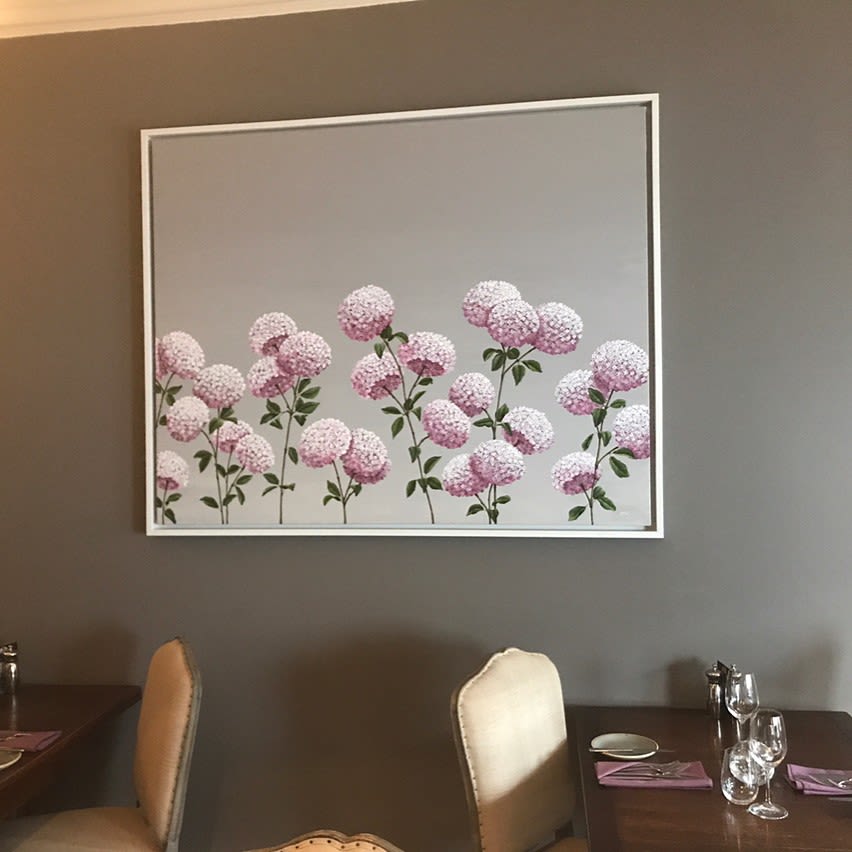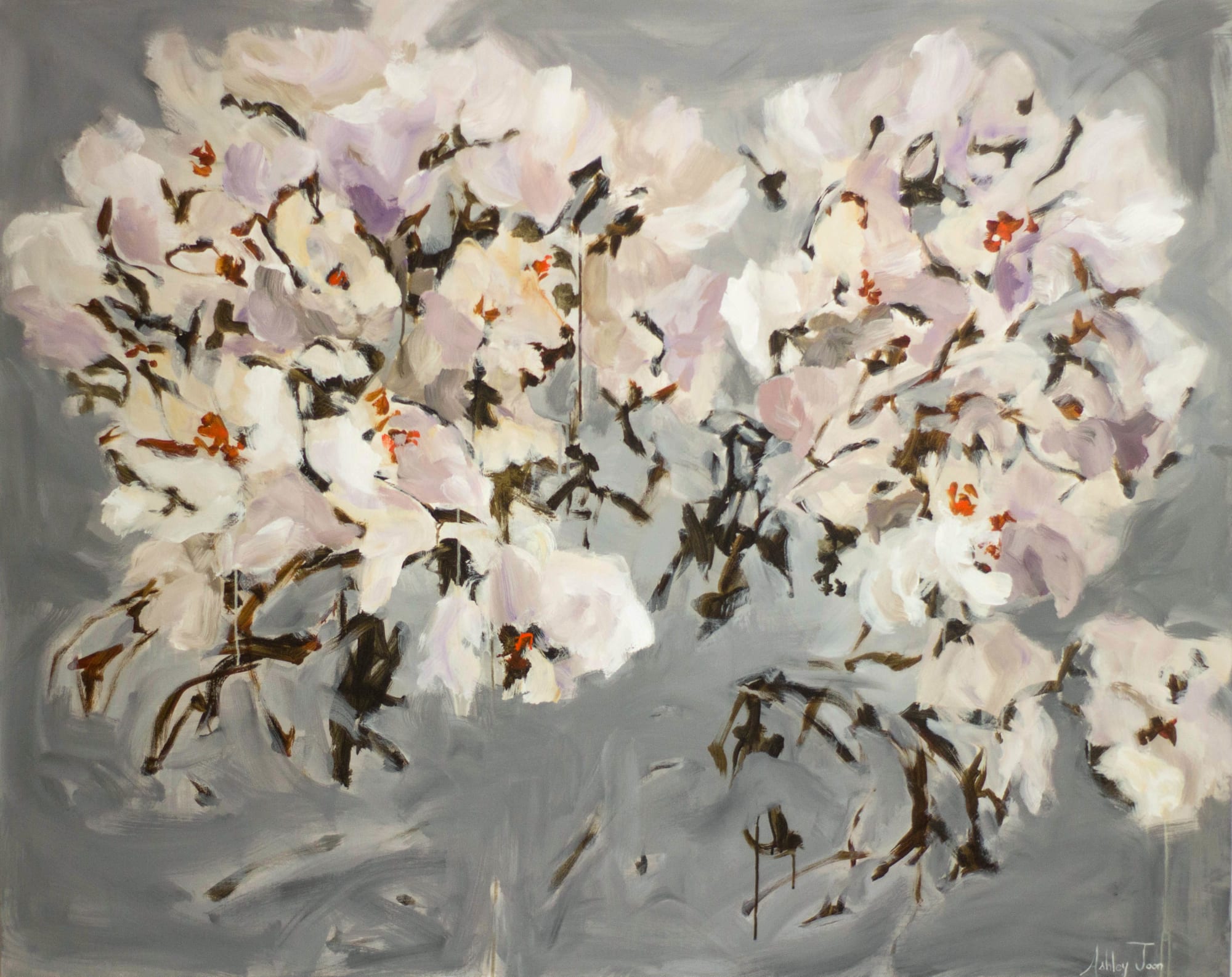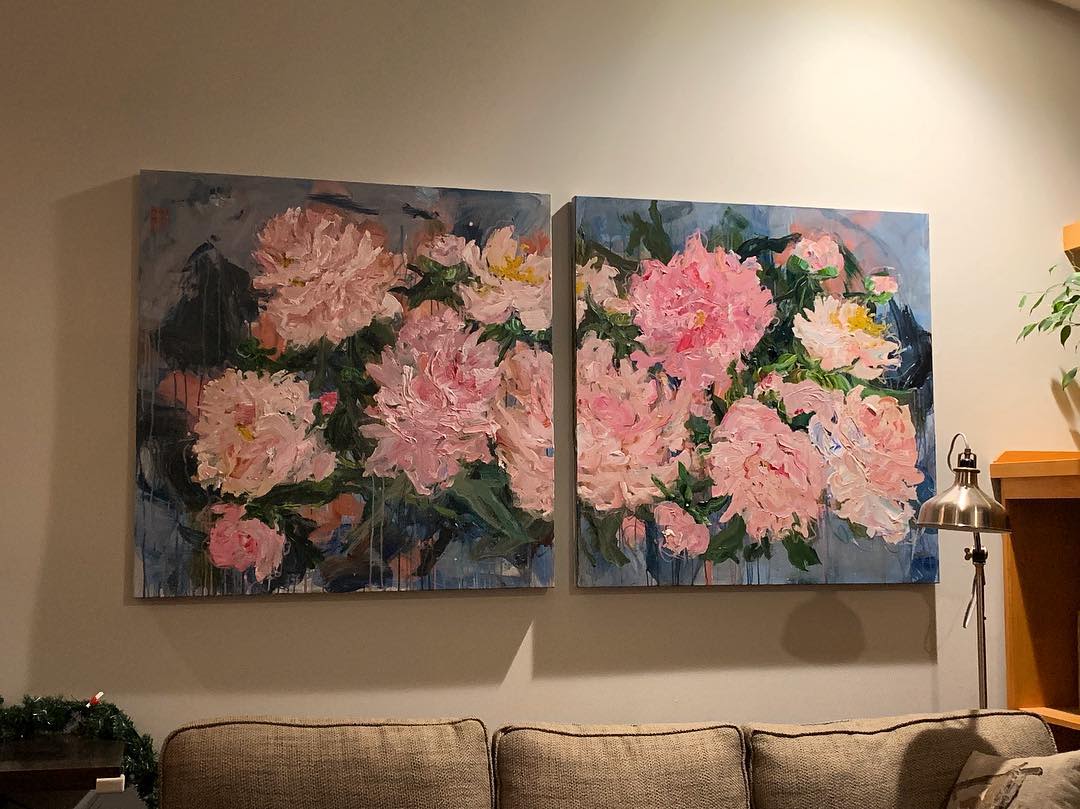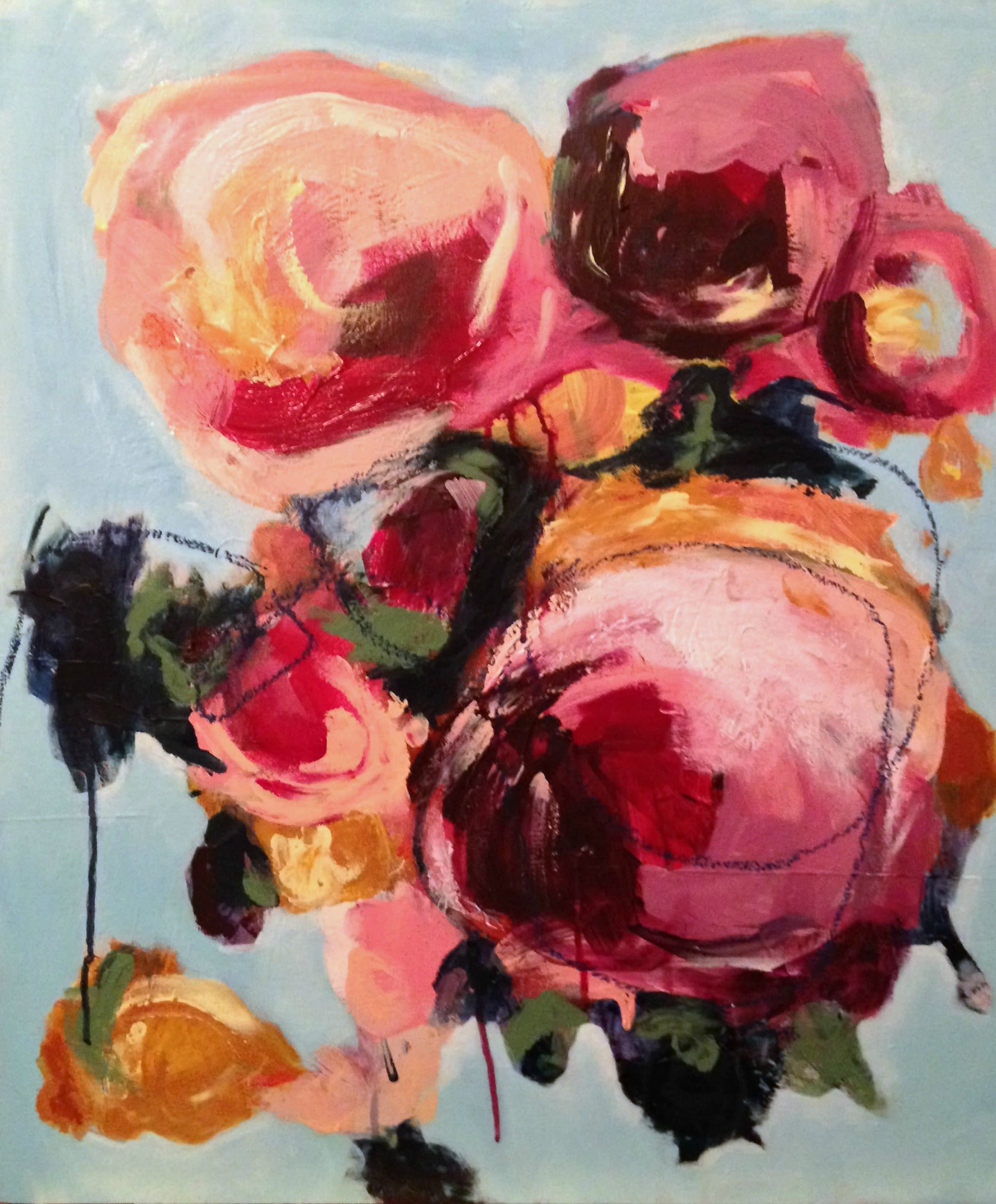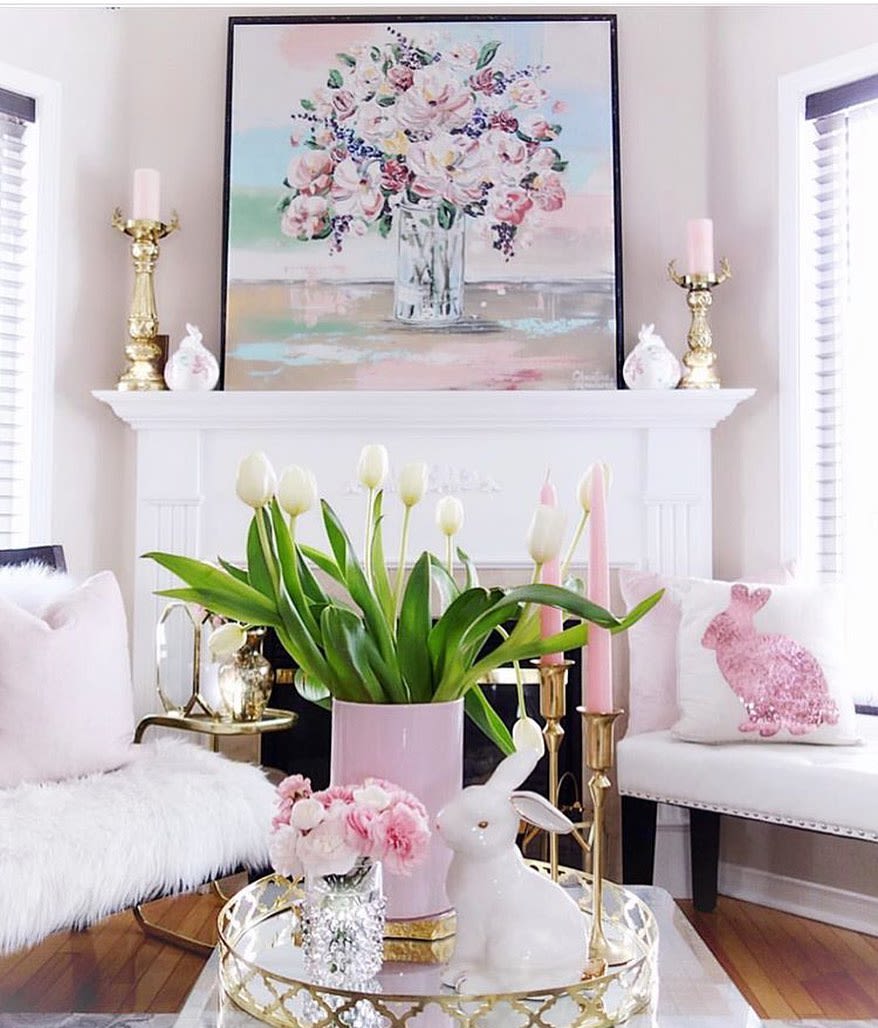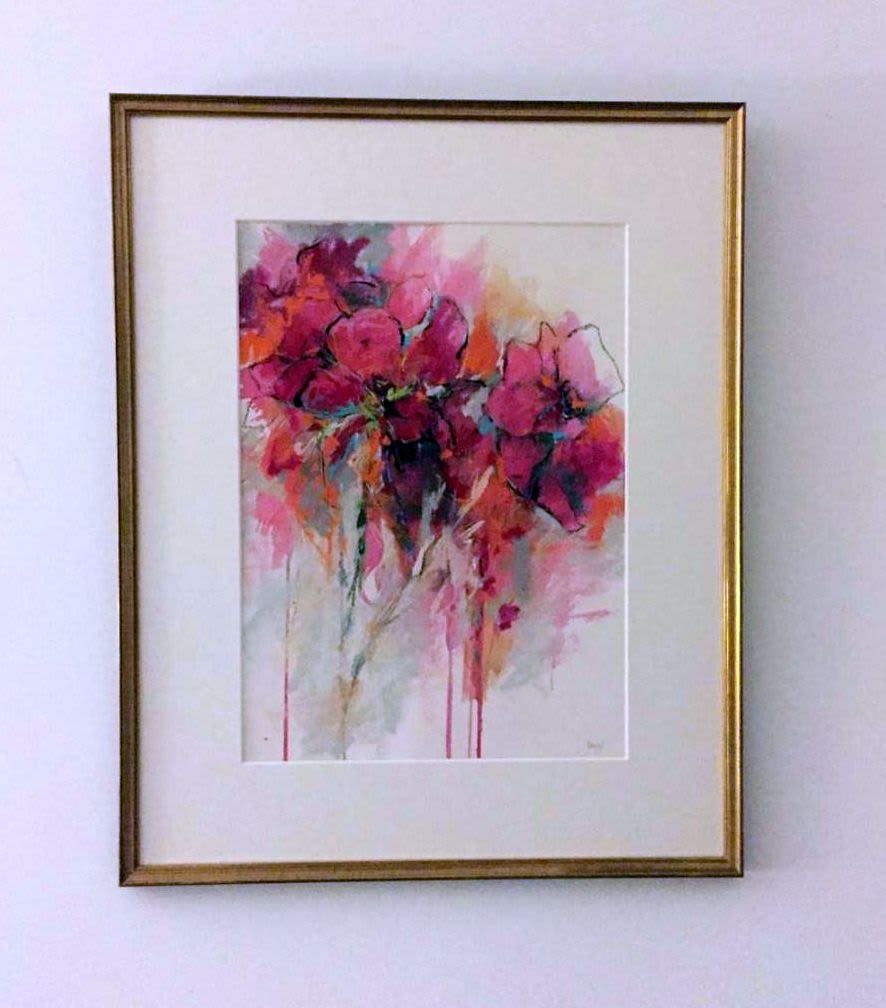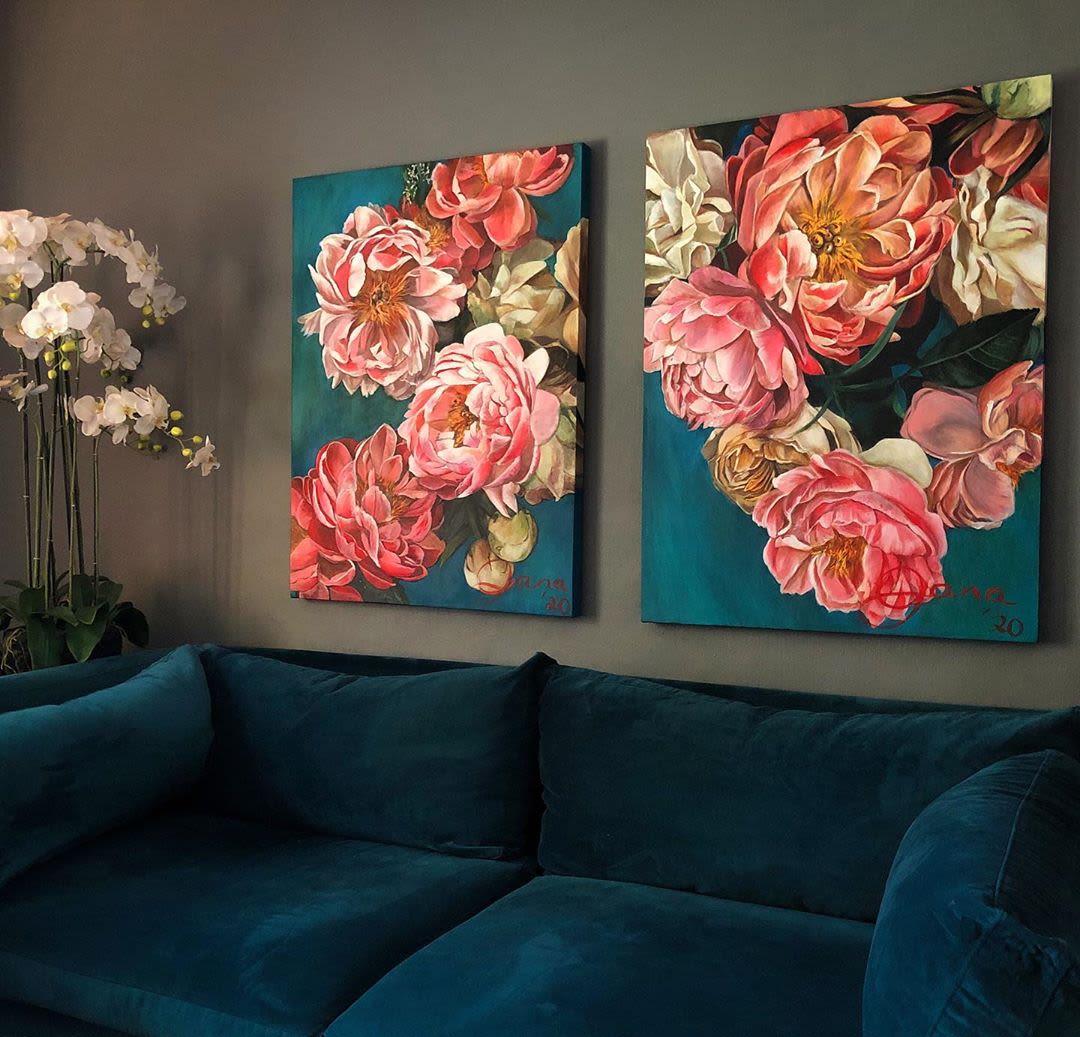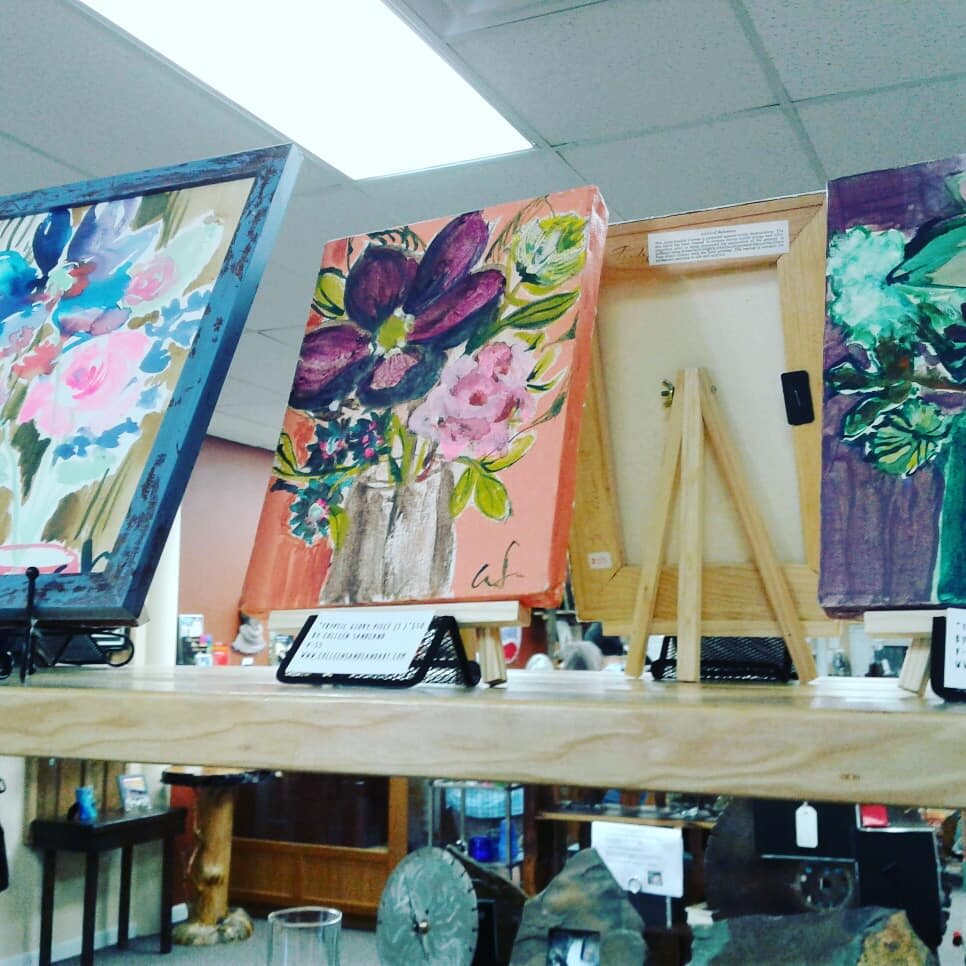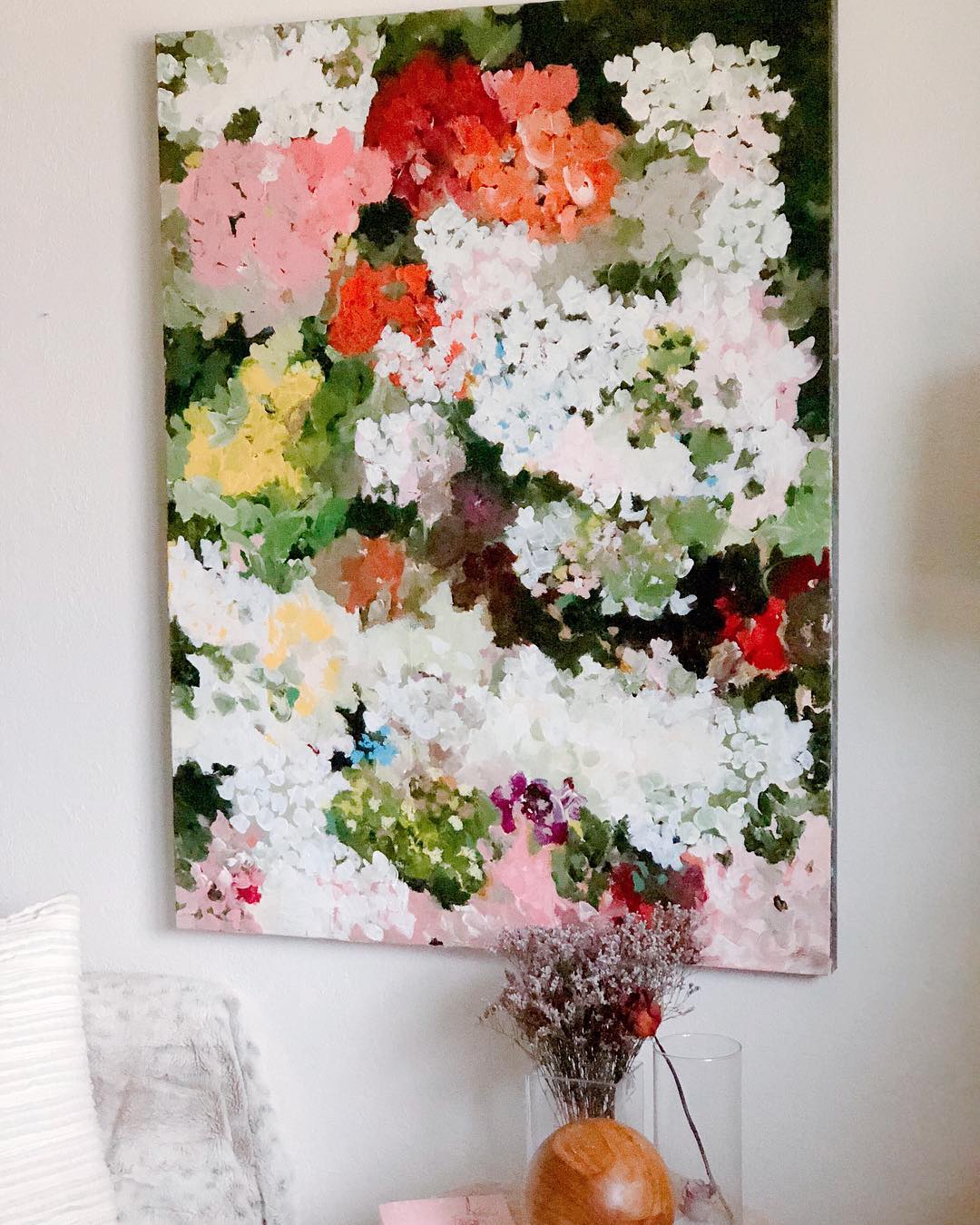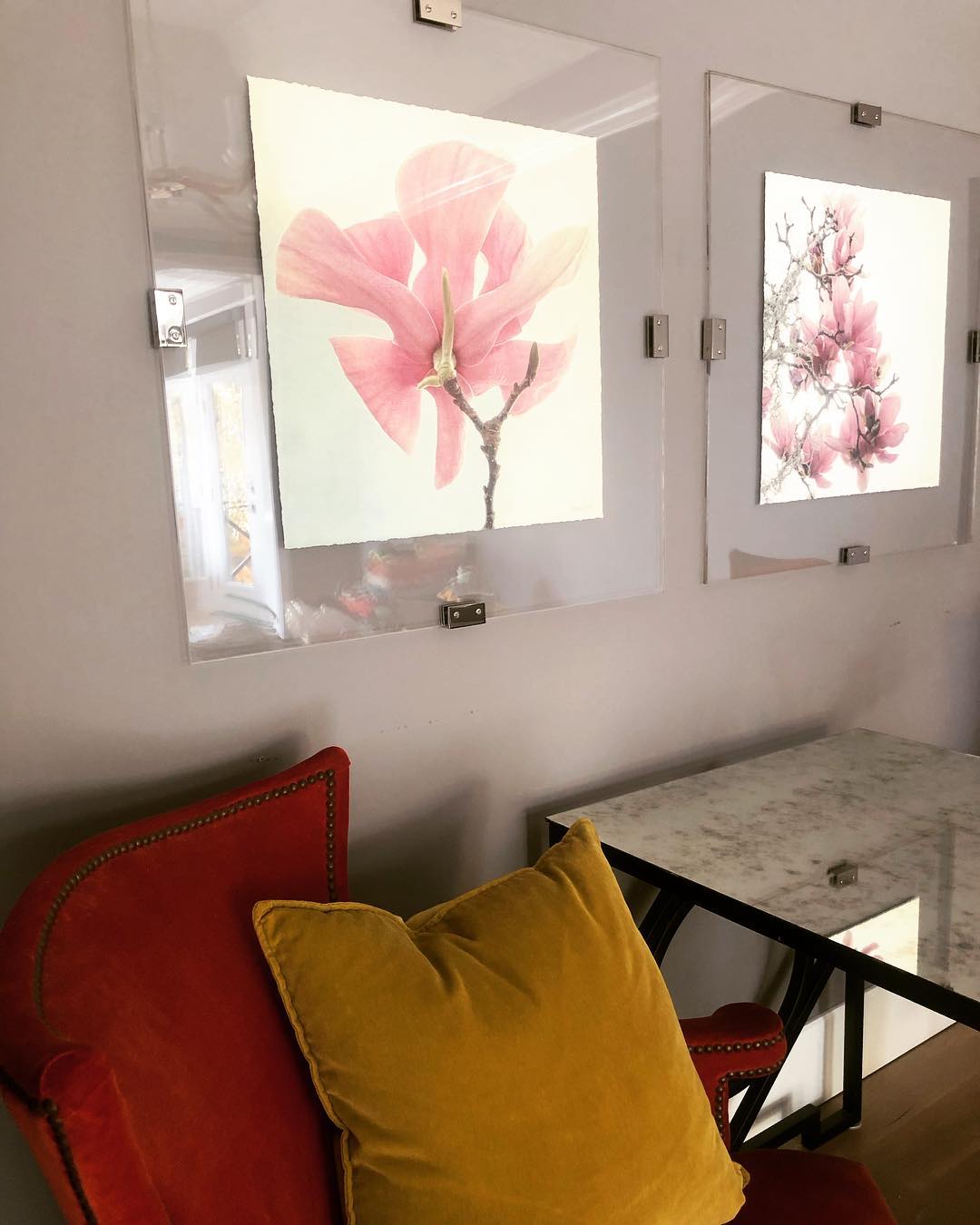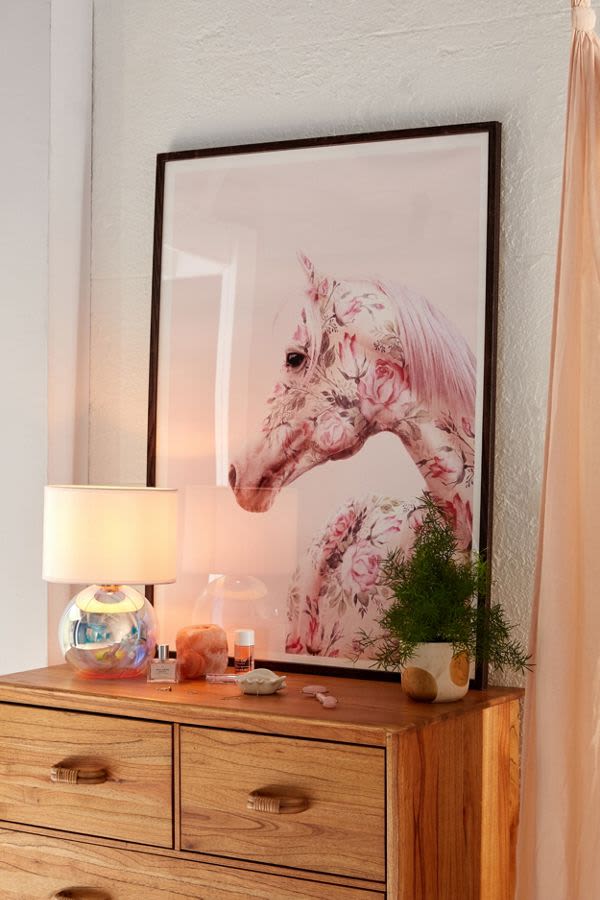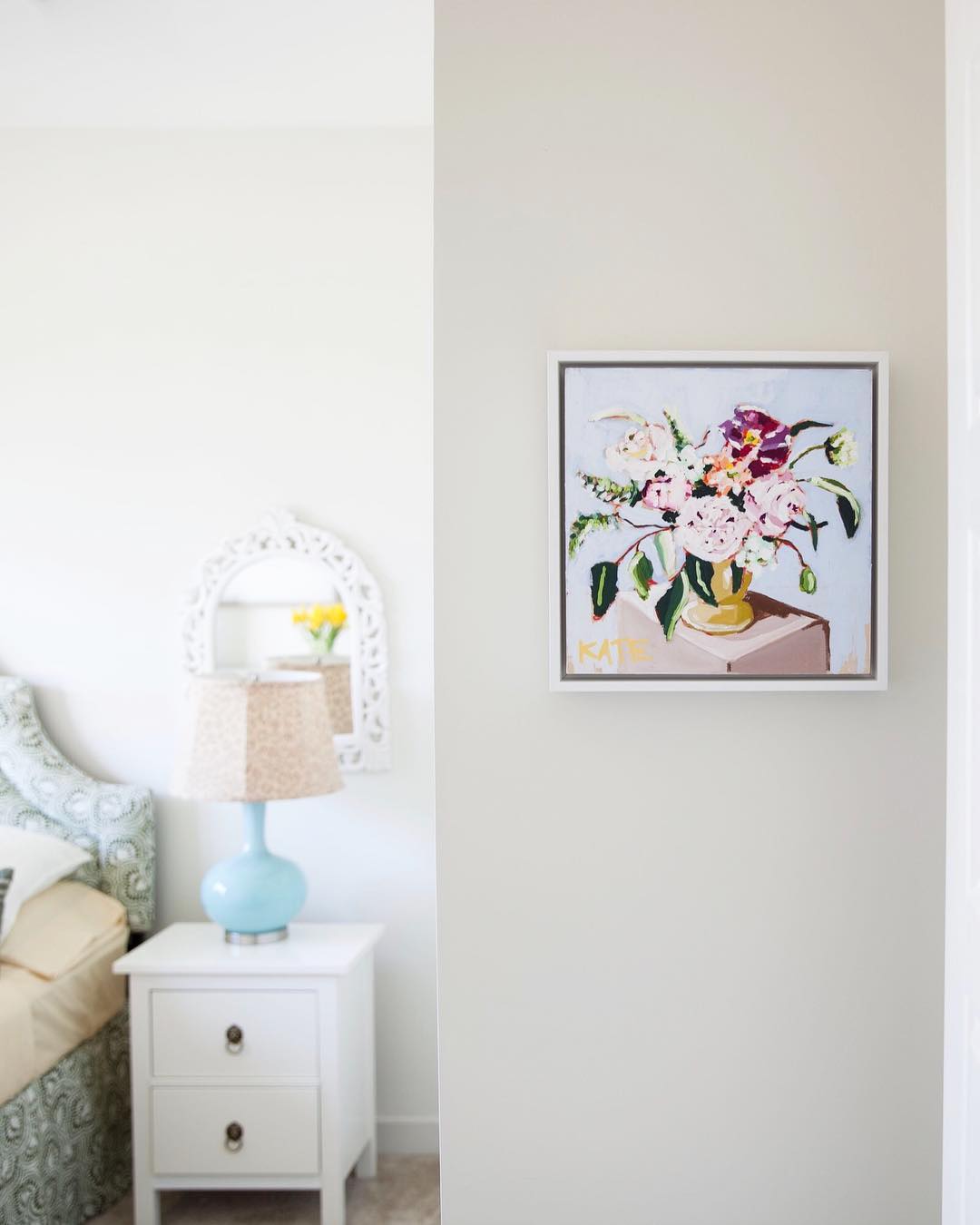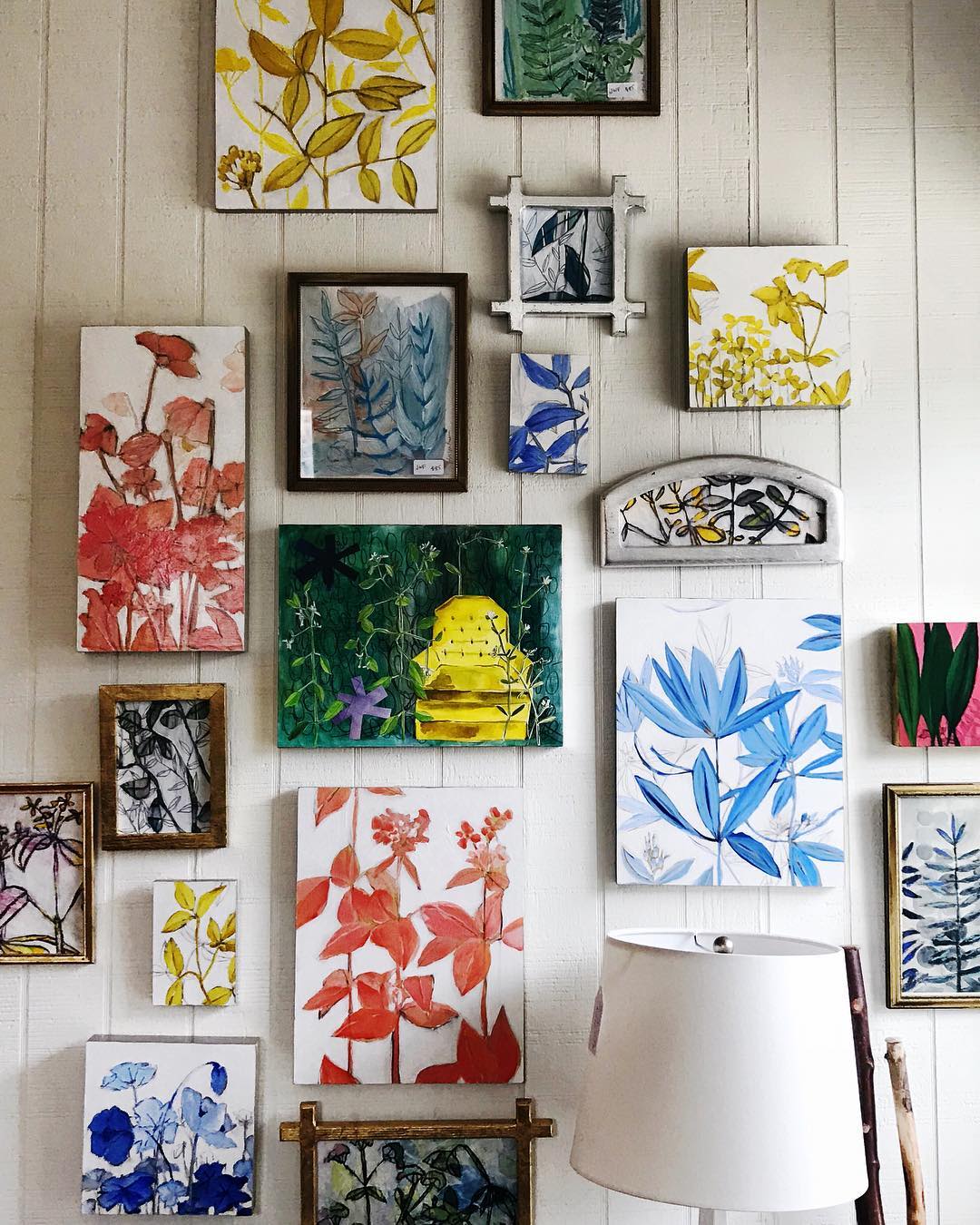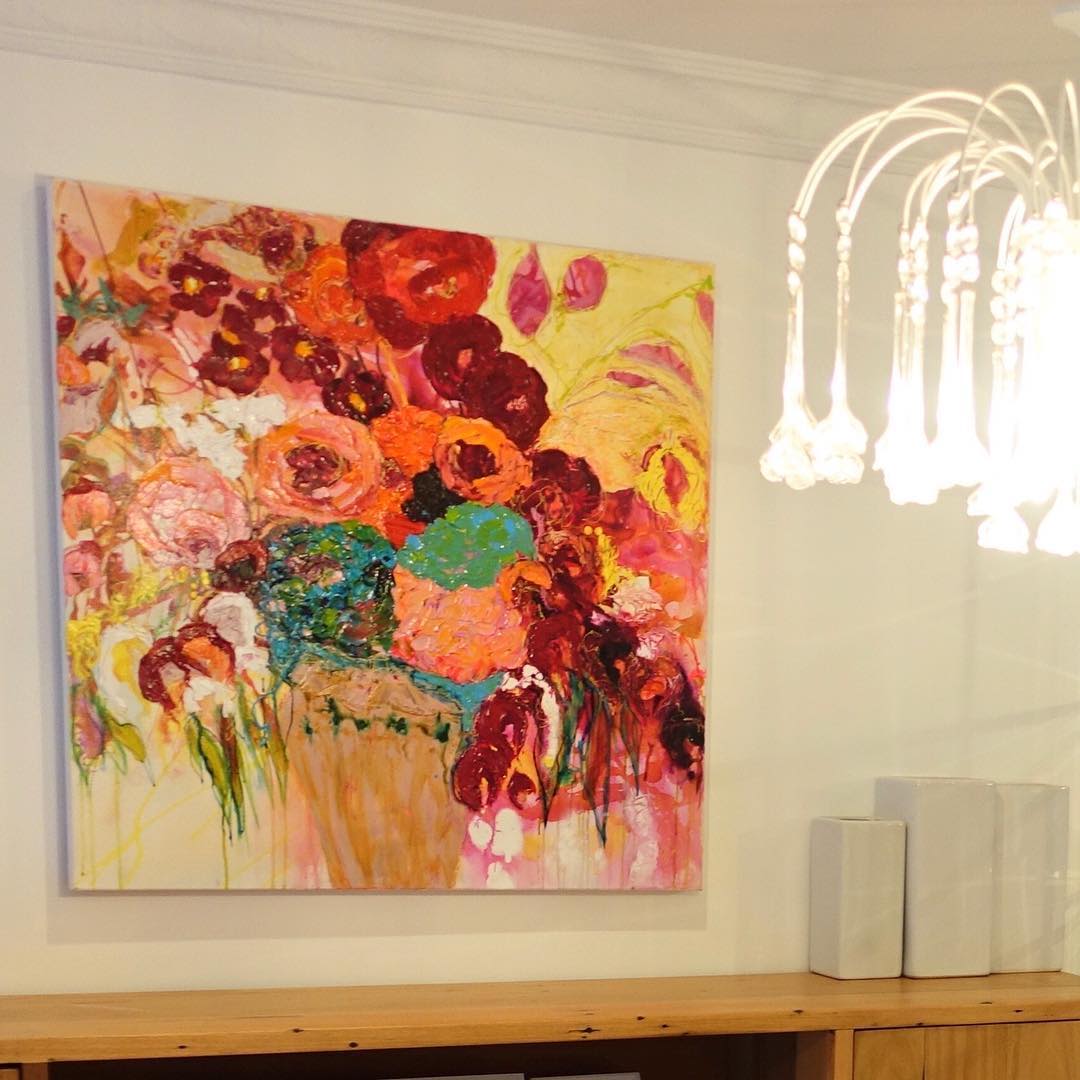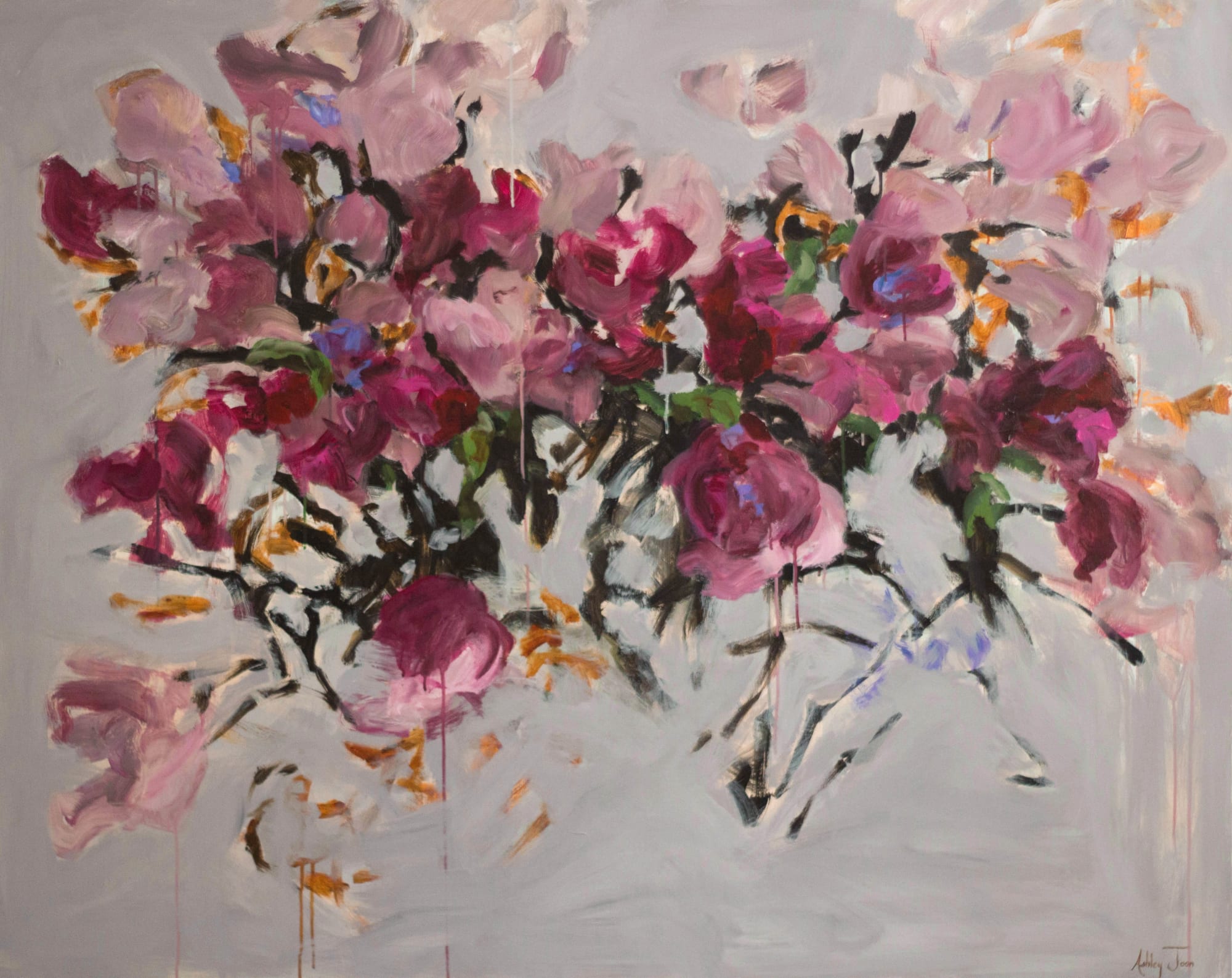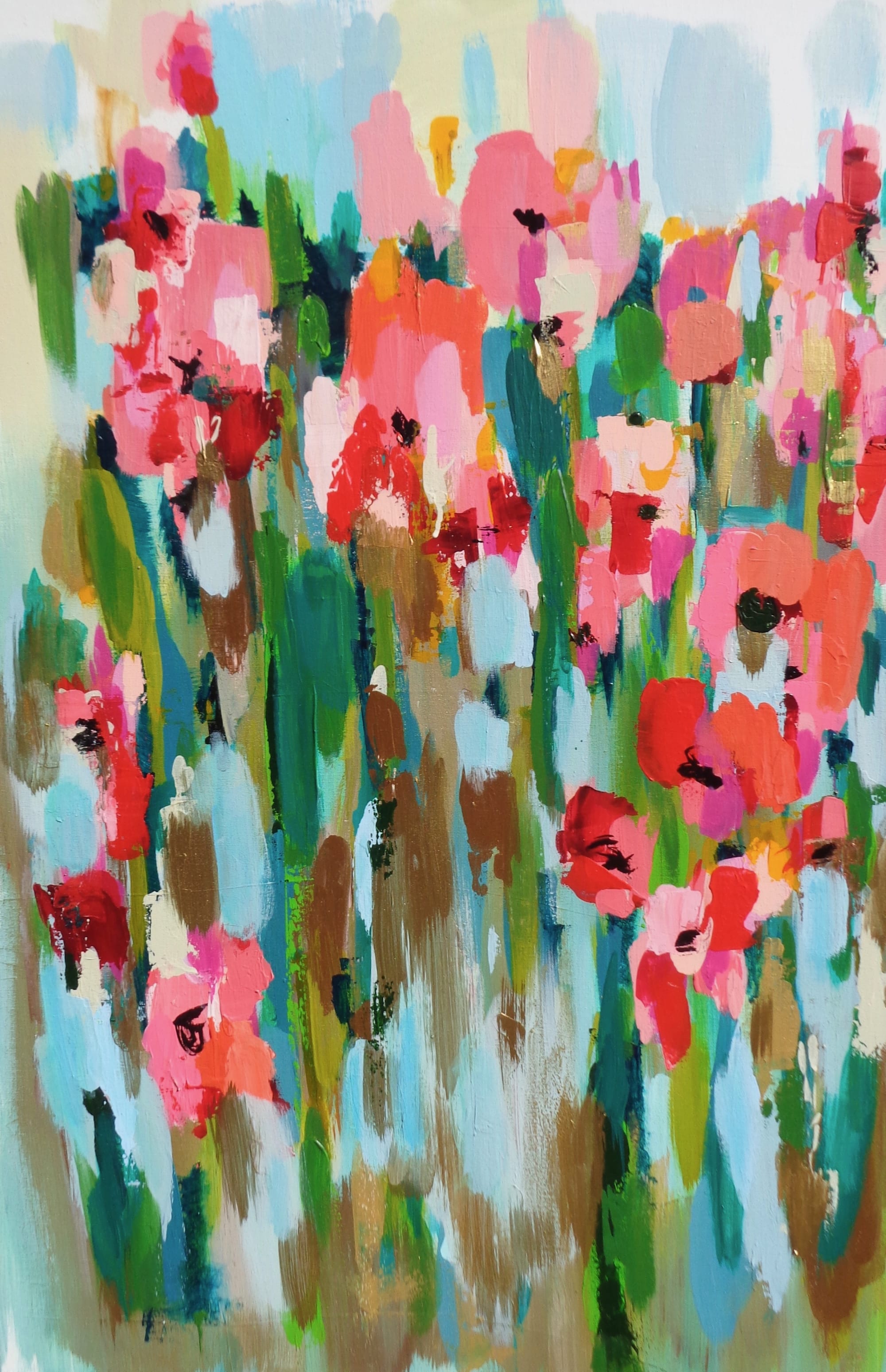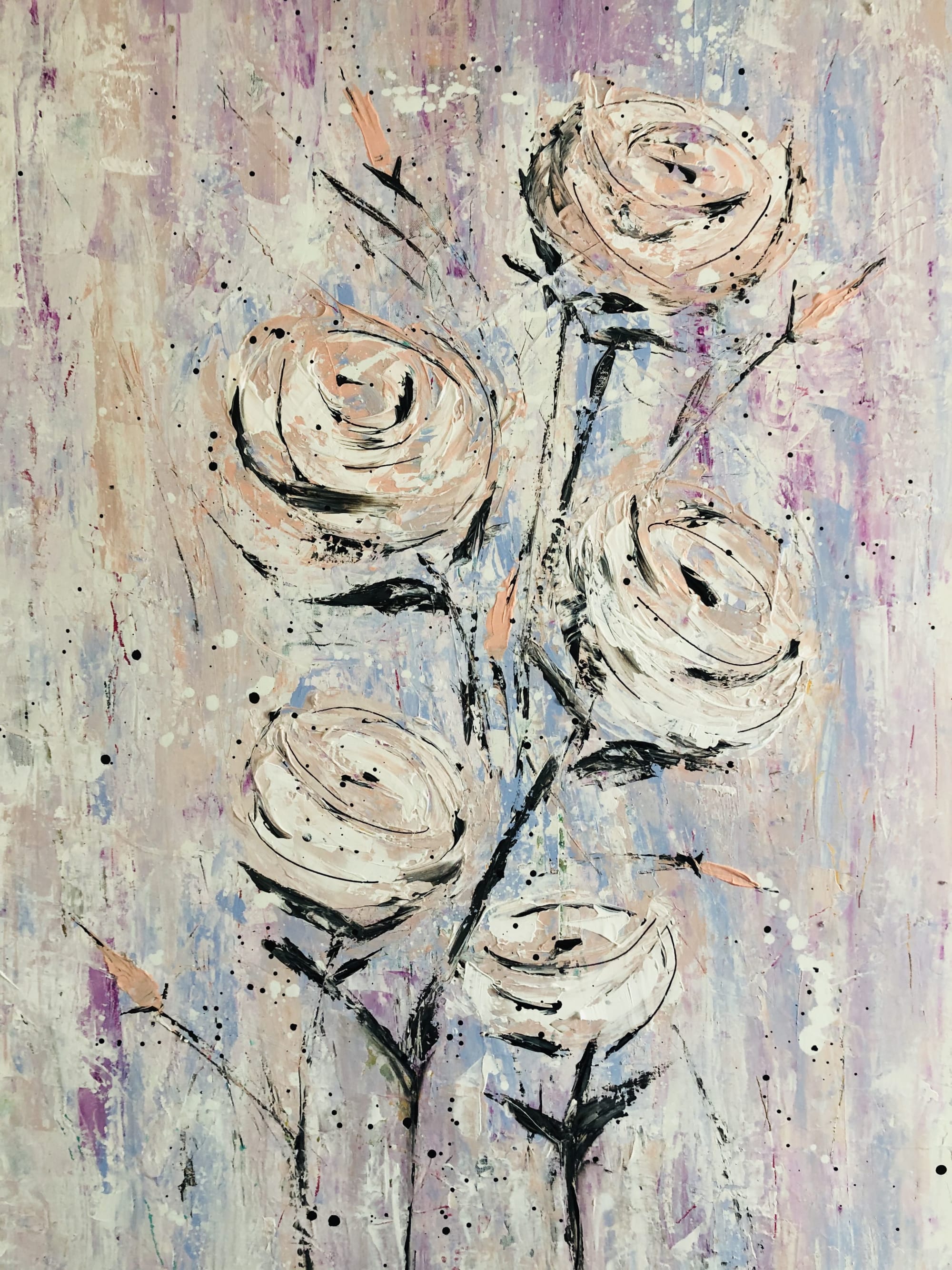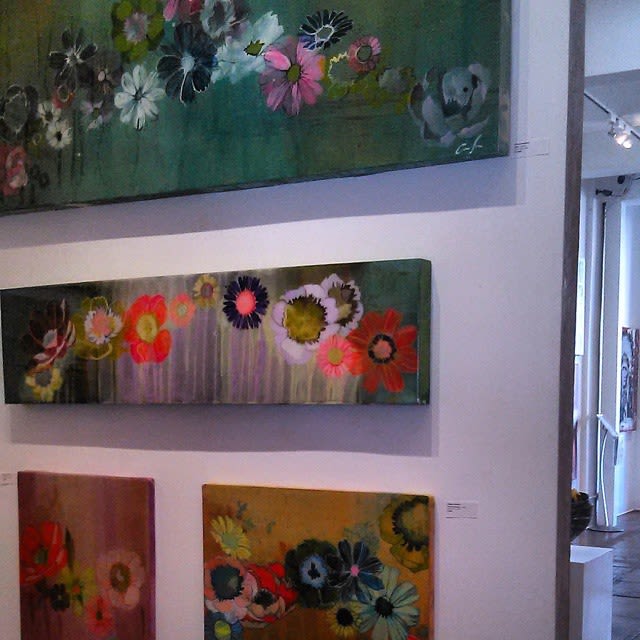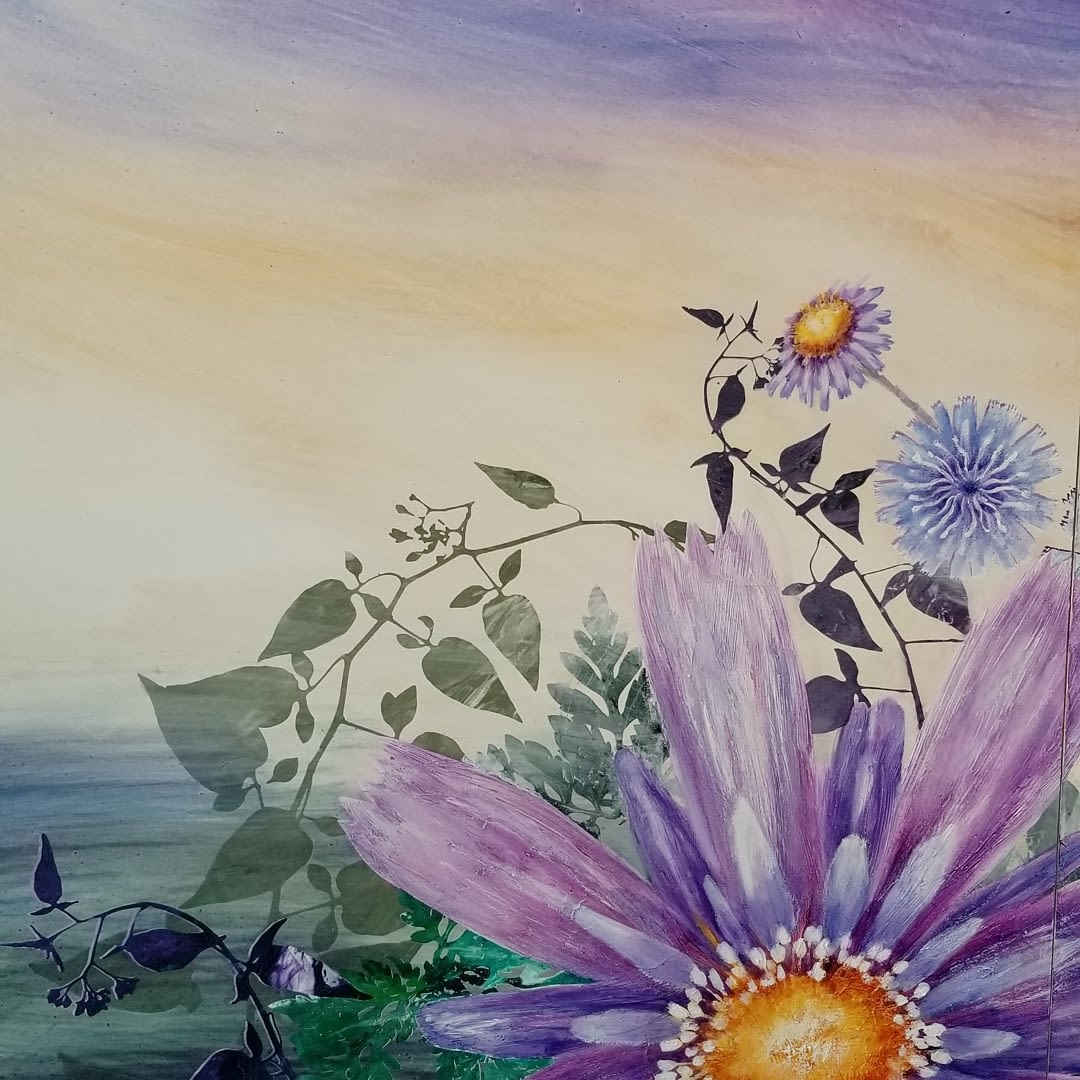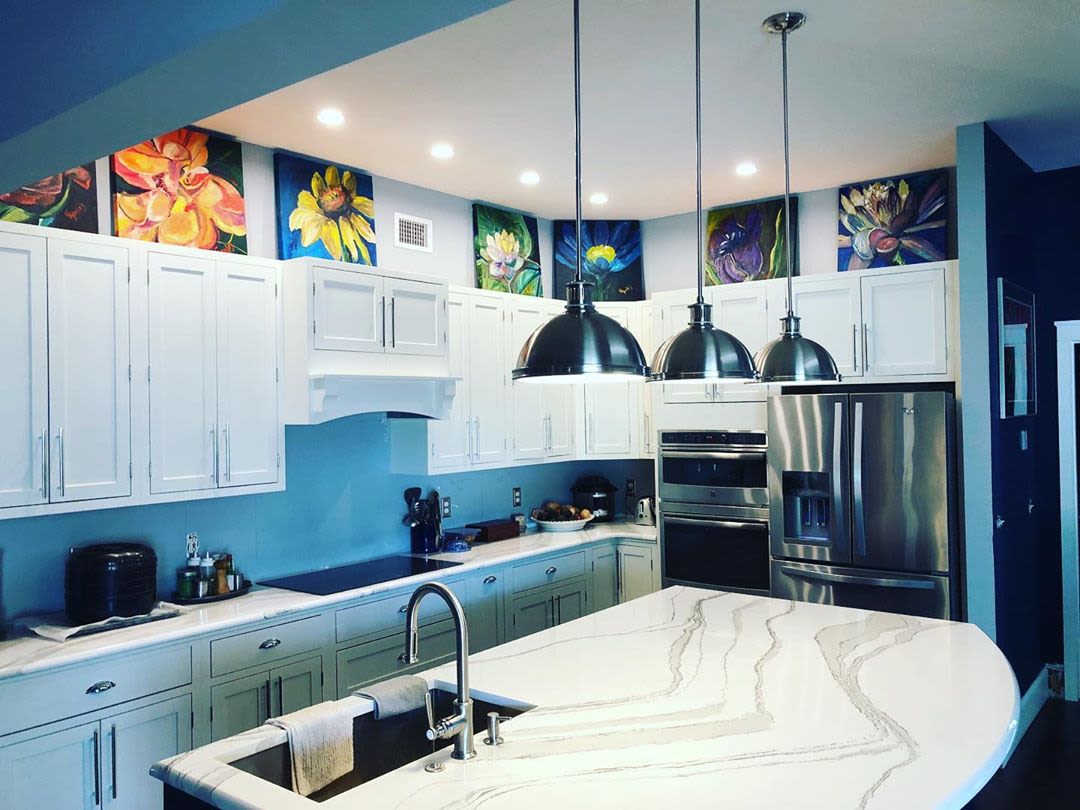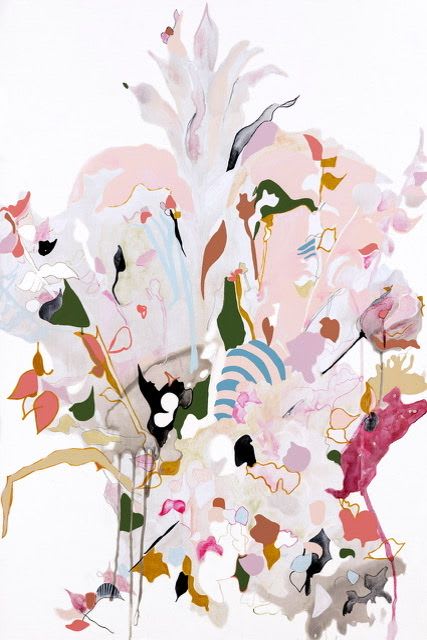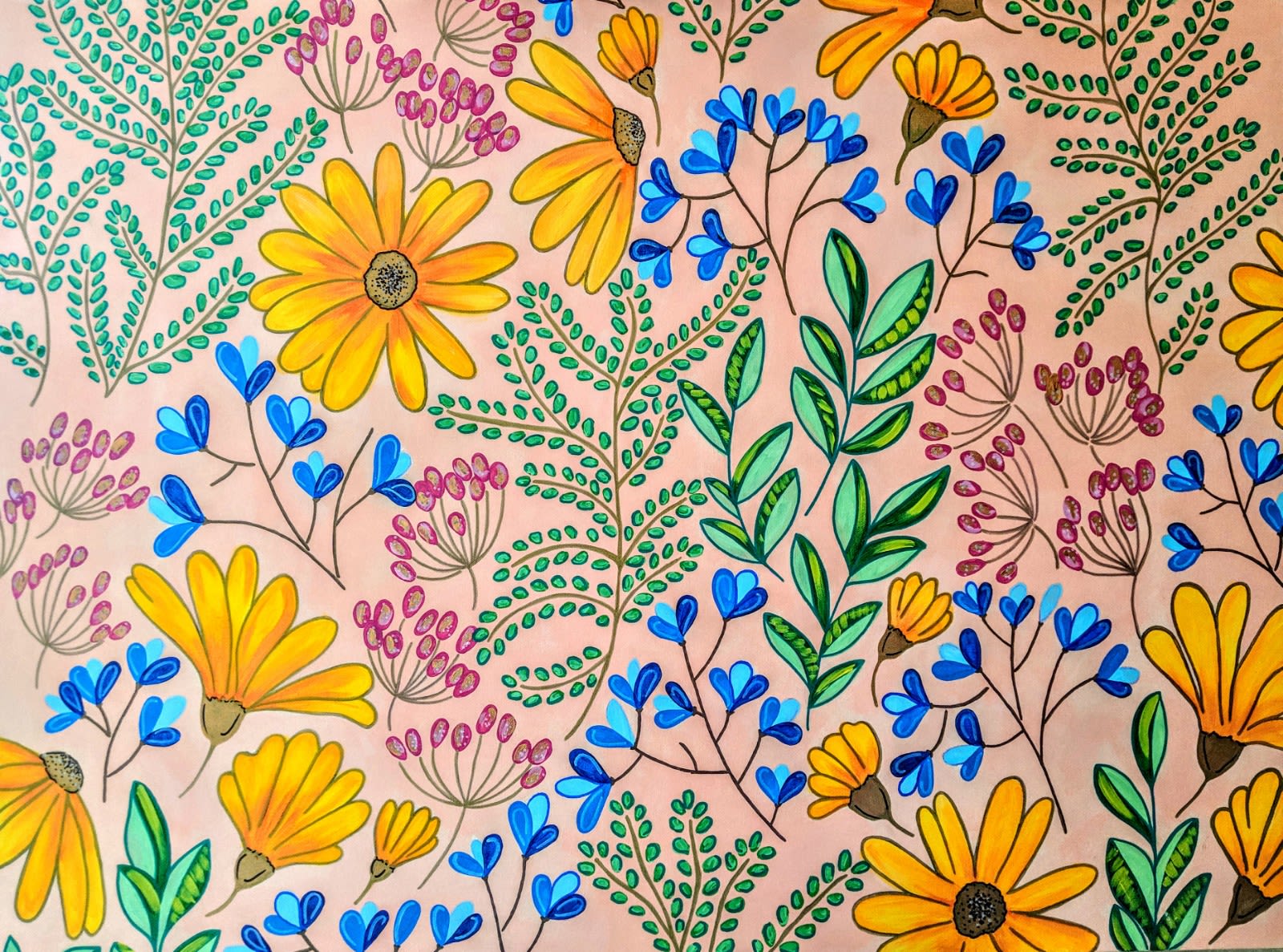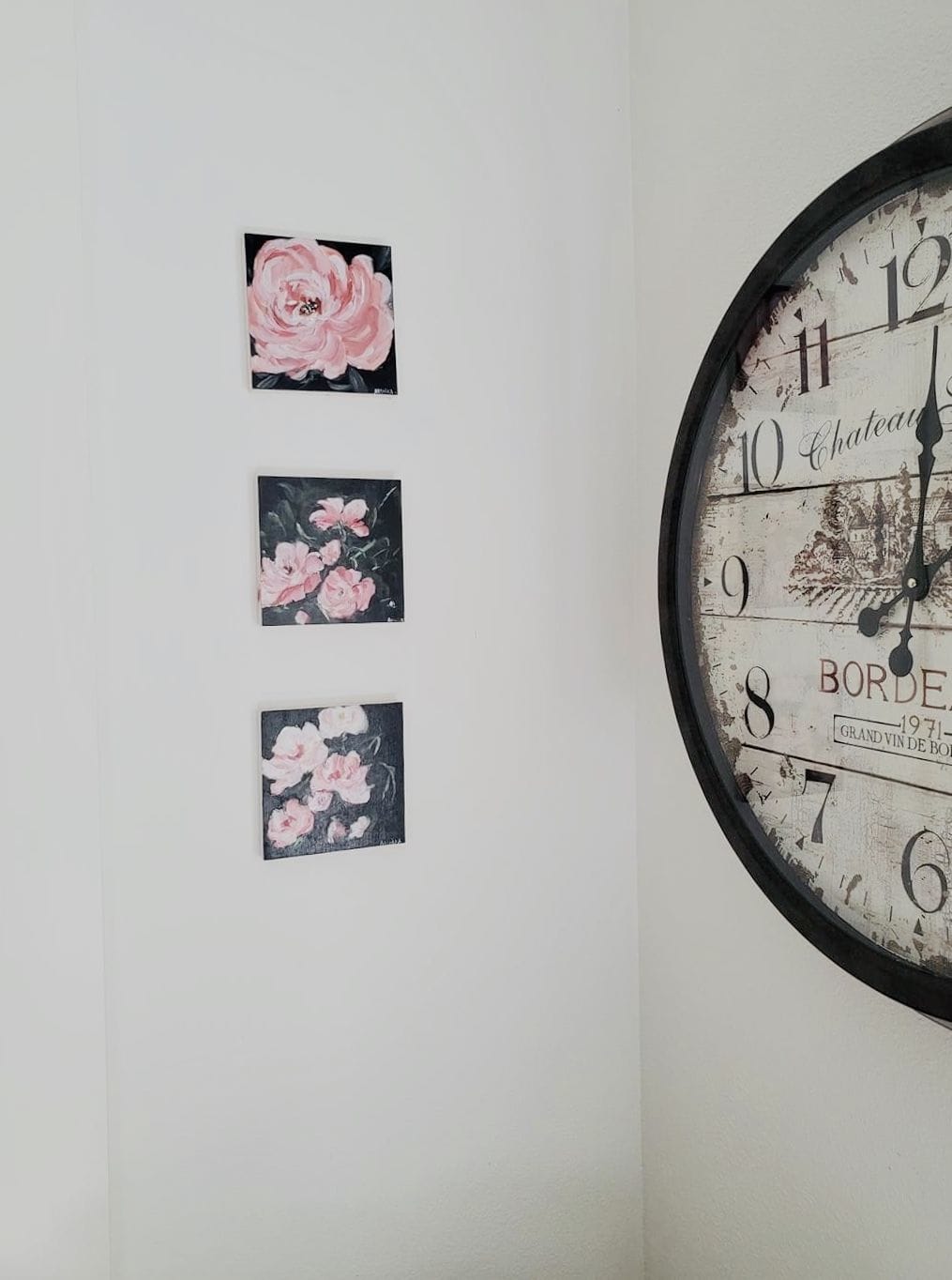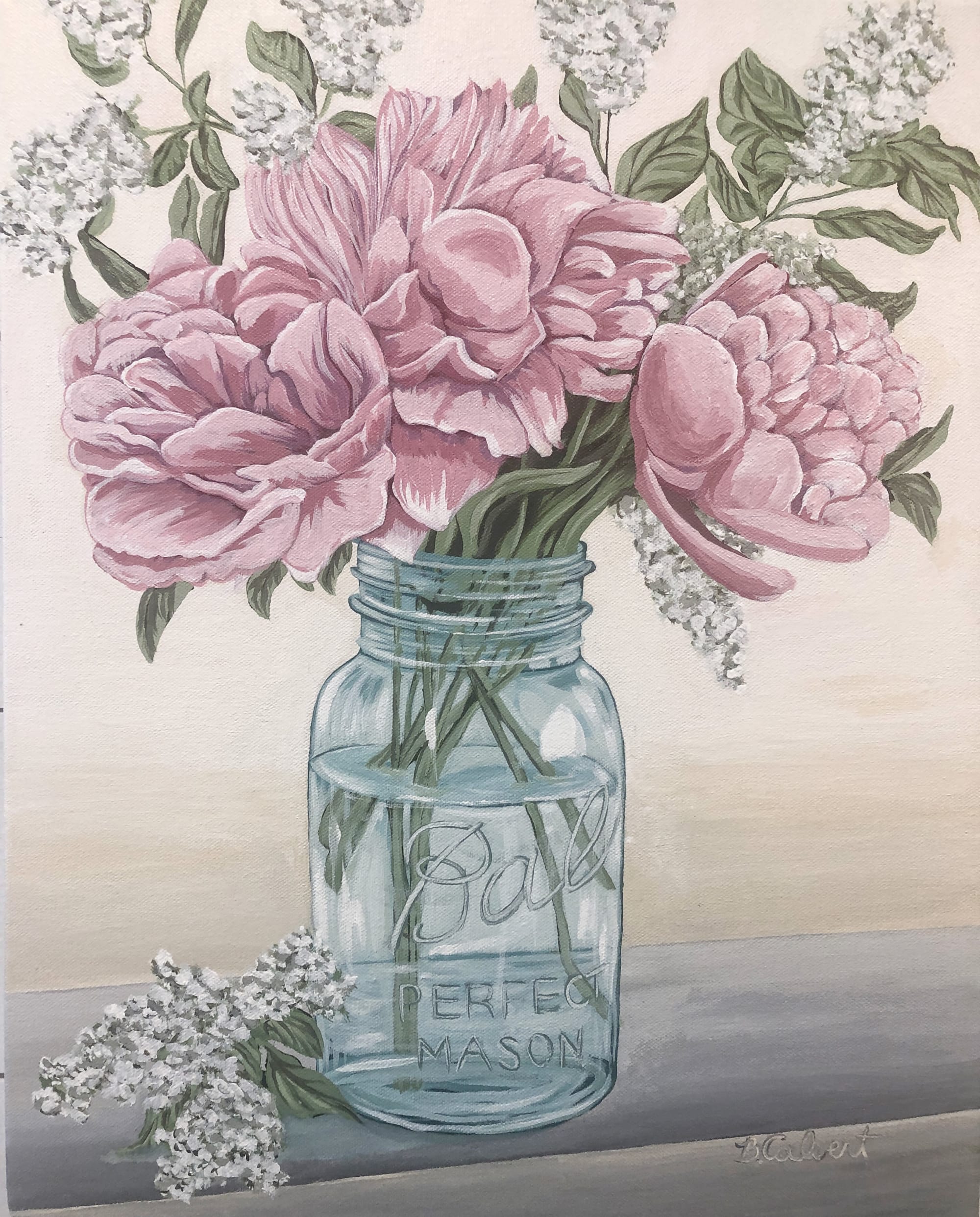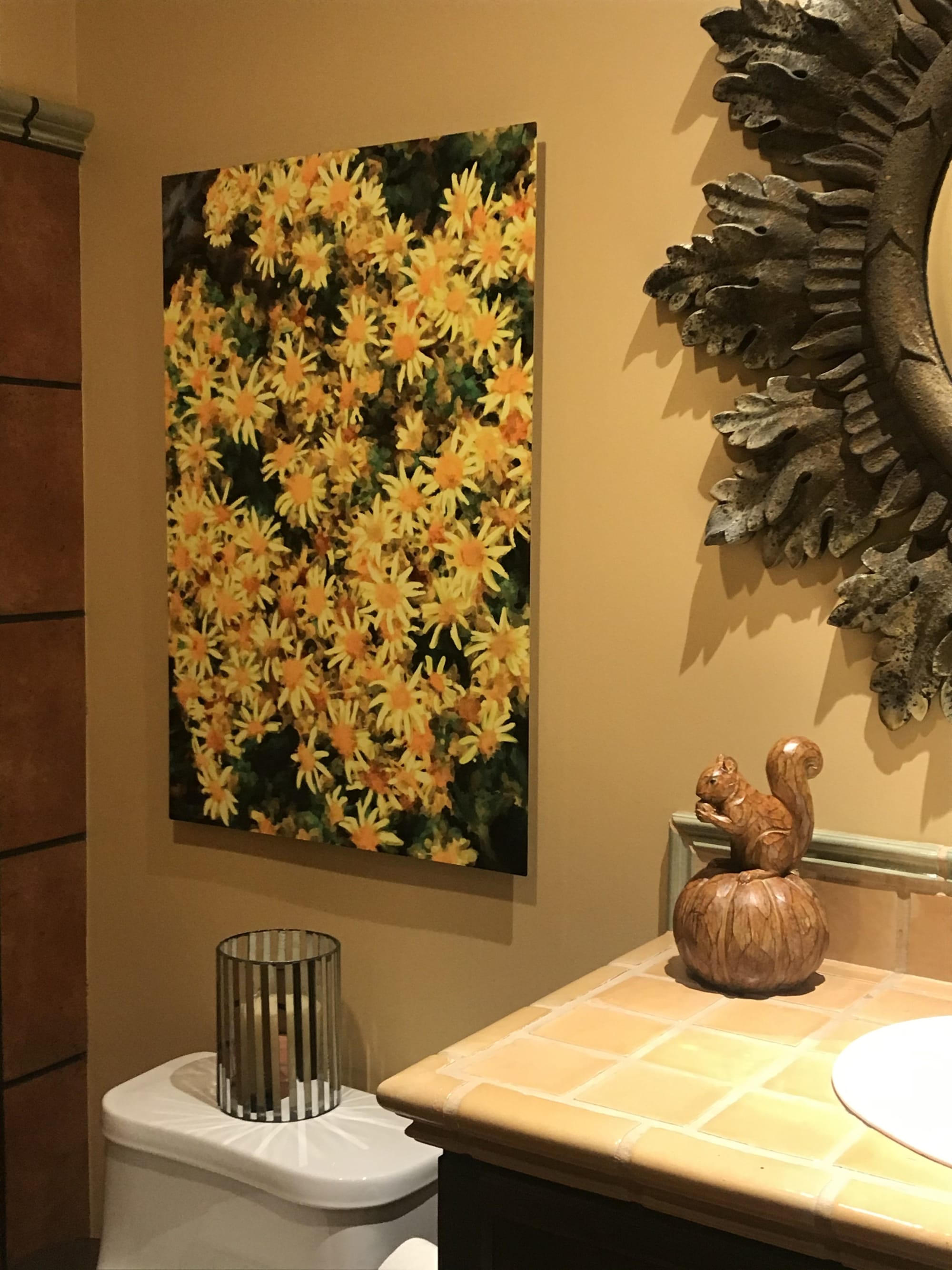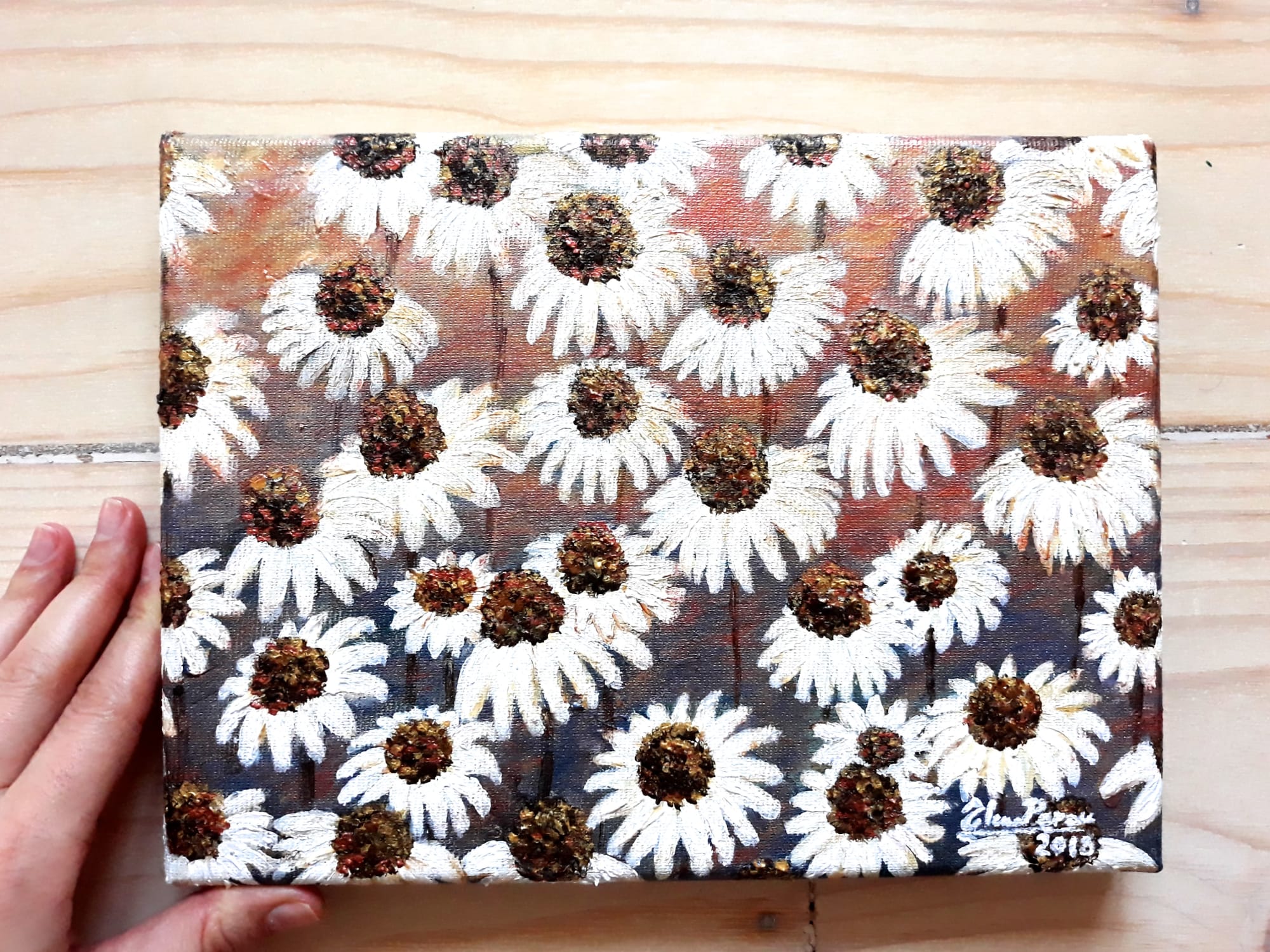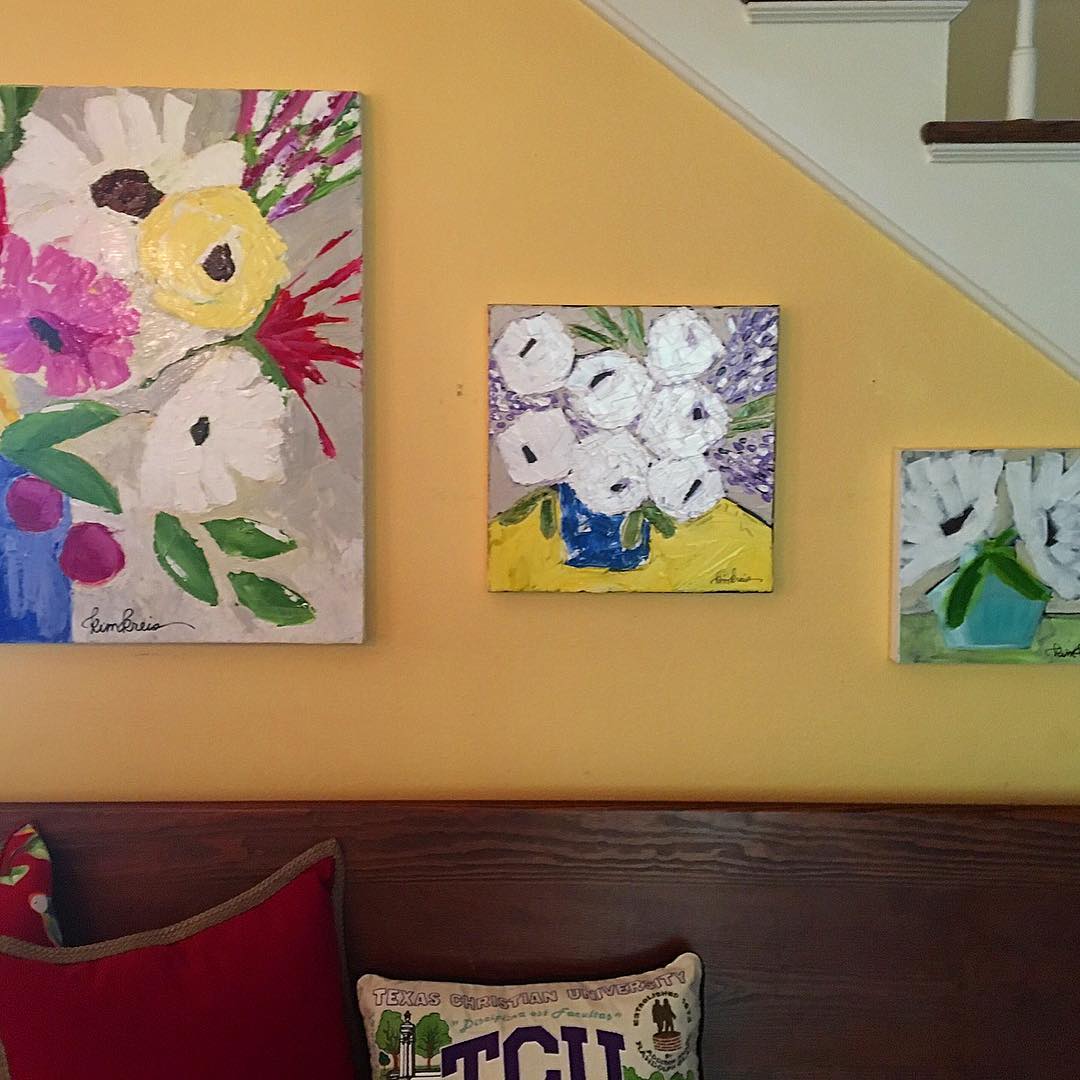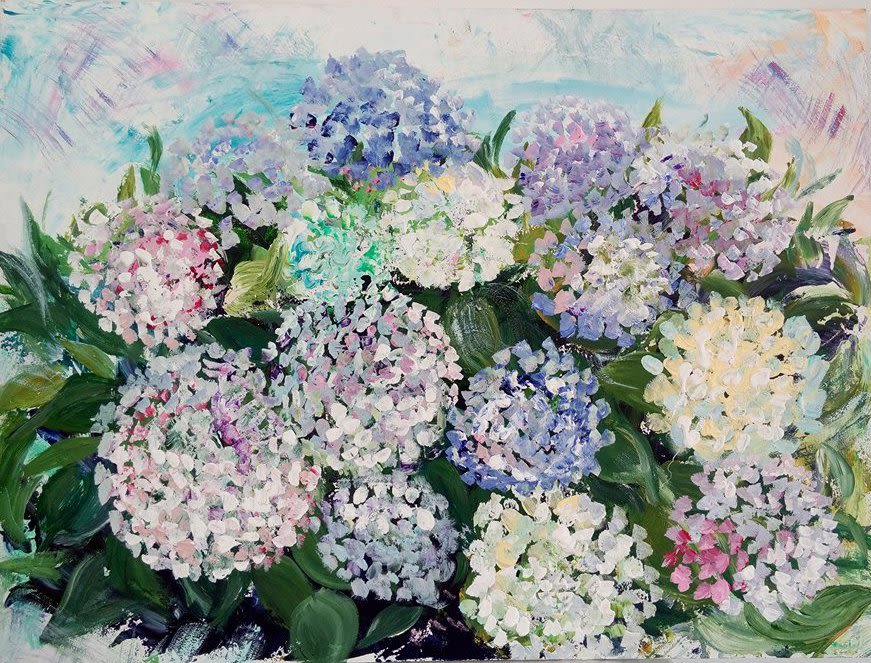 Floral paintings will brighten up your space and your day! They'll bring an element of beauty into any room and these ones are so lovely that you can almost smell their flowery scent. Share your favorite floral painting digitally with your mom this Sunday! If you want to give a tangible gift, buy a painting from one of these artists or get your mom a custom commission. Head over to Wescover and Happy Mother's Day!