Ceramic Plates: Unique Styles Chefs Use in Restaurants
Ceramic plates are becoming one of the most popular unique home decor elements for 2020. Now that we're unable to dine out, we're bringing the experience home with unique tableware from our favorite destinations. As Michelin Star Chefs would say, the plate is your canvas! We've discovered that there are so many more options than traditional white china. This list is just a taste of the stylish and durable dining sets chefs are using. Discover our favorite collections used in restaurants around the world! 
On top of being beautiful, buying a set of unique dishes is a great way to support local artists. On Wescover we have some of the best ceramicists from around the world sharing their work. We could only pick a few favorites from over 2000 handmade restaurant plates on Wescover— ranging from minimal stoneware, to colorful contemporary ceramics, some quirky hand painted pieces and everything in between.
Here are a few of our favorites to give you a sense of the styles that are out there— and the boutique brands creating them! 
Click to see more photos of each piece and order directly from the artist! 
1. Colorful Contemporary Ceramics 
2. Hand Painted and Unique Designs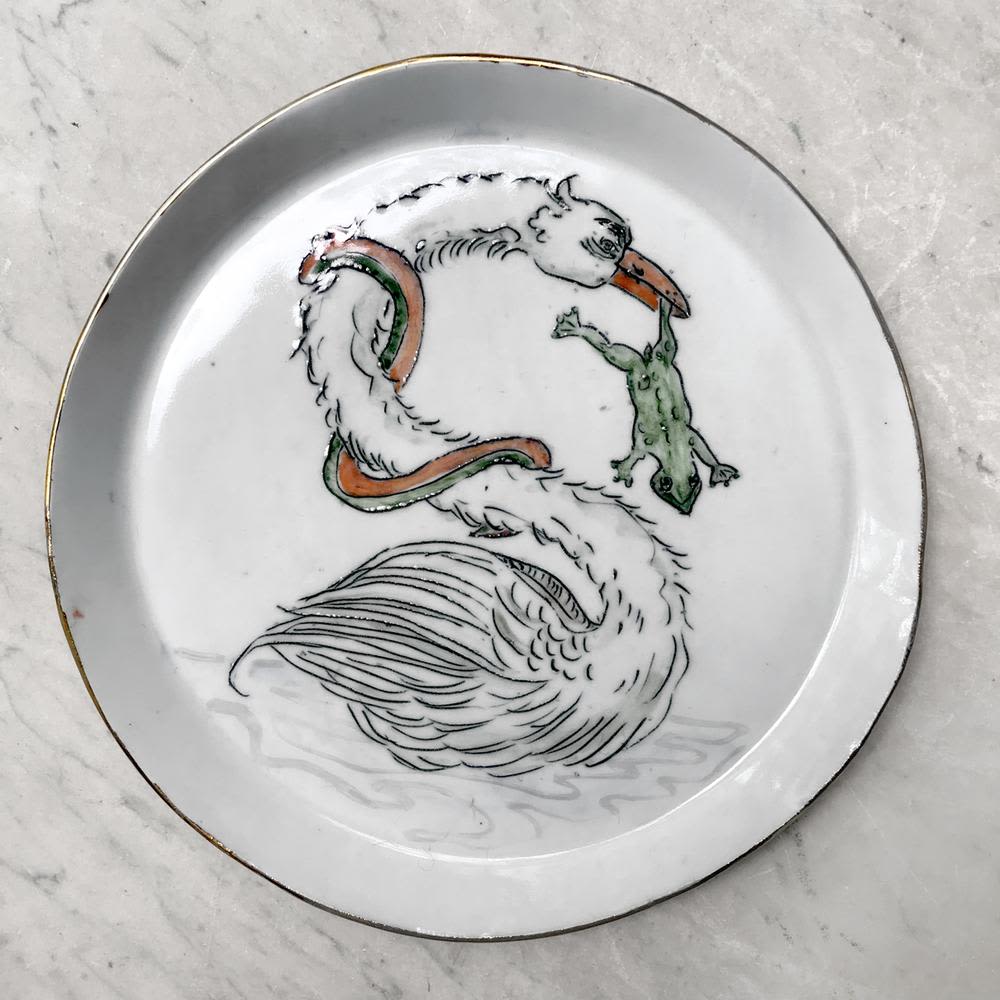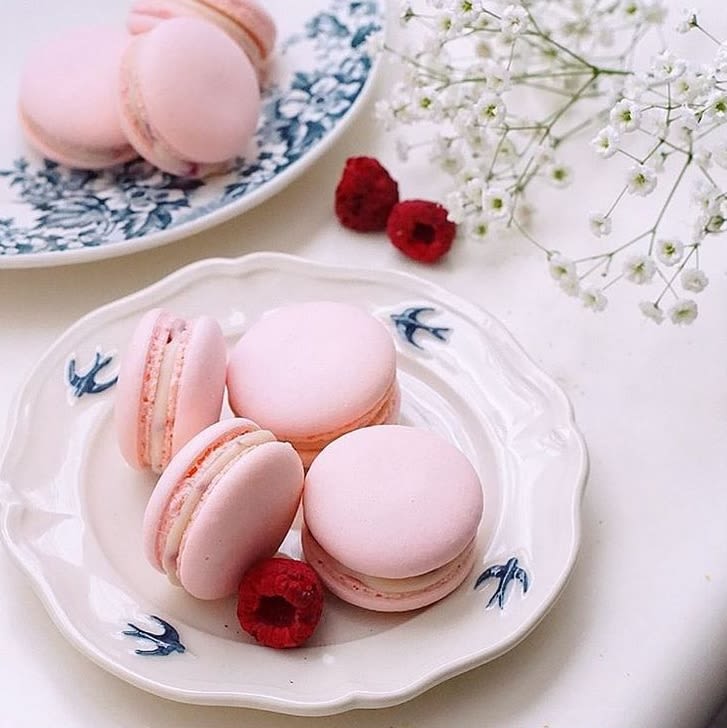 3. Bold Black and White Tableware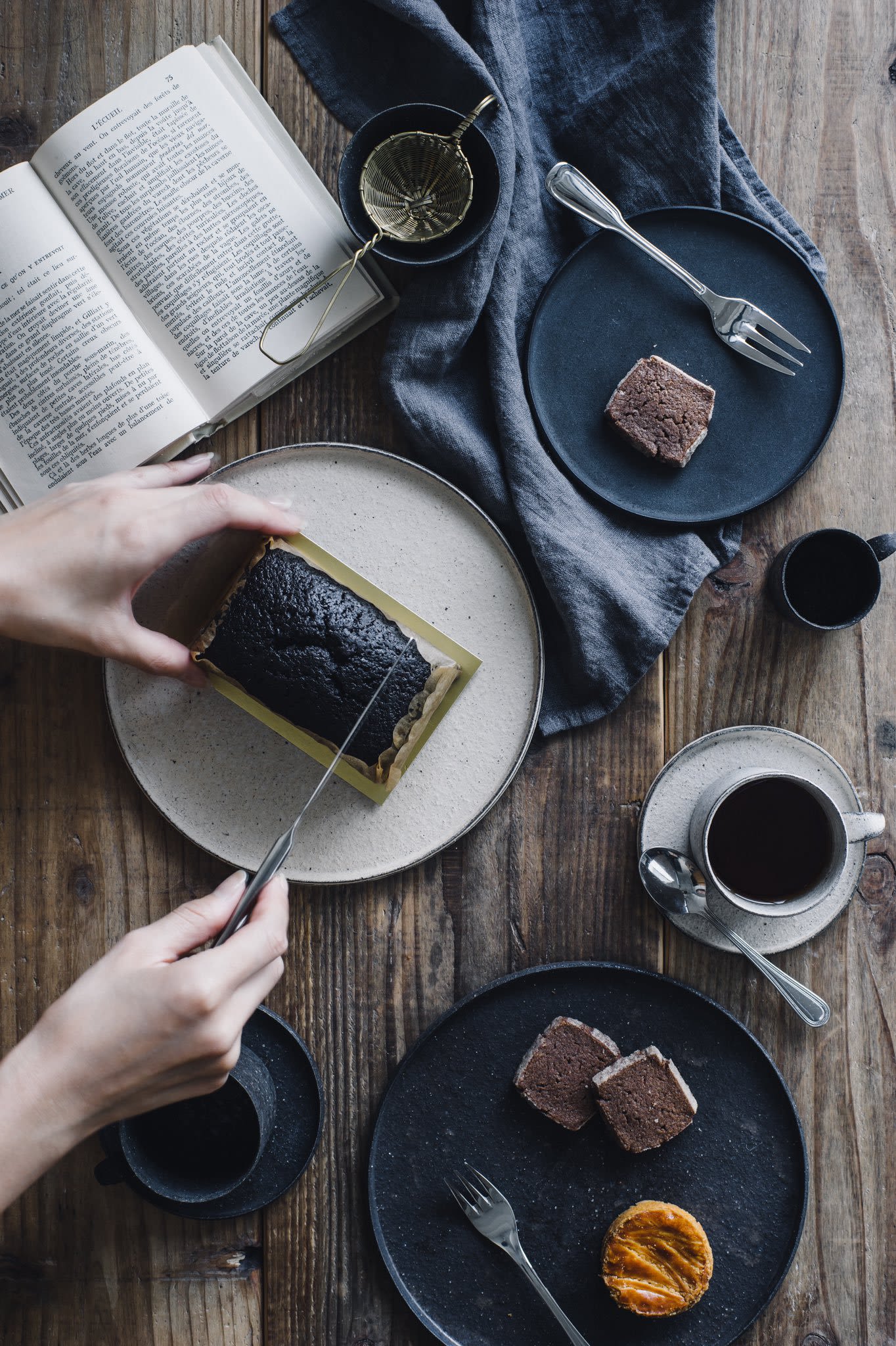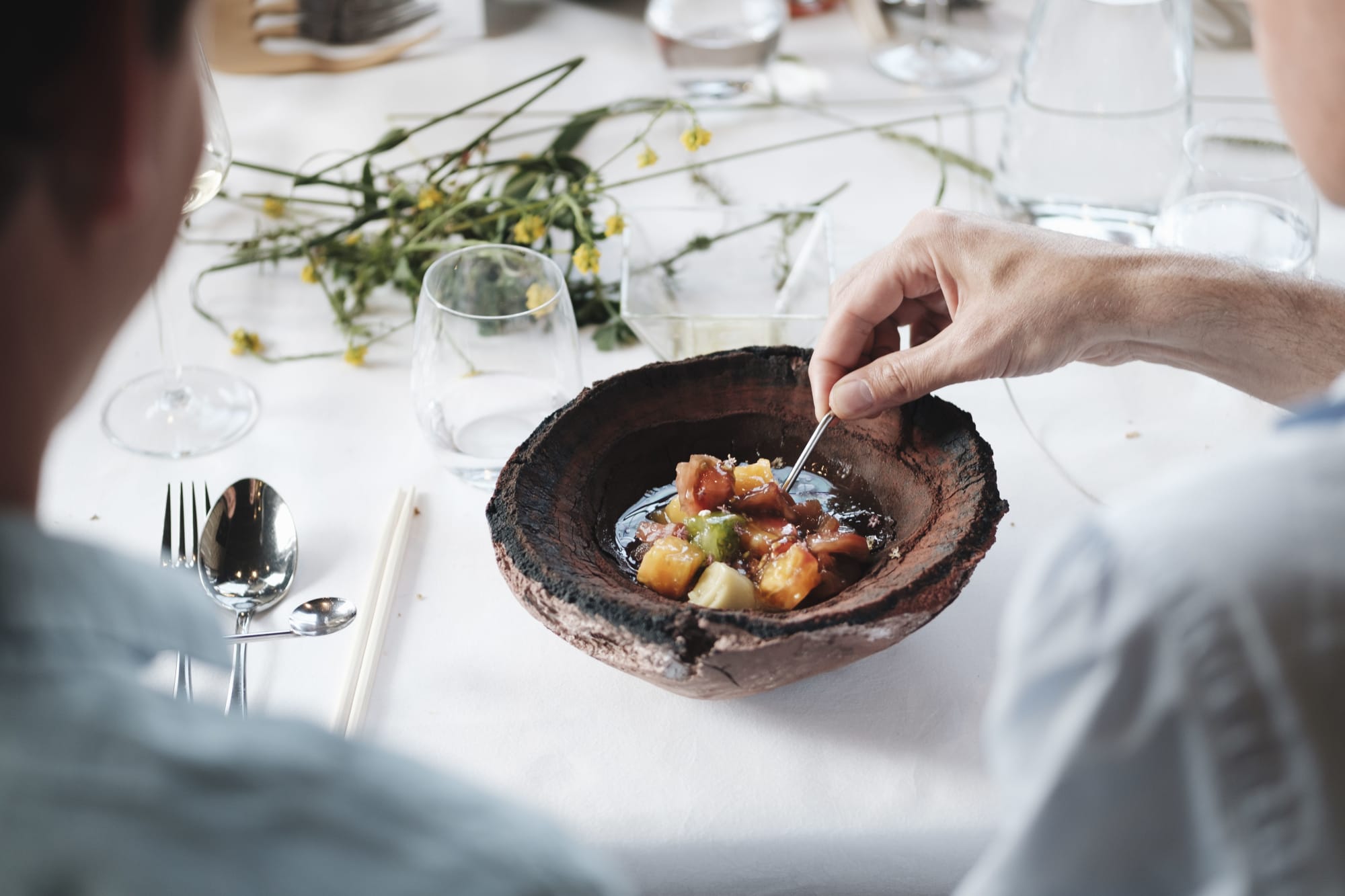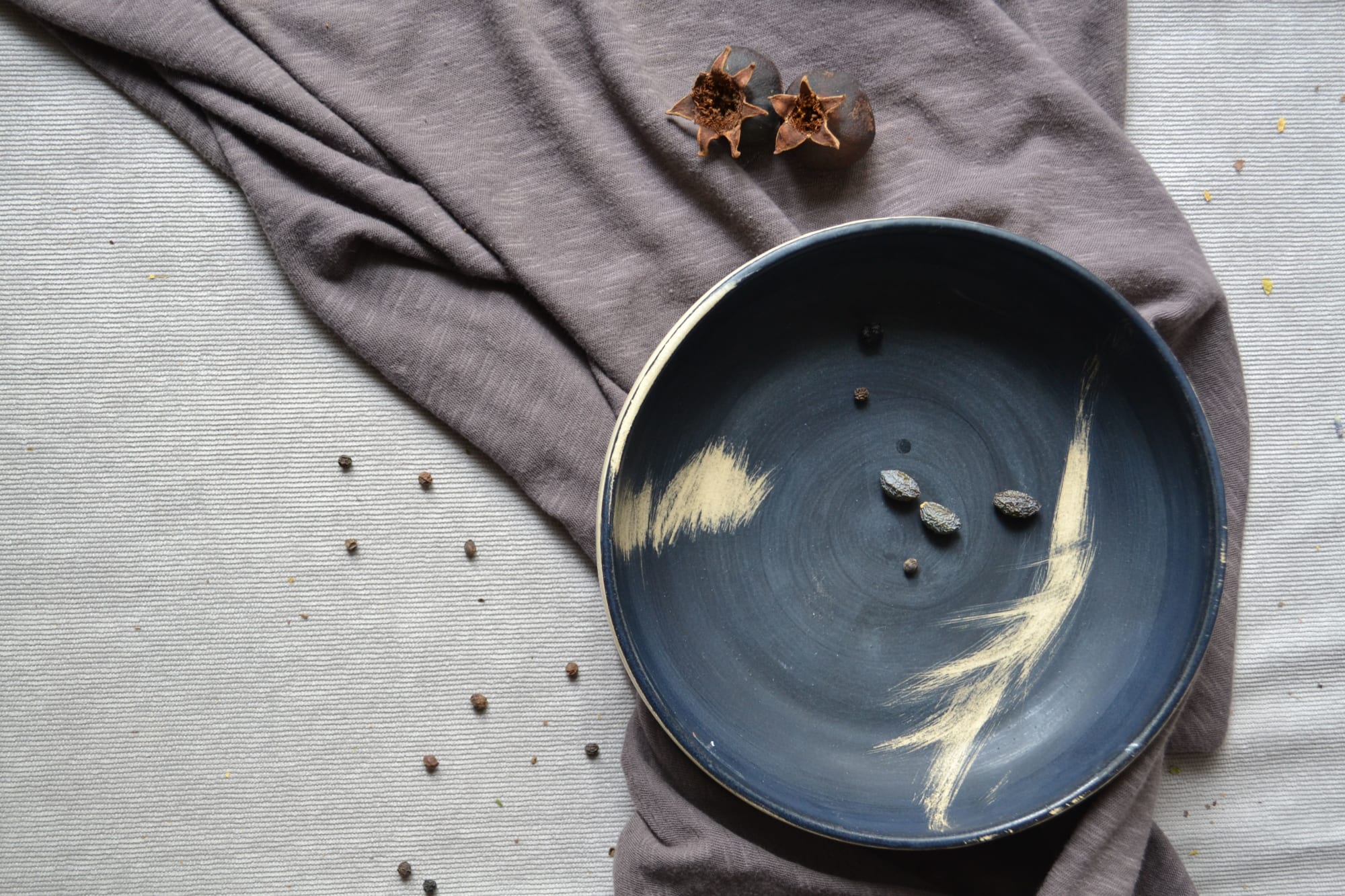 4. Stoneware and Speckled Ceramic Plates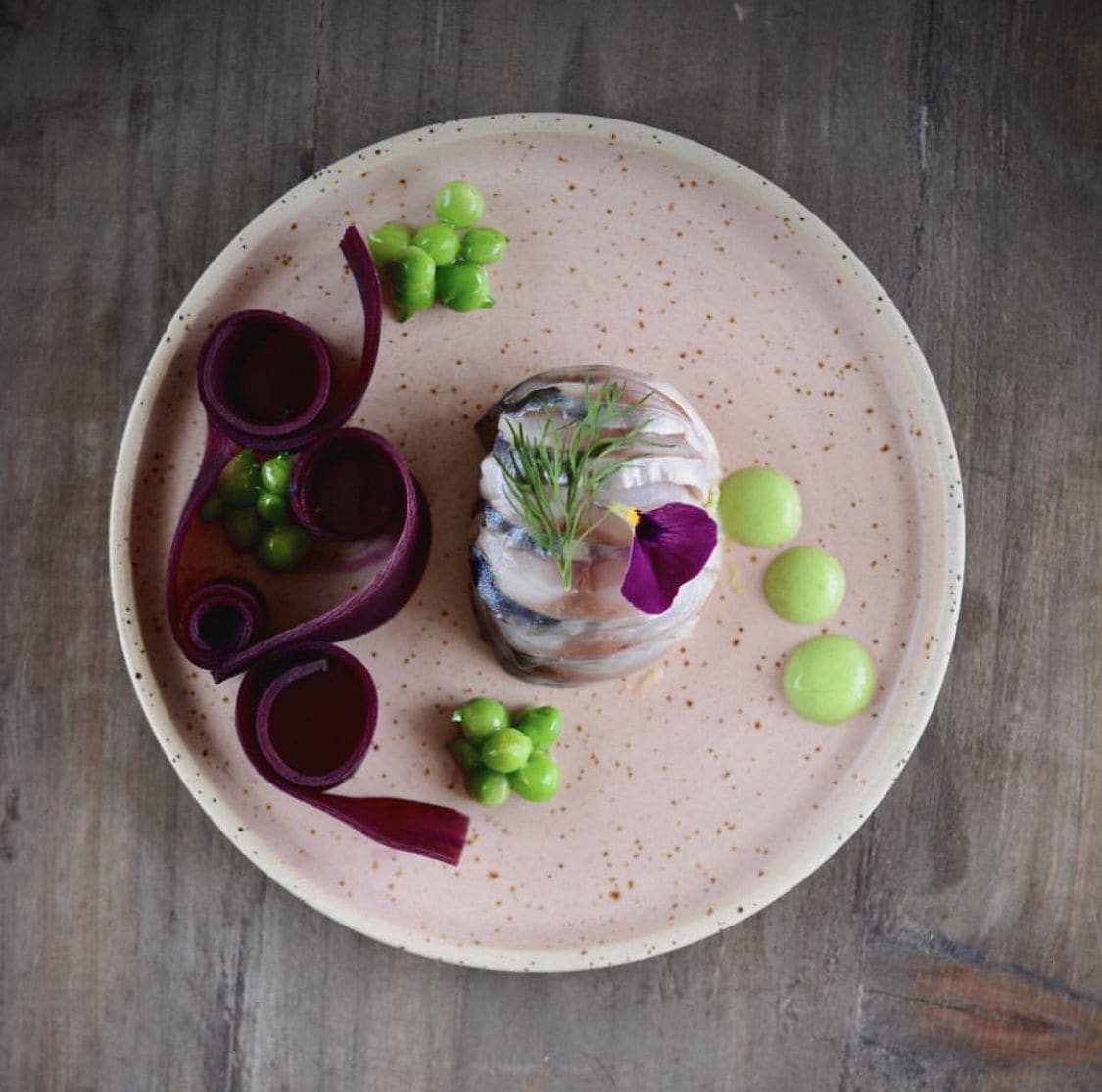 5. Textured Dishes & Unique Shapes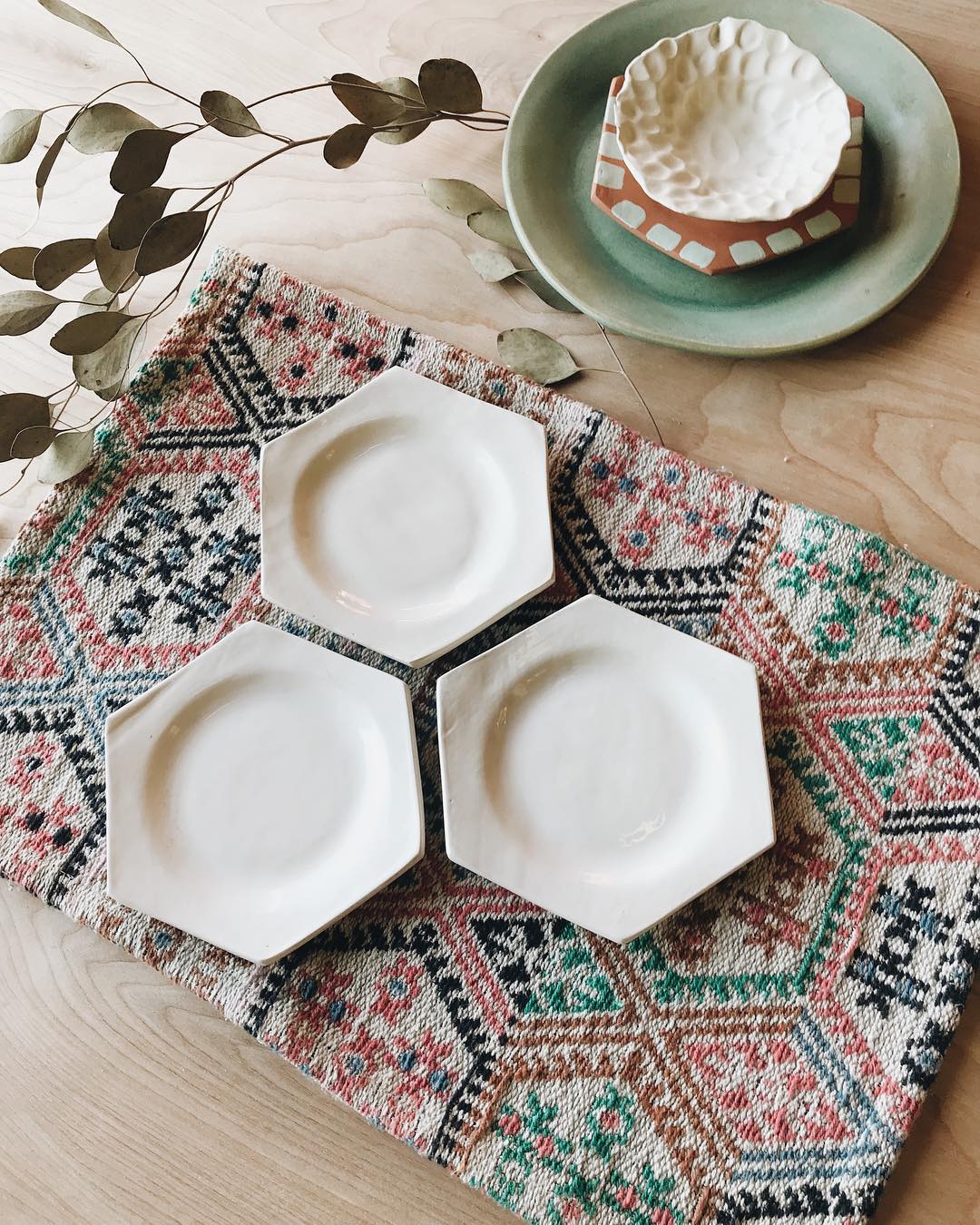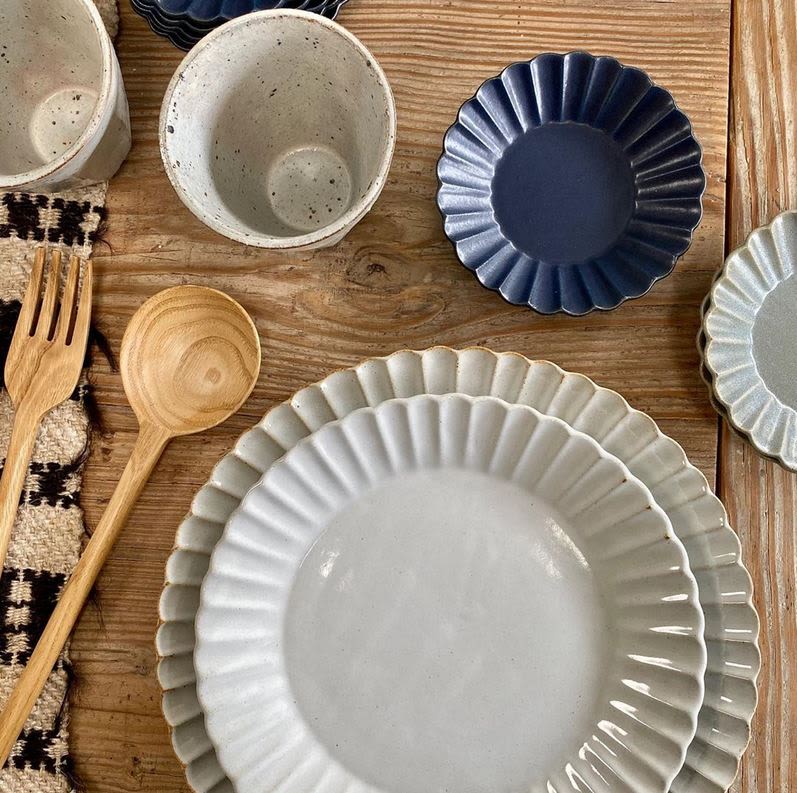 These are just a few of our favorites from over 2,000 ceramic plates on Wescover. This list was so hard to put together and we wish we could have included every single one! Want to see more? 
---
Also published on Medium.