Tiger Art for Boho Style and Jungalow Home Decor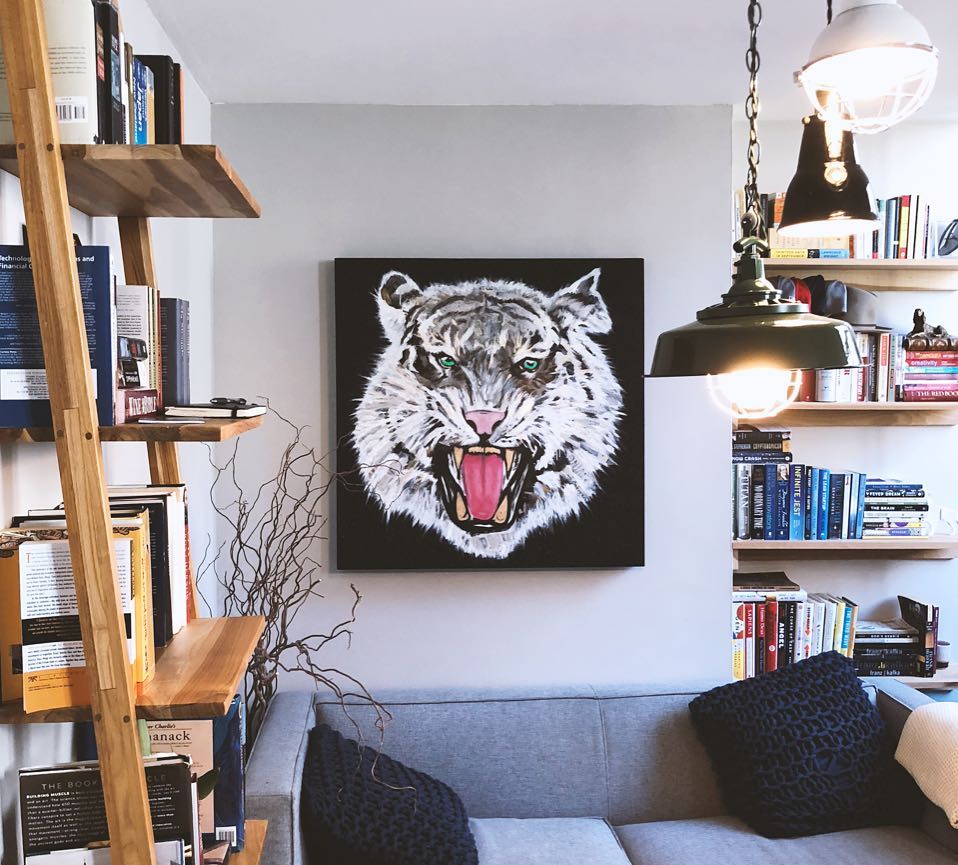 Tiger art goes perfectly with jungalow decor and boho home style. We're spotting tiger art on virtually every element of home decor: tiger pillows, tiger rugs, tiger wall hangings, and custom tiger murals! We've had big cats on our minds ever since Tiger King and these tiger themed artworks are giving us our feline fix— and spaces a wild side. While the show is over, we're still day dreaming of incredible wild cats while stuck at home. So whether you're redecorating your space with a more exotic theme or want to virtually explore tiger art murals around the world, we've got you covered. Don't get these pieces confused with Joe's exotic style though, these are all tasteful original art and designs made by authentic Creators. Tiger art might just be your new obsession!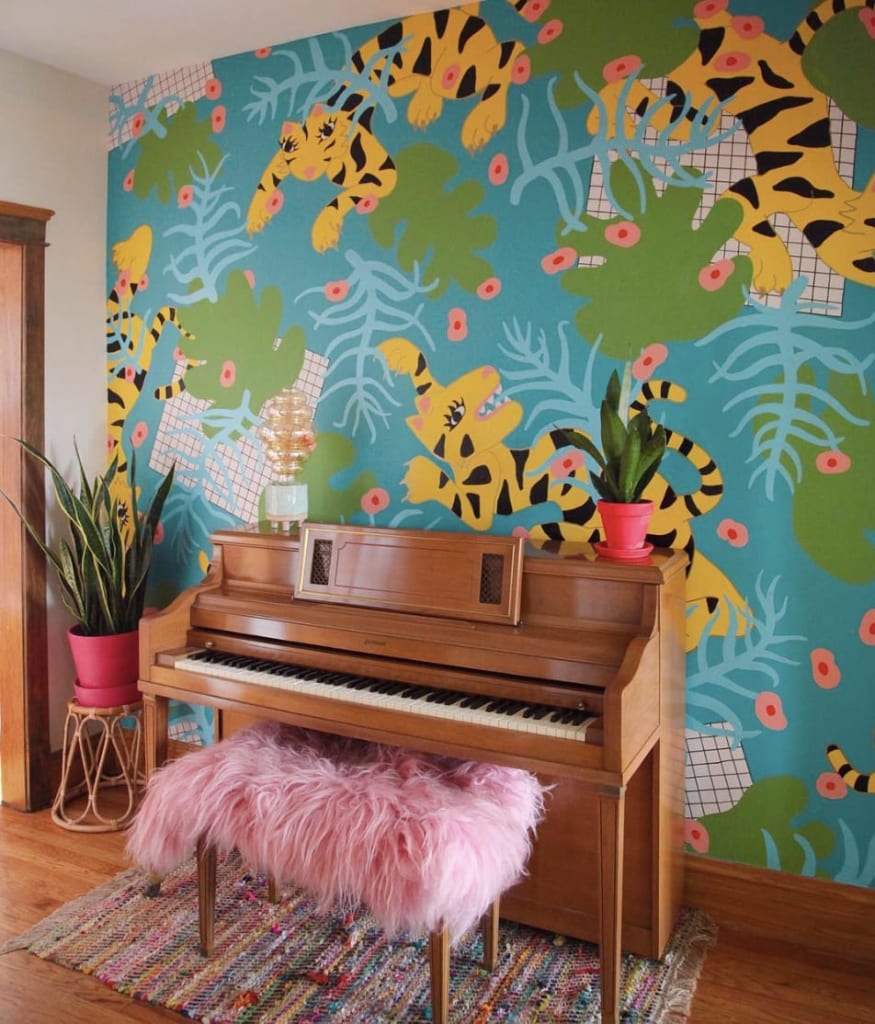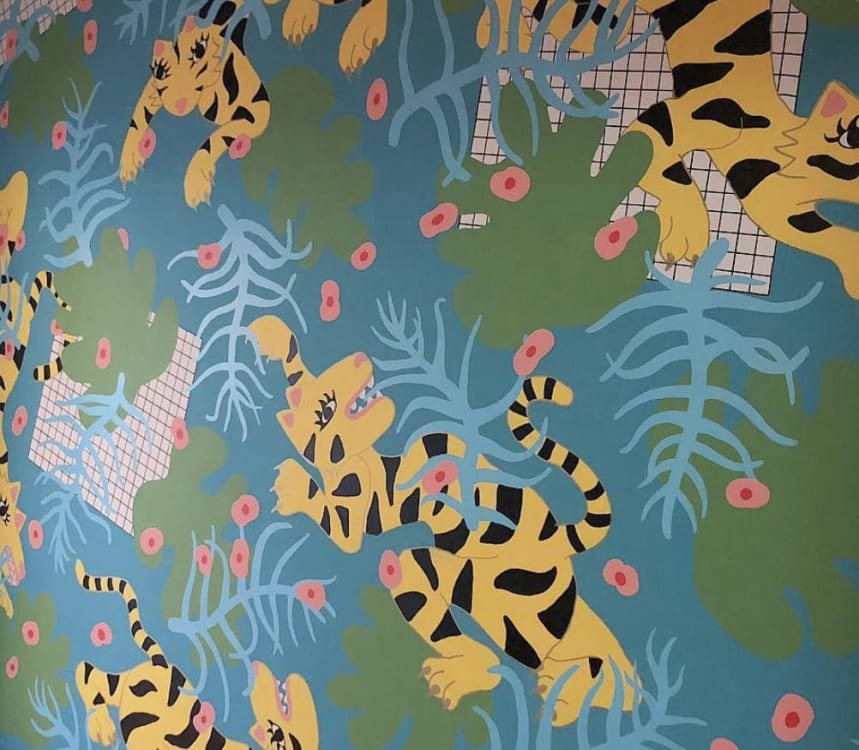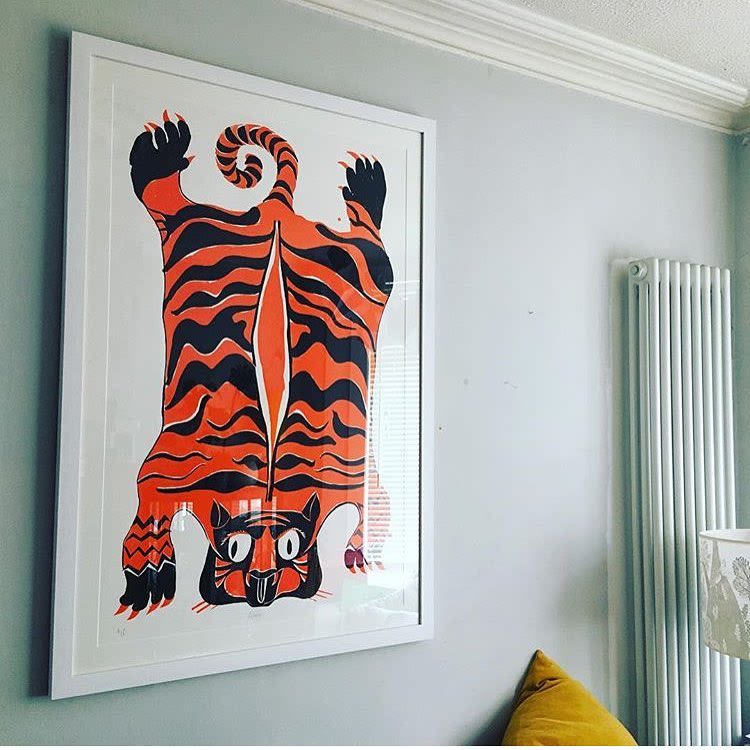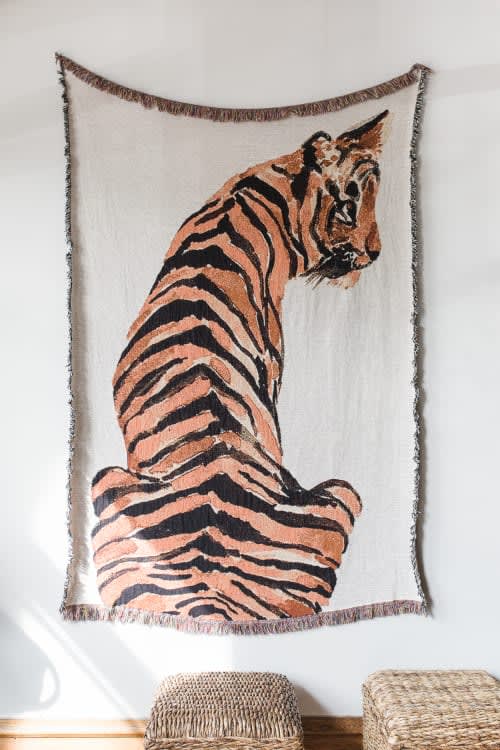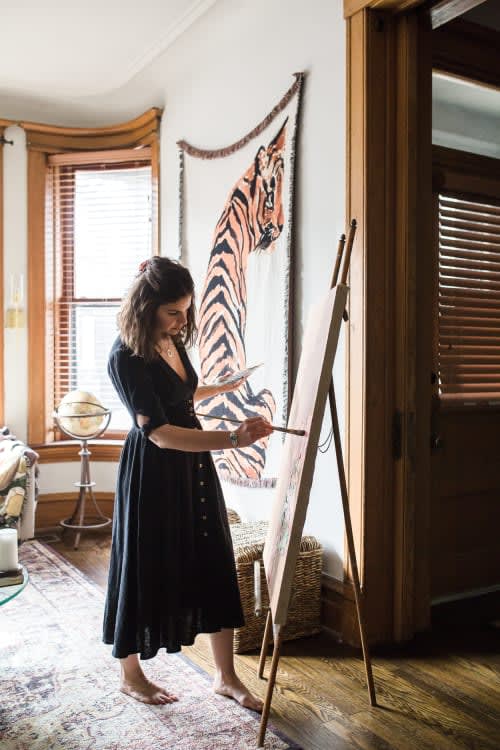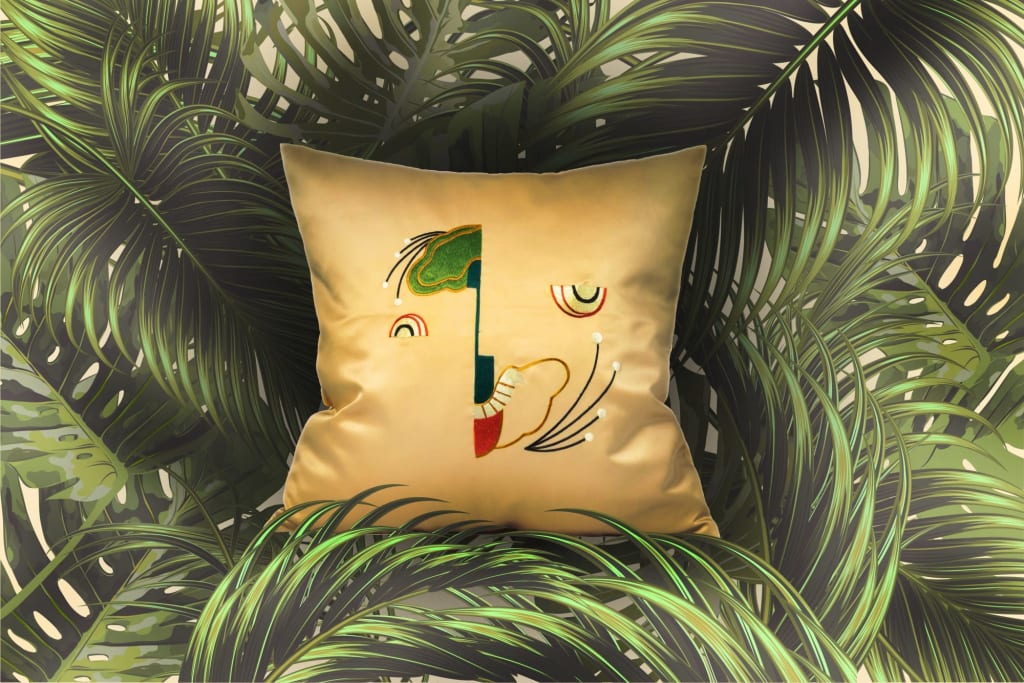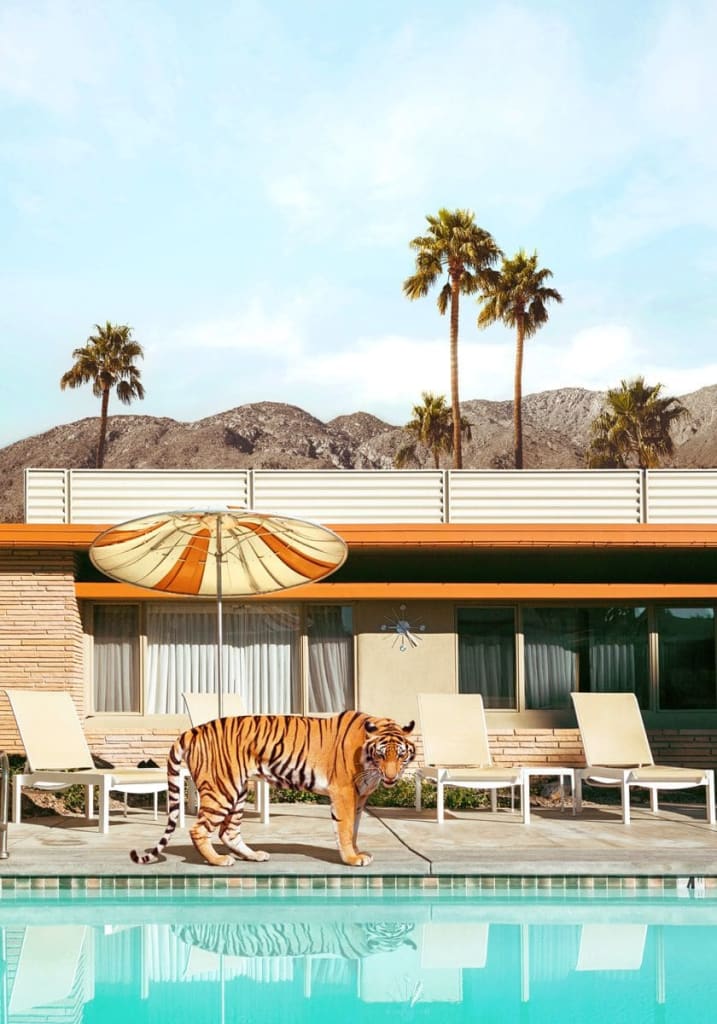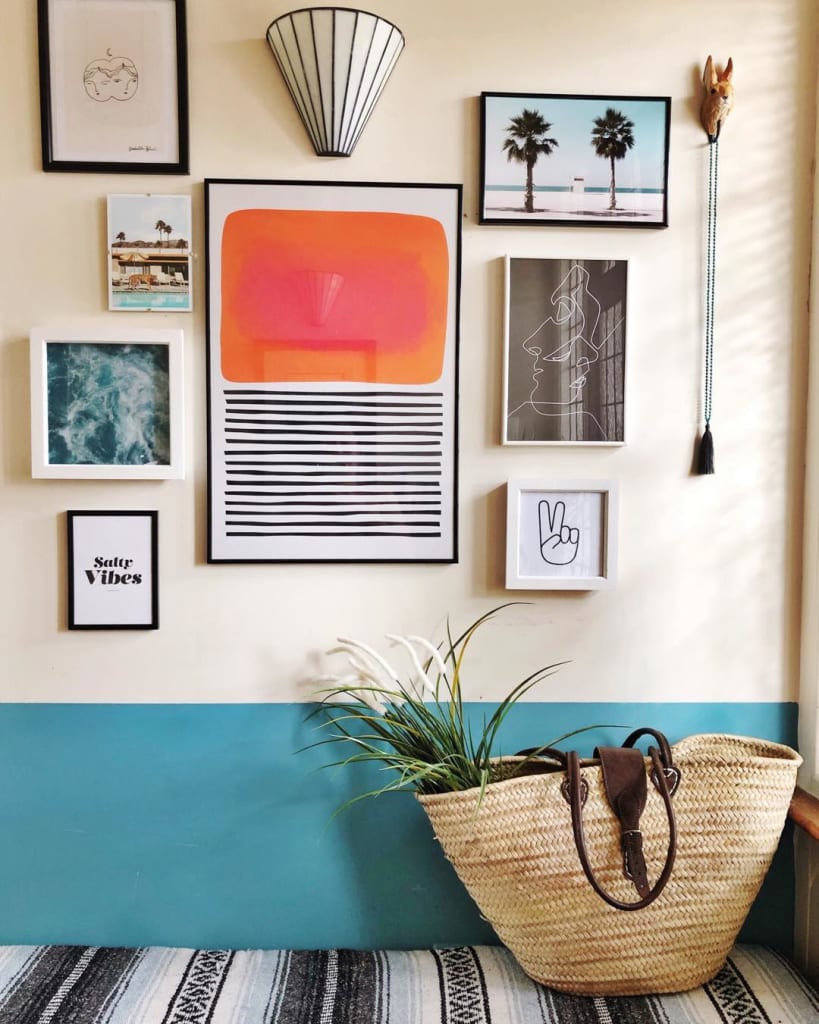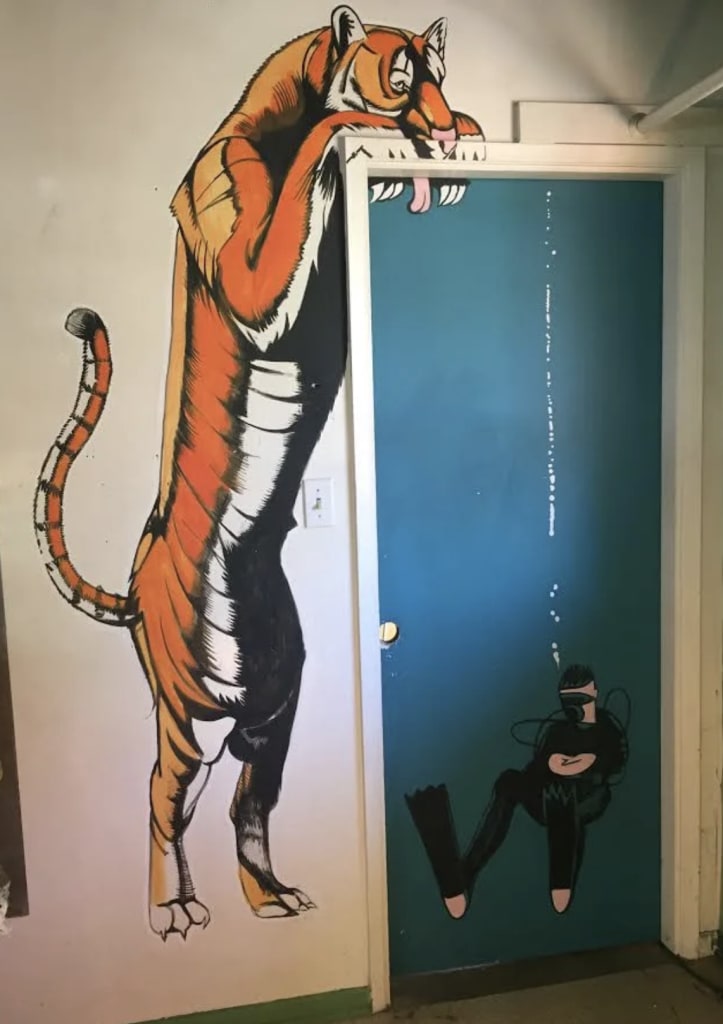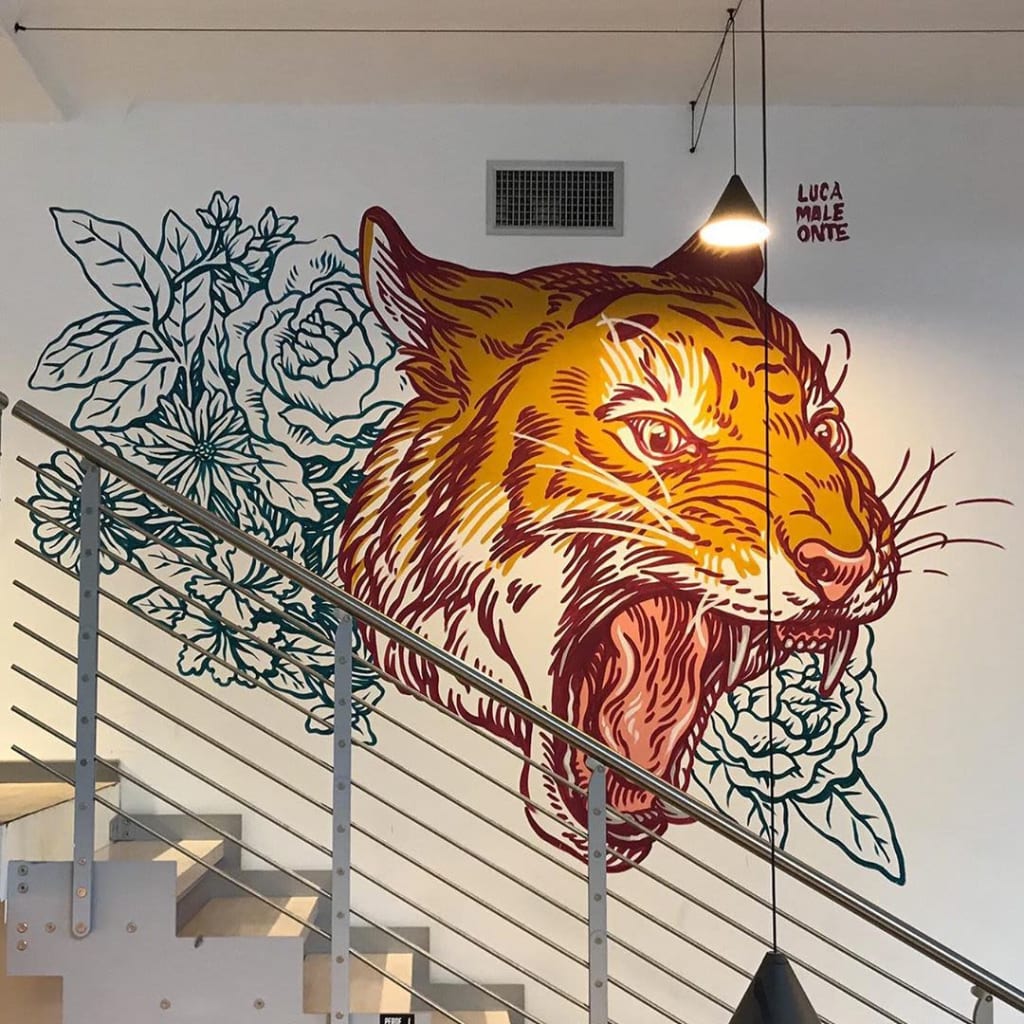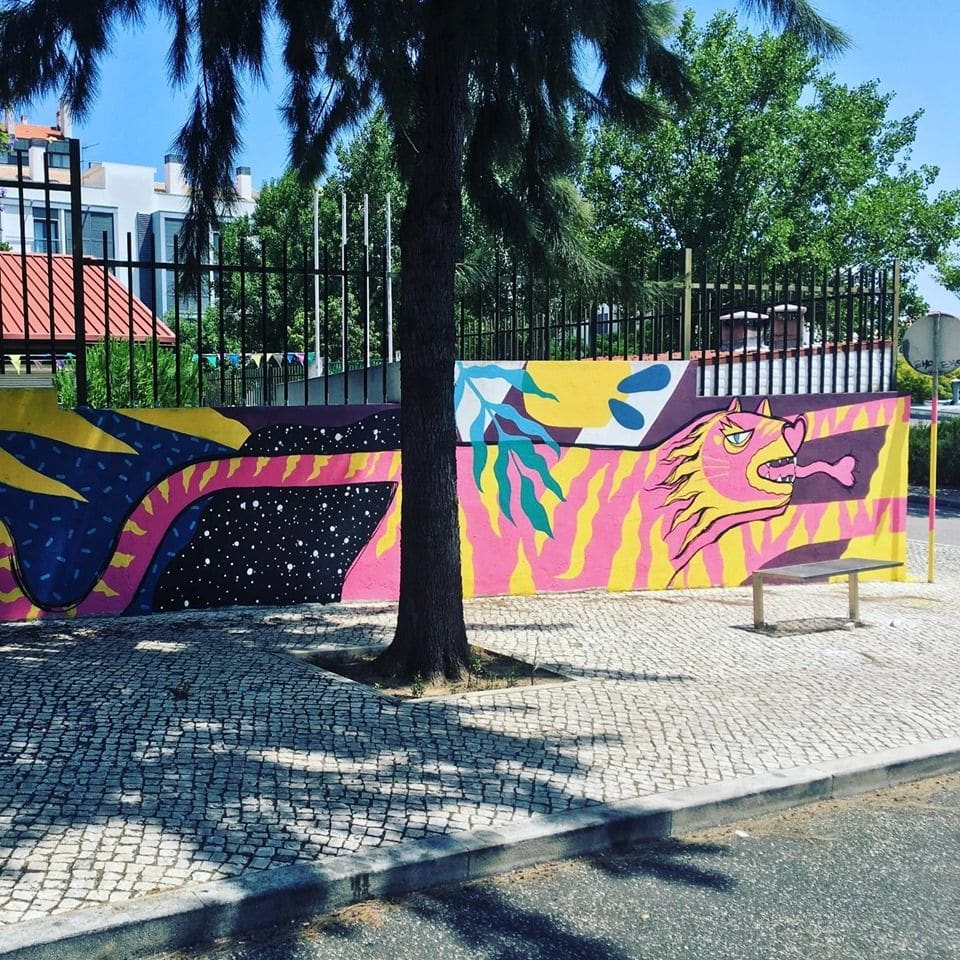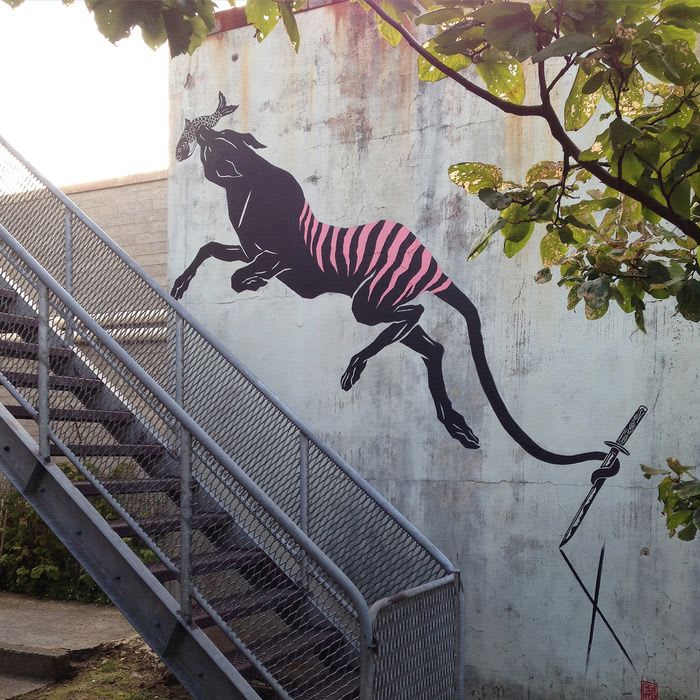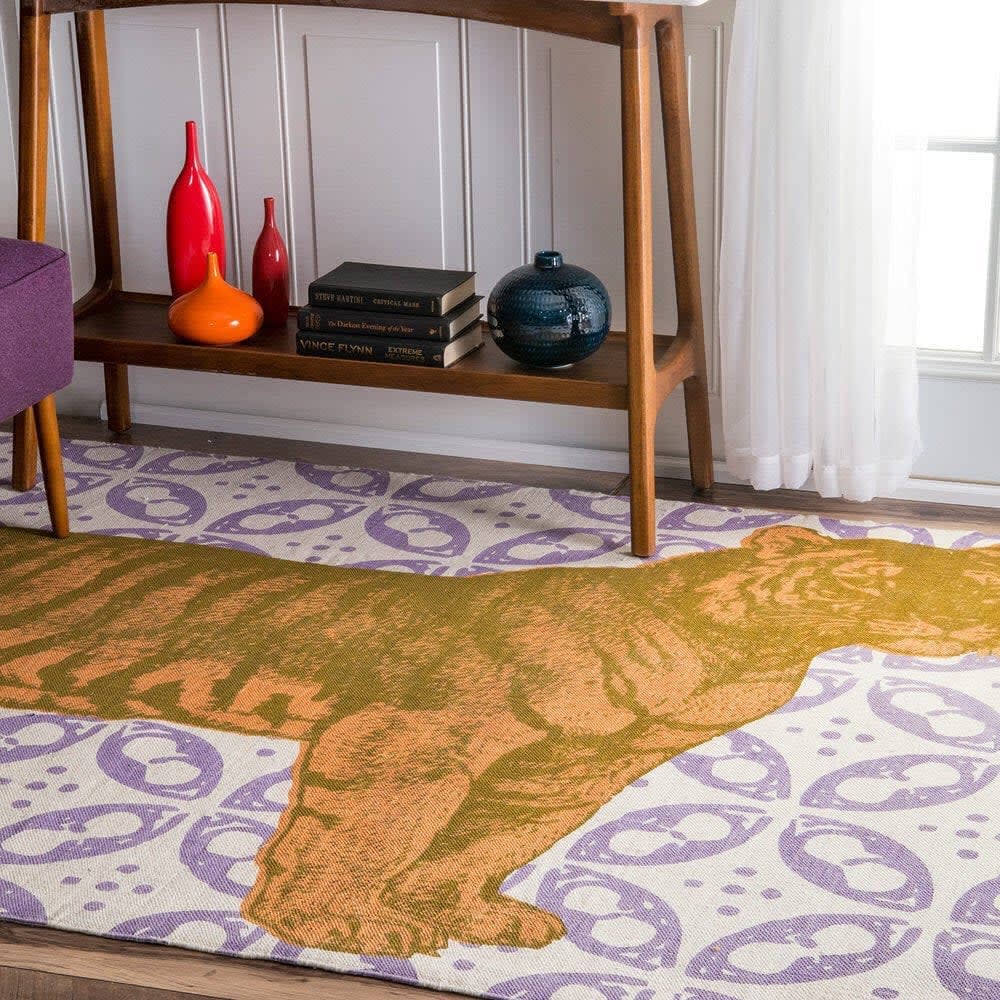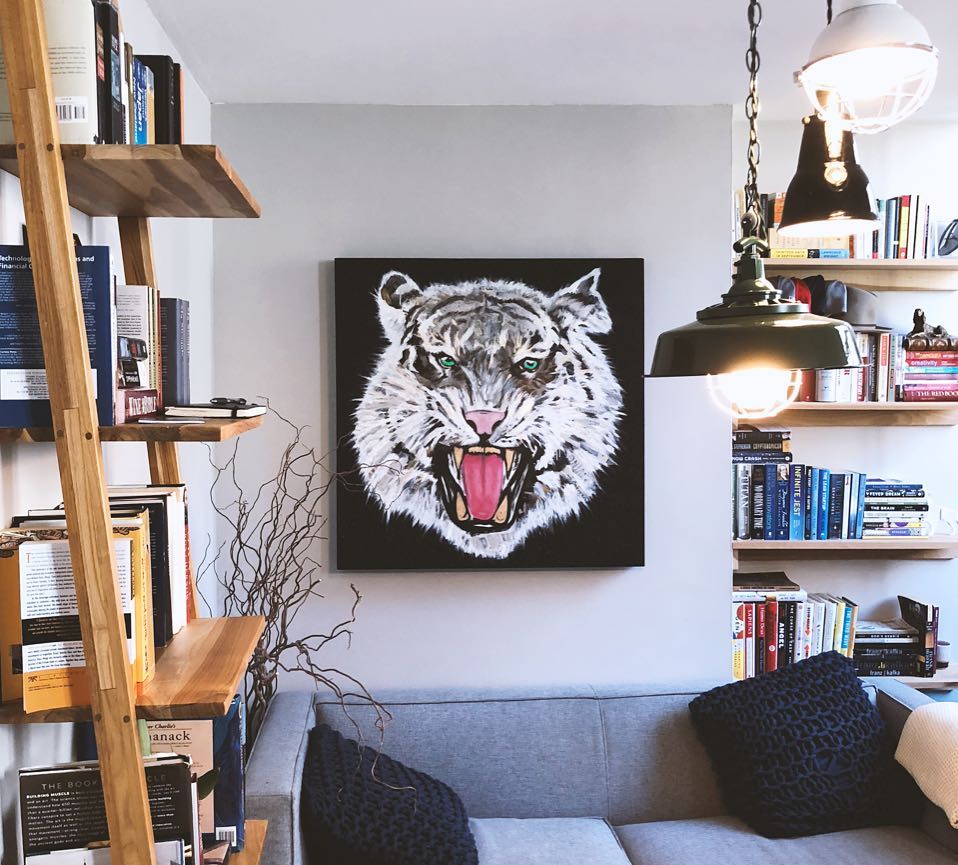 Tiger art is an adventurous element in home decor and street art.  Find unique tiger art pieces to incorporate into your own space and support a local artist in the process! Keep exploring over 100 pieces of tiger art and tiger street art on Wescover and inquire to ask a local artist about making a piece for your own space.