Positive Murals & Artists to Support During COVID-19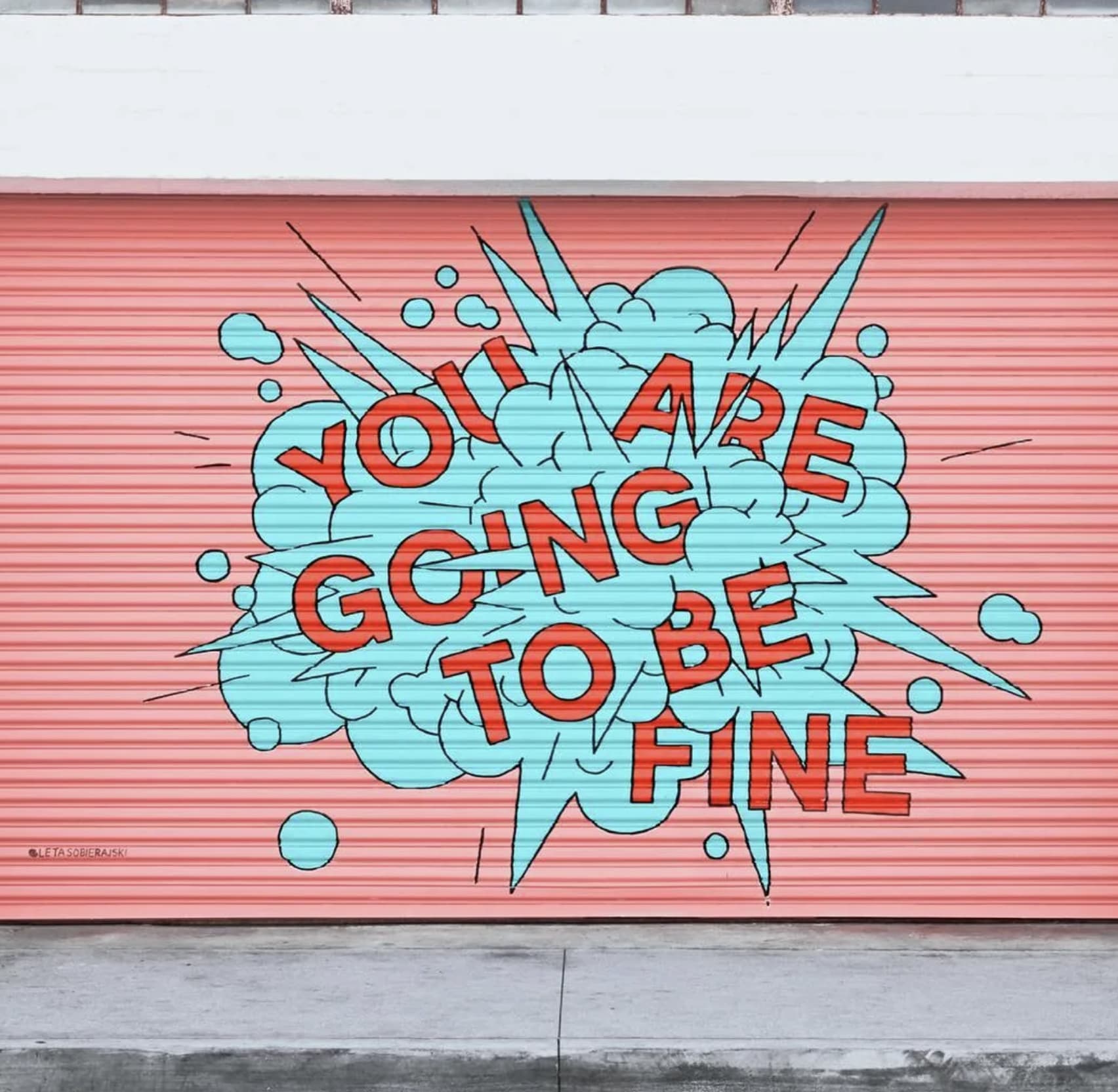 Artists and designers have a way to make us feel united even in the darkest of times. As we watch from afar, we're seeing so many Wescover Creators using this period of social isolation to grow and share their work online. We are looking at the murals they've shared with renewed appreciation and we're feeling connected to these pieces of art more than ever. We think you will be too!
While you're here, please take a moment to send a message of encouragement to an artist or muralist! Click through any image and you'll see an "inquire" button to send a message or buy/commission your own piece! Creators have always inspired us and need our support now more than ever.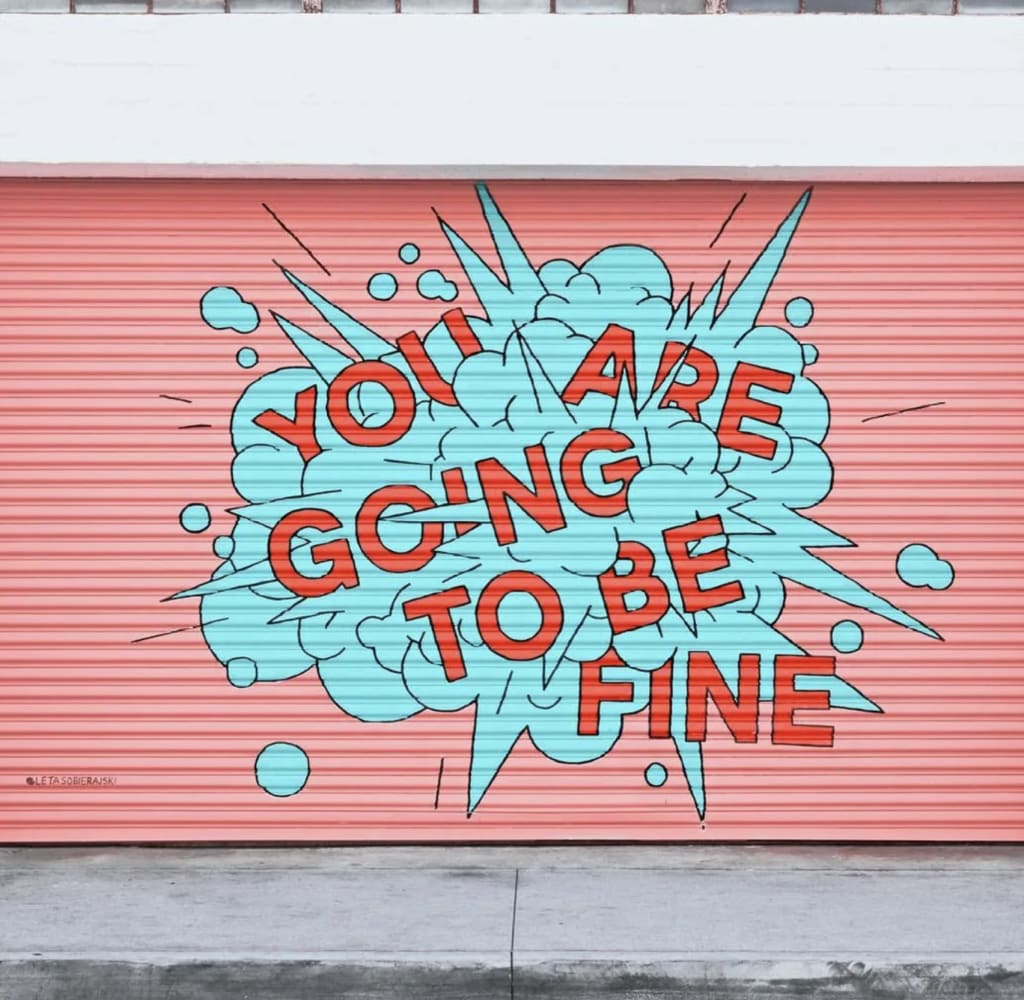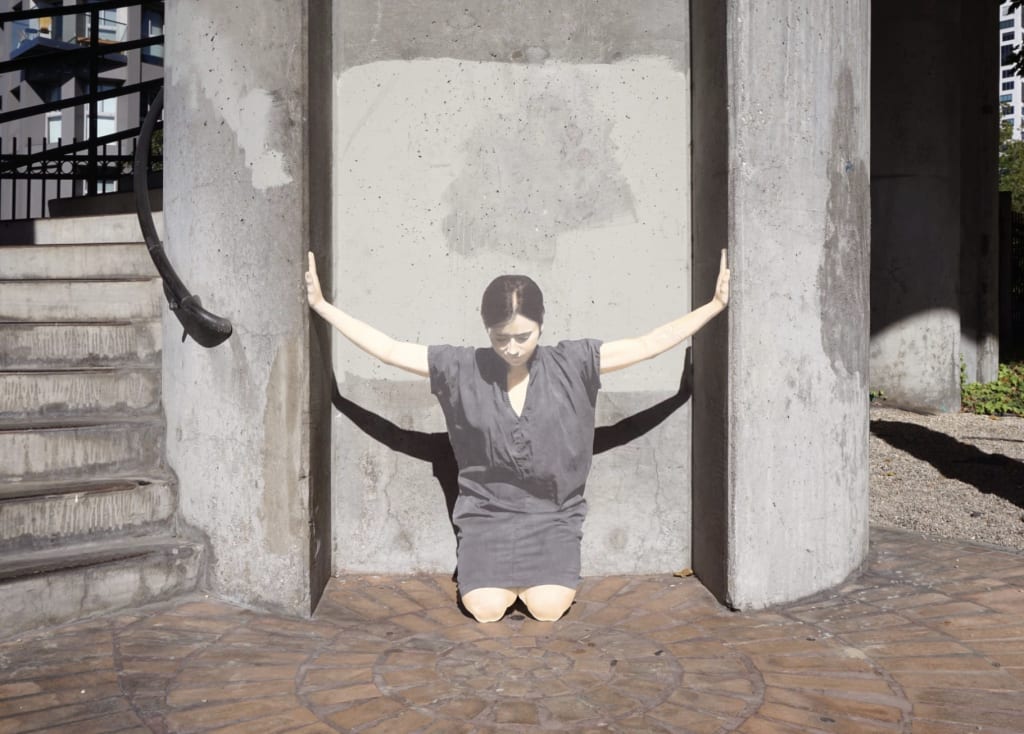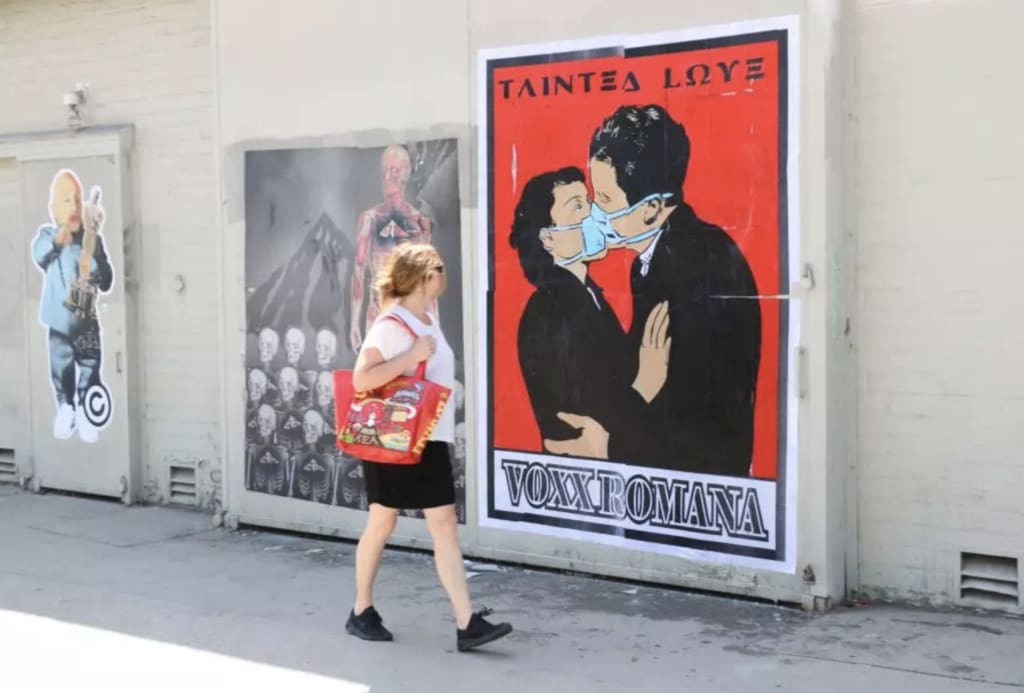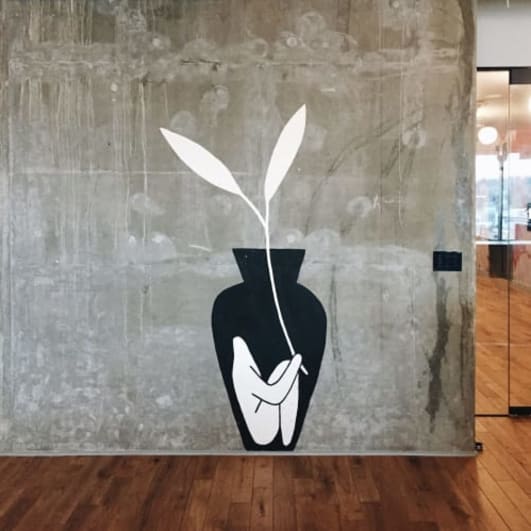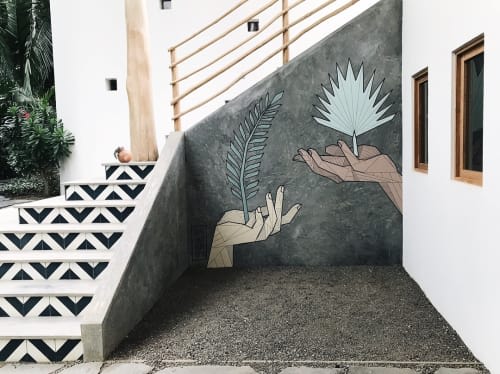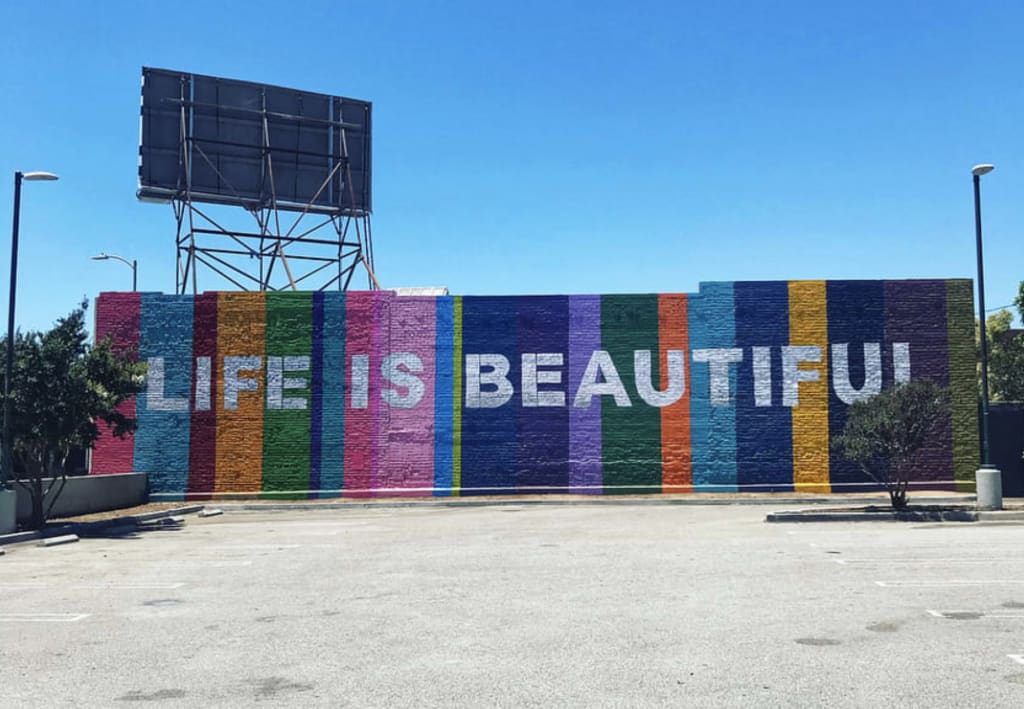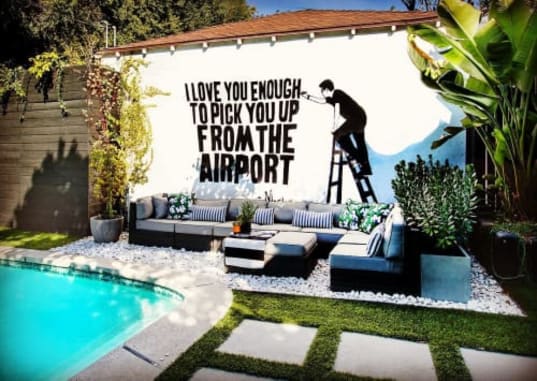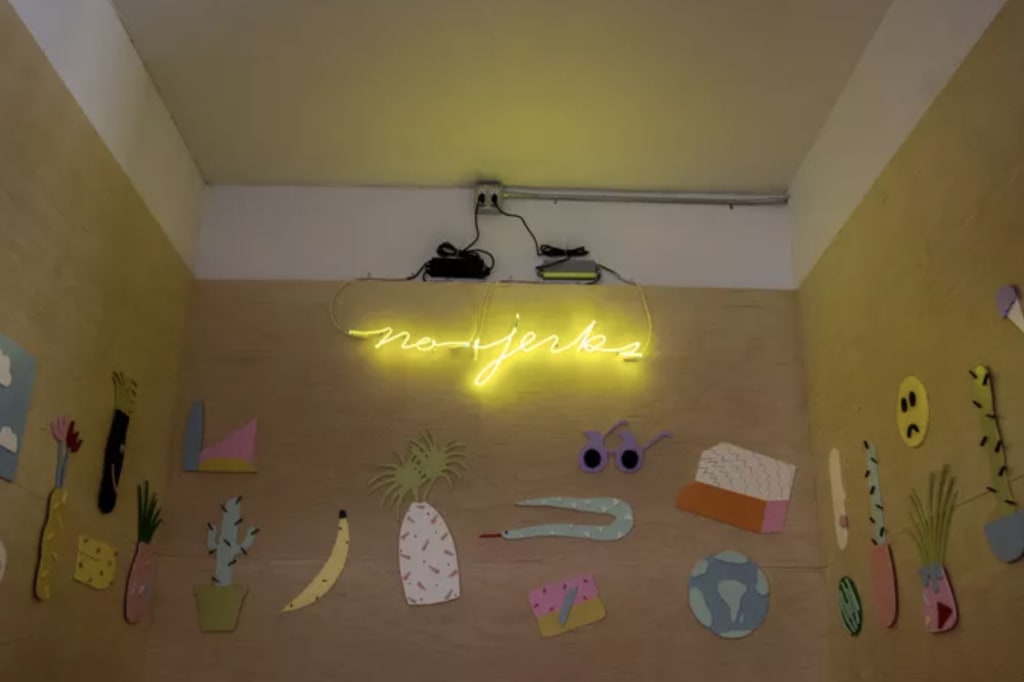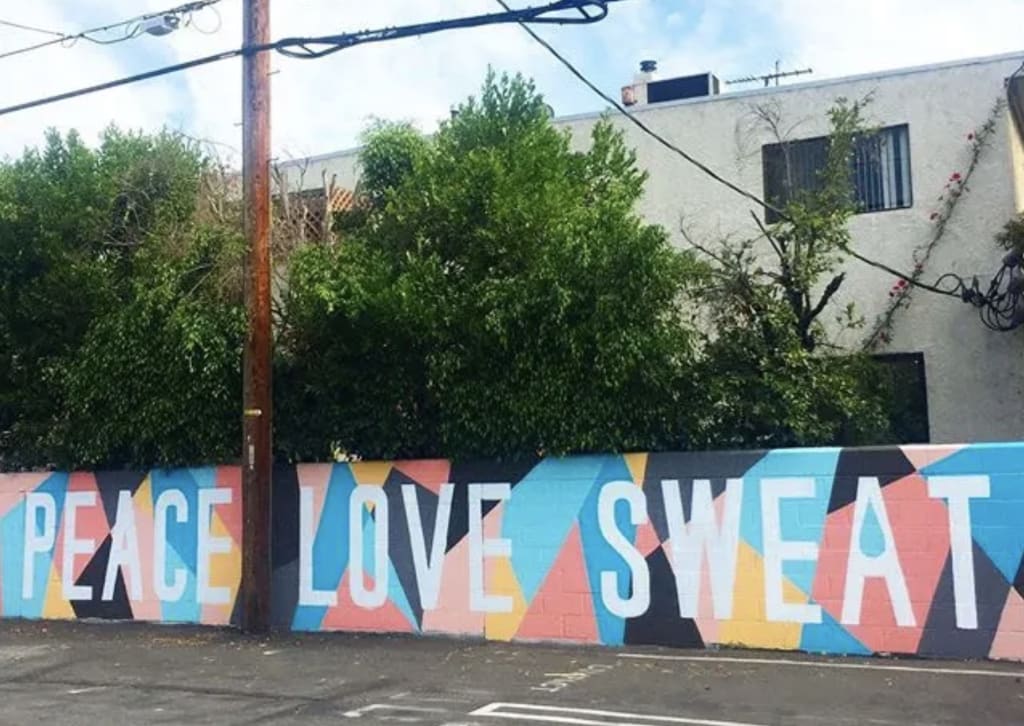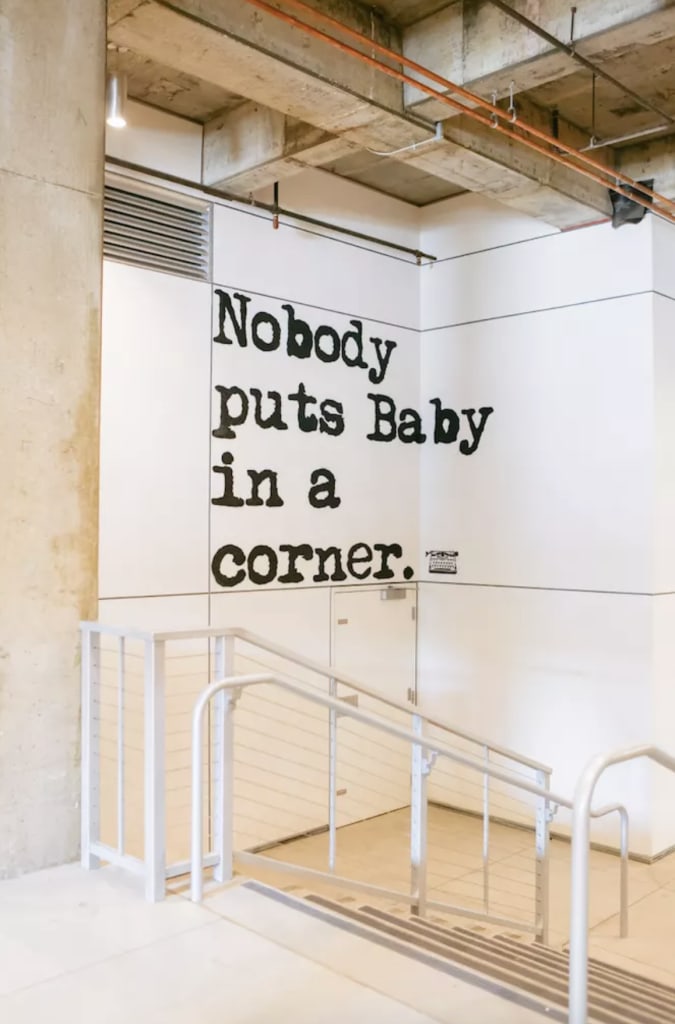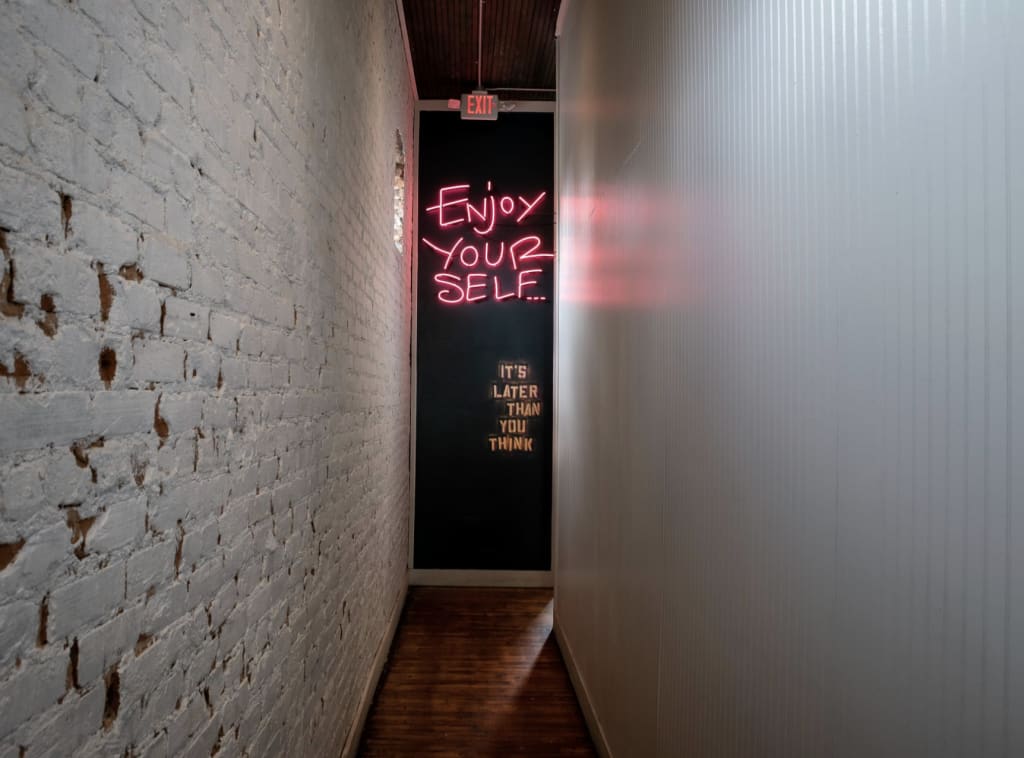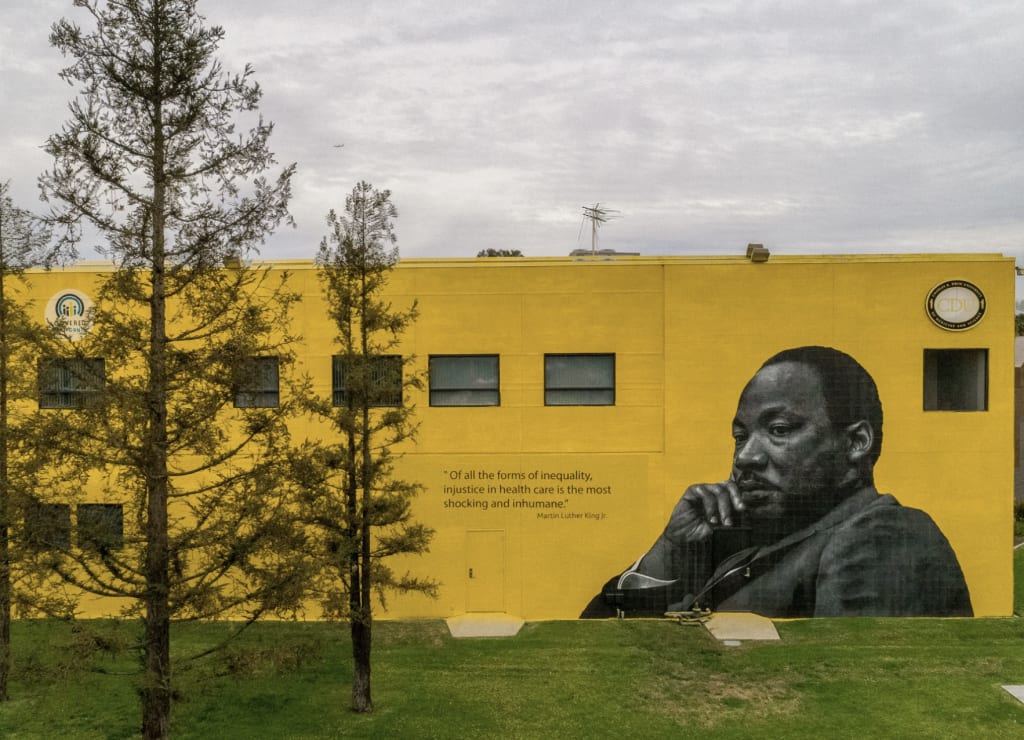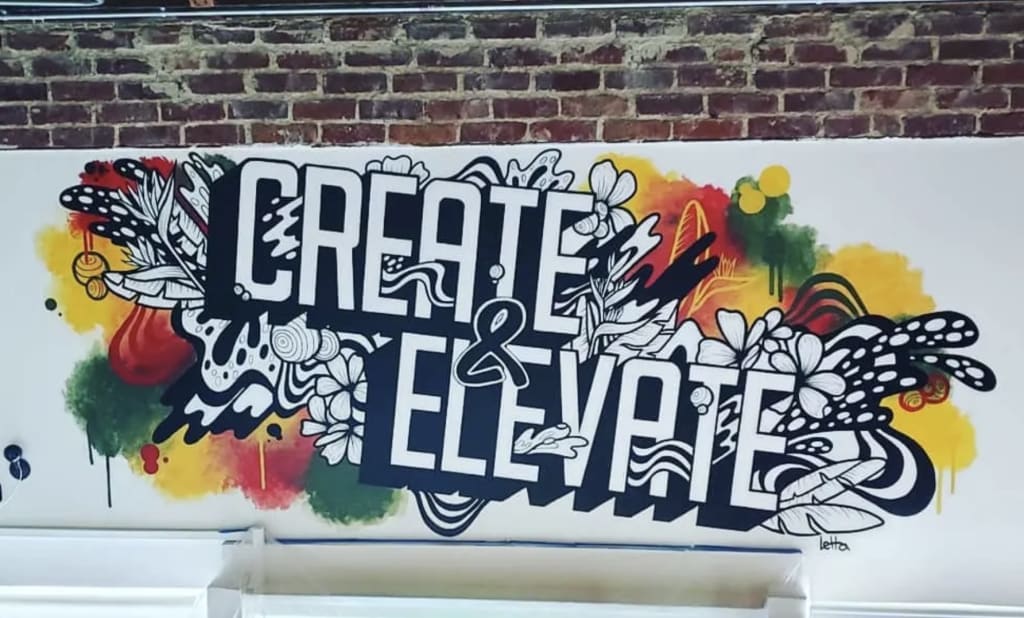 Remember there are so many ways to support your local Creators— buying their work, sharing it with friends, and sending some kudos are all easy to do from home. Things are uncertain for a lot of artists now and, despite postponed shows and closed showrooms, we're hopeful that they can come out of this crisis stronger than ever with your help. If you can make time today, show someone you care! Our hearts go out to all of you and we're in this together.