Be Like Our Interior Designers: Support Creative Businesses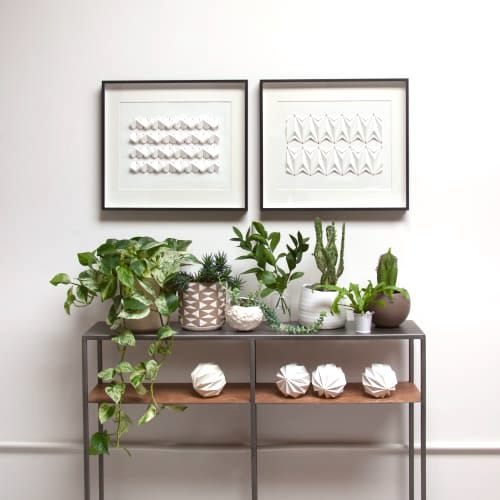 While shows are canceled and shops are closed, we're feeling so grateful that our Interior Designers are making a positive impact and supporting fellow creative business owners.
Interior Designers are setting an excellent example for how we can support local artists and designer by curating their unique items into our spaces!
Folks on the Wescover team are even working with, and thinking like, Interior Designers for our personal projects. Our CEO Rachely and her designer Linnea Clark sourced from Wescover Creators: Tina Frey, Atelier de Troupe, Christina Watka, Aleksandra Zee, Croft House, Bend Goods, and Zai Divecha just to name a few. And I'm eagerly awaiting a small custom painting for my home office from Darin Paints! We are excited to source with these pros and put in our orders for pieces from Creators on Wescover.
Thank you for inspiring us to look at the bright side and find ways to support our local creative communities. We hope your creative spirit is holding up!
Here are a few items we love from the creators mentioned above. Support any Creator on Wescover by buying their work or sending some encouragement today!