Neon Art We're Obsessed with for 2020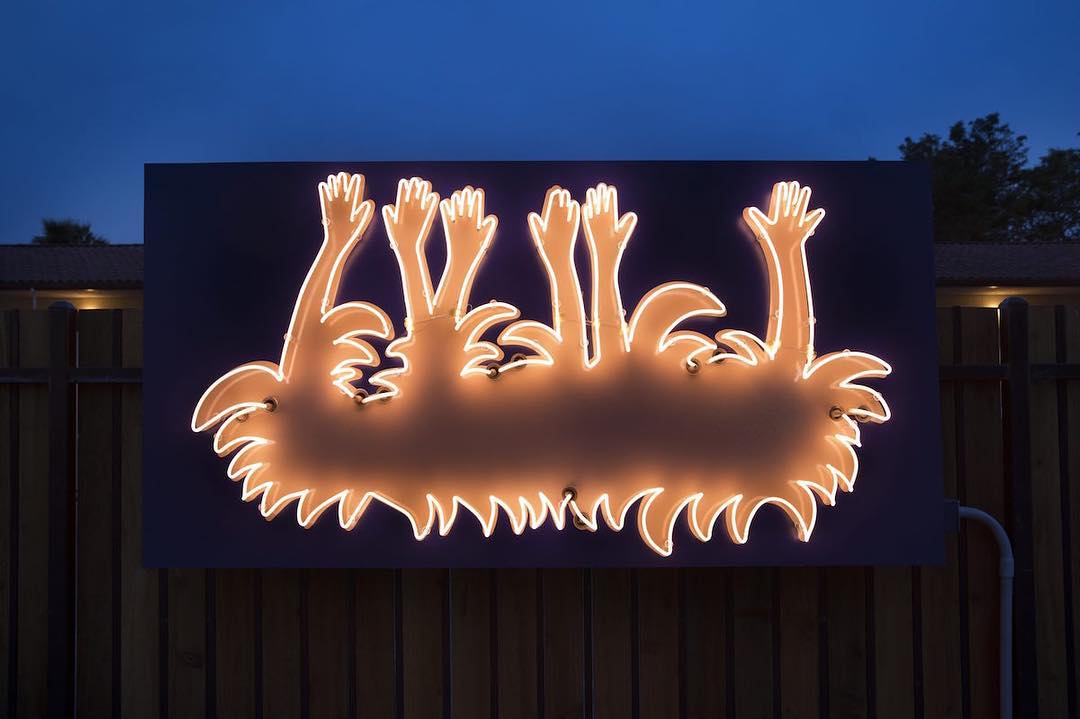 Neon Art is taking off in 2020 as a sought after design element! Whether it's on the side of a boutique hotel, in a destination restaurant or a friend's home, we're like moths to a flame whenever we spot new neon artworks. The bright and bold medium attracting fine artists and craftsmen around the world. 
Don't let the playful shapes and organic lines fool you though, neon is one of the most difficult artworks to create and it can be very difficult to use. Neon is made from glass and noble gas. The artist has to carefully melt and bend a tube of glass to shape. Then the neon is isolated, pressurized, pushed into that hand-blown glass tube and lit by an electrode. Creators working with neon have to have a great eye for illustration, plus skill for manipulating glass, electricity, and color! 
There are communities of Neon craftspeople and artisans around the world. Since it takes so much skill, time, and expense, not every creator is up to the challenge of creating true neon though. Some creators have used different mediums to imitate the look of neon. LED is an easier and cheaper alternative because it uses electricity and plastic. We did include a few LED signs in here too so see if you can spot them. While the colors and bent shapes look similar, you can tell you're looking at a true neon art piece if it's glass and gas! In San Francisco for example, Meryl Pataky, Laura Stevenson, and Roxy Rose are known as the real-deal so turn to them if you're looking to hire an authentic neon artist.
A growing community of creators on Wescover are innovating in this retro style and material to voice their style in words and symbols. Kudos to all those glass-bending, gas-capturing artists out there! Check out some of our favorites…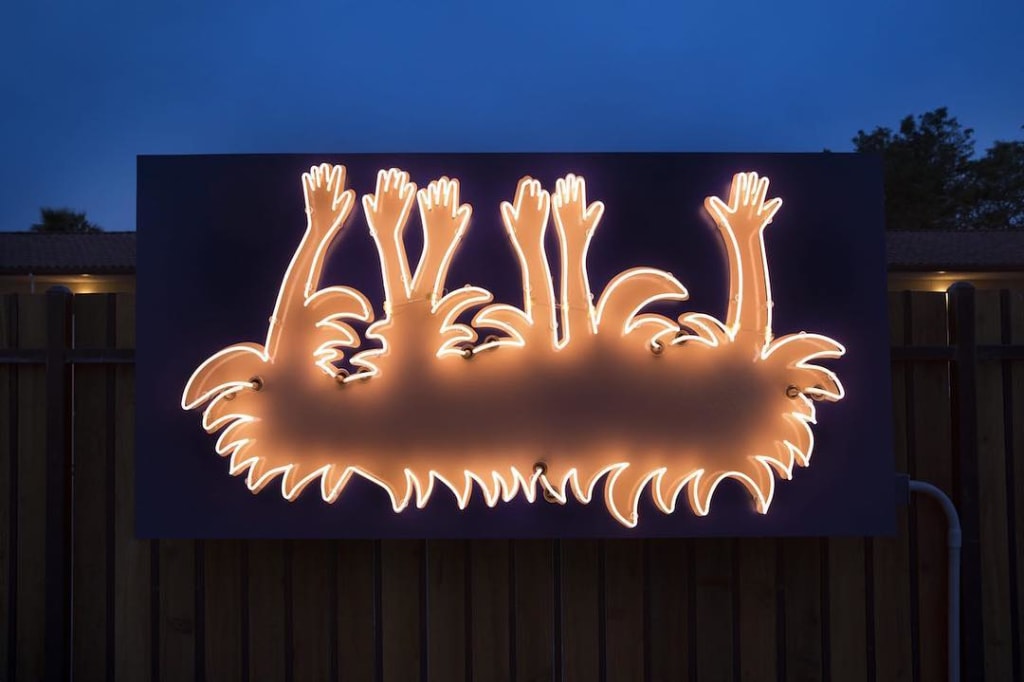 "Hands Held High" Neon Art Lighting, by Ty Williams at The Sandman Hotel, Santa Rosa, CA. >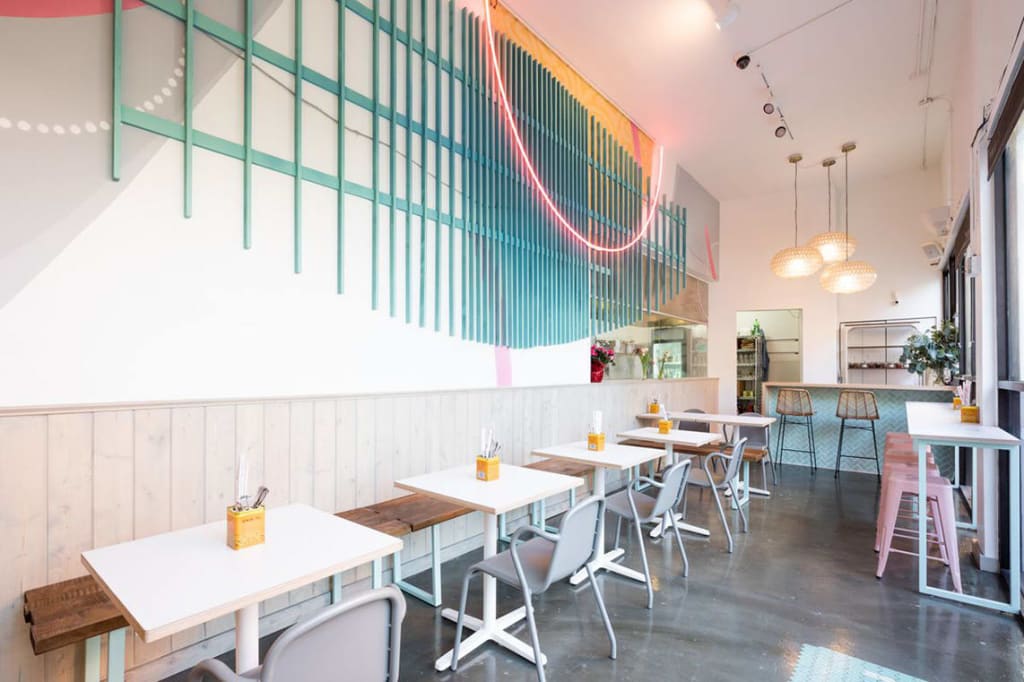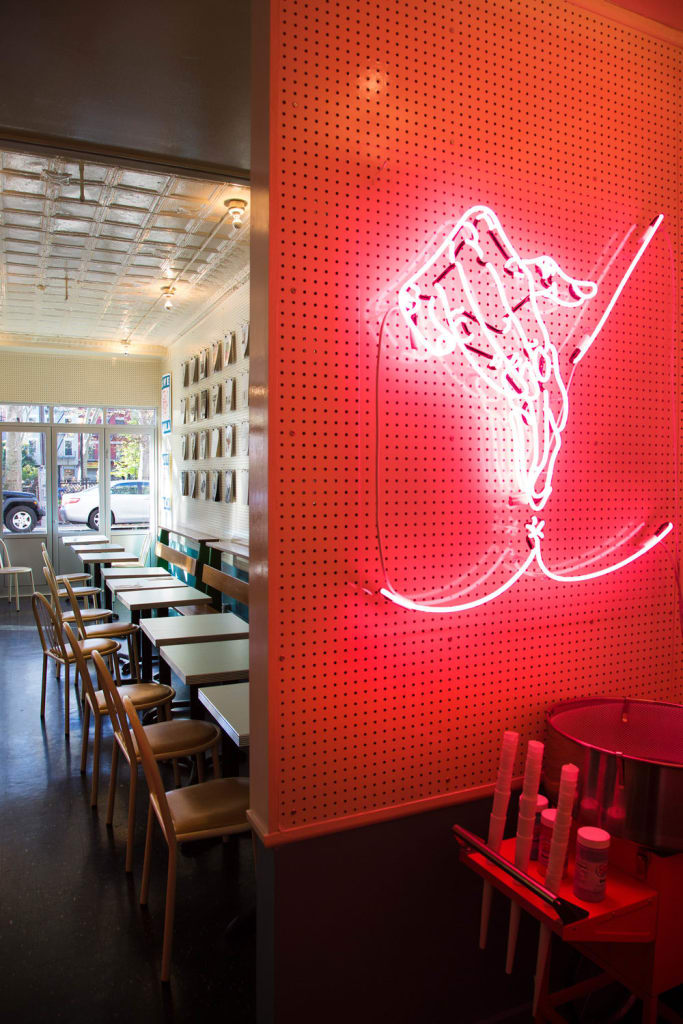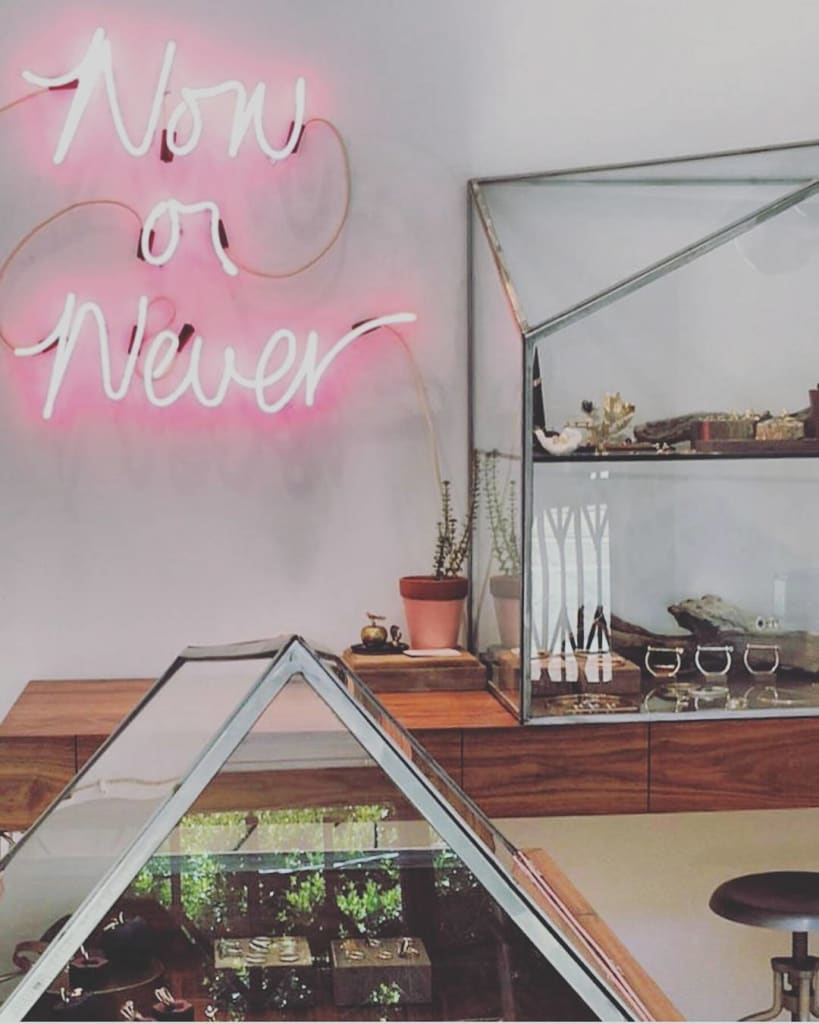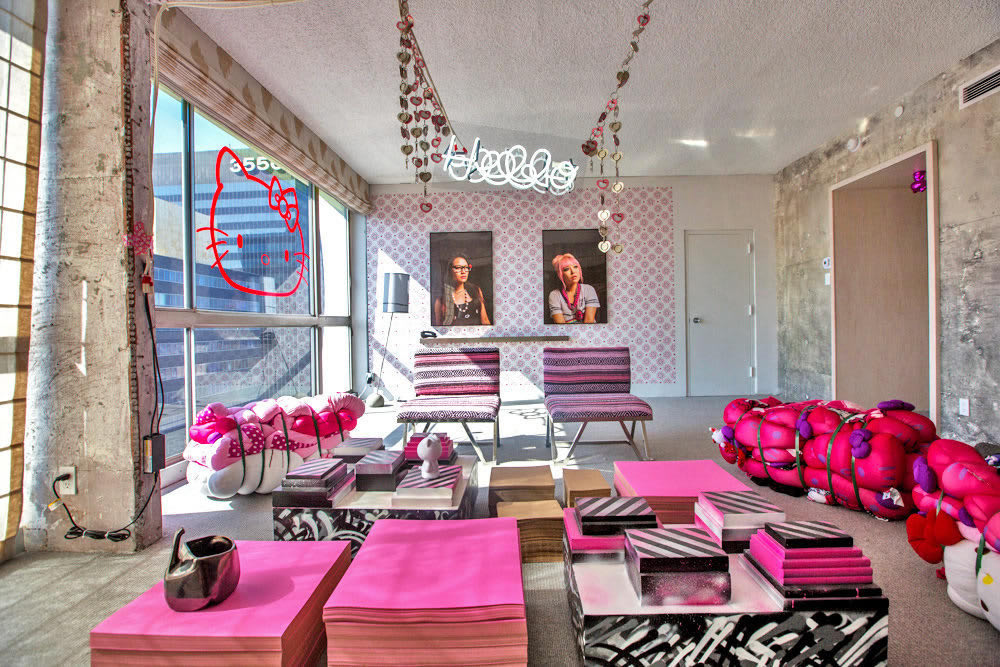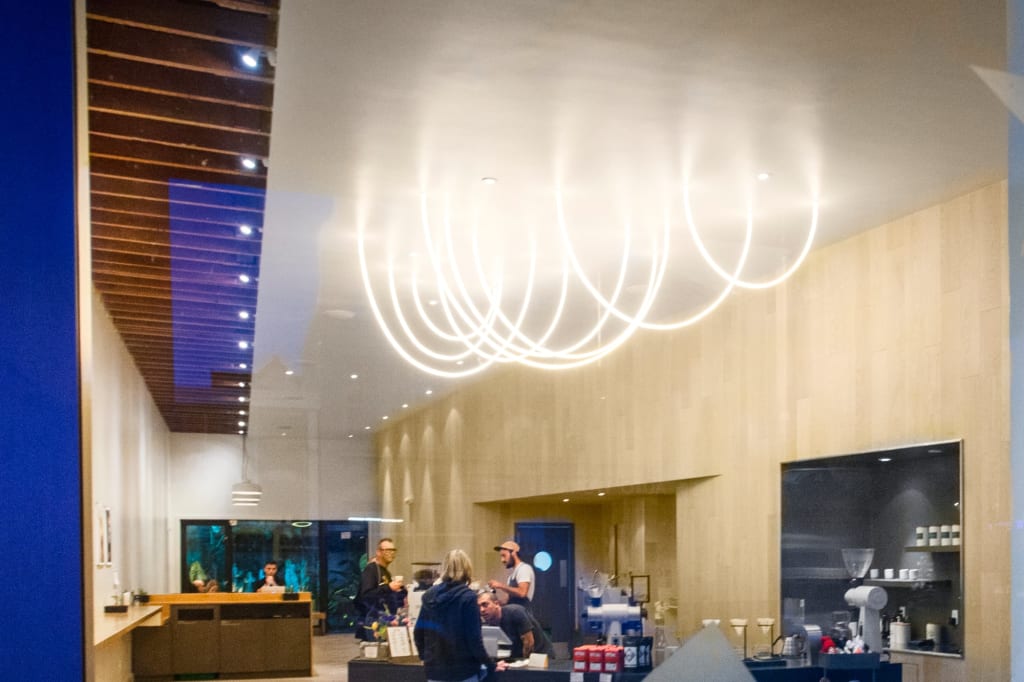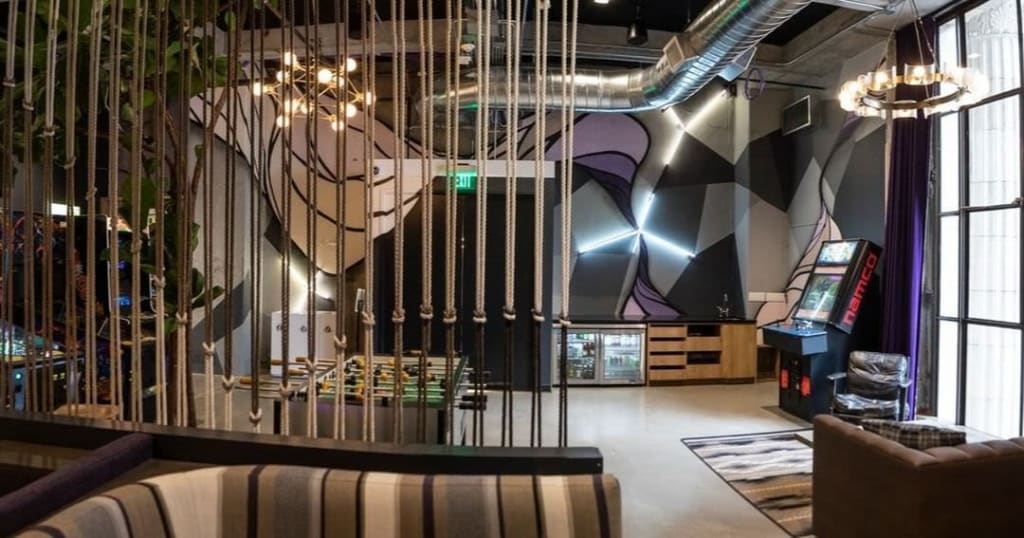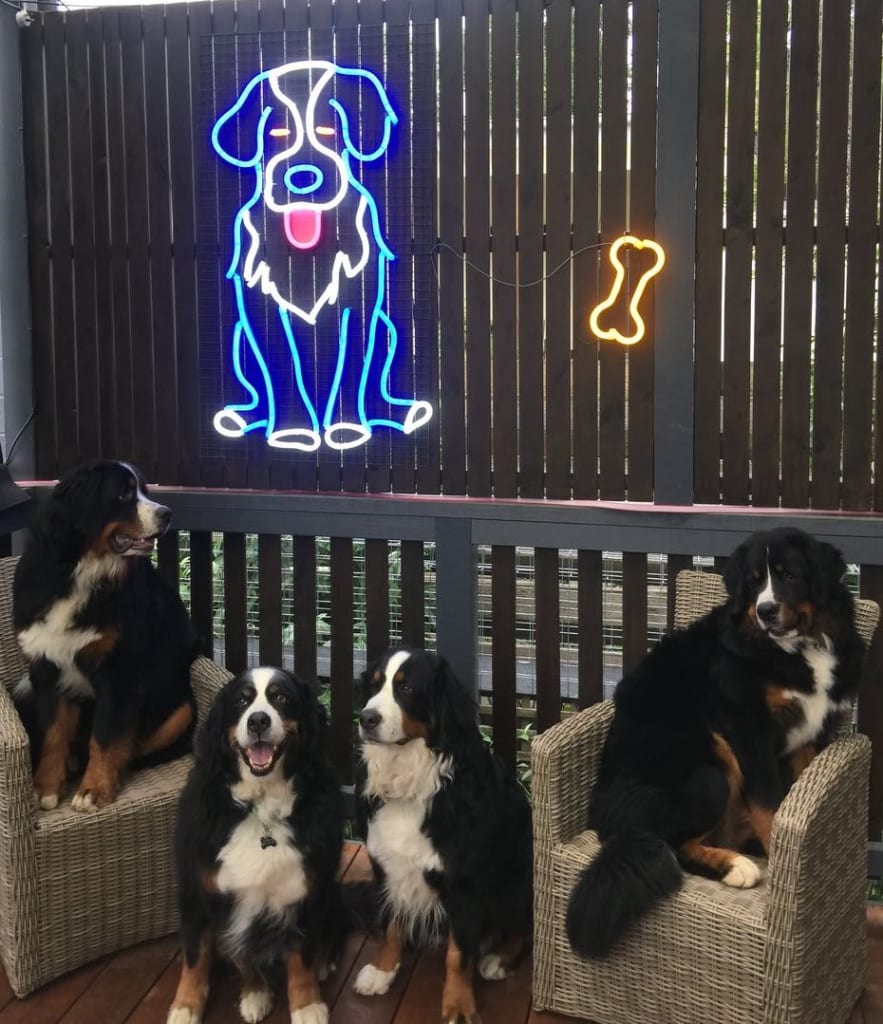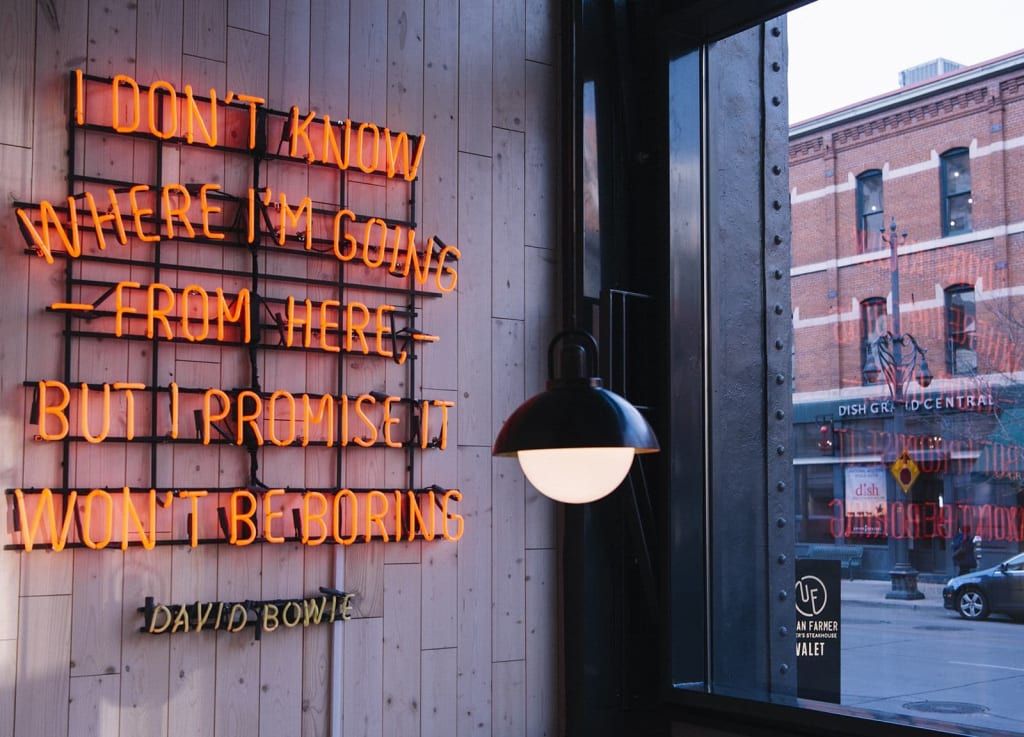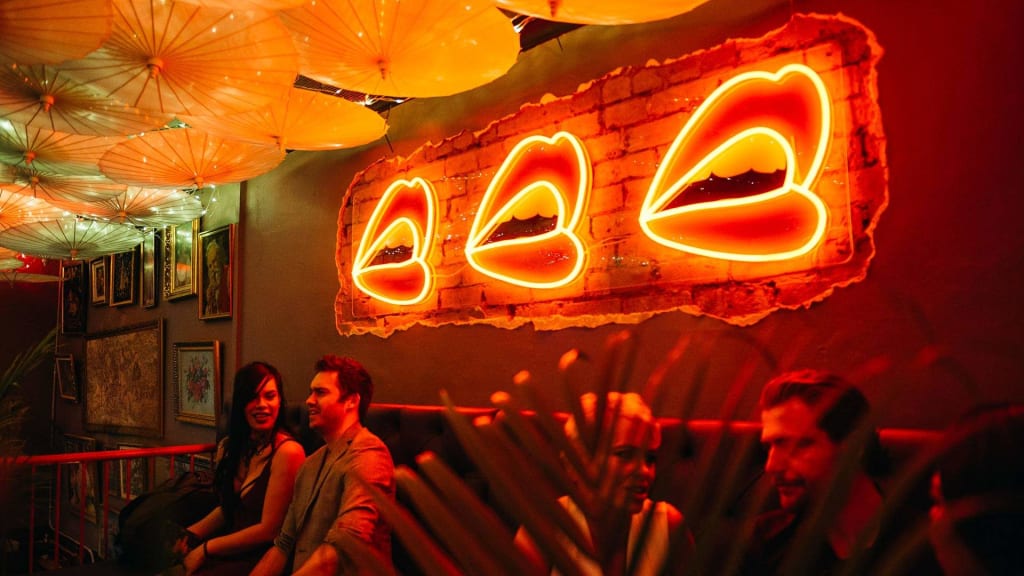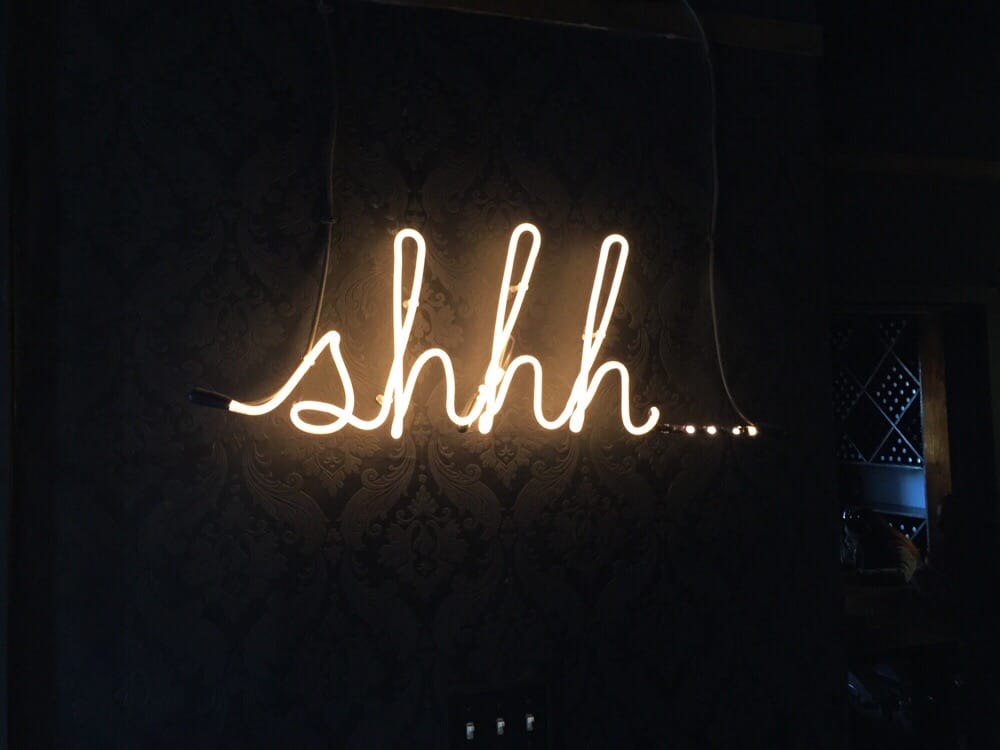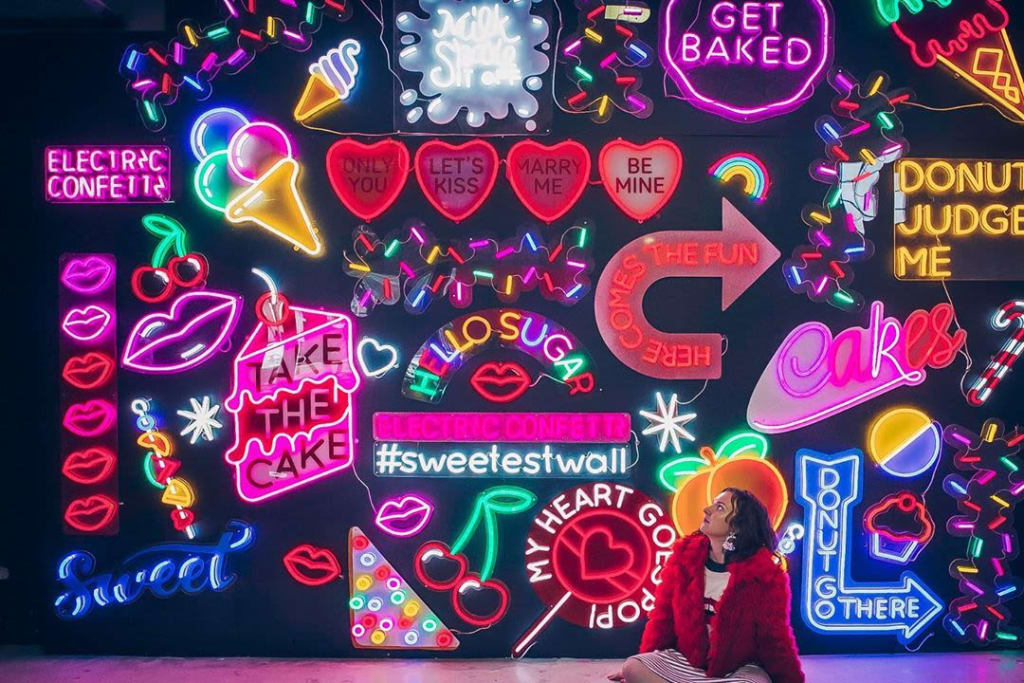 LED Neon Sign Wall by Electric Confetti in Sugar Republic, Fitzroy, Australia.

Our list of Neon Creators is growing on Wescover! We're so excited to see artists take on this medium and elevate it from signage to neon art. See more of their work and find a neon artist in your area…