30 Jungalow Style Art and Designs for 2020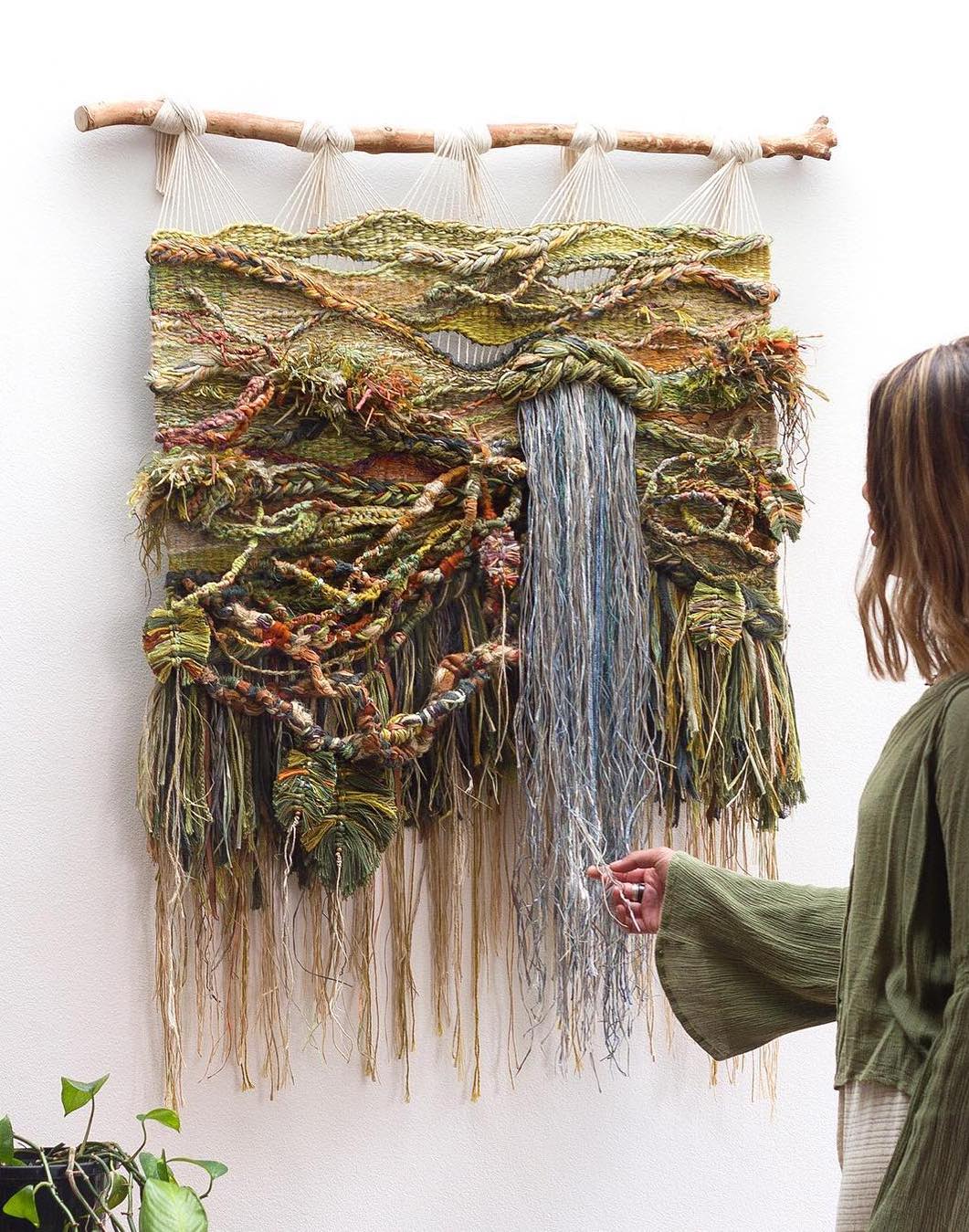 Jungalow is already a top decor style for 2020— full of life, bright colors, and plenty of greenery. Jungalow interiors fuse eclectic decor with plants to create an urban jungle aesthetic. We can't say Jungalow without mentioning lifestyle blogger, Justina Blakeney, who coined the term from the combination of "jungle" and "bungalow." Kudos Justina! We couldn't have thought of a better name for the style.
Thousands of Creators are feeling inspired to create more natural, local, and sustainable spaces. The trend can be interpreted literally through plants and natural light, but also by incorporating pieces that add natural textures and materials. We love how interior designers are embracing Jungalow to create serene escapes within cities. Surrounded by inspiring art, locally made decor, and natural elements, we think you'll be your best self in 2020 if you make time to hangout in a Jungalow space. 
We have 20 favorite pieces to go in any Jungalow. Whether you're designing an office that feels like a vacation or a living room that feels like your own paradise, take our tips to curate your own style and incorporate a few of our favorite Creator-made pieces in your collection. 
1. Colorful Rugs create a Jungle Floor
Lay the foundation for your Jungalow paradise with a unique rug. Find bright, warm styles that will help define your colors palette for the whole space. You can find a variety of patterns that pair with any kind of plants and serve as the base of your jungle floor. If you're buying new, make sure to buy from a local or sustainable creator. If you're buying vintage, keep an eye out for a Creator who adds fresh pigment to faded pieces.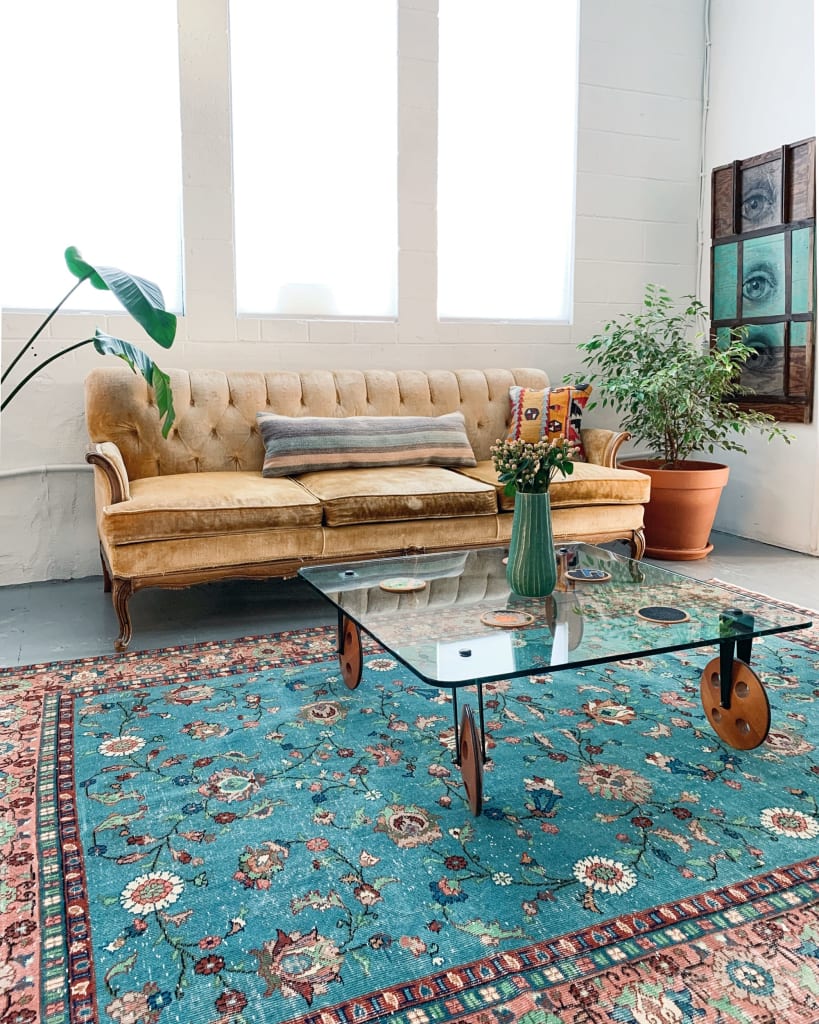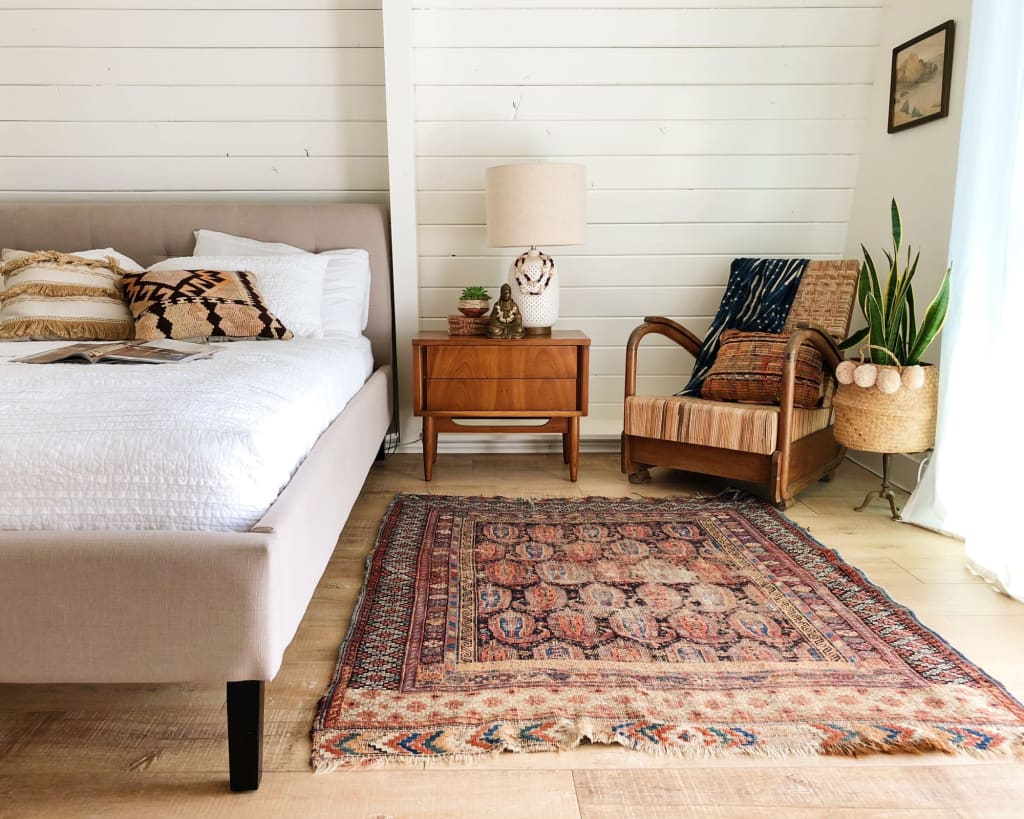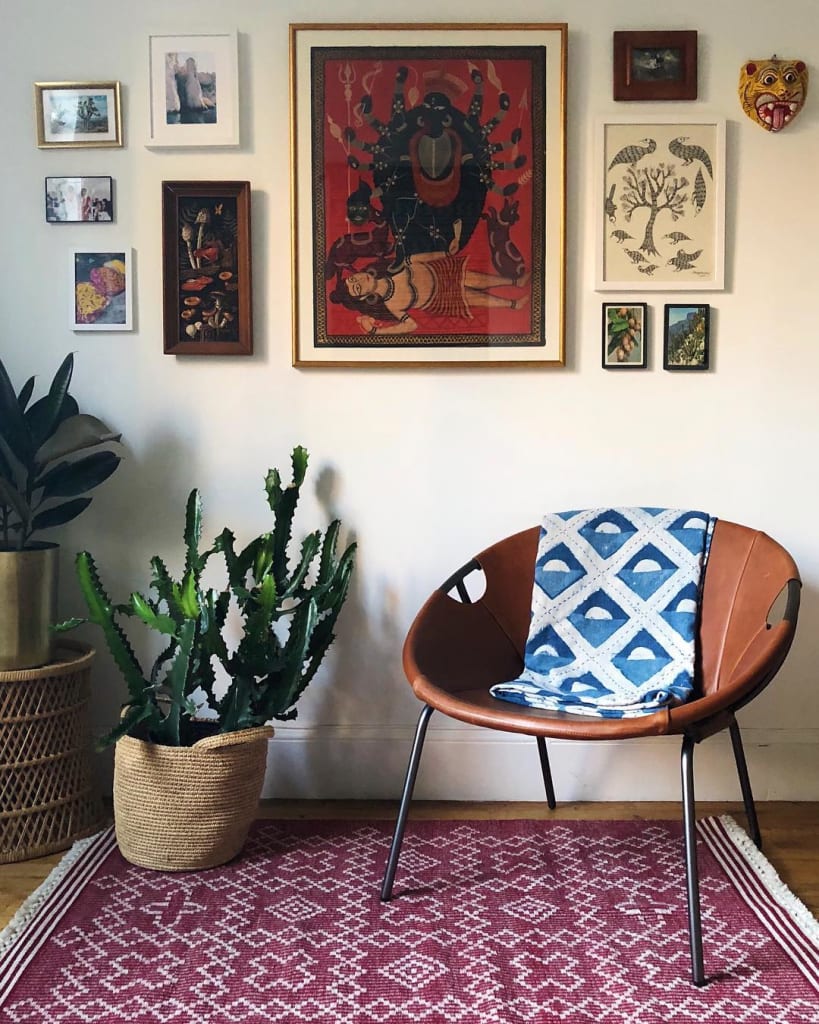 2. Add Natural Texture with Fiber Art 
The beauty of fiber art and macrame is in its connections and knots. The bumps and grooves that make this traditional art-form so malleable. Whether reimagined as a mossy waterfall or by gently cascading with light, these pieces add texture and dimension to your space. You can let your eyes wander on the endless textile.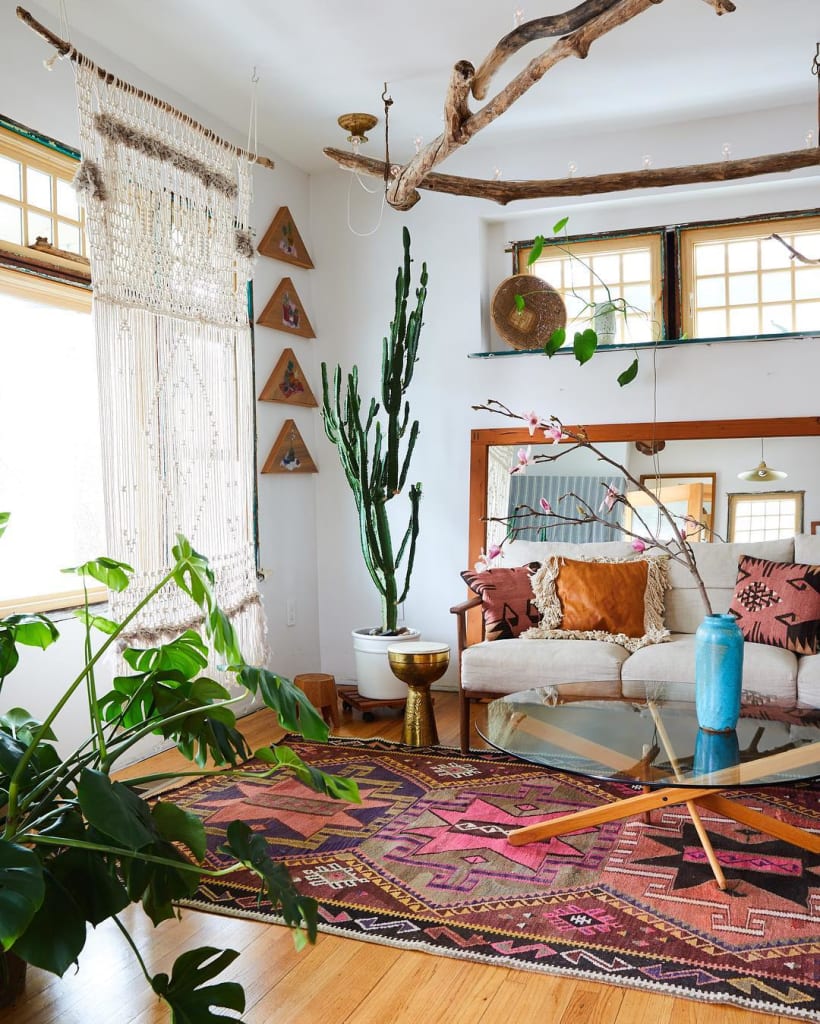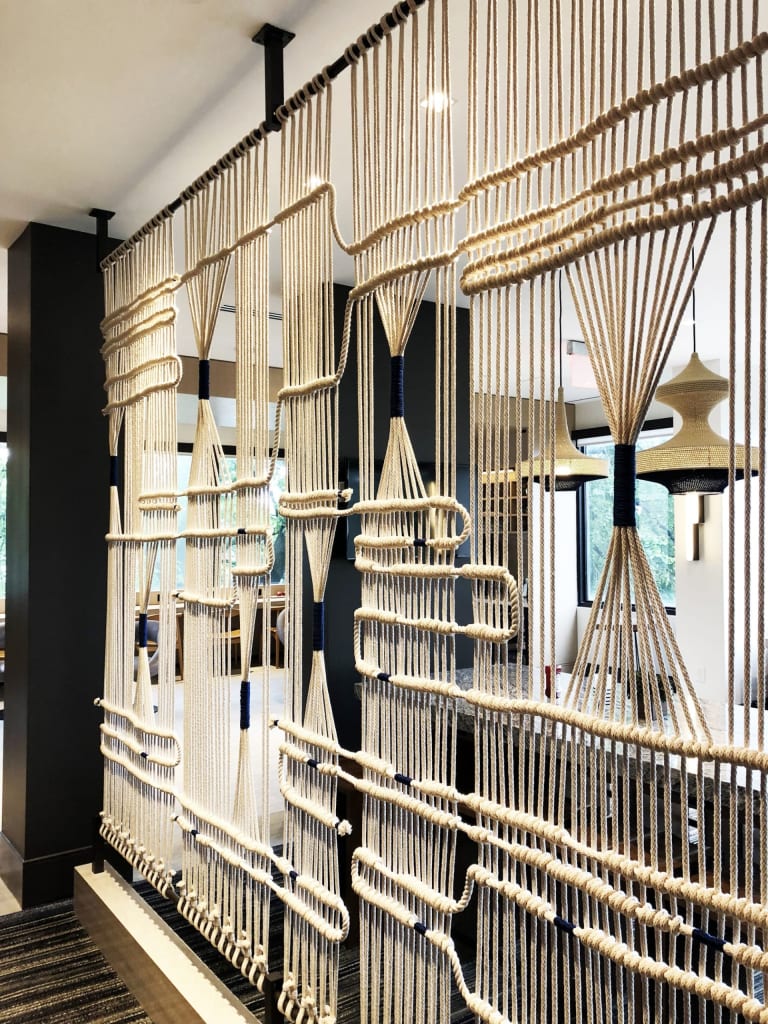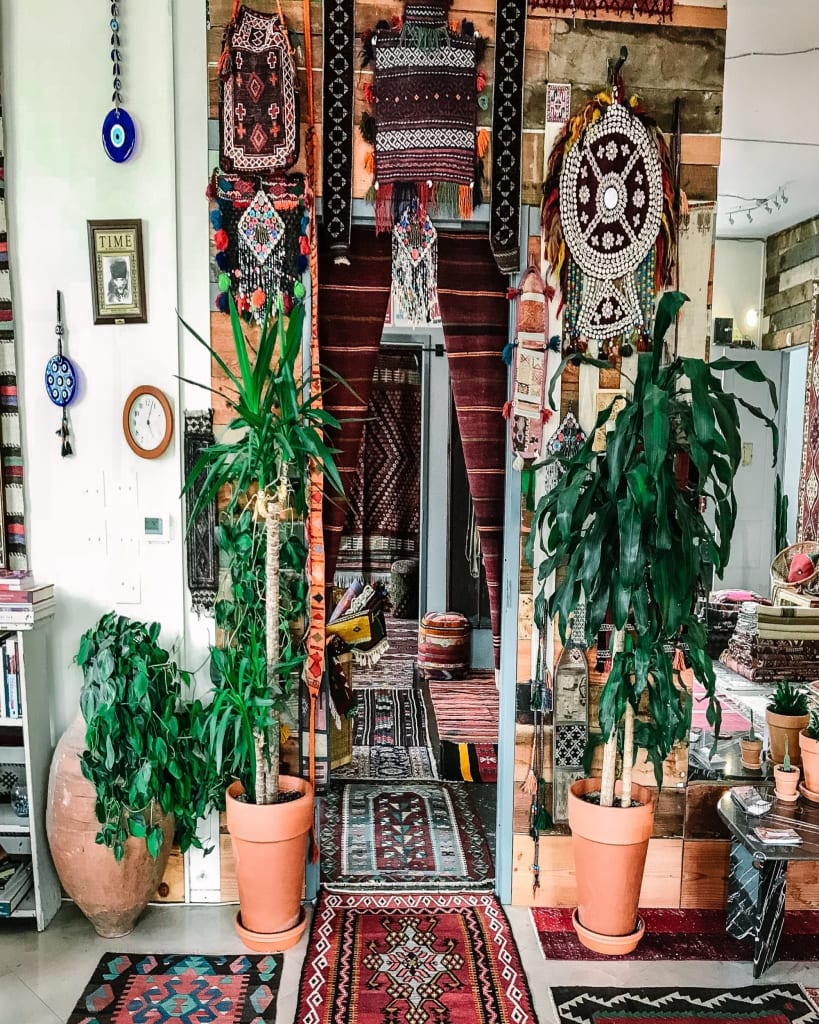 3. Jungle Accent Walls
Providing personality and a color palette, these pieces and wallpapers are a perfect way to guide the flow of your rooms.  Whichever you choose, they'll all make a statement in your space.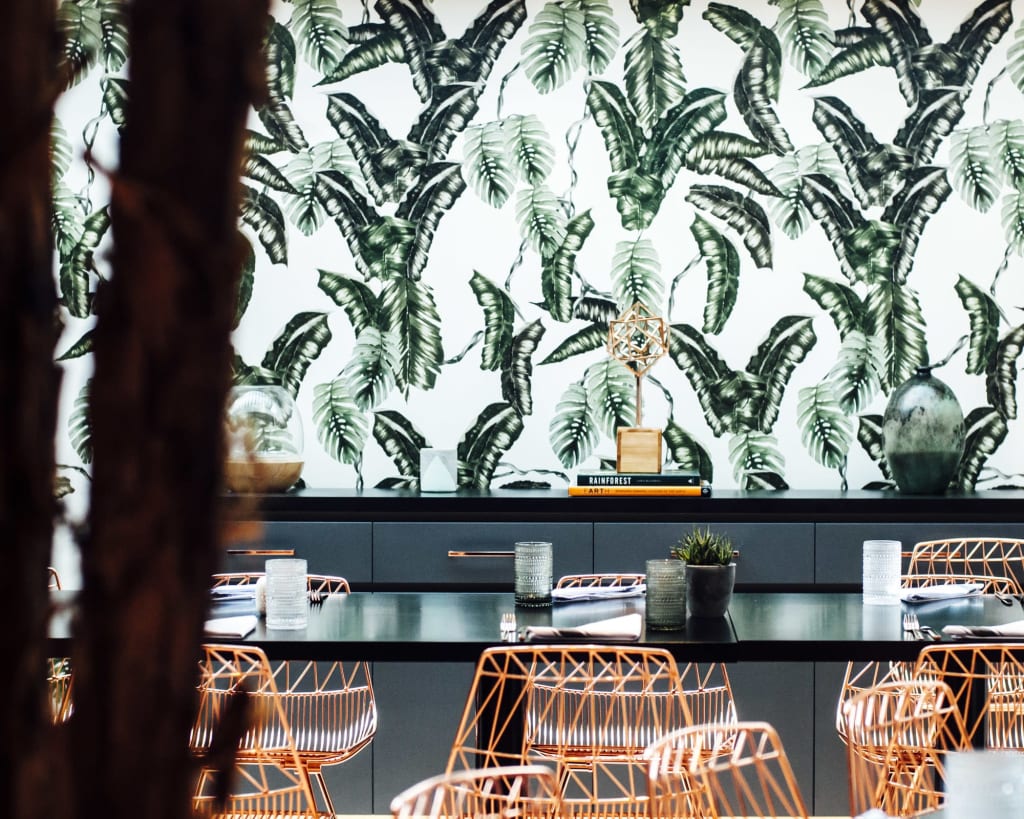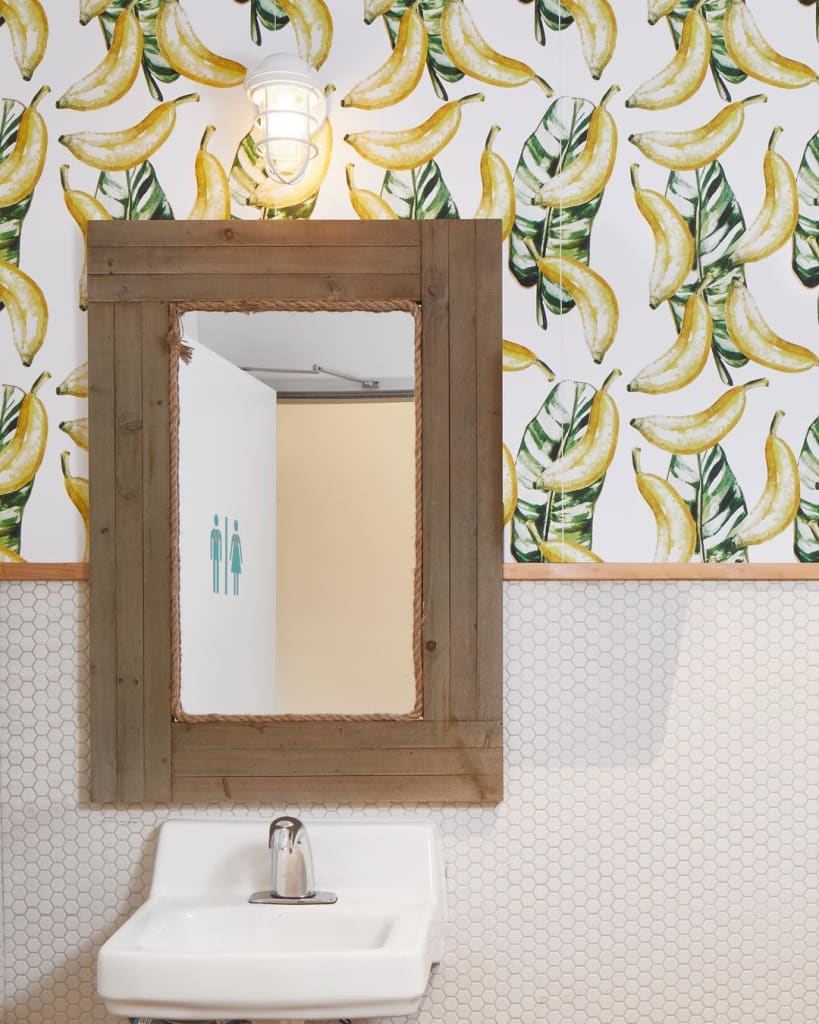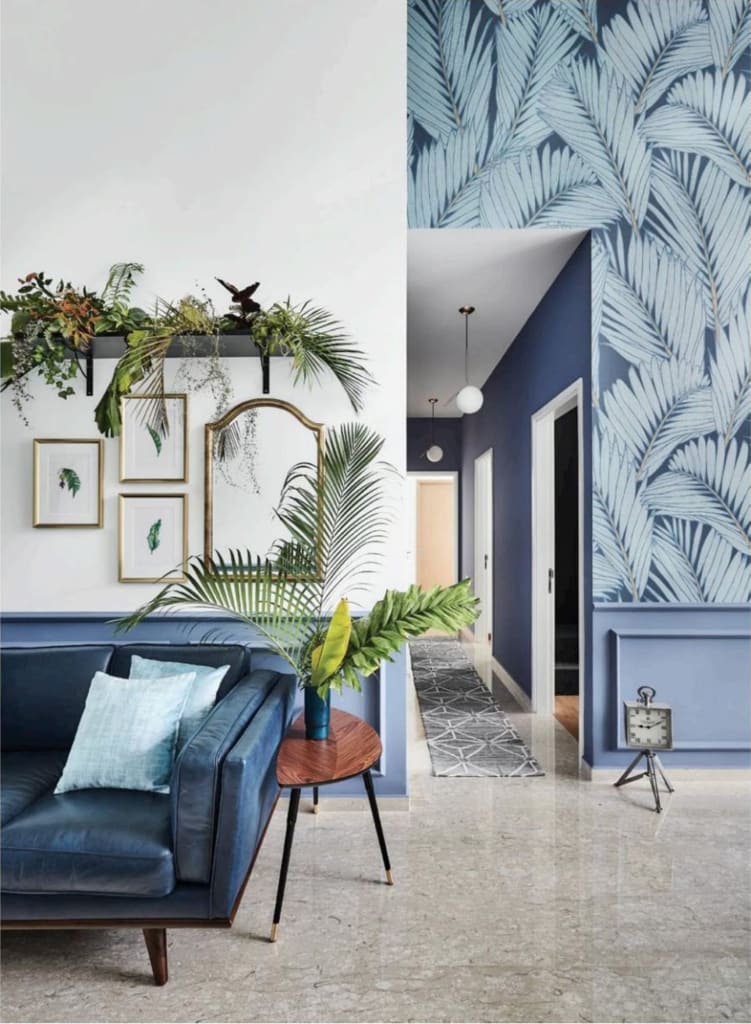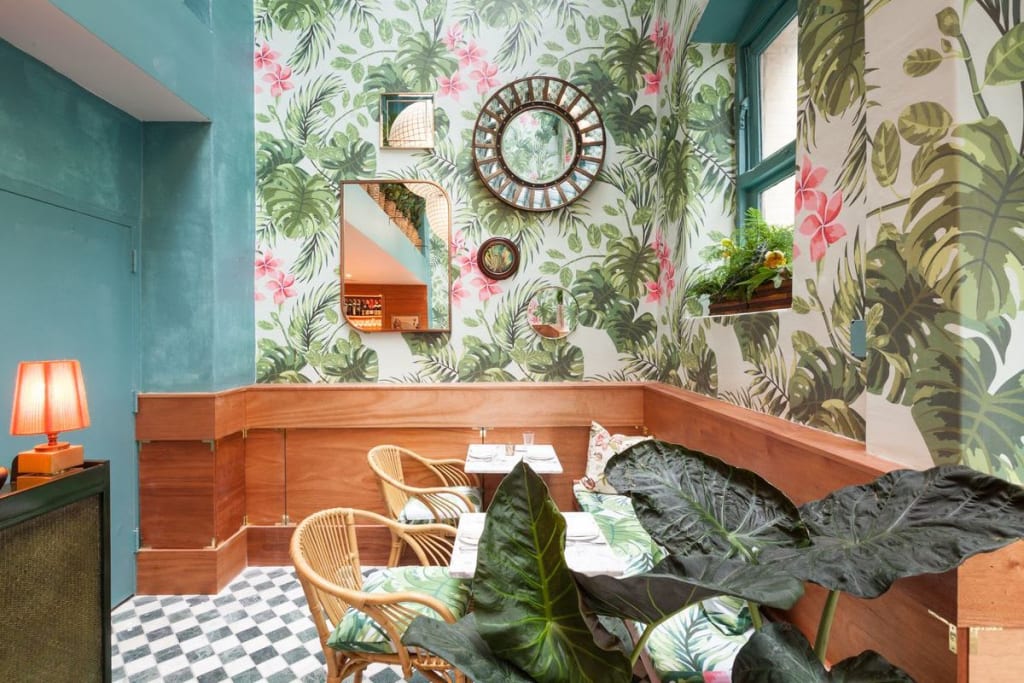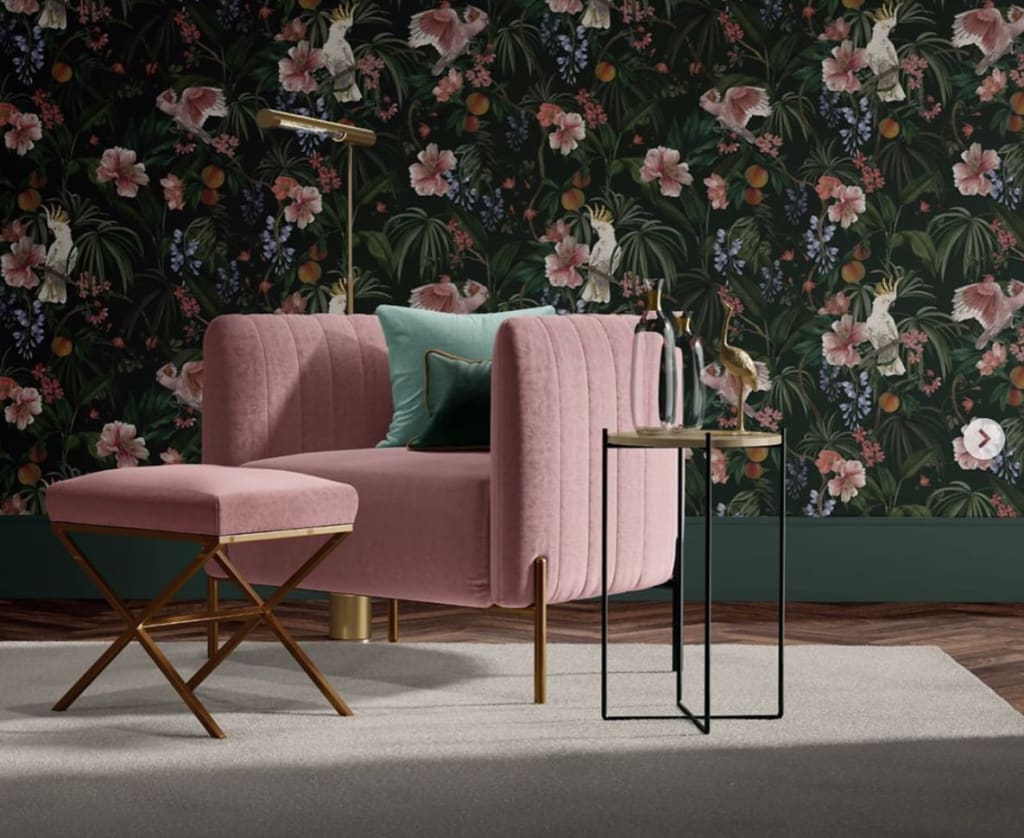 4. Tiny Gardens and Vessels
You don't need a warehouse to grow your own jungle. These tiny planters let you easily place them in any corner or along walls! To take advantage of vertical space, hanging gardens are a refreshing touch. These planters catch your eye and add personality to your multitude of plants.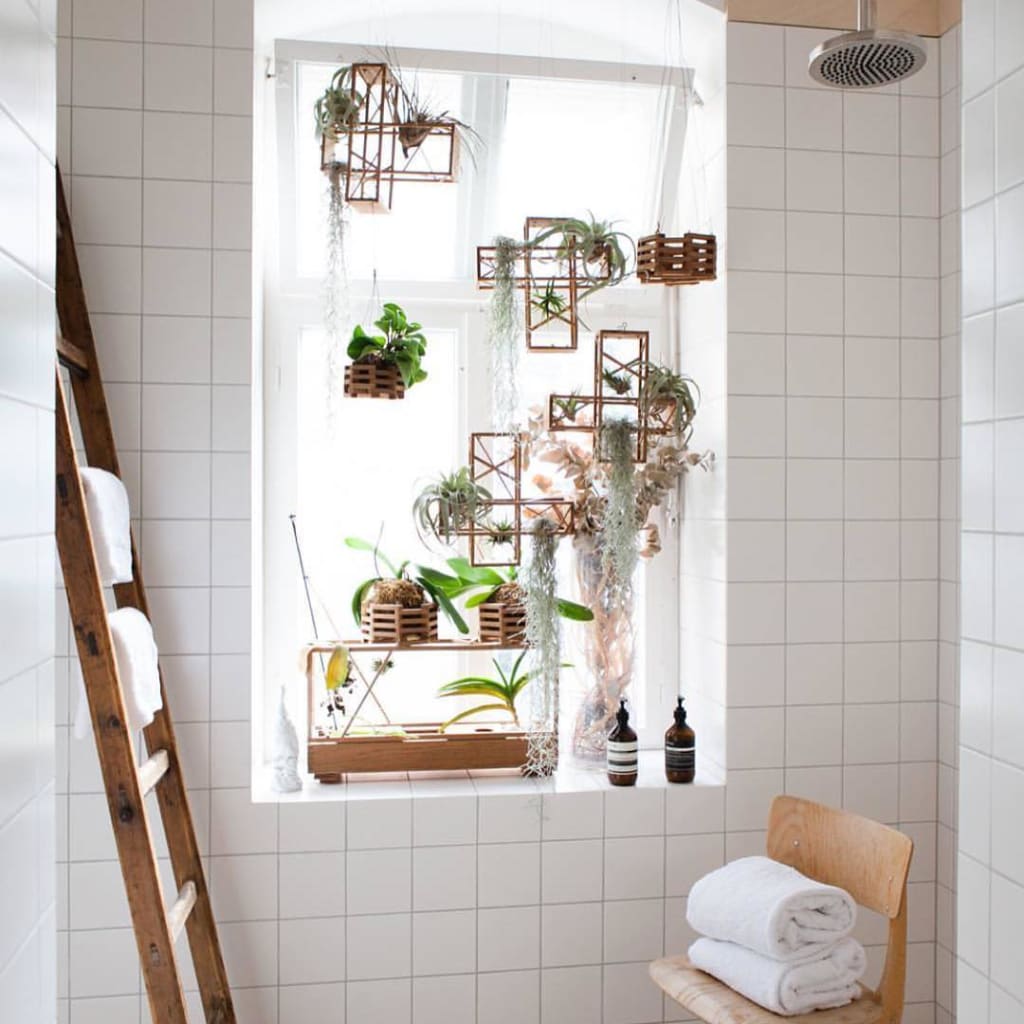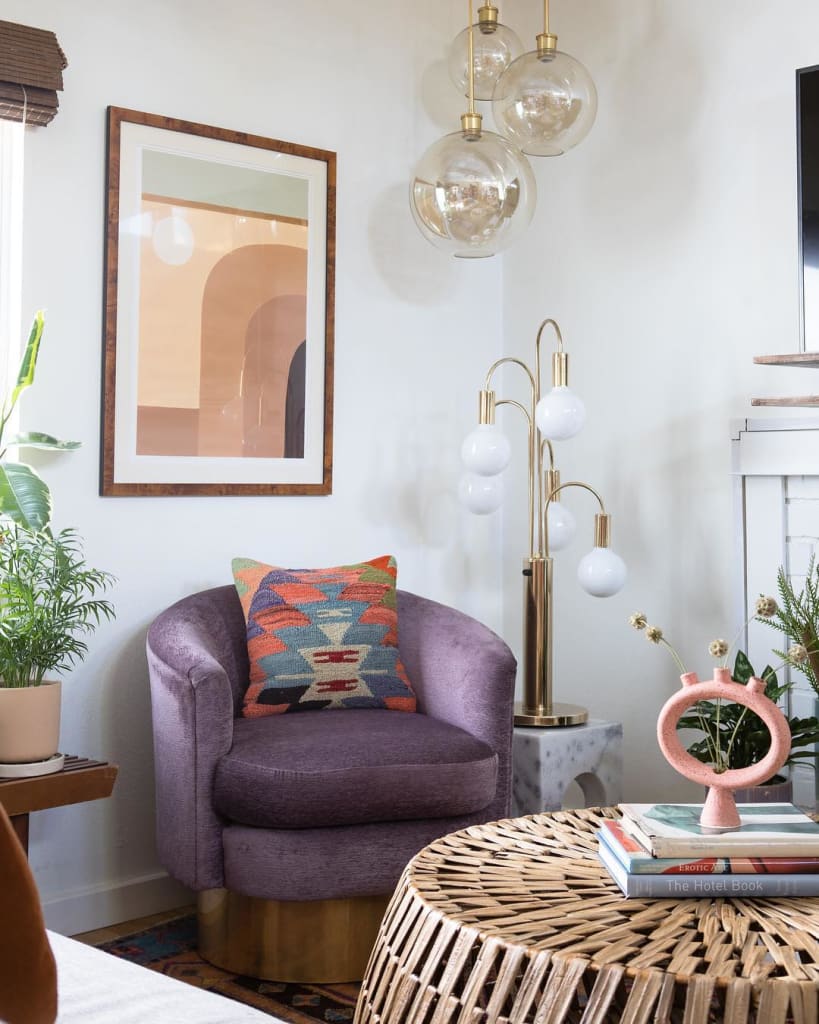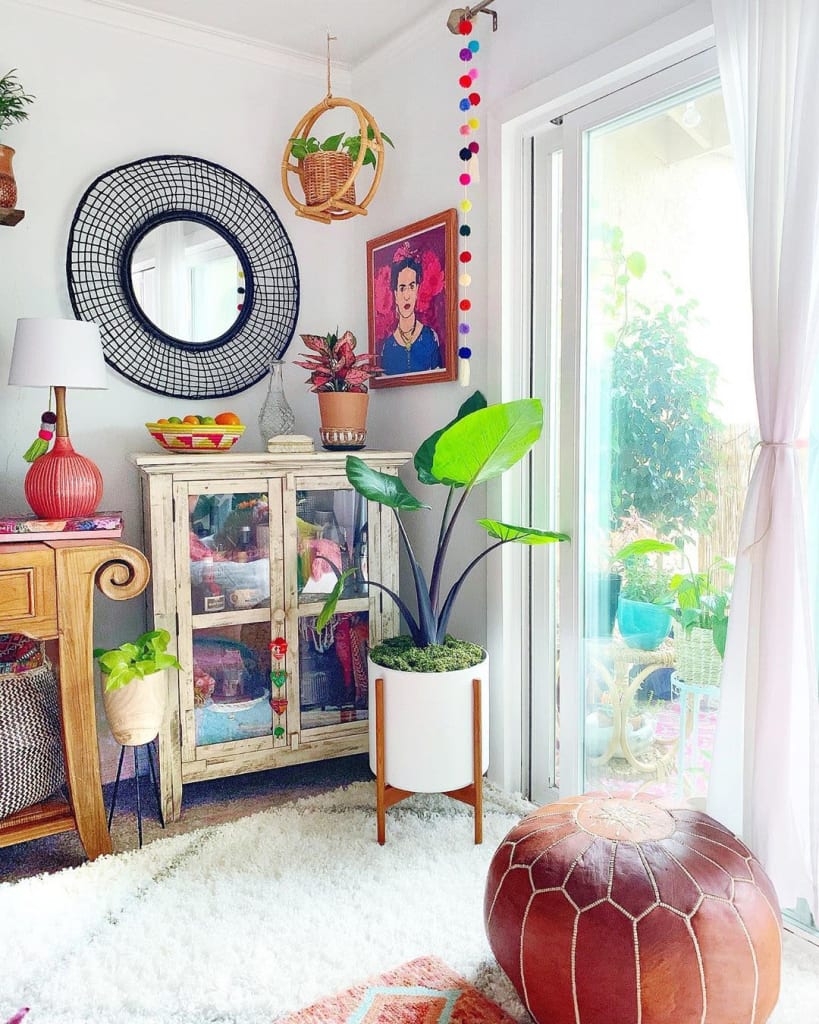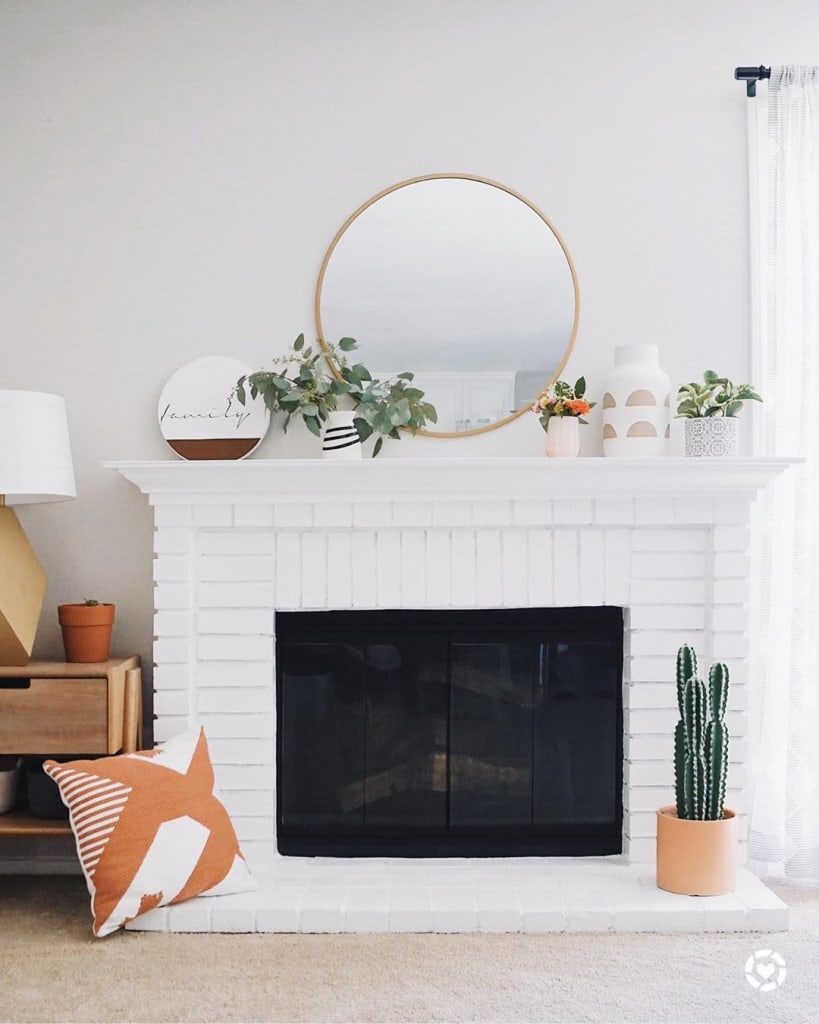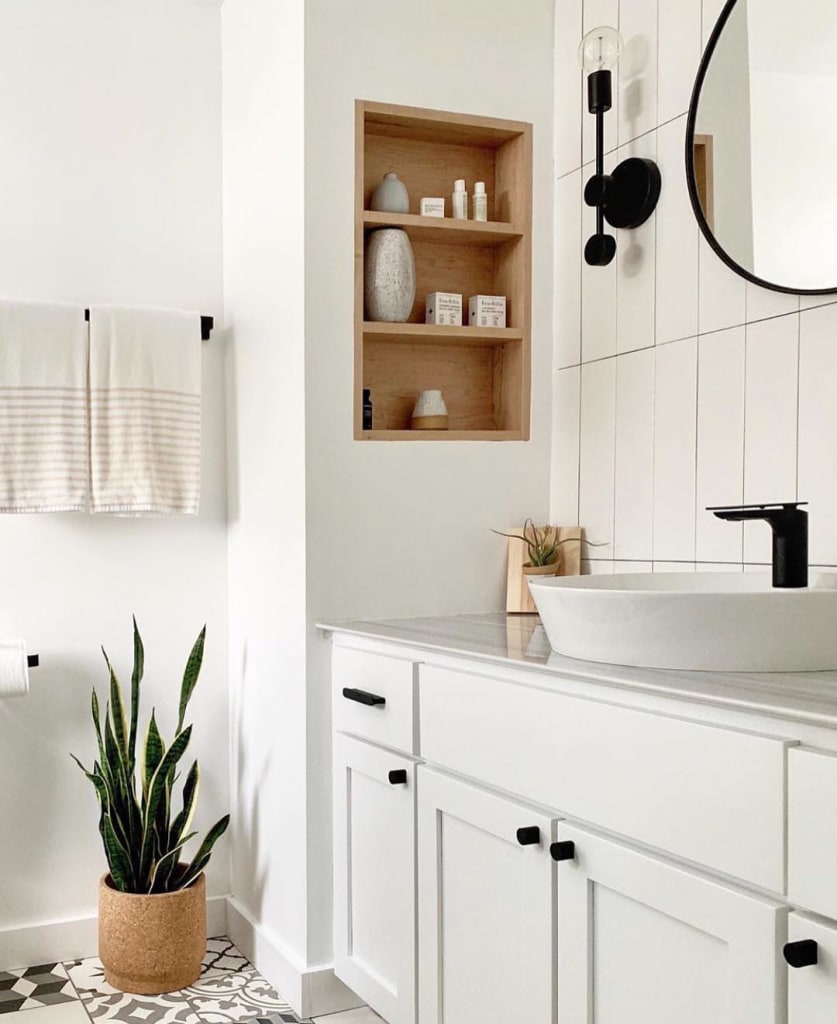 5. Rattan Seats and Adult Swings
Besides being practical and durable for you and your guests, creative seating are key center pieces in living spaces indoors and out. Swing away to a bohemian adventure, or sink into a tropical wonderland. Create a getaway right in your home!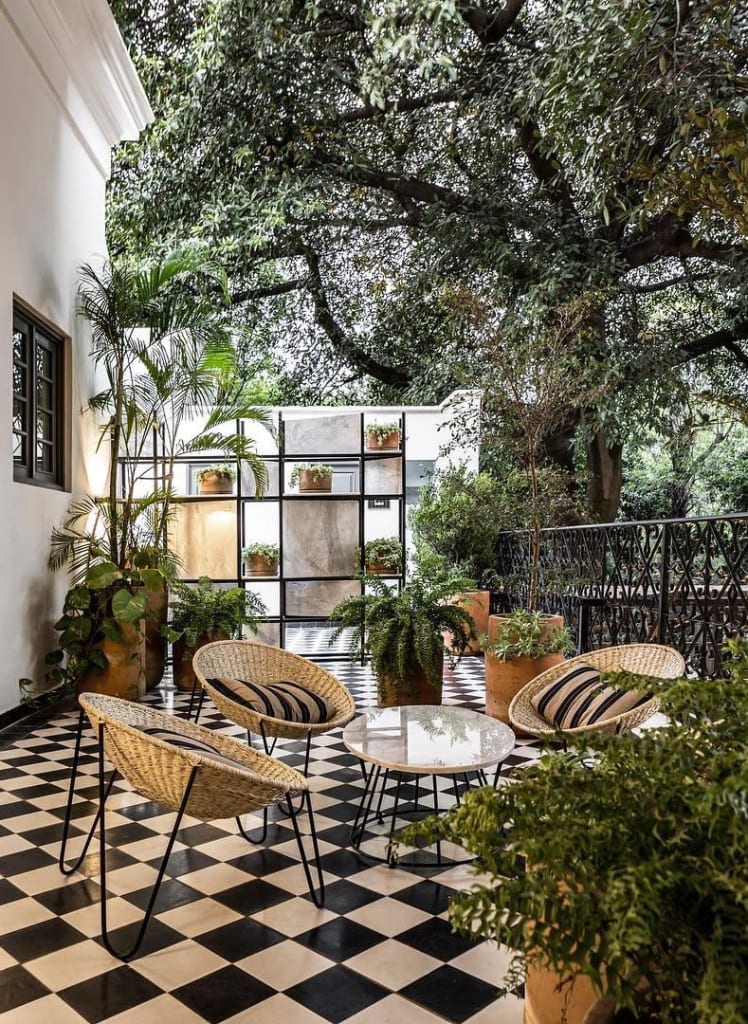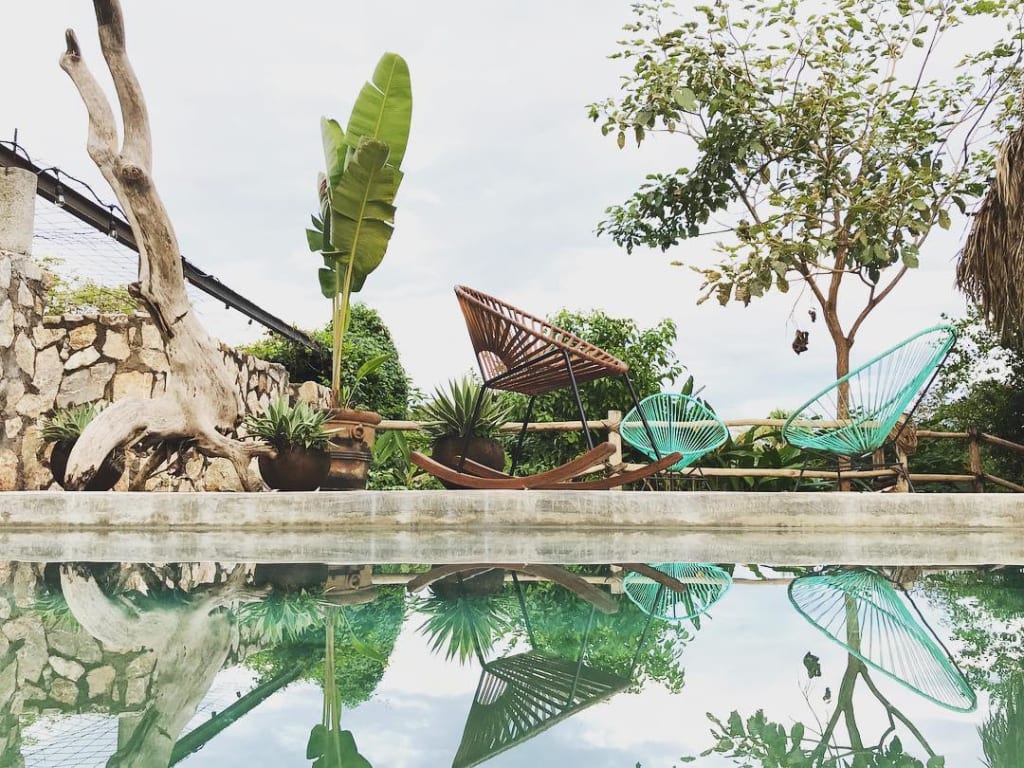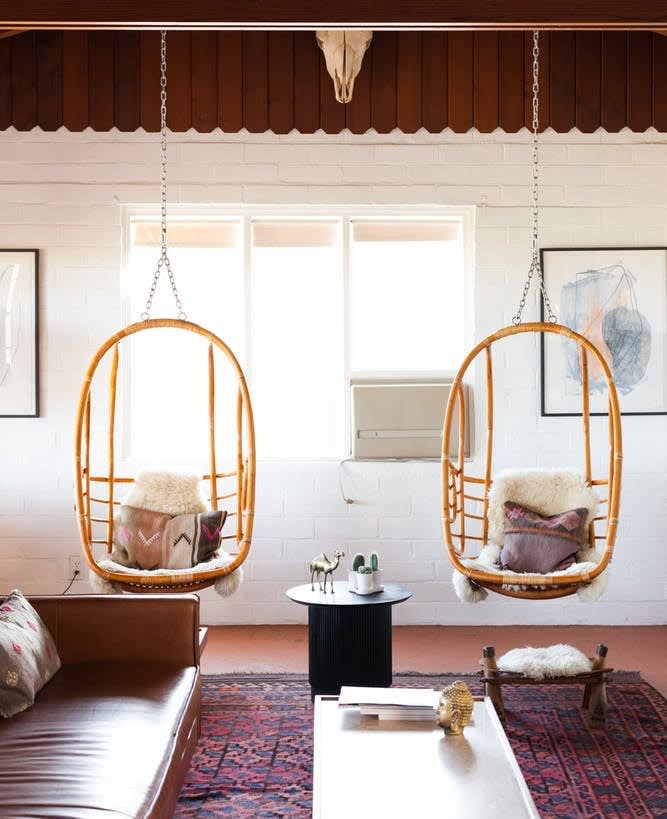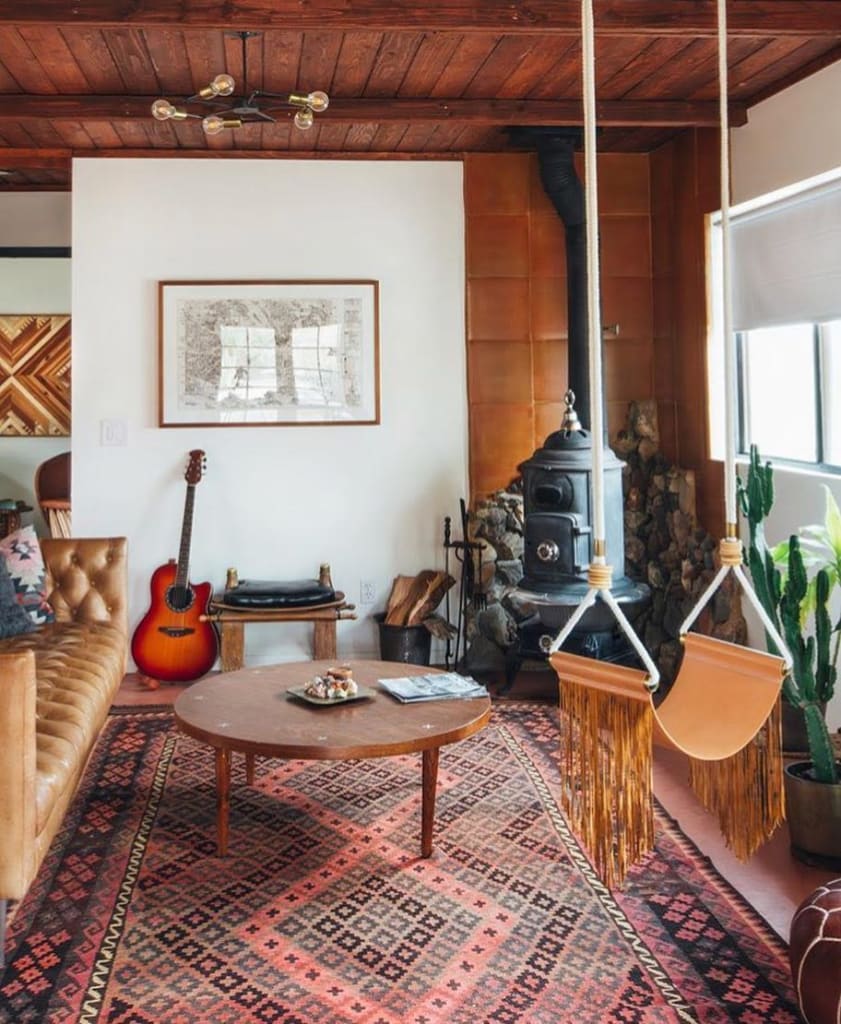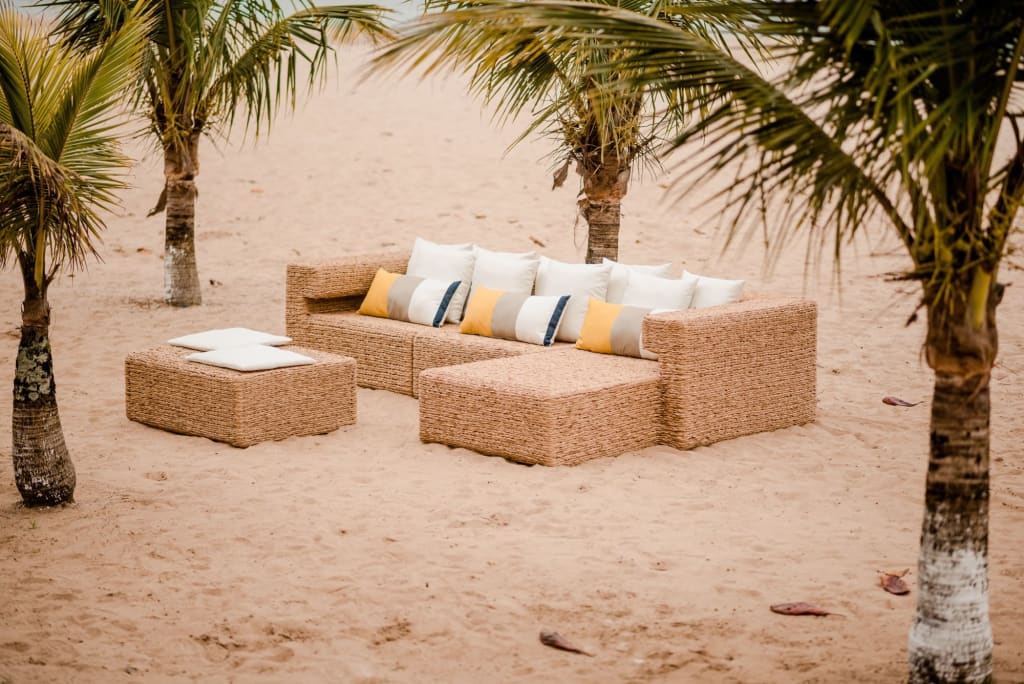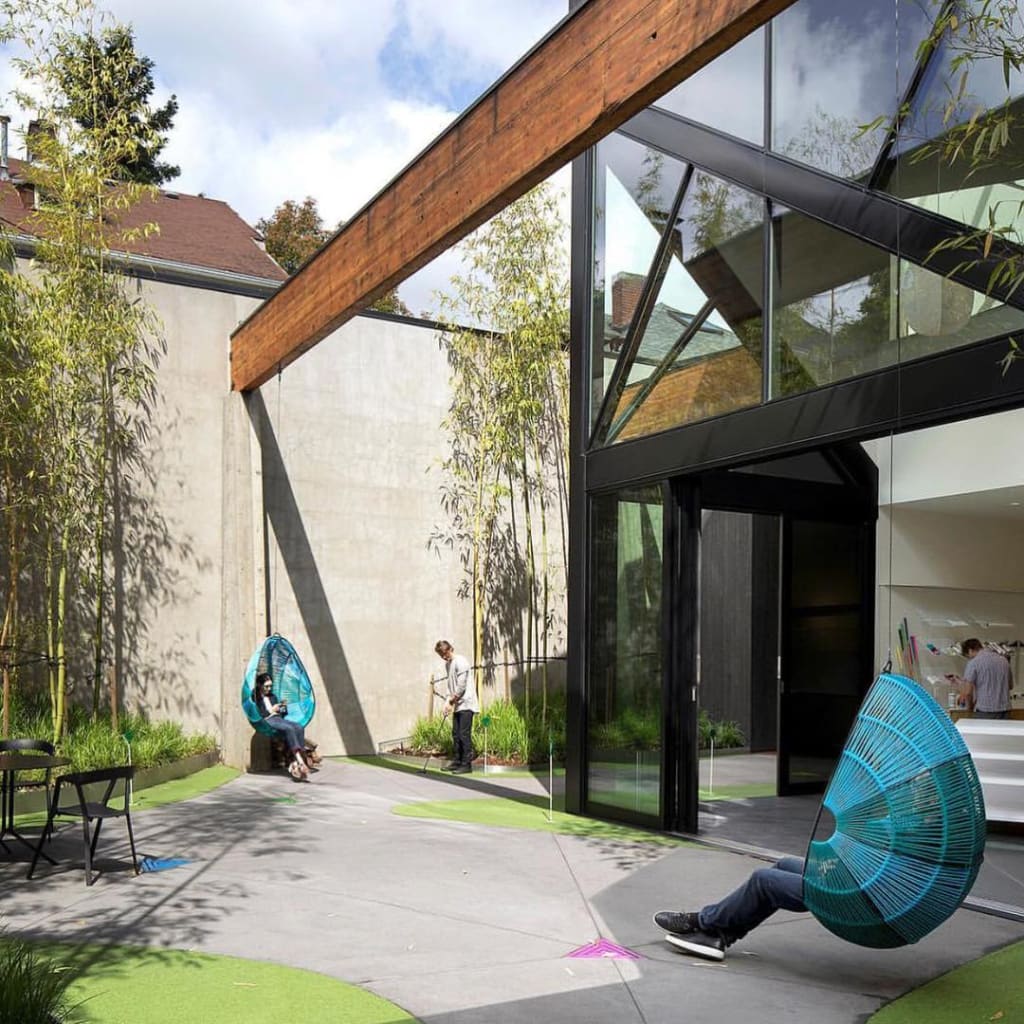 See more Creators promoting plants and pops of color in spaces around the world!